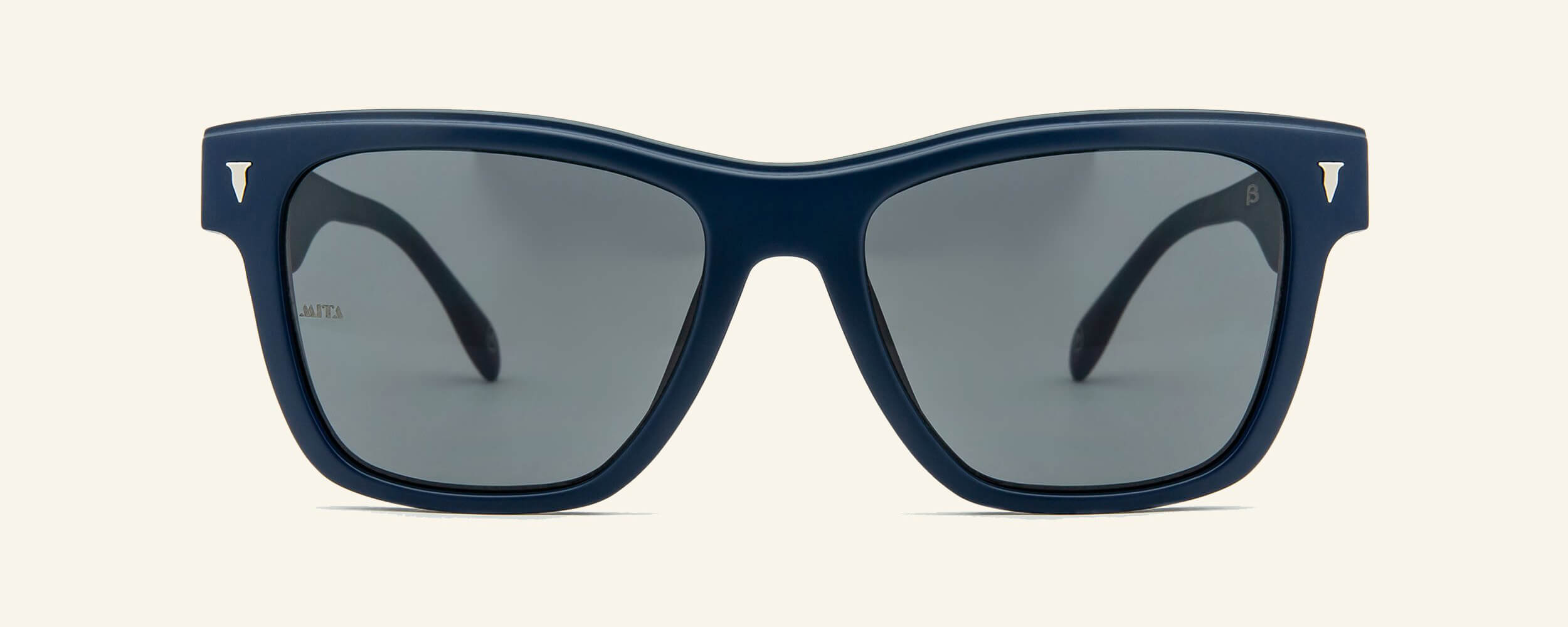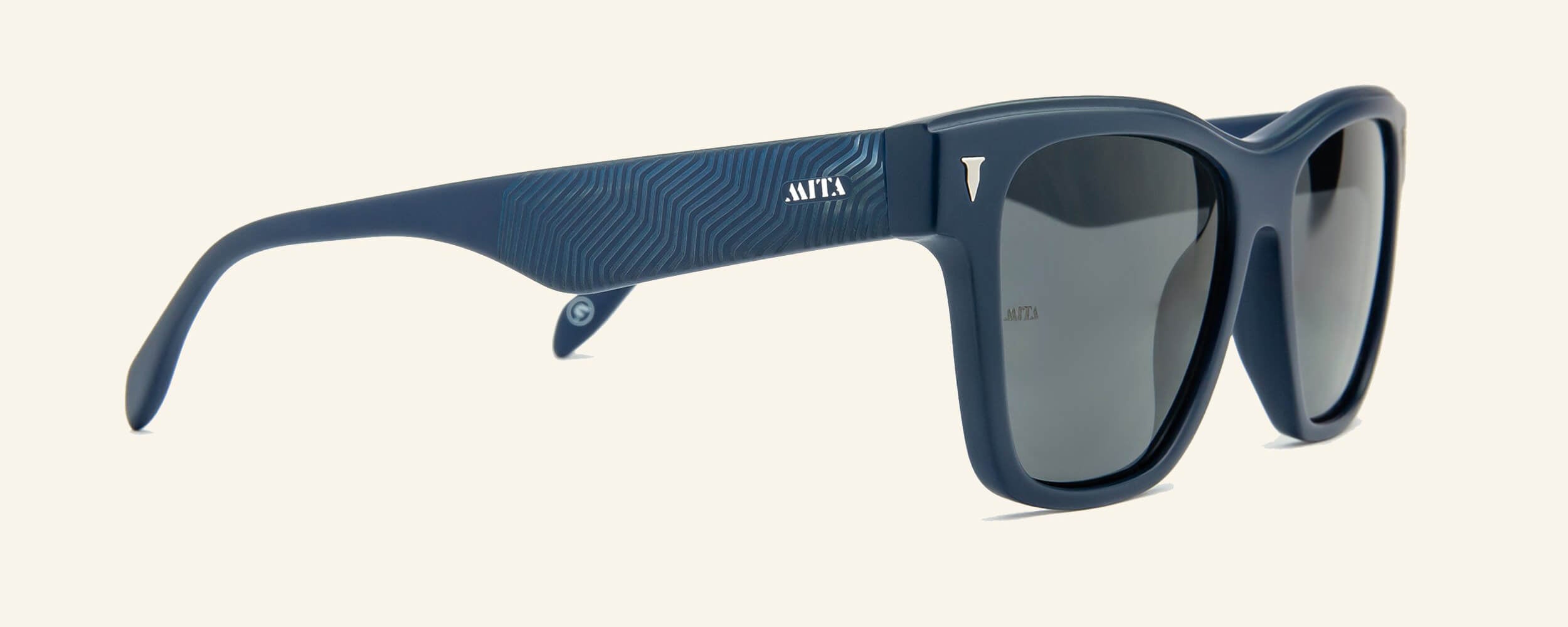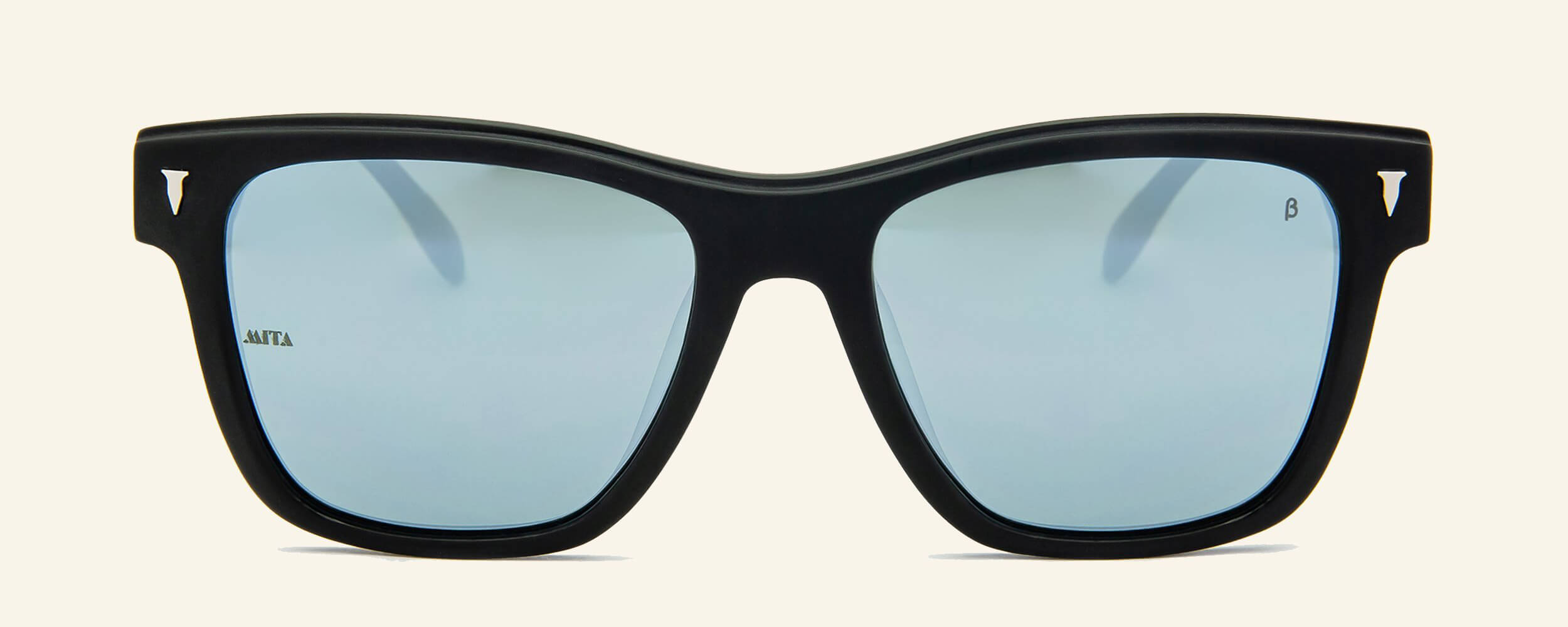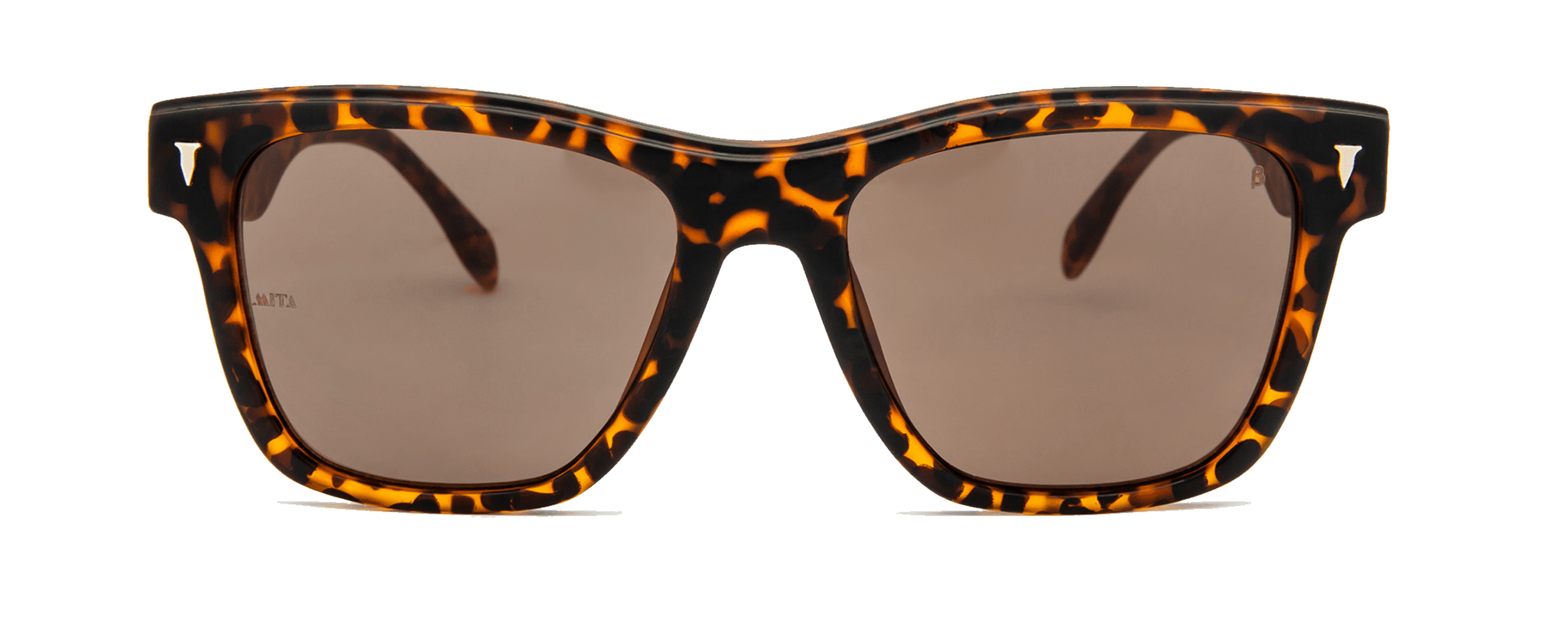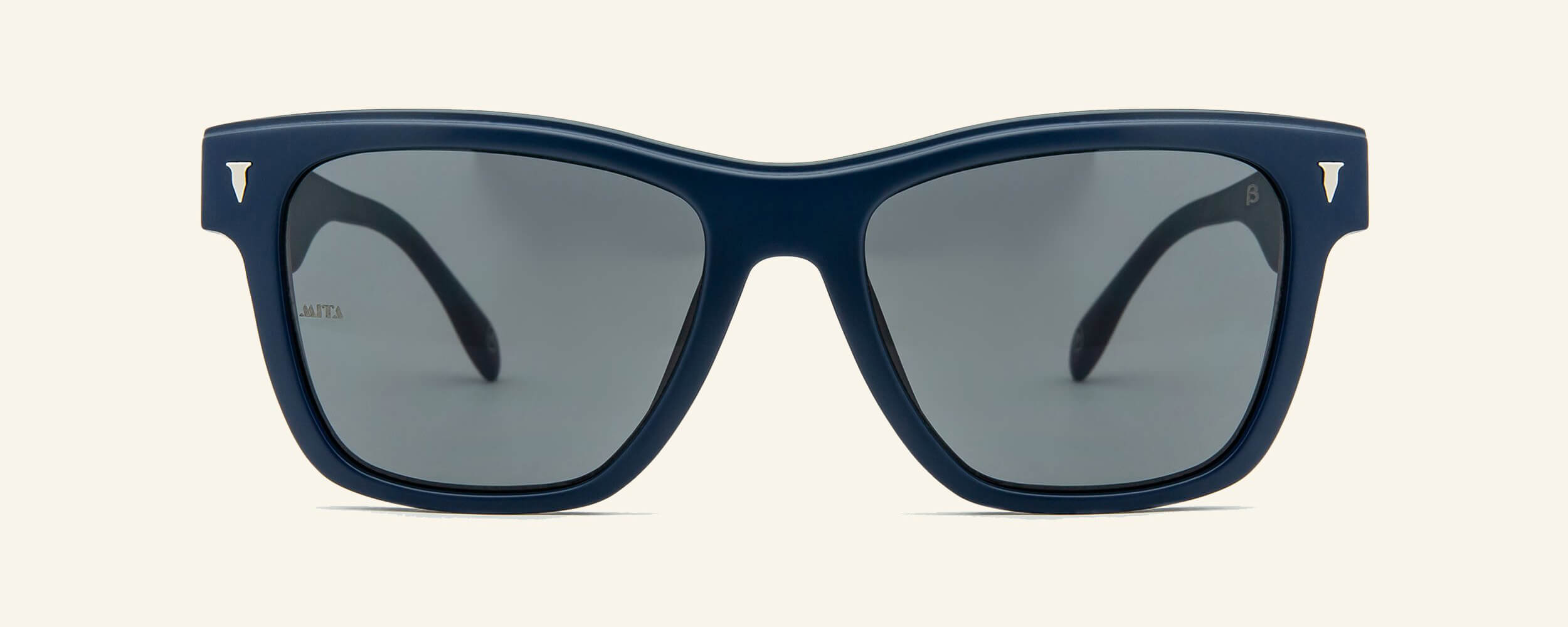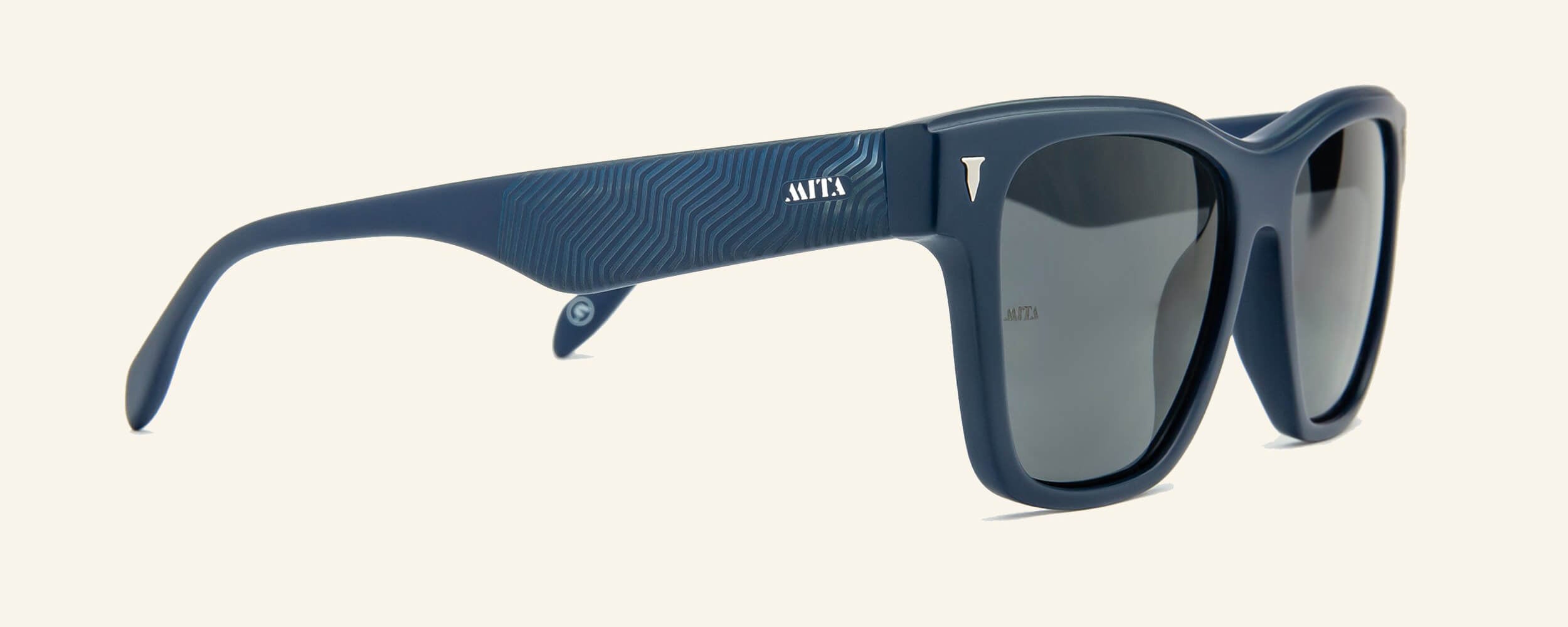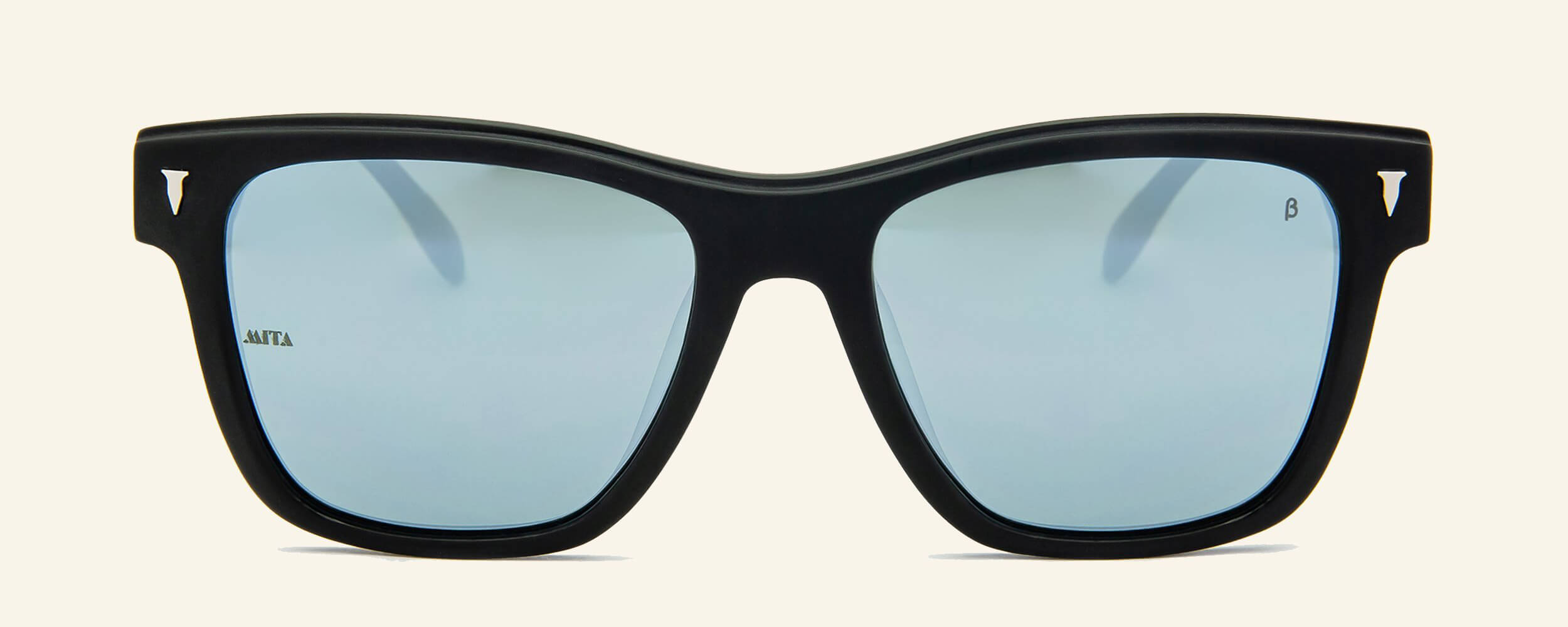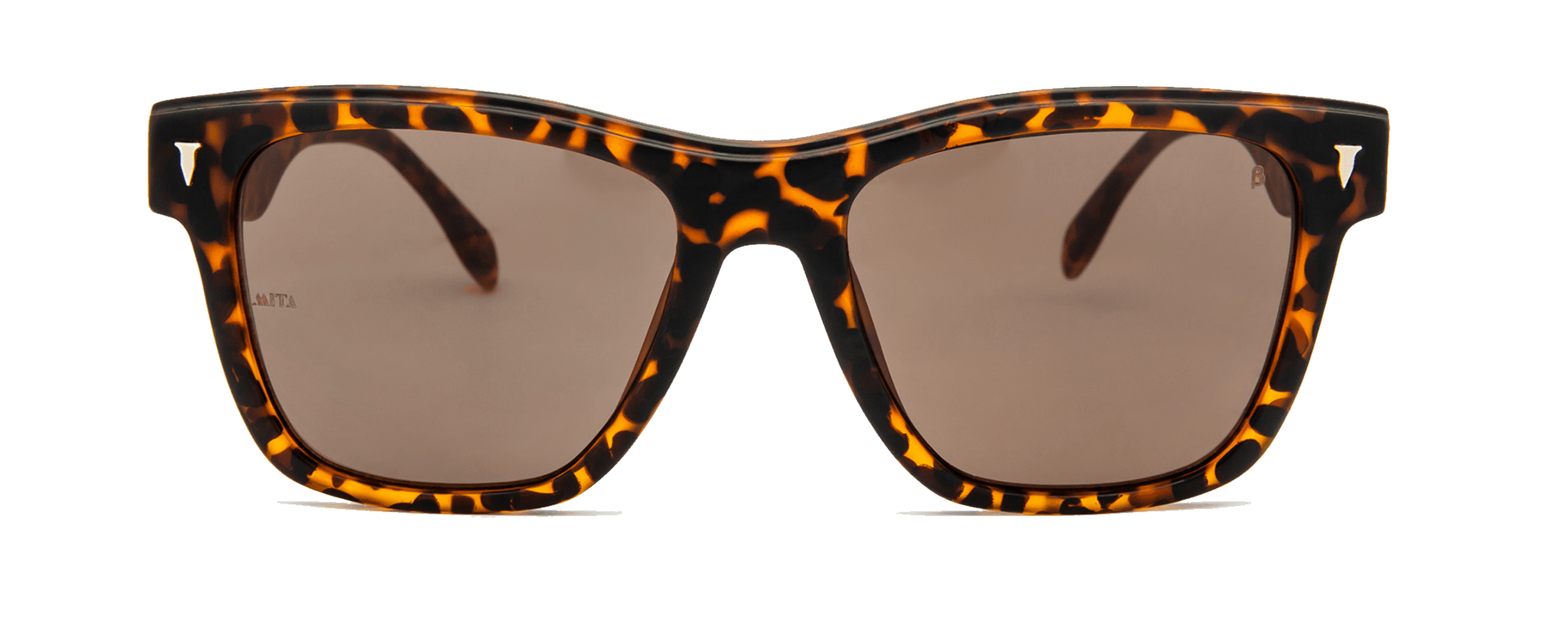 The Wave
C3 Matte Dark Blue Wayfarer Retro Square Designer Sunglasses
C3 Matte Dark Blue Wayfarer Retro Square Designer Sunglasses
C3 Matte Dark Blue Wayfarer Retro Square Designer Sunglasses
C3 Matte Dark Blue Wayfarer Retro Square Designer Sunglasses
C2 Matte Black Wayfarer Retro Square Designer Sunglasses
C2 Matte Black Wayfarer Retro Square Designer Sunglasses
C2 Matte Black Wayfarer Retro Square Designer Sunglasses
C2 Matte Black Wayfarer Retro Square Designer Sunglasses
C1 Matte Tortoise Wayfarer Retro Square Designer Sunglasses
C1 Matte Tortoise Wayfarer Retro Square Designer Sunglasses
C1 Matte Tortoise Wayfarer Retro Square Designer Sunglasses
C1 Matte Tortoise Wayfarer Retro Square Designer Sunglasses
$139.00
$214.00
$264.00
$189.00
$139.00
$214.00
$264.00
$189.00
$139.00
$214.00
$264.00
$189.00
SUSTAINABILITY MEETS A CLASSIC
Get ready to make a stylish statement with these men's retro square sunglasses from MITA. Inspired by the classic Wayfarer frames, these updated sunglasses feature slightly wider temples and iconic design elements that set them apart. Made with sustainable materials, these square tortoise shell sunglasses are crafted from recycled FDA-approved water bottles and feature sun lenses that are glazed for added protection. Whether you're looking for a new pair of stylish sunglasses or need prescription lenses, these RxAble sunglasses are the perfect choice for you.
Choose your style
Take a modern twist on the classic Wayfarer Frames with our updated version. Featuring slightly wider temples and our iconic MITA elements, these sunglasses are made with recycled FDA-approved water bottles and glazed with sustainable sun lenses. Not to mention, this model is RxAble - so you can get the exact look you need!
Made of recycled FDA approved water bottles, called RPET and sustainable sun lenses
Heart-Shaped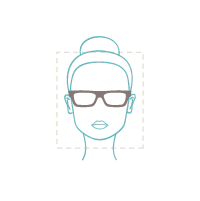 Square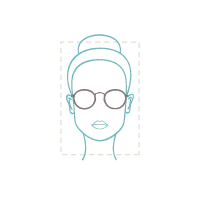 Rectangular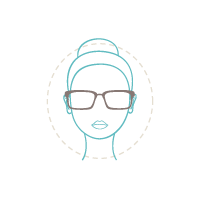 Round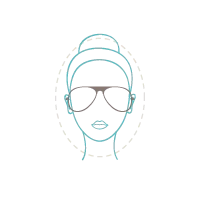 Oval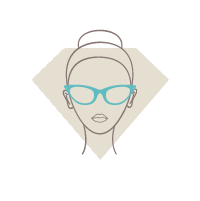 Diamond-Shaped
We're Reimagining the Future of Sustainable Eyewear
MITA Eyewear is committed to shaping the future of eyewear through sustainable practices. Our collection, including women's designer square glasses and oversized eyeglasses, is crafted from recycled materials to minimize our environmental impact. Additionally, for every purchase, we donate 2% of profits to Clean Miami Beach to combat plastic pollution in the oceans. Join us in promoting sustainability with MITA Eyewear.