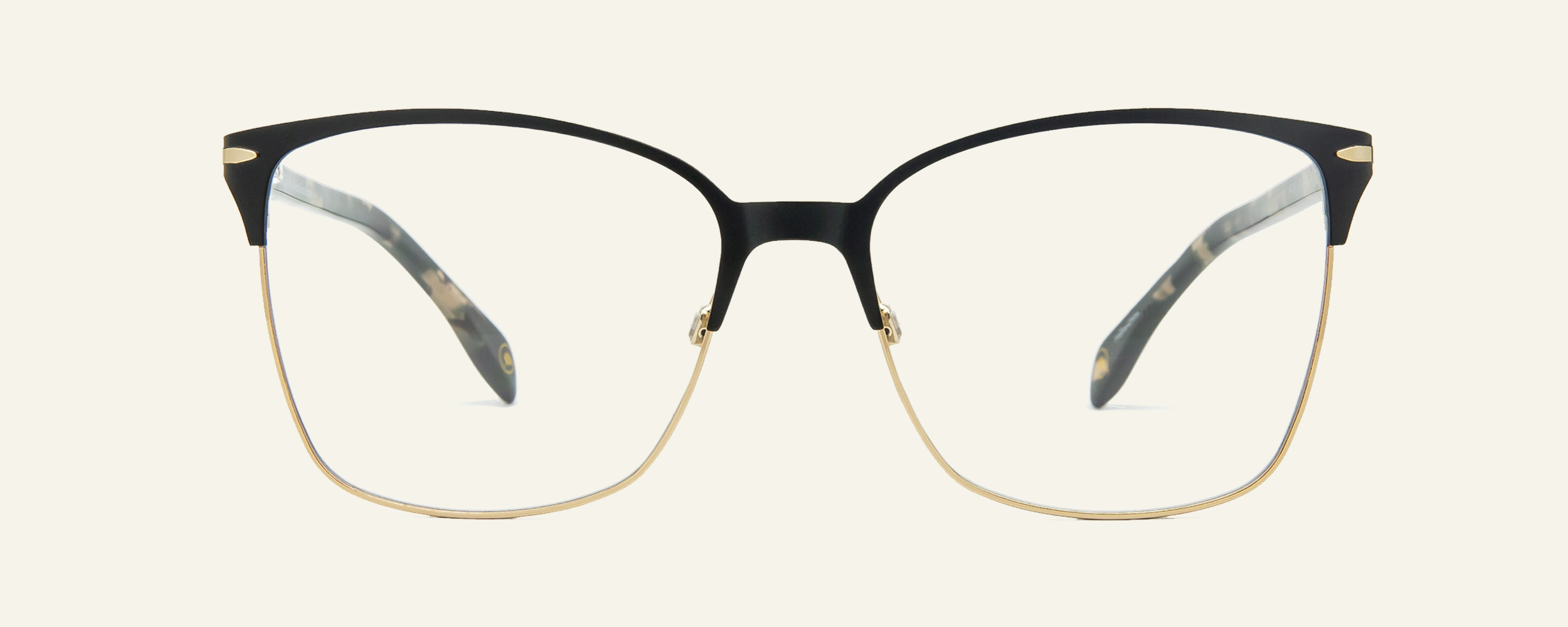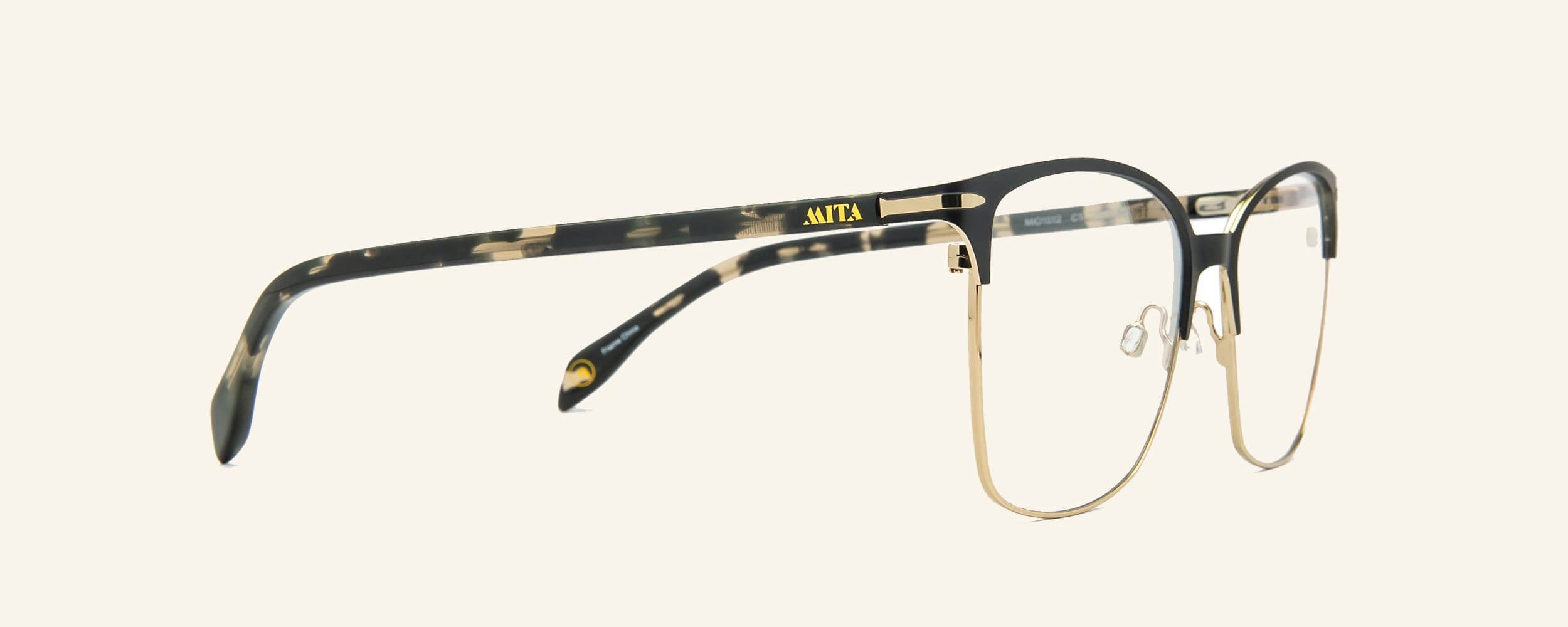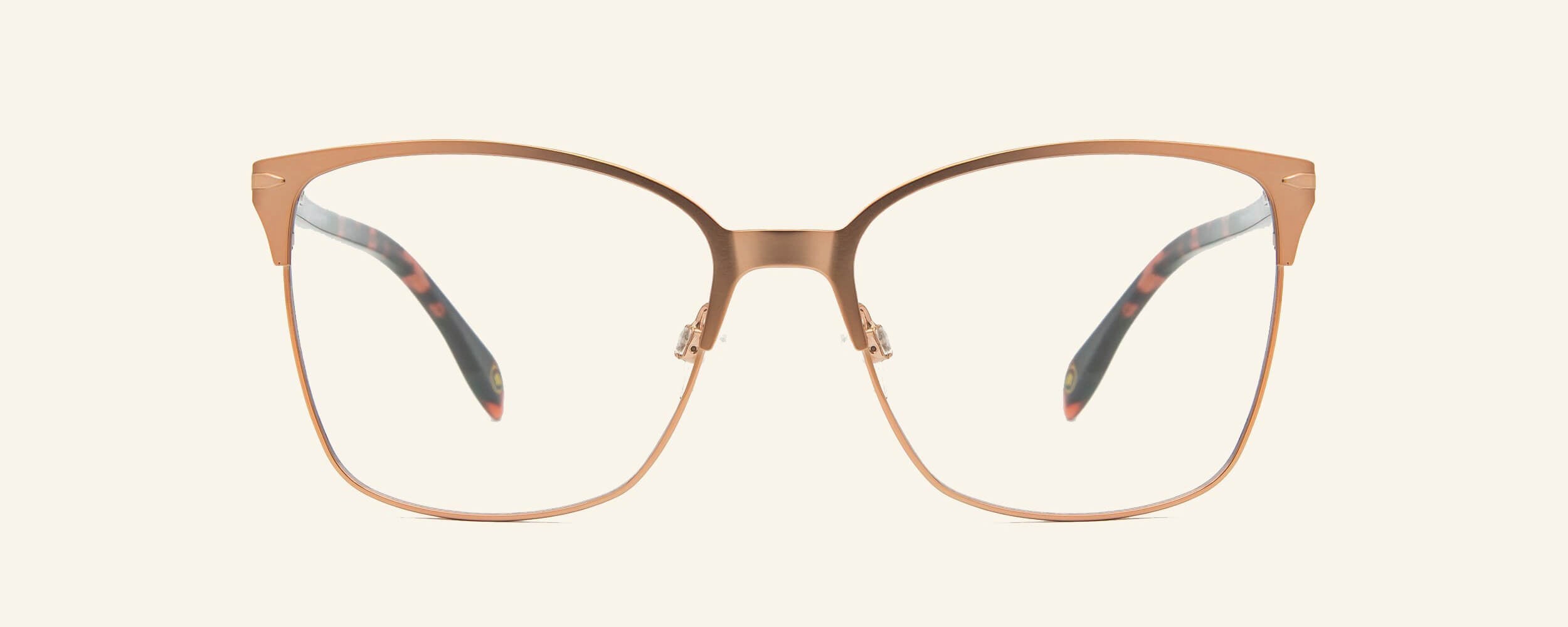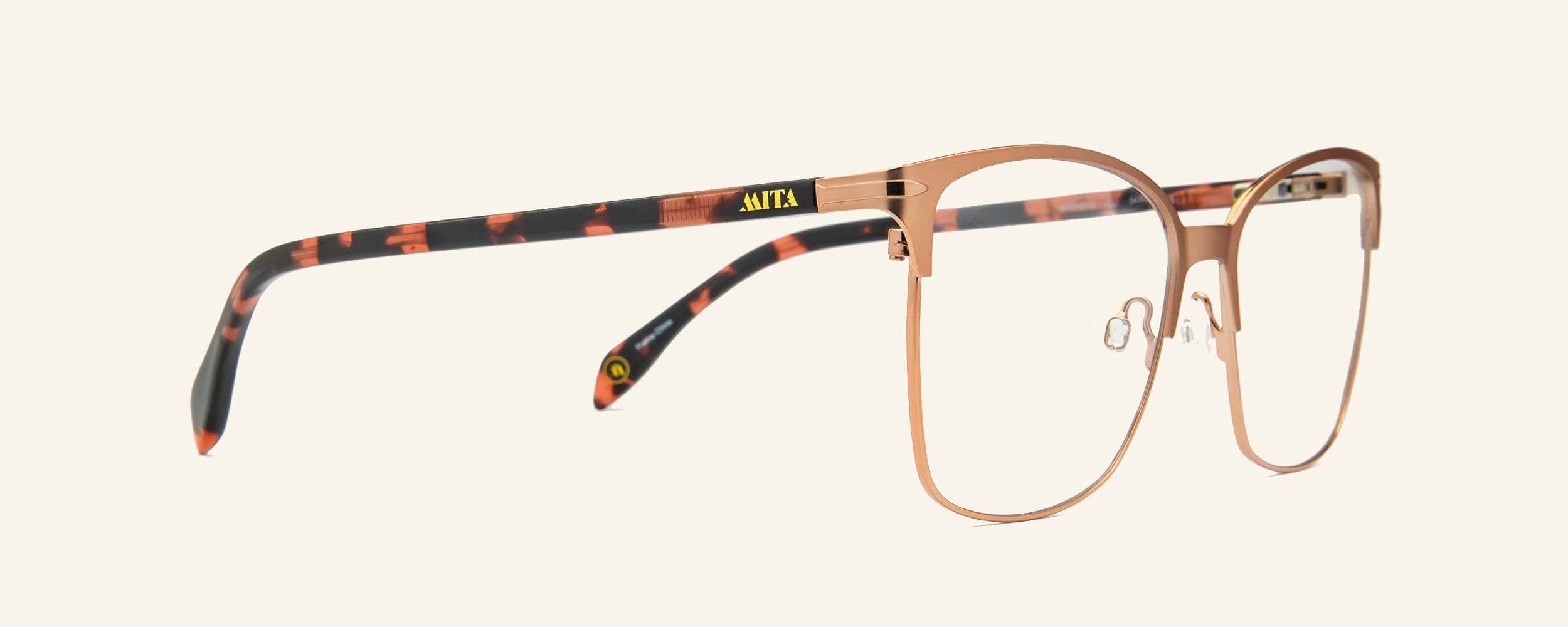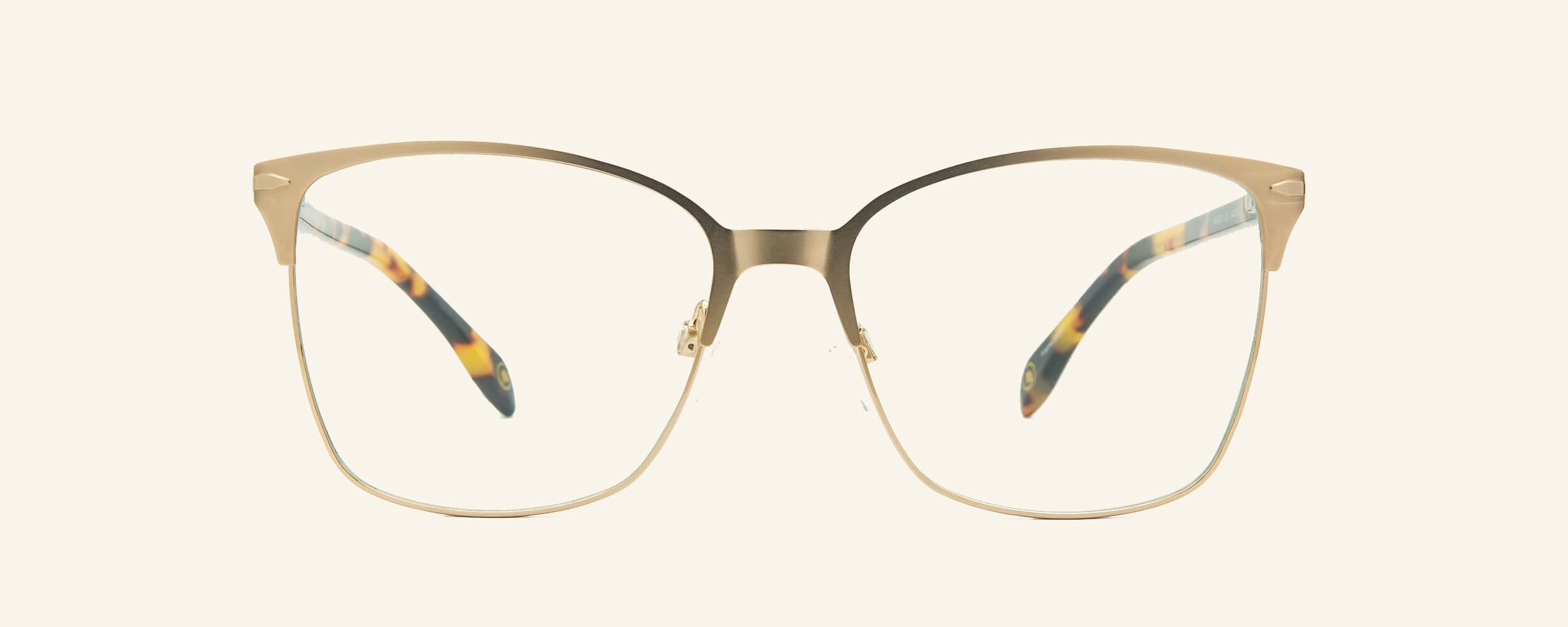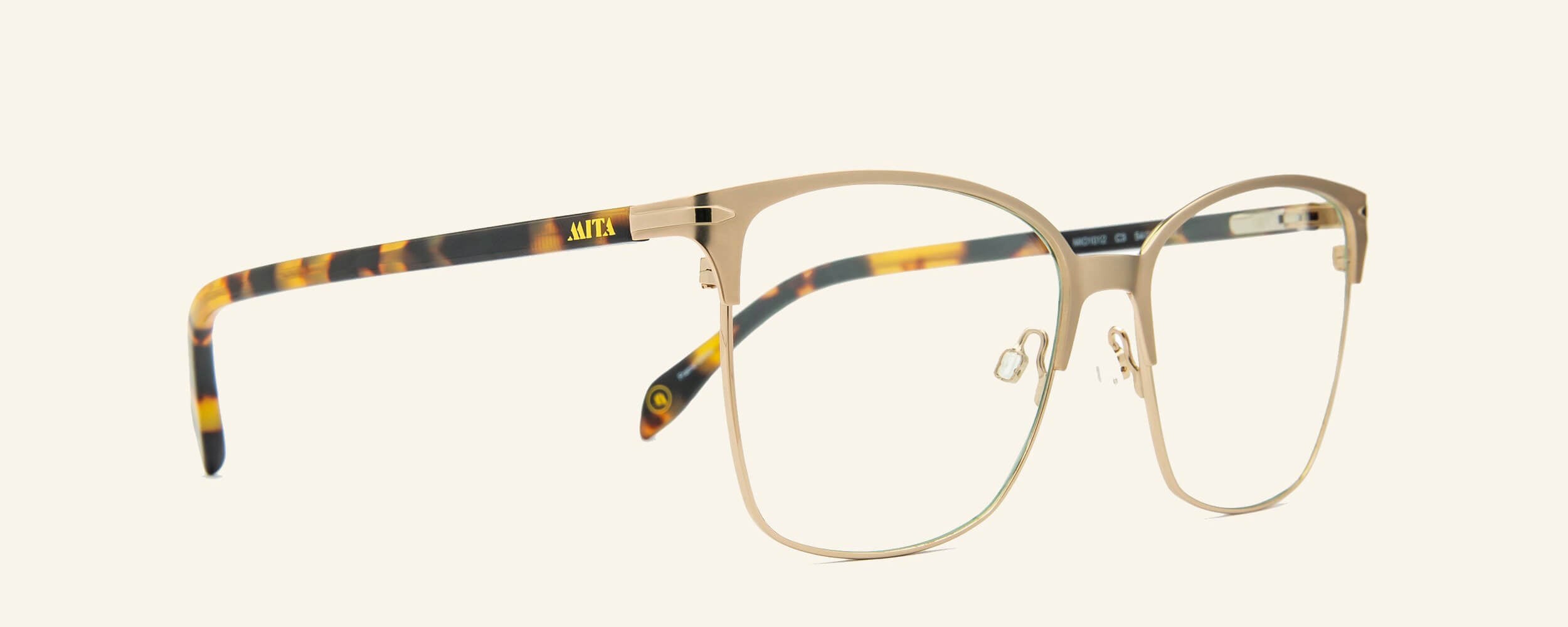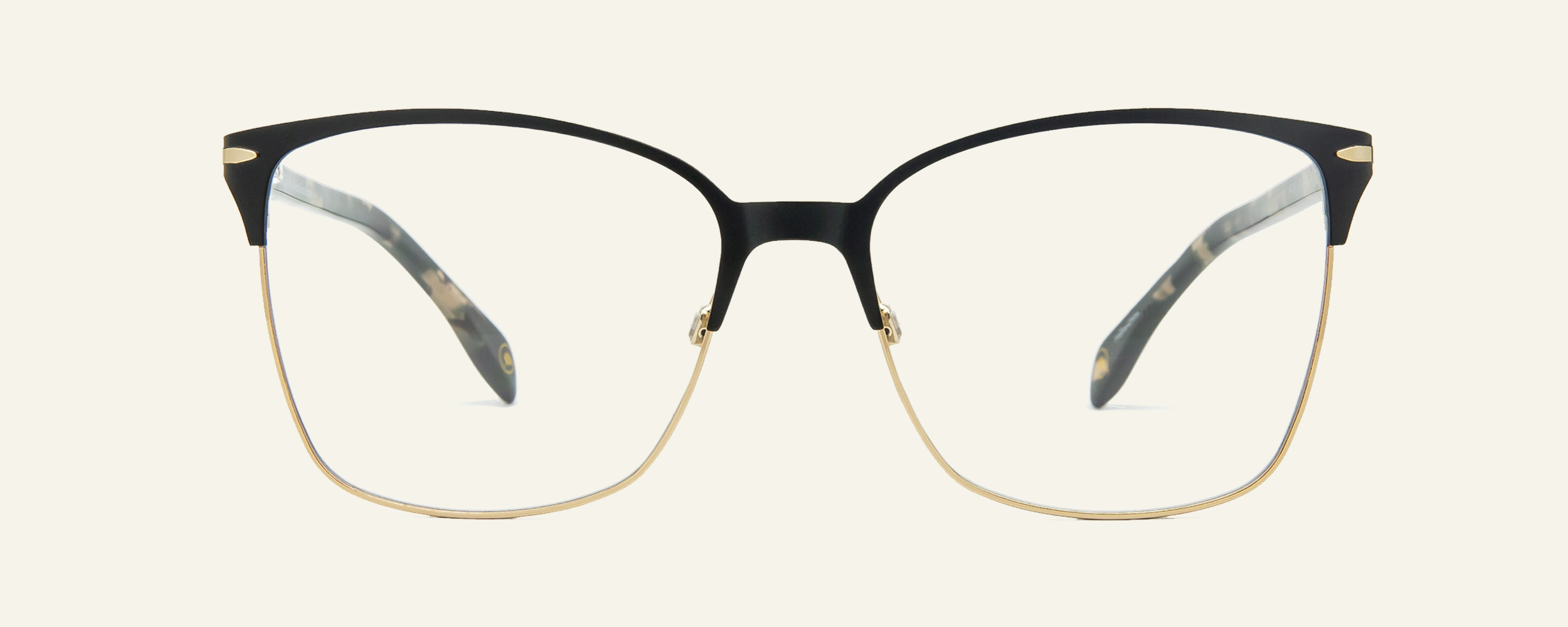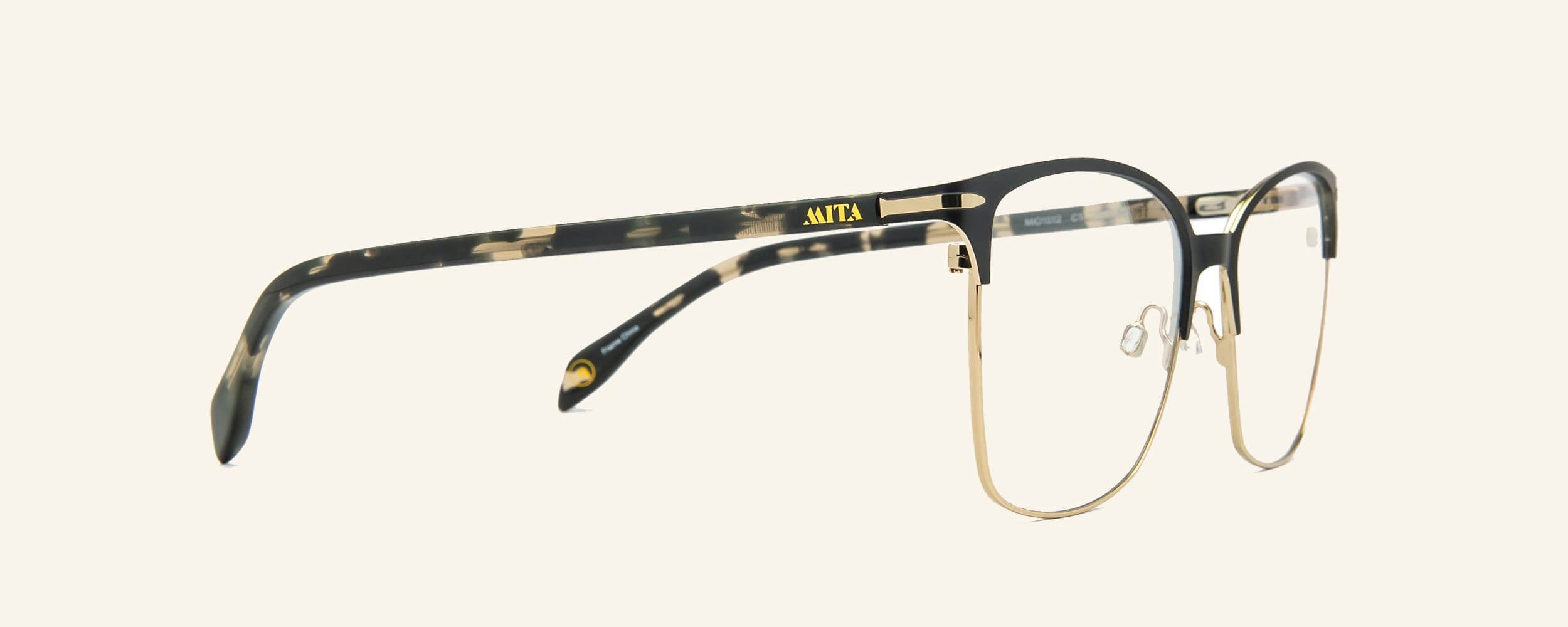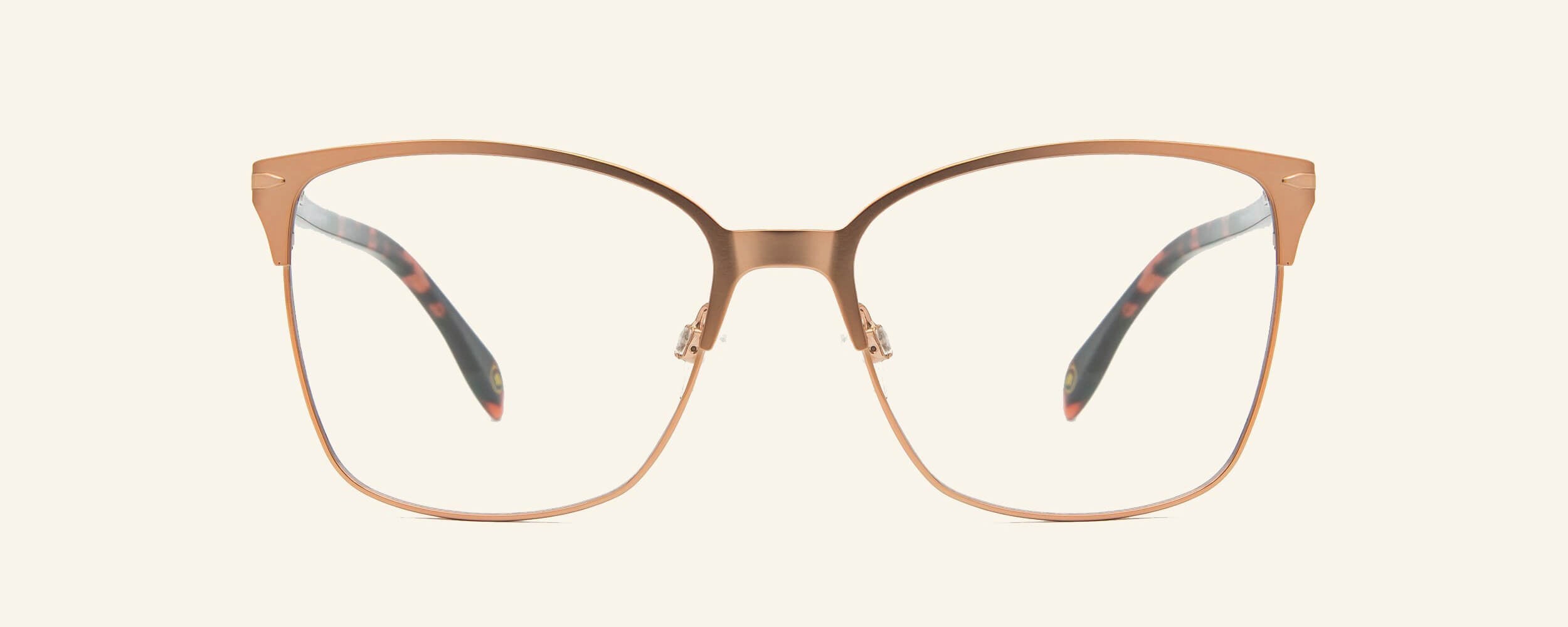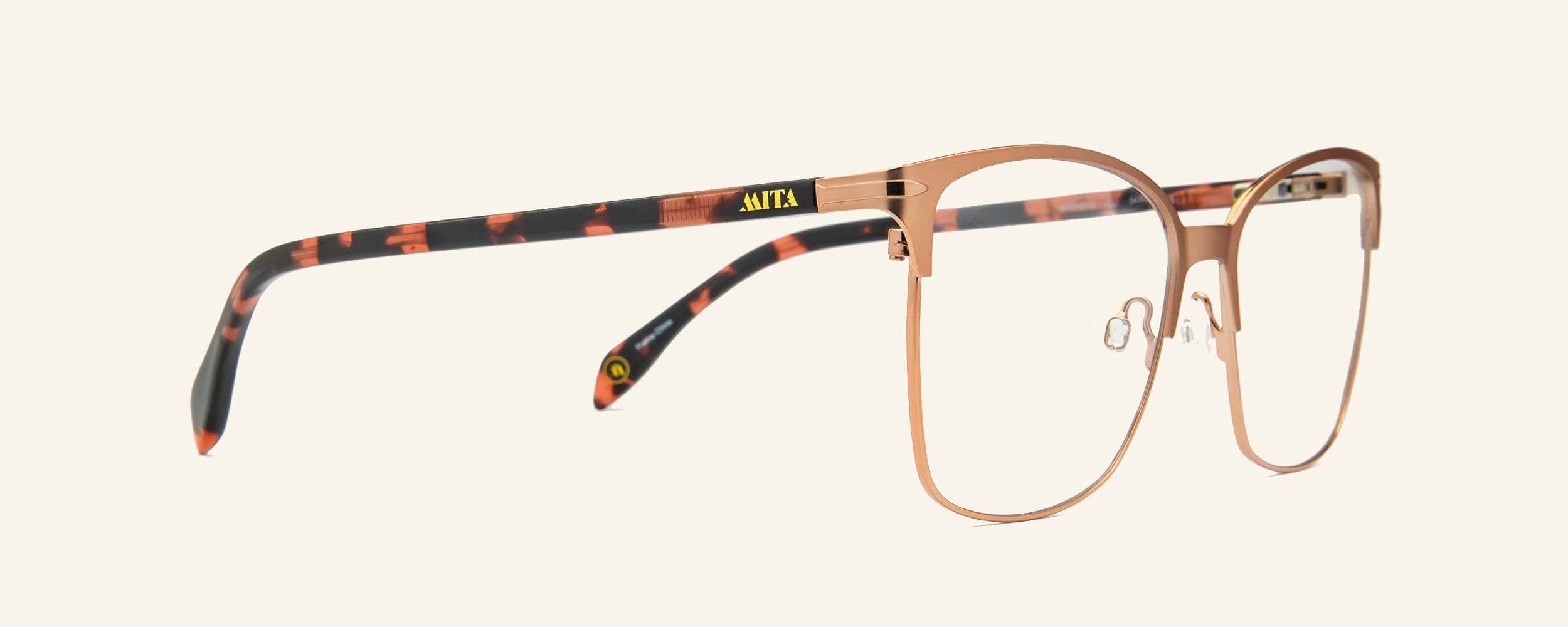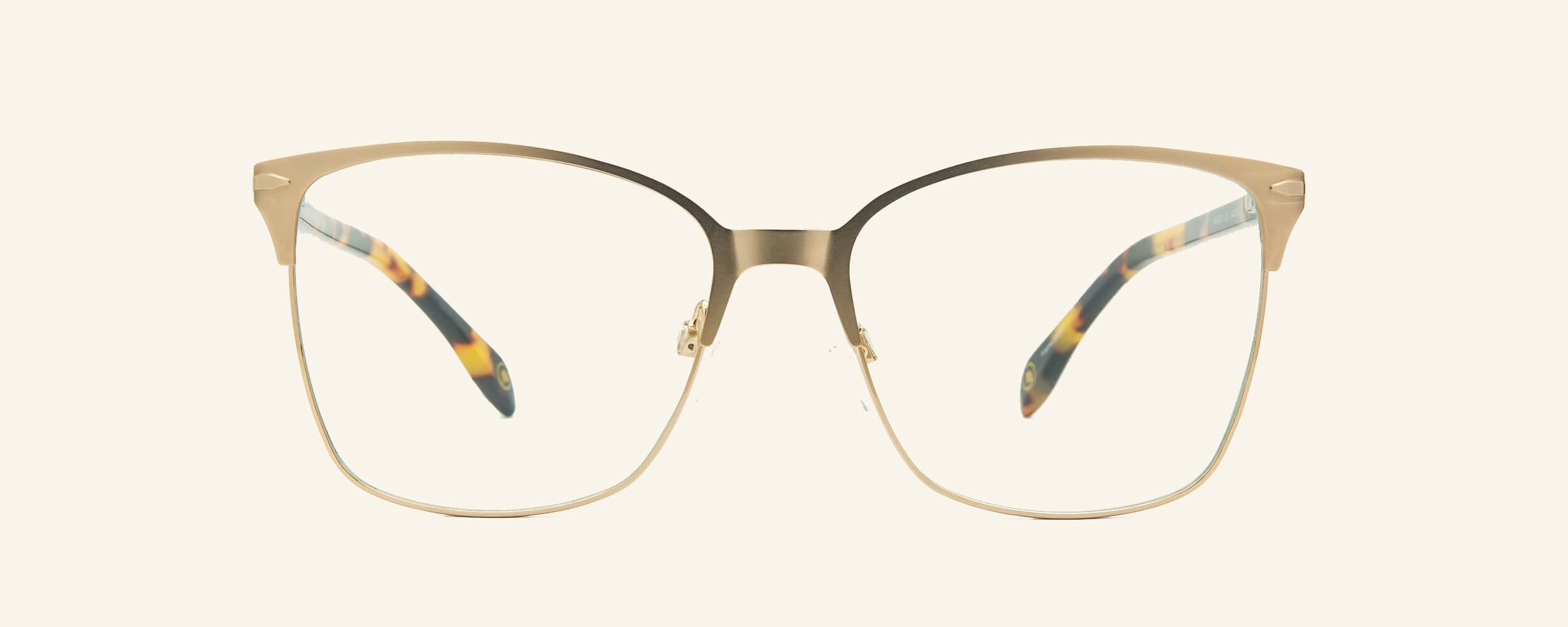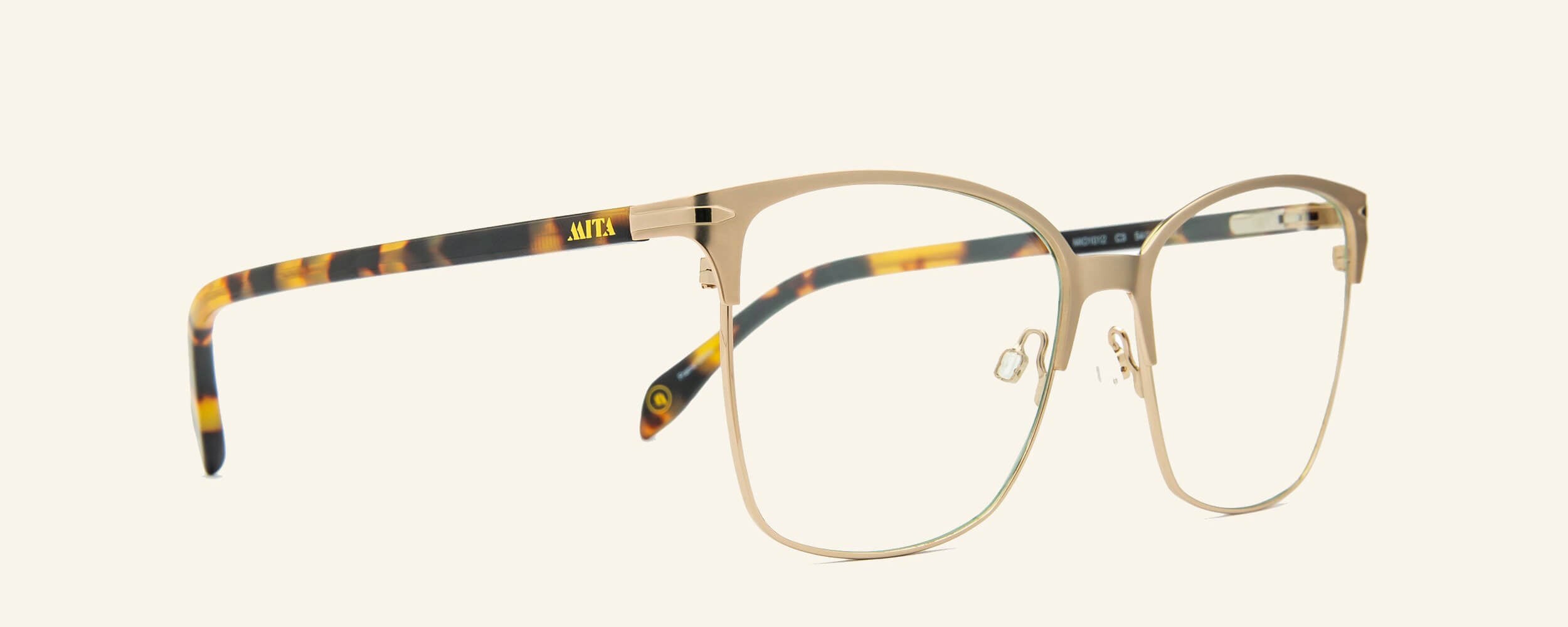 MIO1012
C1 - Black and Gold Browline Eyeglasses
C1 - Black and Gold Browline Eyeglasses
C1 - Black and Gold Browline Eyeglasses
C1 - Black and Gold Browline Eyeglasses
C2 - Rose Gold Browline Eyeglasses
C2 - Rose Gold Browline Eyeglasses
C2 - Rose Gold Browline Eyeglasses
C2 - Rose Gold Browline Eyeglasses
C3 - Gold Browline Eyeglasses
C3 - Gold Browline Eyeglasses
C3 - Gold Browline Eyeglasses
C3 - Gold Browline Eyeglasses
$169.00
$244.00
$294.00
$219.00
$169.00
$244.00
$294.00
$219.00
$169.00
$244.00
$294.00
$219.00
Browline Eyeglasses
Keep things classic with these contemporary colored browline eyeglasses. Perfect for everyday wear, our browline blue light glasses are great for reducing eye fatigue and protecting your eyes from harsh screen light. You can also upload your optometrist's prescription to make the most out of your MIO1012 frames–just choose 'prescription' at checkout!
Reduce Eye Fatigue
These browline blue light glasses are a sight for sore eyes. Our high-quality blue light lenses come standard with every pair of MITA eyewear and filter harsh blue light emitted by your screens or smart devices. Relieve eye fatigue, headaches and blurry vision with our blue light filtering browline eyeglasses designed for superior filtration.
Heart-Shaped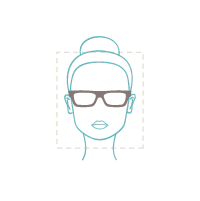 Square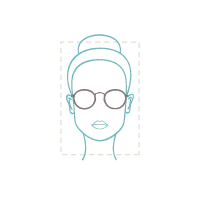 Rectangular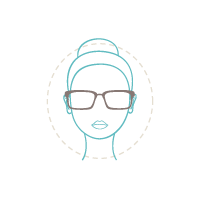 Round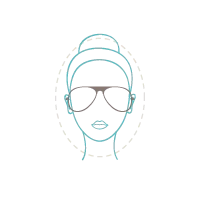 Oval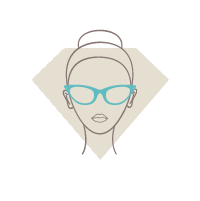 Diamond-Shaped
Our Commitment to Sustainability
At MITA Eyewear, we want to tread lightly on the planet while making fashion-forward eyewear for men and women. Each of our sustainably-made blue light blocking glasses are made from recycled materials to reduce waste that might otherwise end up in landfills. Together, let's reshape the future of eyewear.
Explore other sustainable blue light blocking eyewear from MITA today and get inspired by how other conscious fashion consumers just like you are wearing their favorite MITA styles in our Community Gallery.