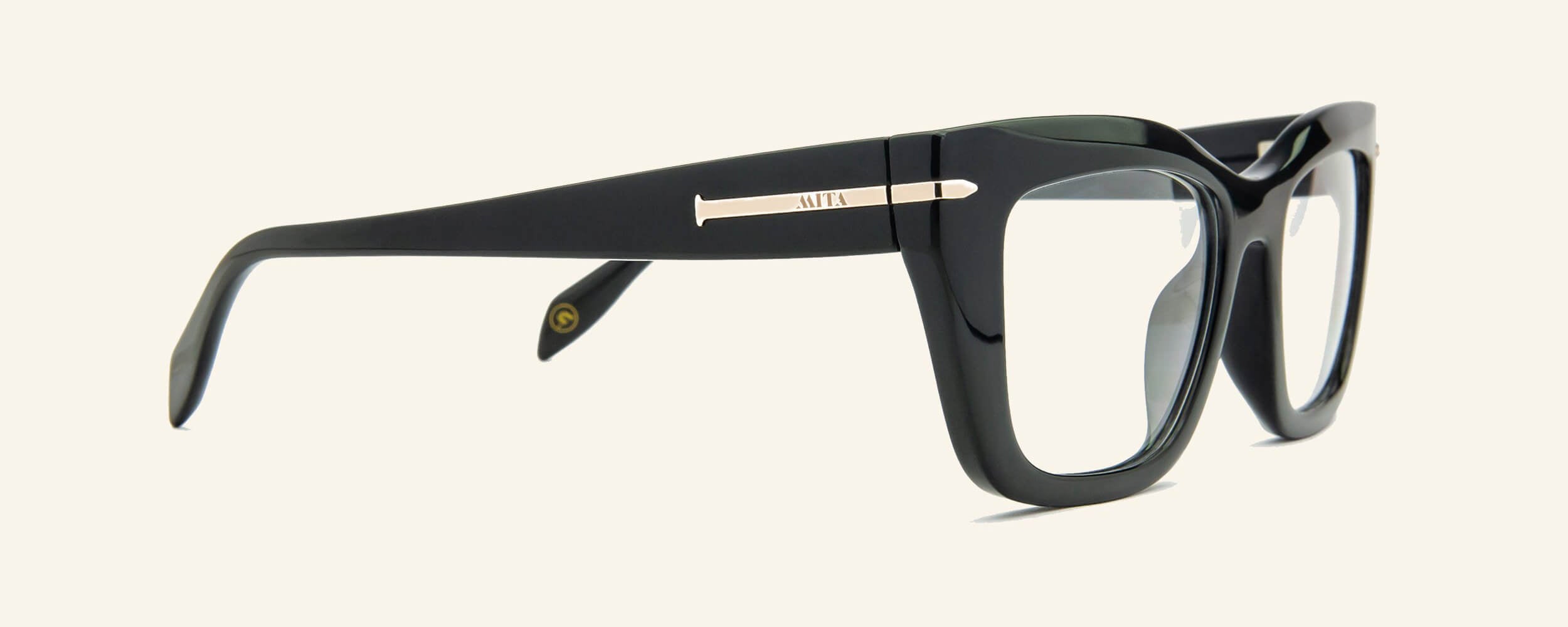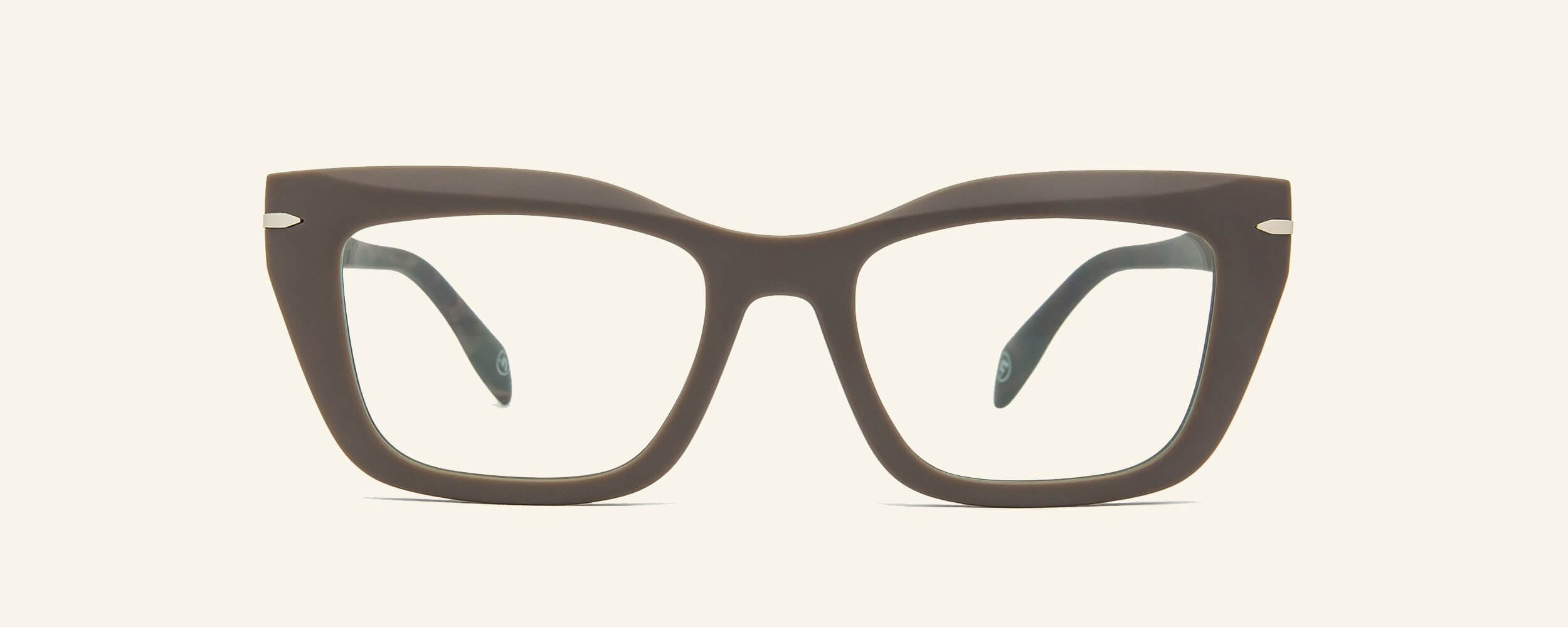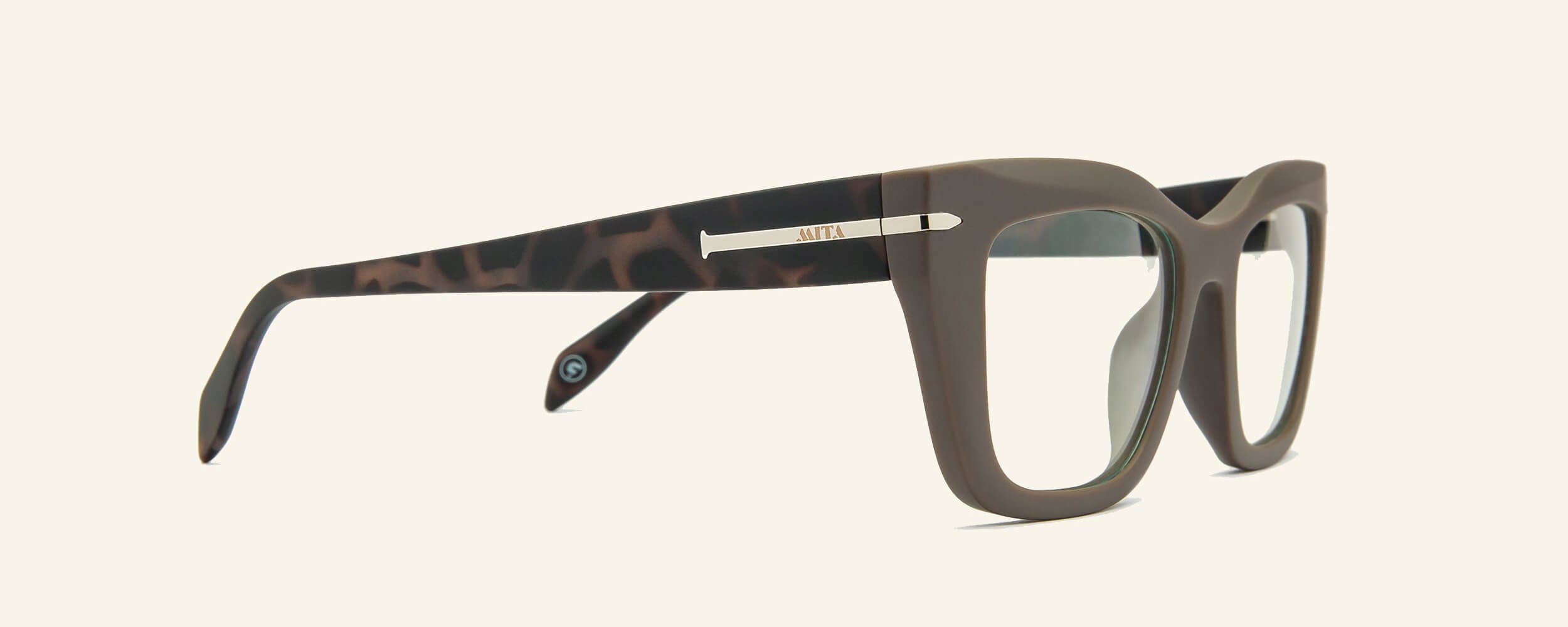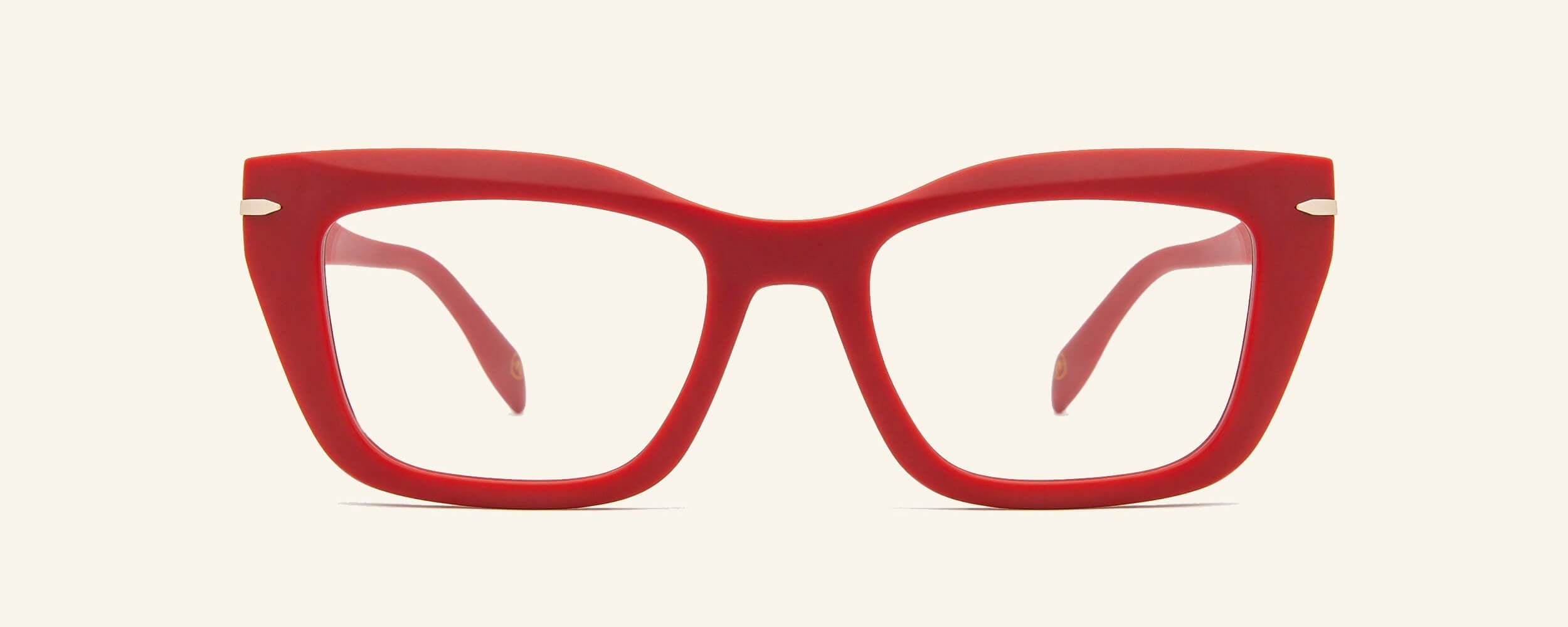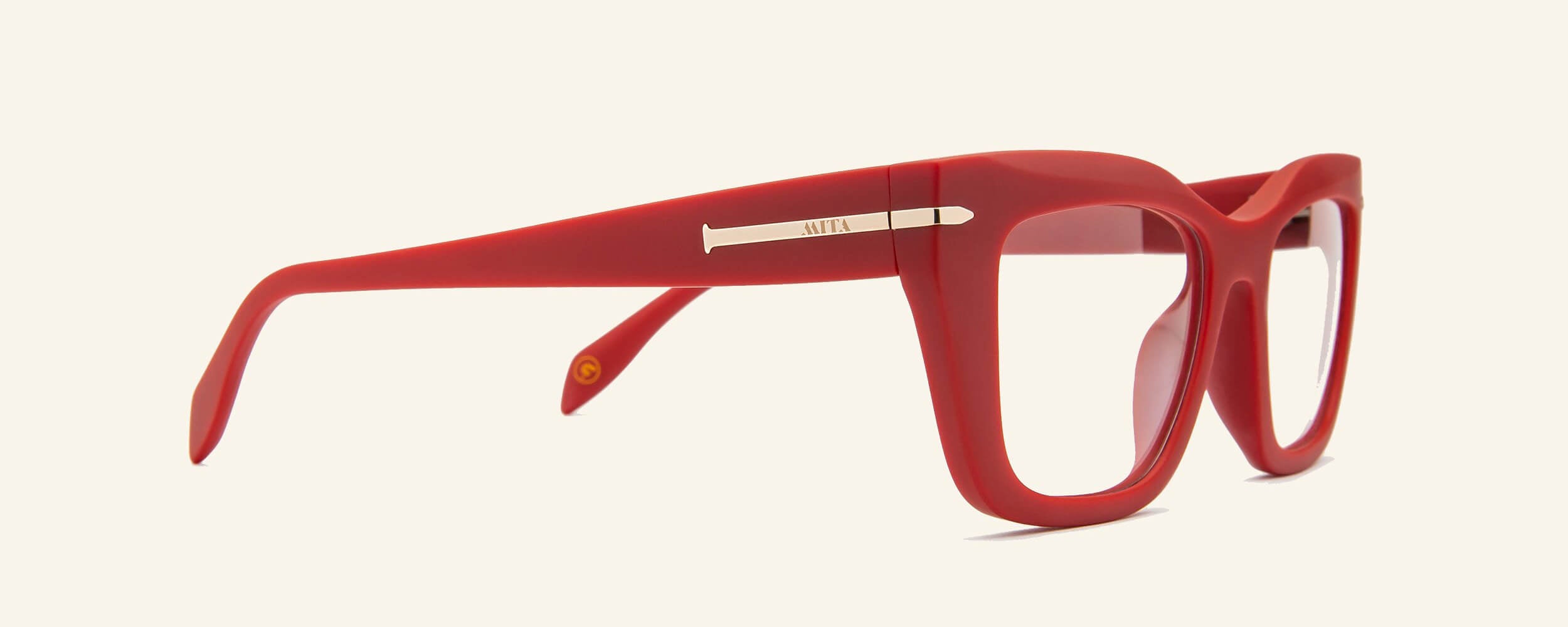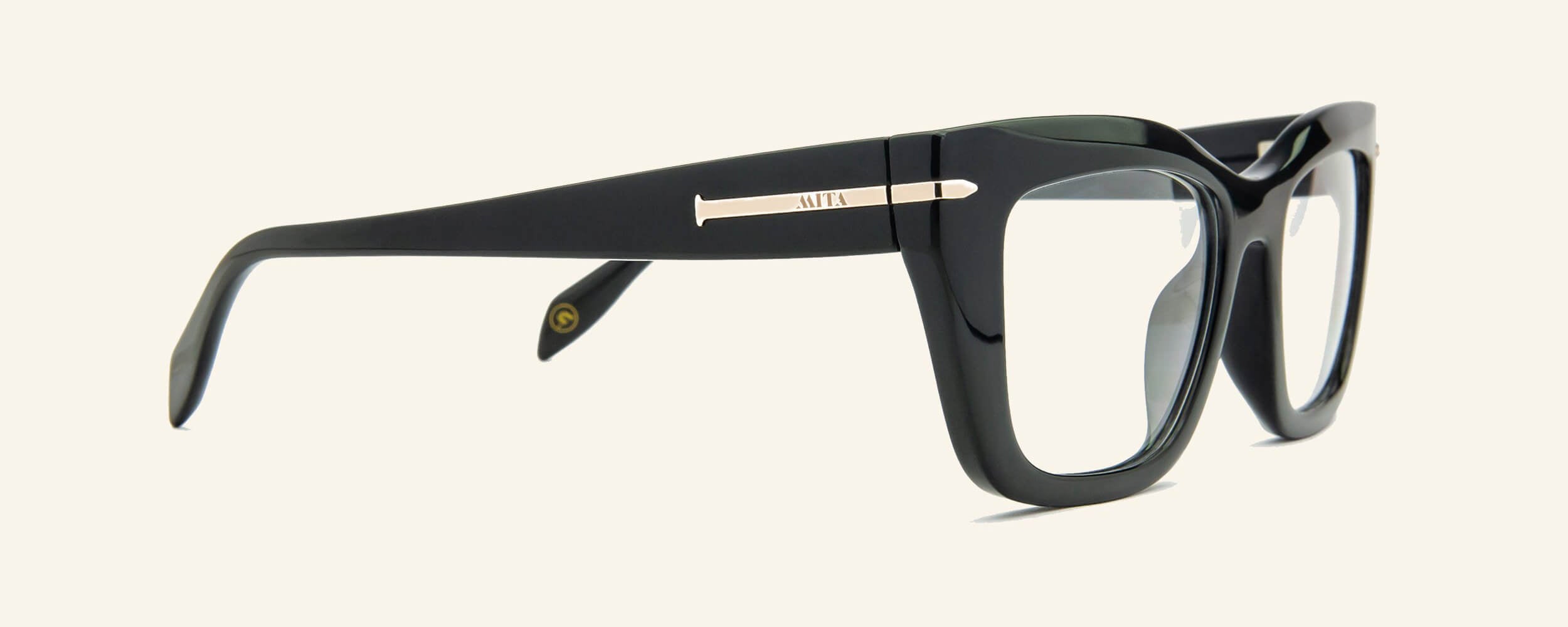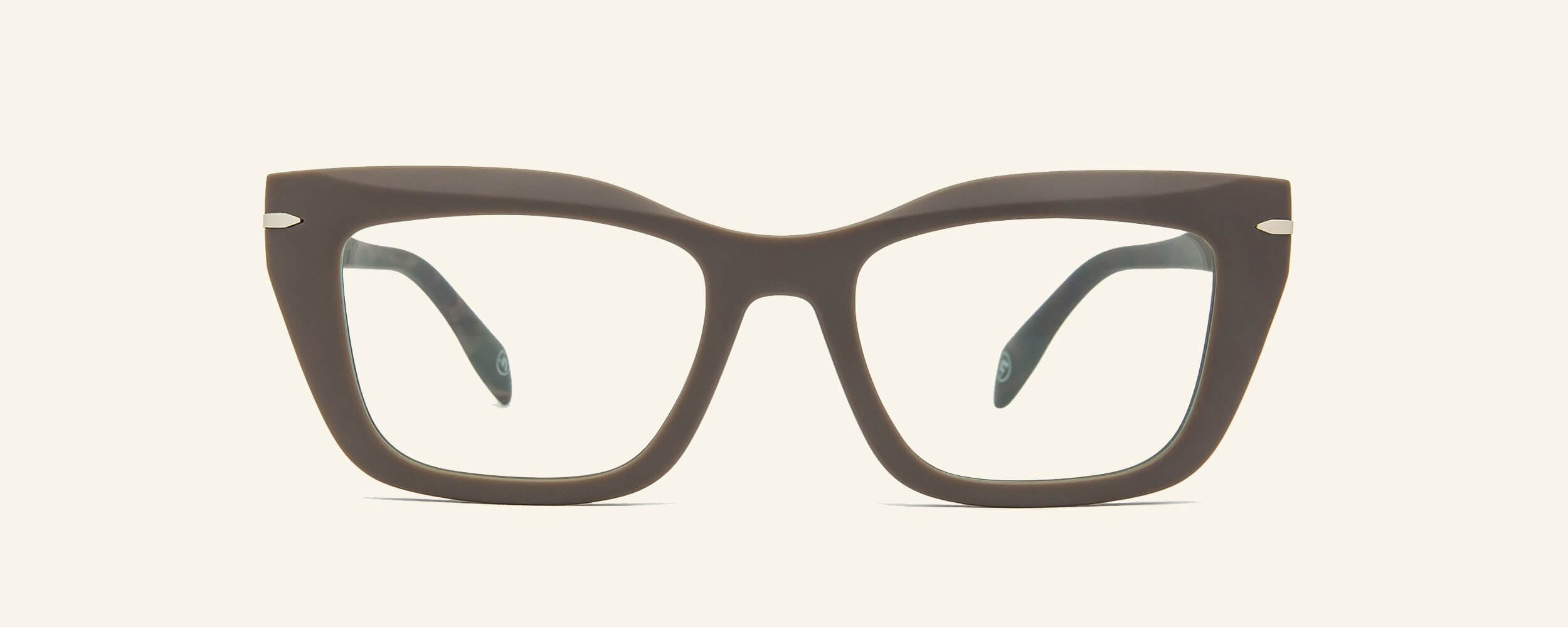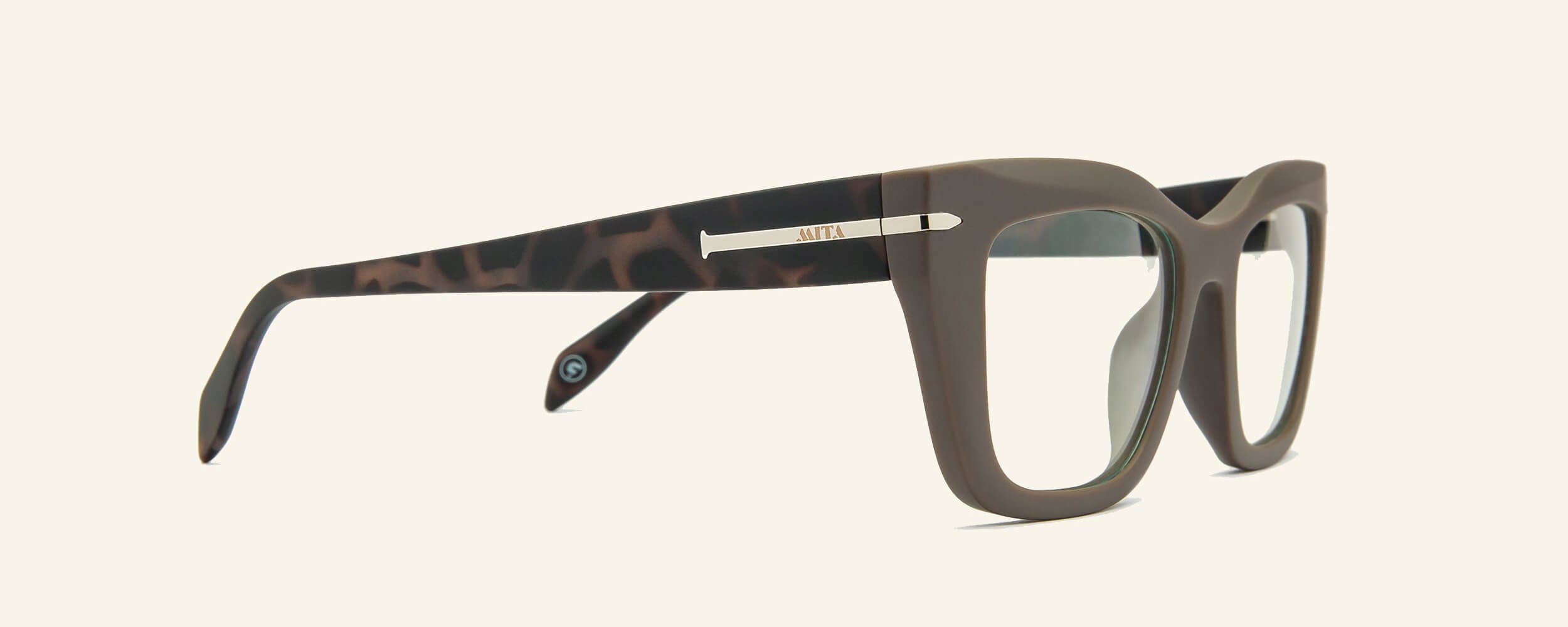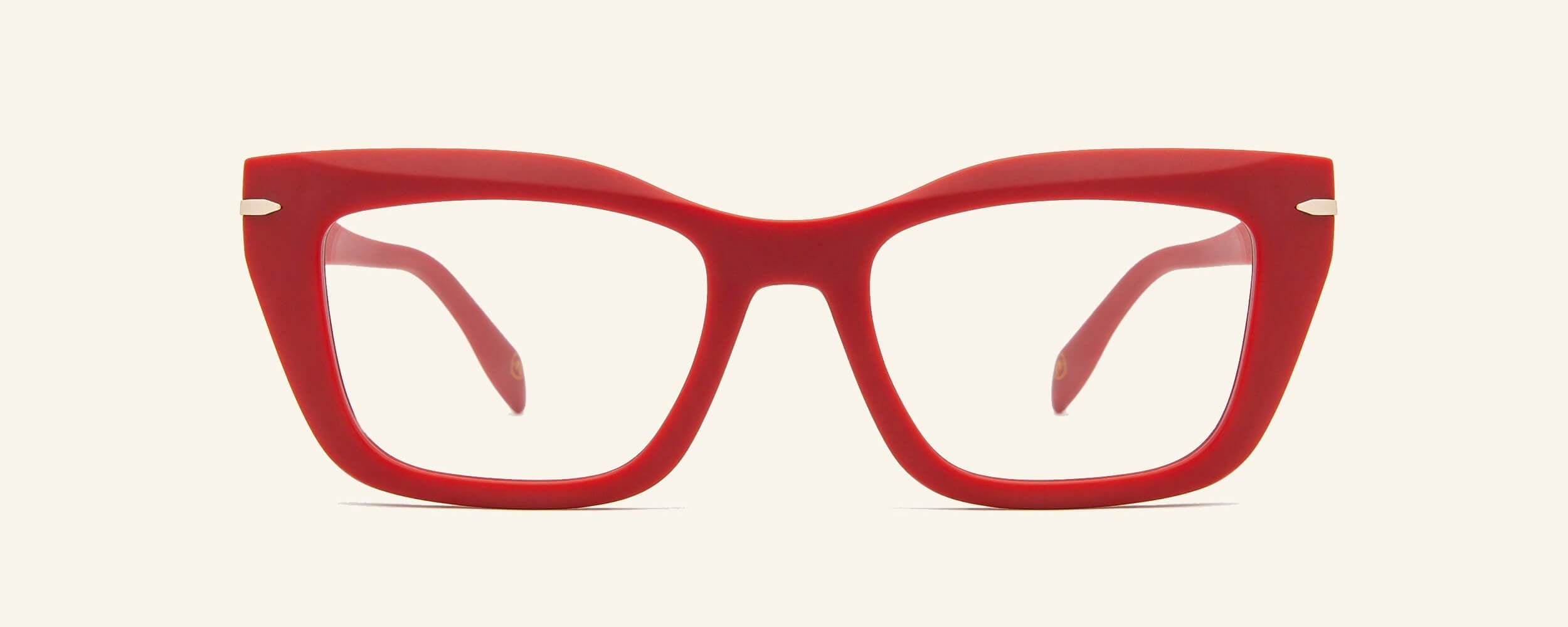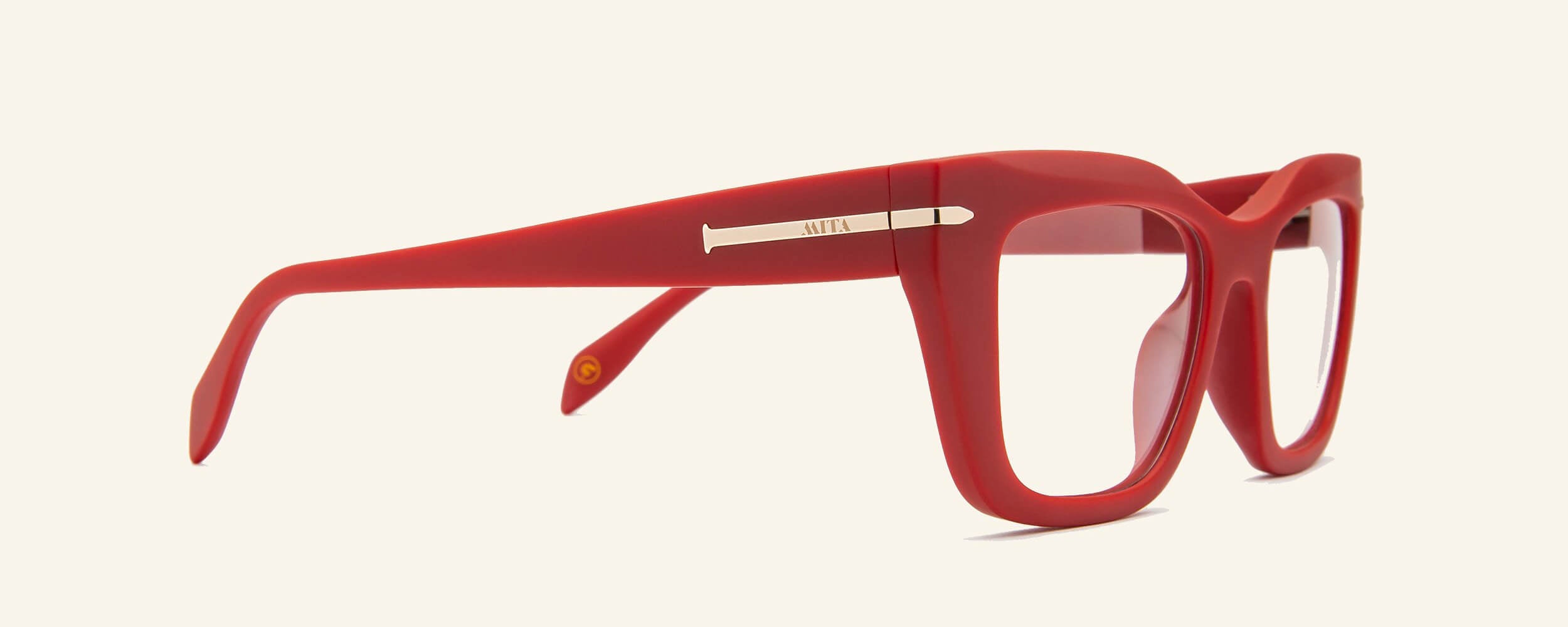 MIO1007
C1 - Sustainably Designed Black Rectangle Eyeglasses
C1 - Sustainably Designed Black Rectangle Eyeglasses
C1 - Sustainably Designed Black Rectangle Eyeglasses
C1 - Sustainably Designed Black Rectangle Eyeglasses
C2 - Sustainably Designed Warm Grey Rectangle Eyeglasses
C2 - Sustainably Designed Warm Grey Rectangle Eyeglasses
C2 - Sustainably Designed Warm Grey Rectangle Eyeglasses
C2 - Sustainably Designed Warm Grey Rectangle Eyeglasses
C3 - Sustainably Designed Red Rectangle Eyeglasses
C3 - Sustainably Designed Red Rectangle Eyeglasses
C3 - Sustainably Designed Red Rectangle Eyeglasses
C3 - Sustainably Designed Red Rectangle Eyeglasses
$159.00
$234.00
$284.00
$209.00
$159.00
$234.00
$284.00
$209.00
$159.00
$234.00
$284.00
$209.00
The Women Rectangle Full Rim Eyeglasses from MITA Eyewear are designed to make a statement. These sculpted frames come in three striking colors: shiny black, matte gray, and matte red, and are adorned with the iconic MITA logo. They are crafted from 100% recycled materials, making them an eco-friendly choice for those who want to make a fashion statement while supporting sustainability. These American-Italian frames are perfect for someone who wants eyewear that is as bold as their personality.
Sustainable Frames Designed to Catch Your Eye
Our Women Rectangle Full Rim eyeglasses are the perfect choice for confident women who want to make a statement. Available in glossy black, matte red, or matte gray frames, these sculpted, bold glasses are a stylish accessory for any outfit. Not only do they protect your eyes from blue light, but they are also a sustainable choice, as seen in how popular fashion influencers and sustainable advocates are styling them. Check out how they're wearing them here.
These square eyeglasses are made from five recycled FDA approved water bottles, called rPET.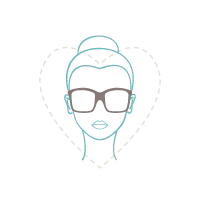 Heart-Shaped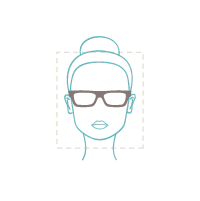 Square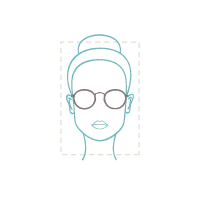 Rectangular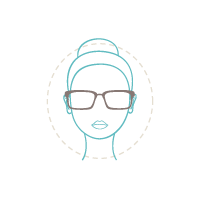 Round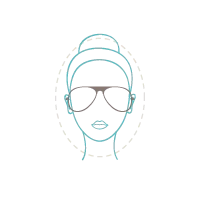 Oval
Diamond-Shaped
FOR MORE THAN JUST FASHION
At MITA Eyewear, we strive to create fashionable and affordable frames that support the environment. We use sustainable materials like recycled water bottles and recyclable metals to craft our glasses. By incorporating these materials, we are not only promoting environmental responsibility but also making a positive impact on the planet by removing plastics from oceans and raising awareness about the importance of recycling. We invite you to join us in Our Mission to create a healthier future for the planet by actively making changes in our consumption and production.