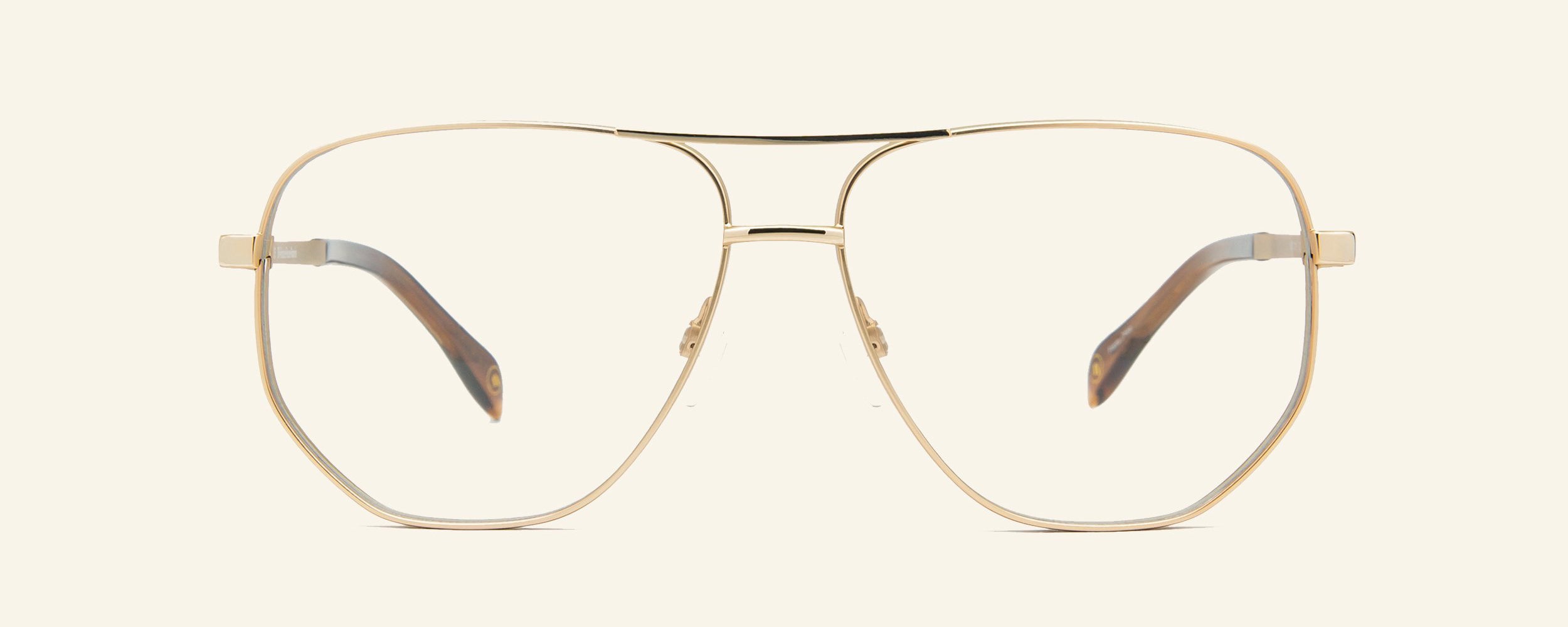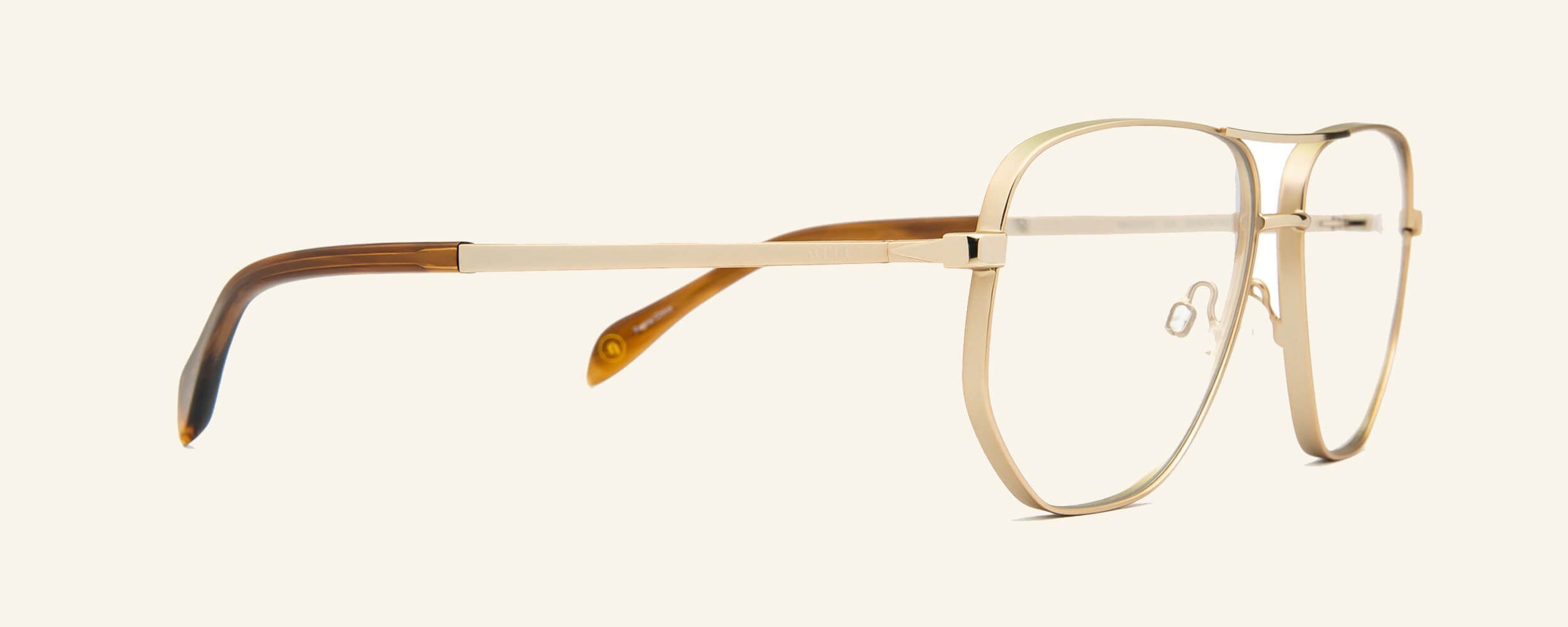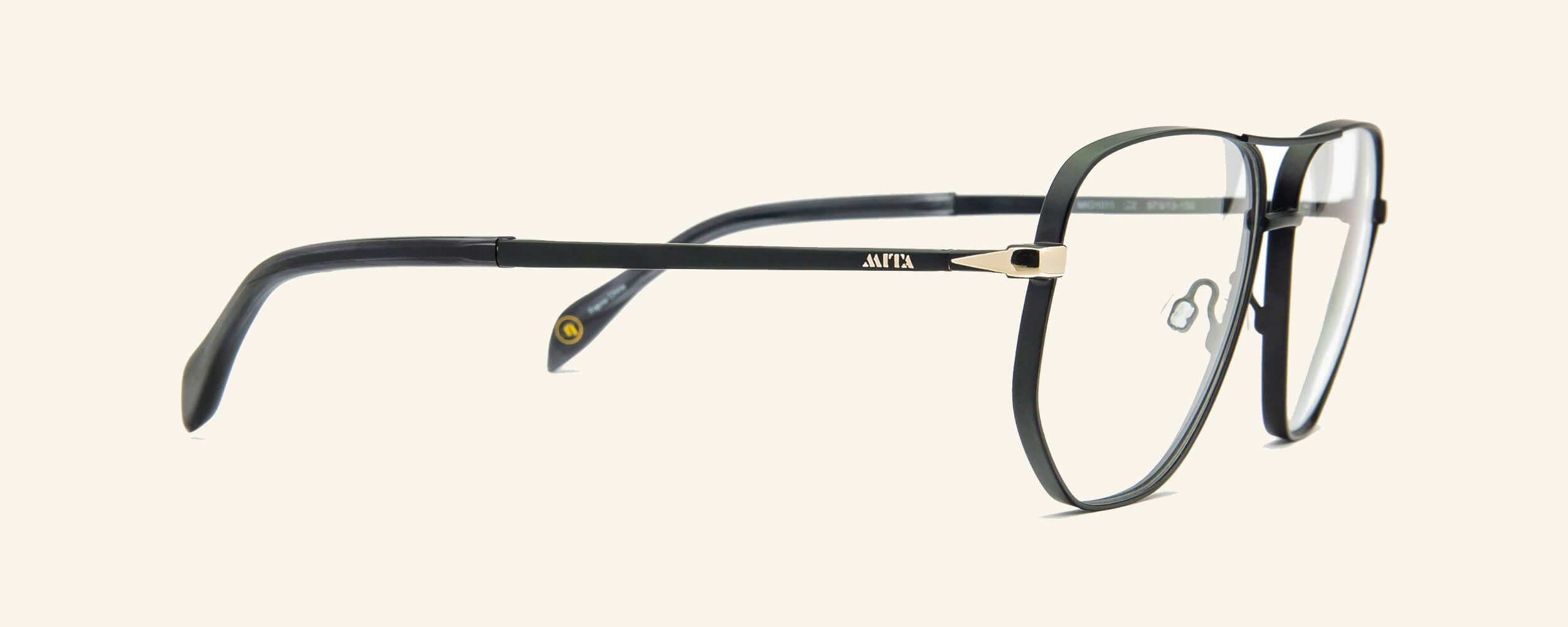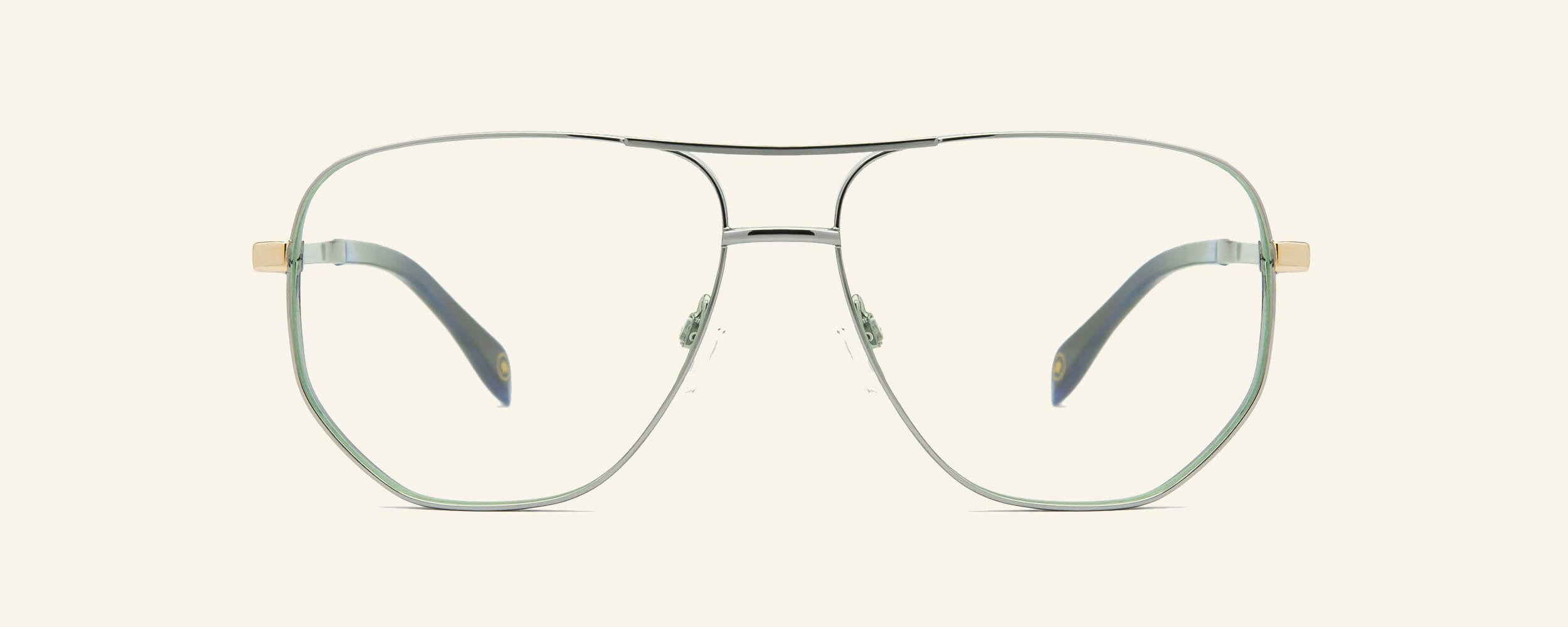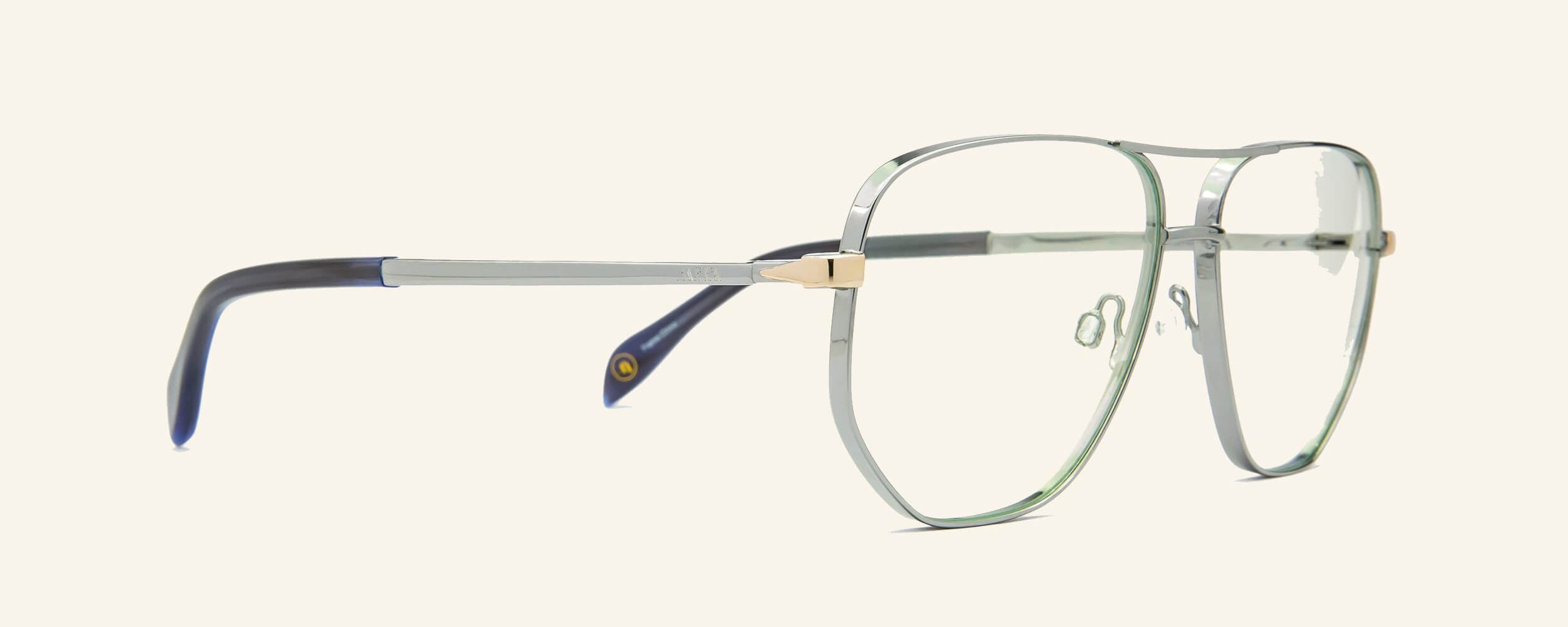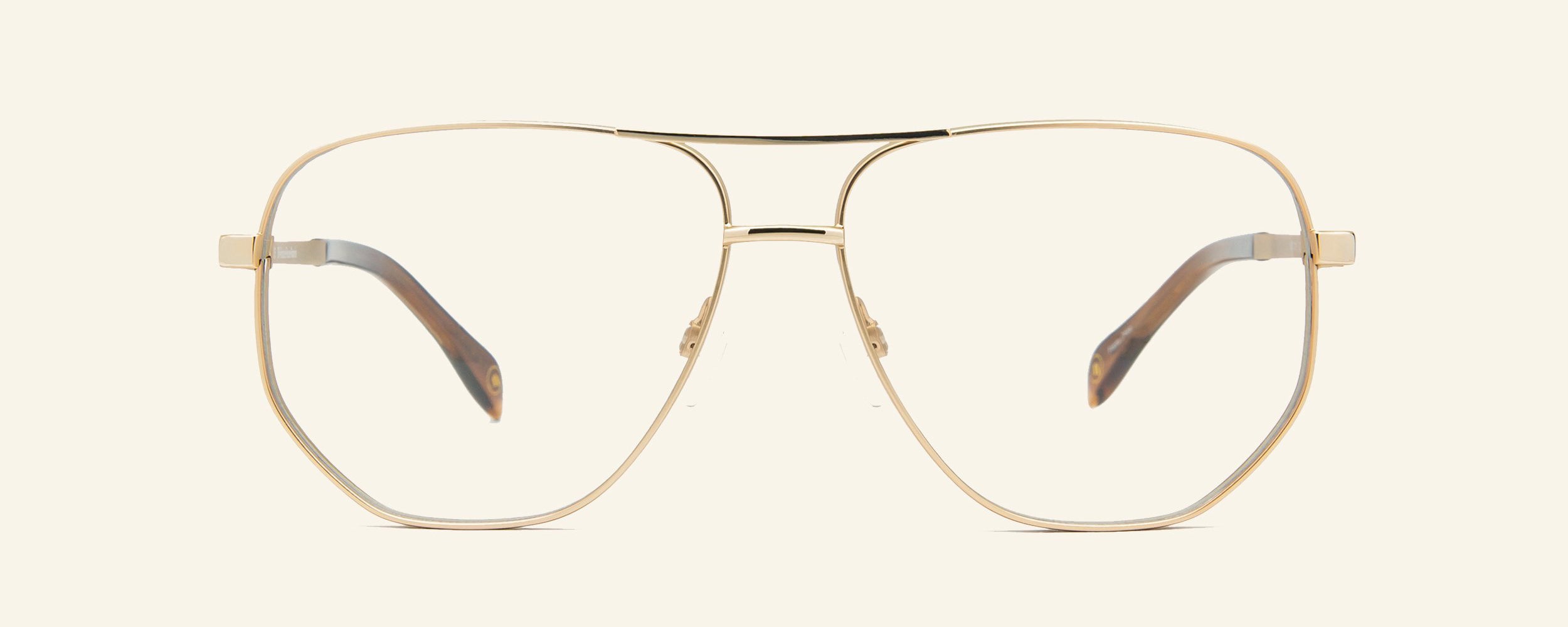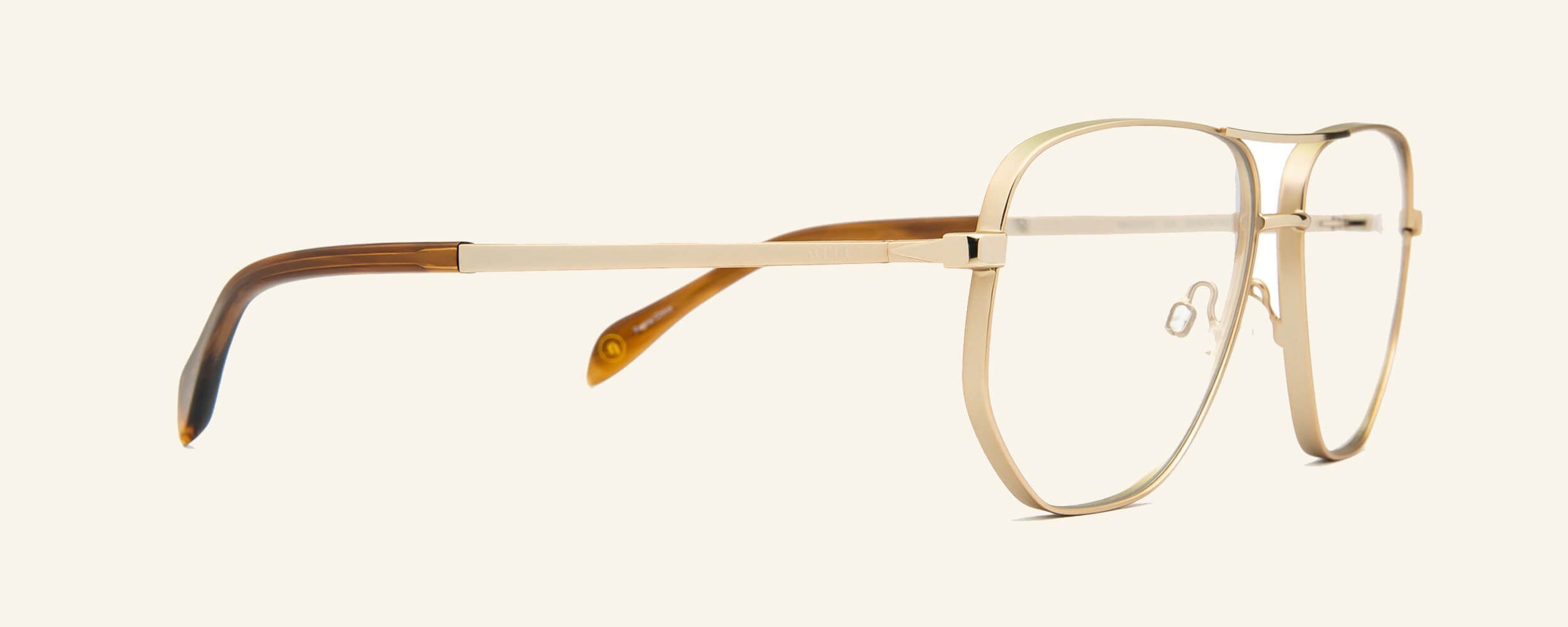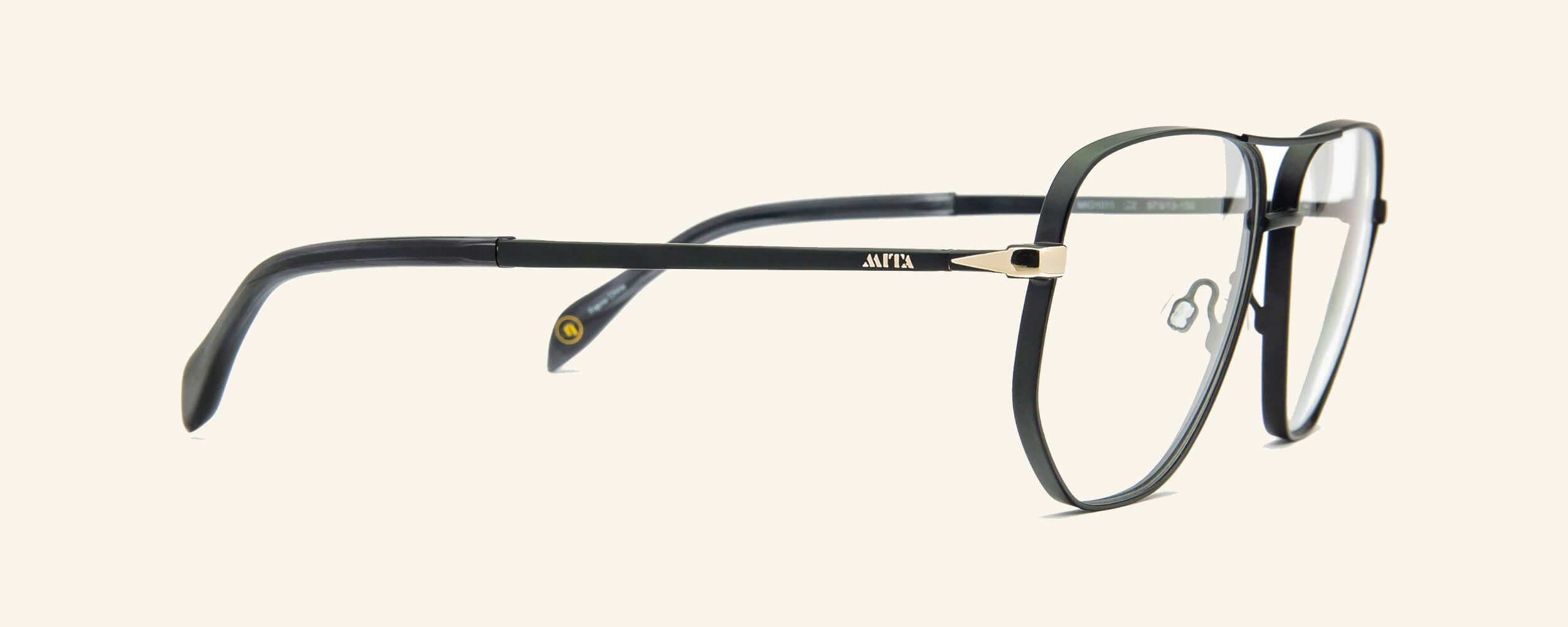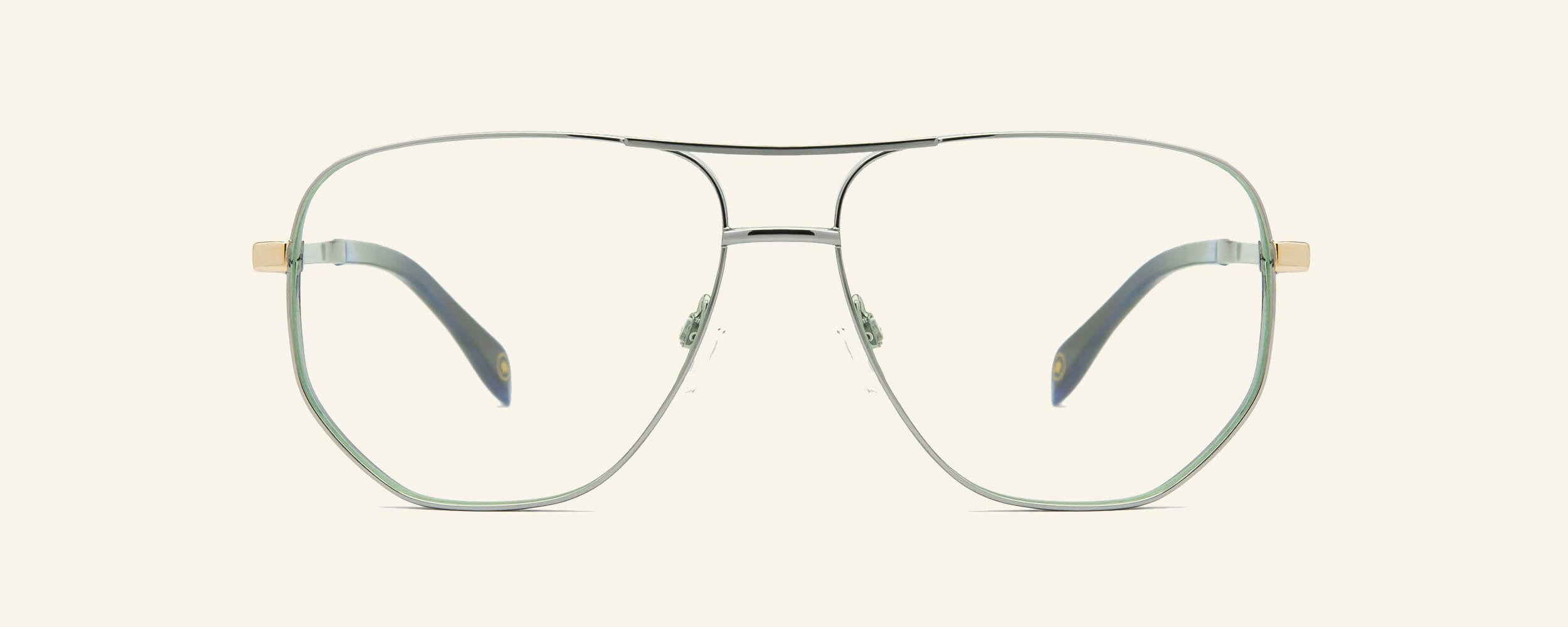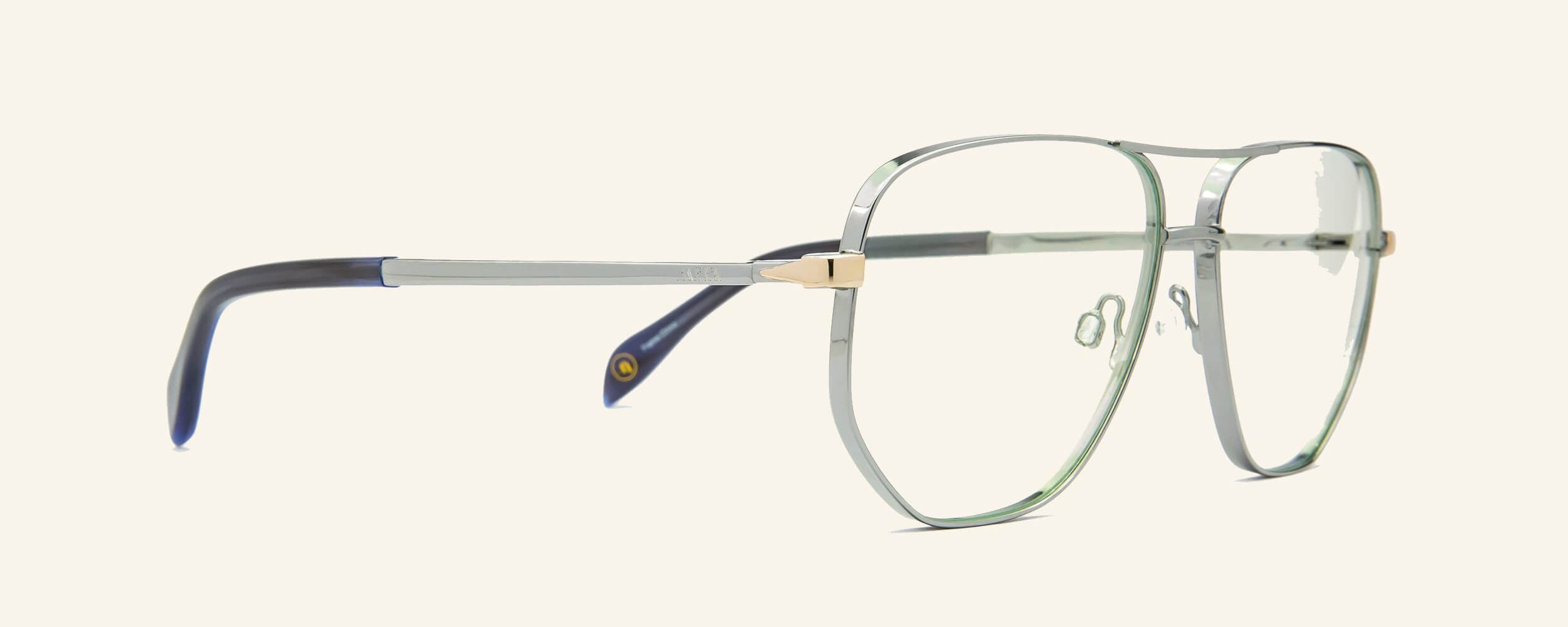 MIO1011
C1 - Gold Metal Frame Blue Light Glasses
C1 - Gold Metal Frame Blue Light Glasses
C1 - Gold Metal Frame Blue Light Glasses
C1 - Gold Metal Frame Blue Light Glasses
C2 - Black Metal Frame Blue Light Glasses
C2 - Black Metal Frame Blue Light Glasses
C2 - Black Metal Frame Blue Light Glasses
C2 - Black Metal Frame Blue Light Glasses
C3 - Silver Metal Frame Blue Light Glasses
C3 - Silver Metal Frame Blue Light Glasses
C3 - Silver Metal Frame Blue Light Glasses
C3 - Silver Metal Frame Blue Light Glasses
$169.00
$244.00
$294.00
$219.00
$169.00
$244.00
$294.00
$219.00
$169.00
$244.00
$294.00
$219.00
Minimalist Metal Frame Blue Light Glasses
These eco-friendly wire rim glasses are as beautiful as they are functional with your choice of gold, black, or gunmetal frames. With a double brow aviator design in a high-end two-tone finish, these lightweight glasses are a striking addition to your sustainable eyewear collection.
A Vintage-Inspired Style
Our Italian vintage-inspired wire rim glasses are a throwback style that's anything but dated. Choose from a stylish gold, black or gunmetal for a look that's completely your own. These minimalist glasses are made from recycled materials. Each pair of these metal framed glasses is fitted with our innovative, blue light blocking lenses and comes with a sturdy glasses case and cleaning cloth to keep you seeing clearly.
These wire rim glasses are made from sustainable metal, acetate and other recycled materials.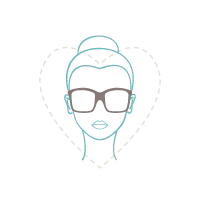 Heart-Shaped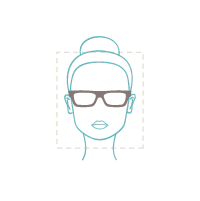 Square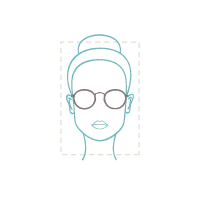 Rectangular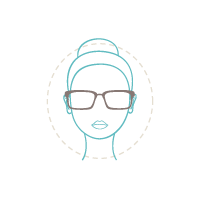 Round
Oval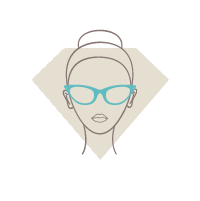 Diamond-Shaped
How We're Working Towards a Smaller Footprint
For every pair of gold wire frame glasses, we use sustainable materials and processes for an incredibly beautiful, premium product. Our collection of eco-friendly eyewear is designed with a low carbon footprint, for fashionable frames you can feel good about wearing. But we didn't just stop there. For every purchase made, we donate 2% of our profits to your choice of PurelyBlu, or Clean Miami Beach to help clean up our planet.
Want to get involved? Take the 1 Million Bottle Challenge and help us work towards reducing our carbon footprint today.