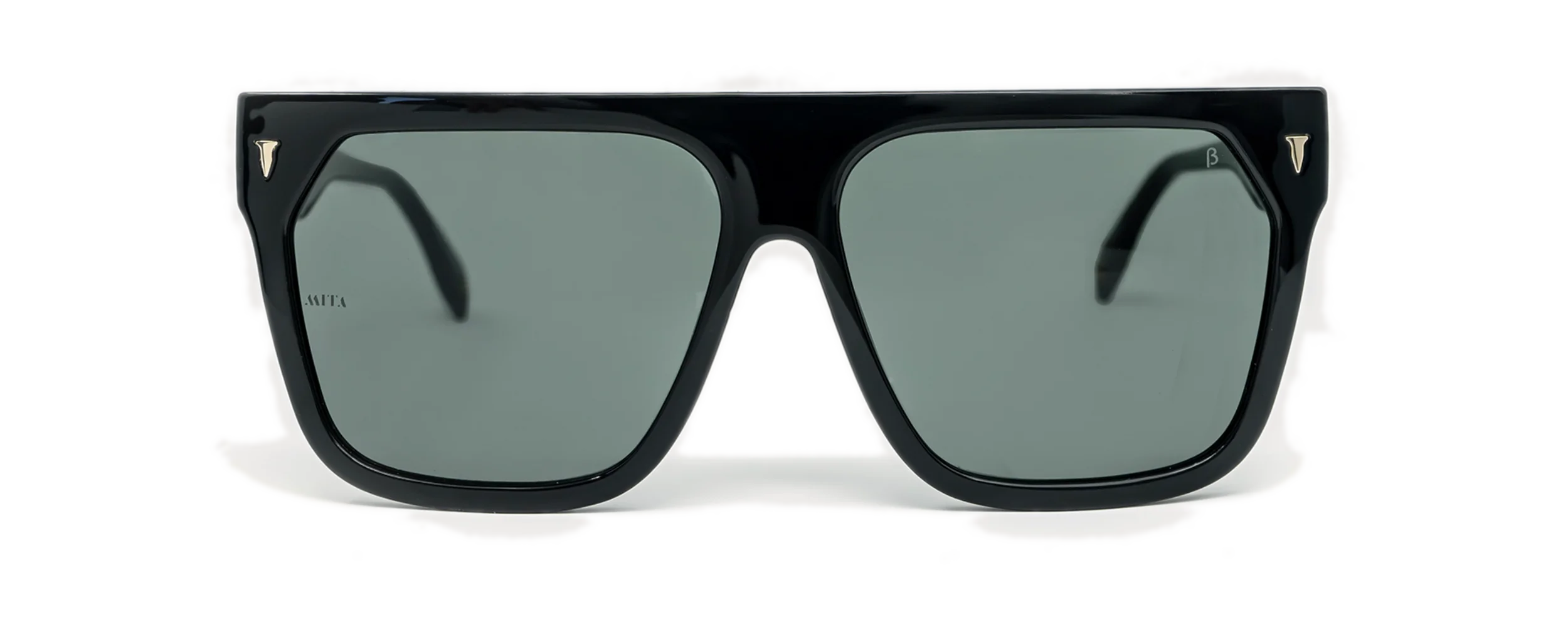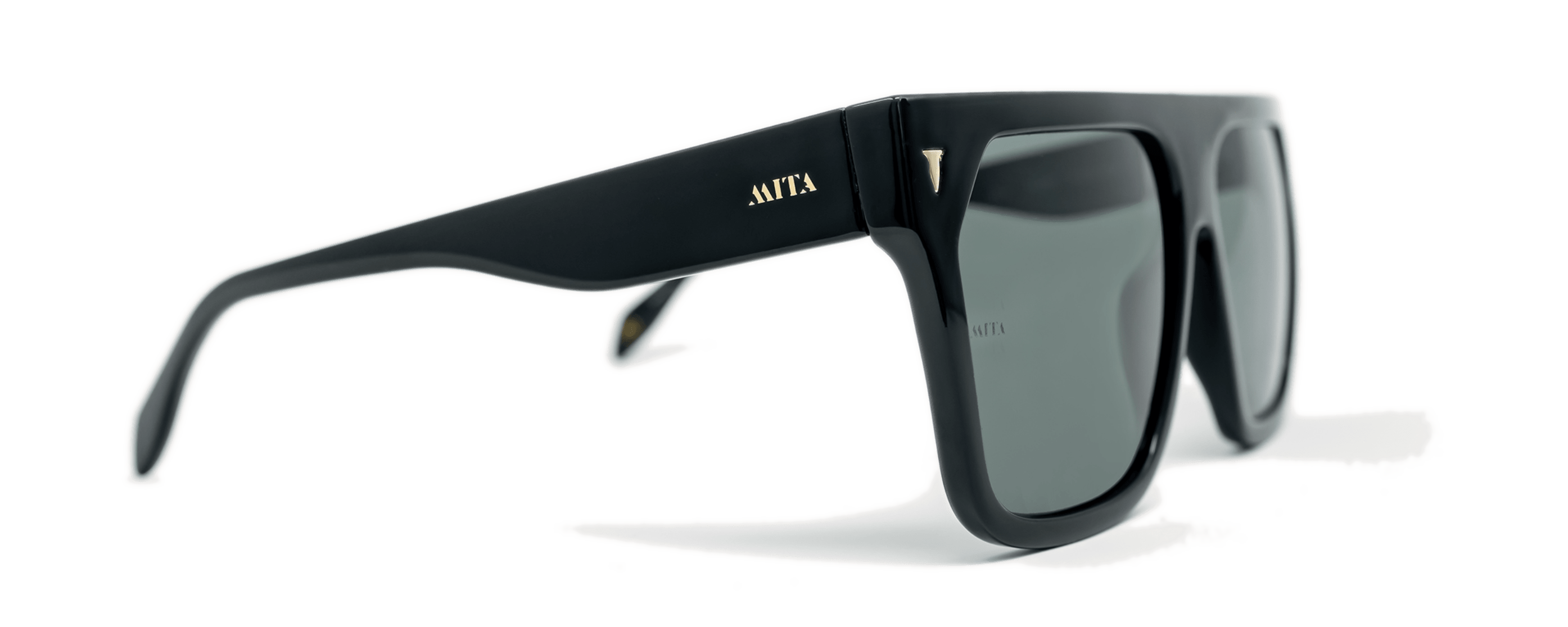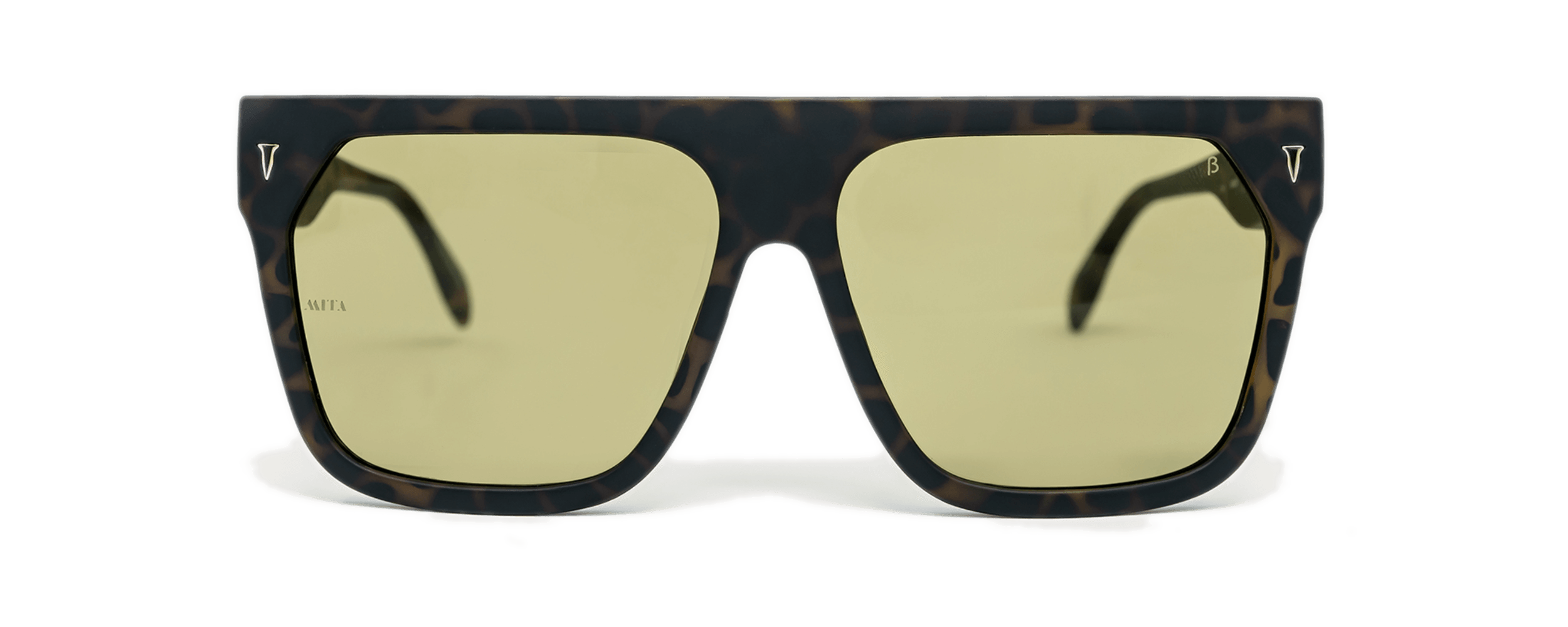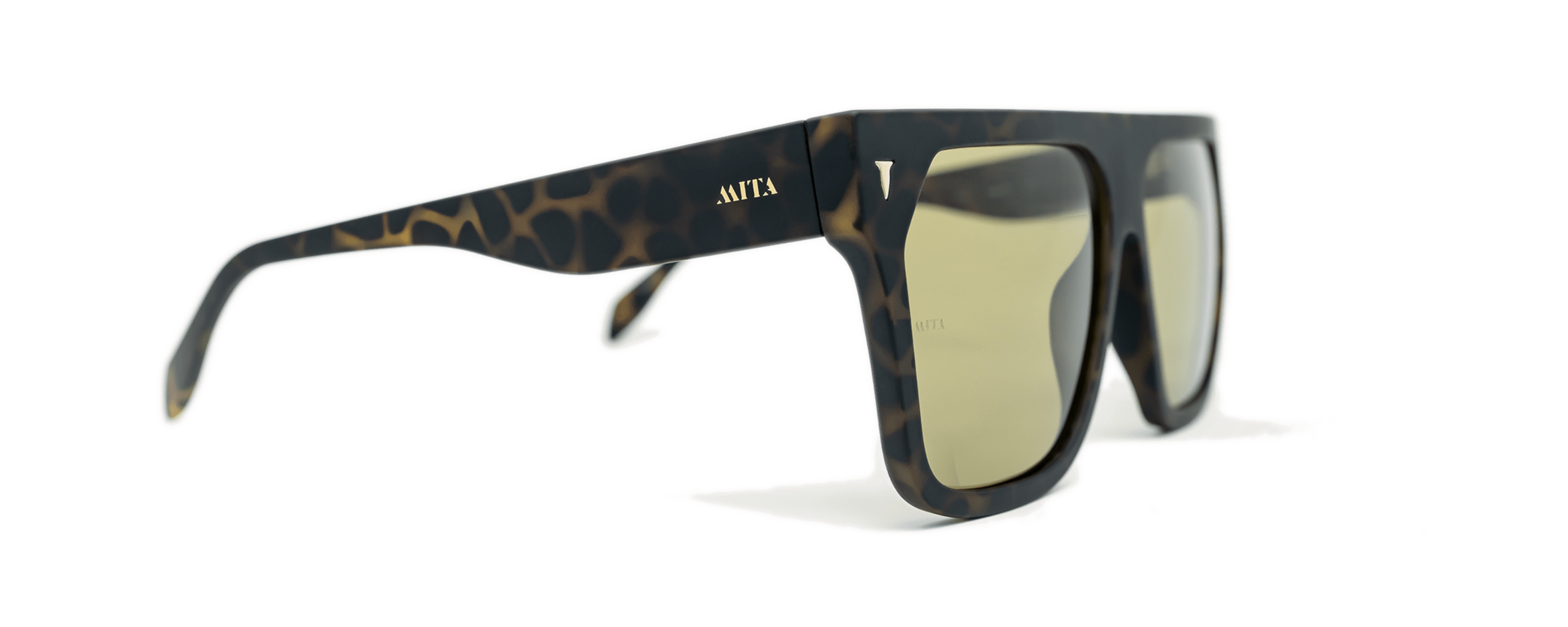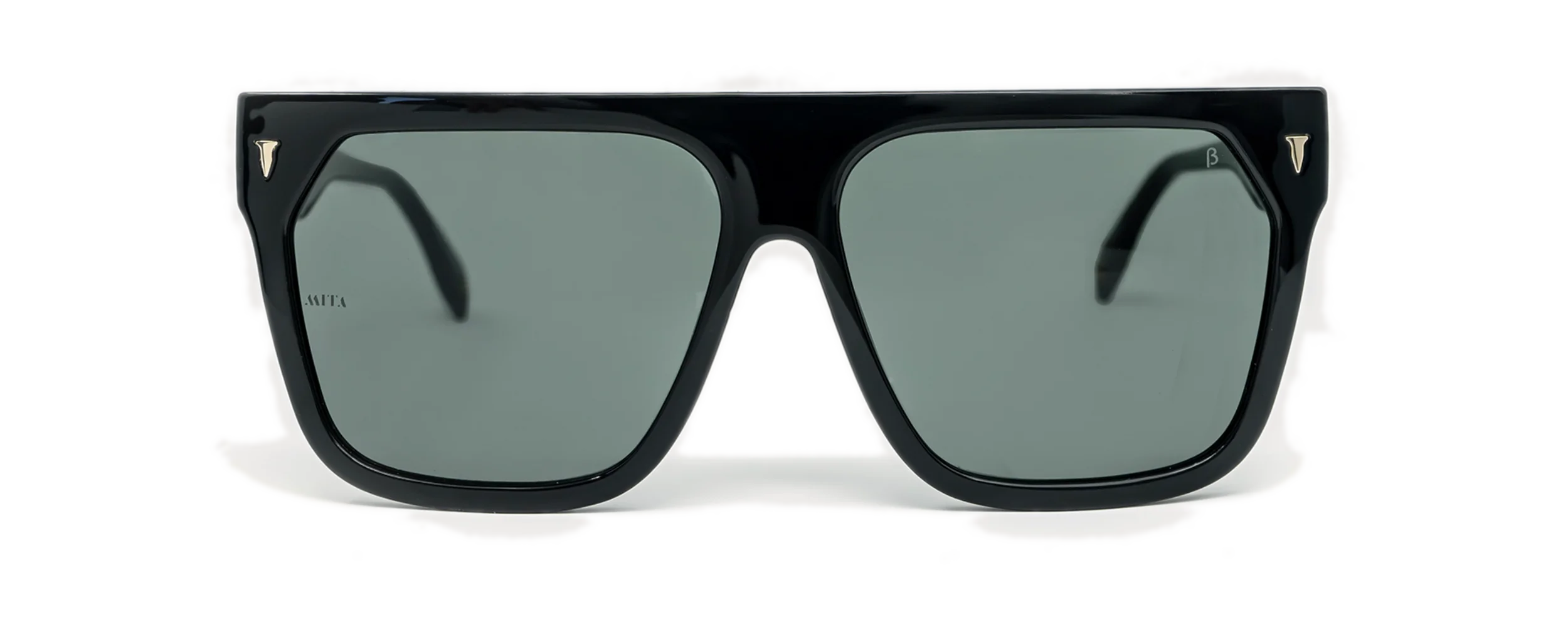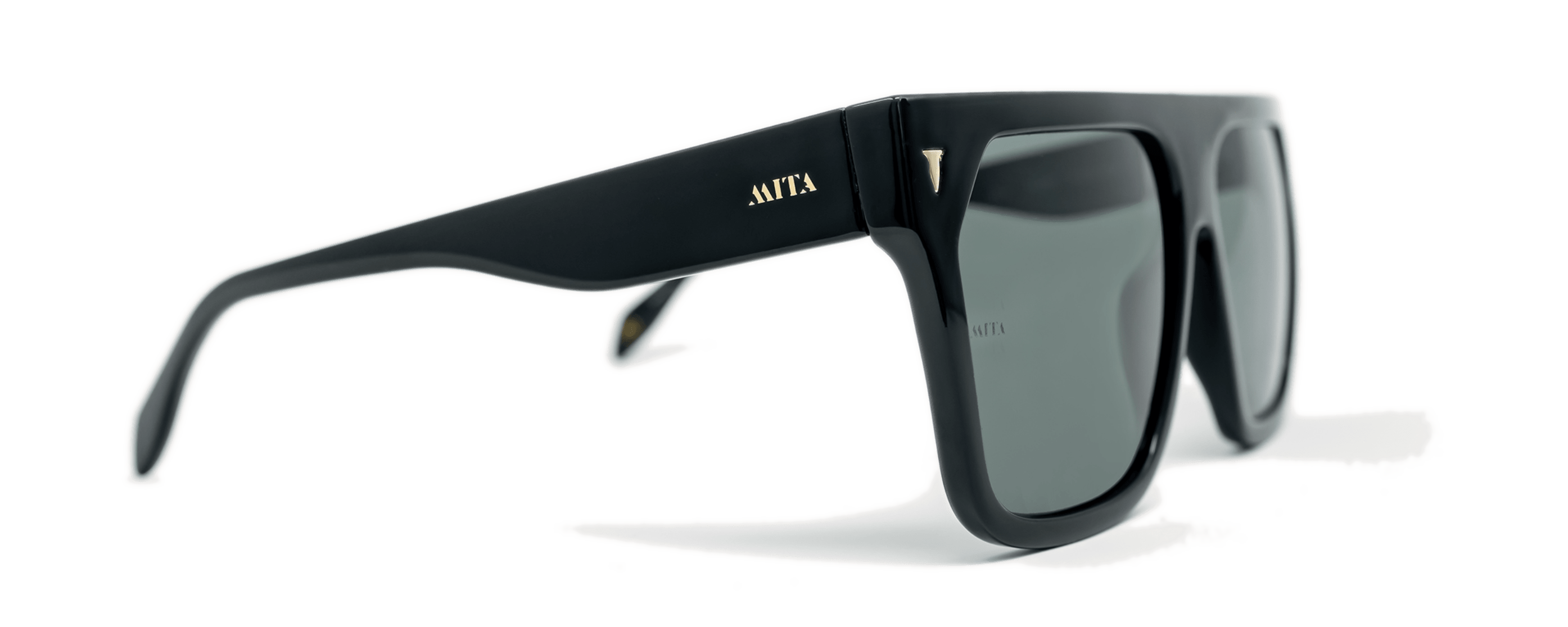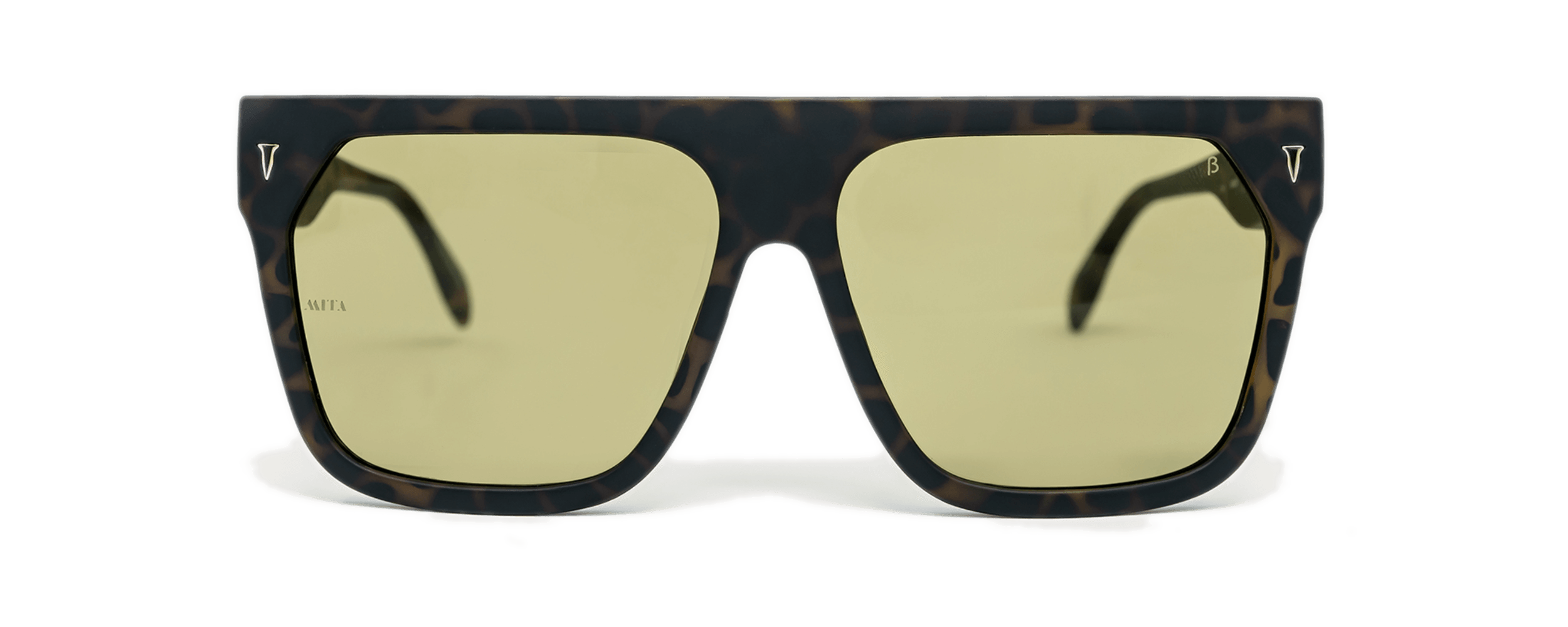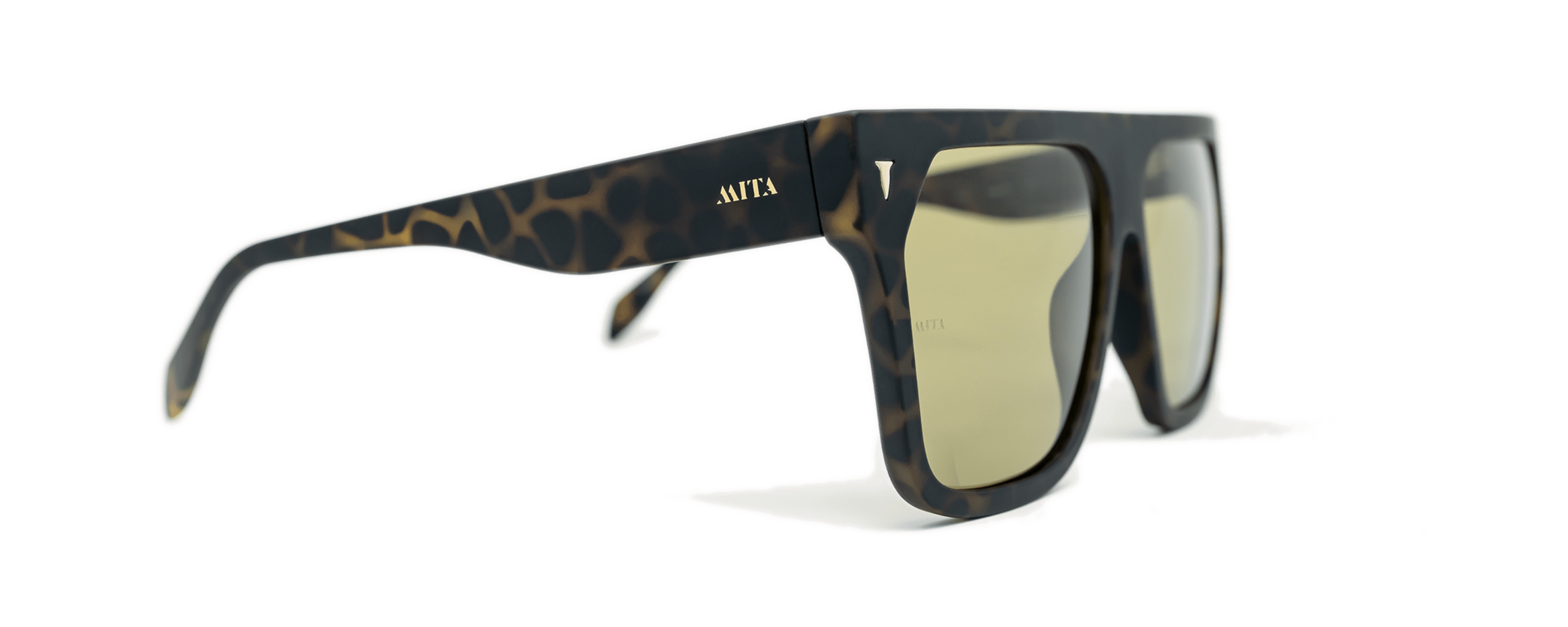 Gables
01N Shiny Black Oversized Sunglasses
01N Shiny Black Oversized Sunglasses
01N Shiny Black Oversized Sunglasses
01N Shiny Black Oversized Sunglasses
53V Matte Demi Oversized Sunglasses
53V Matte Demi Oversized Sunglasses
53V Matte Demi Oversized Sunglasses
53V Matte Demi Oversized Sunglasses
90N Shiny Blue Oversized Sunglasses
90N Shiny Blue Oversized Sunglasses
90N Shiny Blue Oversized Sunglasses
90N Shiny Blue Oversized Sunglasses
$139.00
$214.00
$264.00
$189.00
$139.00
$214.00
$264.00
$189.00
$139.00
$214.00
$264.00
$189.00
OVERSIZED SUNGLASSES MADE IN ITALY
Full-coverage solar frames with a matte black front, and matte white temples. Featuring an oversized flat top design, with MITA's iconic details and Seneca's signature heart in metallic red. Made from recycled water bottles with polarized lenses.
Sustainable PC Sun Lenses identified by laser engraving "B" on top left corner of lens. 100% UVA/UVB protection (UV400)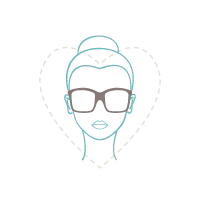 Heart-Shaped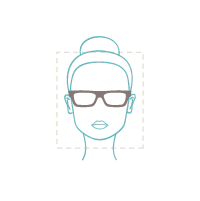 Square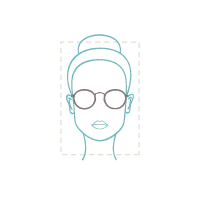 Rectangular
Round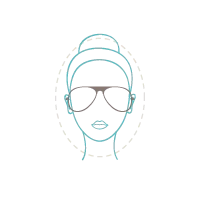 Oval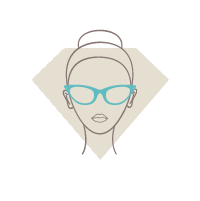 Diamond-Shaped
A COMMITMENT TO A MORE SUSTAINABLE FUTURE
At MITA Eyewear, our goal is to create stylish and sustainable eyewear for the future. All of our designs prioritize the environment, crafted from FDA-approved rPET and other recycled materials. With MITA Eyewear, you can make a fashion statement that aligns with your values for a better future.