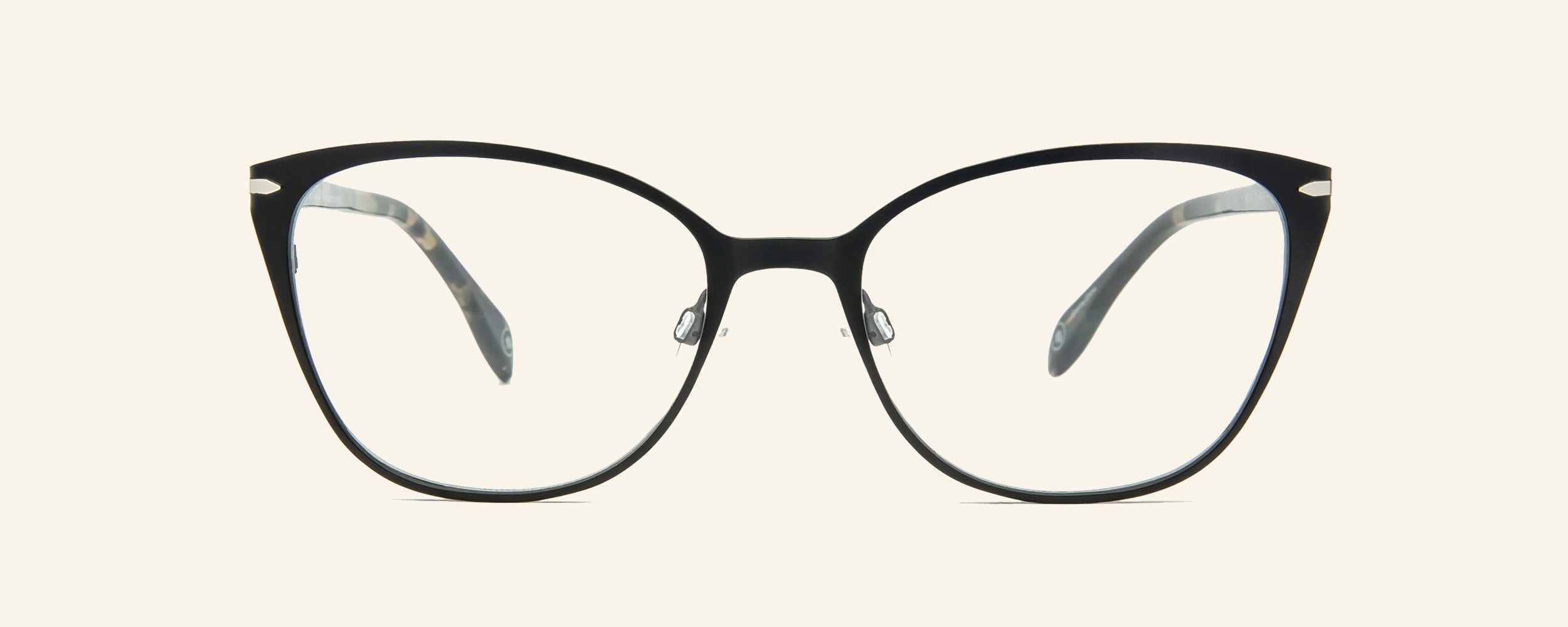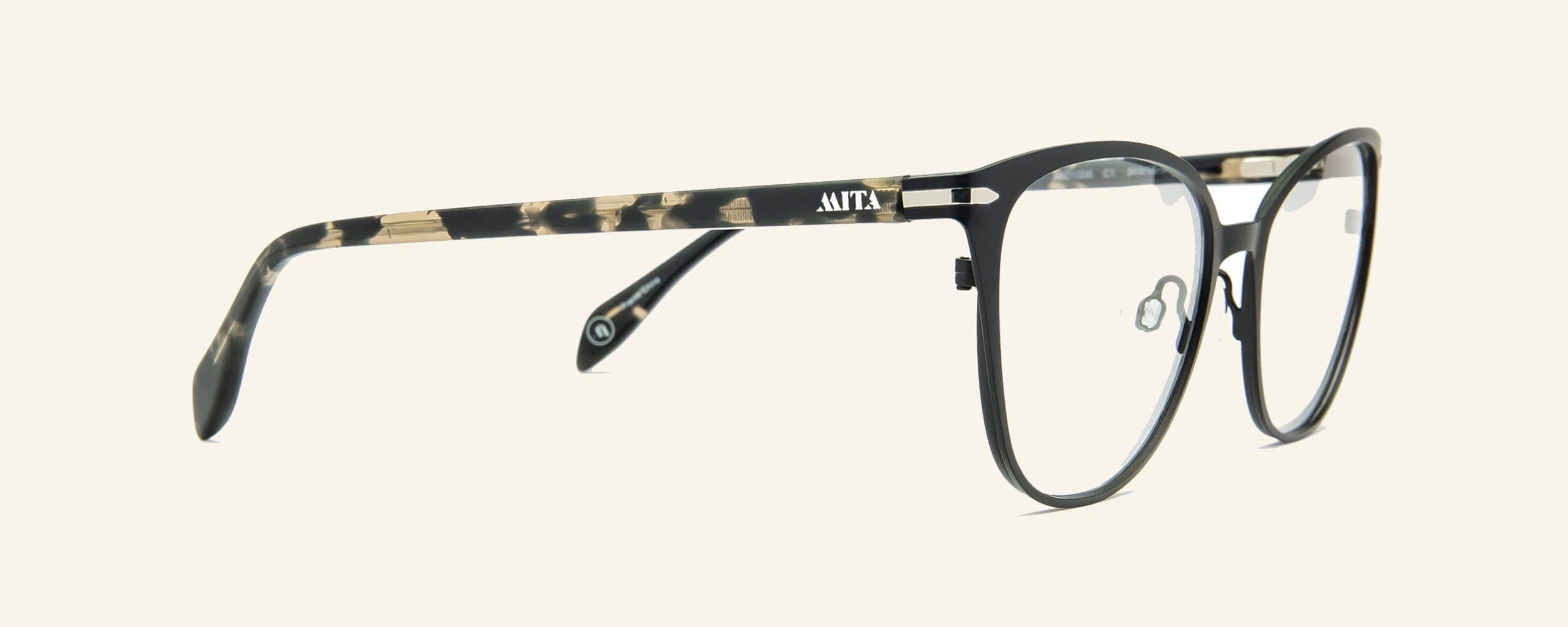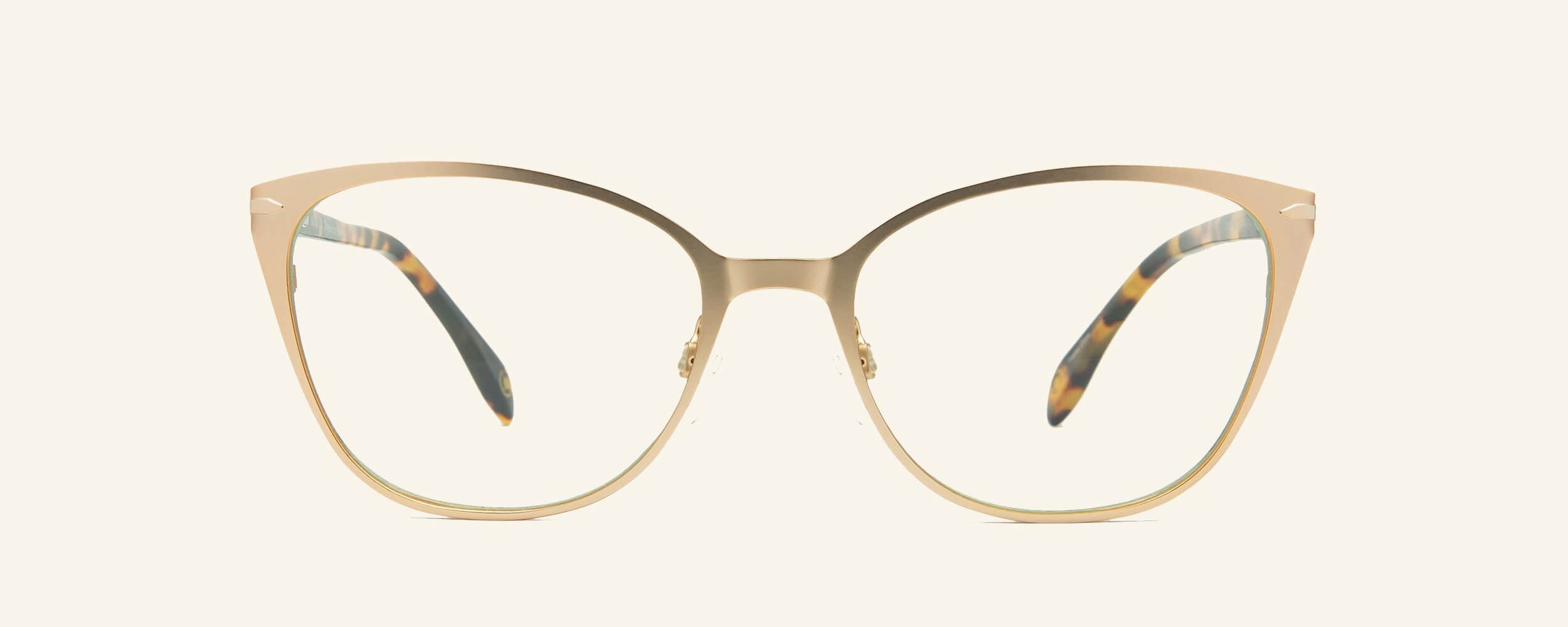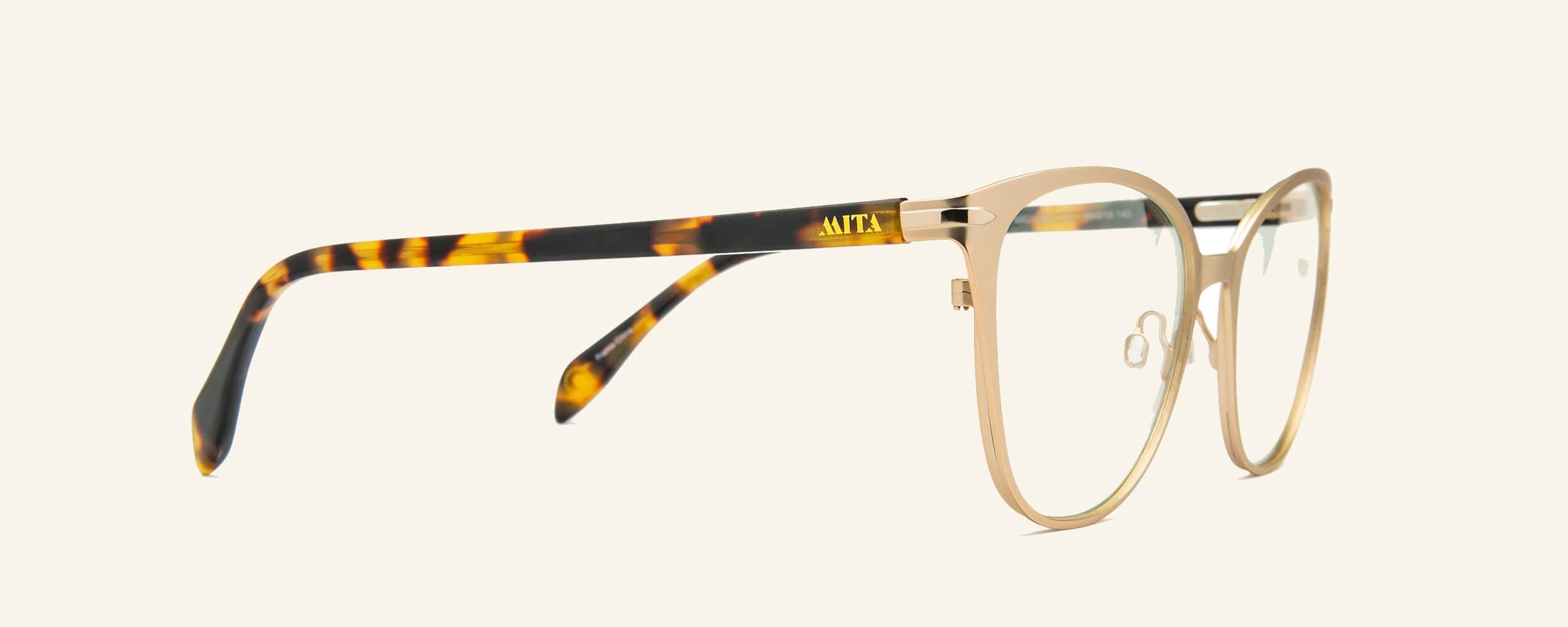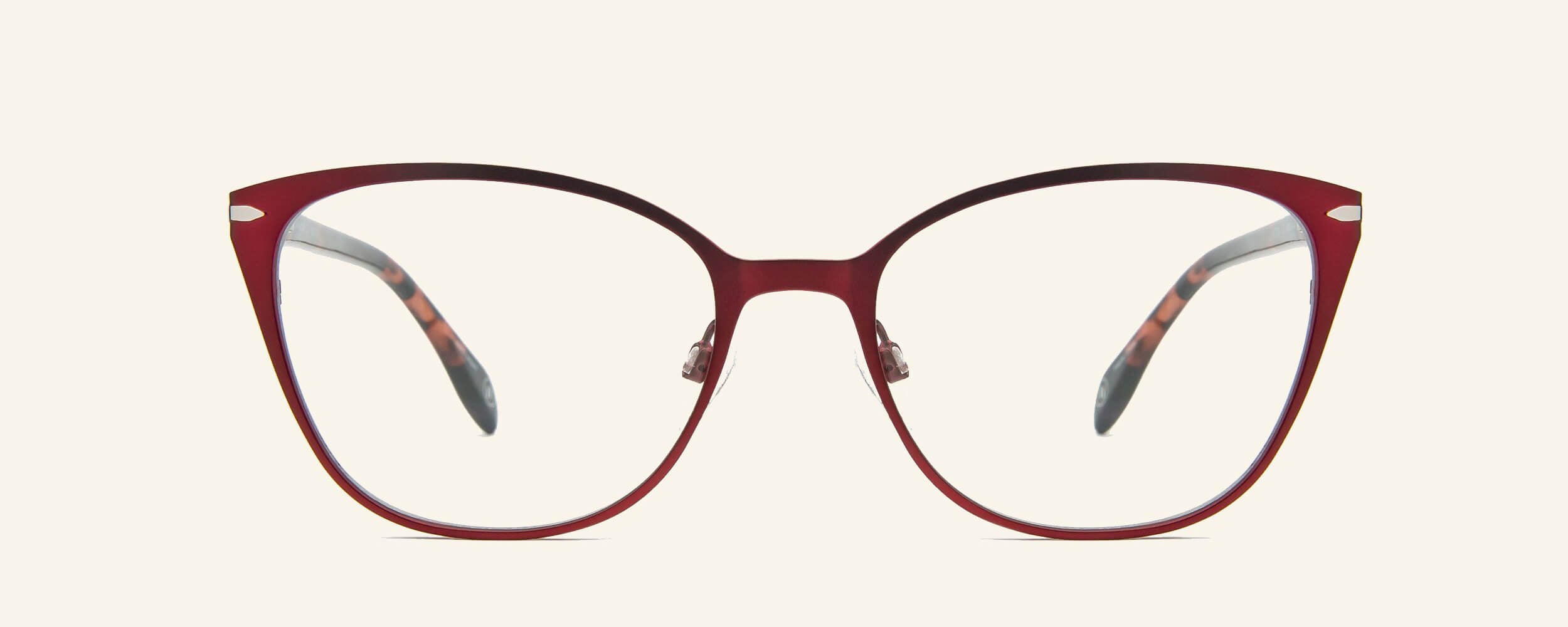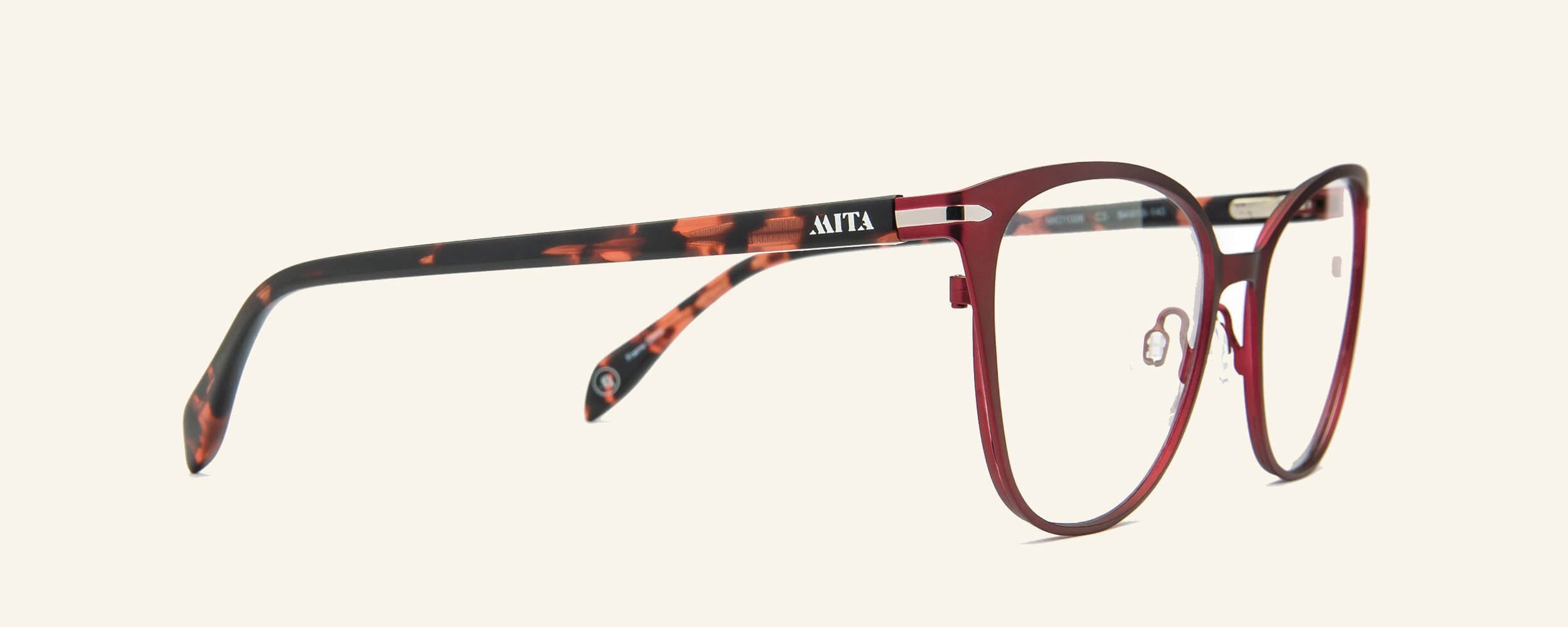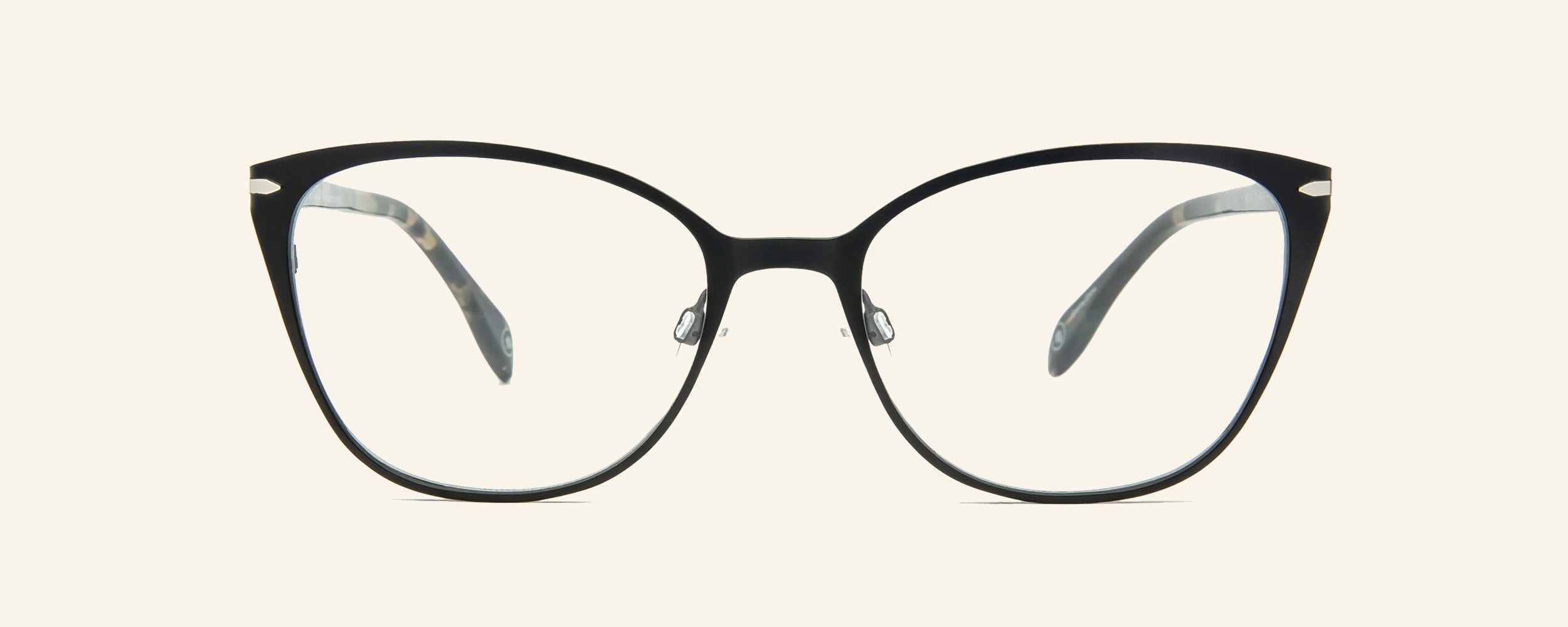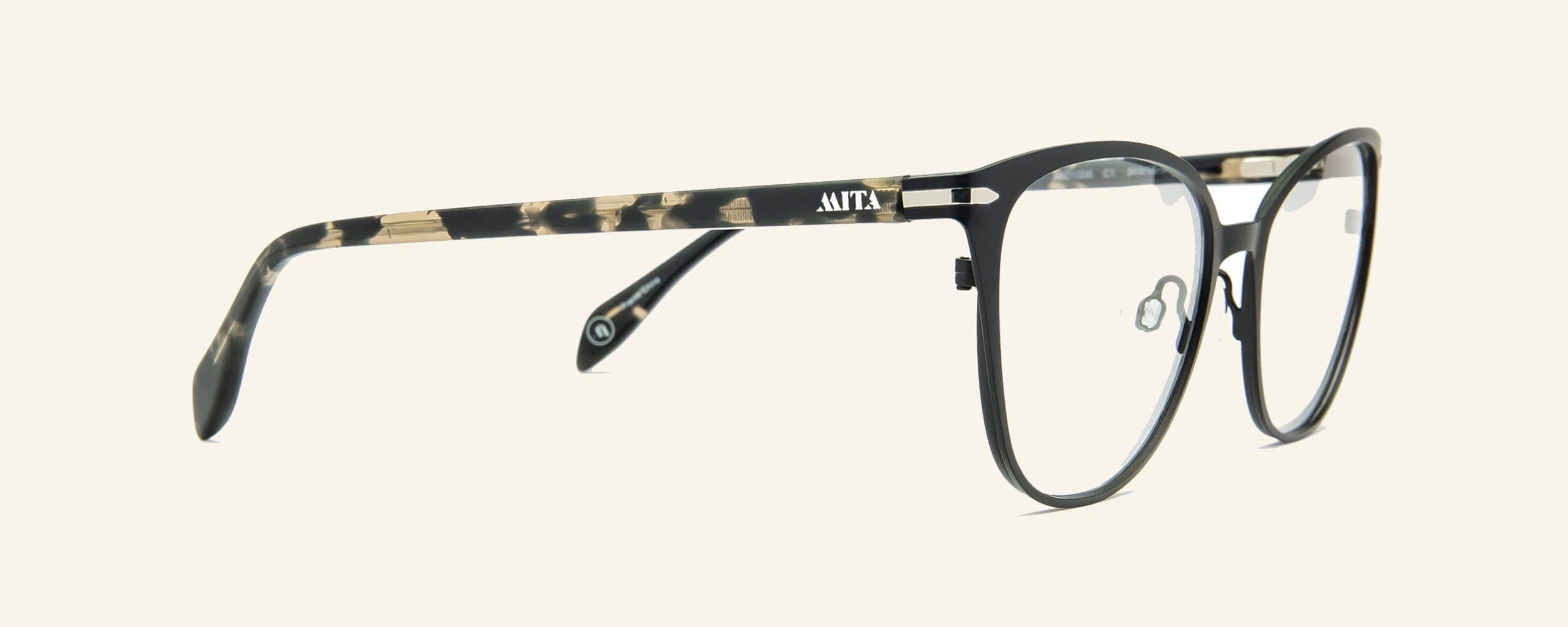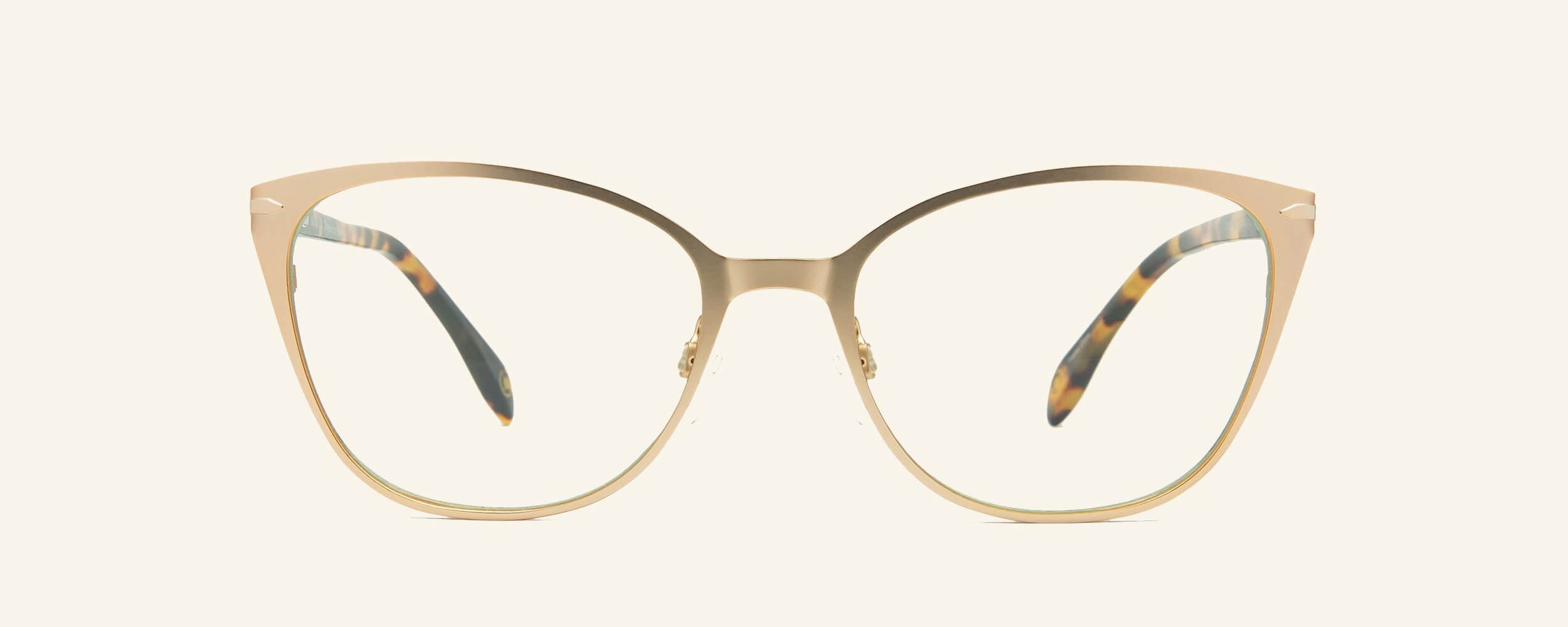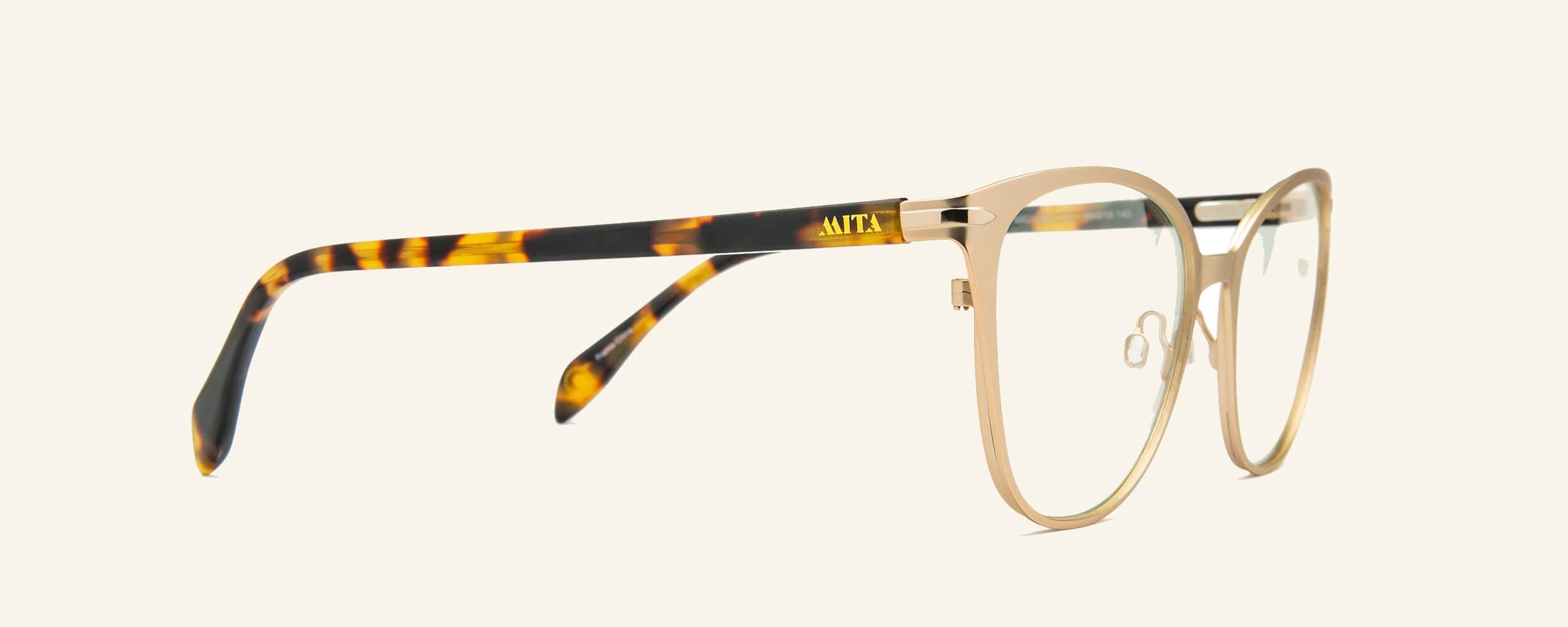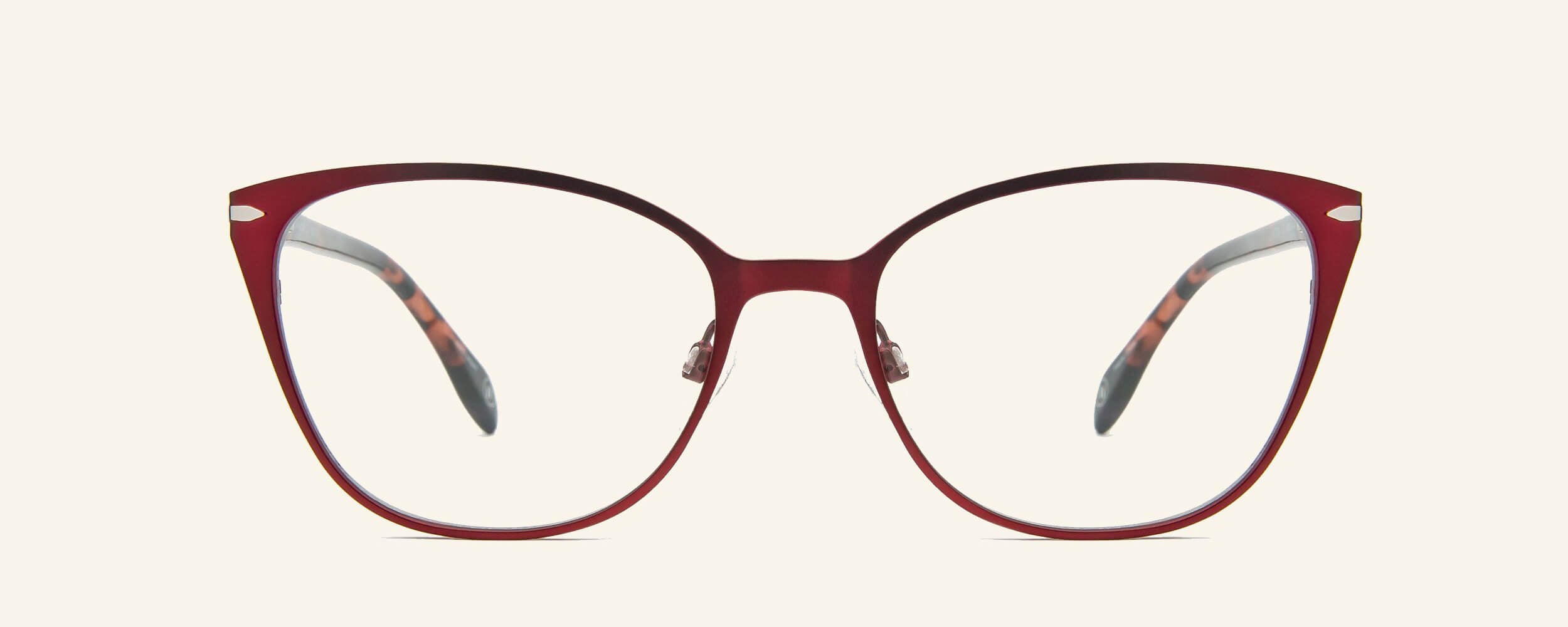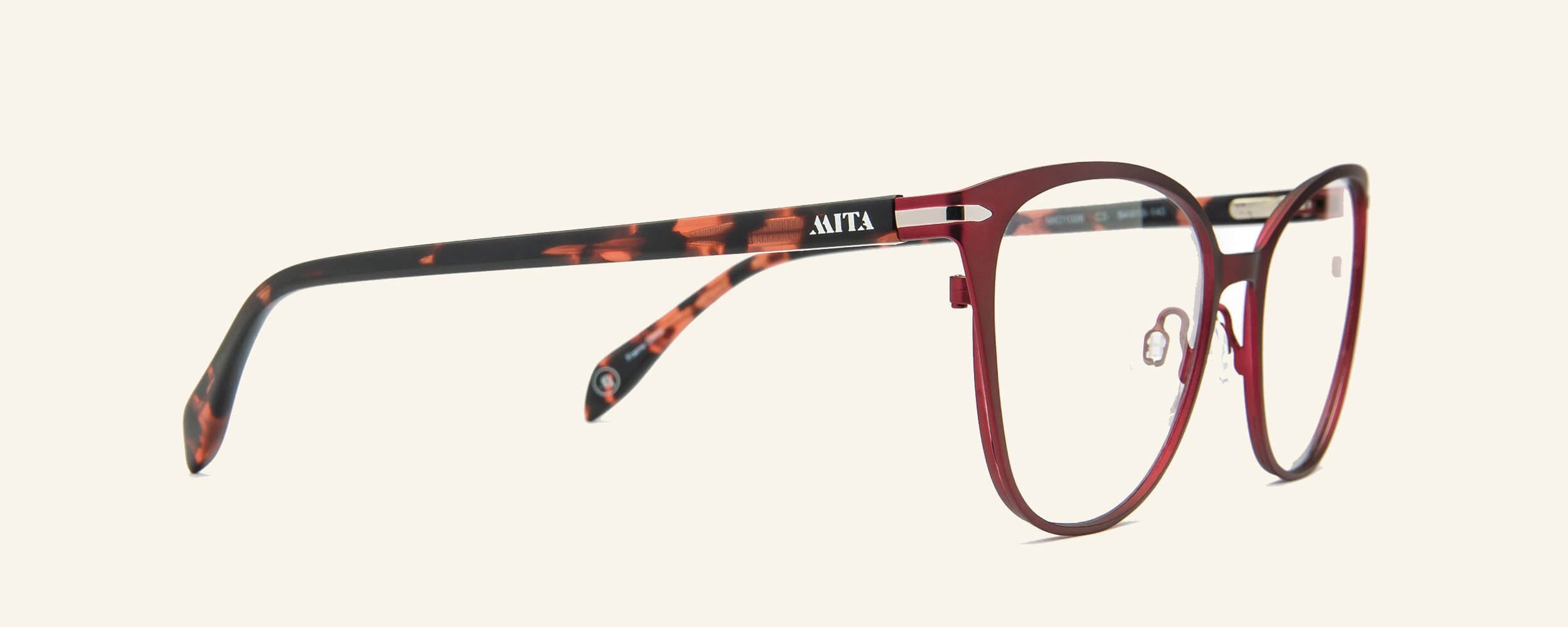 MIO1006
C3 - Burgundy Metal Minimalist Cat Eye Glasses
C3 - Burgundy Metal Minimalist Cat Eye Glasses
C3 - Burgundy Metal Minimalist Cat Eye Glasses
C3 - Burgundy Metal Minimalist Cat Eye Glasses
C1 - Black Metal Minimalist Cat Eye Glasses
C1 - Black Metal Minimalist Cat Eye Glasses
C1 - Black Metal Minimalist Cat Eye Glasses
C1 - Black Metal Minimalist Cat Eye Glasses
C2 - Gold Metal Minimalist Cat Eye Glasses
C2 - Gold Metal Minimalist Cat Eye Glasses
C2 - Gold Metal Minimalist Cat Eye Glasses
C2 - Gold Metal Minimalist Cat Eye Glasses
$169.00
$244.00
$294.00
$219.00
$169.00
$244.00
$294.00
$219.00
$169.00
$244.00
$294.00
$219.00
Thing Metal Minimalist Glasses
The MITA Women Metal Frame Full Rim frames have a slight cat-eye shape that gives a touch of edge to your appearance while maintaining a professional yet playful look. The thin metal frames are a classic staple for any wardrobe and are lightweight to ensure they stay in place all day. Choose from the available three frame color options: Black Metal, Gold Metal, and Burgundy Metal.
MINIMALIST METAL EYEGLASSES
The MITA Women Metal Frame Full Rim Cat Eyeglasses are designed for the modern woman who wants to add a touch of edge to her everyday style without sacrificing timelessness. With three color options - Black, Gold, and Wine - it's easy to find a pair that complements your complexion and wardrobe. The demi temples feature a stylish tortoise shell pattern that pairs seamlessly with the classic metal frames for a chic, minimalist look that's perfect for both work and play. These thin metal frame glasses can be equipped with our blue light demo lenses or your own prescription for added convenience.
These minimalist glasses feature a front made from recycled metal, sustainable-acetate temples, and nose pads adjustable and made from eco-friendly materials, making them an environmentally conscious choice. They also have blue-light-blocking lenses and prevent the eyes from damaging from UV rays.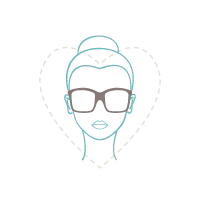 Heart-Shaped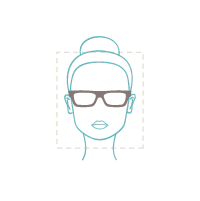 Square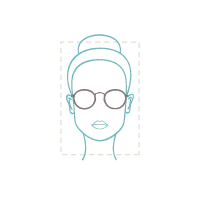 Rectangular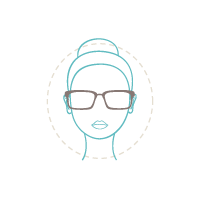 Round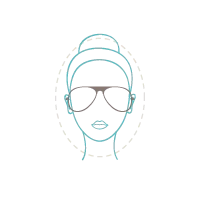 Oval
Diamond-Shaped
For More Than Just Fashion
At MITA Eyewear, we strive to create fashionable and affordable frames that support the environment. We use sustainable materials like recycled water bottles and recyclable metals to craft our glasses. By incorporating these materials, we are not only promoting environmental responsibility but also making a positive impact on the planet by removing plastics from oceans and raising awareness about the importance of recycling. We invite you to join us in our mission to create a healthier future for the planet by actively making changes in our consumption and production.