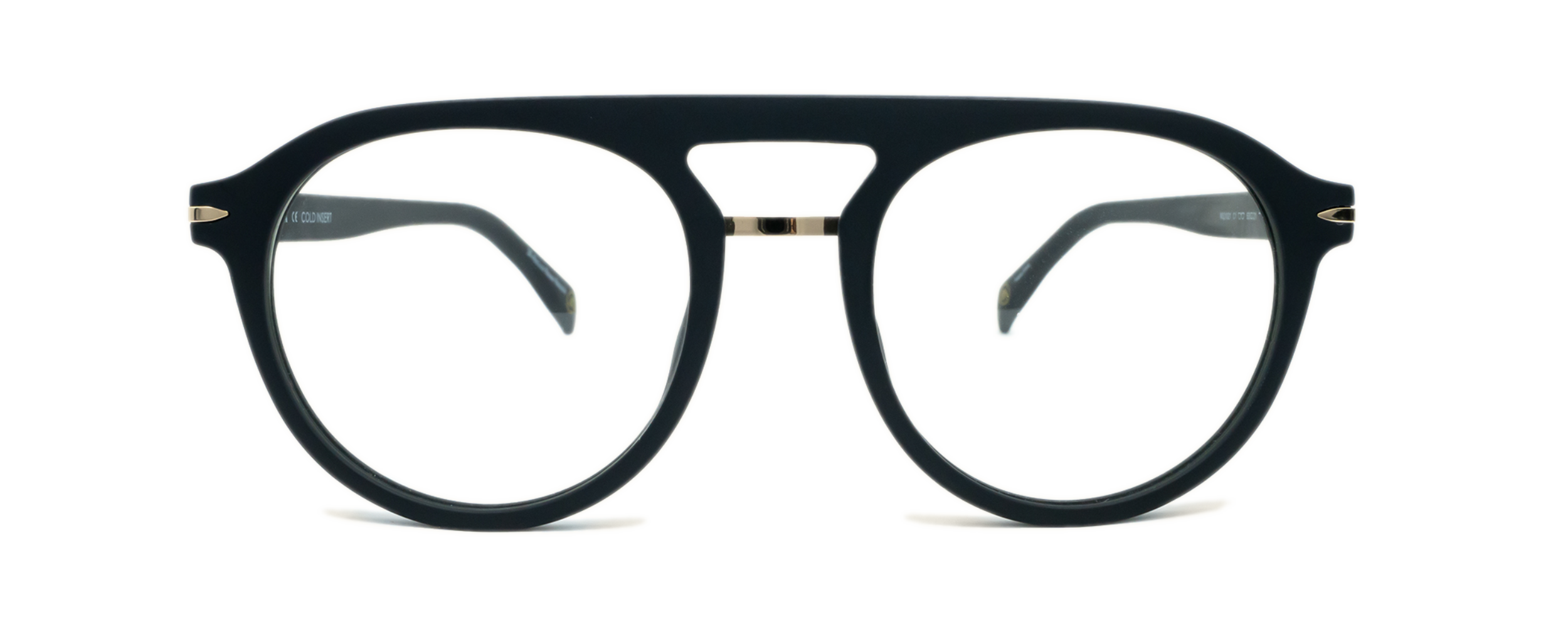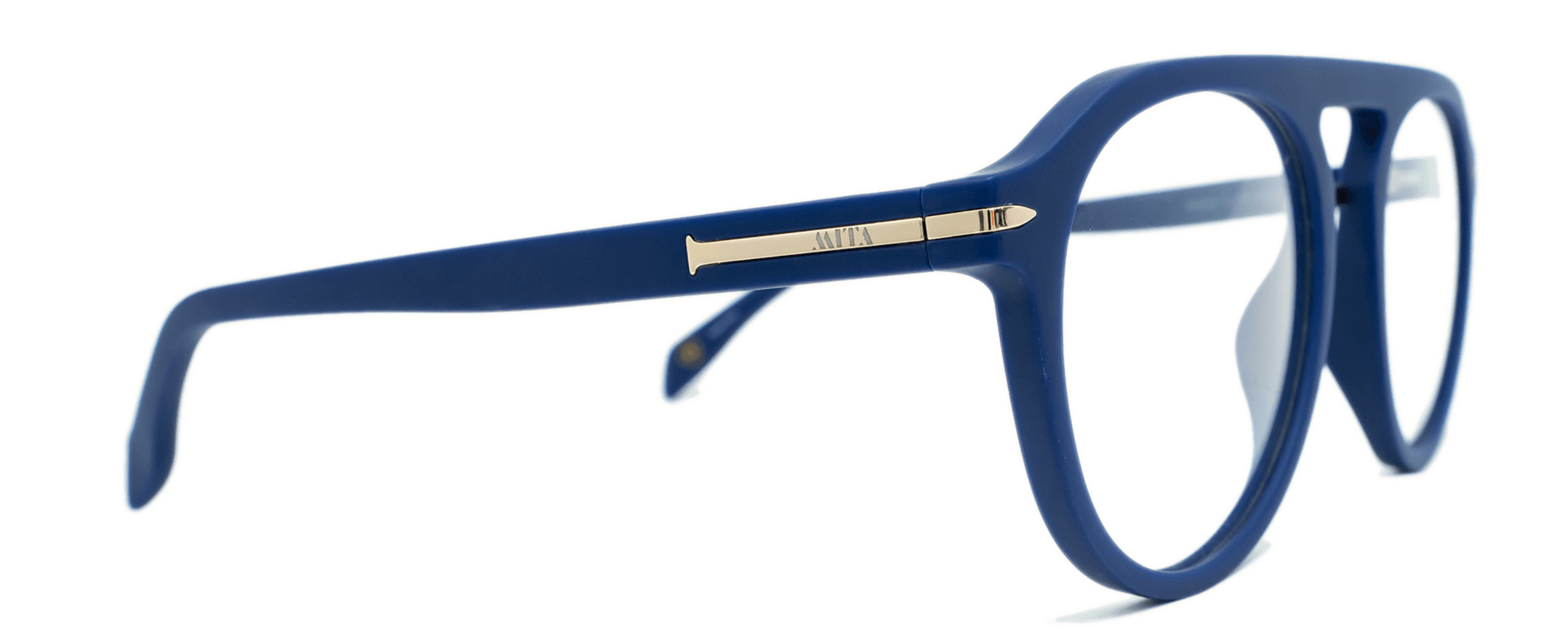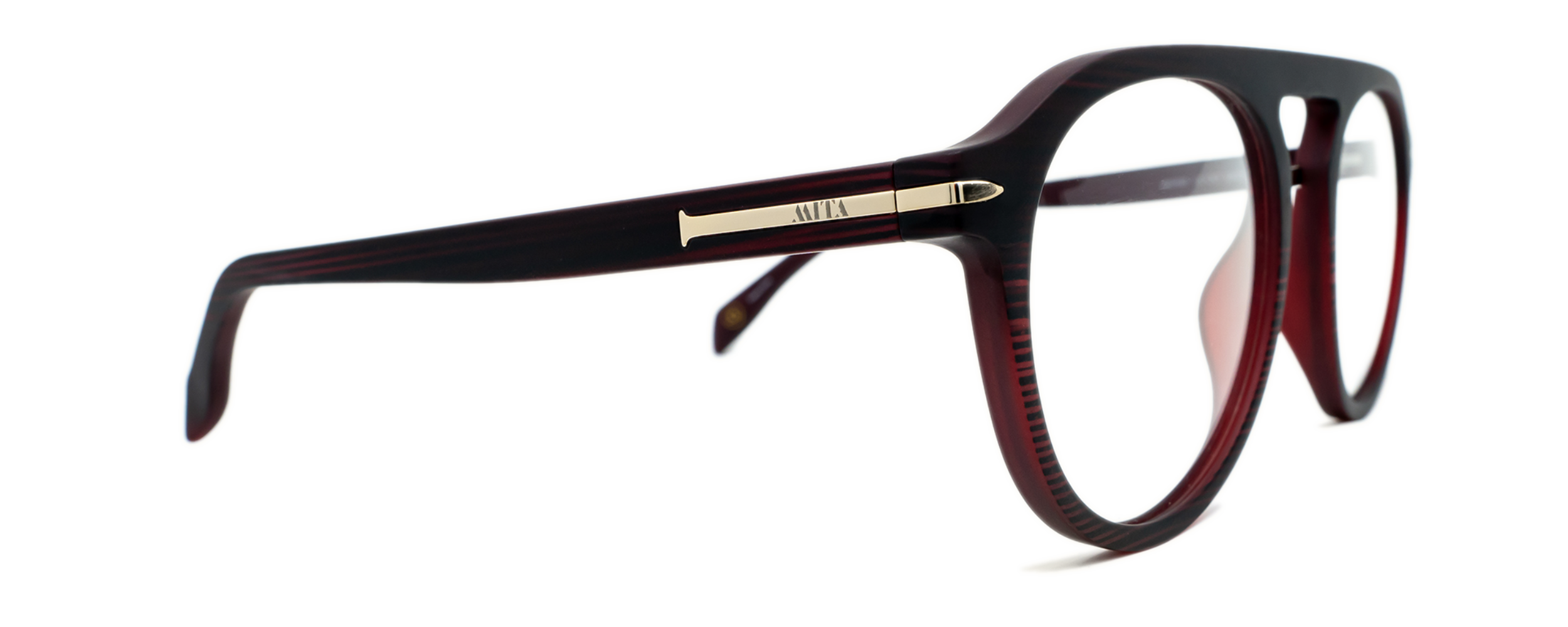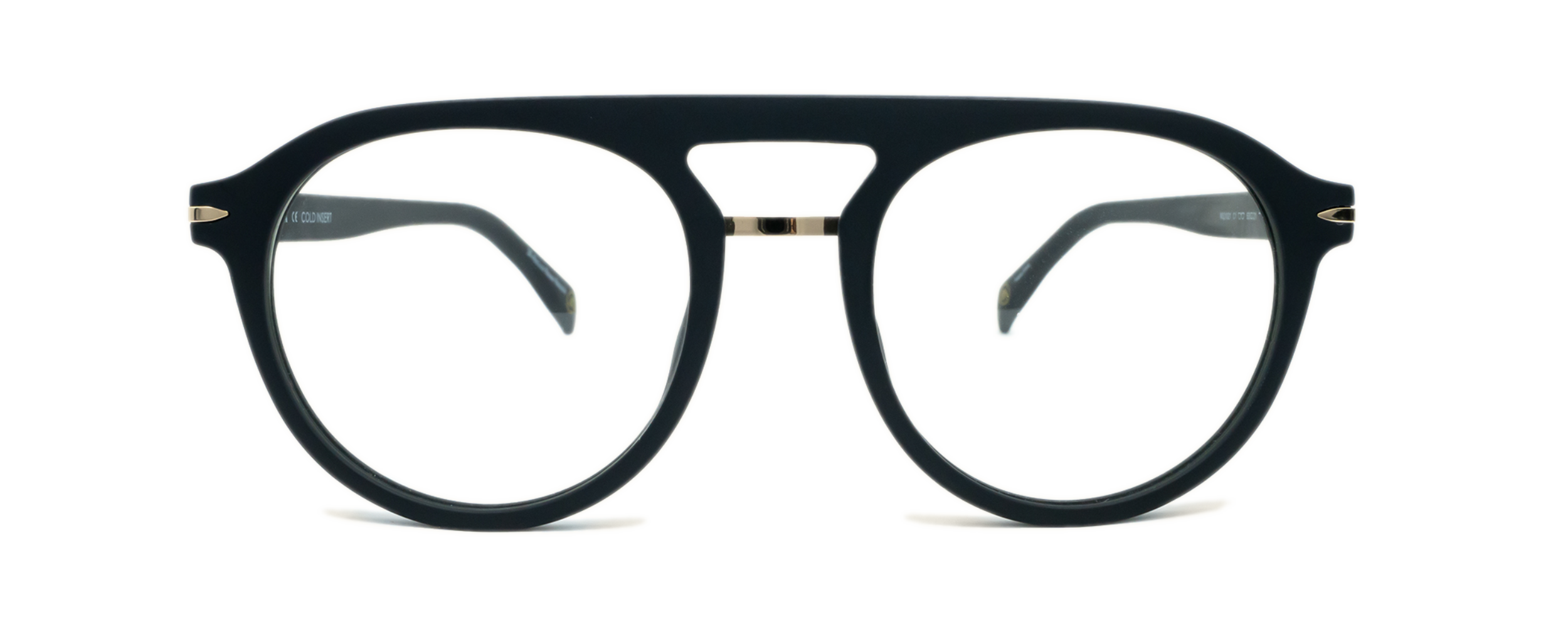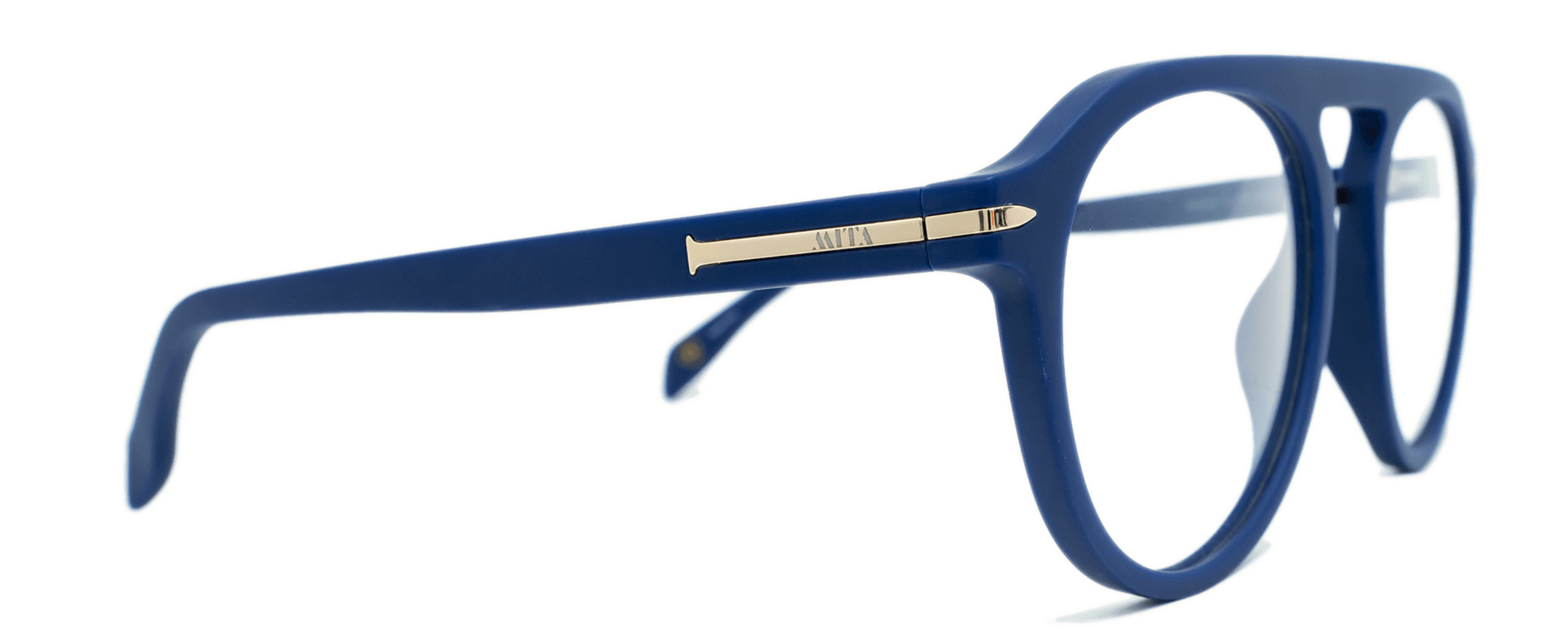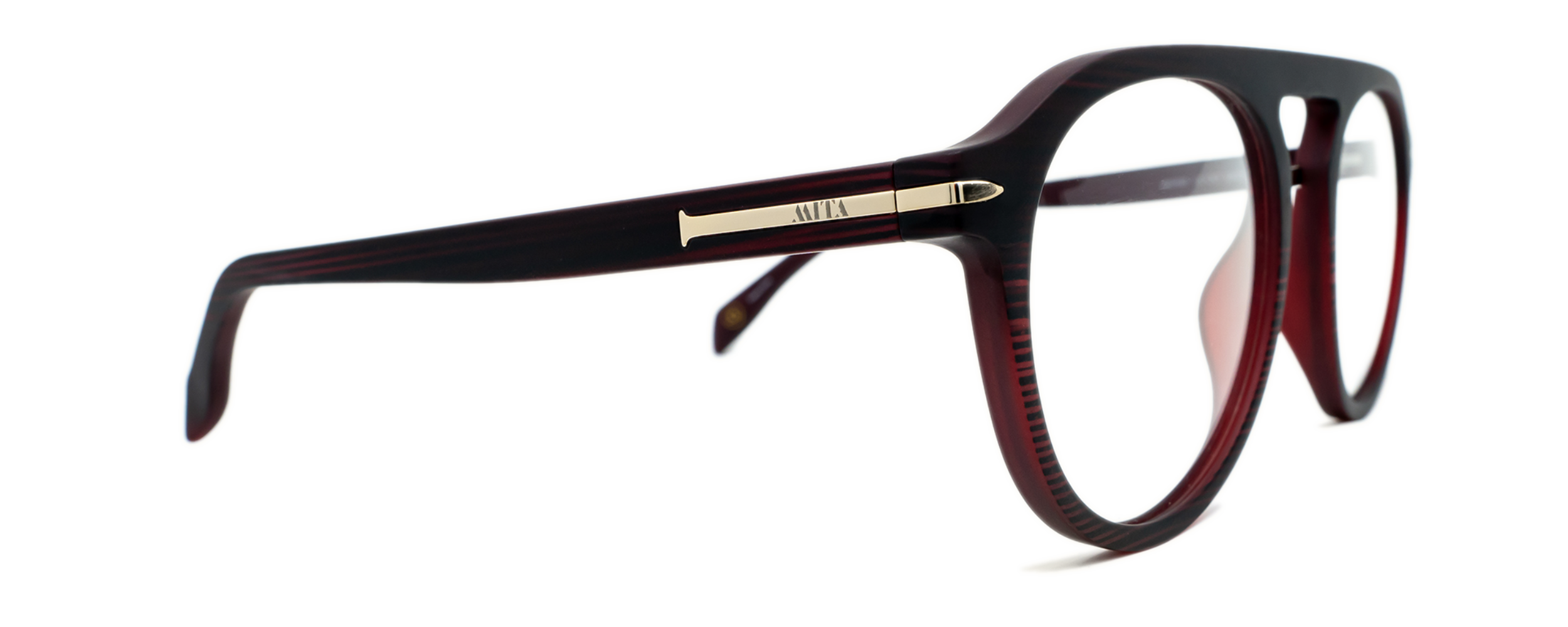 MIO1021
02 - Black Italian Designer Glasses
02 - Black Italian Designer Glasses
02 - Black Italian Designer Glasses
02 - Black Italian Designer Glasses
91 - Blue Italian Designer Glasses
91 - Blue Italian Designer Glasses
91 - Blue Italian Designer Glasses
91 - Blue Italian Designer Glasses
64 - Red Italian Designer Glasses
64 - Red Italian Designer Glasses
64 - Red Italian Designer Glasses
64 - Red Italian Designer Glasses
$159.00
$234.00
$284.00
$209.00
$159.00
$234.00
$284.00
$209.00
$159.00
$234.00
$284.00
$209.00
Men's Italian Designer Glasses
These men's black, red, or blue frame glasses pair high fashion with modern innovation and are perfect for anyone who wants a stylish, contemporary look. Our Italian designer glasses feature a vibrant and durable full rim design and metal bridge accent. Enjoy MITA's iconic wrap around 'I' detail at the temple.
Contemporary Styling
Our men's blue frame glasses come in a round shape with a double bridge accent for a contemporary twist on classic round frames. Choose from a sophisticated black with a sleek metal accent, or choose a daring red and black combination with a gold center. These Italian designer glasses also come in a handsome navy blue option for those that want to add a pop of color to their everyday look.
These men's blue frame glasses are made from recycled water bottles and feature blue light blocking lenses.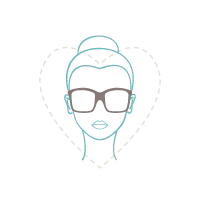 Heart-Shaped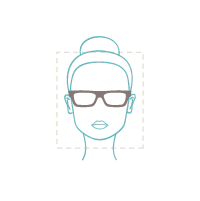 Square
Rectangular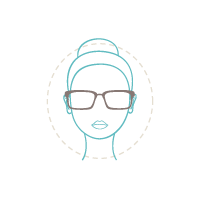 Round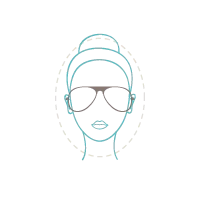 Oval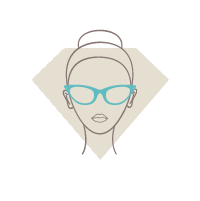 Diamond-Shaped
MITA Eyewear
Founded in Miami, we're led by the creative vision and leadership of Chief Creative Officer Nora Cabrera and Chief Executive Officer Fabio Ferracane. Together, they bring over 25 years of experience in the fashion industry and optics fields. They both share a passion for vibrant design, high-quality, and sustainability, too.
Our headquarters are located in the beautiful Wynwood neighborhood of Miami. We're inspired everyday by the art around us–and our collection brings to life both the fashion sense of Miami and the high-quality, artisan craftsmanship of Italy.