Do you have questions or want to become a retailer?
04.
Visit our Instagram profile or Facebook page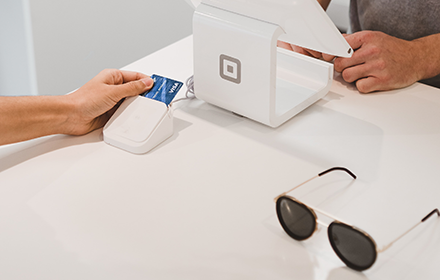 Customers
For recommendations, comments, or inquiries, feel free to contact us and we will get back to you as soon as we can.
Email Us
Influencers
We love Influencers that are inspired by fashion and a vision for sustainability. Email us your media kit, social media handles, website, or any other information you would like to share with us.
Email Us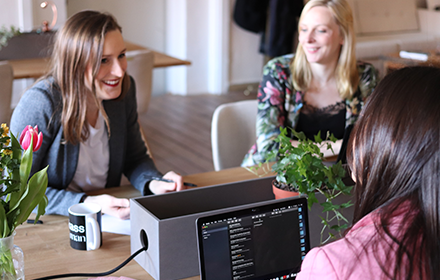 Press
Please email us with the subject title, "Press." We will be sure to respond as soon as we can.
Email Us
Still have questions? We are happy to assist you