#1millionbottlechallenge
We are 100% committed to doing good in the world. Join the 1 million bottle challenge now, and make a difference.
201,375
Bottles recycled now
Help us to reach our goal
1,000,000
Take the challenge
The growing problem
The UK used 7.7 billion plastic water bottles last year. By 2050, there will be more plastic than fish in the world's oceans.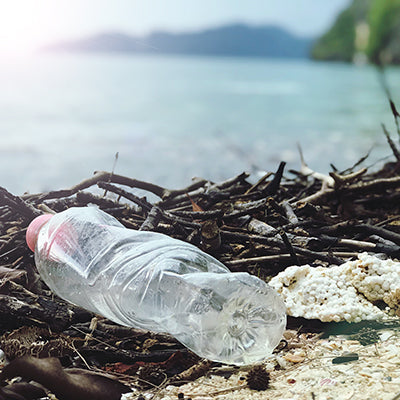 The solution
We are transforming and upcycling plastic water bottles into high quality, lightweight and eco-friendly eyewear.