The MITA Sustainable Gift Guide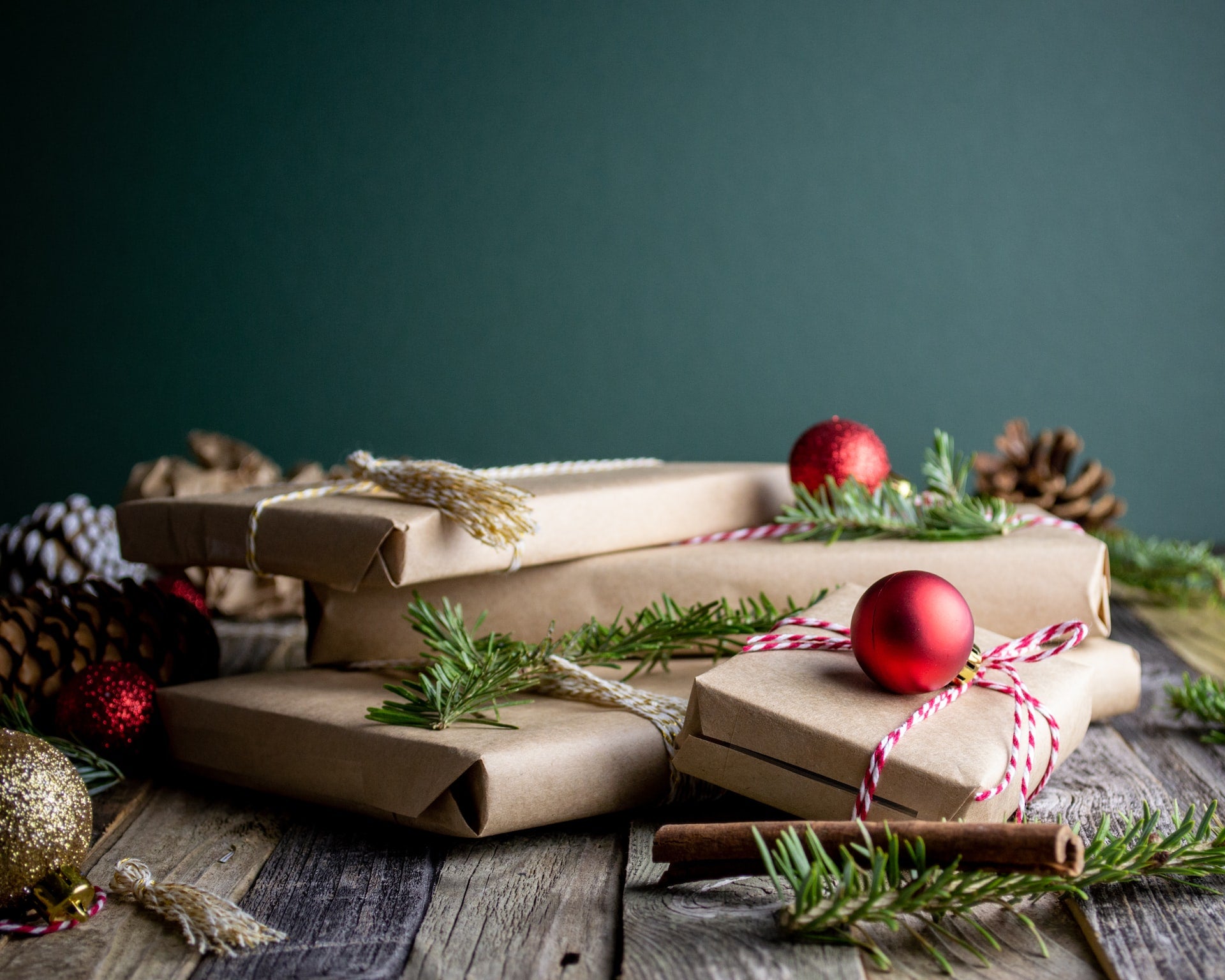 Gift-giving is a classic part of the holiday season—and for some people it's even their love language—but finding the perfect gift can pose a bit of a challenge for those on your list who live sustainably. They're not going to love ripping open wasteful wrapping paper to reveal a product packaged in plastic. Thankfully we have these amazing sustainable gifts to complement their fashion style and their lifestyle.
For the Go-Getter
Perfect for those who want to add some drama to their look, these shades are the perfect sustainable Christmas gift for the go-getters in your life. Whether it's your best friend who is always on the road for work or a family member who needs to have the latest sustainable accessories, these full coverage Capri sunglasses will be a hit. Not only are they made with high-quality materials, they also provide amazing protection from the sun and harmful UV rays. 
For the Innovator
Contemporary and classic all in one, our Milano shades have a modern twist on the classic aviator frame with a unique, angular design and aluminum rims. These make the perfect sustainable gift for the innovative man or woman in your life. Everyone needs a great pair of sunglasses, and if you're shopping for someone who always wants to stand out, these angular sunglasses are the right choice. These make a subtle statement wherever you go, whether it's the office or out for drinks, this style is sure to impress and stand out among your sustainable Christmas gifts this year. 
For the Trendsetter
Shopping for someone who knows about the latest trends before they're even a trend? Well, the Sole glasses are here to help you in your search for stylish, sustainable accessories. Perfect for any occasion, these gradient lens sunglasses come in a variety of colors and patterns, so whether you're looking for something more subdued or bold and bright, you'll find the right match. These make a great sustainable gift for the fashion-forward people in your life who want to make a statement and are always on the lookout for the newest styles. 
For the Traveler
If they're always catching a flight to a new destination, you can't go wrong with the Tuscany aluminum sunglasses. These cool and classic shades look great at the beach, a villa, or in the heart of a bustling city. Lightweight yet sturdy, they're designed for travel and take up minimal space. If you need sustainable Christmas gifts for the jetsetter in your life, these are the perfect style they are sure to appreciate and wear wherever their travels take them! 
For the Influencer
Get the like and follow from the influencer in your life with the Mare vintage square sunglasses. These bold and dramatic sustainable accessories make a statement online and in-person. So, if you're shopping for someone who likes to shake up their fashion world, these sunglasses make great sustainable gifts. These look great on a variety of face shapes, and the oversized lenses are sure to make a statement wherever your favorite fashionista decides to wear them. 
Give the Gift of Eco-Friendly Fashion Eyewear
So many people are prioritizing sustainability and want sustainable Christmas gifts on their shopping lists these days, and it's something we all need to take into consideration when shopping—especially for gifts. There's no need to sacrifice sustainability for fashion when it comes to these sunglasses though! Whether you want a sustainable gift that your loved one can wear everyday to elevate their look, or something to help them be bold and set trends, these styles are sure to please.