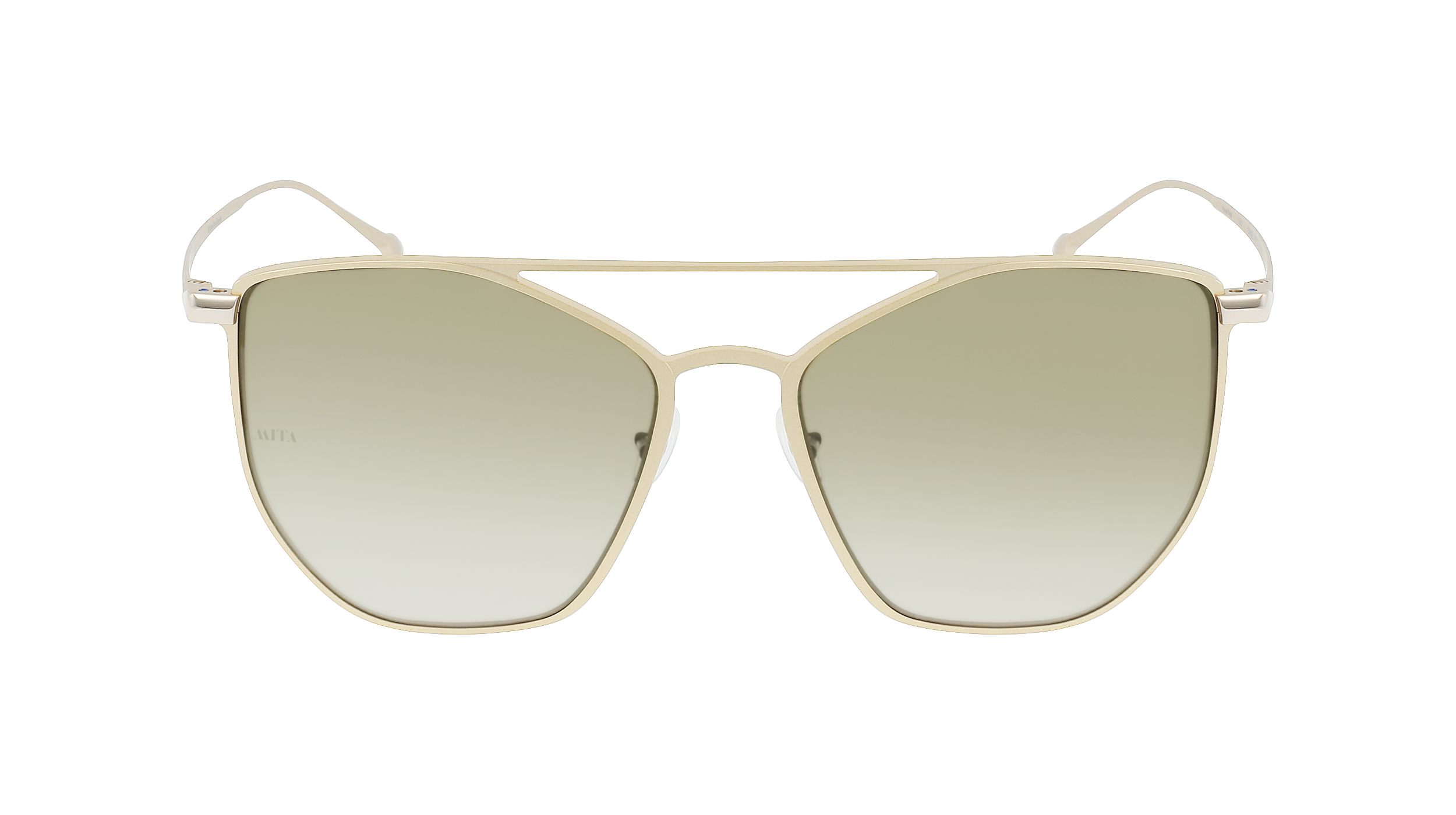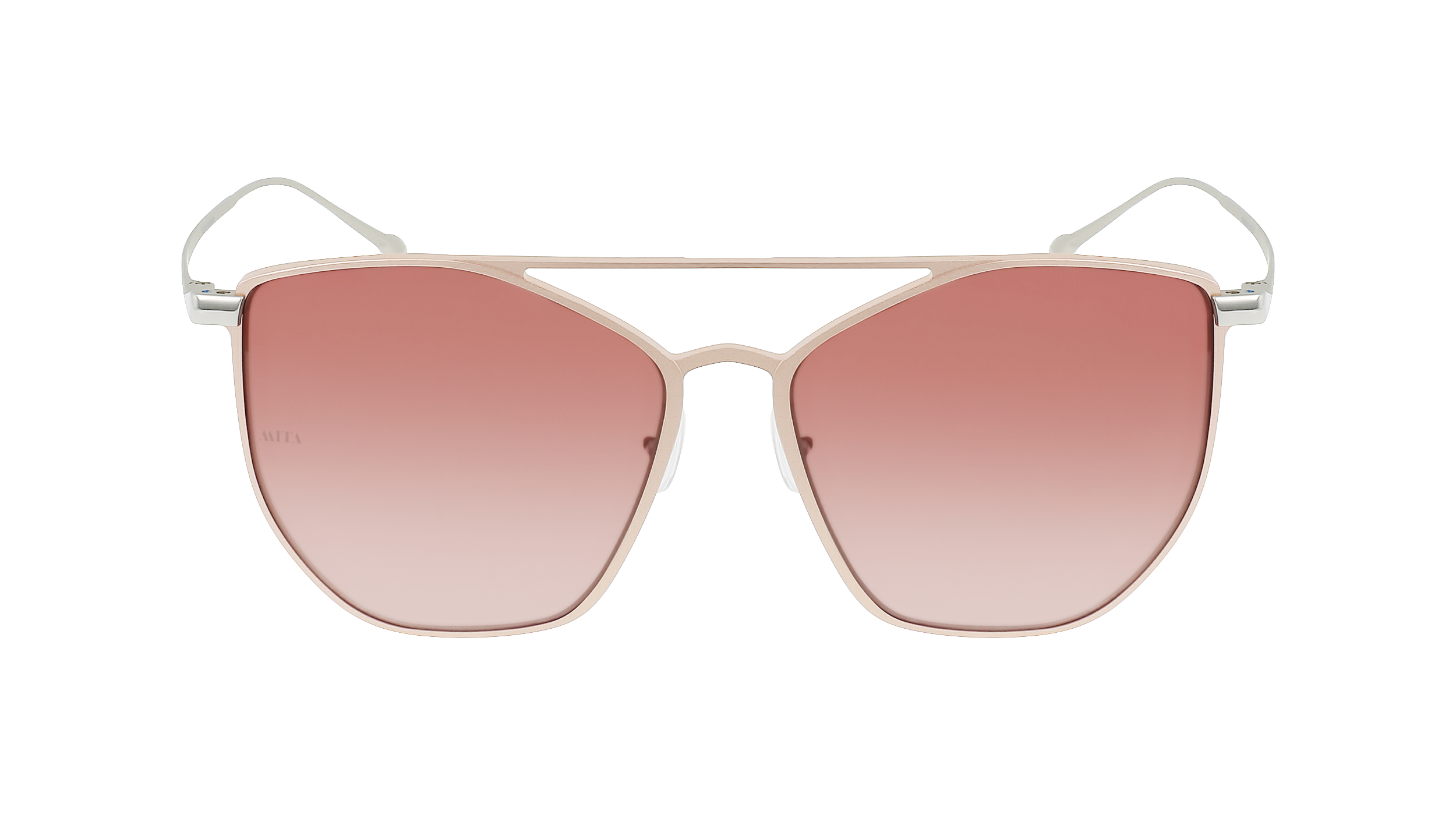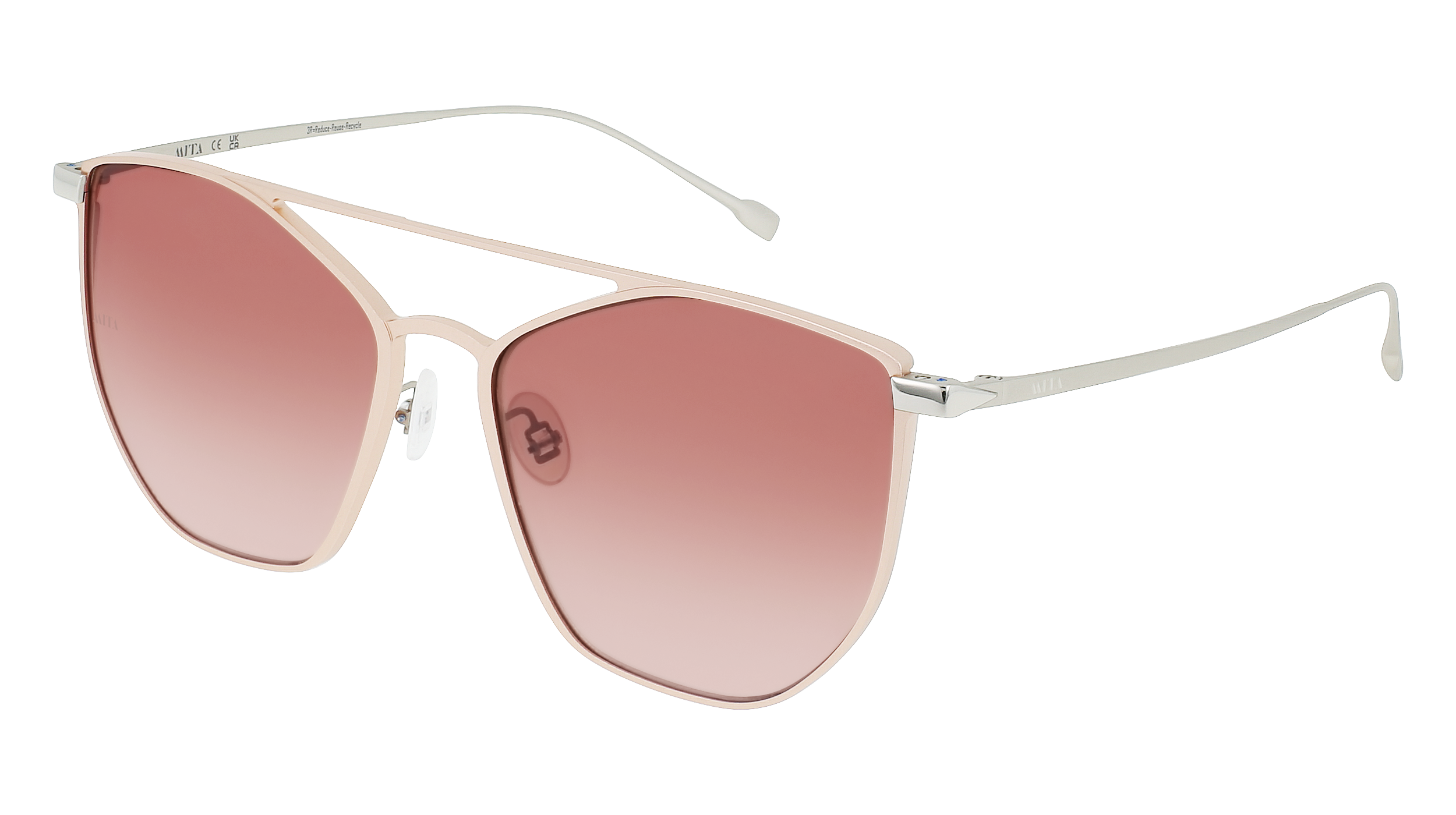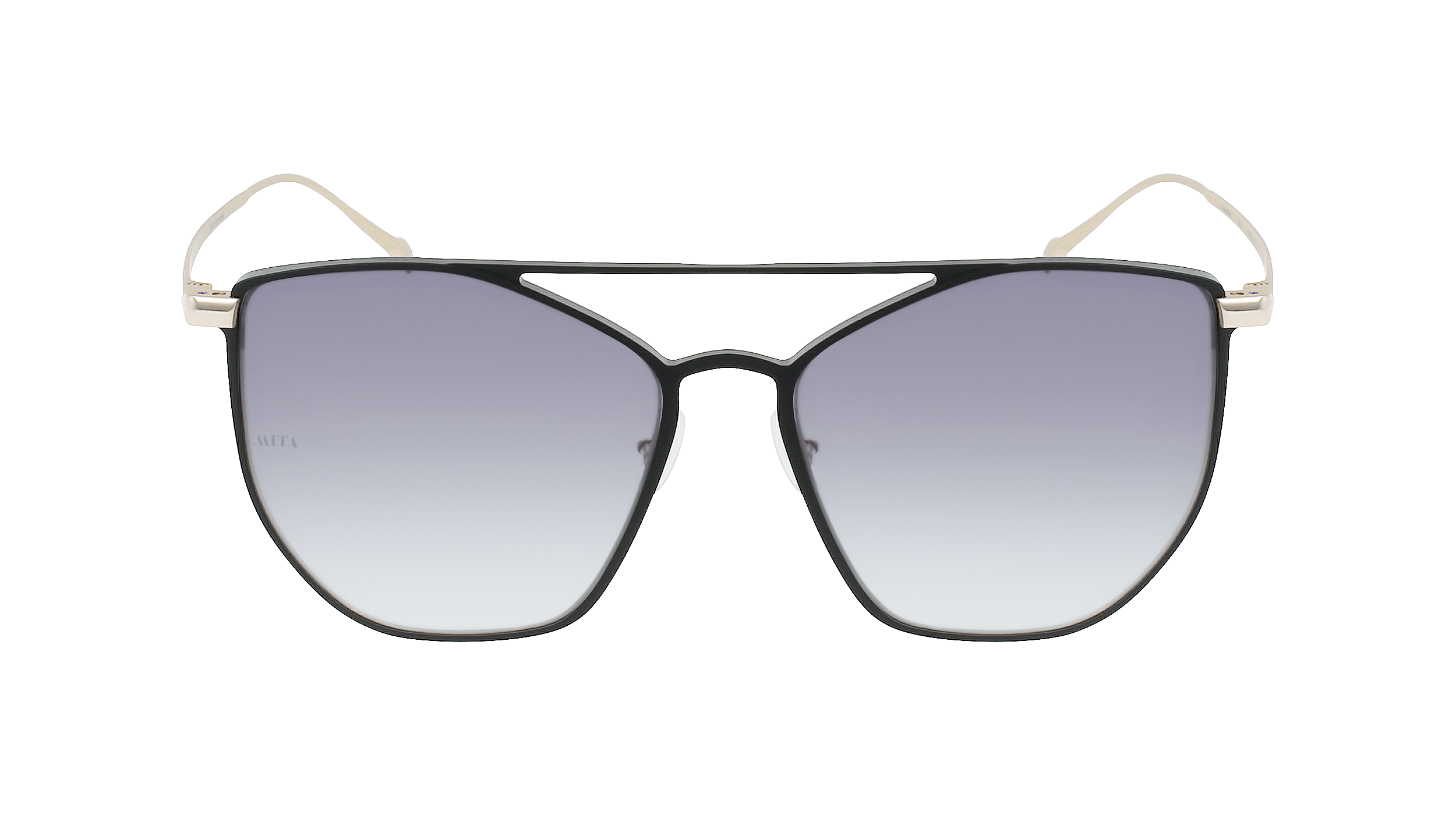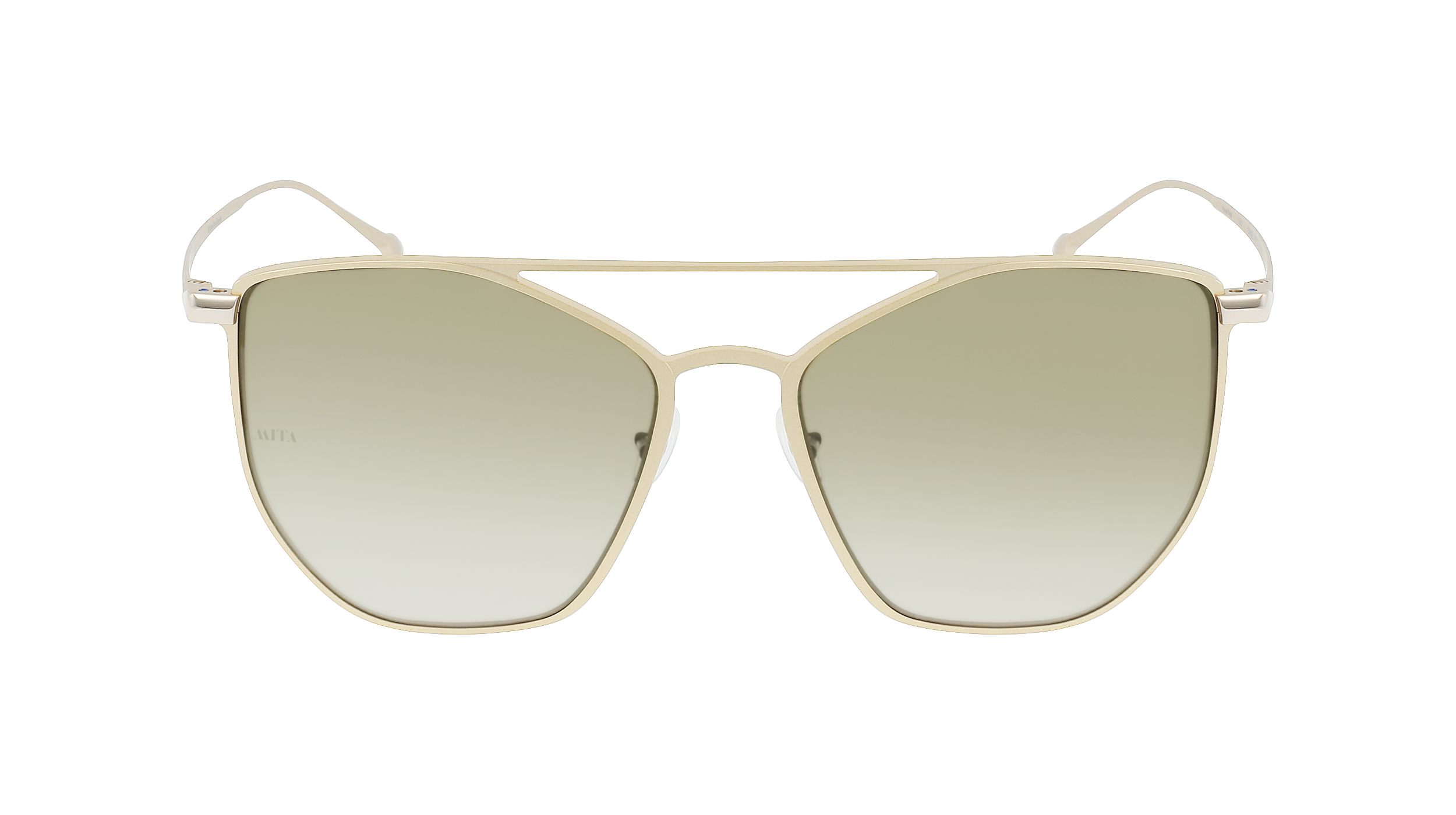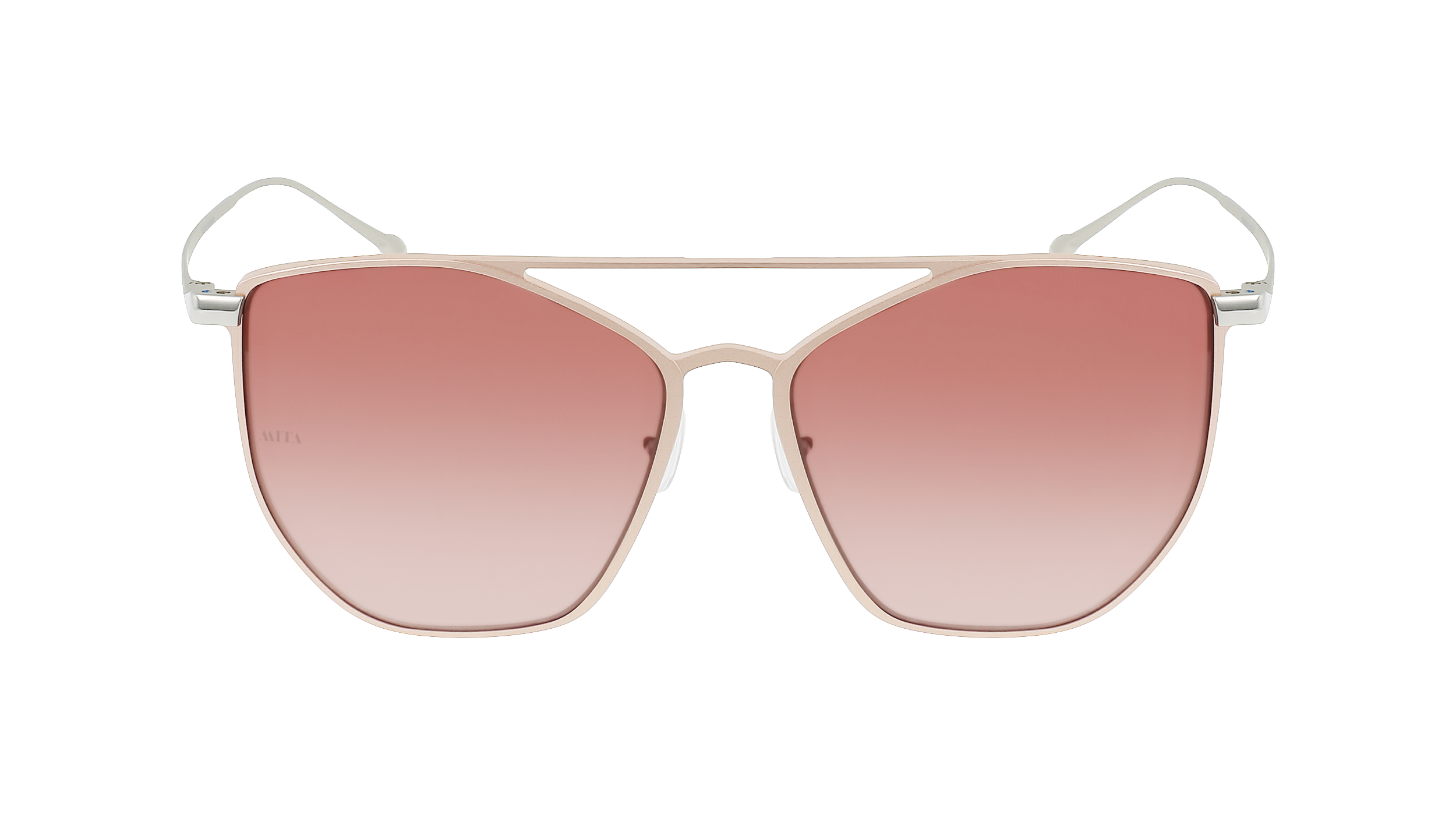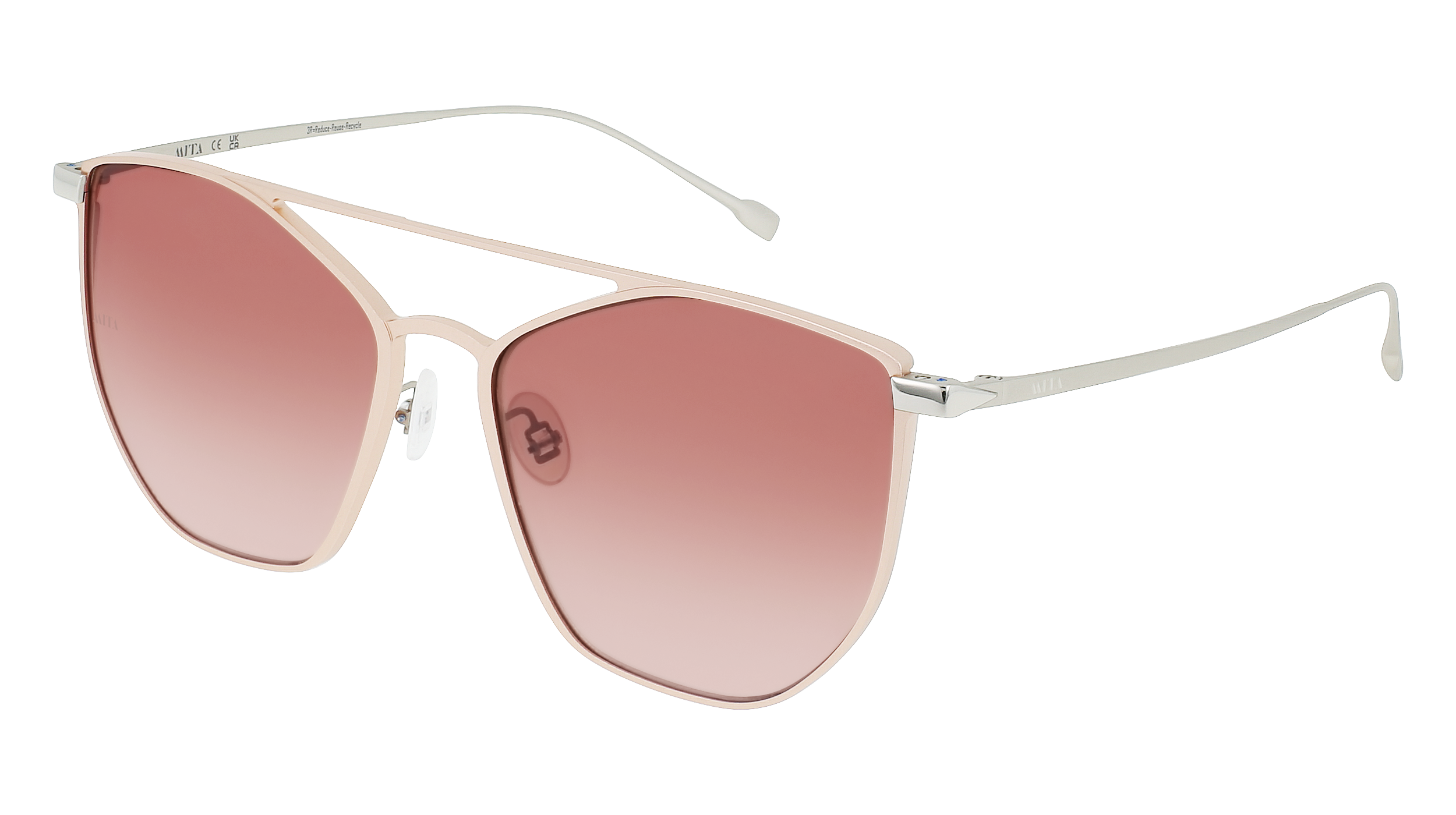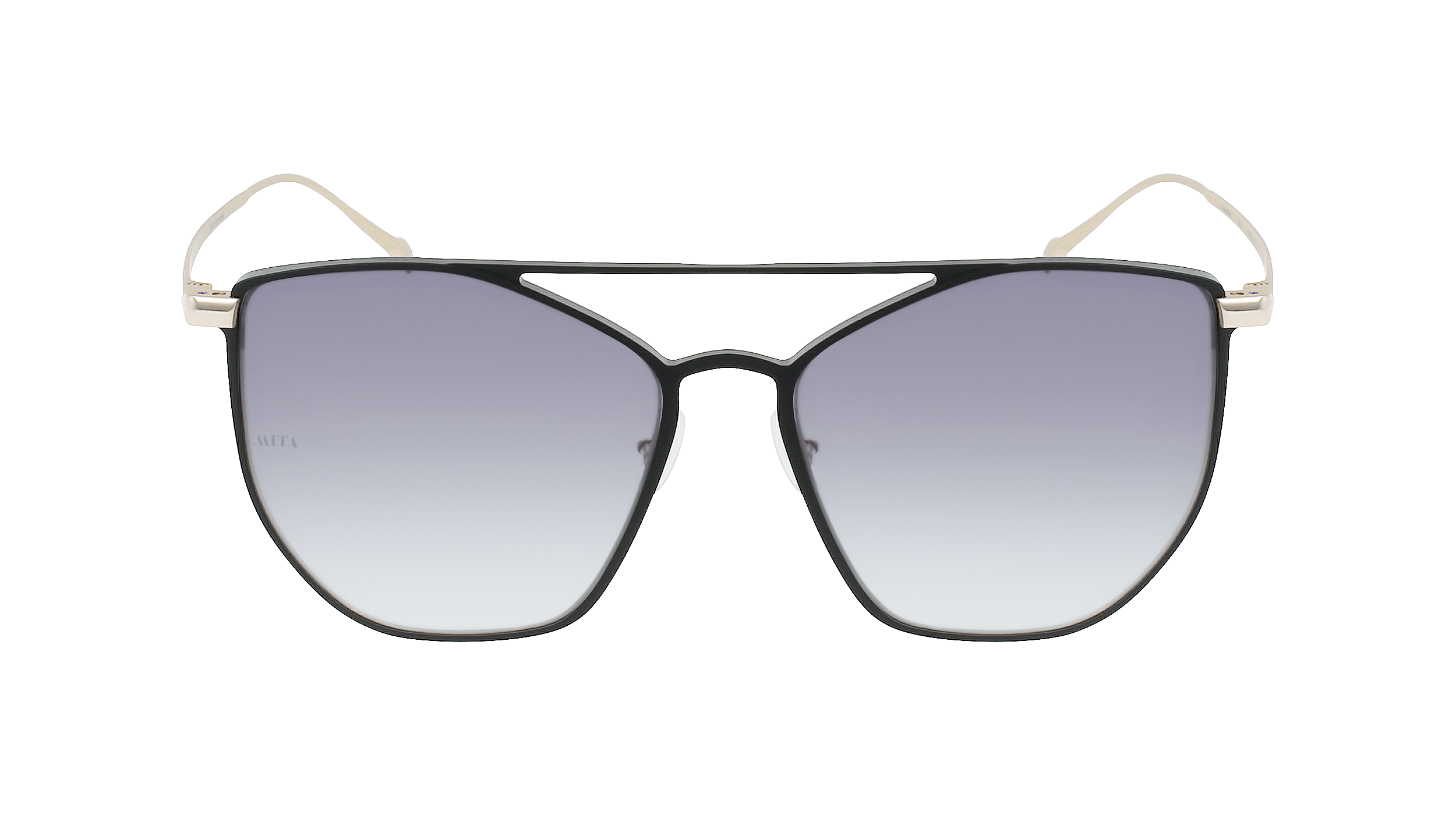 Sanibel
32P Olive Gold Modern Aviator Sunglasses
32P Olive Gold Modern Aviator Sunglasses
32P Olive Gold Modern Aviator Sunglasses
32P Olive Gold Modern Aviator Sunglasses
29A Rose Gold Modern Aviator Sunglasses
29A Rose Gold Modern Aviator Sunglasses
29A Rose Gold Modern Aviator Sunglasses
29A Rose Gold Modern Aviator Sunglasses
02W Smokey Black Modern Aviator Sunglasses
02W Smokey Black Modern Aviator Sunglasses
02W Smokey Black Modern Aviator Sunglasses
02W Smokey Black Modern Aviator Sunglasses
$149.00
$224.00
$274.00
$199.00
$149.00
$224.00
$274.00
$199.00
$149.00
$224.00
$274.00
$199.00
GLAM AVIATOR
Stand out with the SANIBEL geometric aviator metal sunglasses! These versatile and stylish designer sunglasses are a must-have accessory for any fashion-forward individual. The angular metal frame gives these designer sunglasses a modern and edgy spin on the classic aviator look. With a range of vivid hues to choose from - olive gold, rose gold, and smokey blue - you can easily find the perfect pair to match your style. Whether you want to keep things simple or add a touch of glamor, the SANIBEL geometric aviator sunglasses are the perfect accessory for any occasion.
RECYCLED  SUNGLASSES
Step out in edgy, effortless style with the SANIBEL aviator! This modern design is sure to turn heads, featuring a unique combination of recyclable aluminum frames and titanium temples paired with sustainable sun lenses.

CLASSIC ITALIAN CRAFTSMANSHIP
Our sophisticated sustainable sunglasses are a popular choice and perfect for those looking to add some elegance to their styles. Plus the flat brow bar and angular shape give this eyewear an extra bit of character. Get your hands on it now!
Crafted with eco-friendliness in mind, these sunglasses feature lenses made from sustainable materials and frames made from recycled FDA-approved RPET water bottles. The SANIBEL design offers 100% UVA/UVB protection and is available with prescription lenses if needed.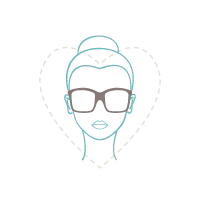 Heart-Shaped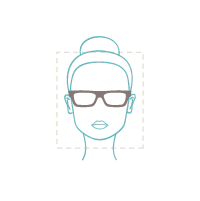 Square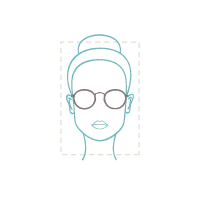 Rectangular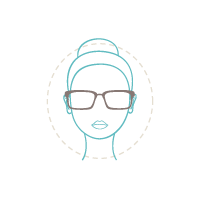 Round
Oval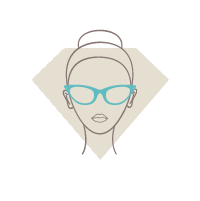 Diamond-Shaped
MITA focuses on fashion-forward eyewear styles
Introducing MITA Eyewear - where style meets sustainability. Our beautiful, designer-inspired eyewear is fashion-forward and eco-friendly. We tread lightly on the planet, using sustainable materials and practices from conception, to design and production of our recycled wear. With UV protection and durability, our sunglasses are perfect for any adventure. And because we believe in quality over quantity, every pair of MITA Eyewear is carefully crafted with care. Join us in reshaping the future of eyewear - fashionably.