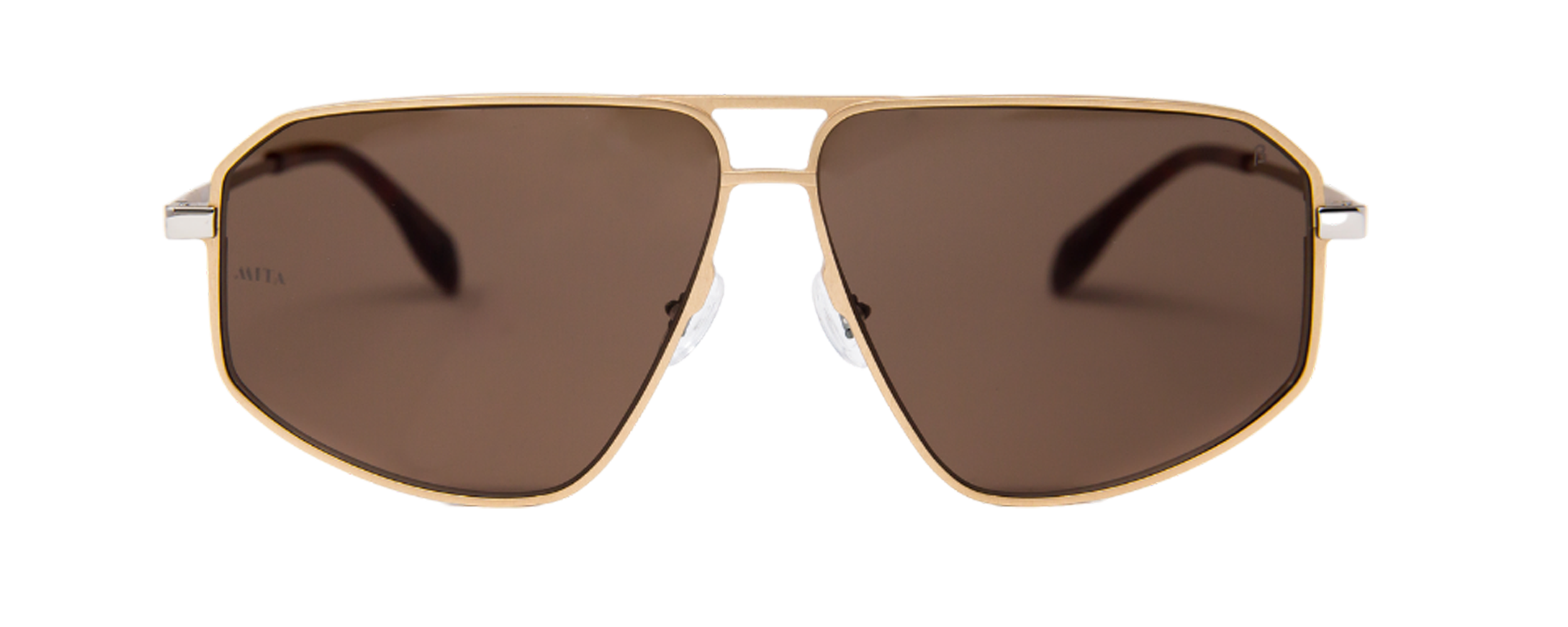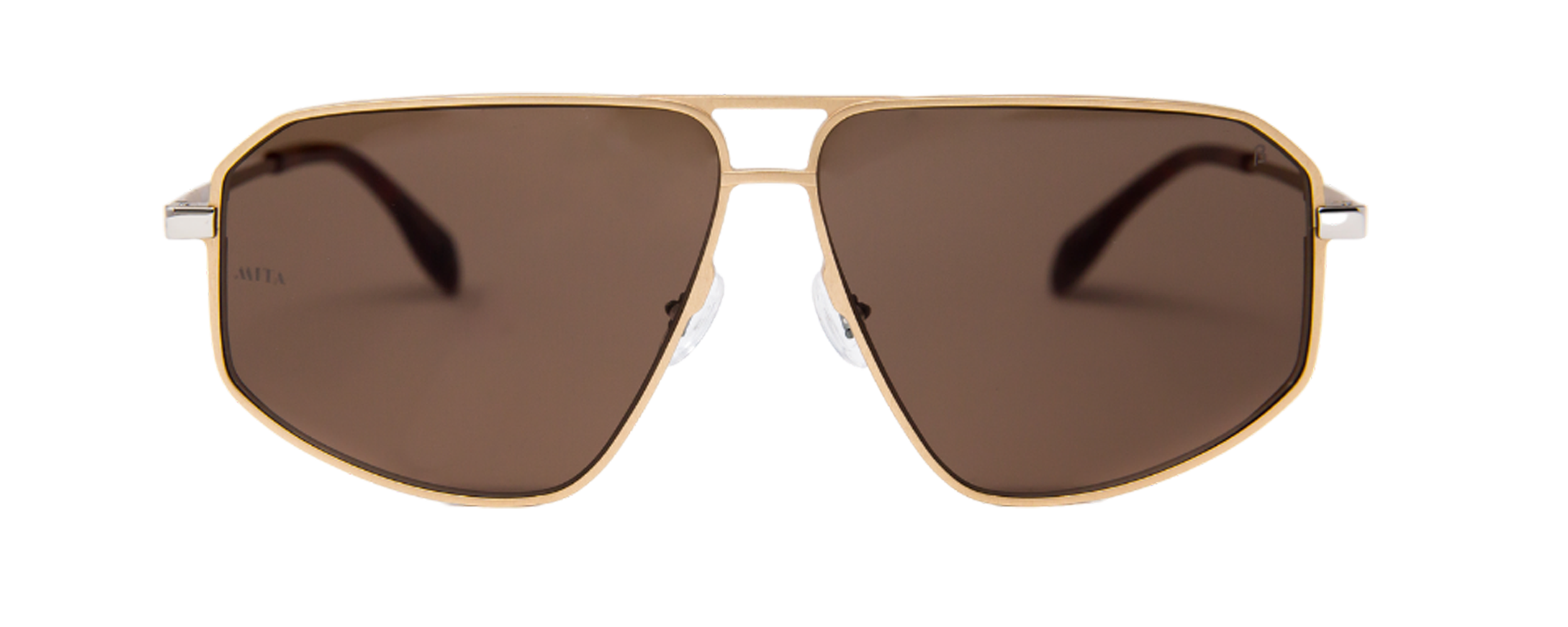 Milano
C1 - Gold Metal Aviator Sunglasses
C1 - Gold Metal Aviator Sunglasses
C1 - Gold Metal Aviator Sunglasses
C1 - Gold Metal Aviator Sunglasses
C2 - Silver Metal Aviator Sunglasses
C2 - Silver Metal Aviator Sunglasses
C2 - Silver Metal Aviator Sunglasses
C2 - Silver Metal Aviator Sunglasses
C3 - Gray Metal Aviator Sunglasses
C3 - Gray Metal Aviator Sunglasses
C3 - Gray Metal Aviator Sunglasses
C3 - Gray Metal Aviator Sunglasses
C4 - Black Metal Aviator Sunglasses
C4 - Black Metal Aviator Sunglasses
C4 - Black Metal Aviator Sunglasses
C4 - Black Metal Aviator Sunglasses
$149.00
$224.00
$274.00
$199.00
$149.00
$224.00
$274.00
$199.00
$149.00
$224.00
$274.00
$199.00
$149.00
$224.00
$274.00
$199.00
This pair of angular sunglasses give a contemporary twist to the classic aviator shape. These glasses are edgy, hip, and demand attention. Our Milano sunglasses are made from recycled aluminum and have sustainable acetate temple tips.
A Twist on A Classic Style
Our eye-catching Milano metal aviator sunglasses put an edgy twist on a classic aviator frame, featuring bold lines and angular shapes. These glasses are perfect for creating a powerful look that will leave others wanting to adopt your style. Be the center of attention with matte gold, matte silver, or matte gunmetal frames made from sustainable materials. Order this model with our gradient, sustainable lenses, or provide your prescription for a personalized, functional pair of sunglasses.
These angular sunglasses are made from recycled aluminum and feature sustainable-acetate temple tips, adjustable nose pads, and sustainable sun lenses.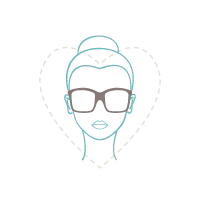 Heart-Shaped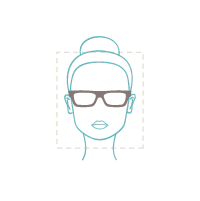 Square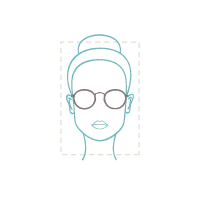 Rectangular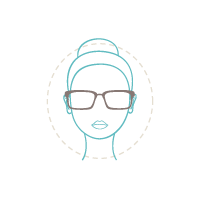 Round
Oval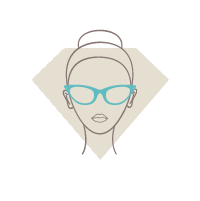 Diamond-Shaped
MITA Gives Back!
Did you know that two percent of all profits at MITA Eyewear is donated to one of two organizations? MITA contributes to both PurelyBlu and Clean Miami Beach; it's up to you to decide where you want your percentage to go. PurelyBlu and their partners collect ocean plastic off the coasts of Asia to transform those plastics into a usable material, and half of their profits go back to the ocean clean up portion of their business. Clean Miami Beach is an initiative to educate Miami residents on the importance of recycling and reusing plastic products, and to get them outdoors to help keep their community beaches clean!