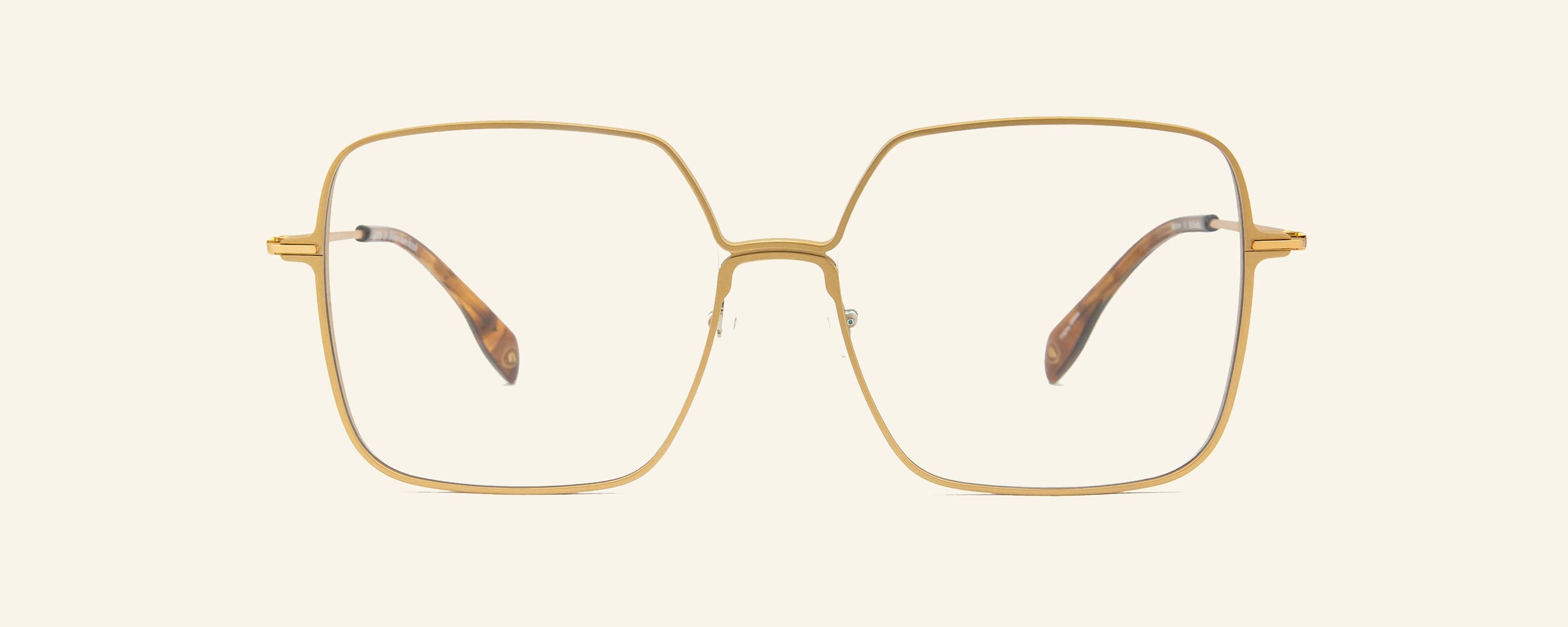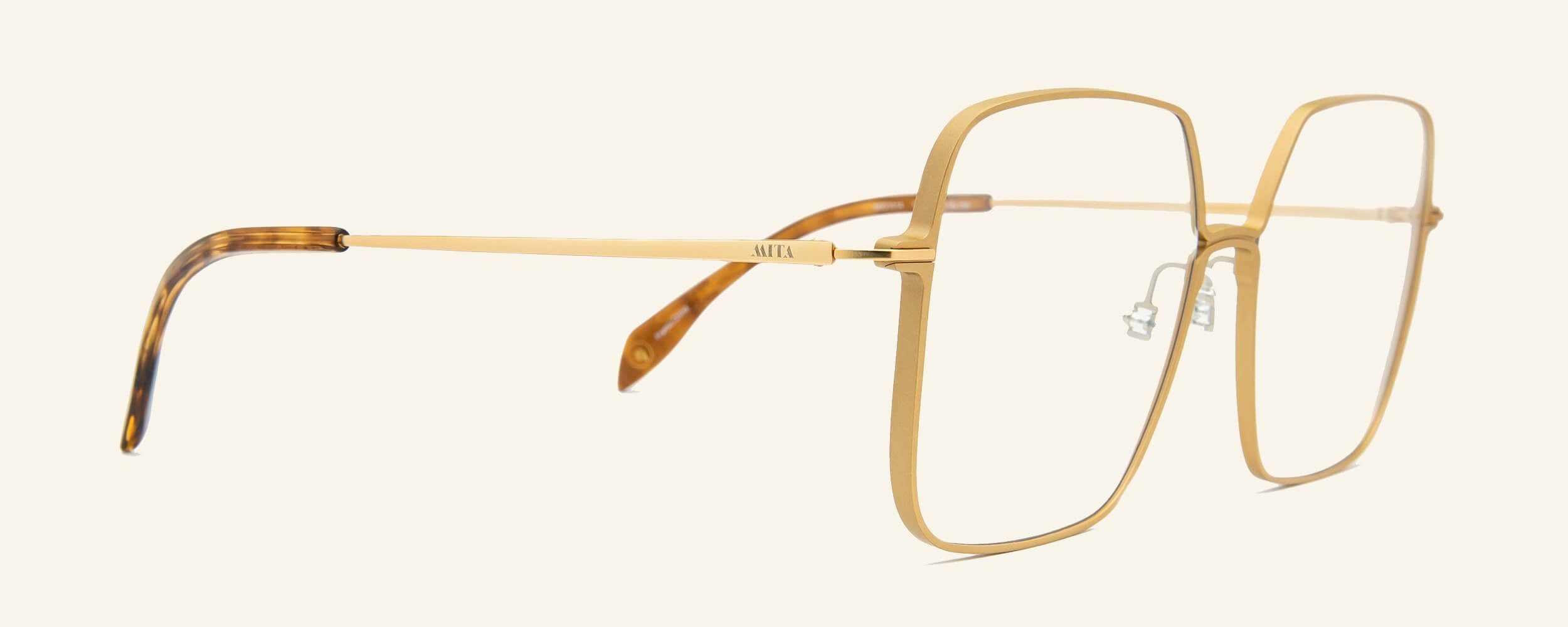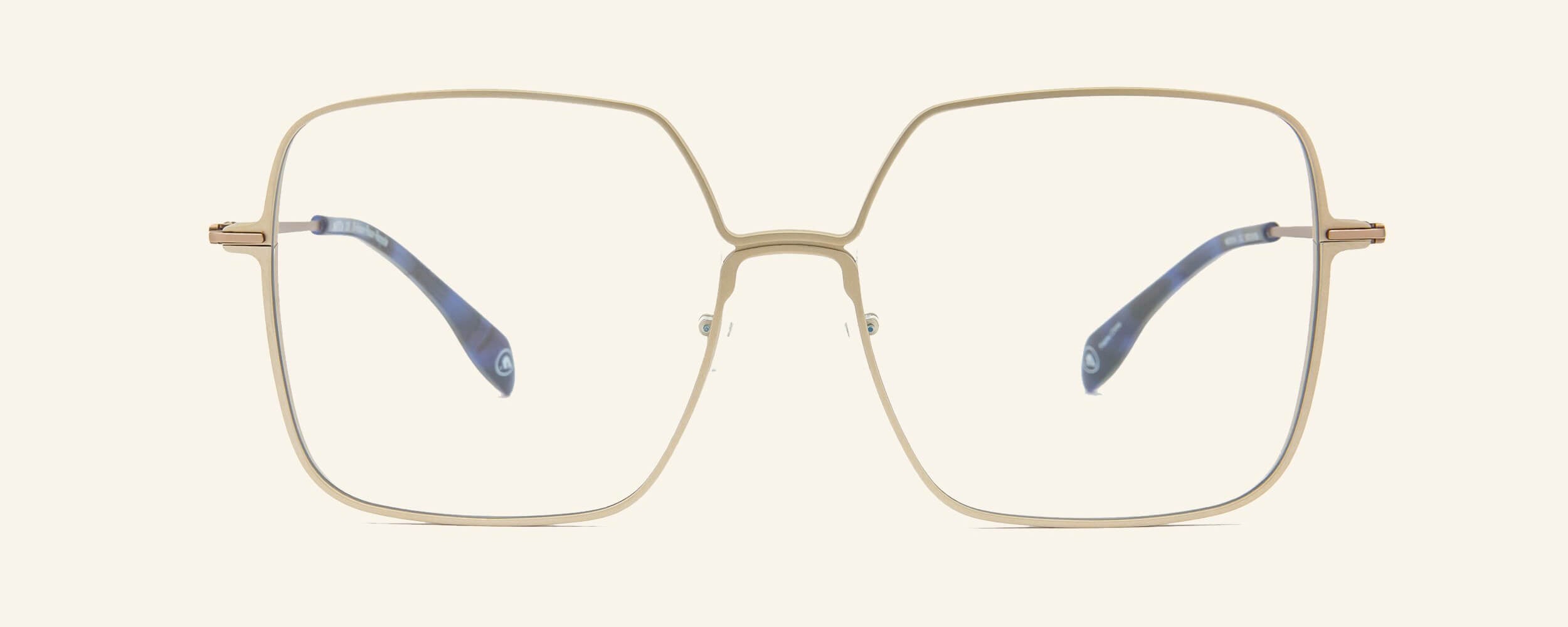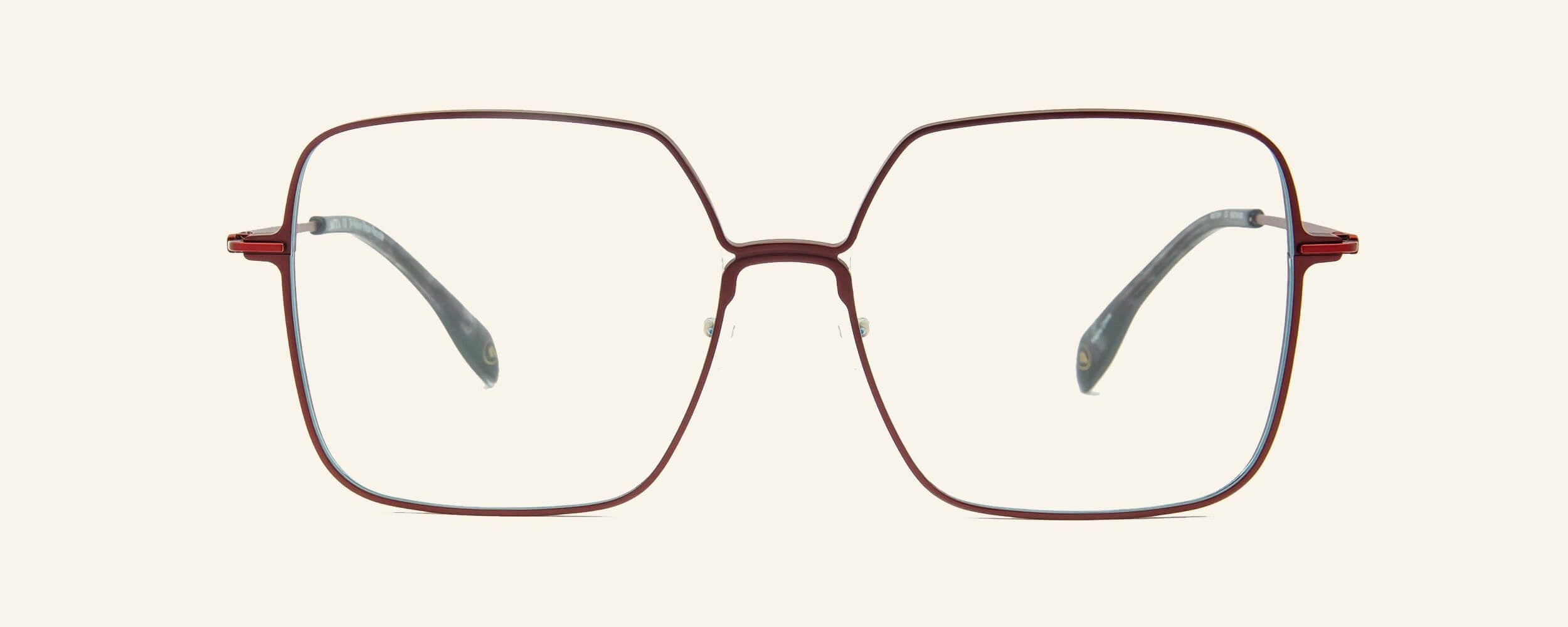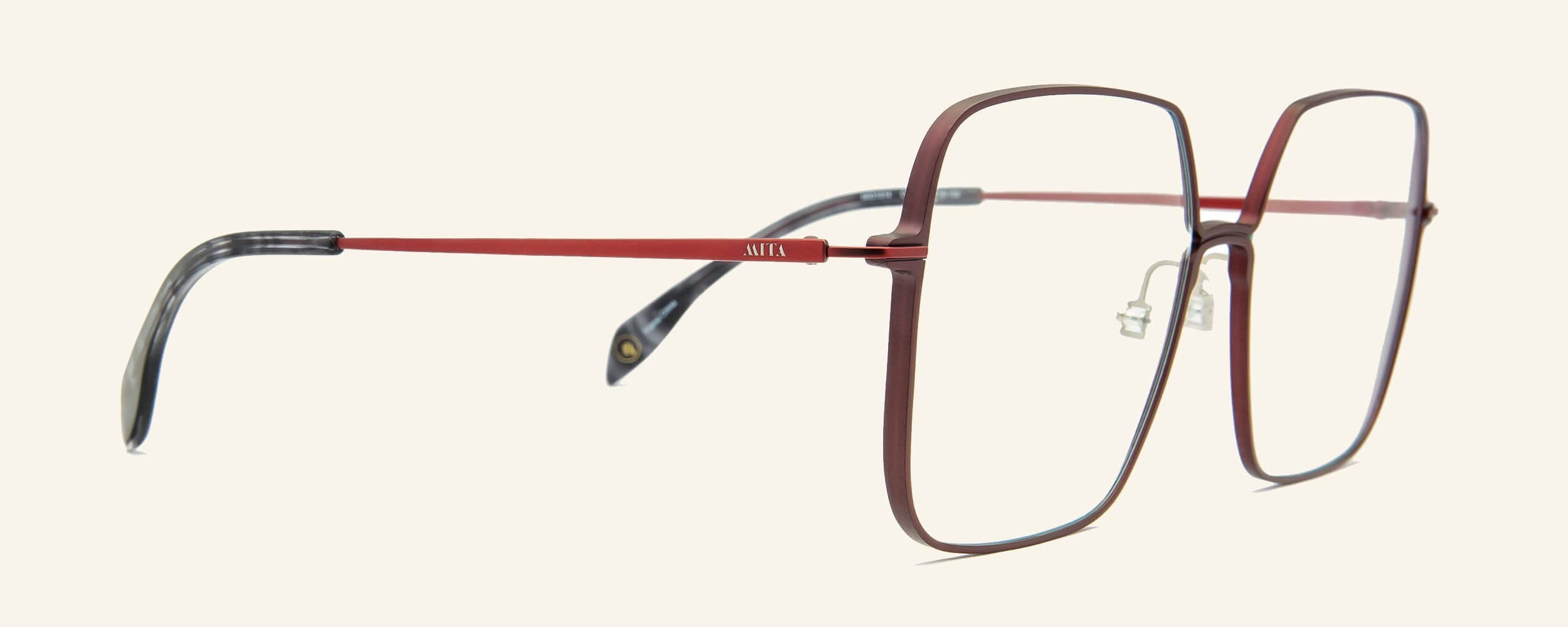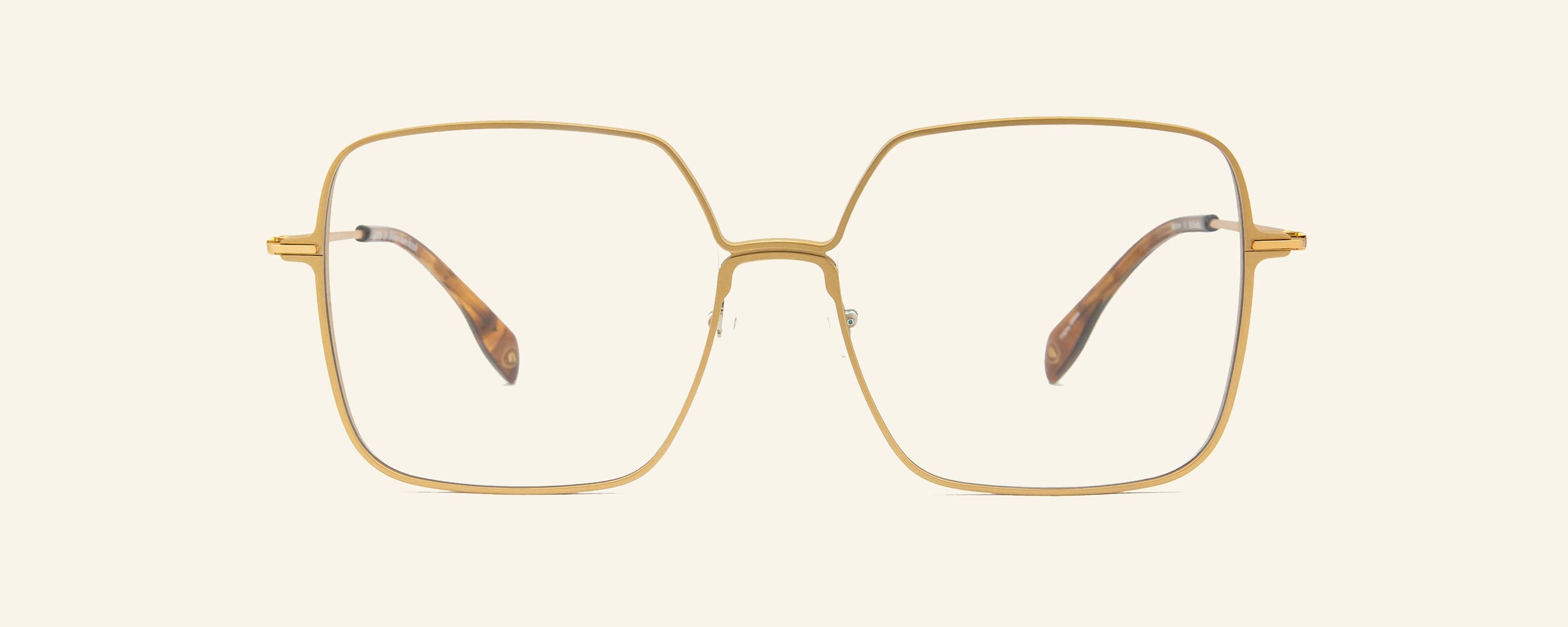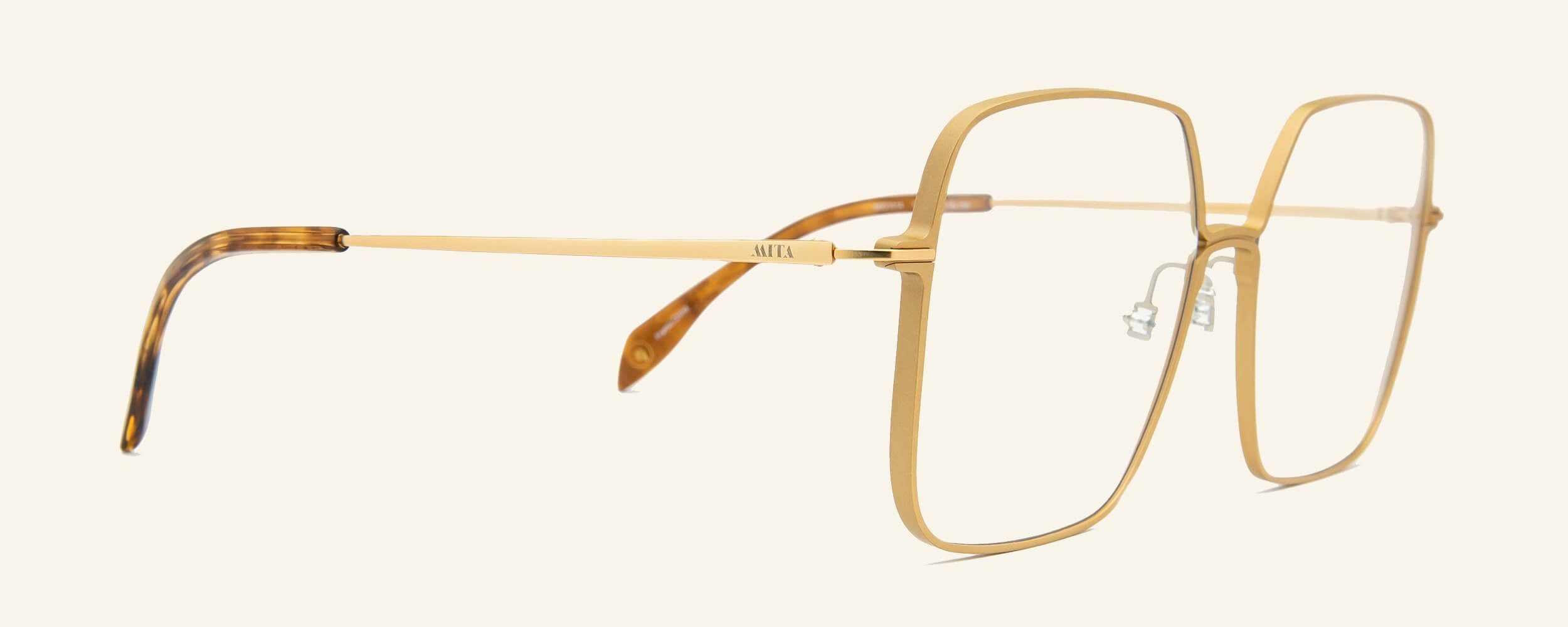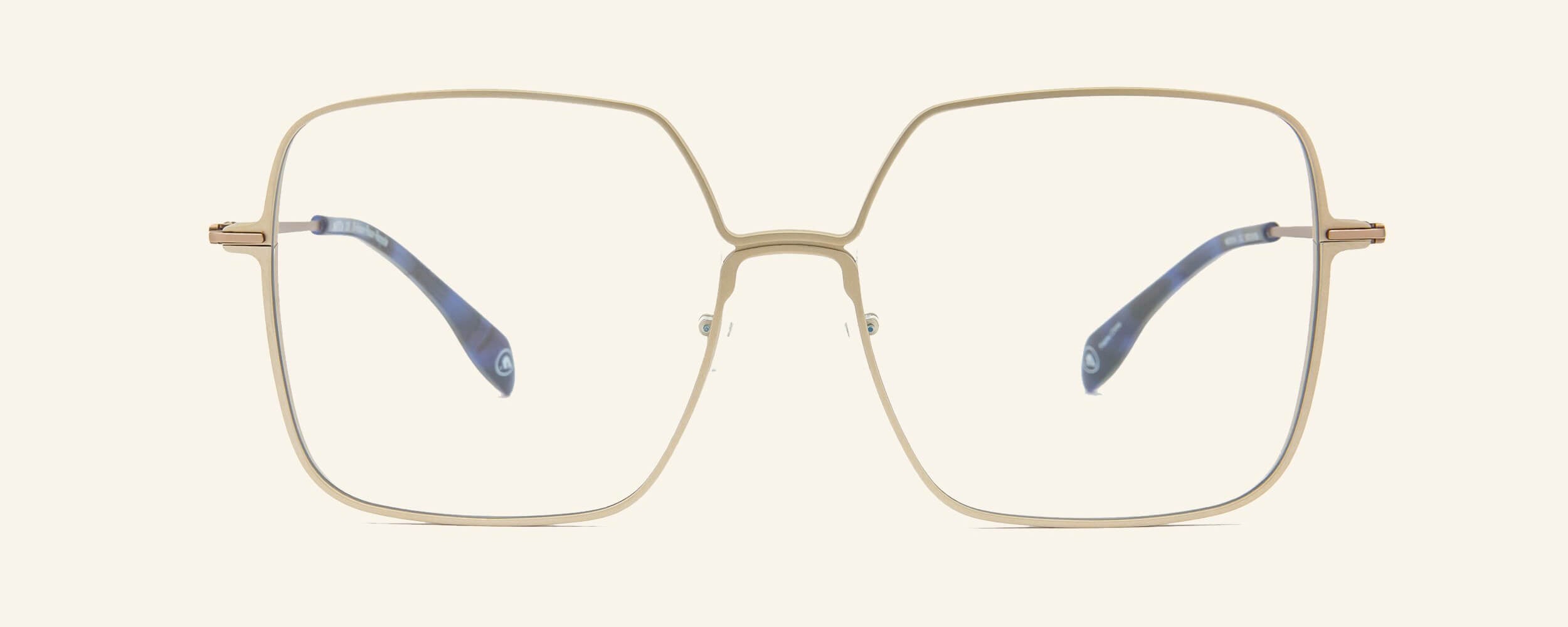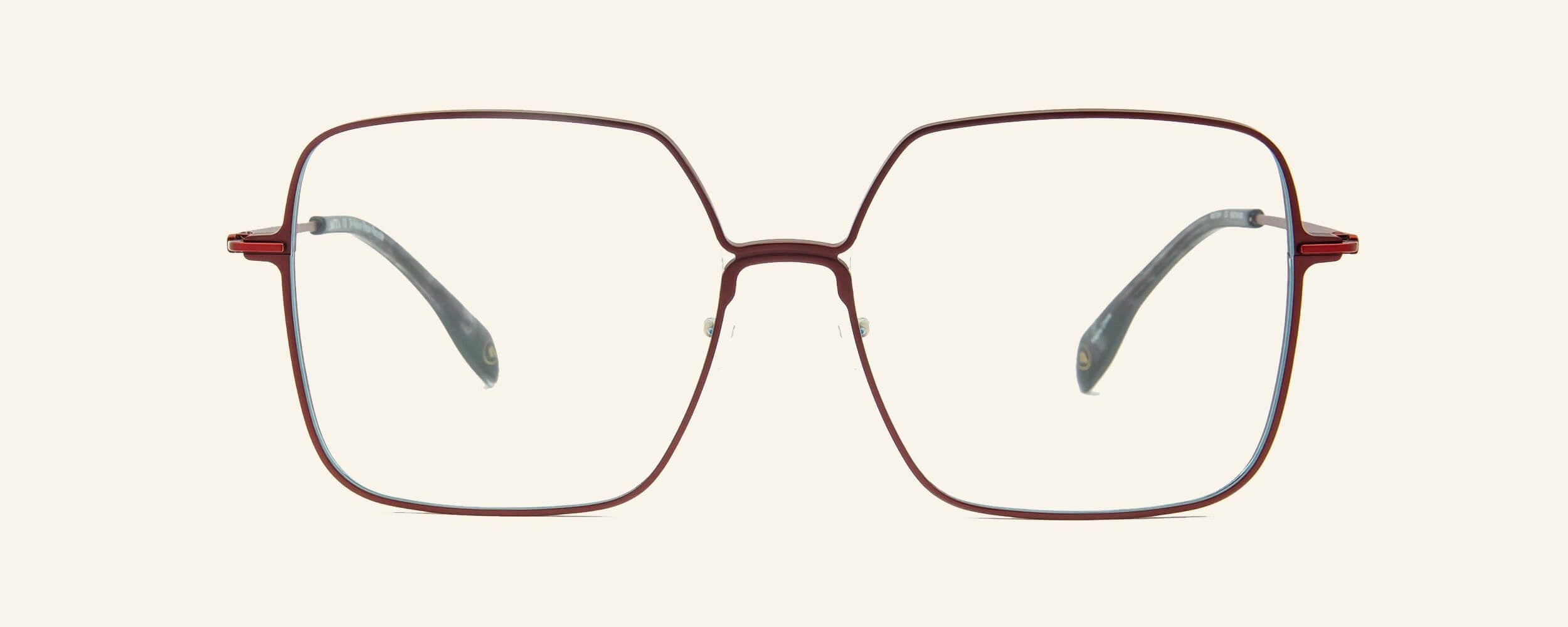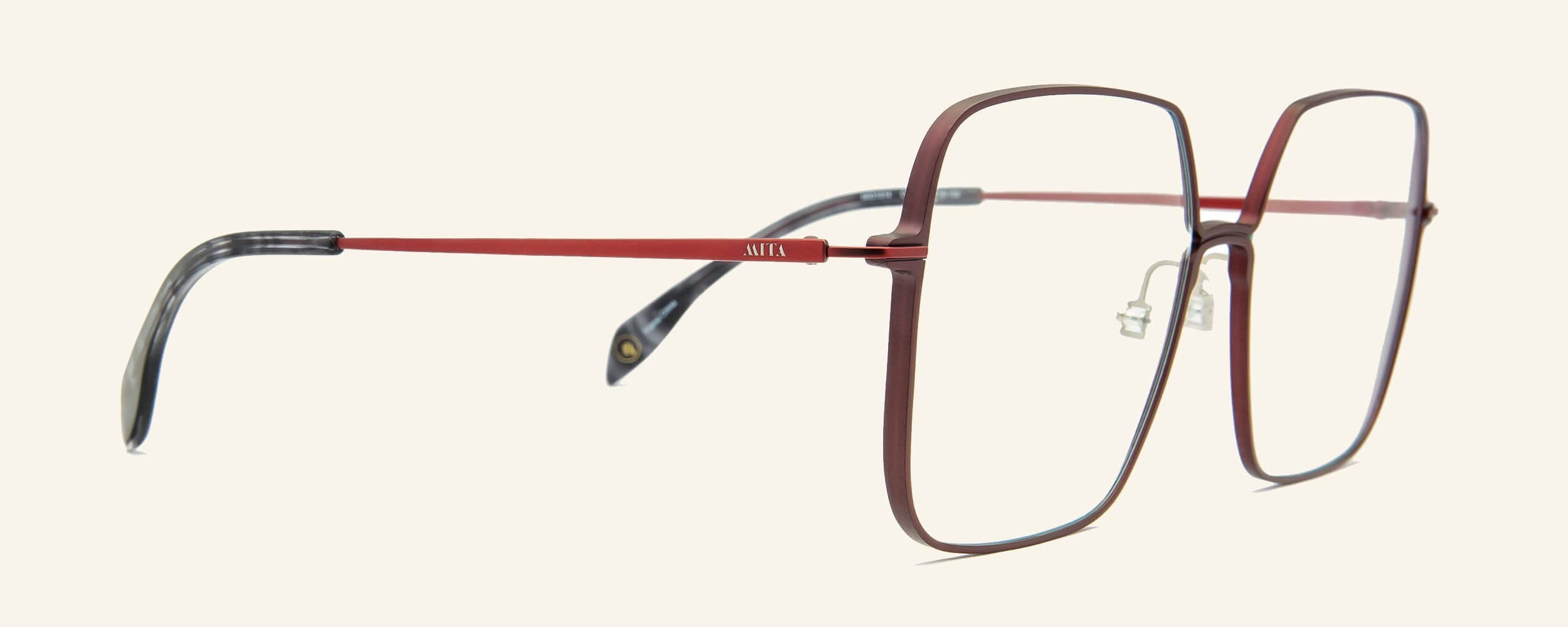 MIO1014
C1 - Gold Thin Wire Frame Glasses
C1 - Gold Thin Wire Frame Glasses
C1 - Gold Thin Wire Frame Glasses
C1 - Gold Thin Wire Frame Glasses
C2 - Silver Thin Wire Frame Glasses
C2 - Silver Thin Wire Frame Glasses
C2 - Silver Thin Wire Frame Glasses
C2 - Silver Thin Wire Frame Glasses
C3 - Burgundy Thin Wire Frame Glasses
C3 - Burgundy Thin Wire Frame Glasses
C3 - Burgundy Thin Wire Frame Glasses
C3 - Burgundy Thin Wire Frame Glasses
$169.00
$244.00
$294.00
$219.00
$169.00
$244.00
$294.00
$219.00
$169.00
$244.00
$294.00
$219.00
Throwback Thin Wire Frame Glasses
This season, oversized square wire frame glasses are in! The throwback-inspired square silhouette of our MIO1014 design is perfectly sophisticated. With thin frames in an oversized square shape, you can highlight your face in a glamorous style. These thin wire frame glasses are the perfect accessory for high fashion and a fun throwback all at once.
Effortlessly on Trend 
These thin wire frame glasses are available with matte gold wire and brown horn temple tips or matte silver wire and blue horn temple tips. Or, choose to go bold with our deep matte wine frames that pair with our black horn temple tips. No matter which of our design colors you choose, these wide lenses combined with a narrow bridge in a thin frame make for a high fashion look that's effortlessly on trend.
Our MOI1014 thin wire frame glasses are made of recyclable aluminum and titanium material, making them extremely lightweight. The nose pads are adjustable and eco-friendly, plus each pair comes with blue light blocking lenses.
Heart-Shaped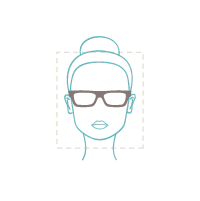 Square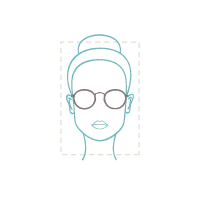 Rectangular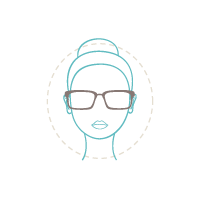 Round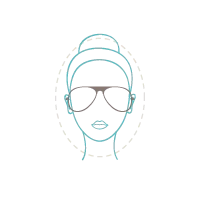 Oval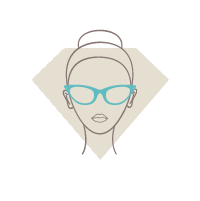 Diamond-Shaped
Beautiful and Sustainable
From the frames to the tips and the pads, the MIO1014 square wire frame glasses promote style and sustainability. When you shop with MITA, you can be assured that each element of your glasses and sunglasses was created with sustainability in mind. Whether the frames of your glasses are made out of recycled plastic rescued from the ocean, or lightweight recycled aluminum we ensure each pair is beautifully designed and crafted.