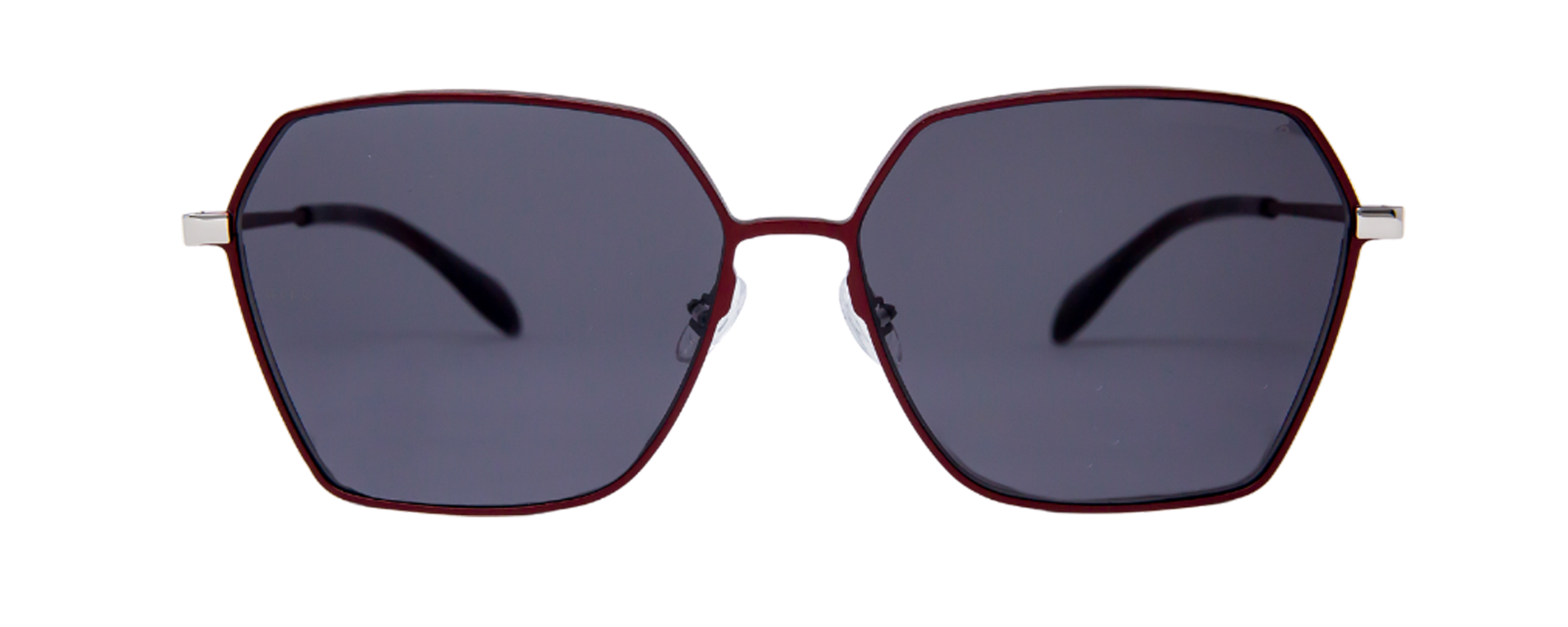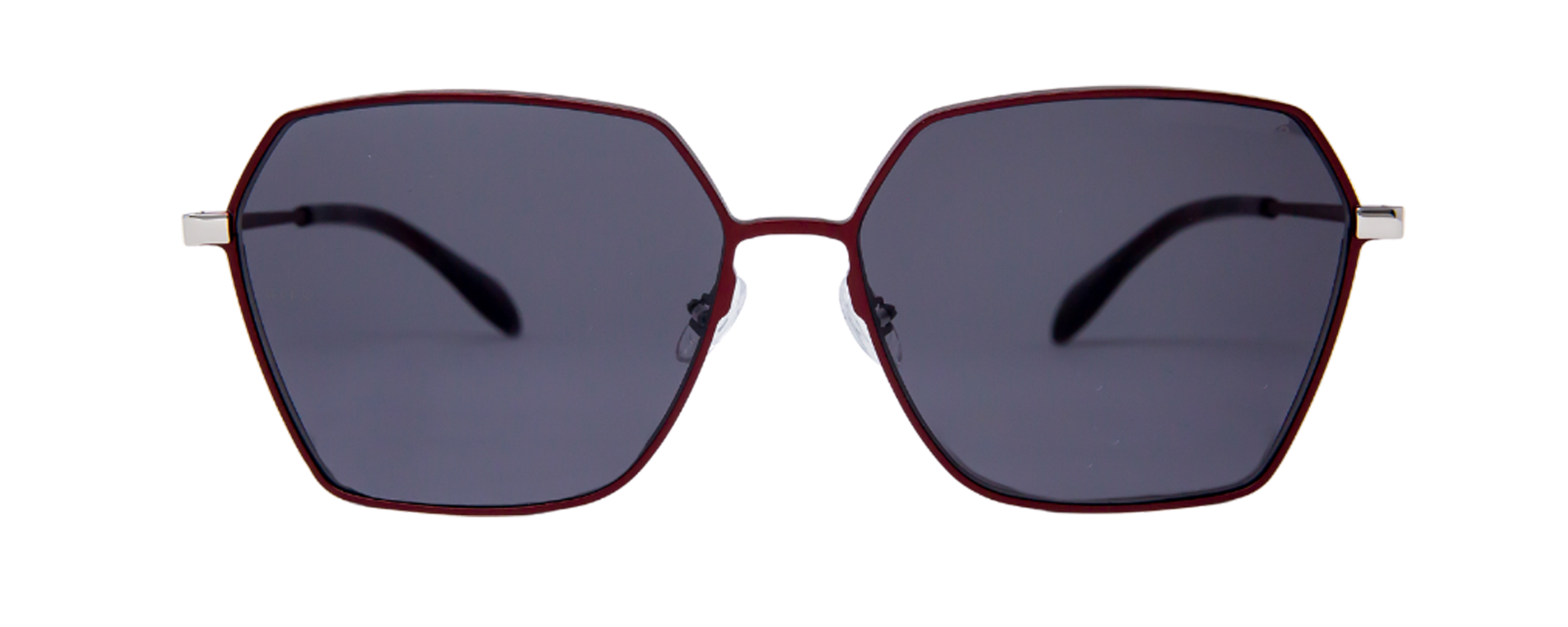 Tuscany
C1 - Wine Aluminum Sunglasses
C1 - Wine Aluminum Sunglasses
C1 - Wine Aluminum Sunglasses
C1 - Wine Aluminum Sunglasses
C2 - Gold & Brown Aluminum Sunglasses
C2 - Gold & Brown Aluminum Sunglasses
C2 - Gold & Brown Aluminum Sunglasses
C2 - Gold & Brown Aluminum Sunglasses
C3 - Gold & Smoke Aluminum Sunglasses
C3 - Gold & Smoke Aluminum Sunglasses
C3 - Gold & Smoke Aluminum Sunglasses
C3 - Gold & Smoke Aluminum Sunglasses
C4 - Black & Smoke Blue Aluminium Sunglasses
C4 - Black & Smoke Blue Aluminium Sunglasses
C4 - Black & Smoke Blue Aluminium Sunglasses
C4 - Black & Smoke Blue Aluminium Sunglasses
$149.00
$224.00
$274.00
$199.00
$149.00
$224.00
$274.00
$199.00
$149.00
$224.00
$274.00
$199.00
$149.00
$224.00
$274.00
$199.00
UNDER THE TUSCANY SUN
Discover a sophisticated, angular frame with our TUSCANY aluminum sunglasses made from sustainable materials. Available in chic wine or classic gold, these metal fashion sunglasses available online feature 100% UVA and UVB-blocking lenses for quality eye protection. Our aluminum sunglasses come with a high-quality case and cleaning cloth made from recycled materials.
Discover Fashion Sunglasses Online
Get stylish with our aluminum Tuscany Sunglasses. Choose from three metal finishes - wine, matte black, and gold, and four lens variations, and make sure they're the perfect fit for you with our Virtual Try-On Mirror. Looking for other sustainable sunglasses styles? MITA Eyewear has you covered - explore our large retro sunglasses, black cat eye frames, and more - all made sustainably and using a low-carbon process.
These aluminum sunglasses are made from recycled aluminum and sustainably sourced acetate and feature adjustable nose pads. Our 100% UVA/UVB protective lenses are made from sustainable materials.
Heart-Shaped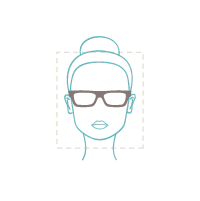 Square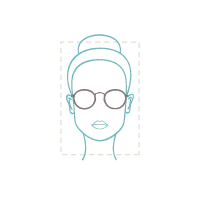 Rectangular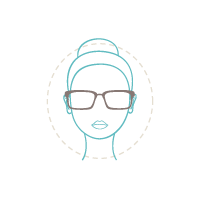 Round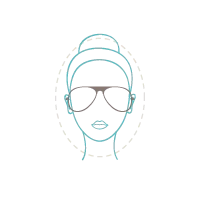 Oval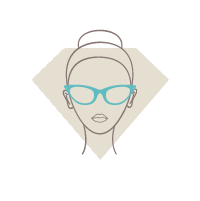 Diamond-Shaped
Our Commitment to Sustainability
MITA Eyewear was founded to create a stylish range of eyewear that helps the planet along the way. Our mission is to play a significant role in solving the low recycling rates that exist globally. That's why each pair of sustainably-made designer sunglasses is made from FDA approved recycled water bottles or recycled aluminum. Let's reshape the future of eyewear together, one pair of upcycled eyewear at a time.