Collezione
Uno
Return to all lookbooks
Collezione
Uno
Find the perfect fit. Our SS20 Collection is a classic tribute to the craftsmanship and artistic influences from all over the world. We gather our design inspiration from evolving hubs of the world -- Miami and Italy. Our vision is to produce sustainable eyewear that enhances your unique look.
Pick Your Frame with Confidence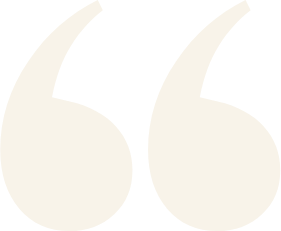 We strive to create stylish eyewear that captures the evolving creative talent from both Miami and Italy. We fuse these diverse elements to give you a pair of iconic shades that bring out your vibrant personality.
Mita eyewear team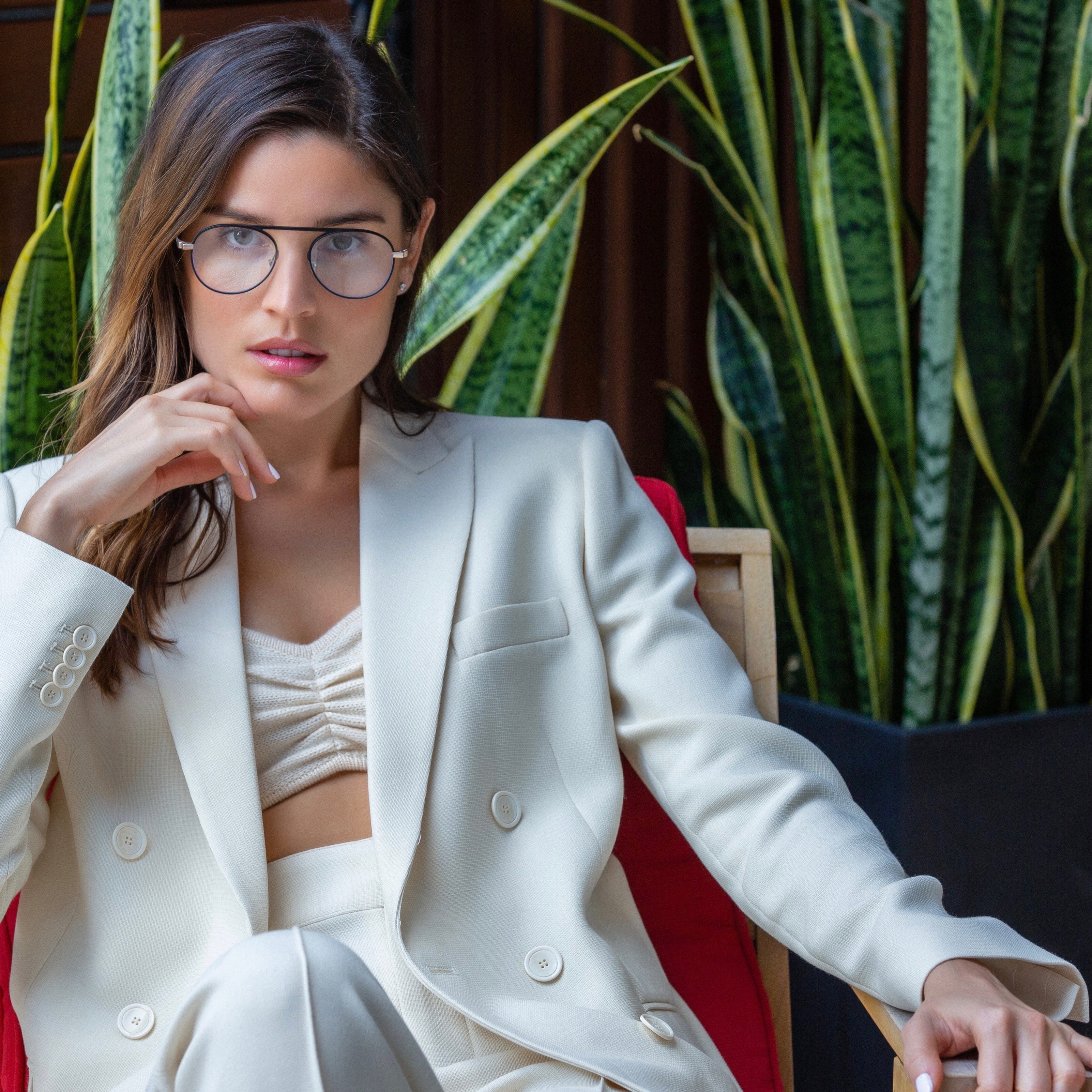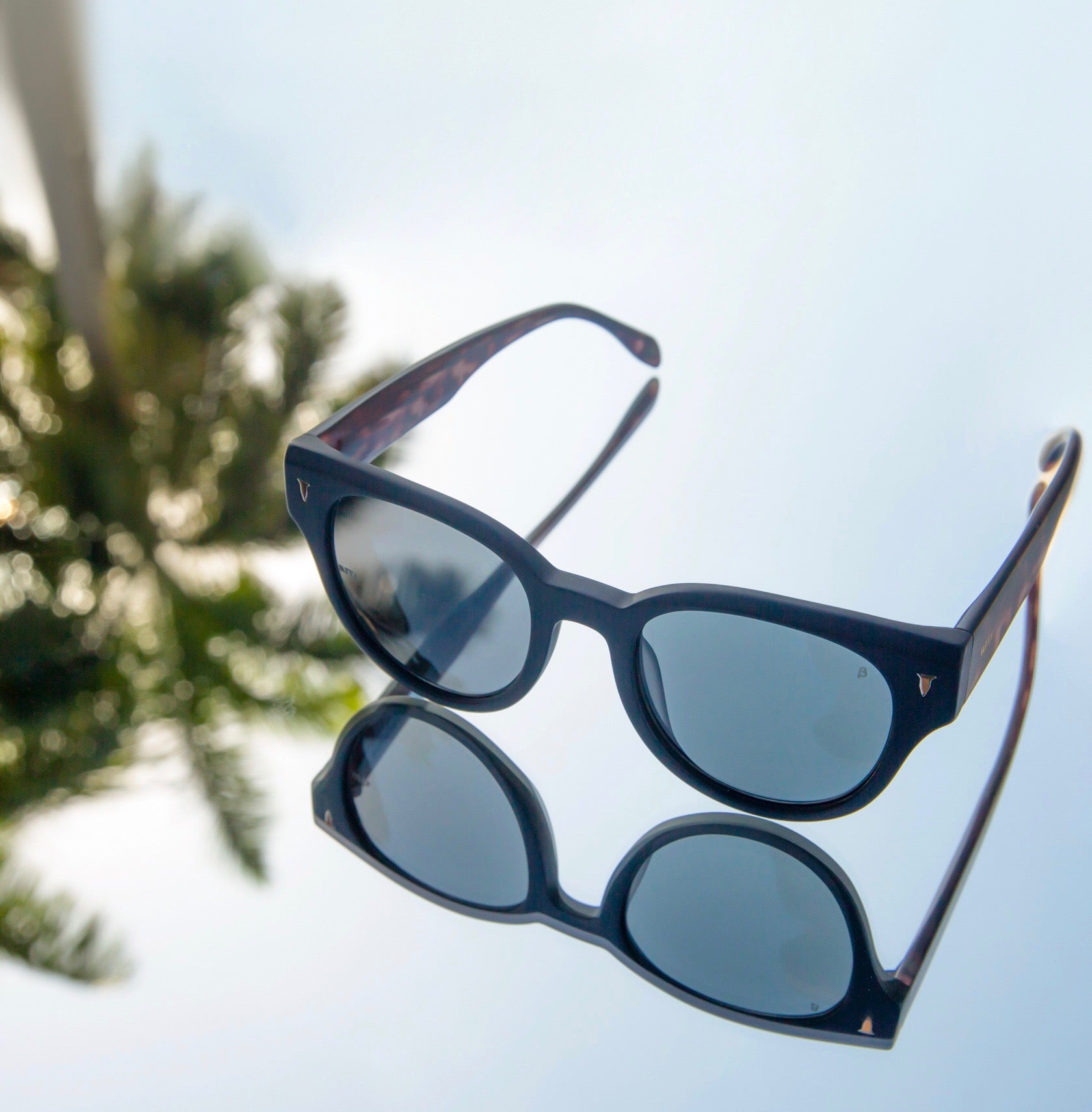 Cool off in the shade with these intricate, lightweight sunglasses made out of sustainable material and vibrant colors that make a statement. Strut your sunglasses in style while supporting an environmental cause!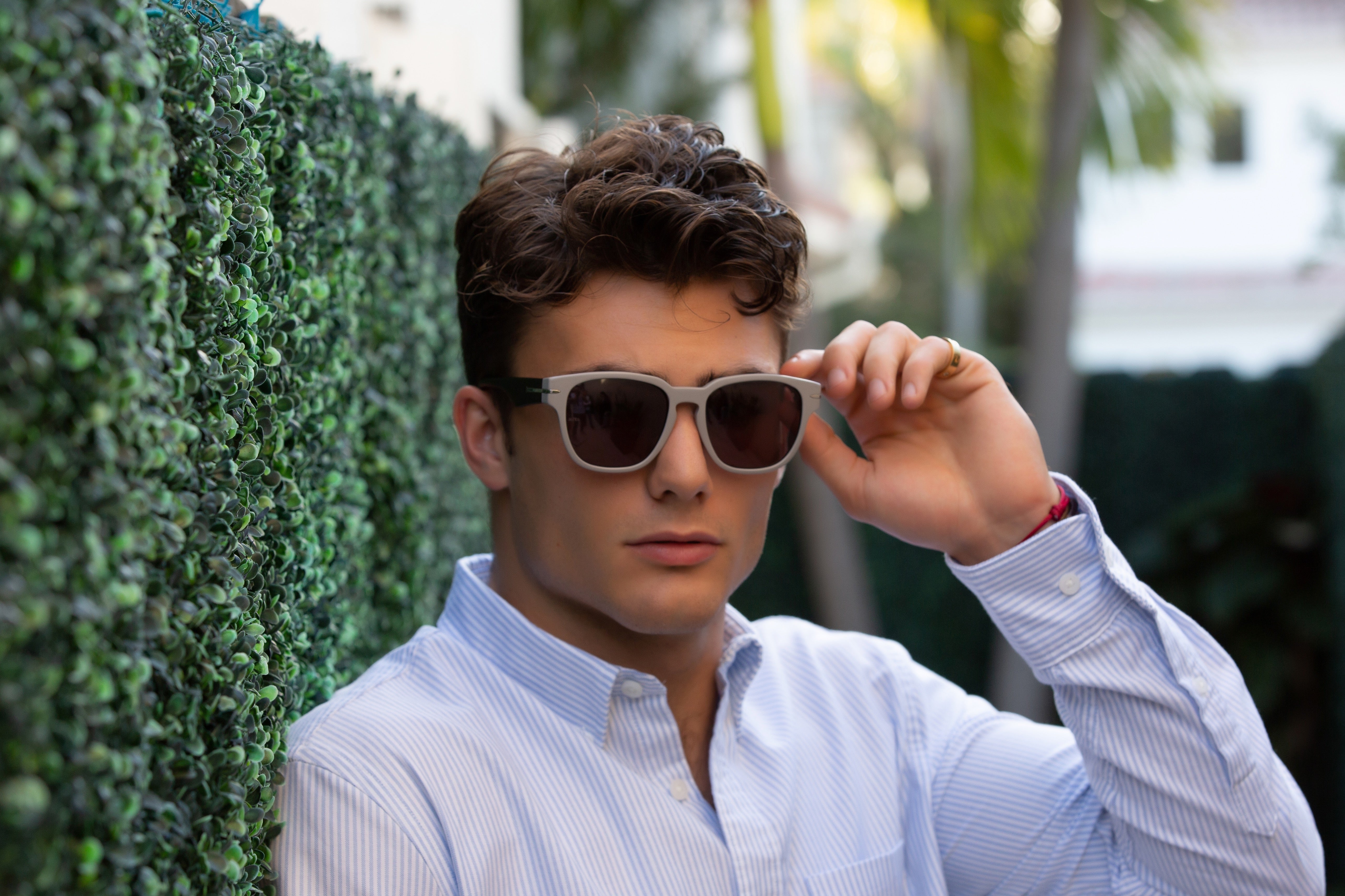 We're all about the small details, which is why we produce the highest quality glasses that can withstand the sun's harsh rays. The Key West sunglasses are made of sustainable material and comes in a two tone matt finish. A classic silhouette and cool keyhole bridge gives this style a vintage-vibe.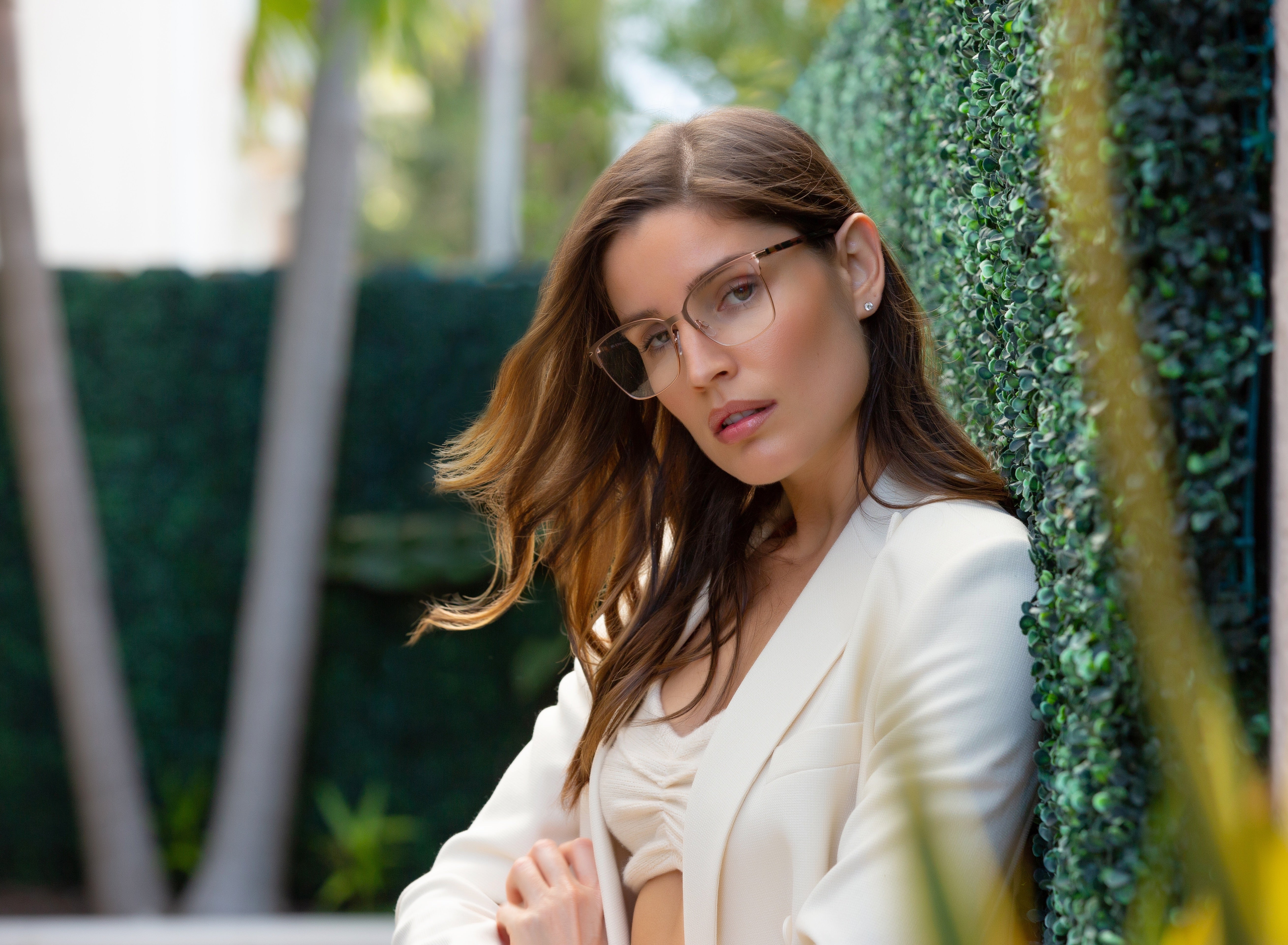 This '70s classic design features a stainless steel front paired with a bio-acetate temple for a sexy, throwback look.
The Lincoln craves compliments and won't disappoint. Taking high-class to a new level with a black-tie version of a traditional navigator. The Lincoln is made with bio-acetate material and finished with a straight stainless-steel brow bar and arched bridge for a look that's both stylish and versatile.