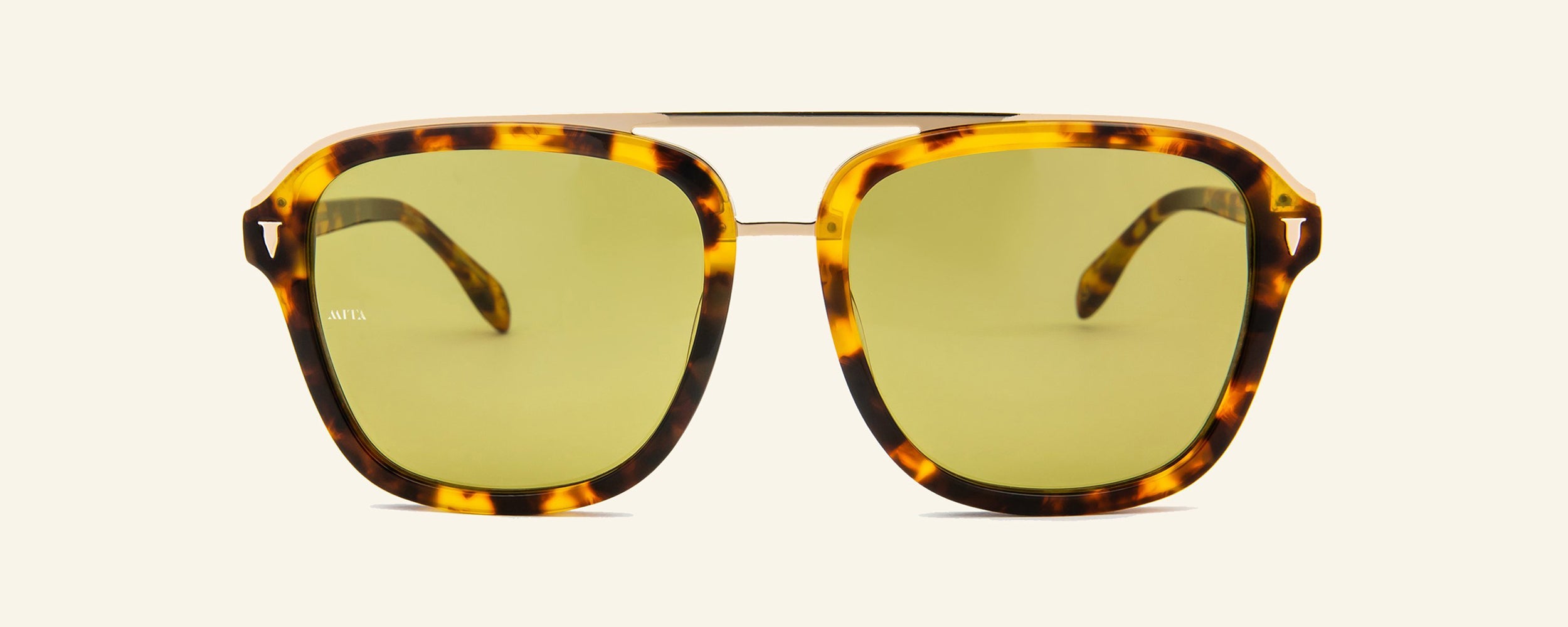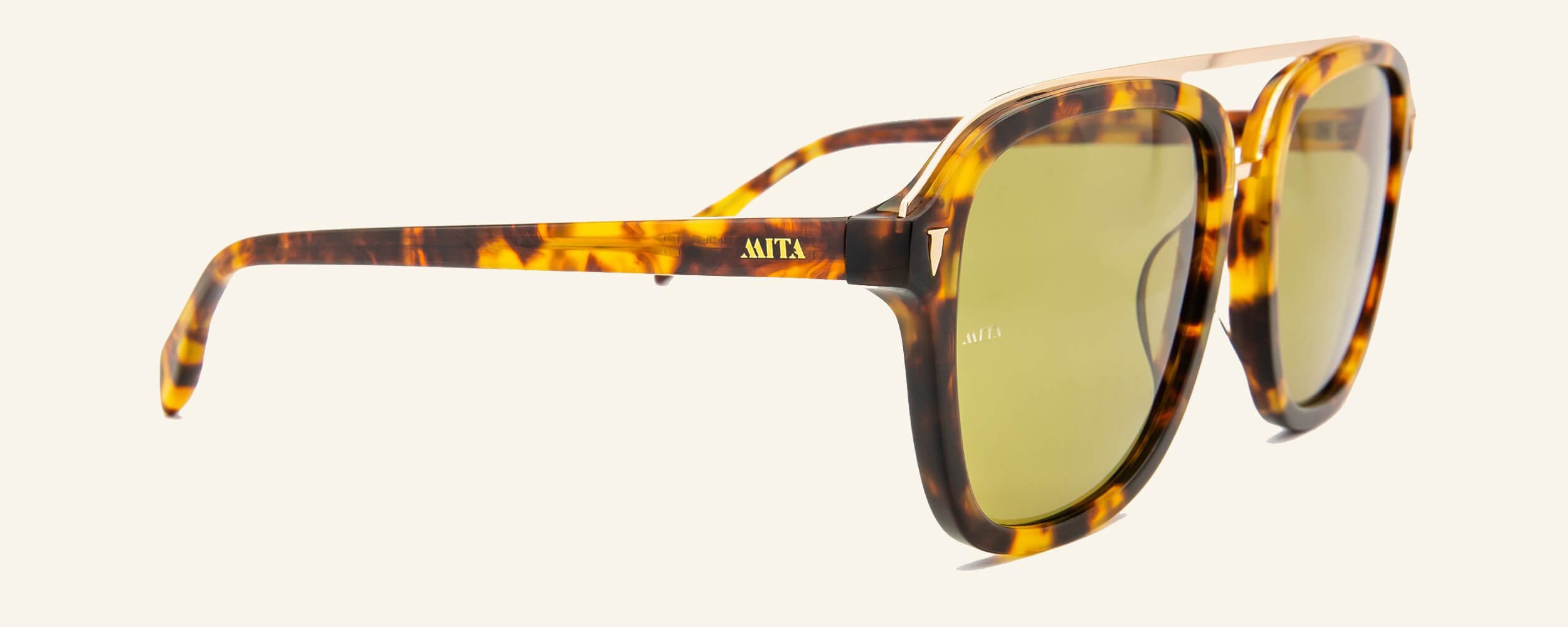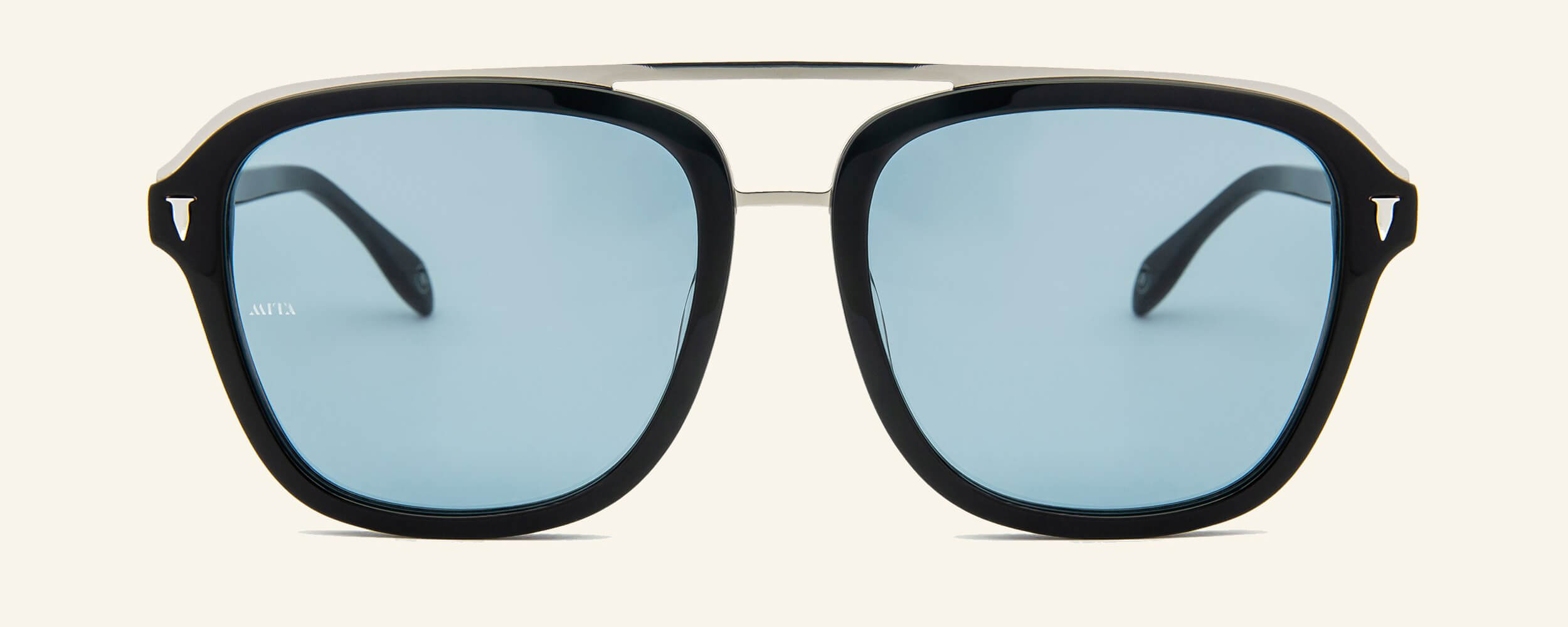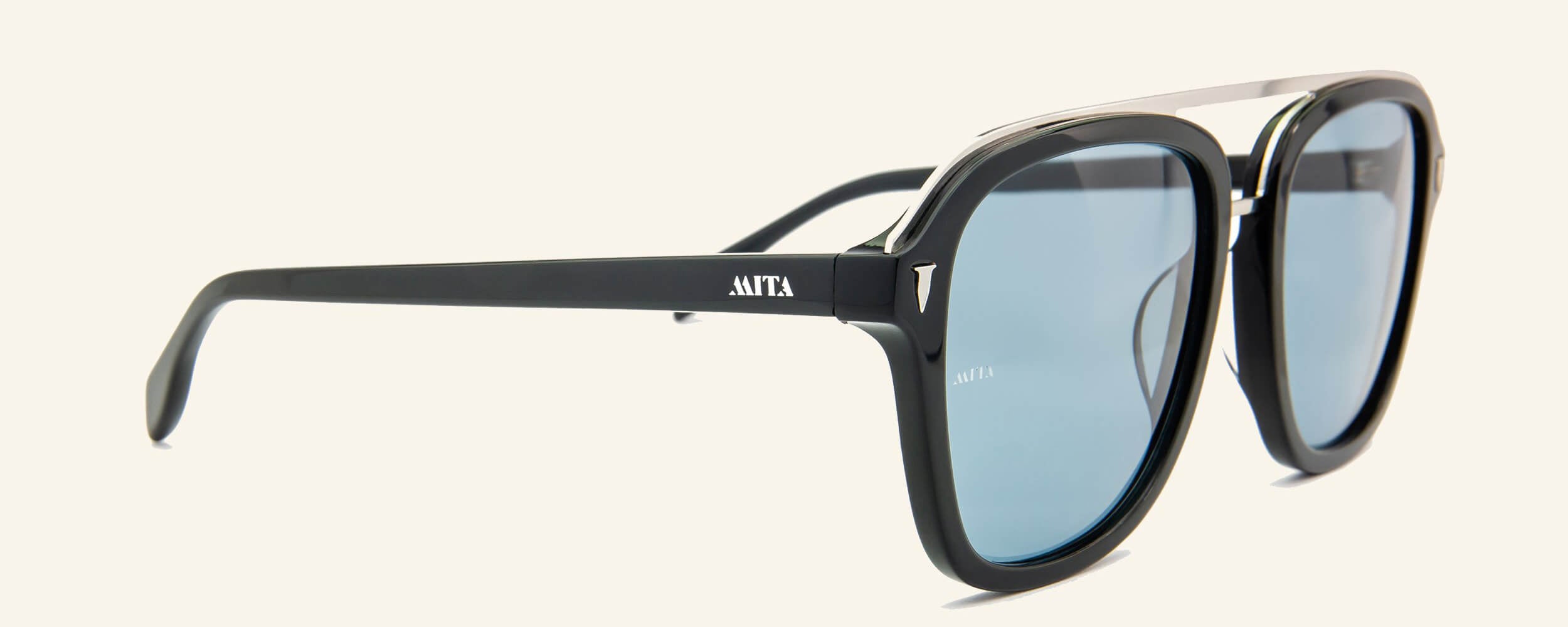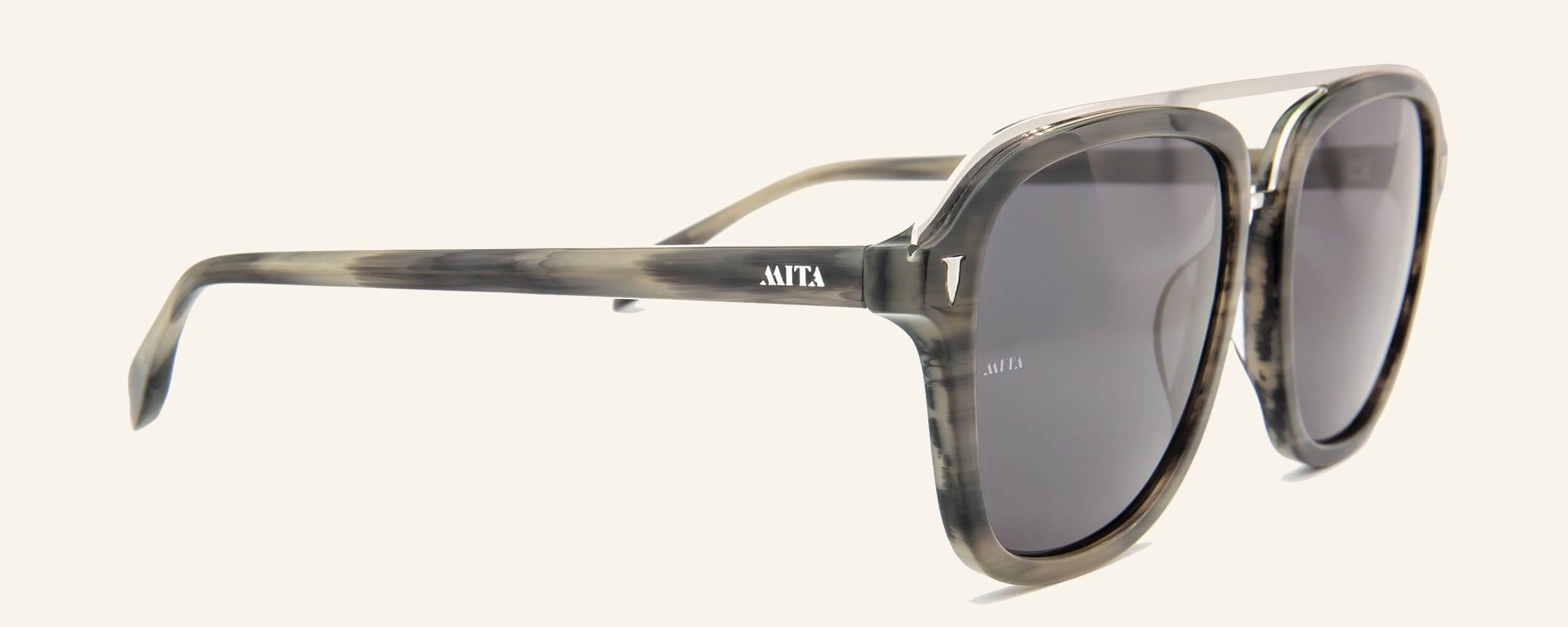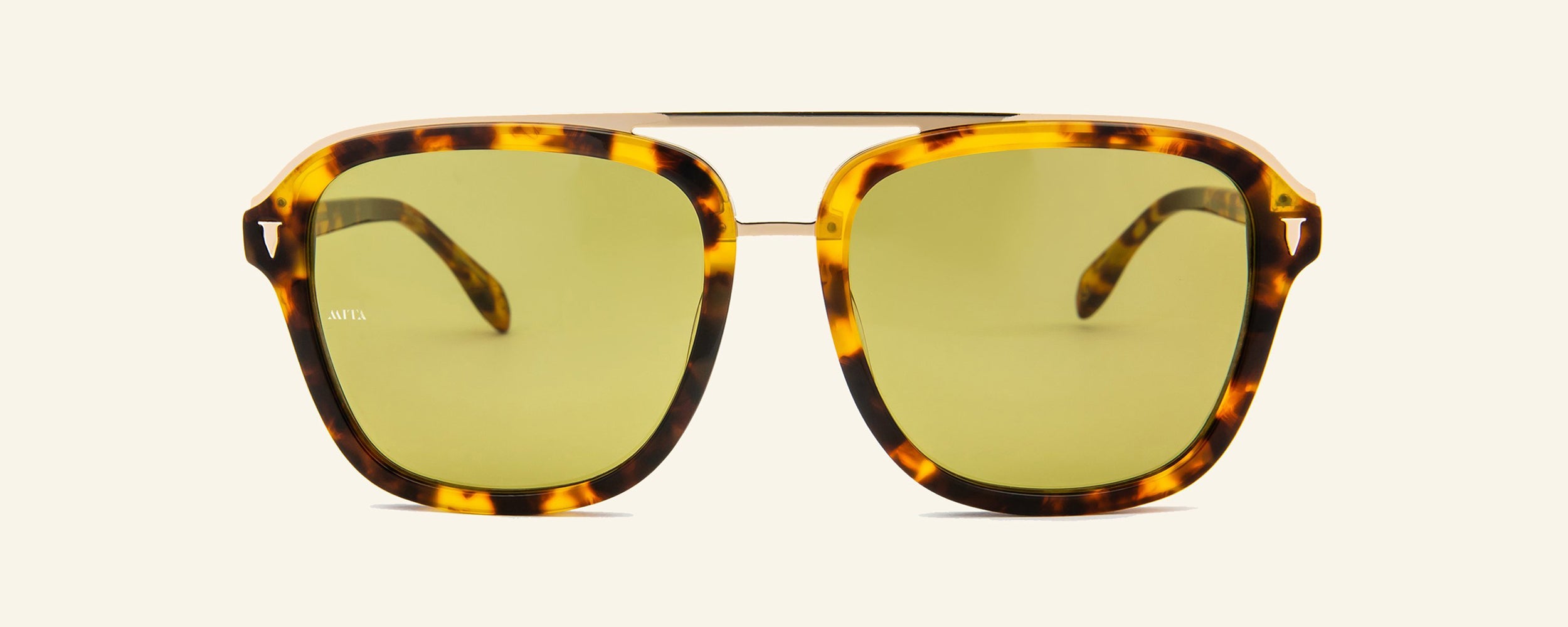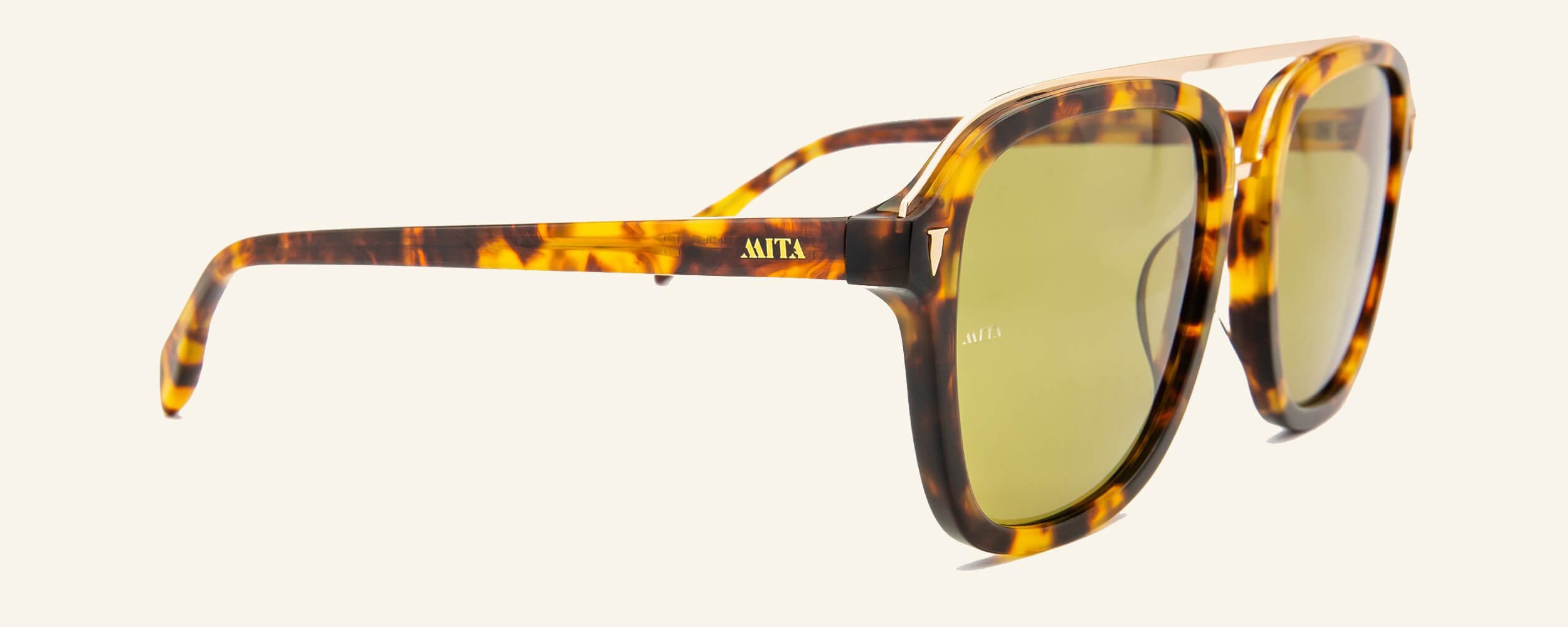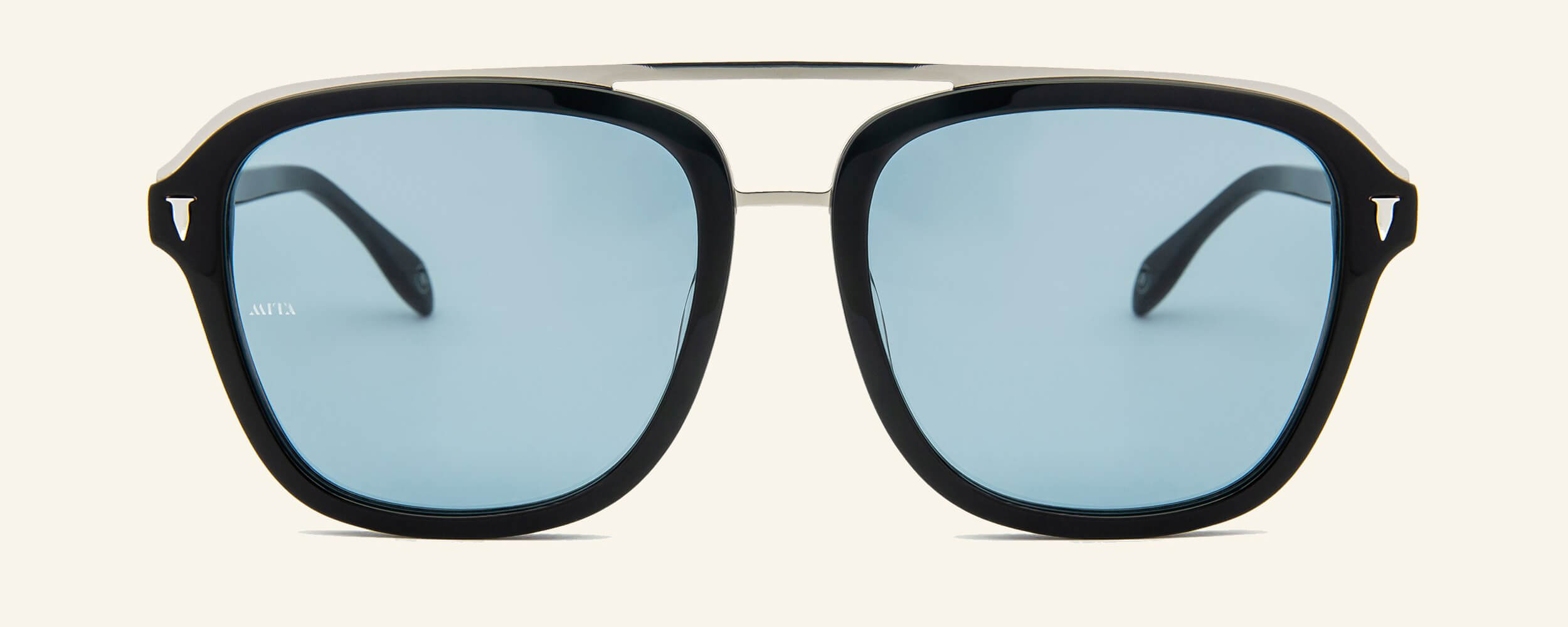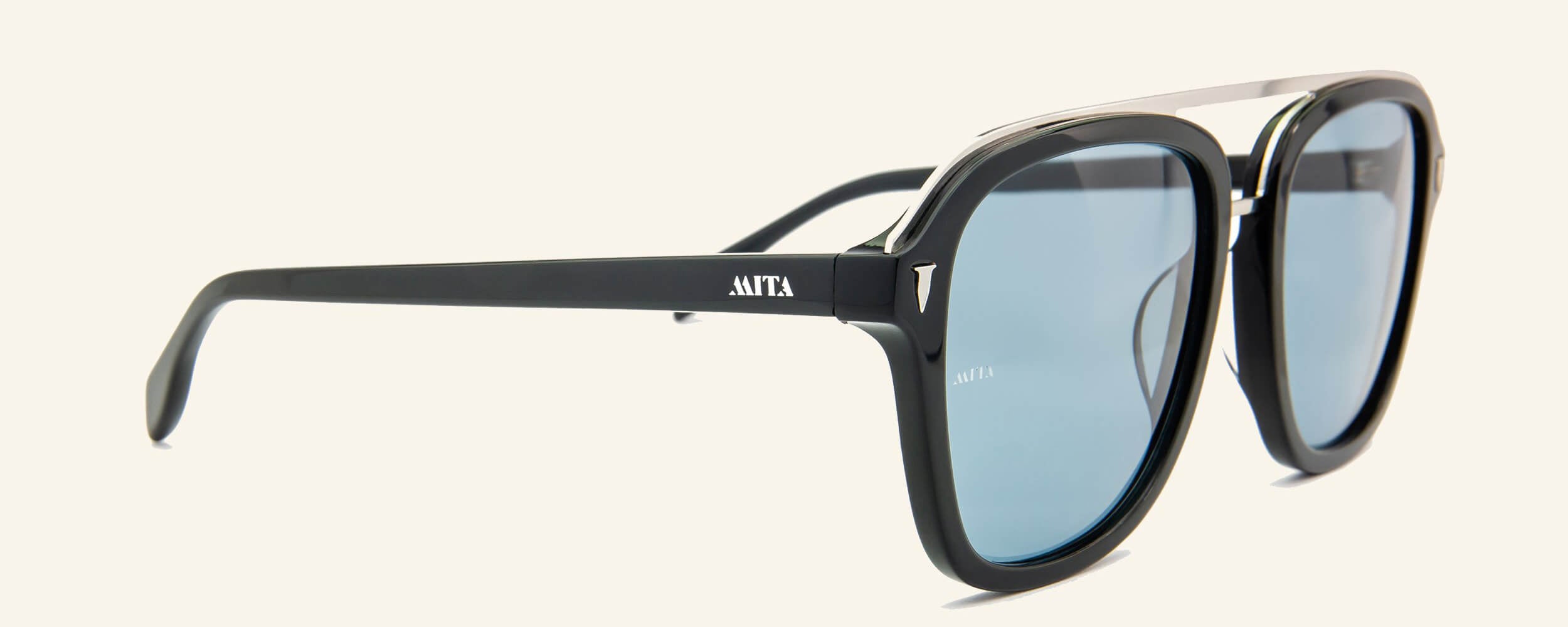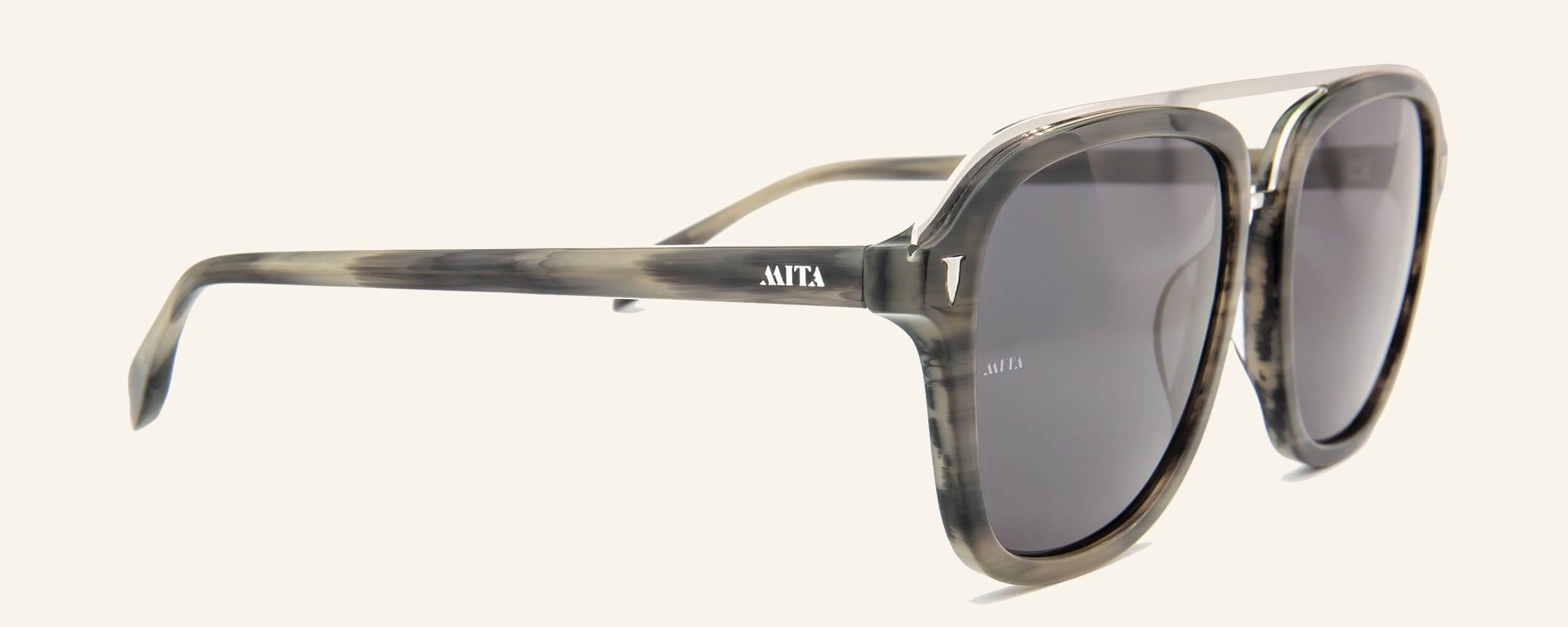 Lincoln
C1 - Tortoise Shell Flat Top Designer Sunglasses
C1 - Tortoise Shell Flat Top Designer Sunglasses
C1 - Tortoise Shell Flat Top Designer Sunglasses
C1 - Tortoise Shell Flat Top Designer Sunglasses
C2 - Black Flat Top Designer Sunglasses
C2 - Black Flat Top Designer Sunglasses
C2 - Black Flat Top Designer Sunglasses
C2 - Black Flat Top Designer Sunglasses
C3 - Brown Flat Top Designer Sunglasses
C3 - Brown Flat Top Designer Sunglasses
C3 - Brown Flat Top Designer Sunglasses
C3 - Brown Flat Top Designer Sunglasses
$139.00
$214.00
$264.00
$189.00
$139.00
$214.00
$264.00
$189.00
$139.00
$214.00
$264.00
$189.00
Flat Top Designer Sunglasses
Retro-inspired with a rounded shape that lets your eyes take center stage, our top-bar sunglasses are both stylish and versatile. Our flat top designer sunglasses feature a softly rounded square shape completed with an on-trend steel bridge and top bar. Shop this style with demo blue light blocking lenses or upload your prescription!
Eco-friendly Top-Bar Sunglasses
Our flat top designer sunglasses are made sustainably with eco-friendly materials that we thoughtfully source. Choose from a variety of colors, including an on-trend tortoise shell, flattering black, and charcoal to create your perfect frames. Want to try before you buy? Virtually try on these popular sunglasses with our virtual try on mirror.
These flat top designer sunglasses are sustainably made with eco-friendly acetate and a metal top bar and bridge. The lenses offer 100% UVA/UVB protection.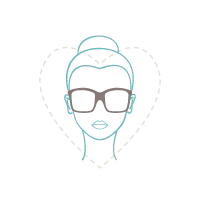 Heart-Shaped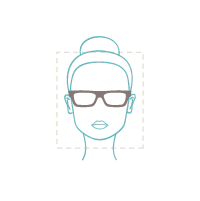 Square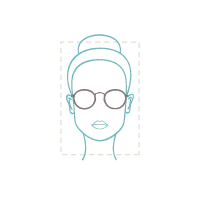 Rectangular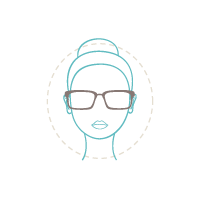 Round
Oval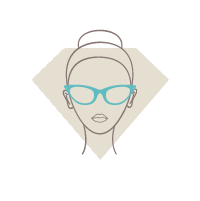 Diamond-Shaped
Get Inspired
Want to get inspired with other designer sunglasses from MITA? We offer a variety of thoughtfully designed eyewear for both men and women, as well as sunglasses, too! Discover how your favorite celebrities and influencers style their MITA frames and meet the MITA Eyewear community to find your perfect fit today.