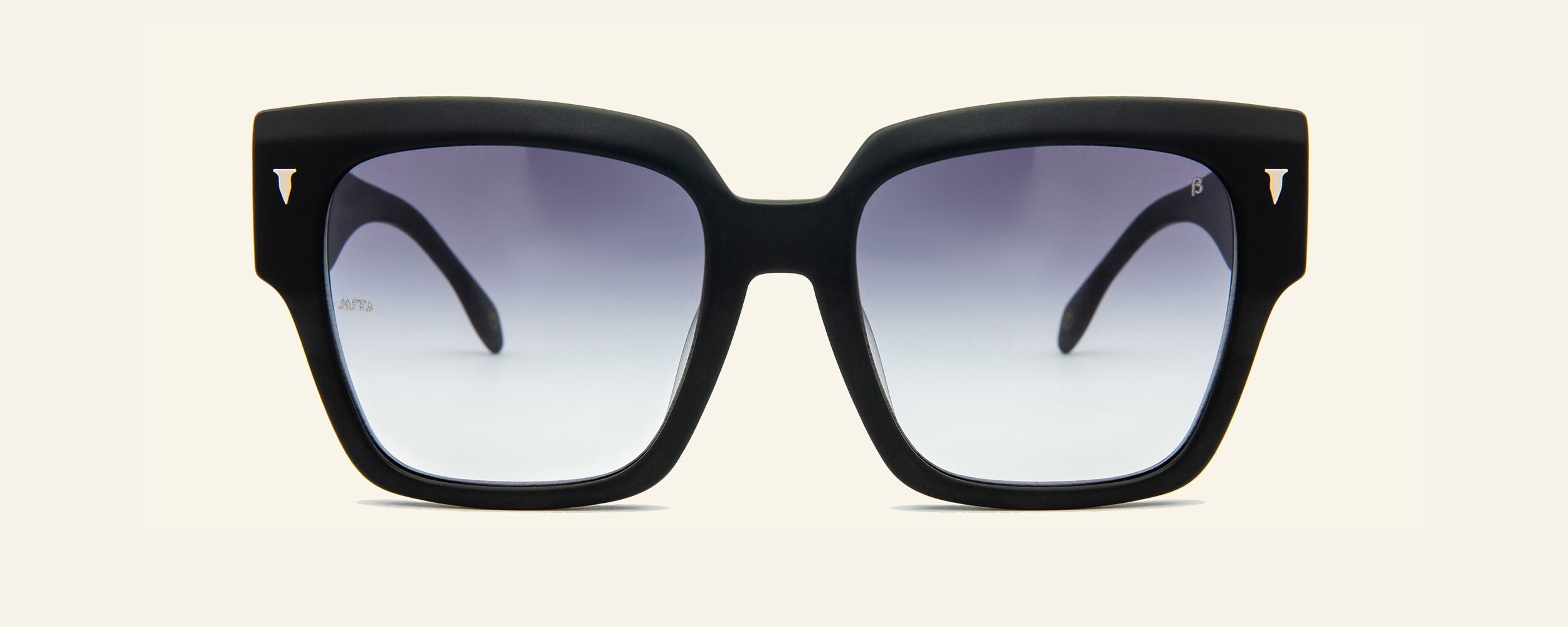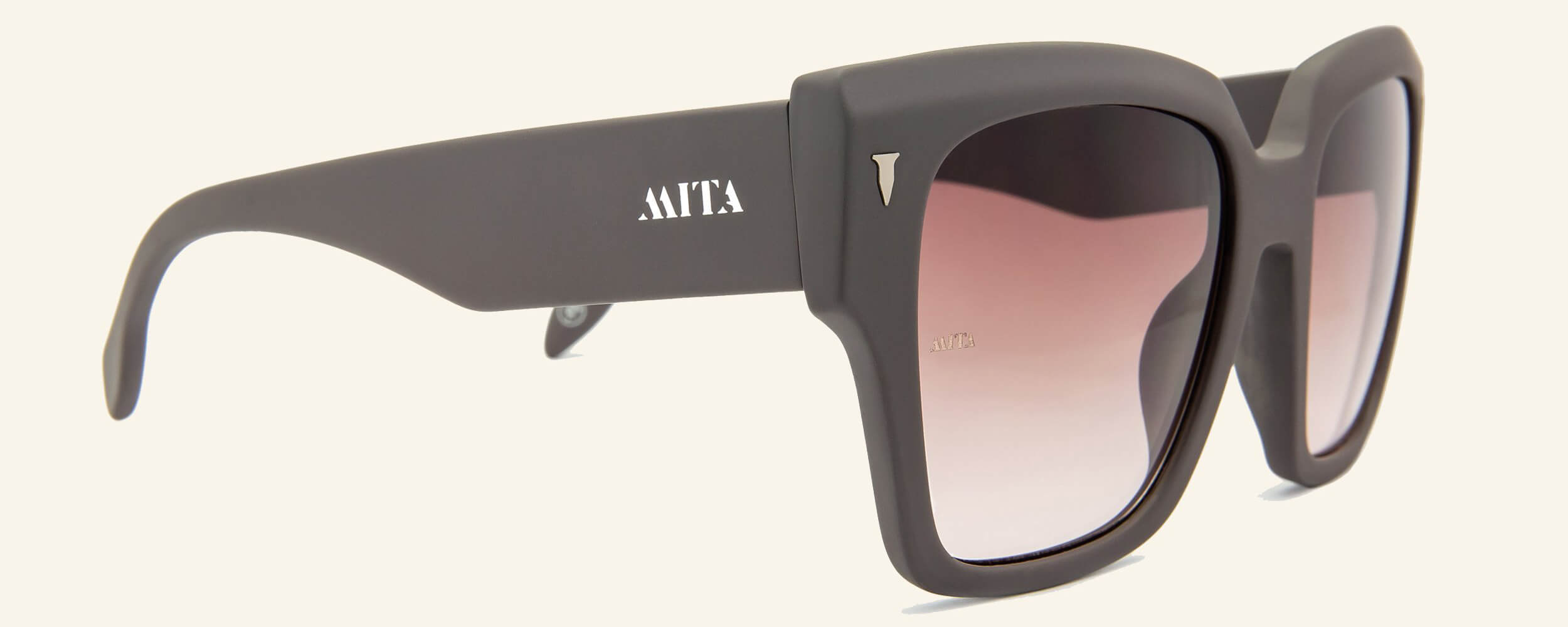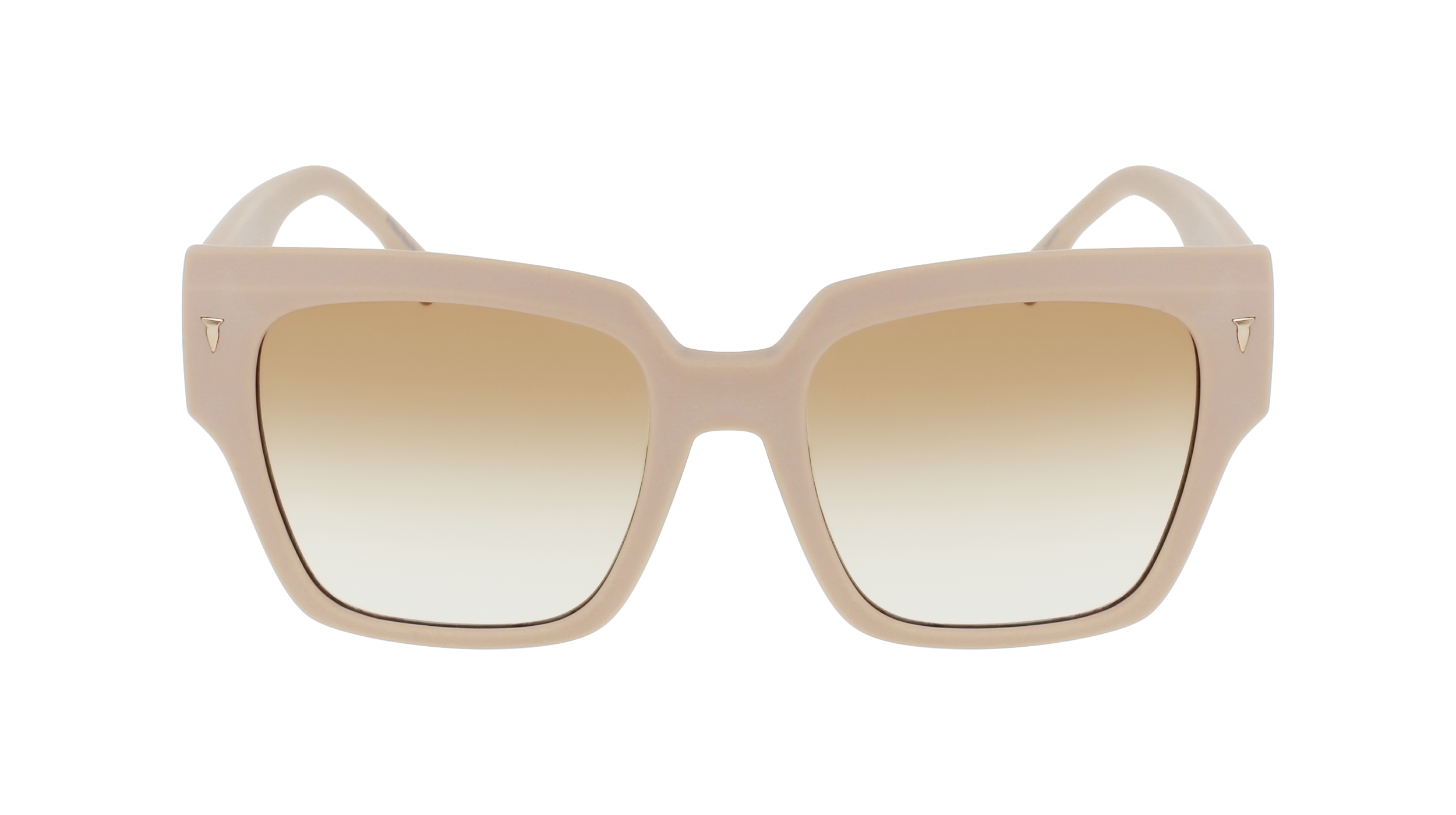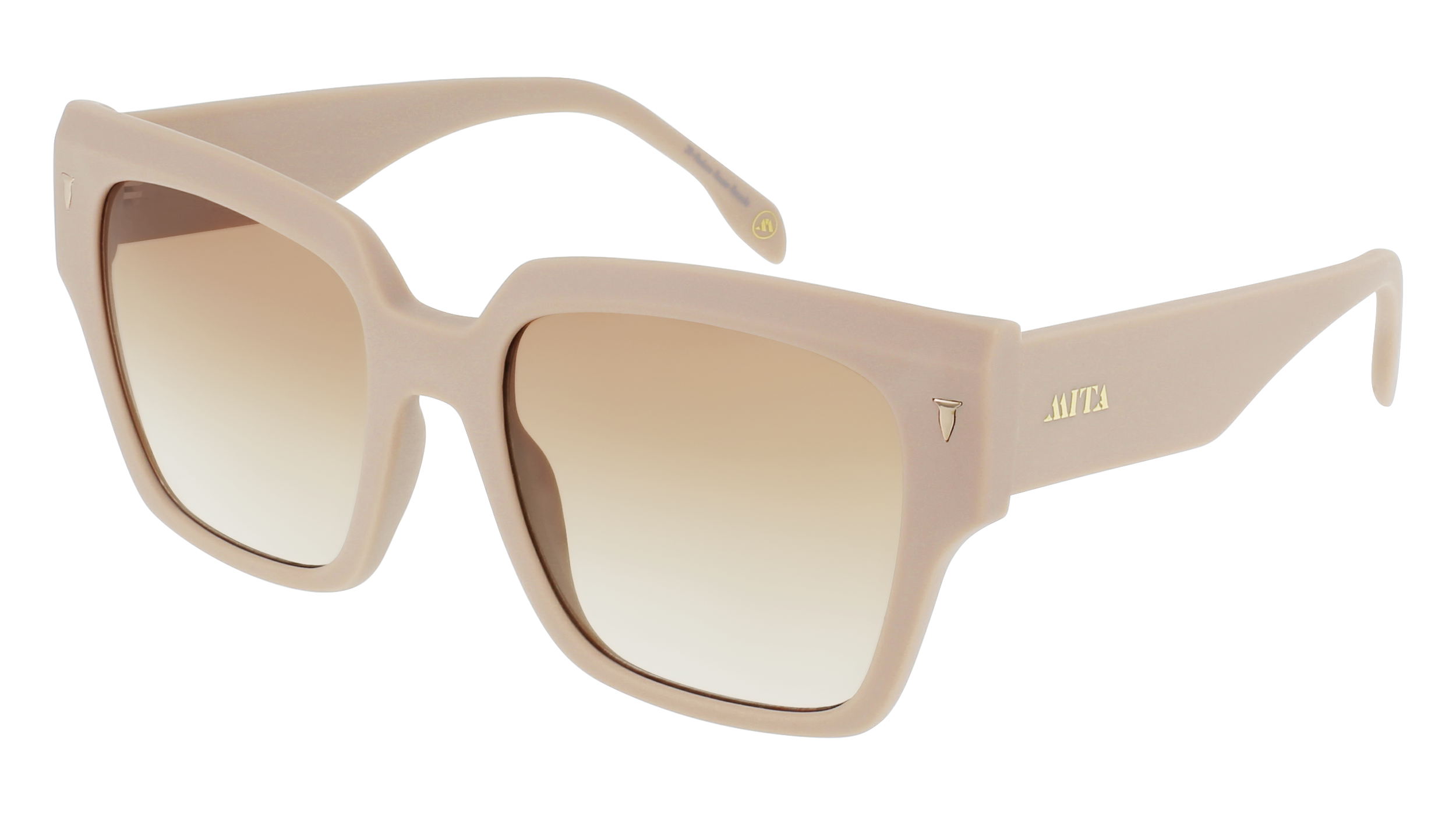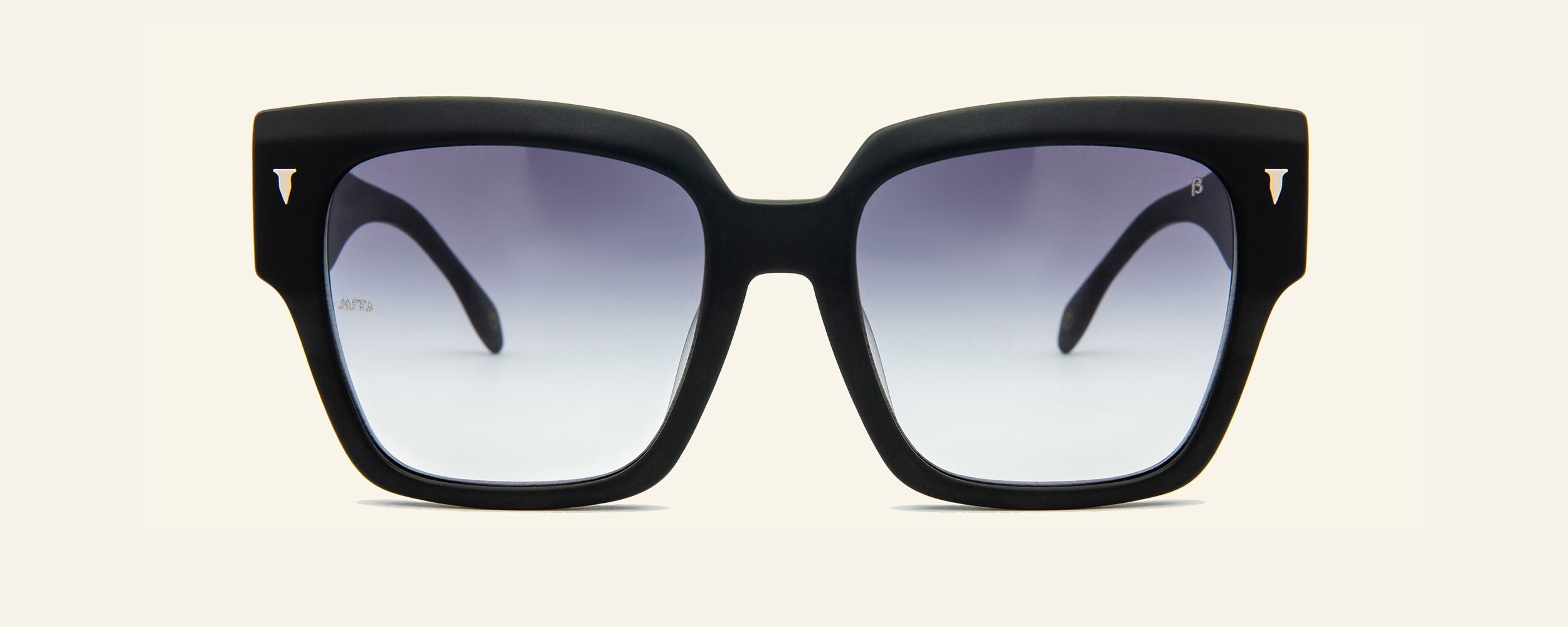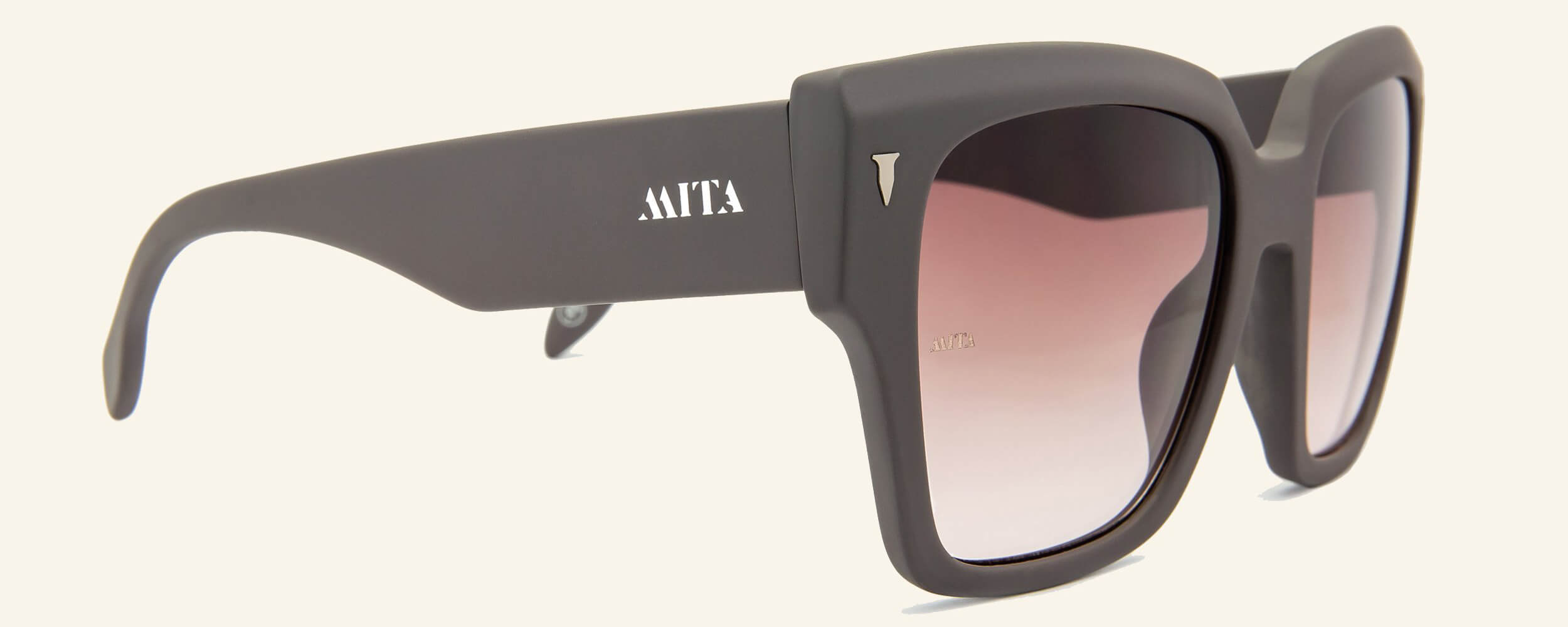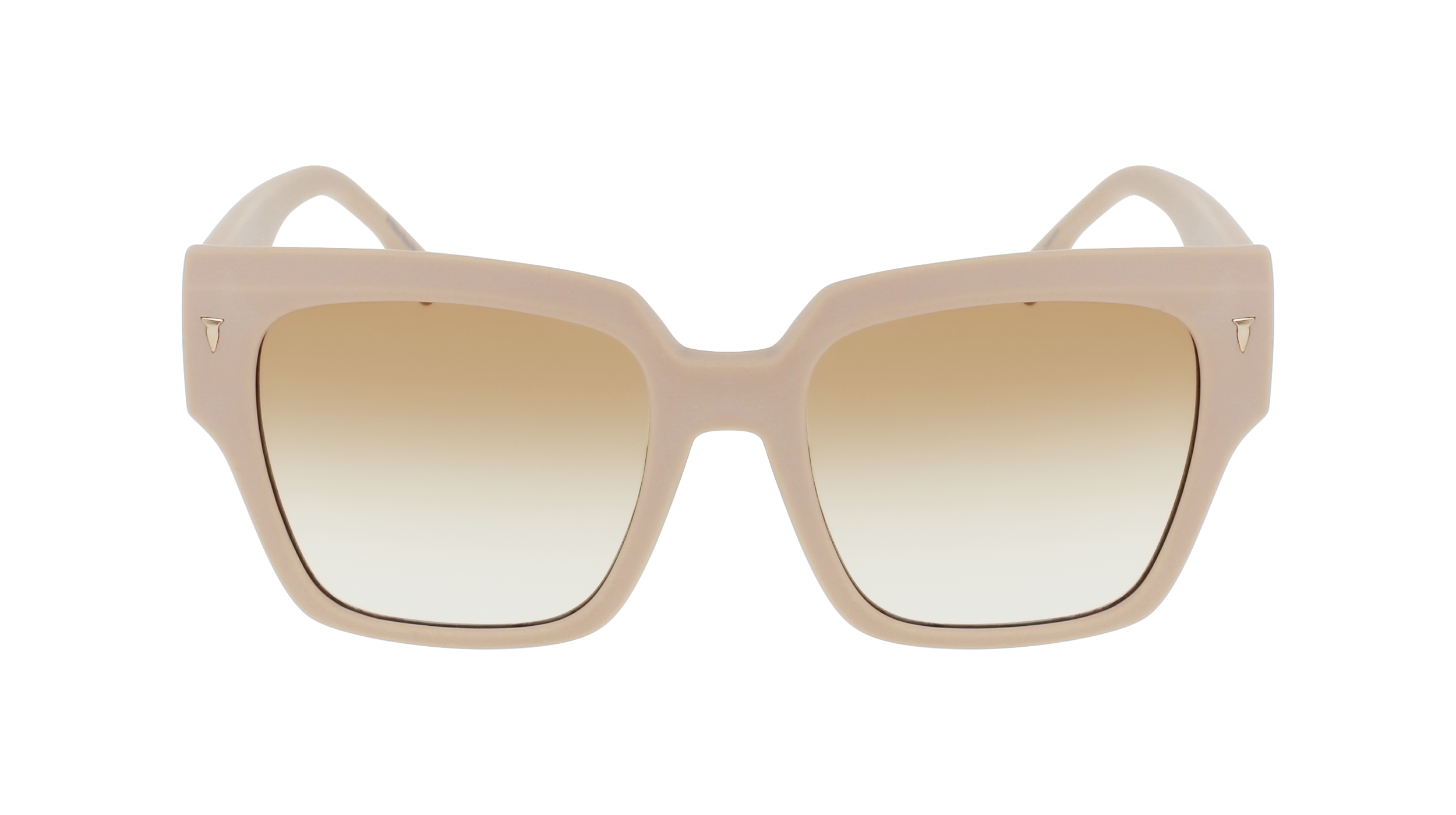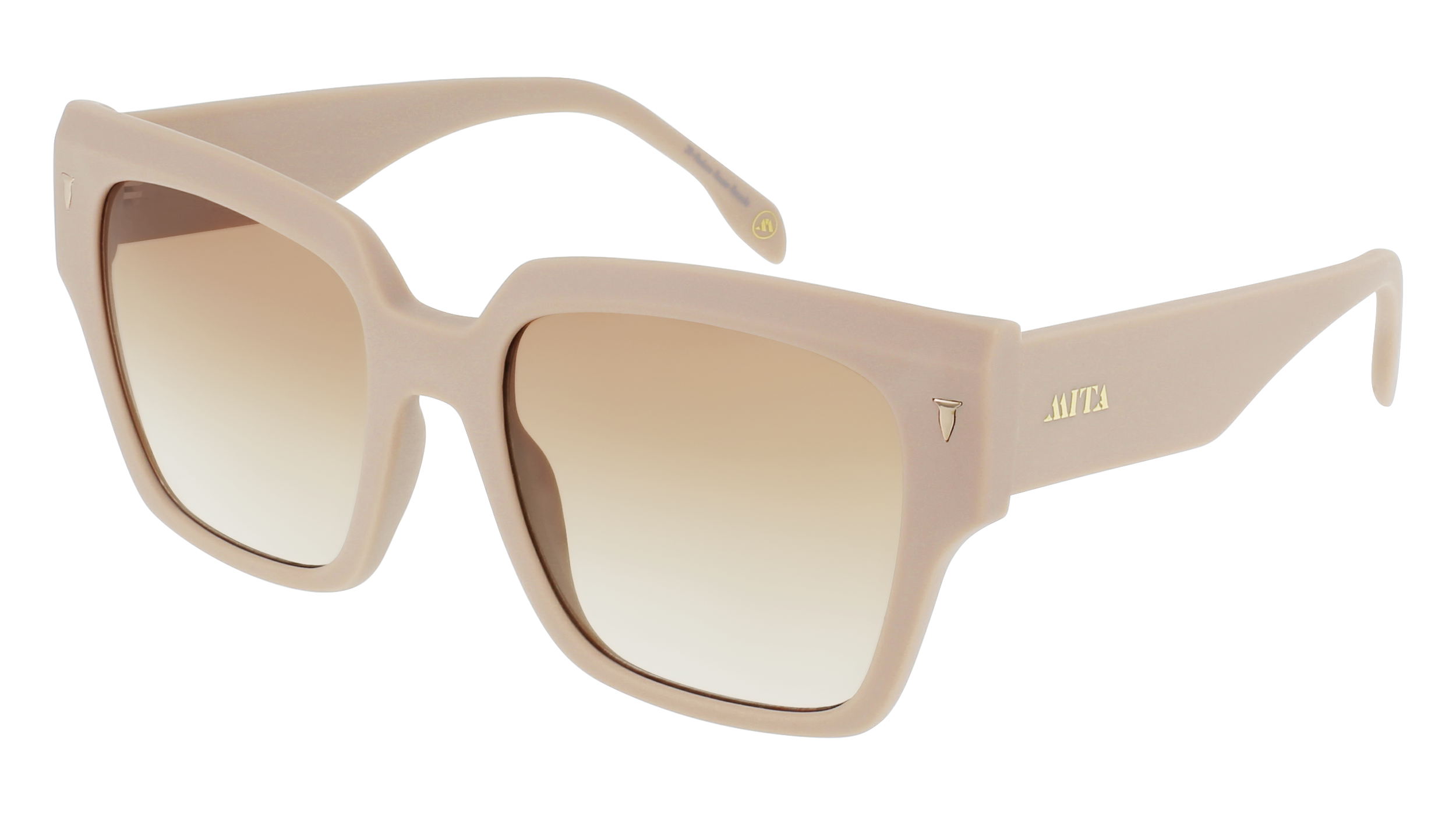 Capri
C1 - Black Full Coverage Sunglasses
C1 - Black Full Coverage Sunglasses
C1 - Black Full Coverage Sunglasses
C1 - Black Full Coverage Sunglasses
C2 - Gray Full Coverage Sunglasses
C2 - Gray Full Coverage Sunglasses
C2 - Gray Full Coverage Sunglasses
C2 - Gray Full Coverage Sunglasses
C3 - Tortoise Shell Full Coverage Sunglasses
C3 - Tortoise Shell Full Coverage Sunglasses
C3 - Tortoise Shell Full Coverage Sunglasses
C3 - Tortoise Shell Full Coverage Sunglasses
C4 - Beige Full Coverage Sunglasses
C4 - Beige Full Coverage Sunglasses
C4 - Beige Full Coverage Sunglasses
C4 - Beige Full Coverage Sunglasses
$139.00
$214.00
$264.00
$189.00
$139.00
$214.00
$264.00
$189.00
$139.00
$214.00
$264.00
$189.00
$139.00
$214.00
$264.00
$189.00
Full Coverage Sunglasses
Our Capri sunglasses offer a look that's sophisticated, affluent, and inspired by the fashion-forward trends of Miami. These oversized Italian designer sunglasses are available in chic black, on-trend tortoise shell, or minimalist gray frames. These full coverage sunglasses are made from recycled water bottles with gradient lenses and our signature MITA 'I' detail on the temples.
Protect Your Eyes in Style
Keep your eyes shaded with our on-trend full coverage sunglasses–these are some of our best-selling frames for a reason! These sustainable sunglasses feature an oversized shape that's perfect for heart shaped faces, although they look chic and classy on most other face types, too. Buy now in a classic black or give your new sunglasses a bit of character by opting for on-trend tortoiseshell frames. Whatever color scheme you choose, these Italian designer sunglasses will look great at the beach, brunch, or for everyday wear.
Heart-Shaped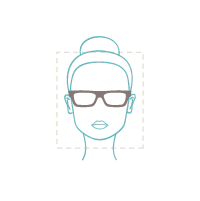 Square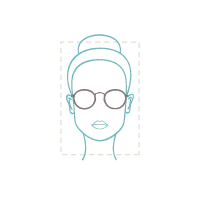 Rectangular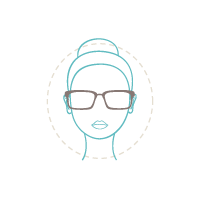 Round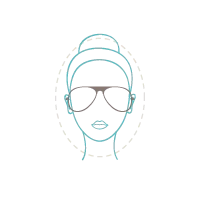 Oval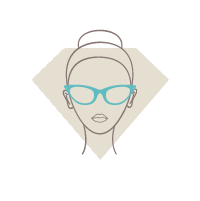 Diamond-Shaped
Take the Challenge
Join us as we tread lightly on the planet and help us make a difference today by taking the #1millionbottlechallenge. We've committed to removing over 1,000,000 plastic water bottles from our landfills and doing right by our planet–that's why every pair of our sustainably made eyewear is crafted from recycled materials.