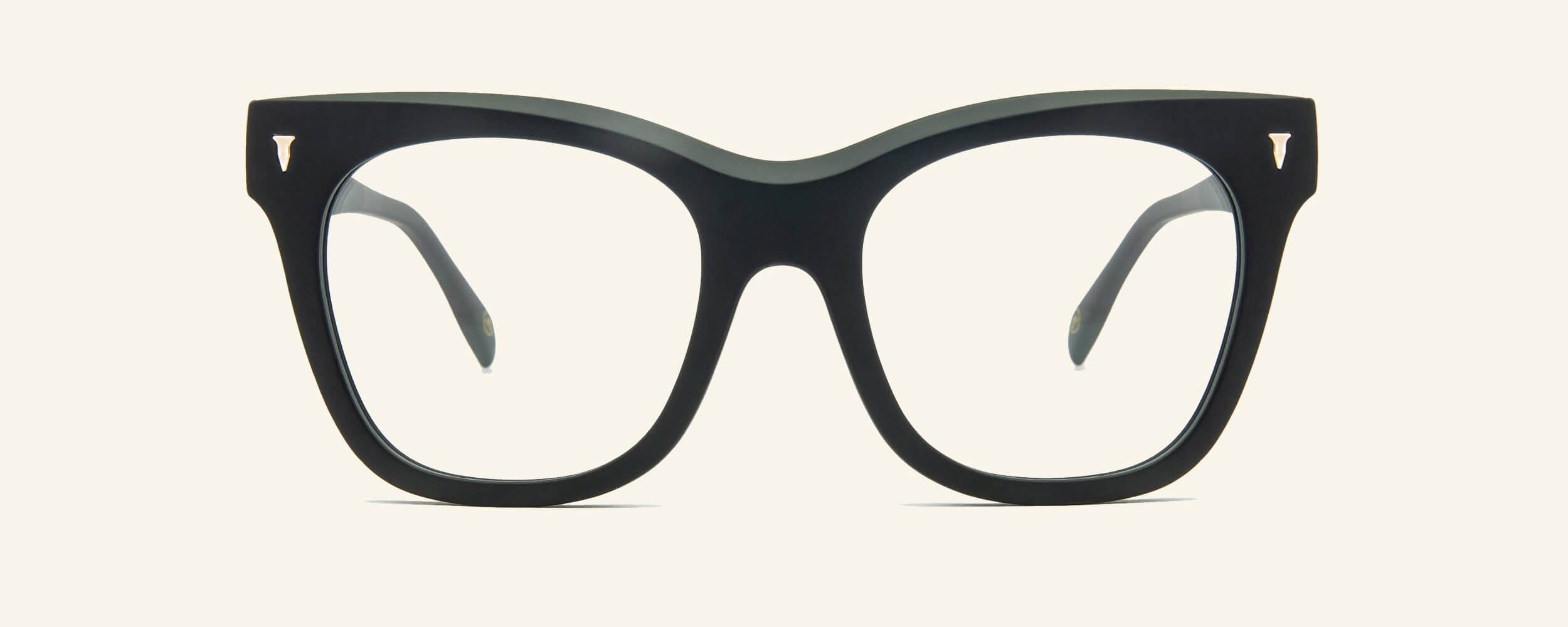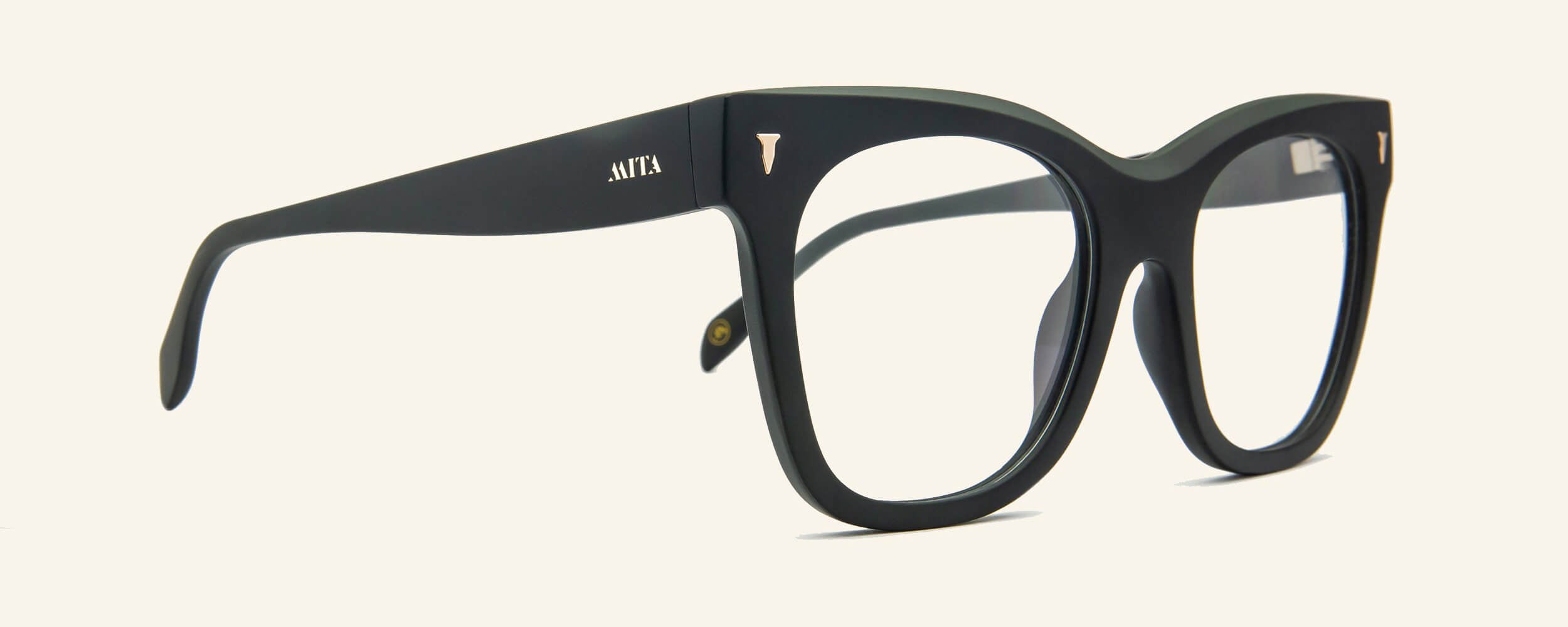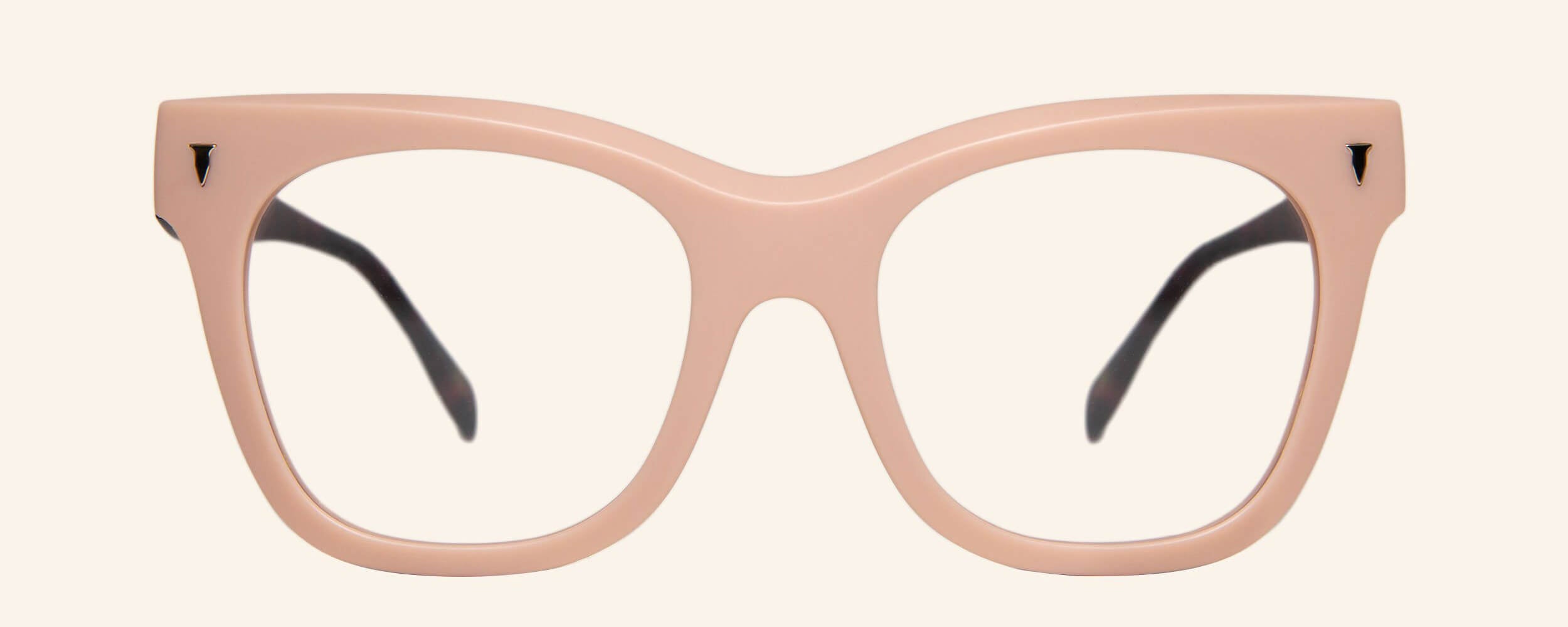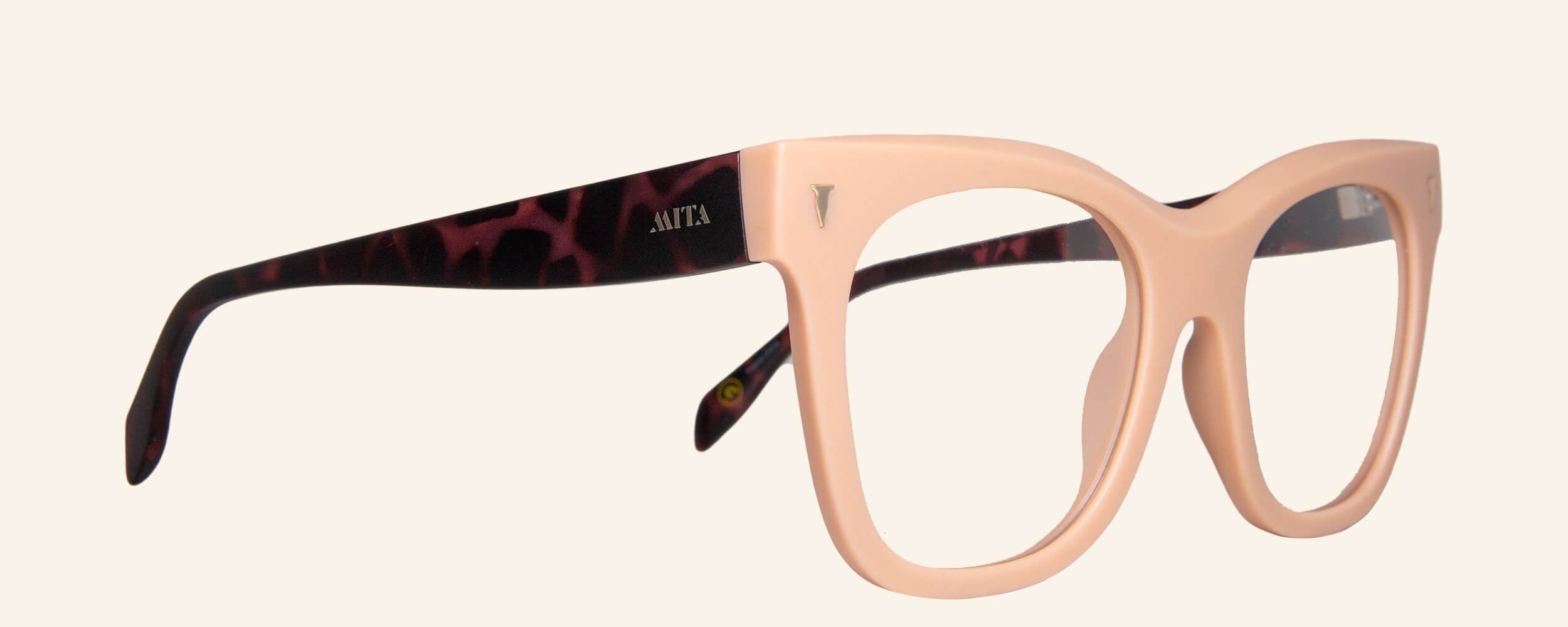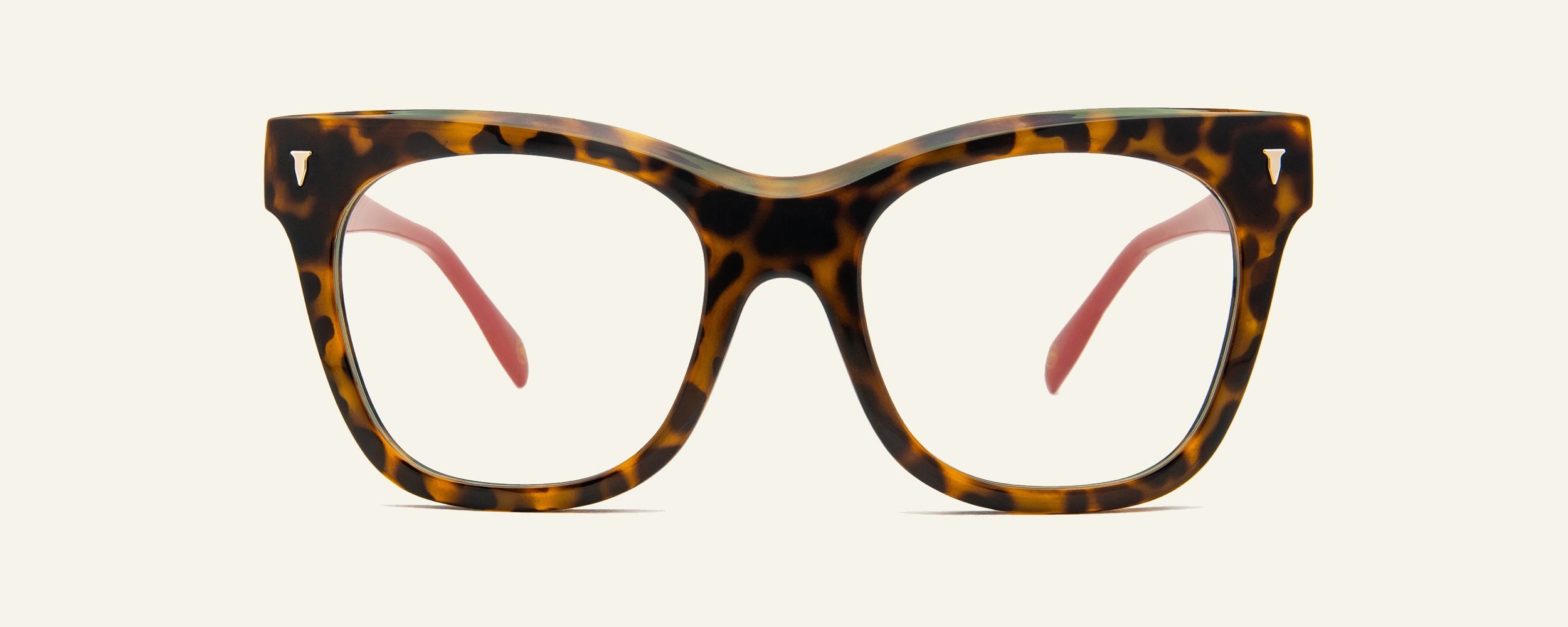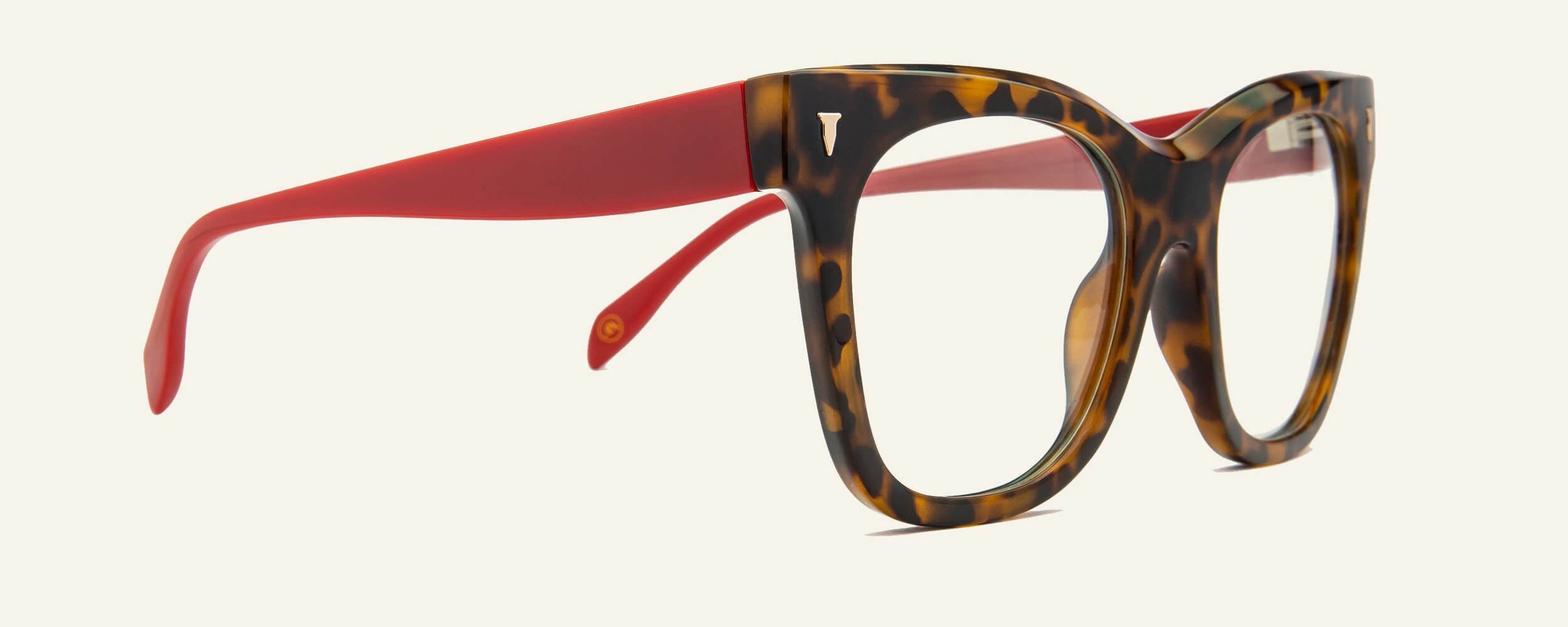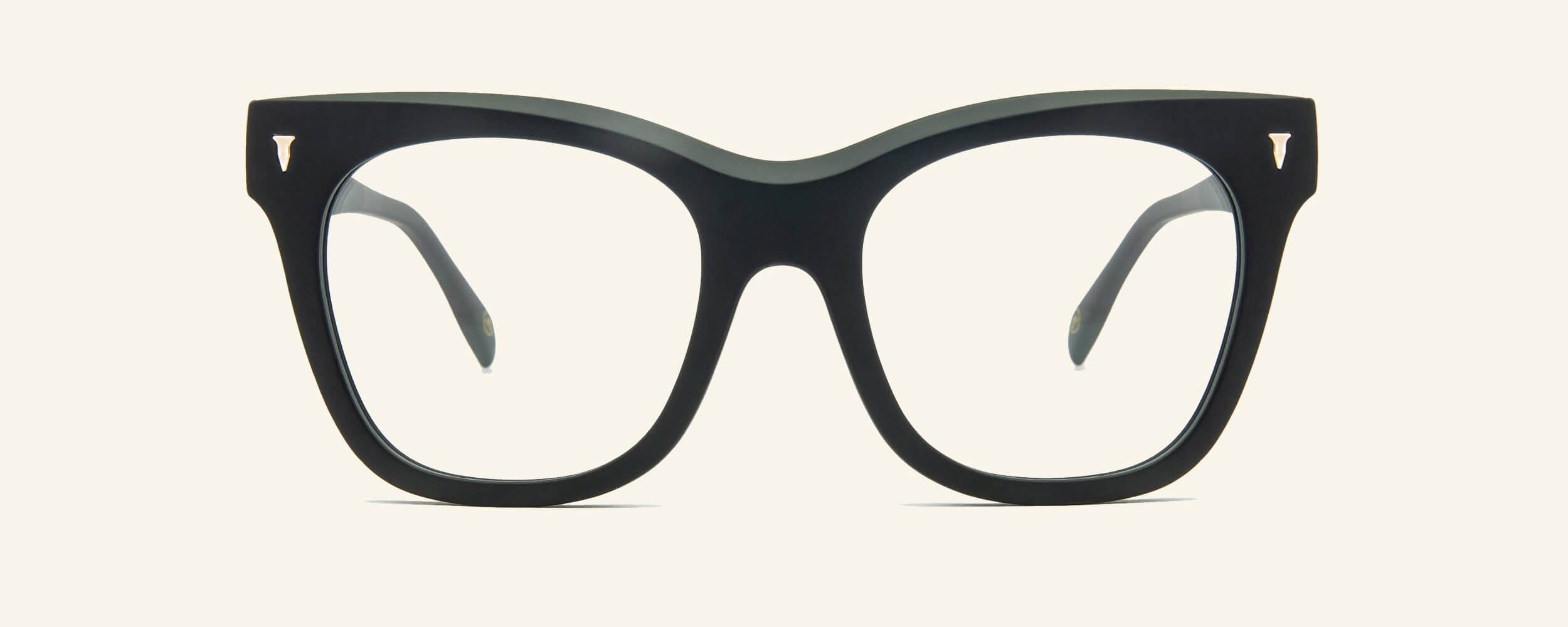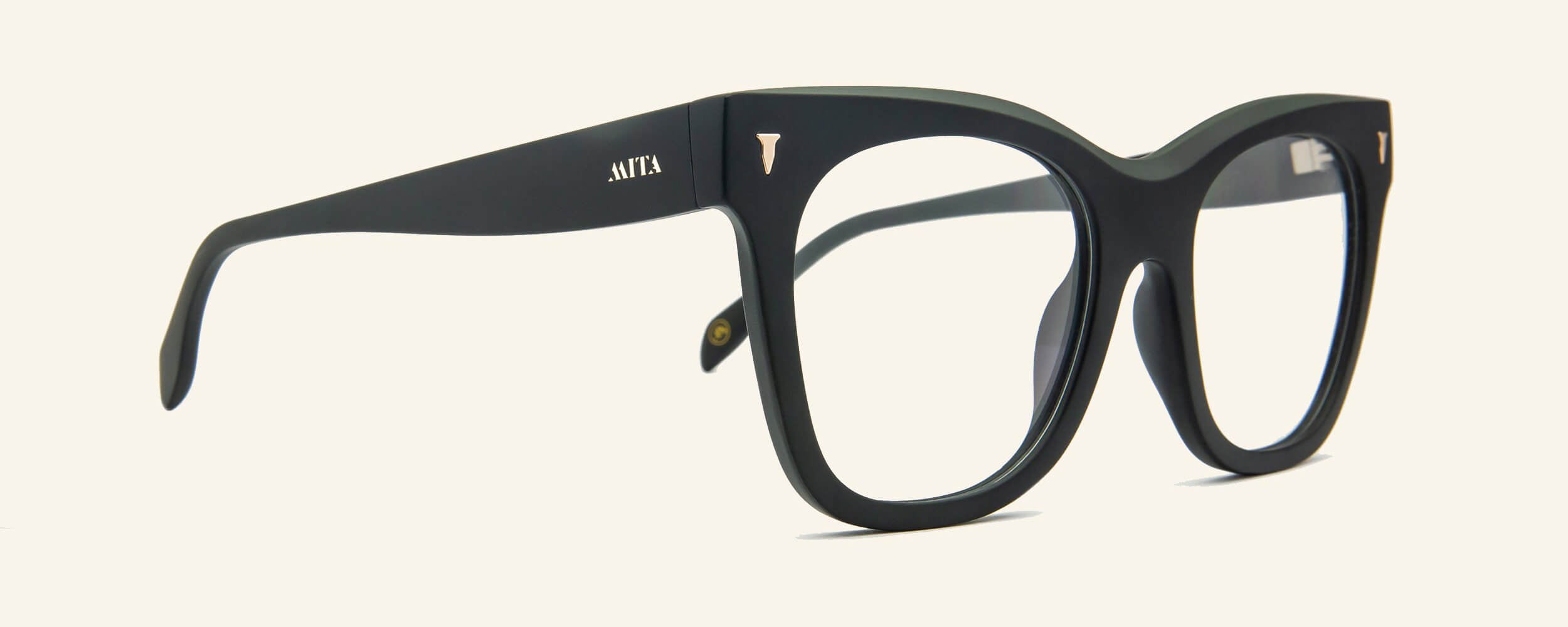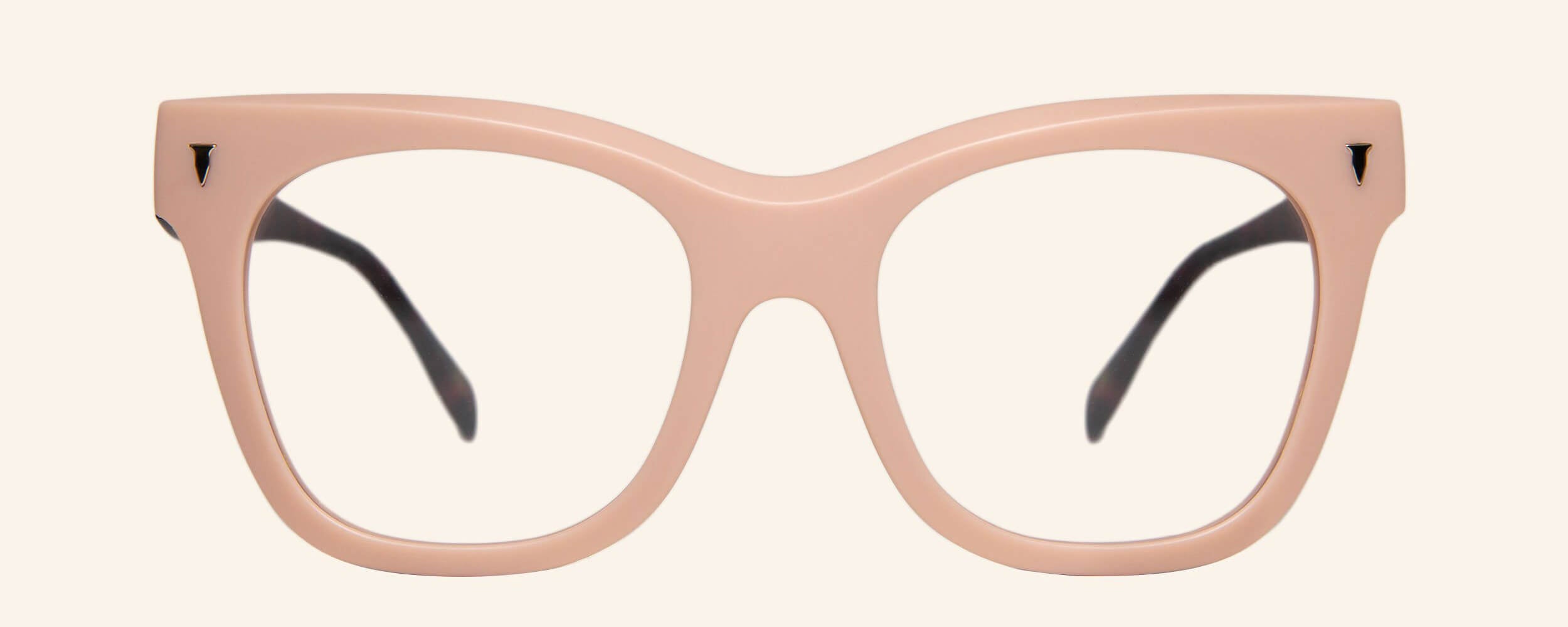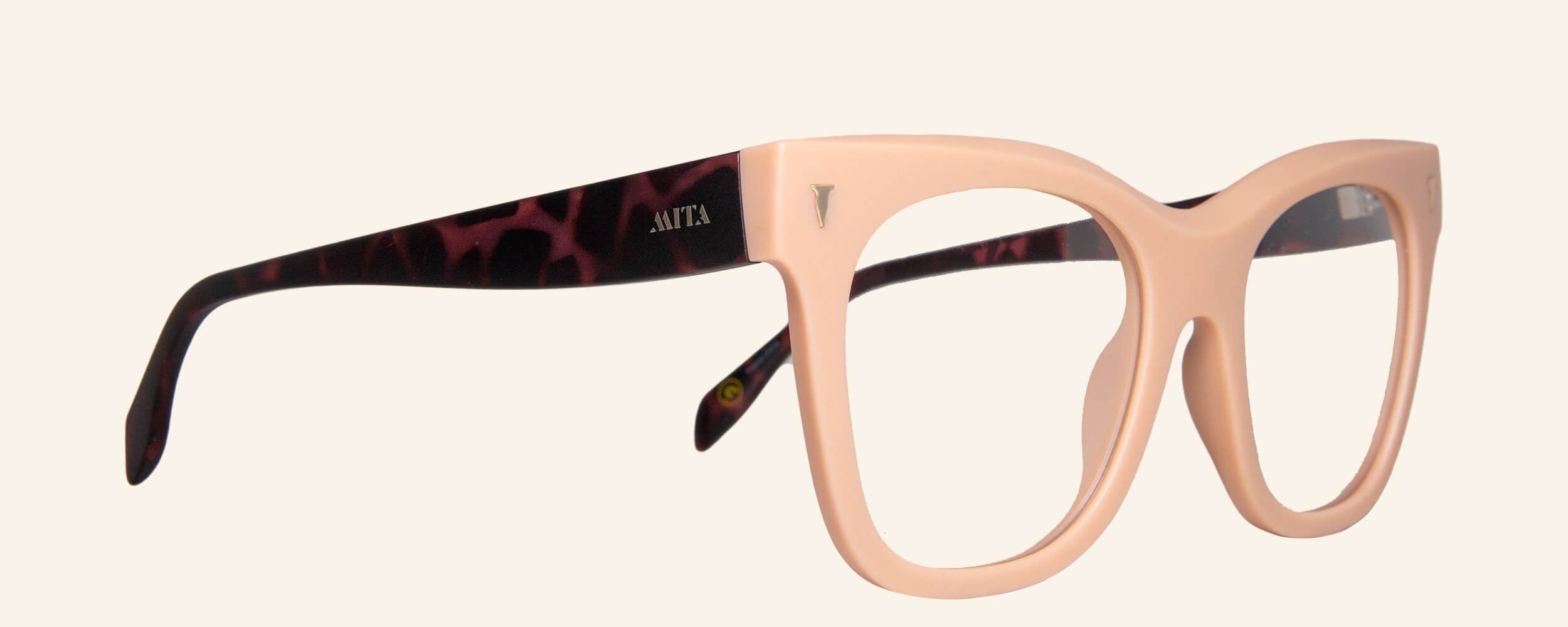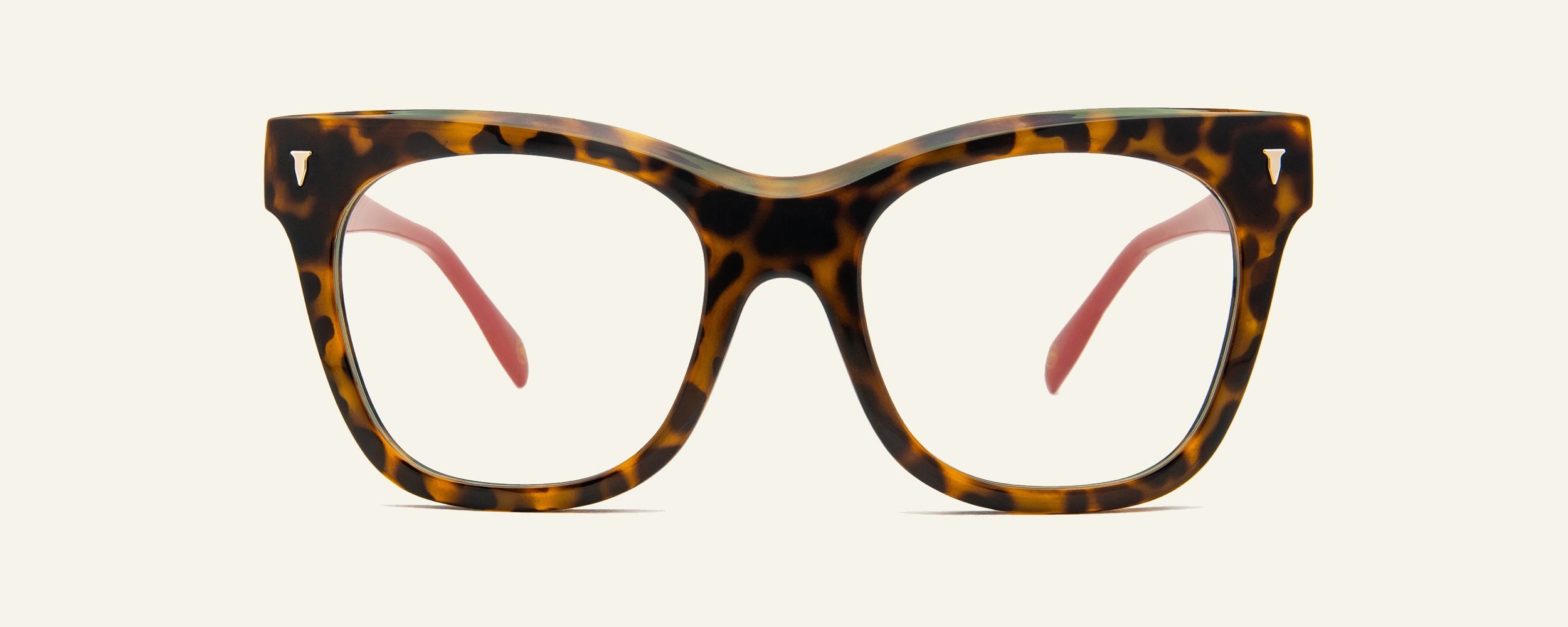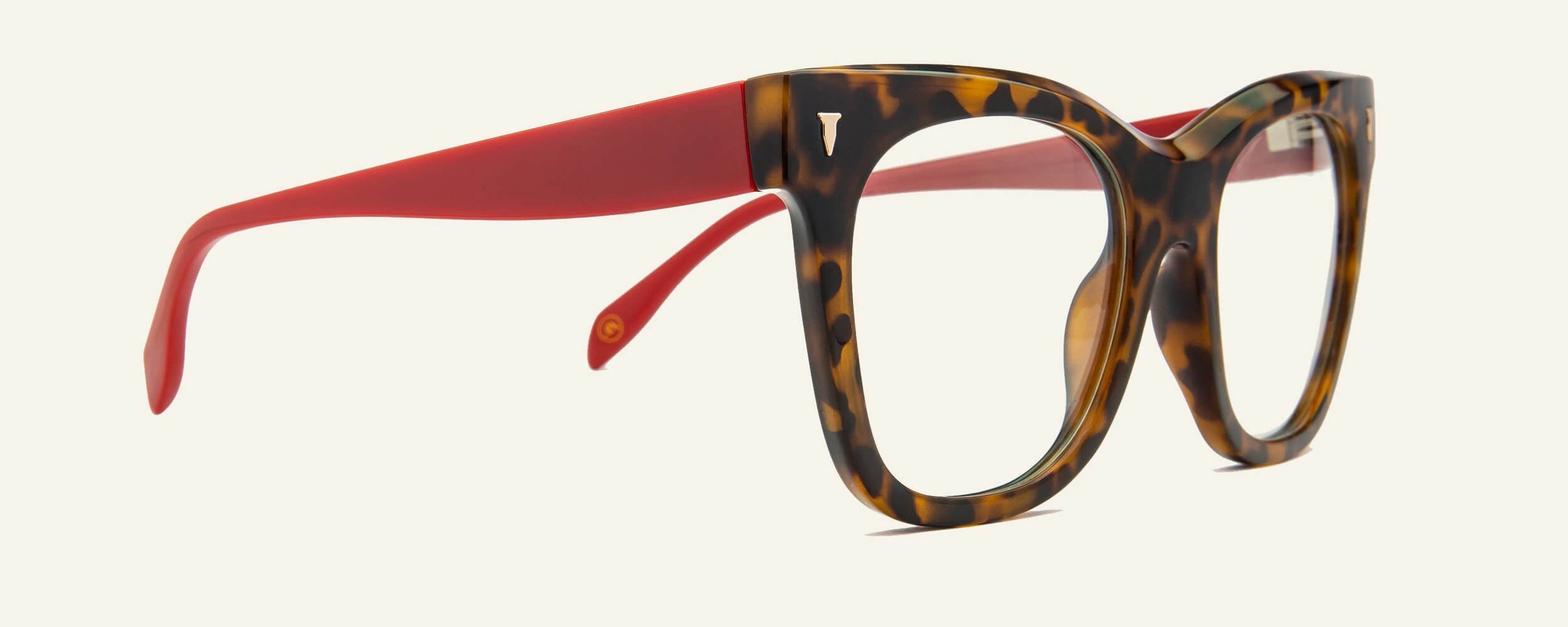 MIO1000
C3 - Square Black Blue Light Glasses
C3 - Square Black Blue Light Glasses
C3 - Square Black Blue Light Glasses
C3 - Square Black Blue Light Glasses
C2 - Square Pink Blue Light Glasses
C2 - Square Pink Blue Light Glasses
C2 - Square Pink Blue Light Glasses
C2 - Square Pink Blue Light Glasses
C1 - Square Tortoise Shell Blue Light Glasses
C1 - Square Tortoise Shell Blue Light Glasses
C1 - Square Tortoise Shell Blue Light Glasses
C1 - Square Tortoise Shell Blue Light Glasses
$159.00
$234.00
$284.00
$209.00
$159.00
$234.00
$284.00
$209.00
$159.00
$234.00
$284.00
$209.00
Square Tortoise Shell Blue Light Glasses
Enhance your personal style with our MIO1000 women's square eyeglasses. These stylish glasses feature a medium-sized frame for durability and a pop of color. Made with eco-friendly materials, these eyeglasses are built to last longer. The unique designer eyeglasses include strong lines and softened edges, complementing any face shape, especially heart-shaped and round faces.
American and Italian Fashions Combined
Elevate your look with this must-have fashion accessory, our women's designer square eyeglasses.  These glasses are a fusion of Miami's bold fashion and Italy's classic style. The square frames come in three colors: pink with black temples, brown tortoise shell with red temples, or black frames and temples. Each pair is eco-friendly, equipped with blue-light lenses, and comes with a recycled case and cleaning cloth.
Our blue-light glasses are not only stylish and functional, but they are also environmentally friendly. They are made of recycled FDA-approved plastic bottles, known as rPET. By using rPET to create these glasses, we are conserving natural resources and reducing the amount of plastic waste in our environment.
Heart-Shaped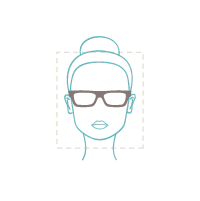 Square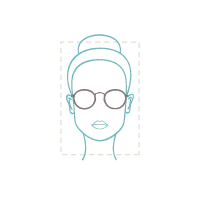 Rectangular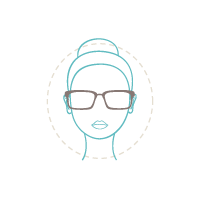 Round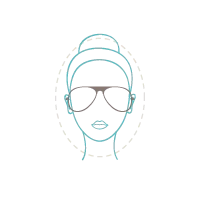 Oval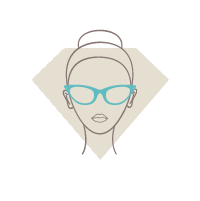 Diamond-Shaped
Reframing the Future
At MITA eyewear, we're looking to reframe the future of eyewear one pair of sustainably made glasses at a time. All our designs, from our tortoise shell blue light glasses to our oversized sunglasses, are made from recycled materials that work to lower our carbon footprint while providing you with high-quality, fashionable frames. For every pair sold, we're donating 2% of our profits to Clean Miami Beach to help clear our oceans from plastic pollution. That's sustainability, the MITA way.