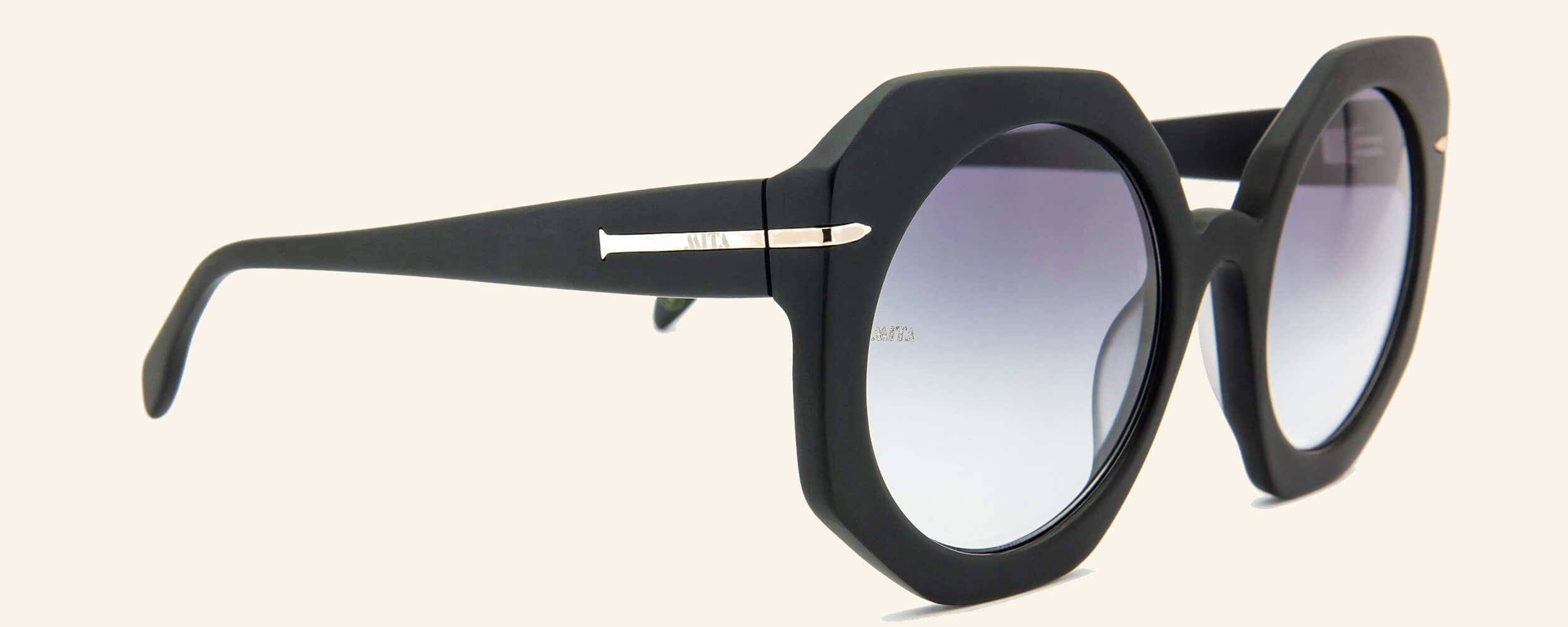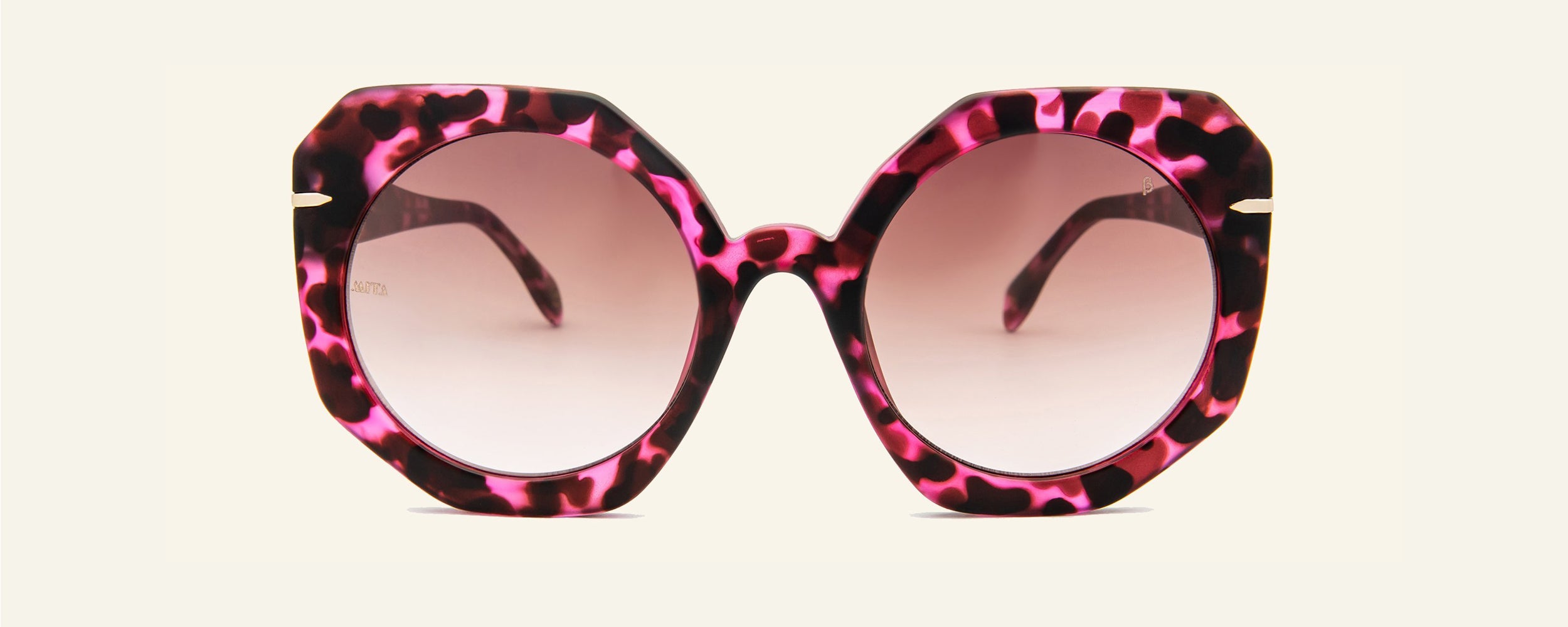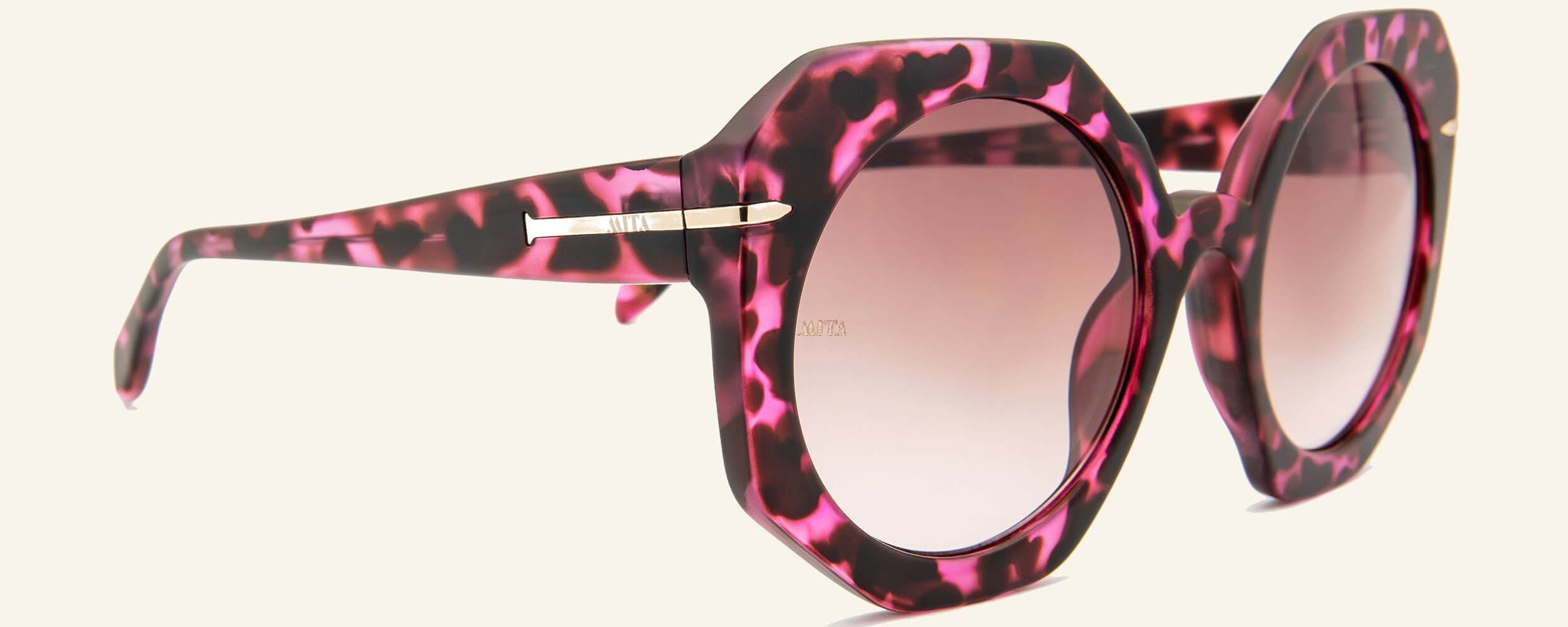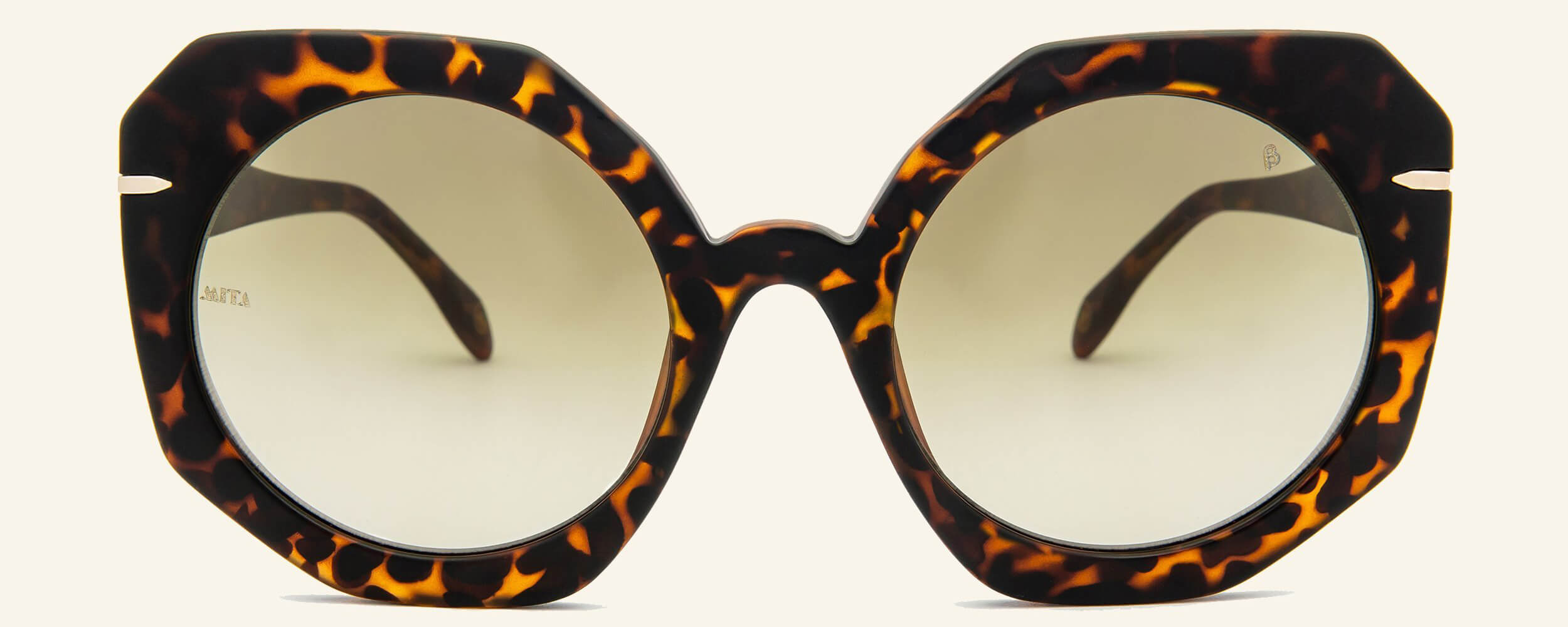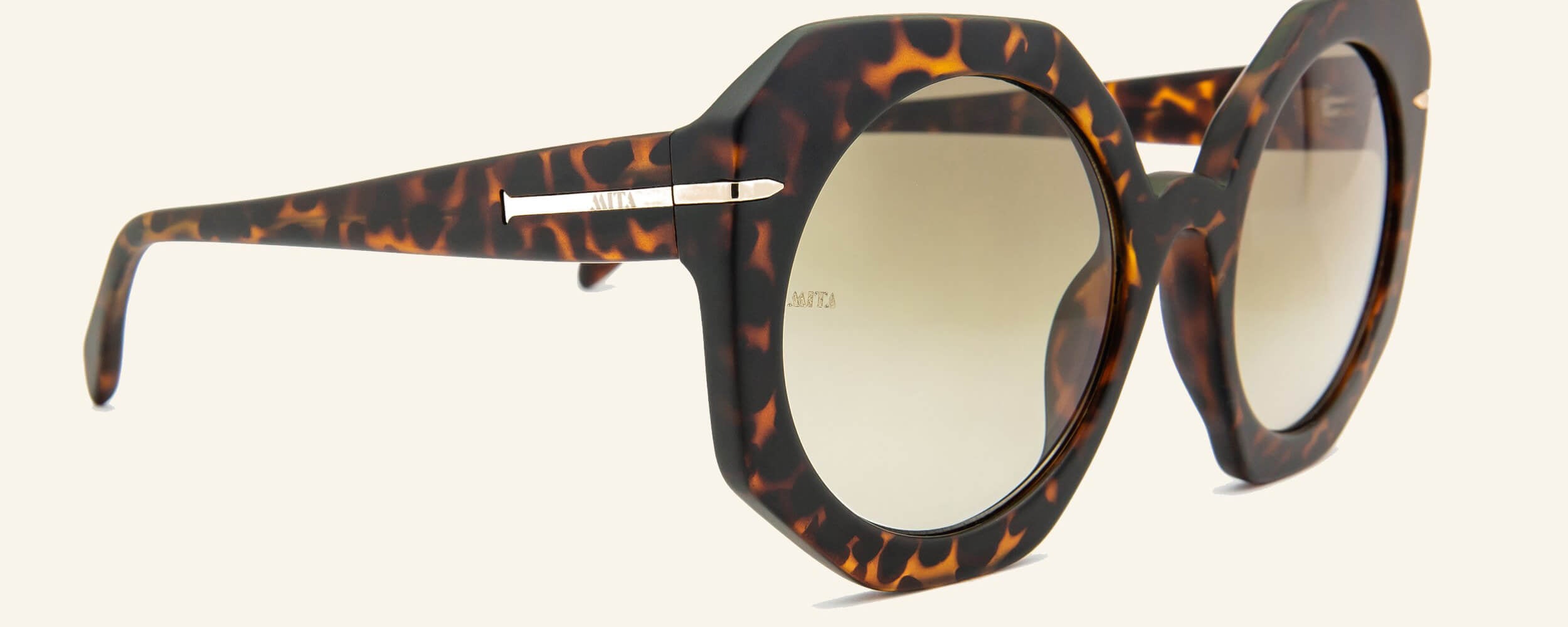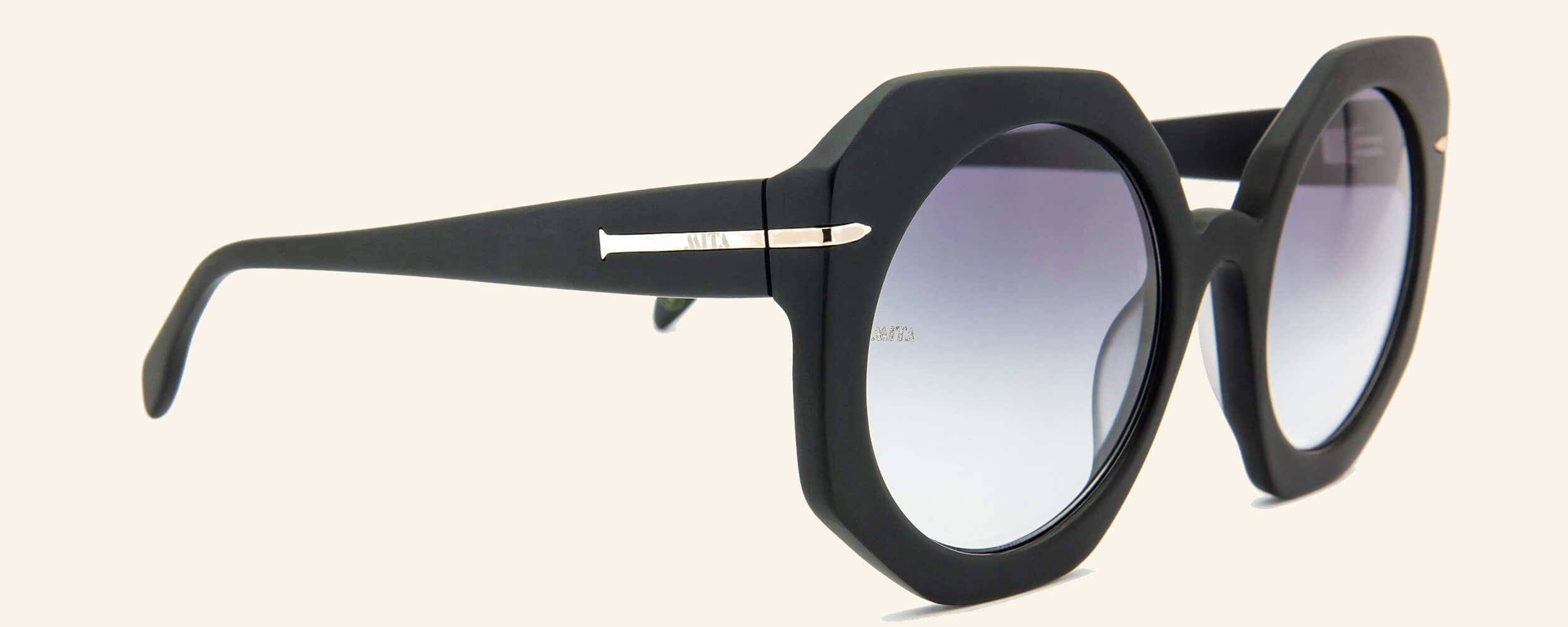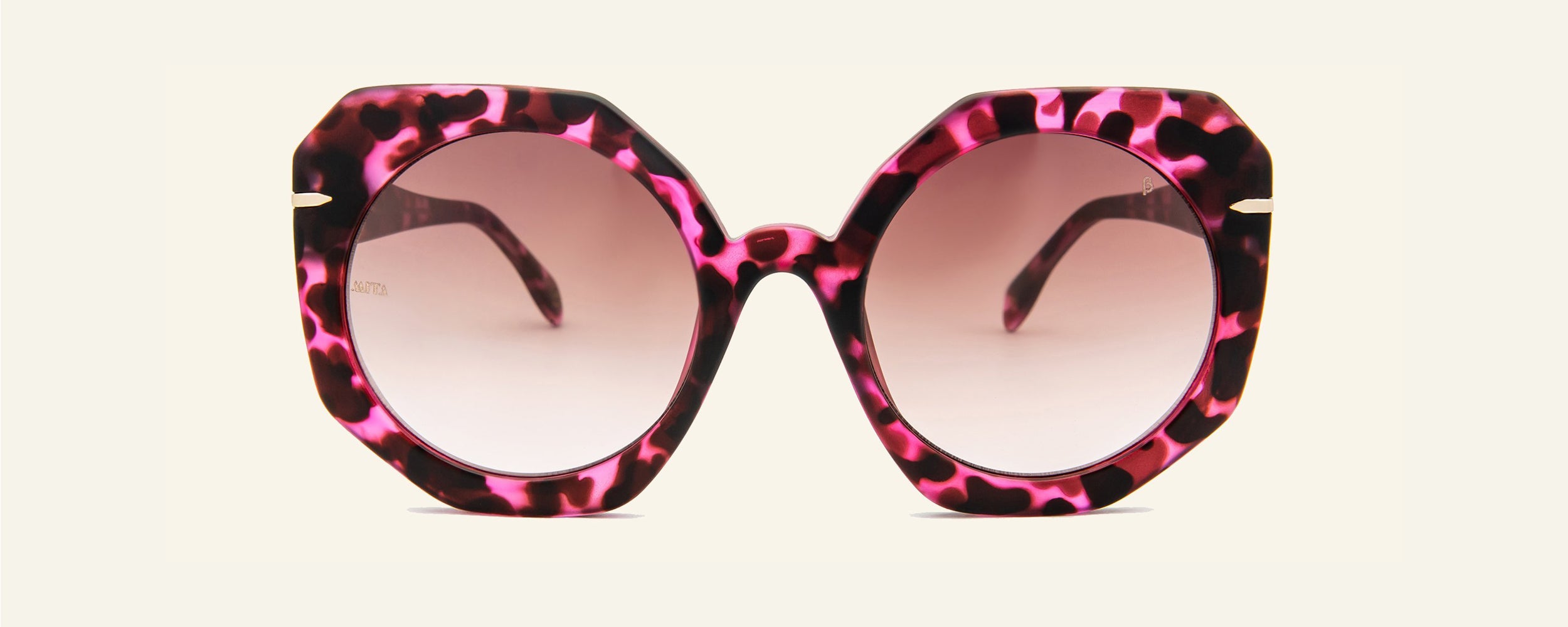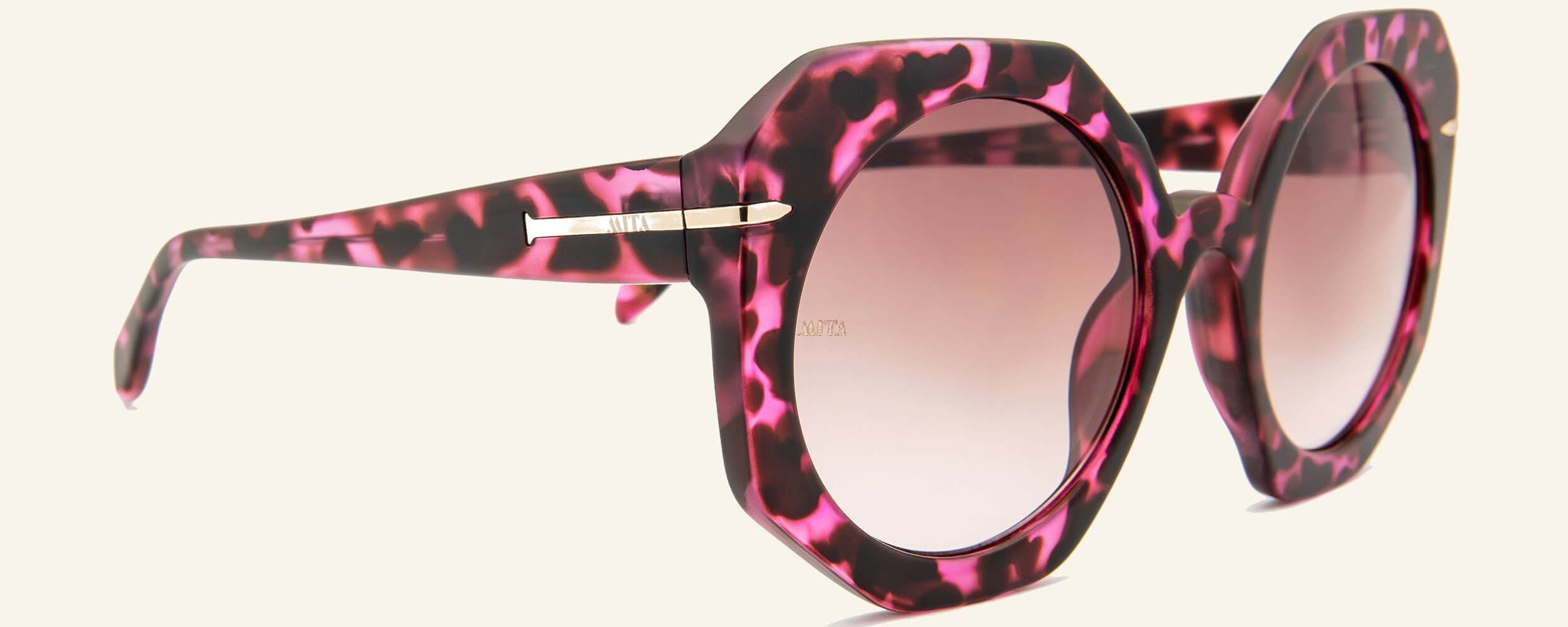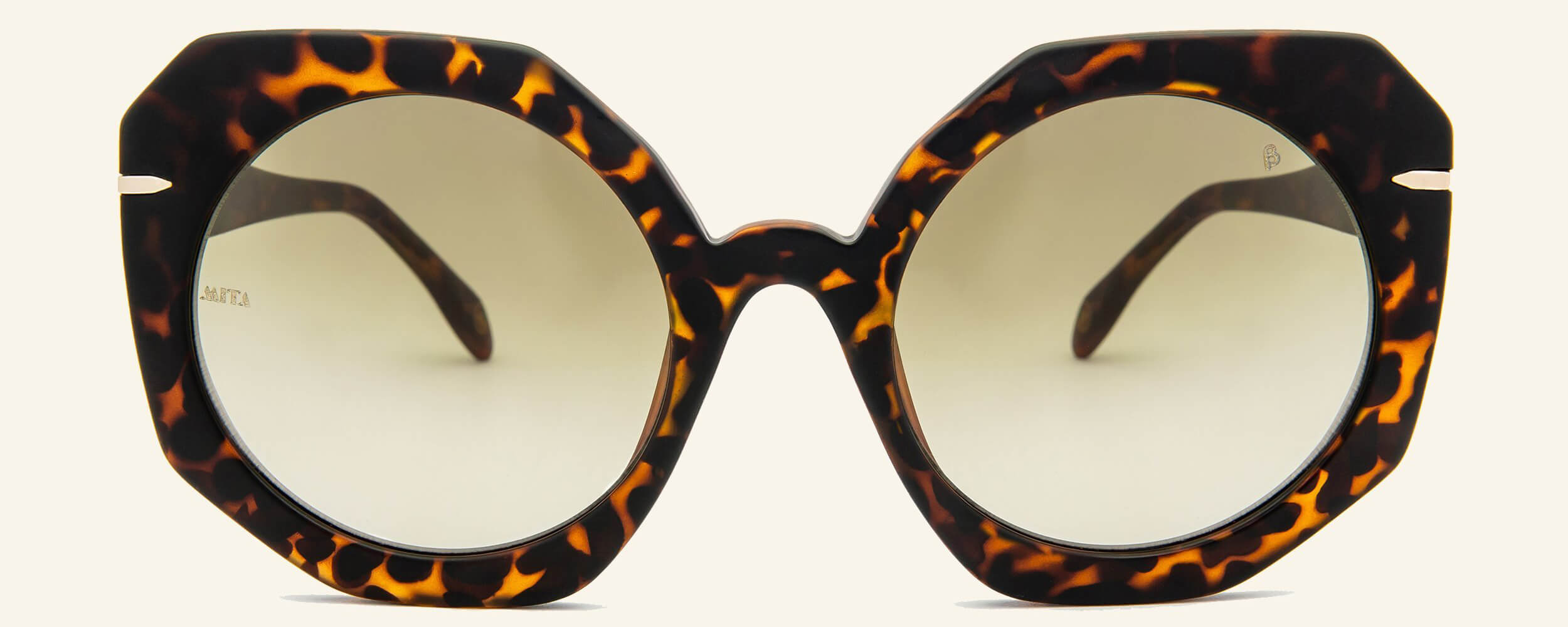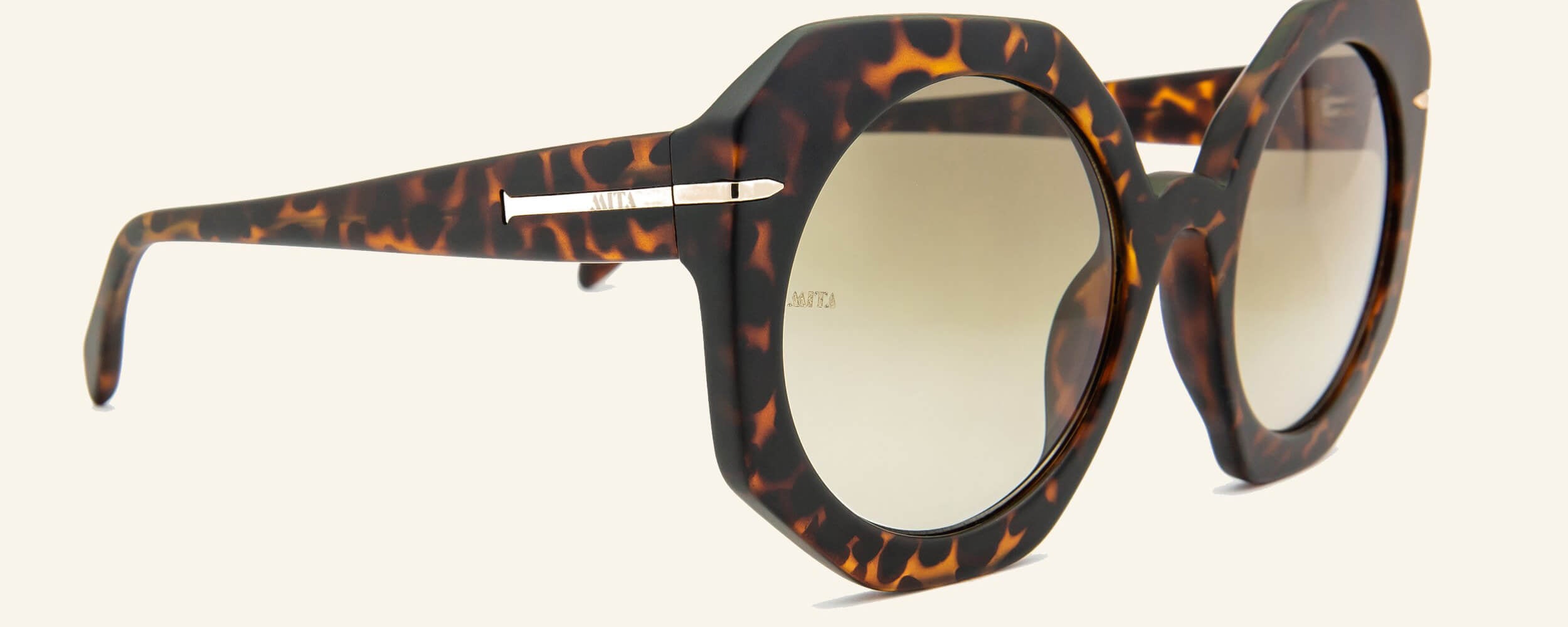 Sole
C4 - Merlot Gradient Lens Round Geometric Designer Sunglasses
C4 - Merlot Gradient Lens Round Geometric Designer Sunglasses
C4 - Merlot Gradient Lens Round Geometric Designer Sunglasses
C4 - Merlot Gradient Lens Round Geometric Designer Sunglasses
C2 - Black Gradient Lens Round Geometric Designer Sunglasses
C2 - Black Gradient Lens Round Geometric Designer Sunglasses
C2 - Black Gradient Lens Round Geometric Designer Sunglasses
C2 - Black Gradient Lens Round Geometric Designer Sunglasses
C1 - Pink Tortoise Shell Gradient Lens Round Geometric Designer Sunglasses
C1 - Pink Tortoise Shell Gradient Lens Round Geometric Designer Sunglasses
C1 - Pink Tortoise Shell Gradient Lens Round Geometric Designer Sunglasses
C1 - Pink Tortoise Shell Gradient Lens Round Geometric Designer Sunglasses
C3 - Tortoise Shell Gradient Lens Round Geometric Designer Sunglasses
C3 - Tortoise Shell Gradient Lens Round Geometric Designer Sunglasses
C3 - Tortoise Shell Gradient Lens Round Geometric Designer Sunglasses
C3 - Tortoise Shell Gradient Lens Round Geometric Designer Sunglasses
$139.00
$214.00
$264.00
$189.00
$139.00
$214.00
$264.00
$189.00
$139.00
$214.00
$264.00
$189.00
$139.00
$214.00
$264.00
$189.00
Gorgeous Gradient Lens Sunglasses
Elevate your style with the SOLE stunning women's round geometric sunglasses. Featuring a full-rim design, these round geometric designer sunglasses are the perfect combination of fashion and function. The angular frame of these gradient lens sunglasses is designed with high-quality materials, ensuring that not only will you look great, but your sunglasses will last. Ideal for the fashion-forward woman who wants a unique accessory that showcases her strong and confident personality, these sunglasses are sure to turn heads wherever you go.
Your Perfect Look
Express your boldest style or go for a classic look with our iconic MITA "I" detail - it's all possible with SOLE. Whether you choose to rock the matte pink tortoise frames featuring amber gradient lenses, glossy black frames with gradient lenses, matte brown tortoise frames with green lenses, or shiny merlot frames with gradient amber lenses, you're sure to make a statement. Get the perfect mix of round lenses with angular frame shapes for an extra high-glam look!
These gradient lens sunglasses are crafted from the innovative upcycling of FDA approved recycled water bottles and sustainable sun lenses.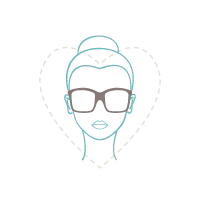 Heart-Shaped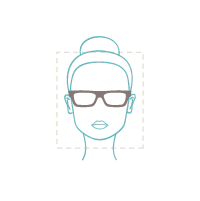 Square
Rectangular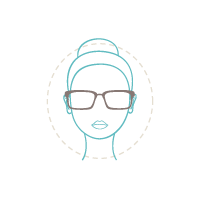 Round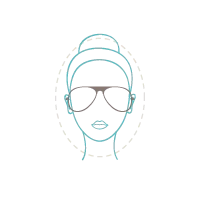 Oval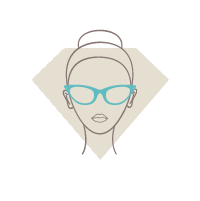 Diamond-Shaped
Fashion is Moving Forward
We believe that style can and should be sustainable. For every pair of angular frame sunglasses we craft for you, we save five plastic bottles from polluting our oceans. With your purchase, you can choose between PurelyBlu, or Clean Miami Beach as the charities where we'll donate 2% of the profit. That's just one of the ways that we are working to help the environment while bringing style through high-quality sunglasses. Help us reshape the future of eyewear!