Resolutions for a More Sustainable 2021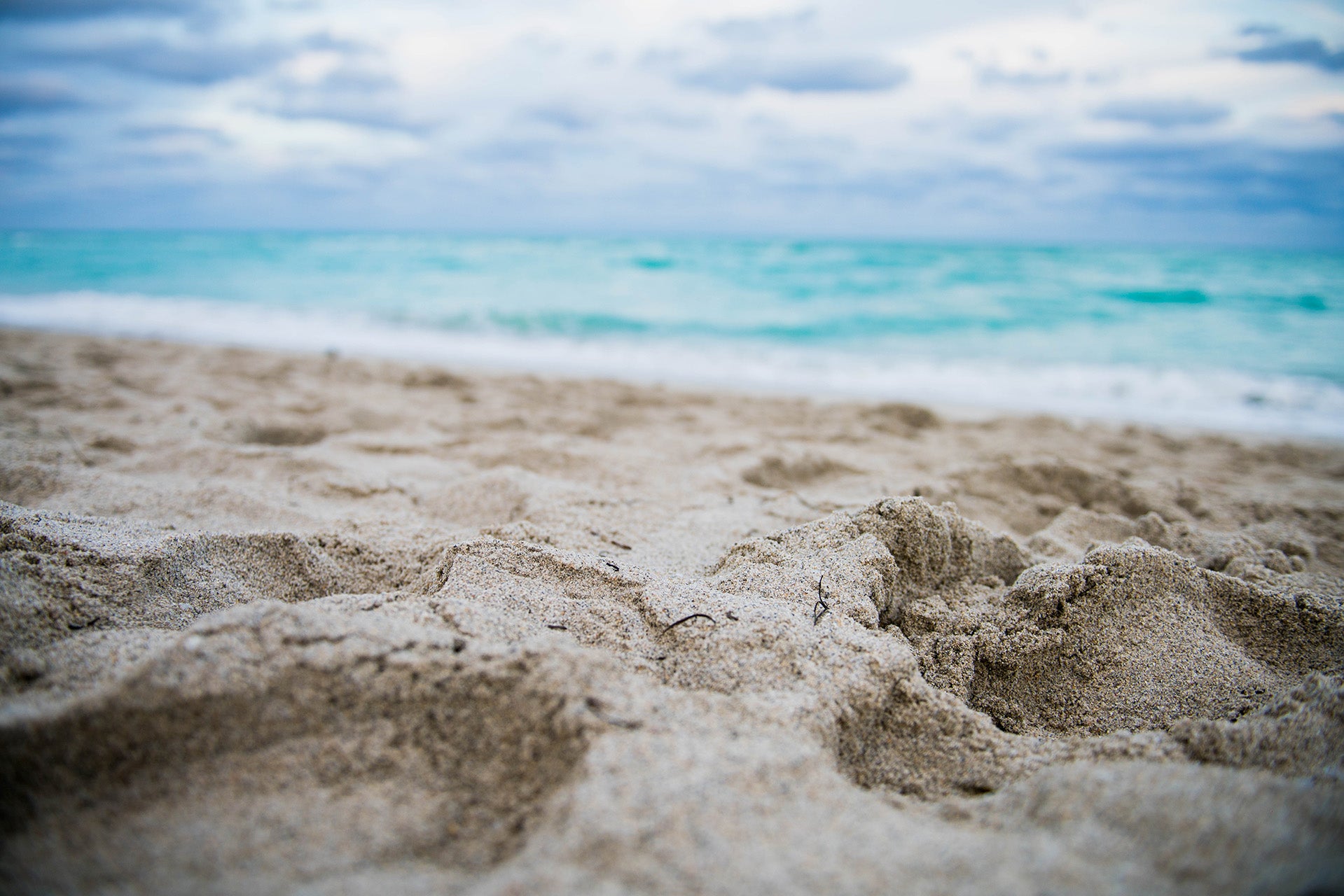 2020 changed the way we live, forcing us all to be healthier and more disciplined. One of the unfortunate side-effects of the pandemic is that, while air quality vastly improved in many areas, plastic waste pollution actually got worse. So, as we look forward full of hope to a new year and a return to normal, we're focusing on Mother Earth with sustainable resolutions for 2021!
Reduce, reuse and recycle
Start with the basics: Reduce, Reuse, RECYCLE. All of us can do this better. Even if you already use one recycling bin, consider separate ones for Plastic, Glass, Metal, Paper, and Cardboard. Add one or all of them to your routine and start making an impact! It will help you remember how much of what you discard can actually be recycled. Plus, you'll feel great.
Volunteer
Commit to volunteering to help local environmental organizations. In Miami, we held two Beach Cleanups last year, collecting over 2,500 pounds of plastic and waste from our local beaches with the help of an amazing group of volunteers. Still, we came away with the feeling that we all need to do better to take care of our planet. You can donate to environmental causes or simply sign petitions for a sustainable future – it all makes a difference. Start by taking our #1MillionBottleChallenge!
Walk more, drive less
Here's an eco-friendly twist on the resolution we've all had at one time or another: If your goal is to work out more, try skipping the car and the gym by walking for short trips whenever you can. Not only is it great exercise, but for every mile you walk instead of drive, you reduce your carbon footprint by a pound! We're all more excited than ever to travel in 2021, so we'll have plenty of opportunities for this resolution.
Support Sustainable Businesses
One thing we can all do more of this year is choosing sustainable brands. There are eco-friendly brands with amazing sustainable products for just about everything we need. For us, sustainable fashion is our guiding light. We strive to make every aspect of our manufacturing process as environmentally healthy as possible, and our eyewear is made from 99% recycled materials!
You can start on that resolution right now by exploring our eco-friendly eyewear. We can't wait to show you what we have in store this year, look out for our new collection, Collezione Due coming soon!