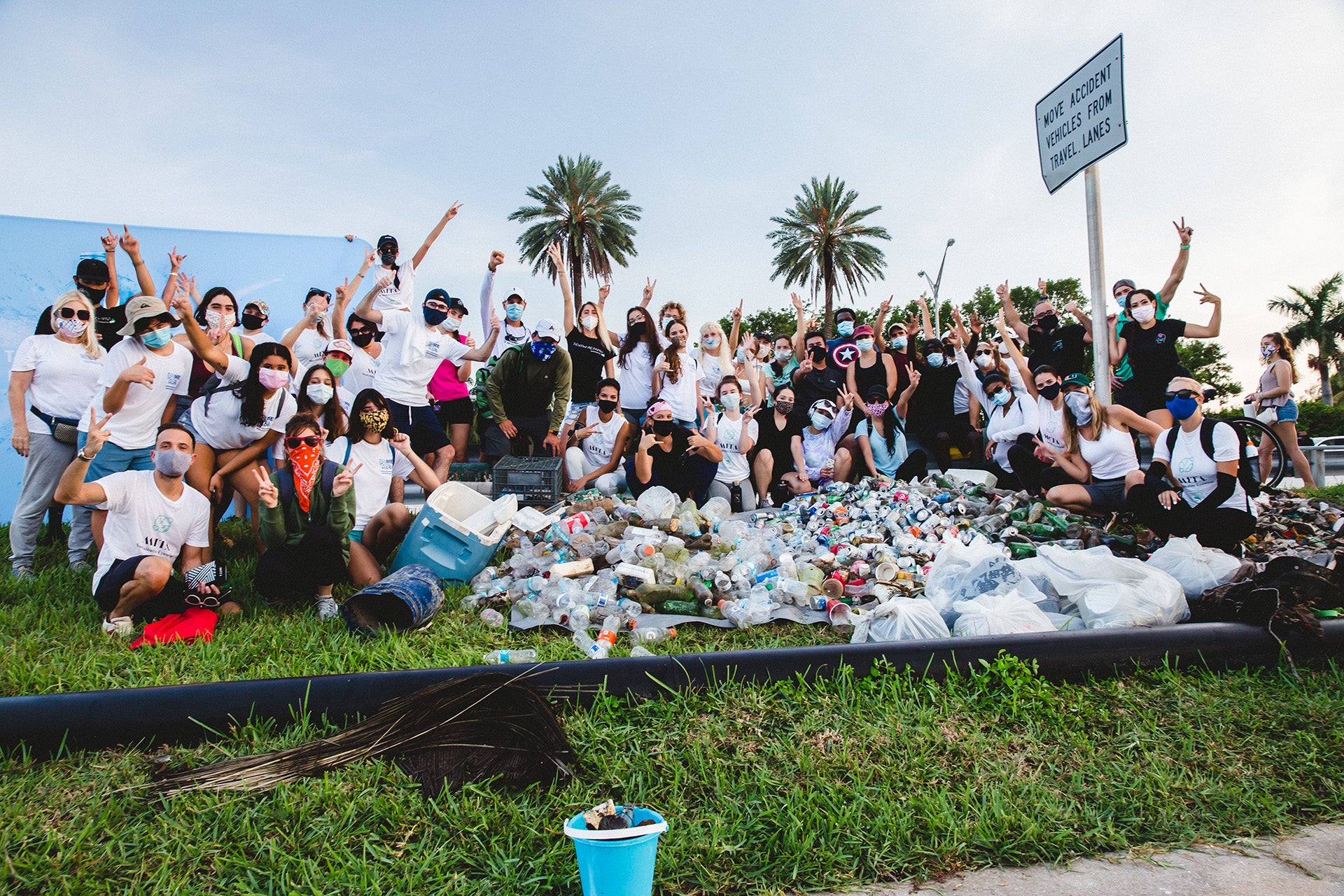 At MITA, we're continuously trying to make a positive impact on the environment. In the past month, we partnered with Clean Miami Beach and an amazing group of volunteers for World Cleanup Day and together, we picked up 910 pounds of trash!
World Cleanup Day is a global social action program held every September where people across 180 countries come together to pick up debris and litter from our beaches, forests, rivers, and streets. While this year was a little different (we wear gloves every year, but the masks were new!), we couldn't miss a chance to make our planet a little cleaner.
A huge thank you to our incredible volunteers – see us in action below!