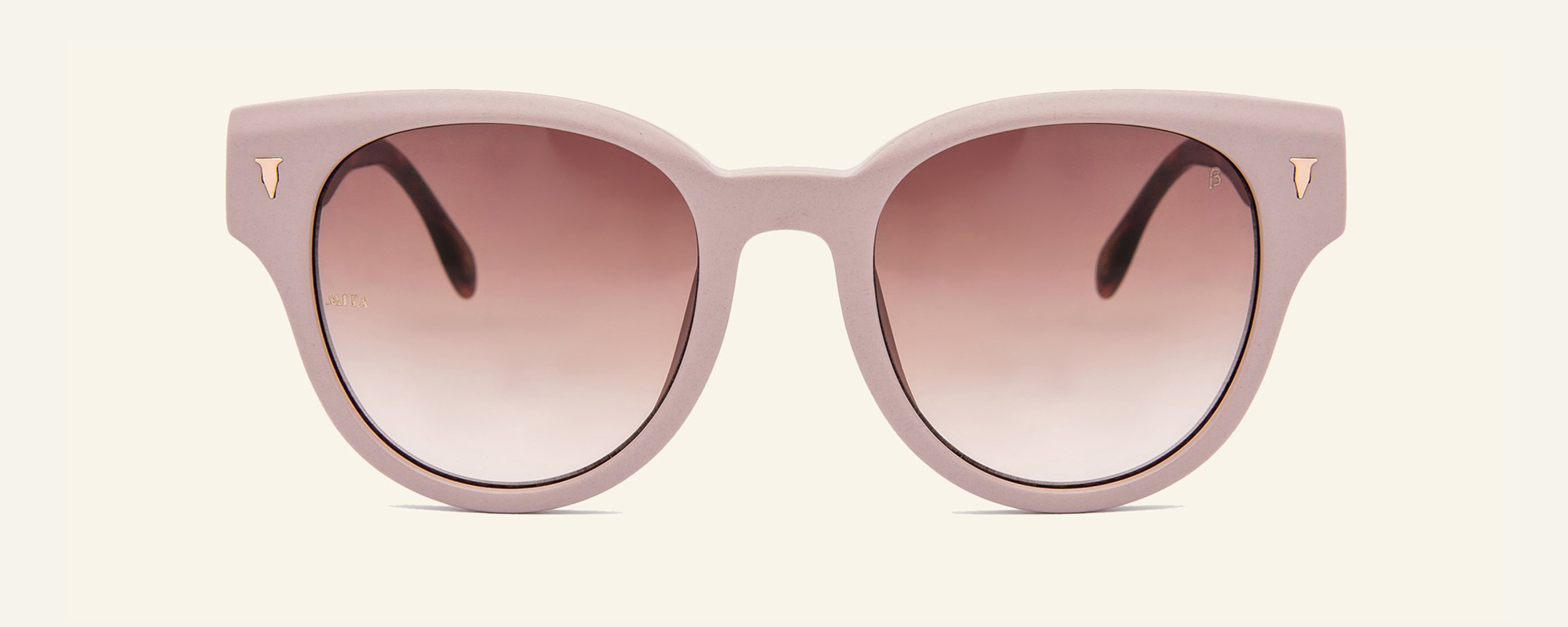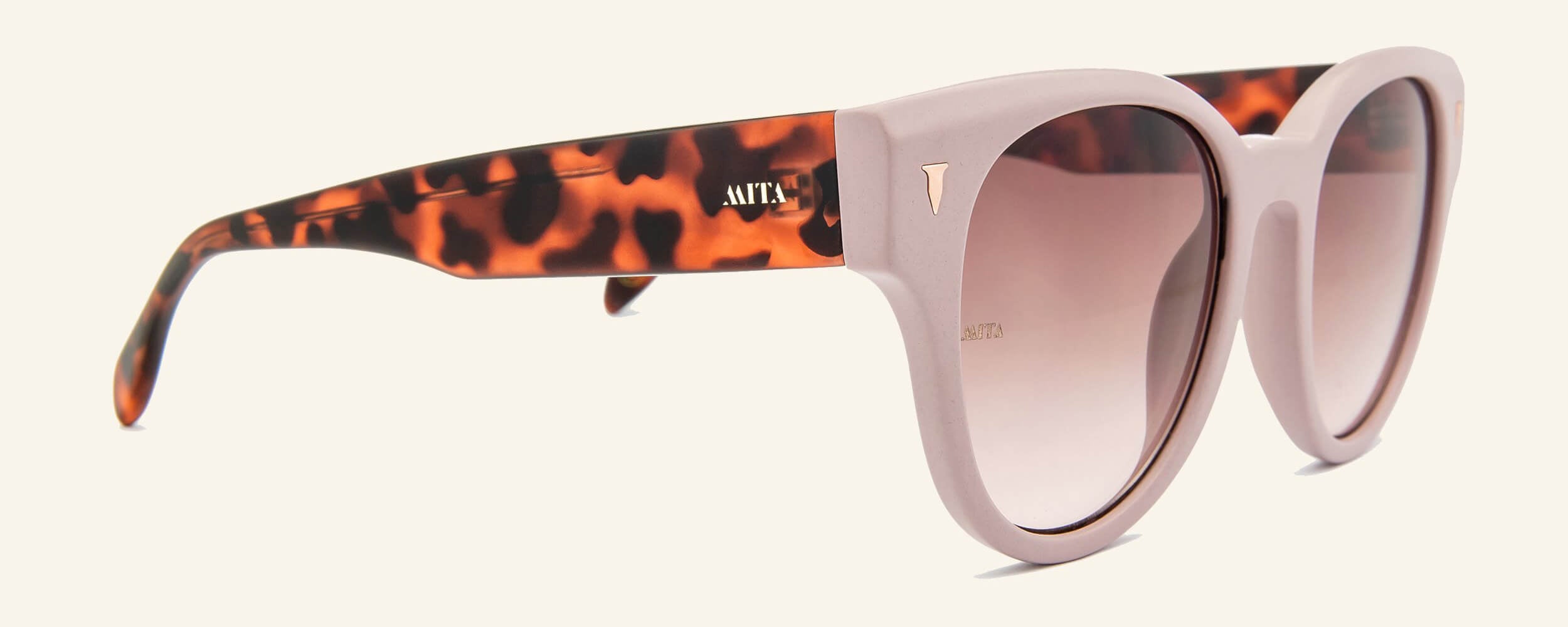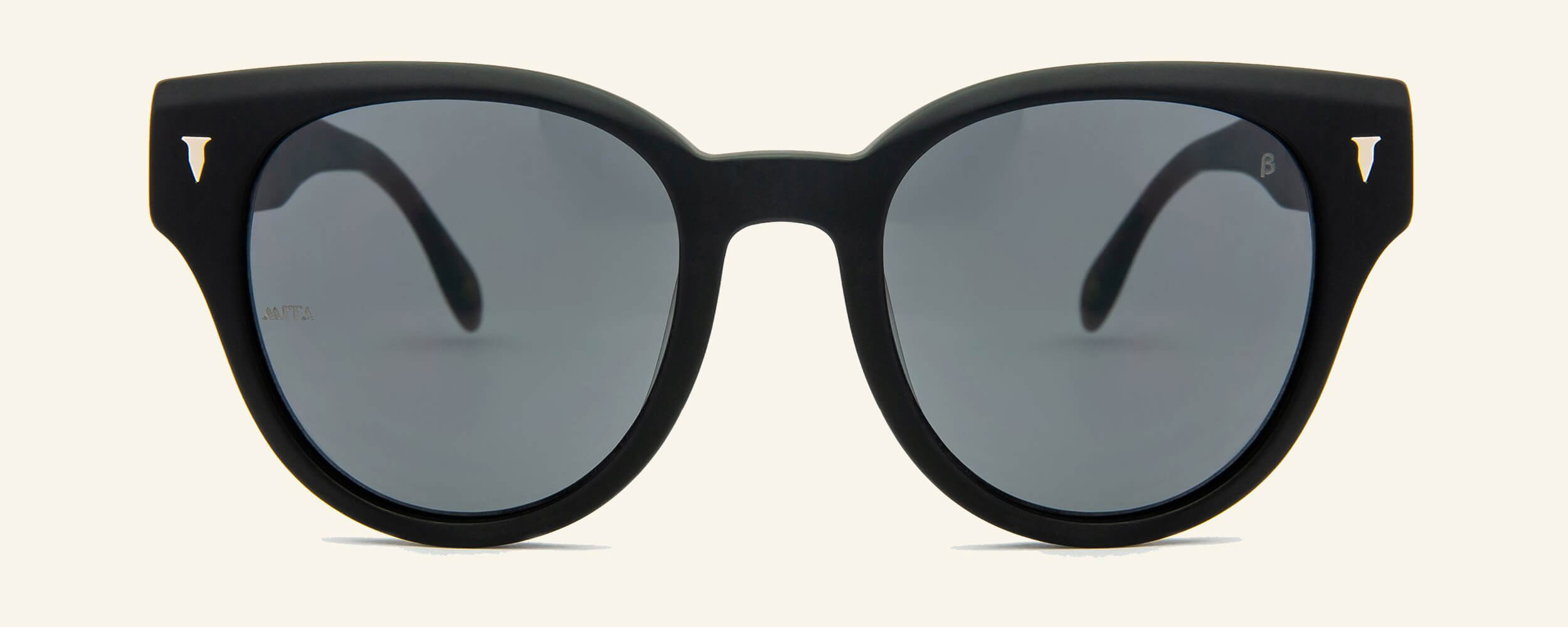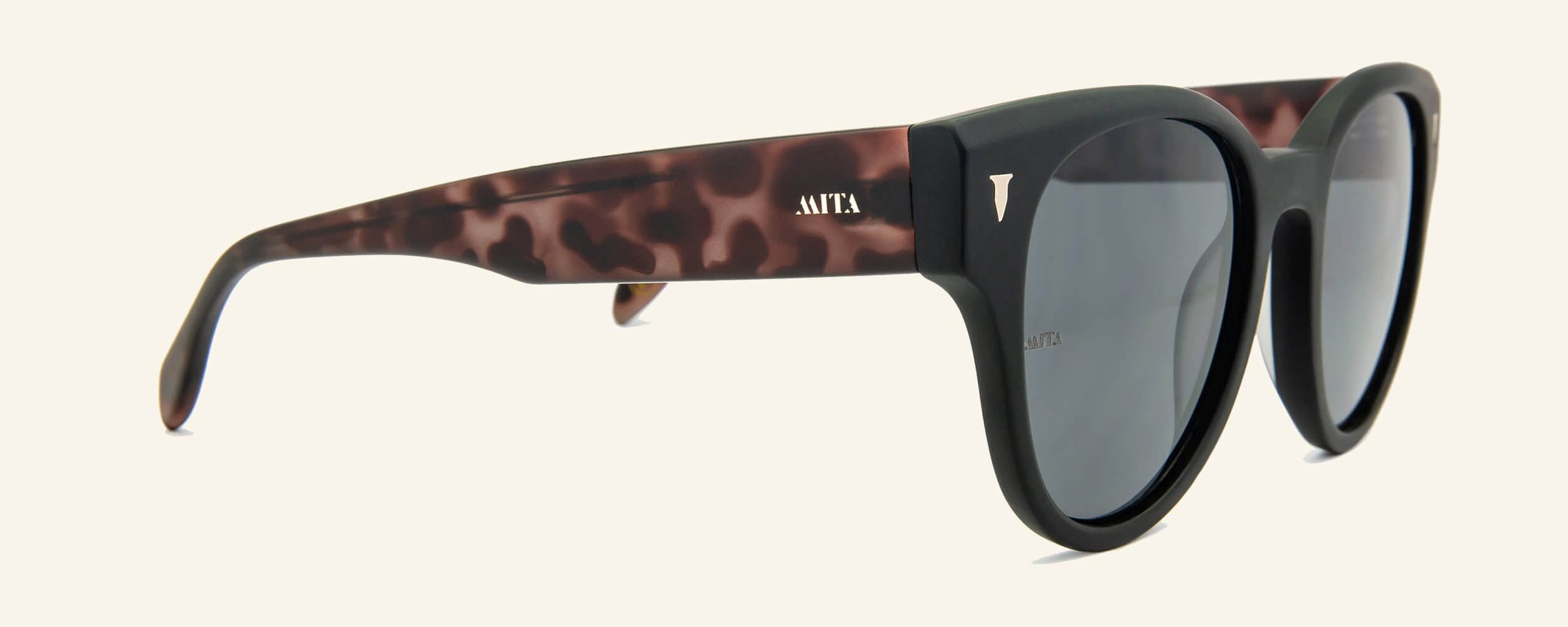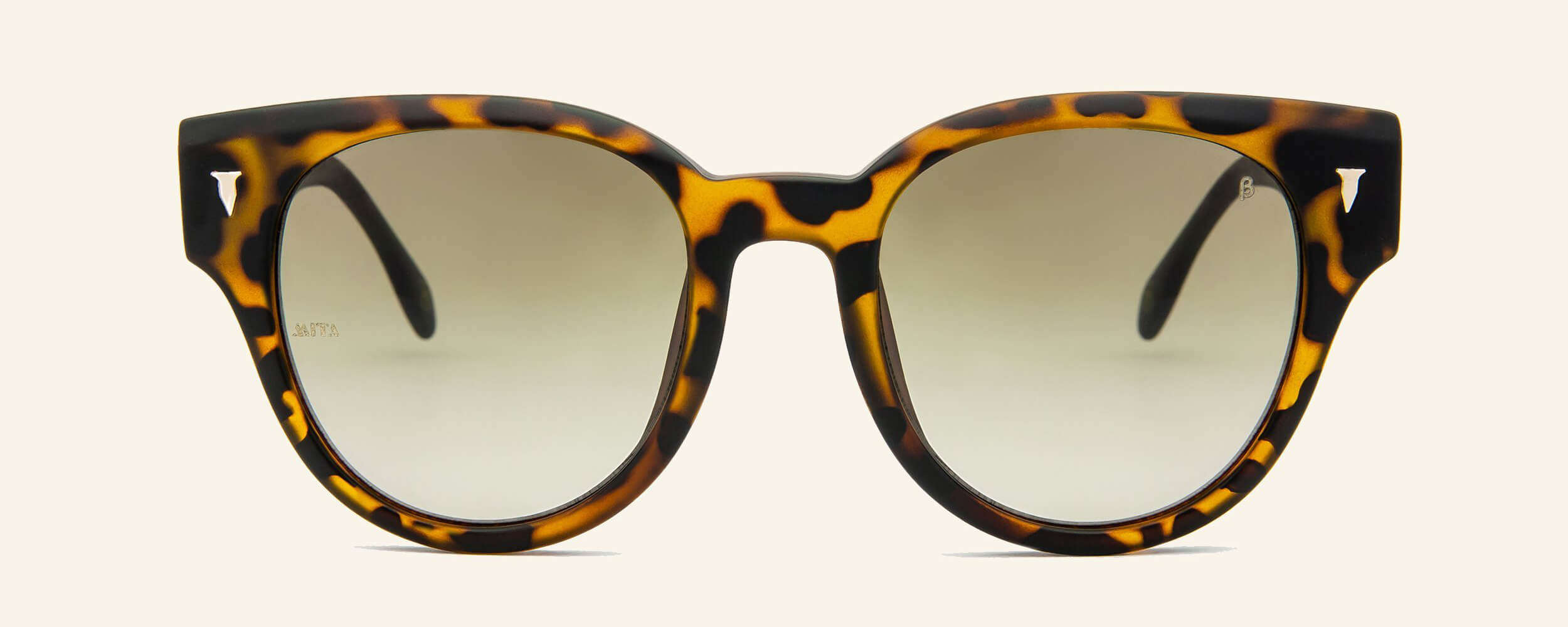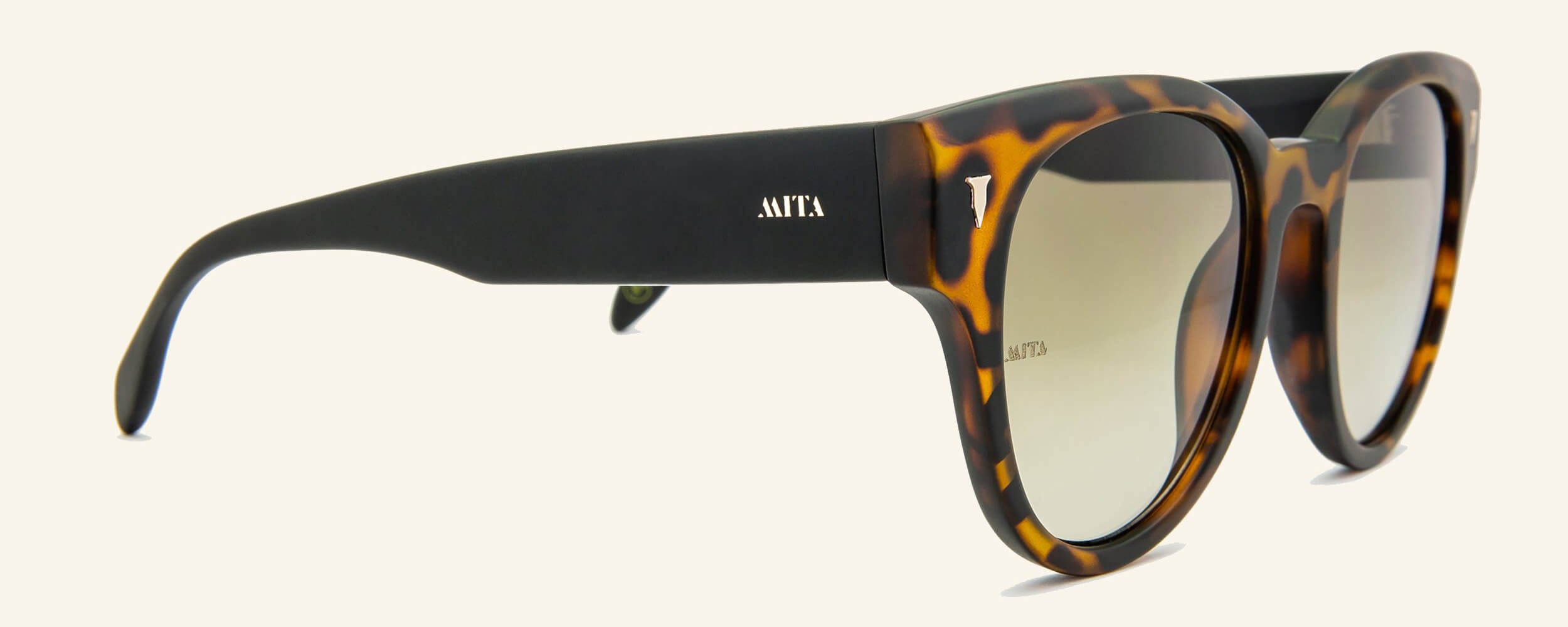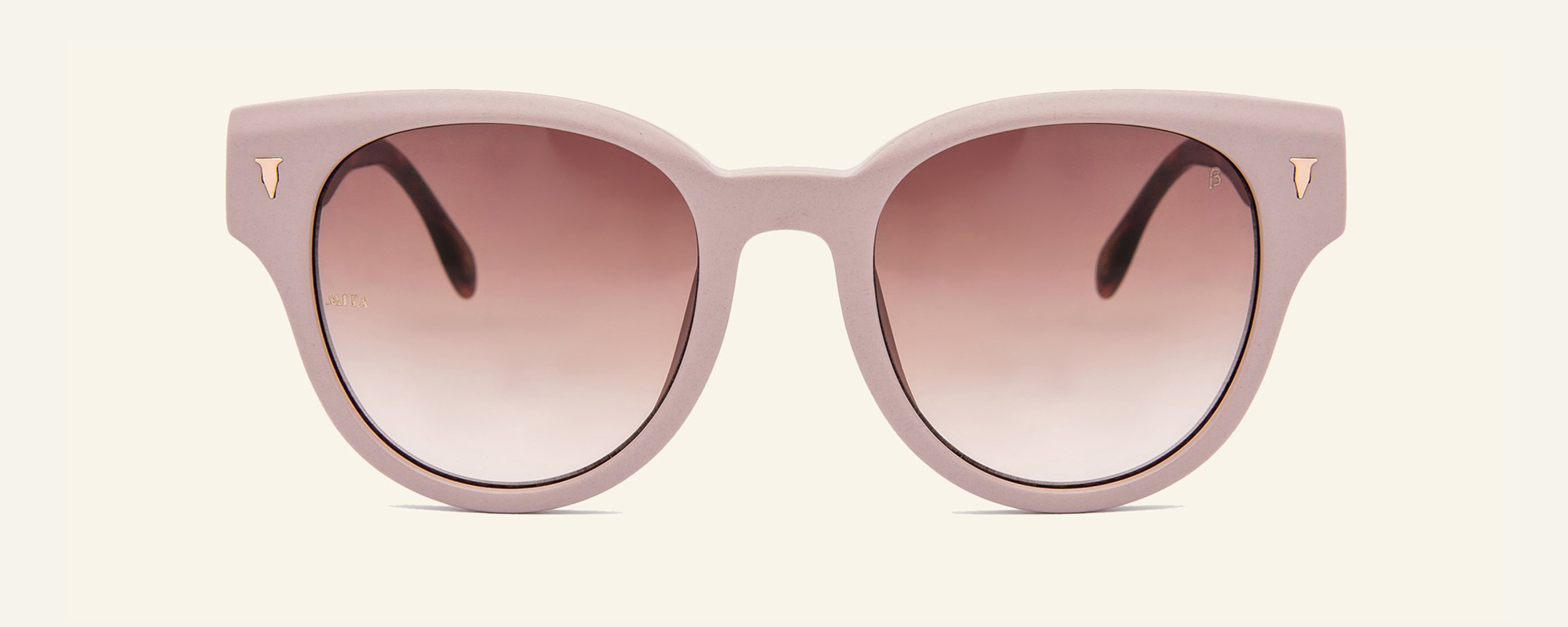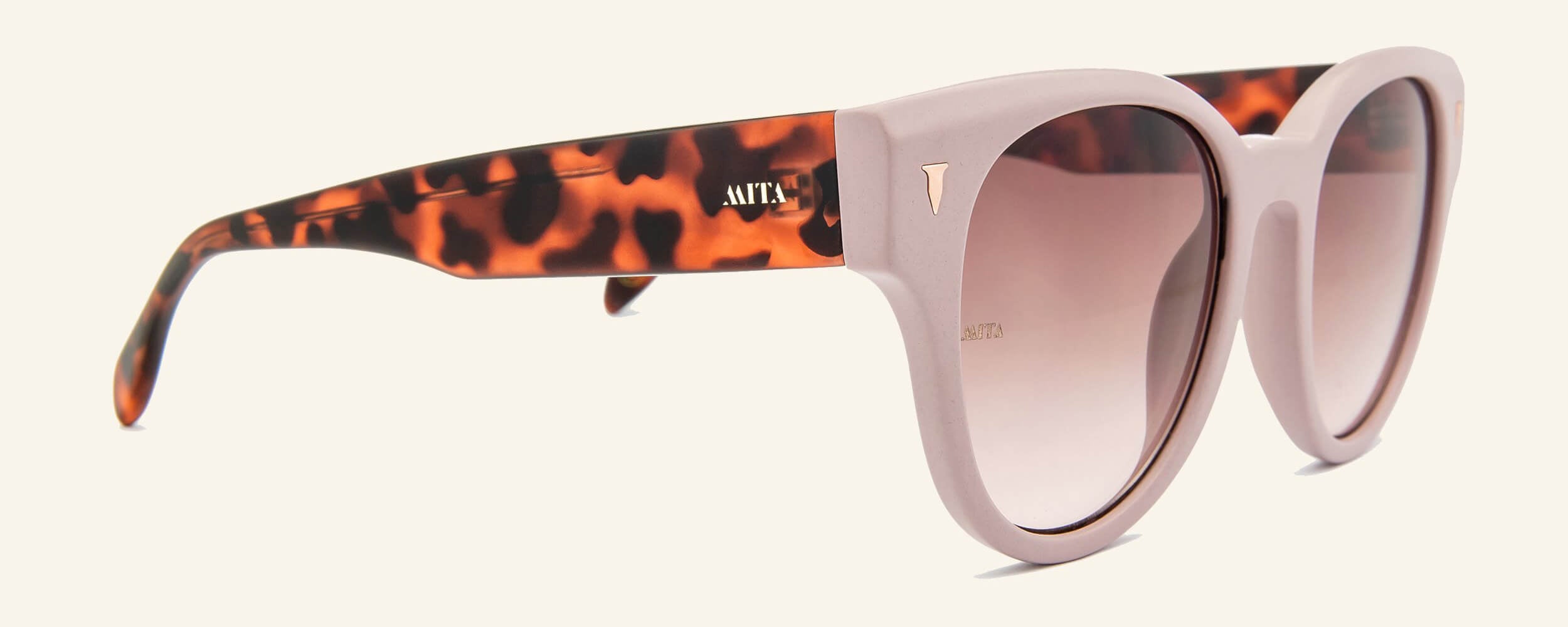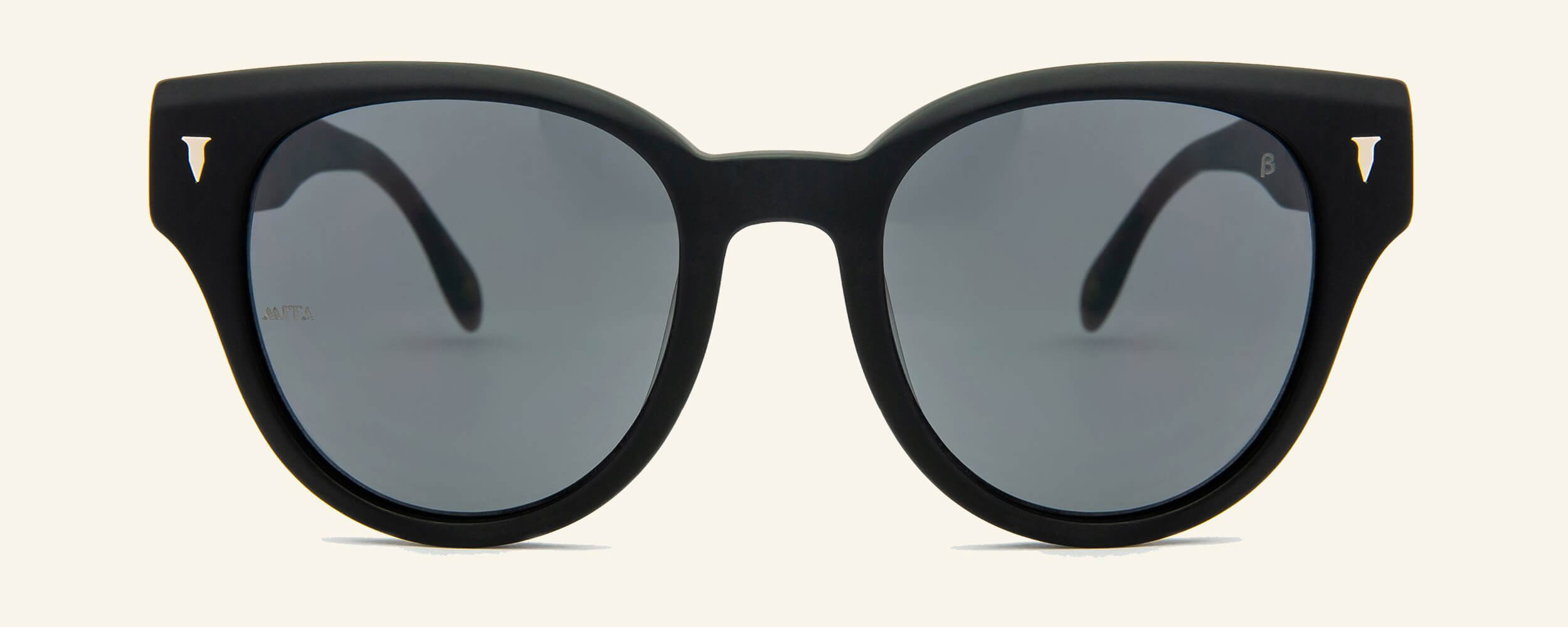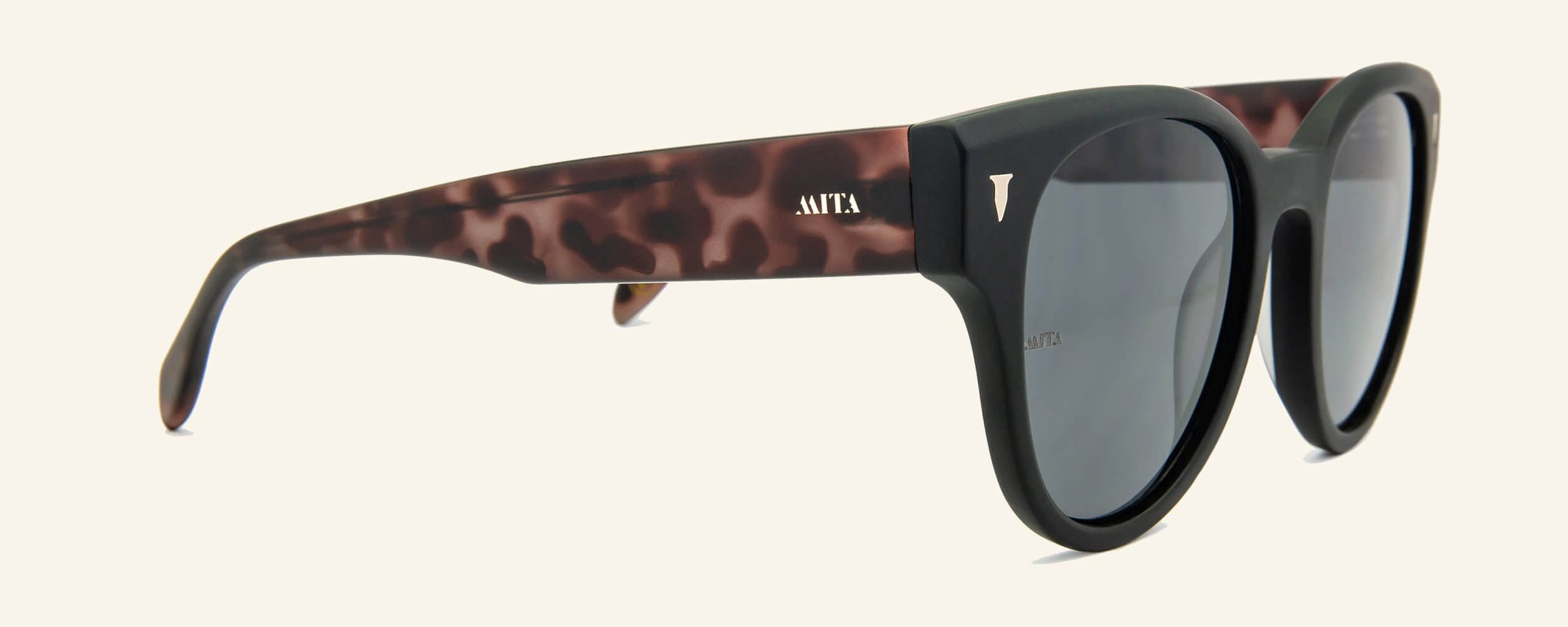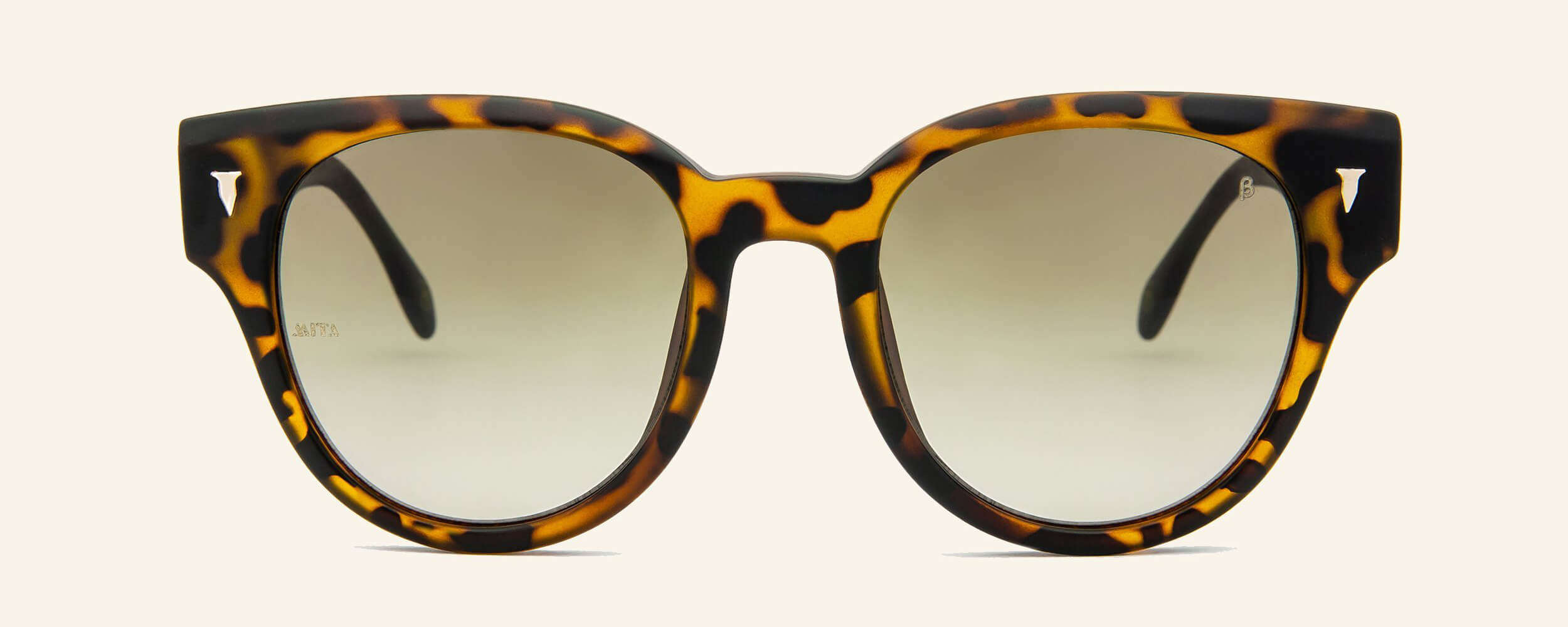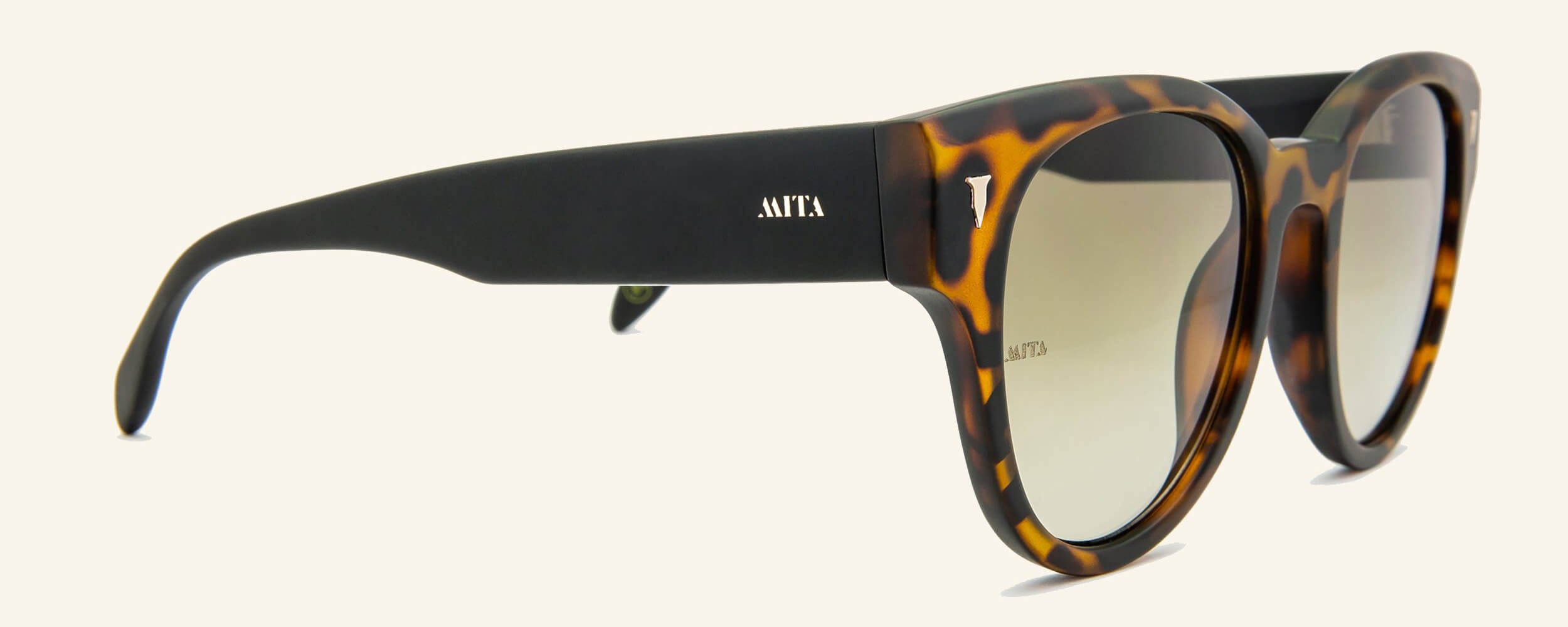 Brickell
C1 - Sustainable Matte Pink Sunglasses
C1 - Sustainable Matte Pink Sunglasses
C1 - Sustainable Matte Pink Sunglasses
C1 - Sustainable Matte Pink Sunglasses
C2 - Sustainable Matte Black Sunglasses
C2 - Sustainable Matte Black Sunglasses
C2 - Sustainable Matte Black Sunglasses
C2 - Sustainable Matte Black Sunglasses
C3 - Sustainable Matte Tortoise Shell Sunglasses
C3 - Sustainable Matte Tortoise Shell Sunglasses
C3 - Sustainable Matte Tortoise Shell Sunglasses
C3 - Sustainable Matte Tortoise Shell Sunglasses
$139.00
$214.00
$264.00
$189.00
$139.00
$214.00
$264.00
$189.00
$139.00
$214.00
$264.00
$189.00
Recycled Matte Sunglasses
Our Brickell matte sunglasses are designed to impress. The soft cat eye silhouette of these sunglasses enhances the throwback glamor of this lightweight, everyday accessory. Finished with MITA's iconic logo details, the Brickell brings together sophistication and sustainability.
Classic Italian Craftsmanship
These soft cat eye sunglasses are a timeless style available with blush pink, matte black, or tortoise shell frames. Each color scheme comes with a touch of tortoise shell pattern either on the arms or the frames. Our sophisticated matte sunglasses are a popular choice and perfect for those looking to add some elegance to their styles. The Brickell design offers 100% UVA/UVB protection and is available with prescription lenses if needed.
The Brickell matte sunglasses use recycled FDA-approved water bottles, called RPET, and sustainable sun lenses.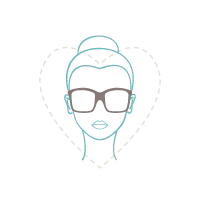 Heart-Shaped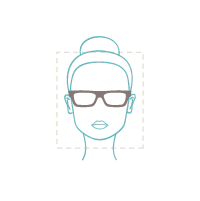 Square
Rectangular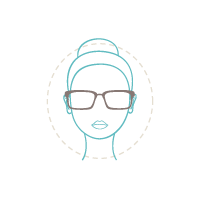 Round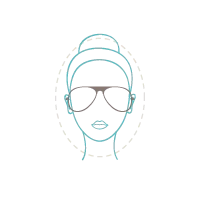 Oval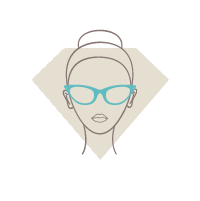 Diamond-Shaped
Good For You and the Planet
Here at MITA Eyewear, we are committed to producing and providing sustainable eyewear for everyone. Our sunglasses are specially designed for everyday use and a lightweight feel. With these high-quality materials upscaled into eco-friendly glasses, you'll be helping the environment and looking good. What are you waiting for? Virtually try on the Brickell style and see how well these glasses will fit for you.