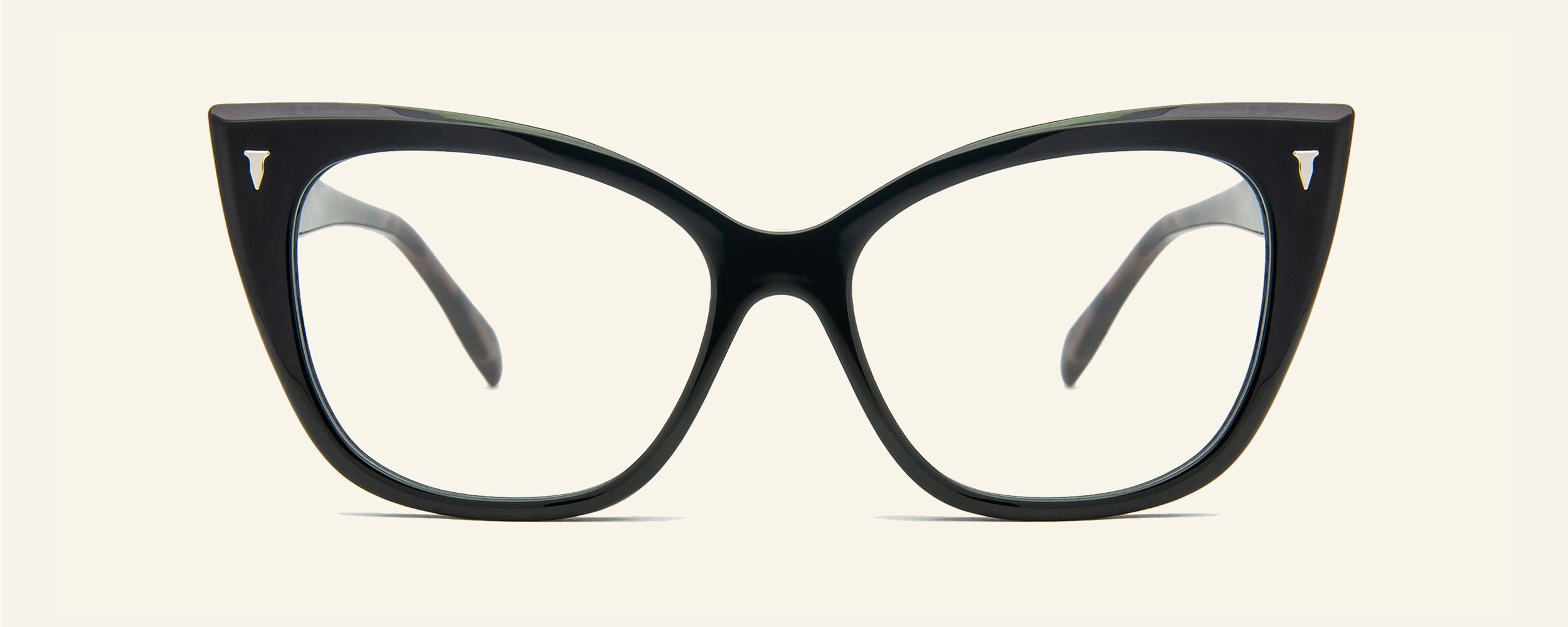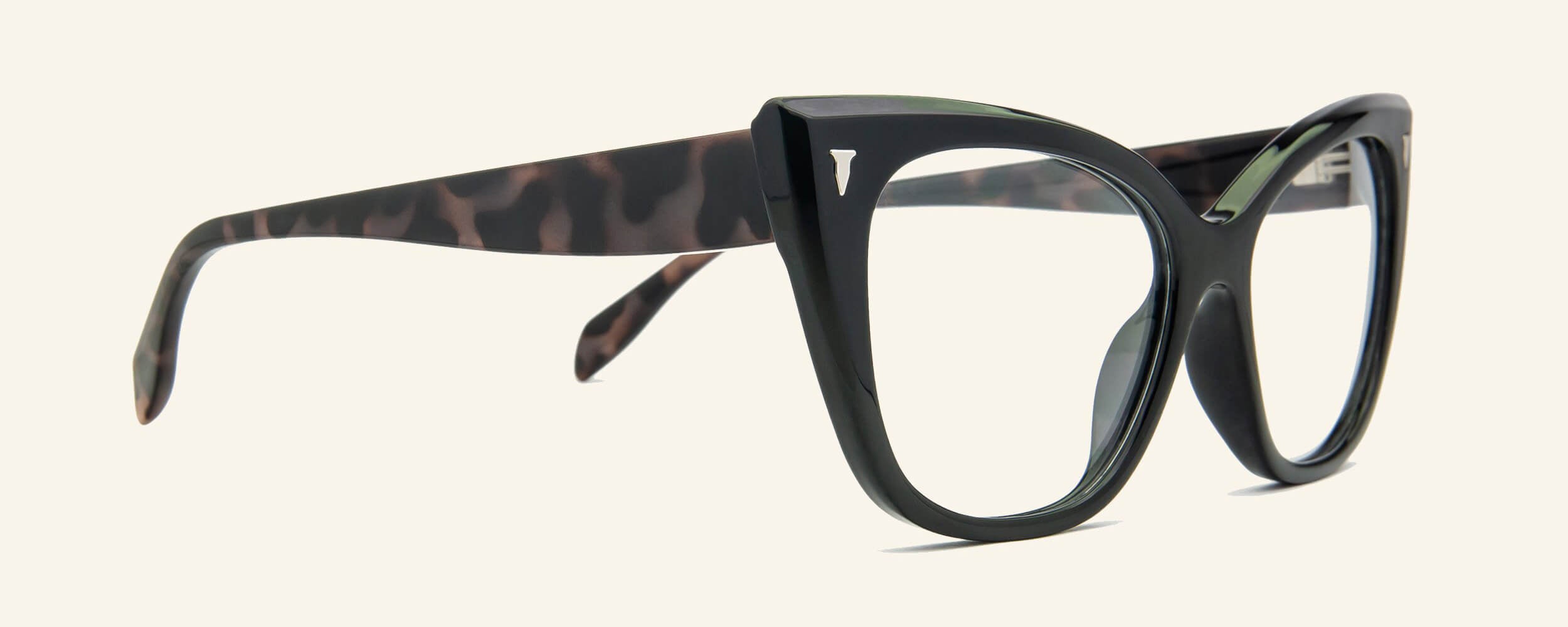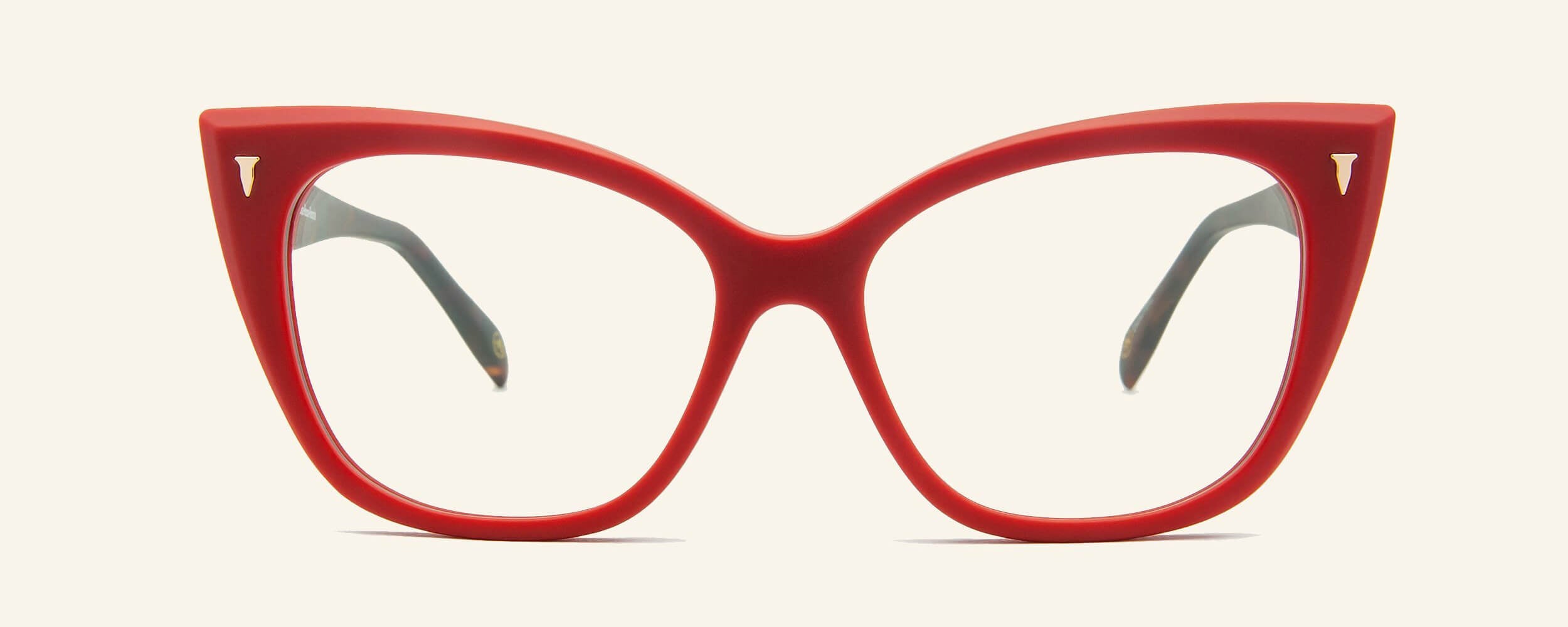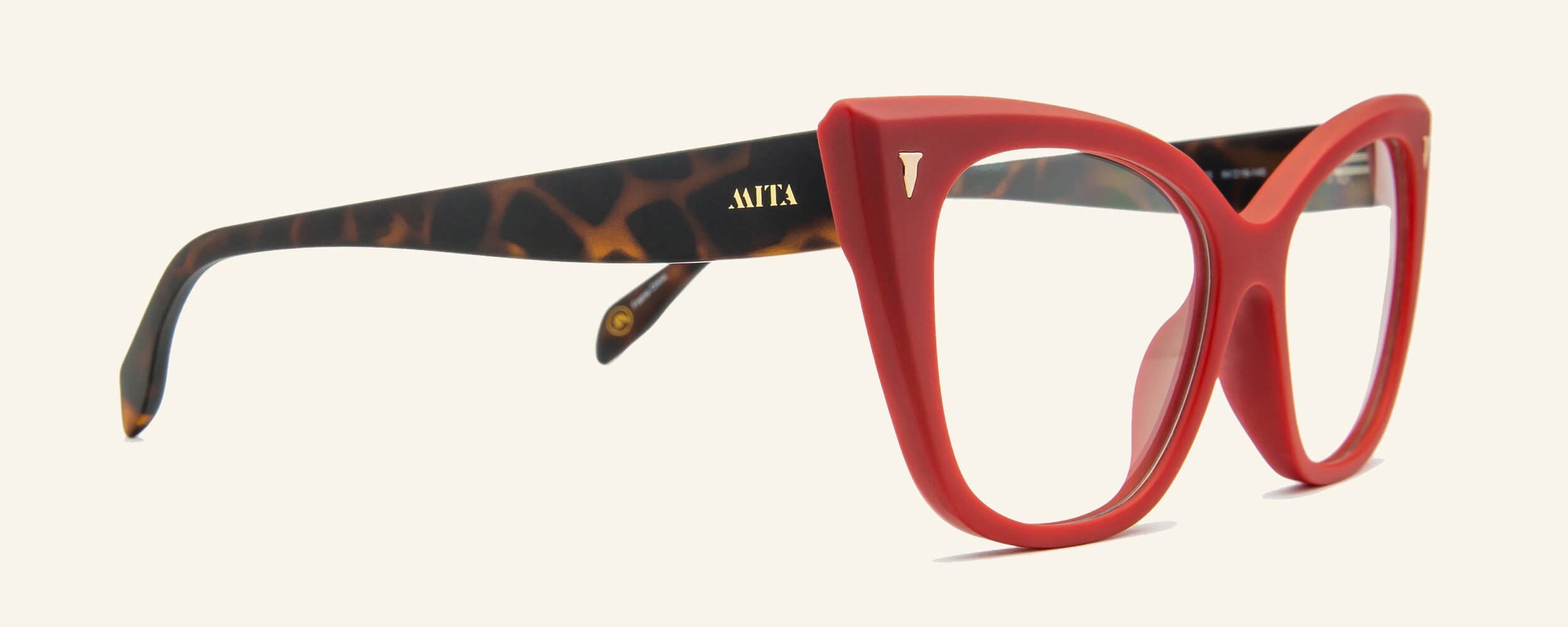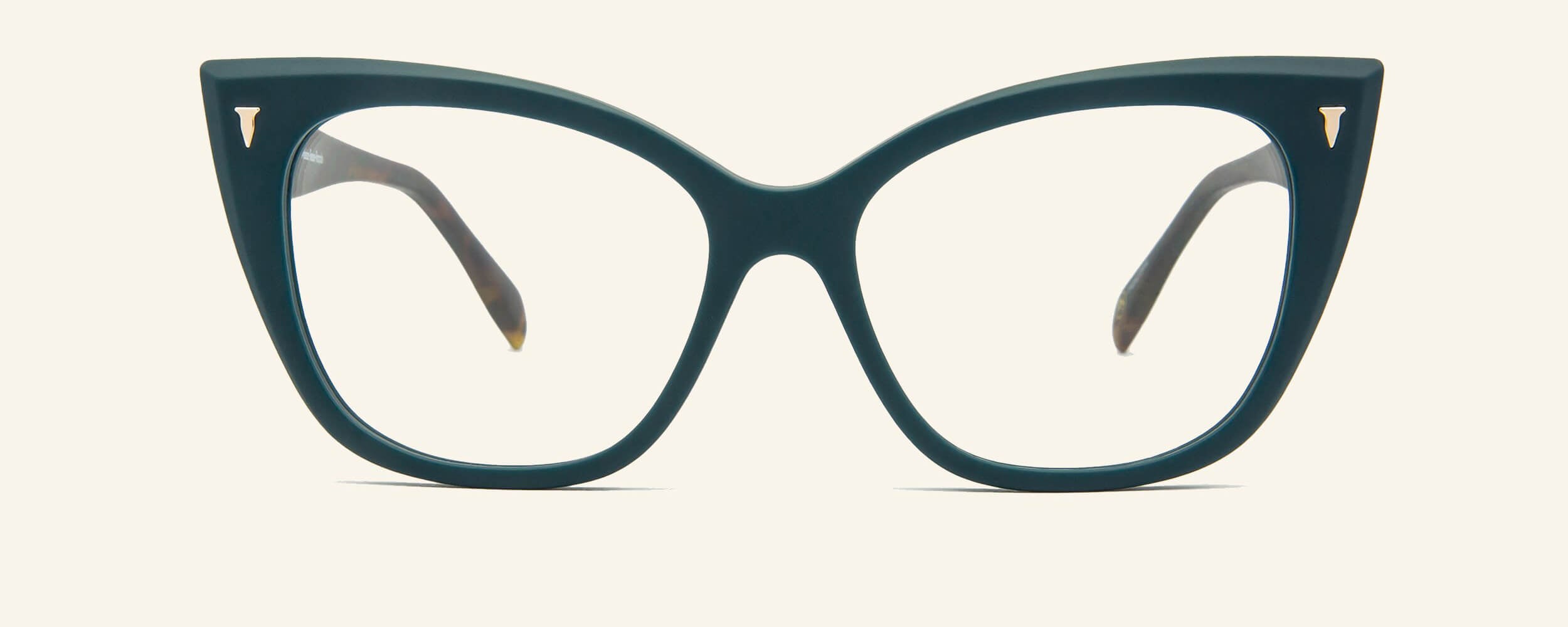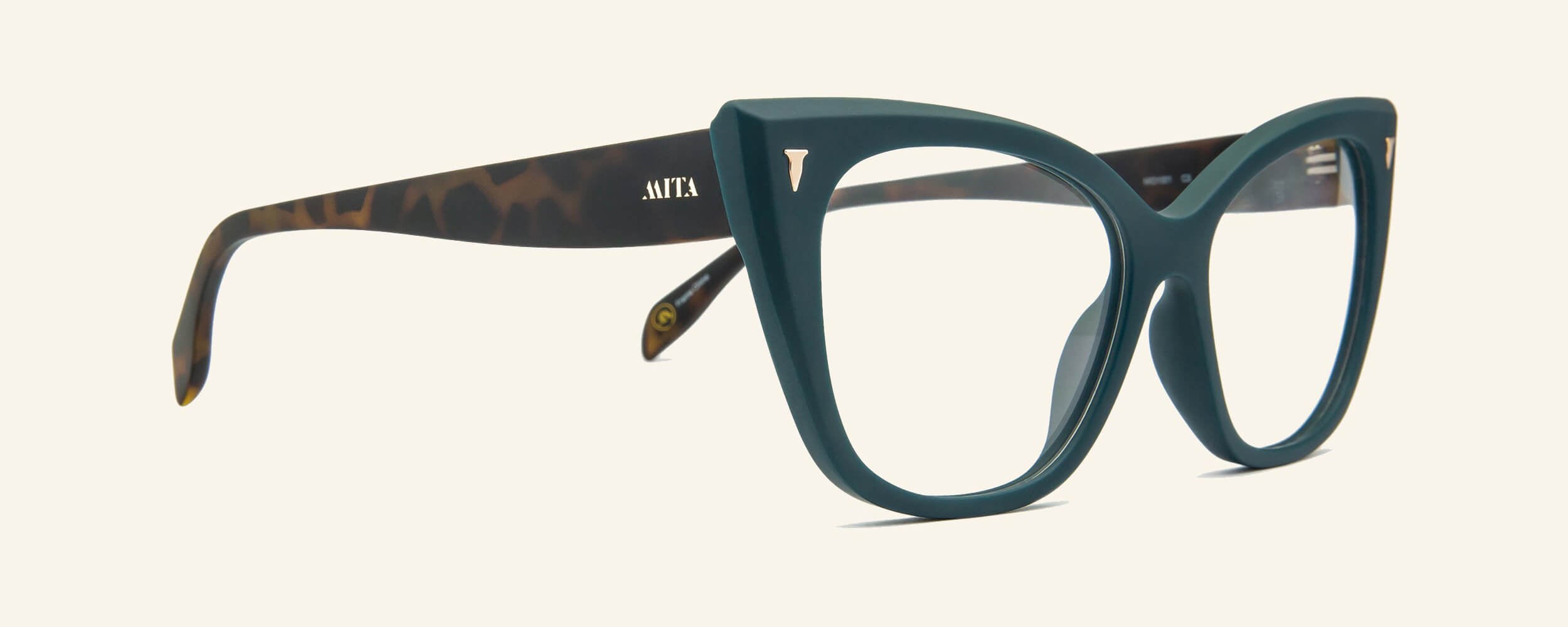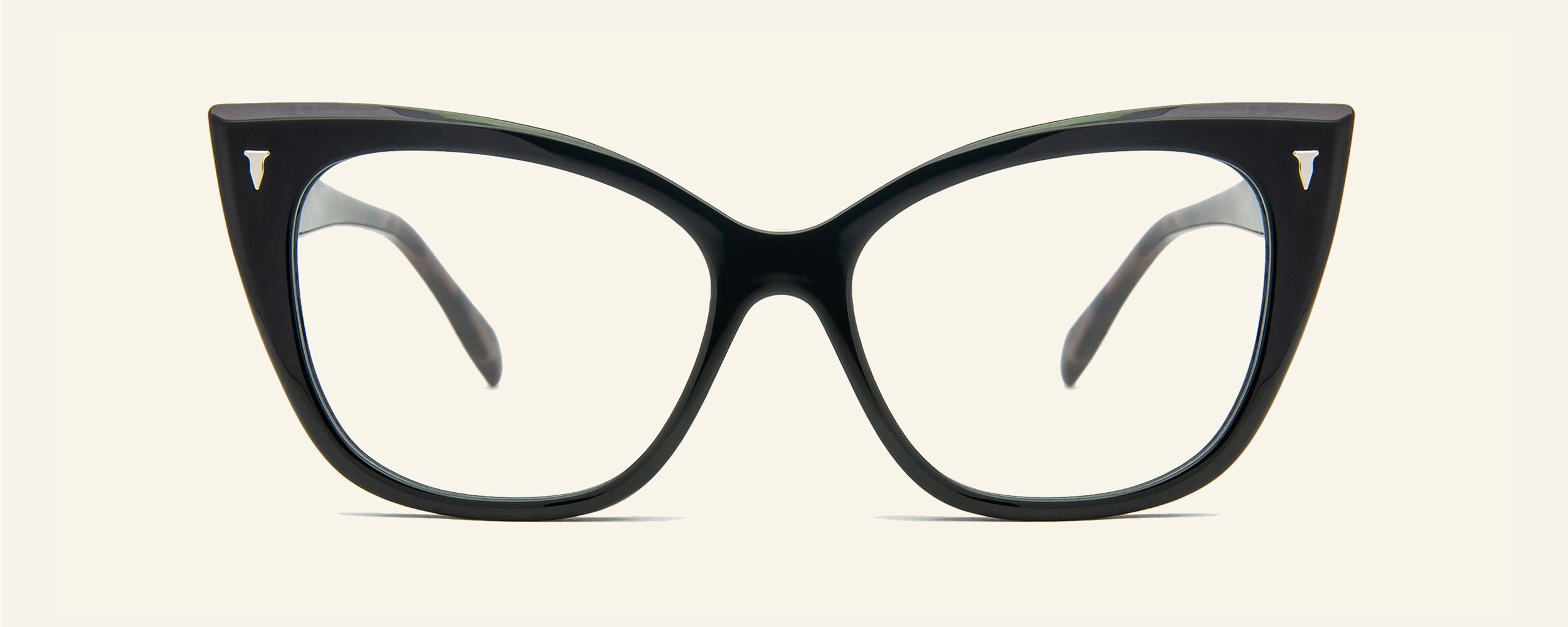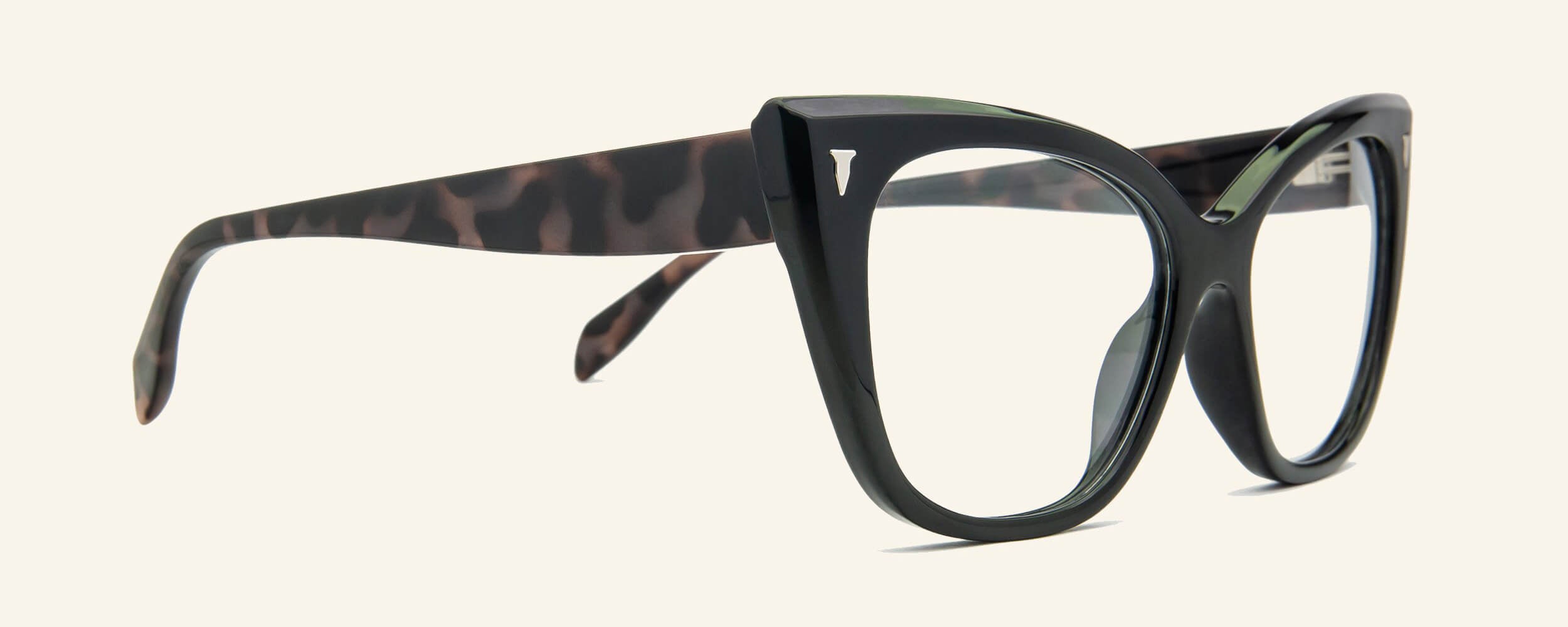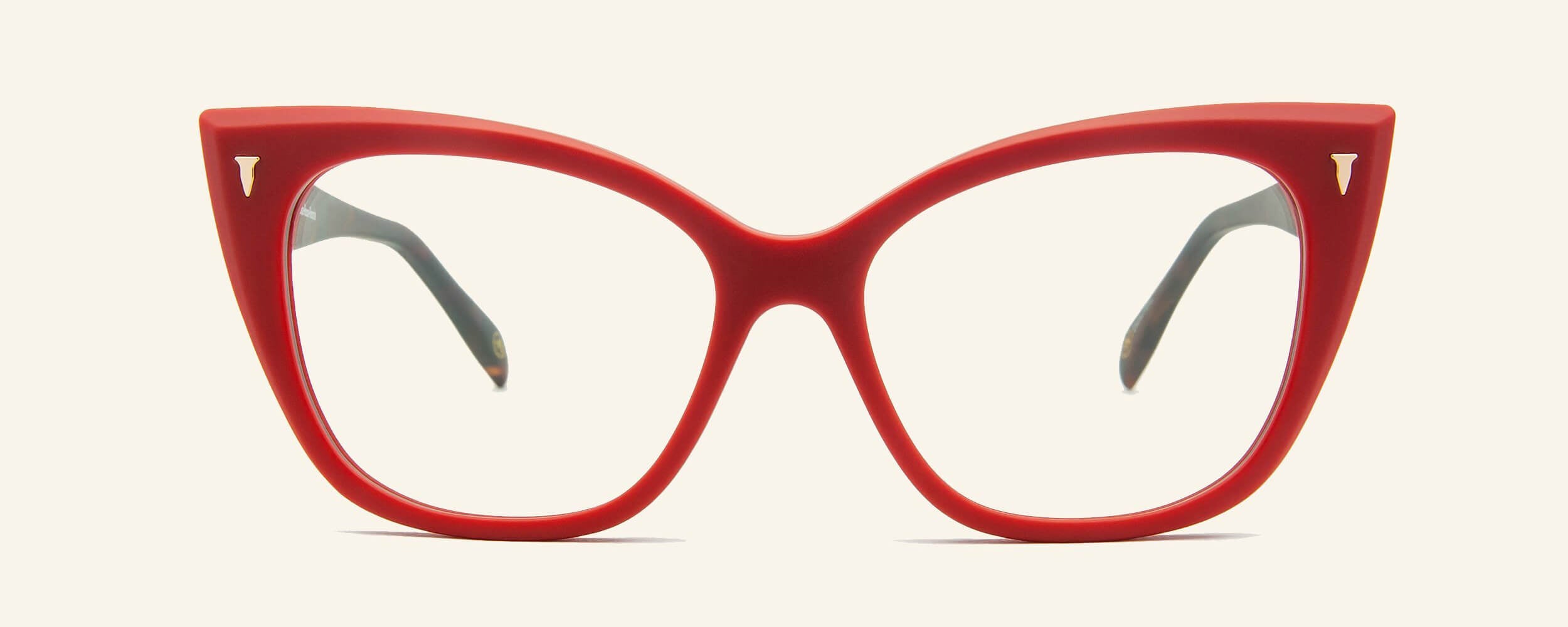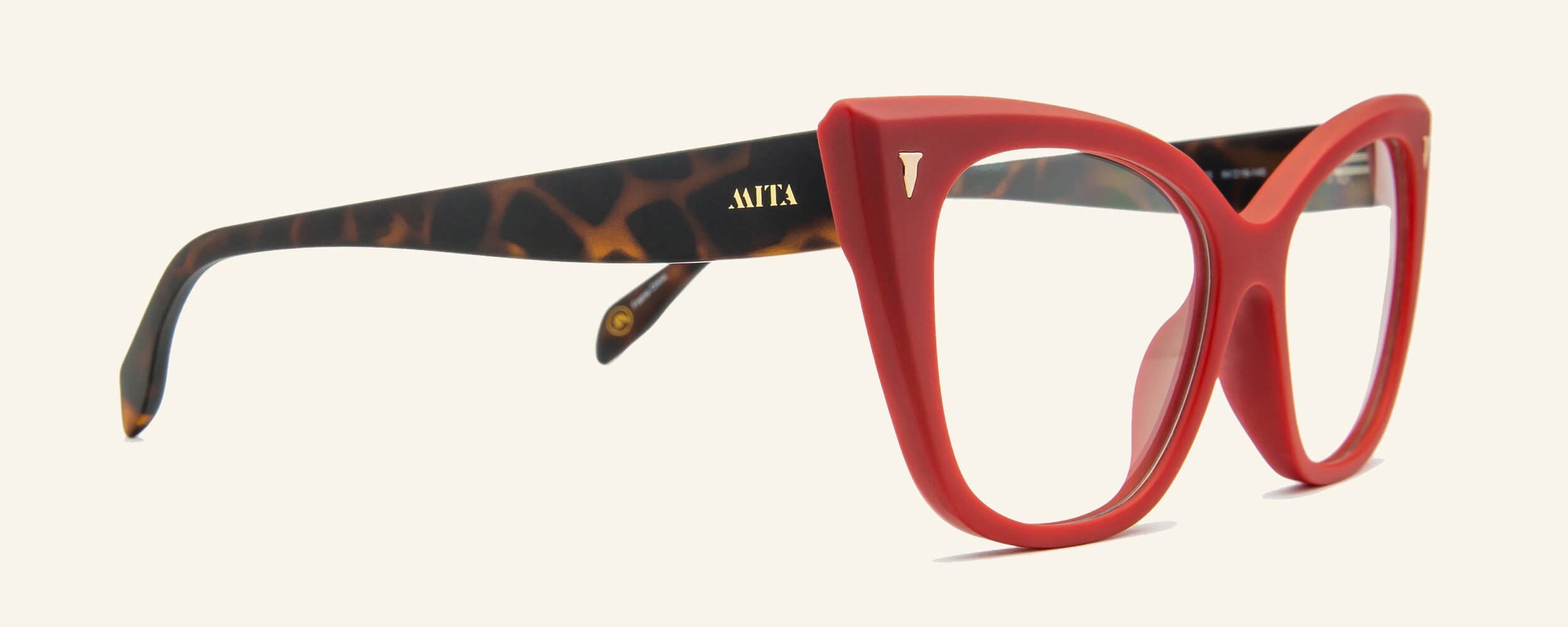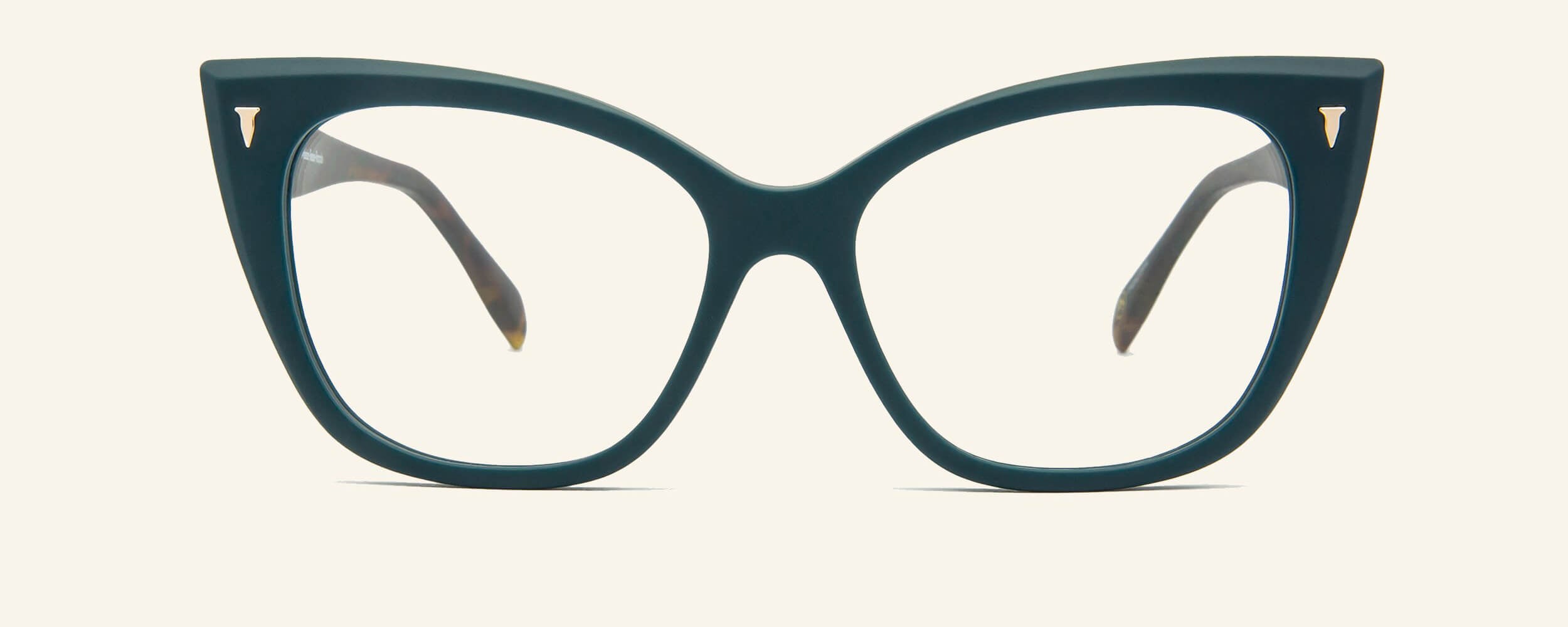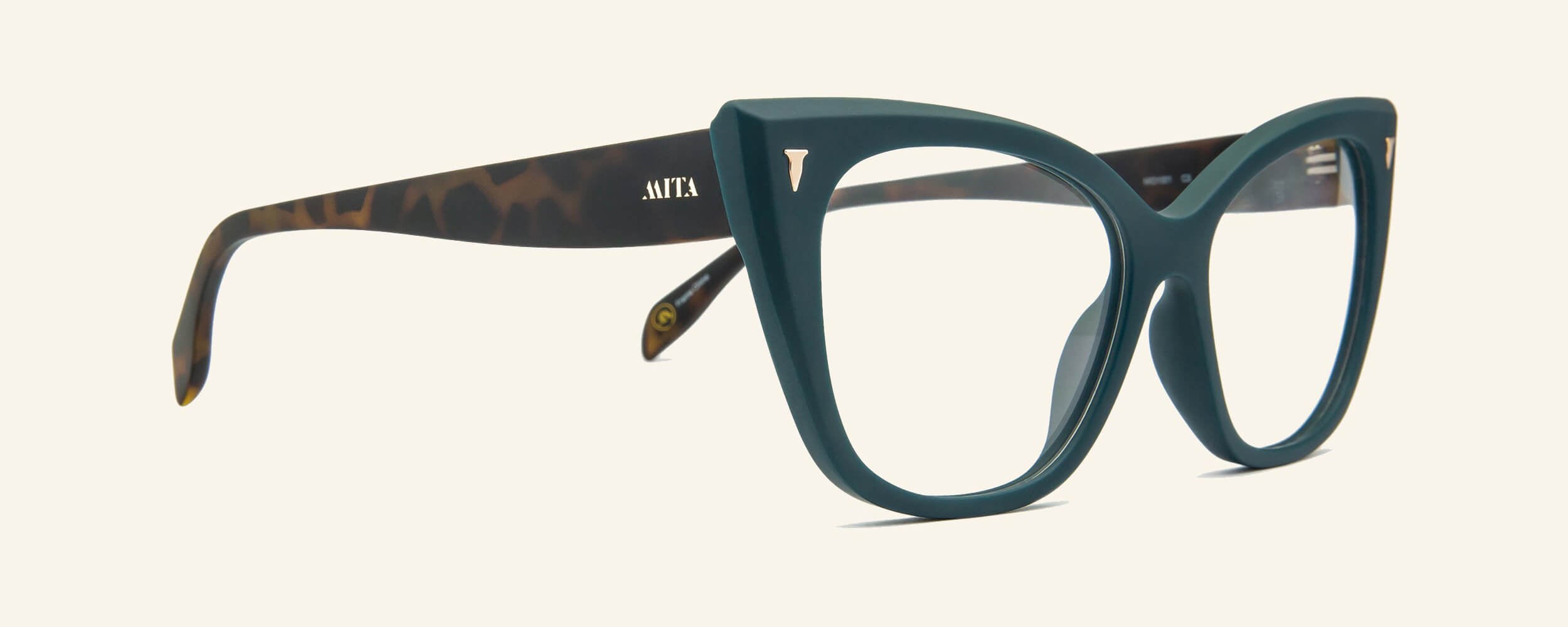 MIO1001
C1 - Black Cateye Frames
C1 - Black Cateye Frames
C1 - Black Cateye Frames
C1 - Black Cateye Frames
C2 - Red Cateye Frames
C2 - Red Cateye Frames
C2 - Red Cateye Frames
C2 - Red Cateye Frames
C3 - Blue Cateye Frames
C3 - Blue Cateye Frames
C3 - Blue Cateye Frames
C3 - Blue Cateye Frames
$159.00
$234.00
$284.00
$209.00
$159.00
$234.00
$284.00
$209.00
$159.00
$234.00
$284.00
$209.00
CAT EYE GLASSES
The oversized cat eye glasses from MITA Eyewear are the perfect combination of retro and modern style. The cat eye shape is both stylish and playful, making them a great accessory for any occasion. They are designed with an eco-friendly blue light blocking lens, which helps reduce the harmful effects of blue light on your eyes, making them perfect for those who spend a lot of time in front of screens. The frames come in three stylish colors: Black, Red, and Blue which will complement any outfit. The arms have a chic tortoise shell design, adding a touch of elegance and sophistication to the overall look.
No More Digital Eye Strain
Upgrade your style with these sophisticated cat-eye glasses from MITA Eyewear. The frame features the signature "I" detail, adding a touch of elegance to the overall design. Available in classic black, red, or blue, you can choose the perfect color to match your personal style.
Our MIO1001 glasses are designed to filter out blue light emitted from digital devices, which can cause eye strain and fatigue over time. This eco-friendly feature helps you work smarter, not harder. See how the MITA community is styling their chic black cat-eye frames on our website for inspiration. 
Our blue light glasses are not only stylish and functional, but they are also environmentally friendly. They are made of recycled FDA-approved water bottles, known as rPET. By using rPET and aluminum to create these glasses, we are conserving natural resources and reducing the amount of plastic waste in our environment.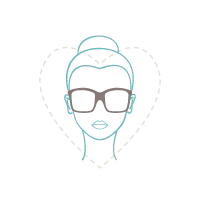 Heart-Shaped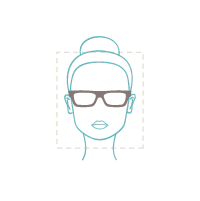 Square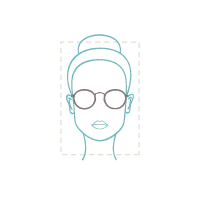 Rectangular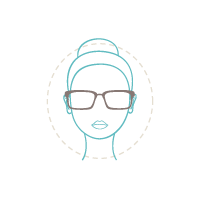 Round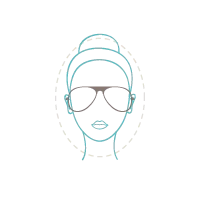 Oval
Diamond-Shaped
A Commitment to a More Sustainable Future
MITA Eyewear was created with a very clear mission in mind: to create a stylish range of eyewear for a more sustainable future. All of our environmentally conscious designs are made from FDA-approved rPET and recycled materials for a fashion statement you can feel good about.