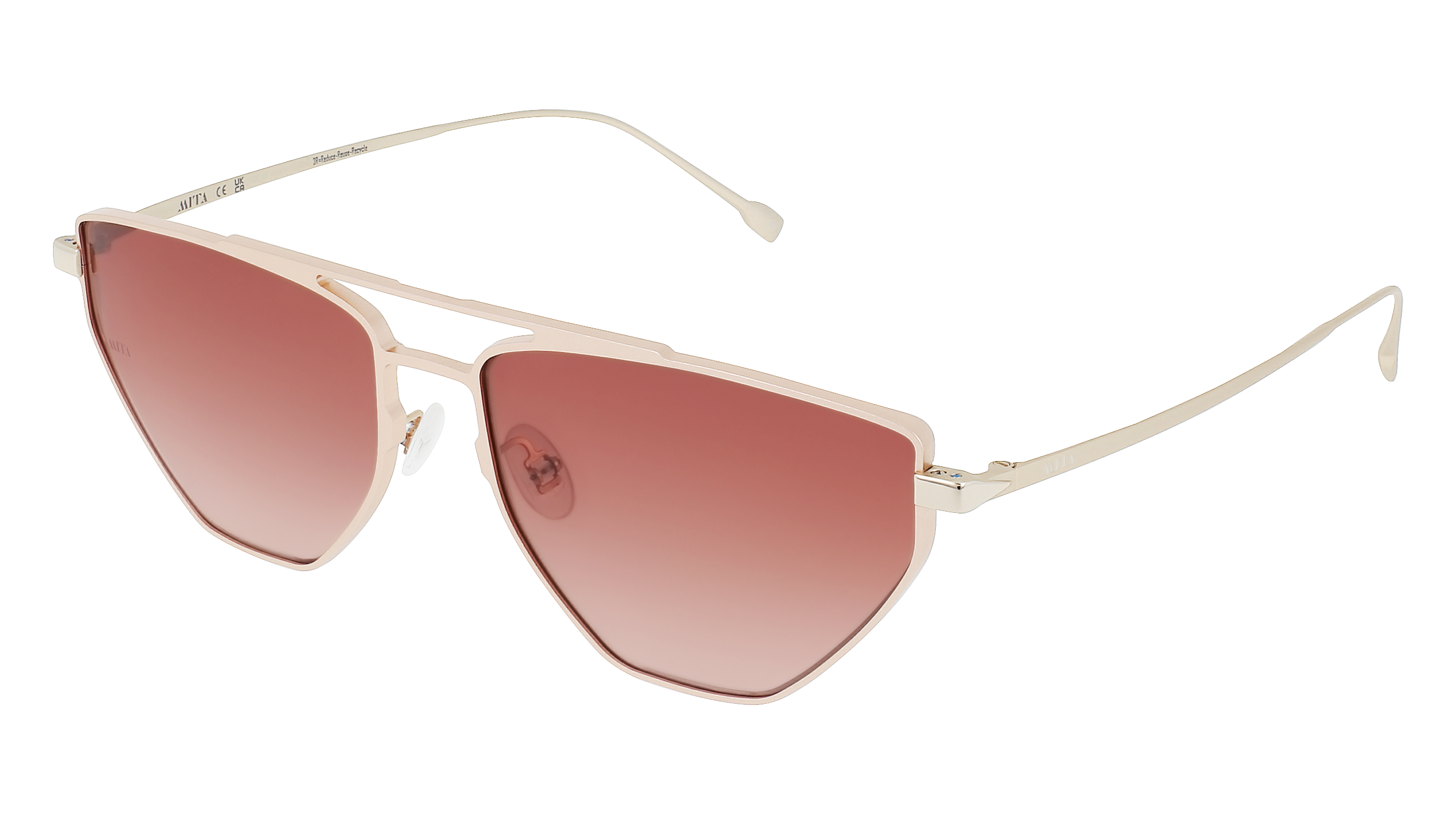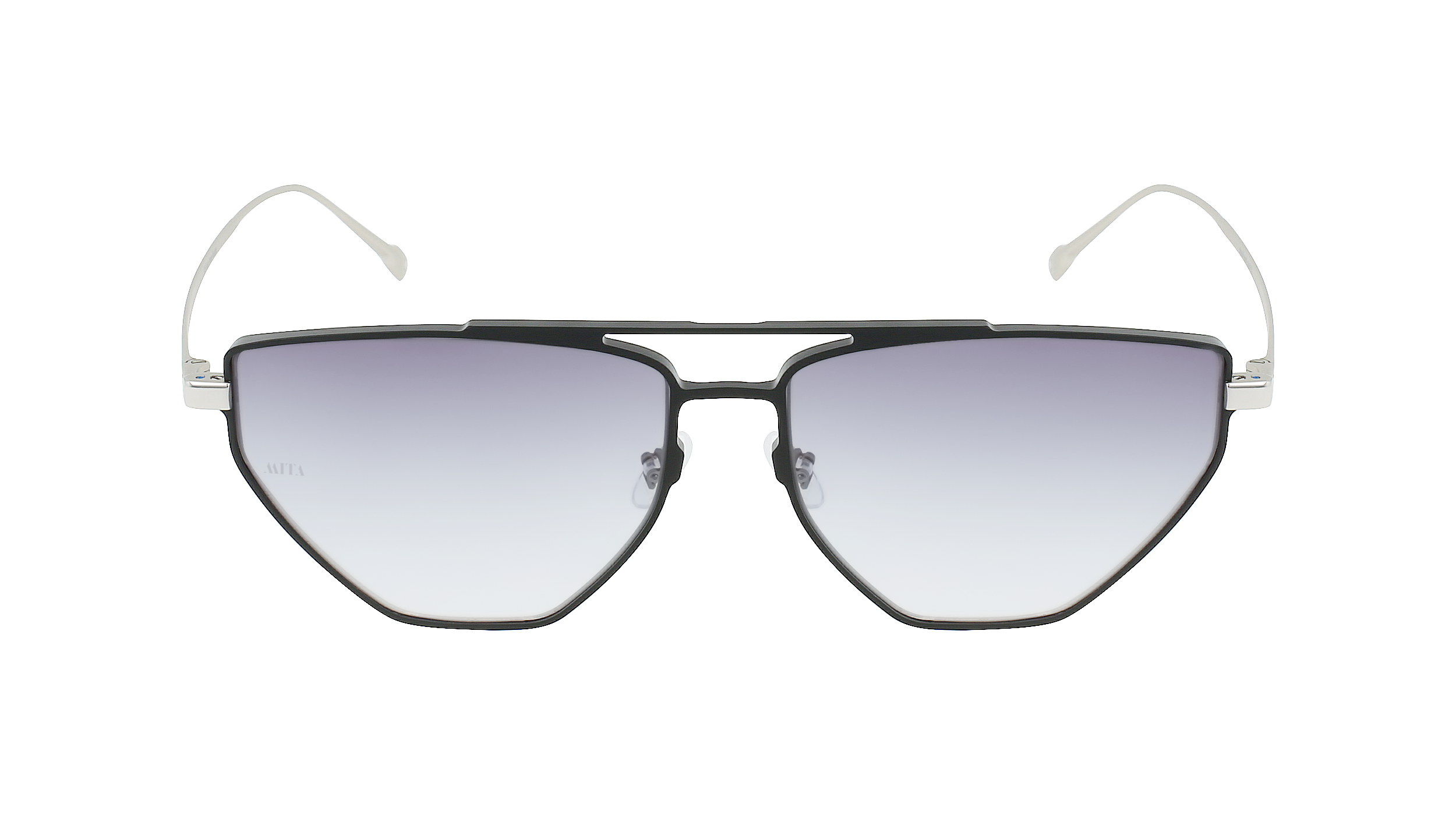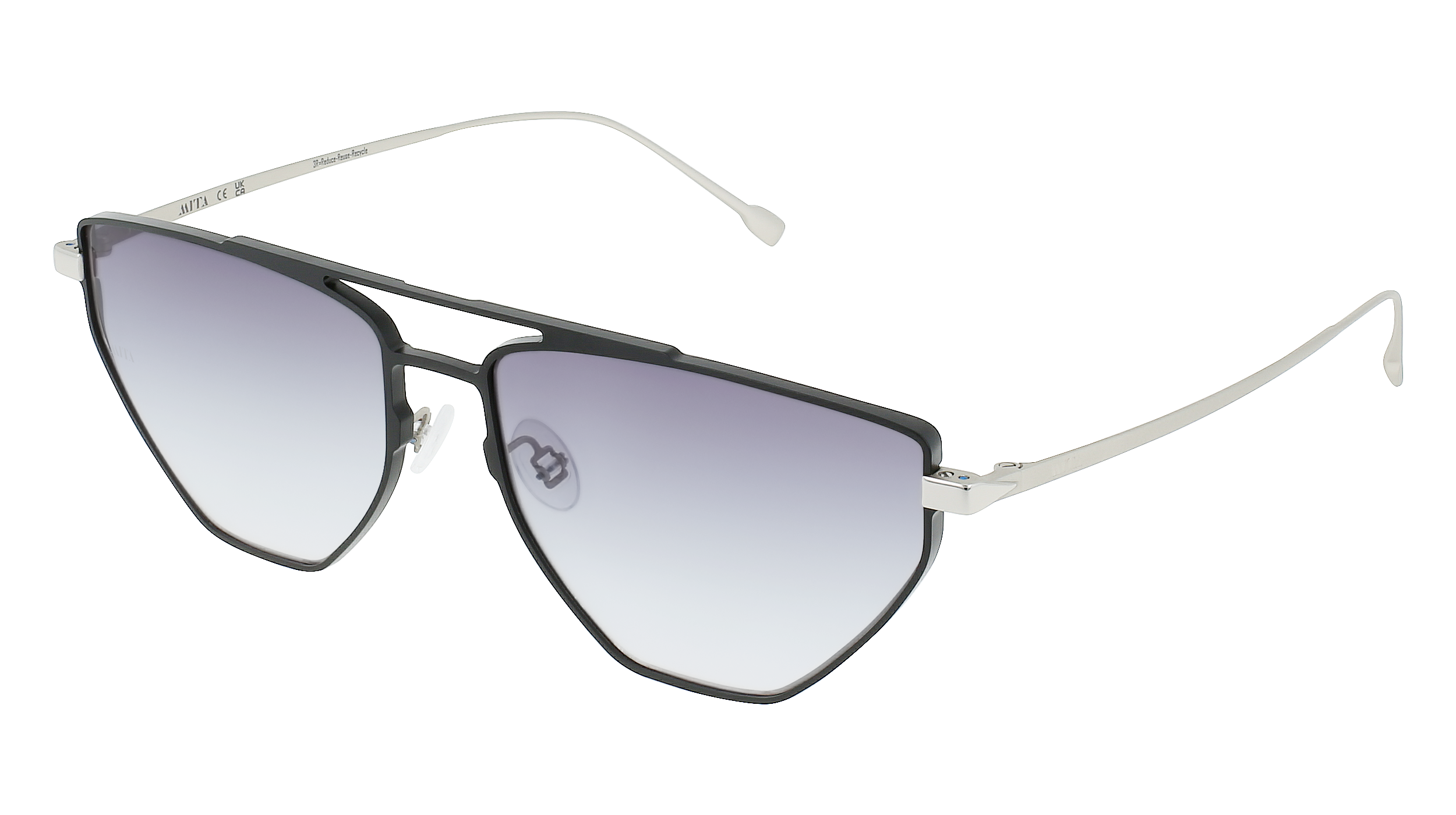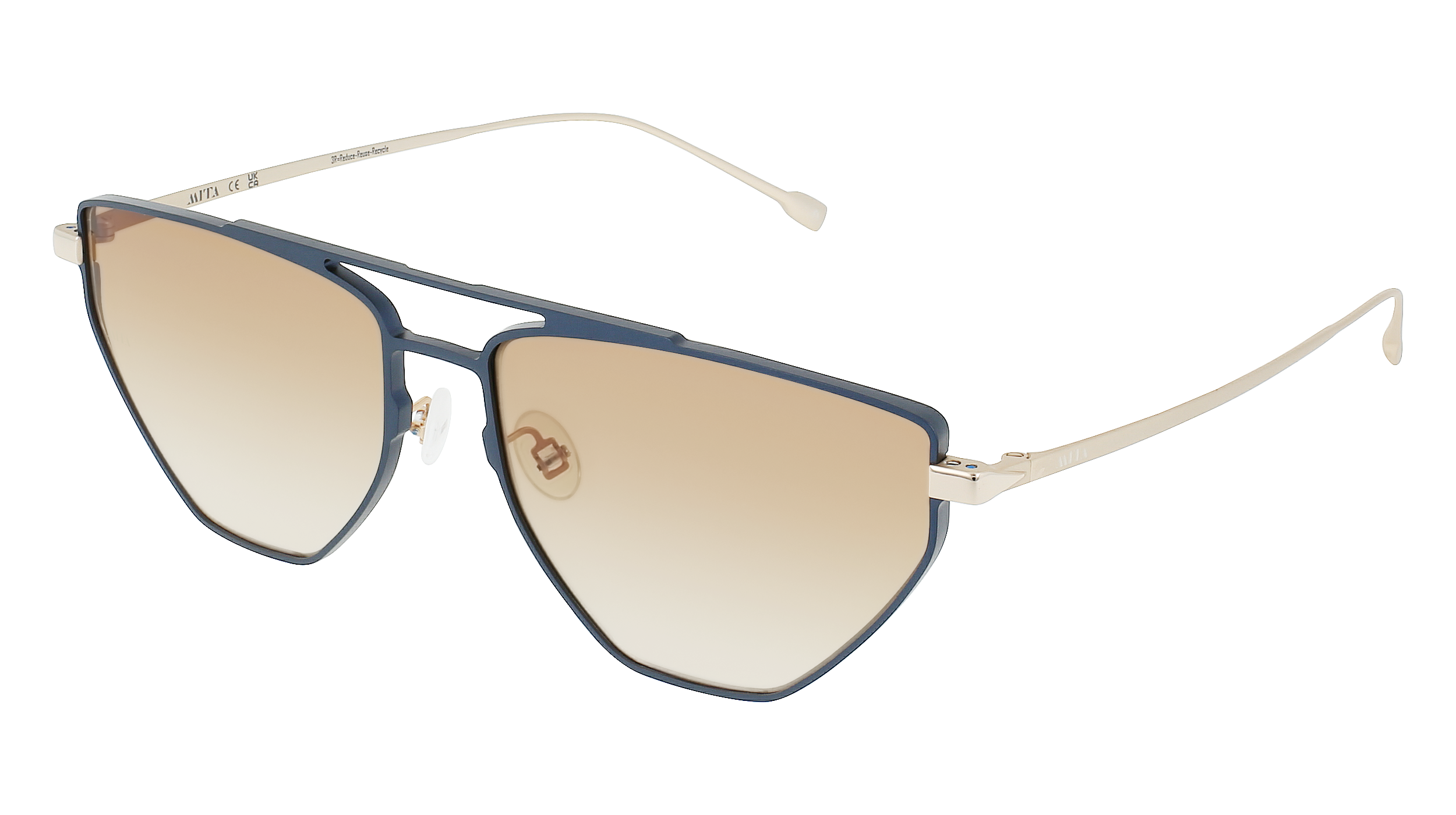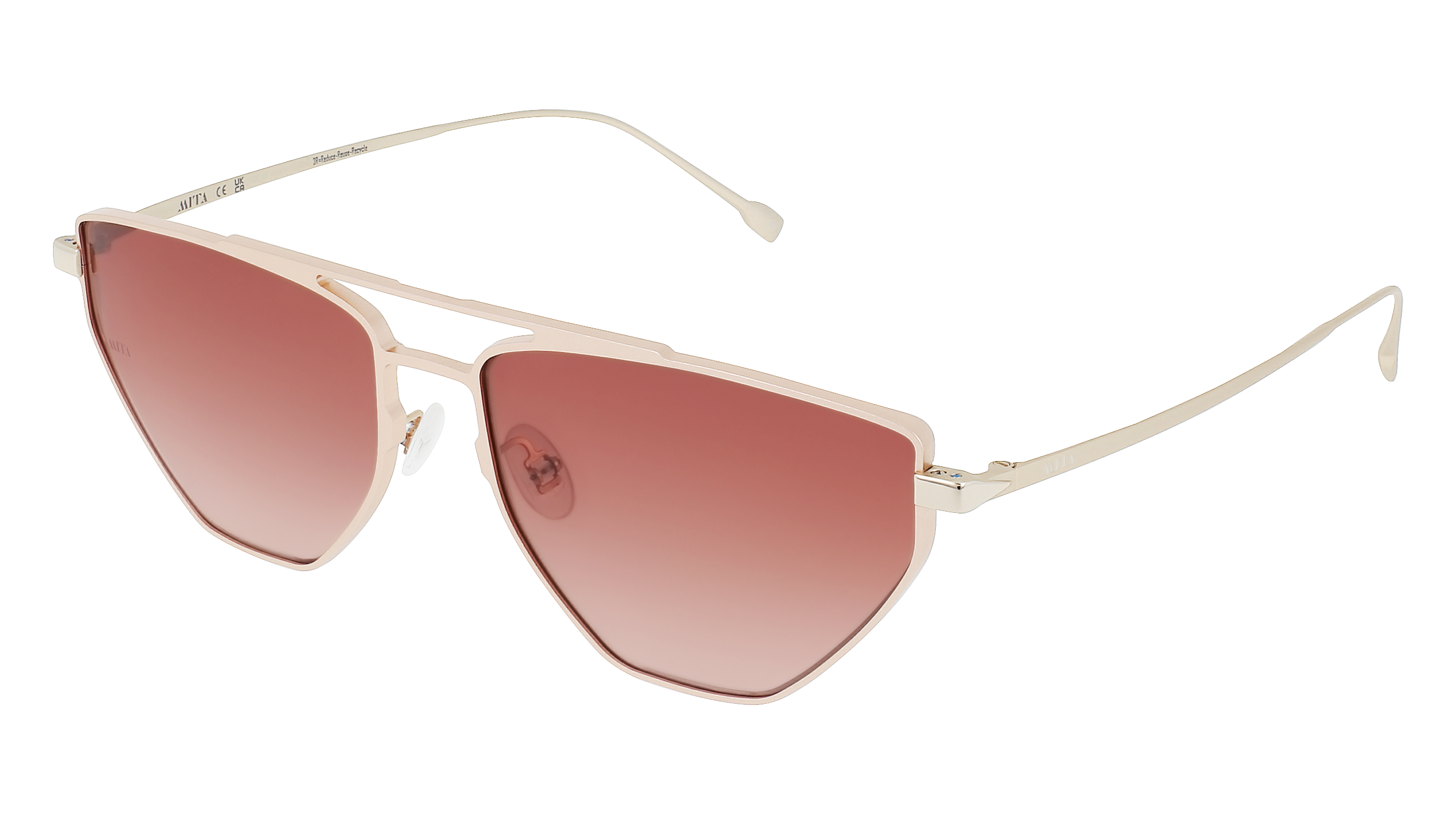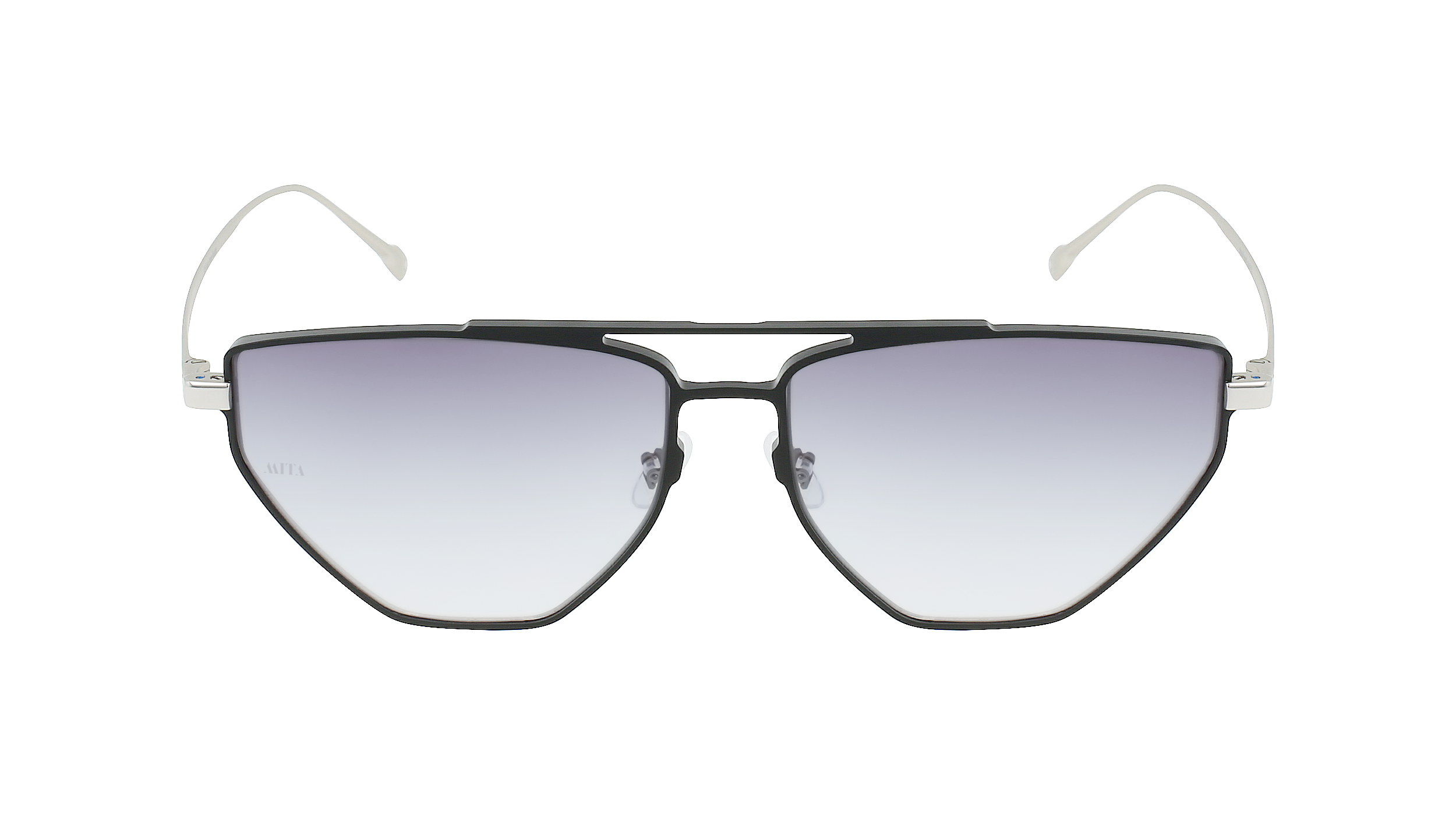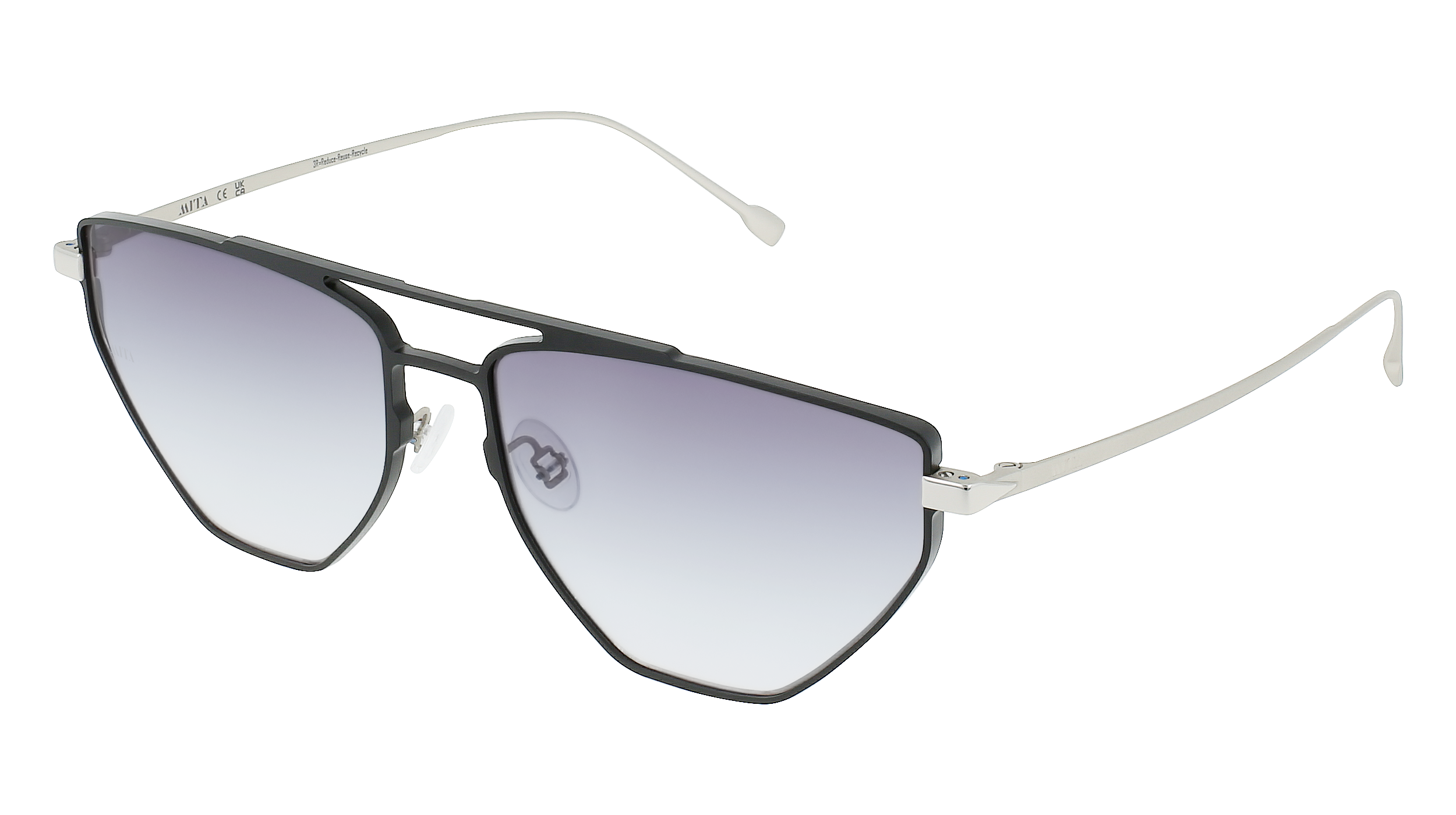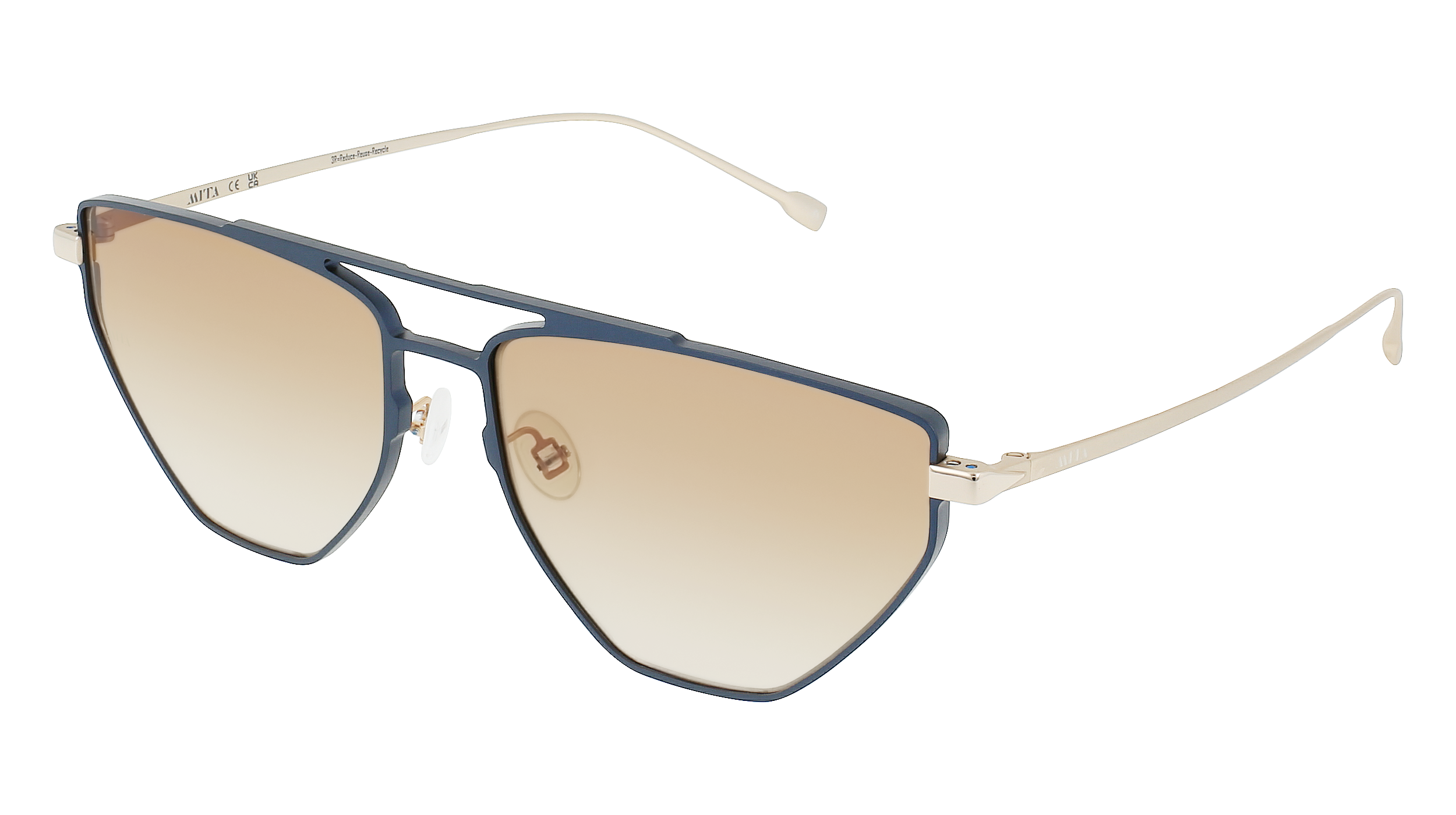 Atlantic'o
29A - Rose Gold Geometric metal aviator Sunglasses
29A - Rose Gold Geometric metal aviator Sunglasses
29A - Rose Gold Geometric metal aviator Sunglasses
29A - Rose Gold Geometric metal aviator Sunglasses
02B - Black Geometric metal aviator Sunglasses
02B - Black Geometric metal aviator Sunglasses
02B - Black Geometric metal aviator Sunglasses
02B - Black Geometric metal aviator Sunglasses
91F - Blue Geometric metal aviator Sunglasses
91F - Blue Geometric metal aviator Sunglasses
91F - Blue Geometric metal aviator Sunglasses
91F - Blue Geometric metal aviator Sunglasses
$149.00
$224.00
$274.00
$199.00
$149.00
$224.00
$274.00
$199.00
$149.00
$224.00
$274.00
$199.00
Geometric Sunglasses
Elevate your look with our Atlantic'o Metal Aviator Cat Eye Sunglasses. These stylish shades feature a unique combination of geometric angles and aviator shapes, creating a modern and sophisticated look. Made with recycled aluminium and titanium temples, the Atlantic'o sunglasses come in 3 color options: rose gold, black and blue. The sustainable sun lenses boast a modern two-tone gradient, adding an extra touch of class and attitude to your look.
DESIGN THAT FINDS BEAUTY IN PURPOSE
Unleash the power of Italian design with our Metal Aviator Cat Eye Sunglasses, featuring a sleek geometric full rim.
A geometric navigator shape that is sculpted in an elegant, lightweight frame composed of high-end titanium for unparalleled strength and flexibility. Y
ou'll barely feel these stylish sun lenses while they protect your eyes with a gradient effect. Add sophistication to your look with these elegant geometric aviator sunglasses
Stay protected in style with the Atlantic'o Geometric Sunglasses, crafted from strong yet lightweight aluminum and titanium. These sustainable shades boast 100% UVA and UVB protection from the sun's harmful rays, making them a fashionable and responsible choice.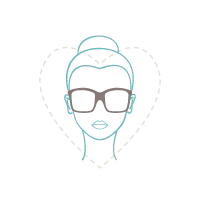 Heart-Shaped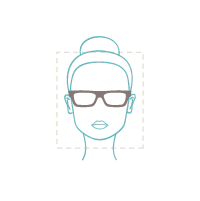 Square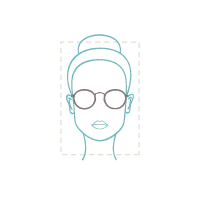 Rectangular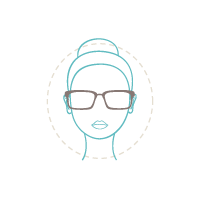 Round
Oval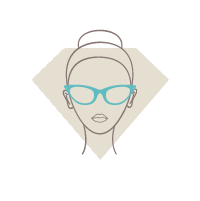 Diamond-Shaped
A COMMITMENT TO A MORE SUSTAINABLE FUTURE
At MITA Eyewear, our goal is to create stylish and sustainable eyewear for the future. Our designs prioritize the environment, crafted from FDA-approved rPET and other recycled materials. With MITA Eyewear, you can make a fashion statement that aligns with your values for a better future.