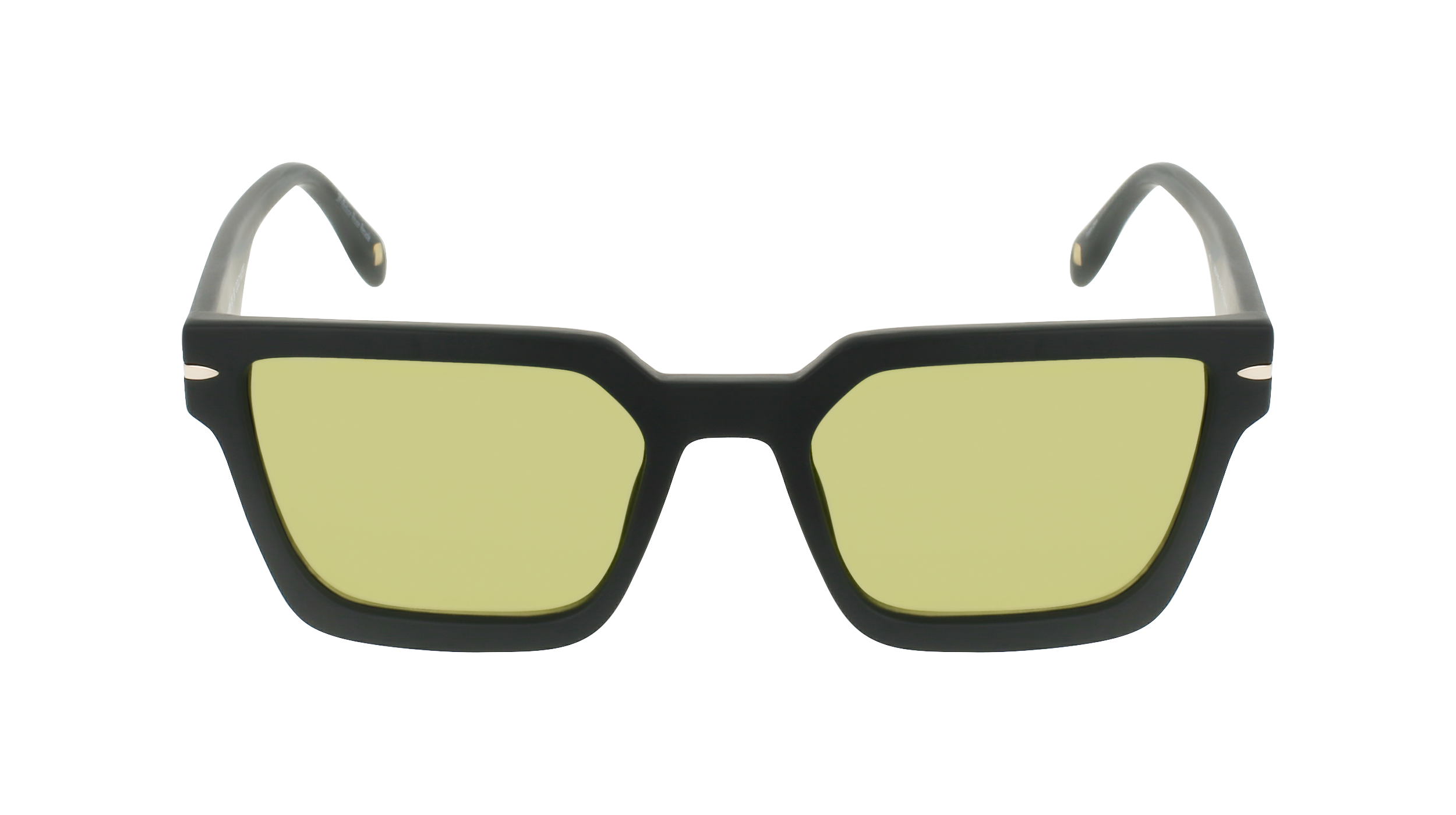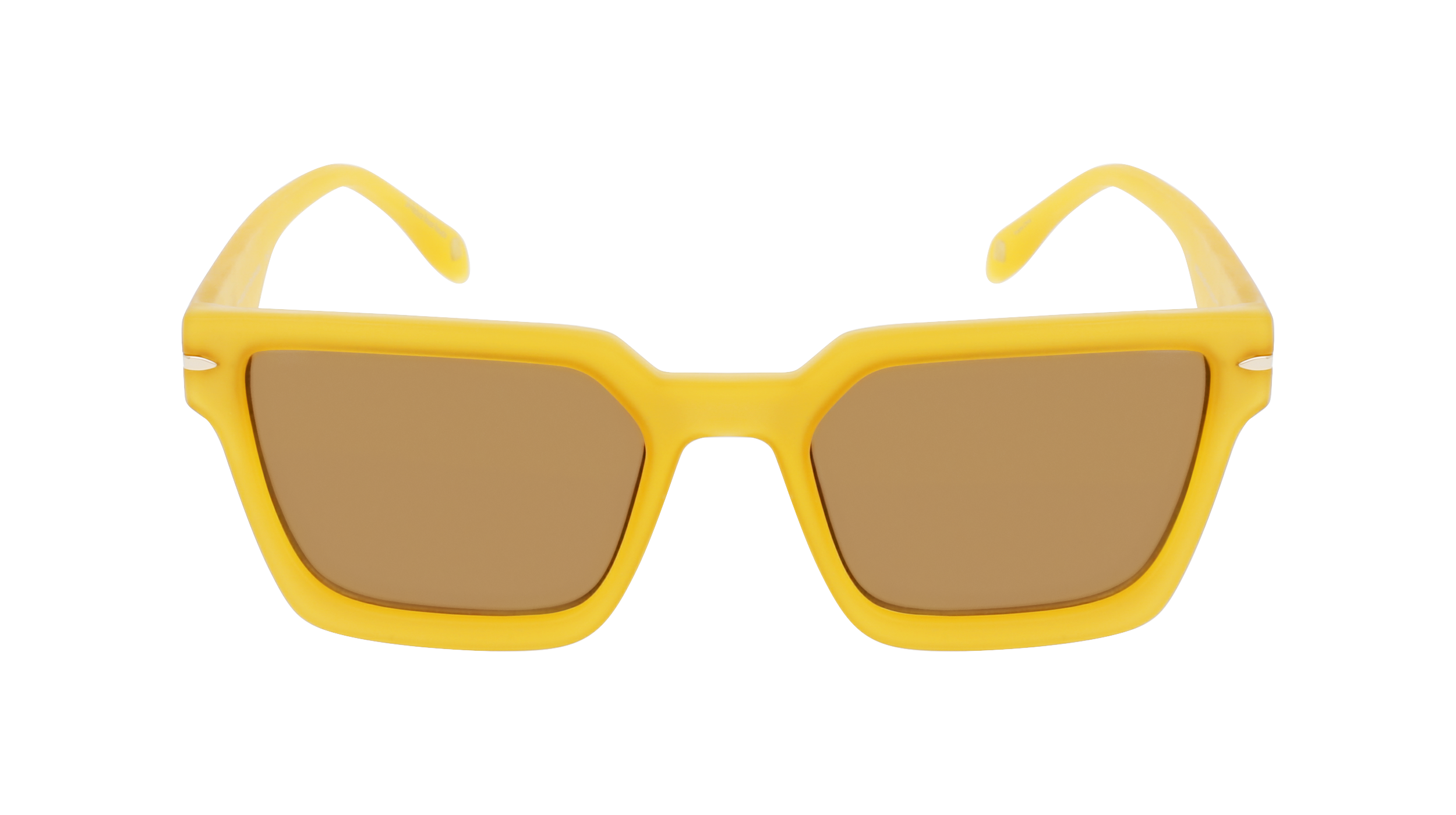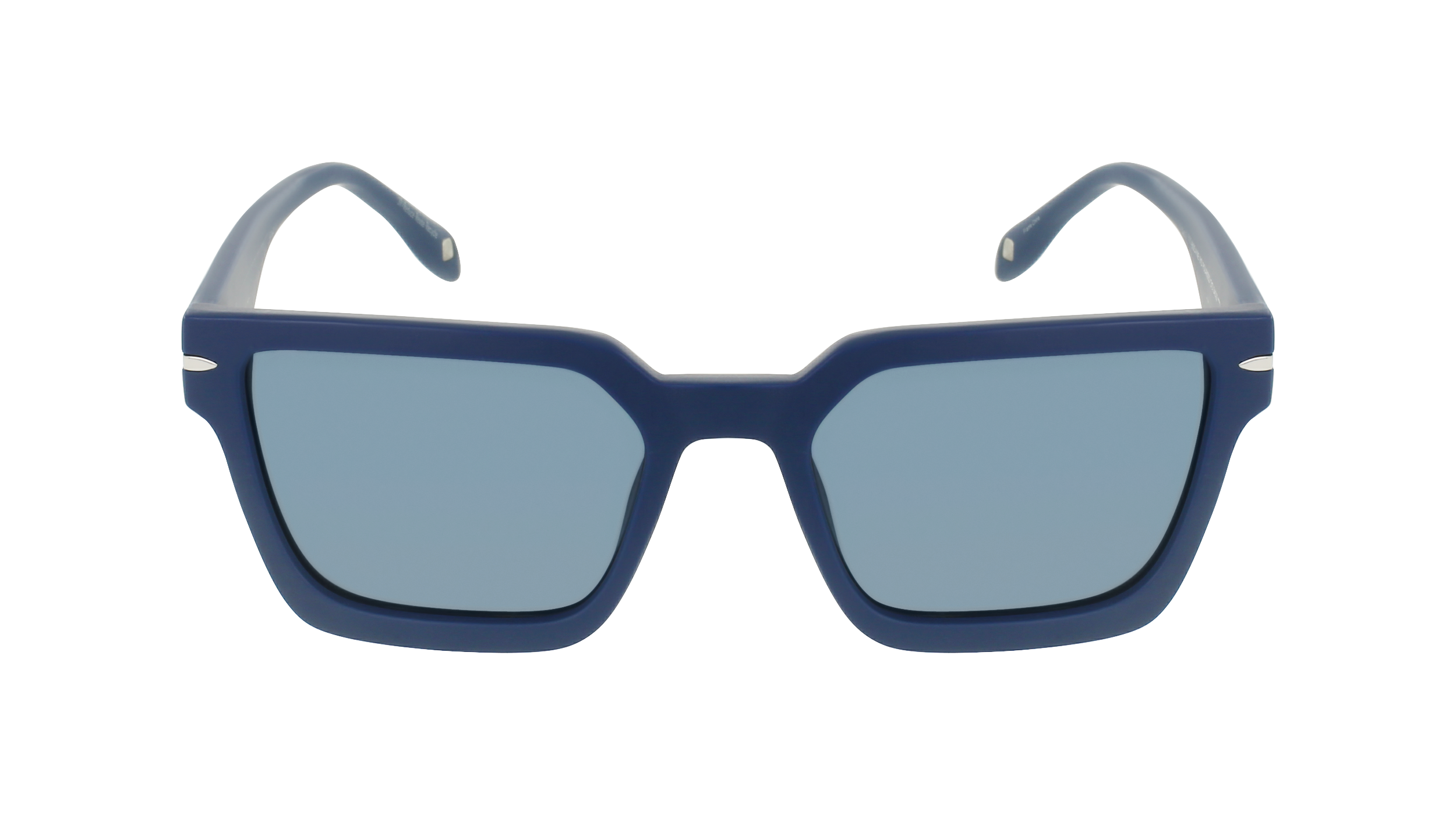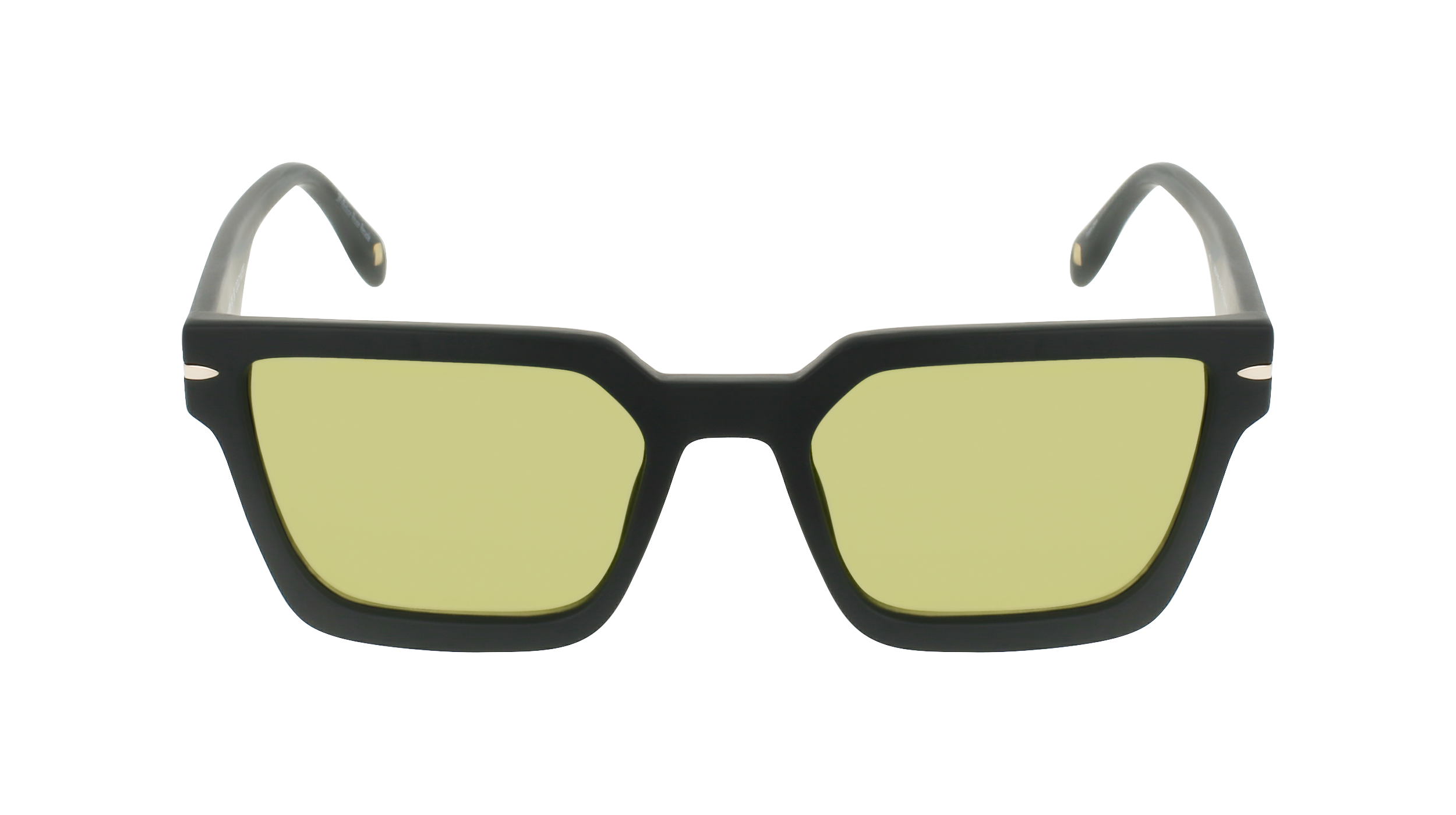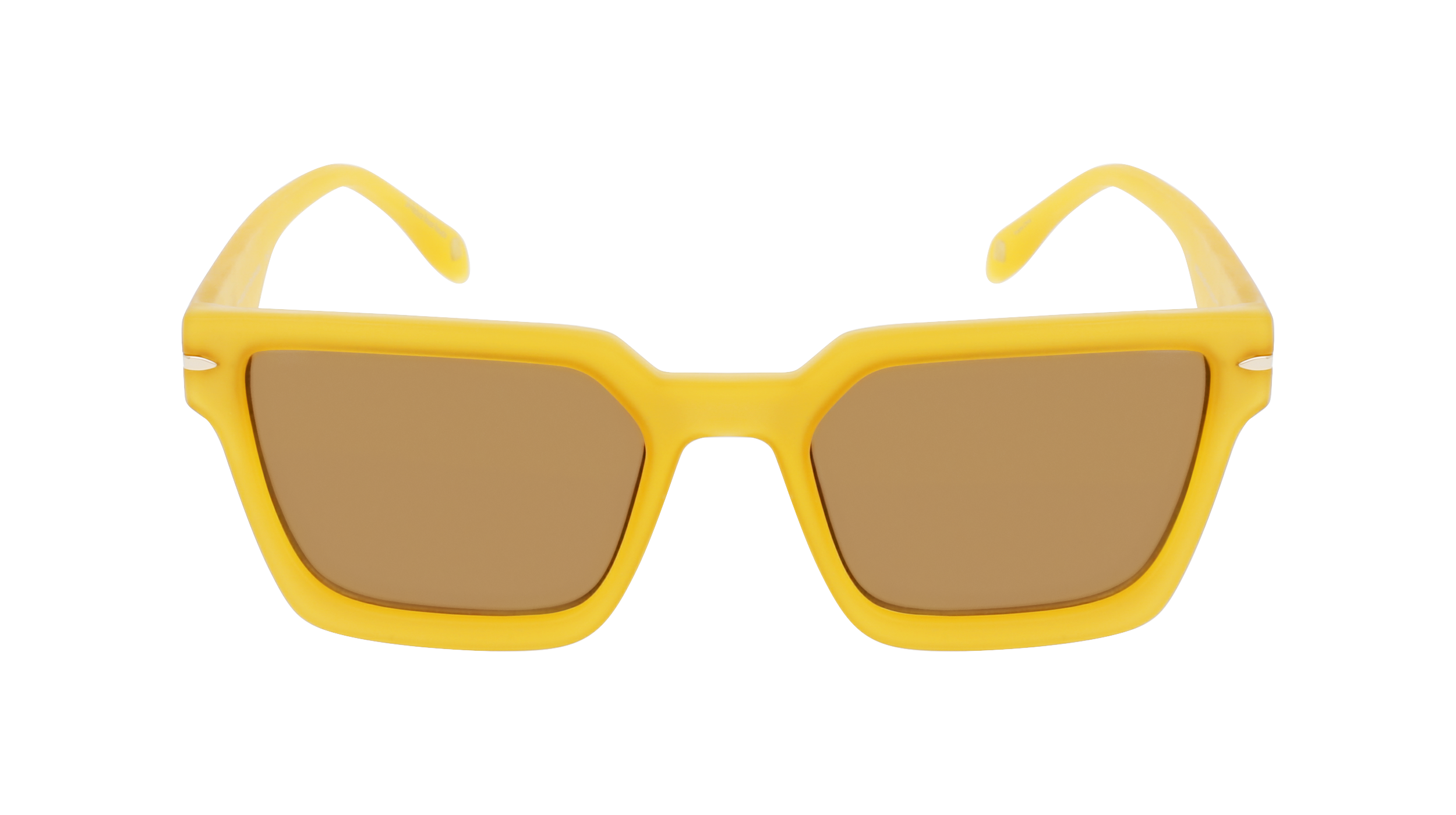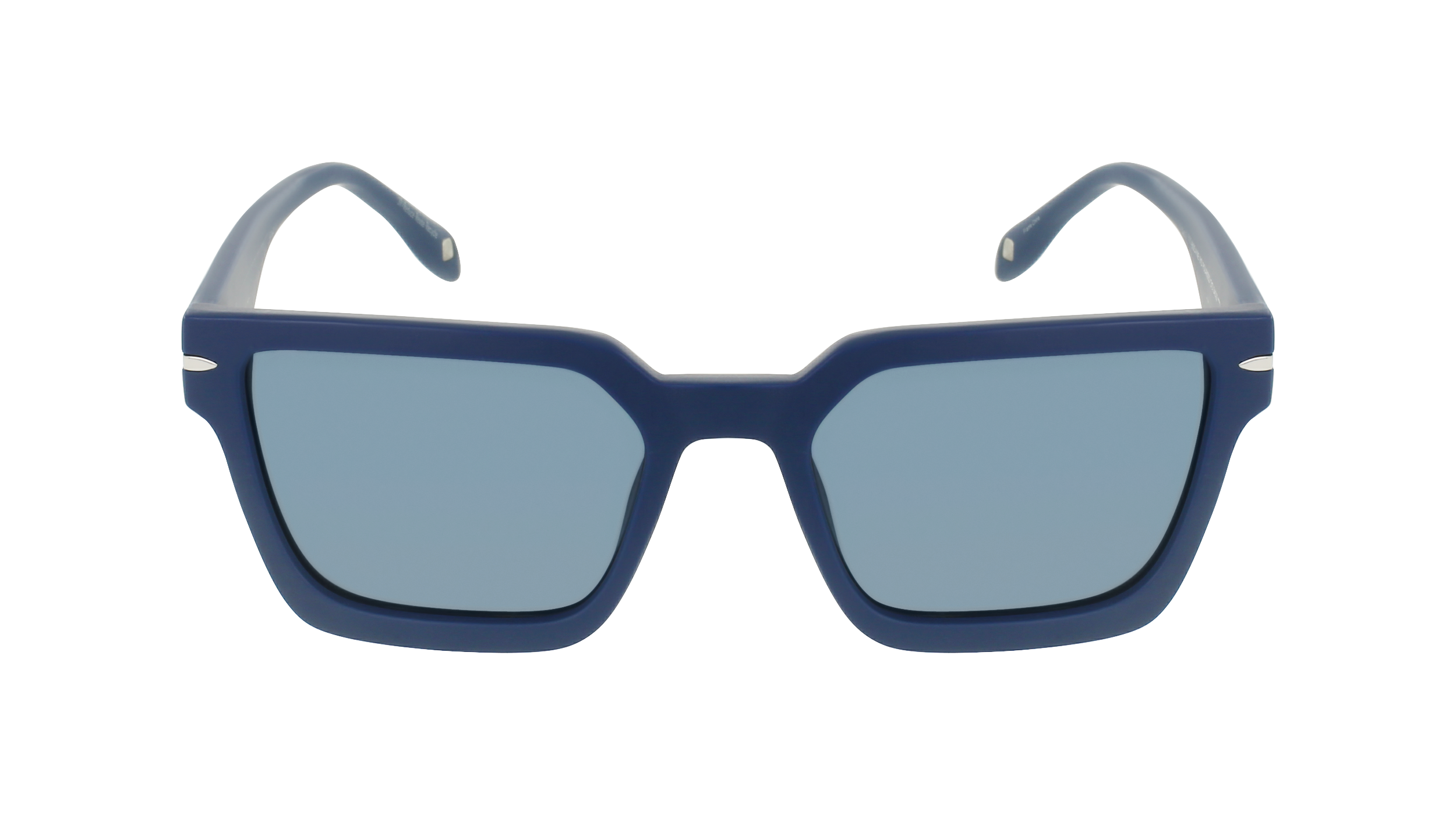 BISCAYNE
02N - Matte Black Rectangle Sunglasses
02N - Matte Black Rectangle Sunglasses
02N - Matte Black Rectangle Sunglasses
02N - Matte Black Rectangle Sunglasses
40E - Matte Milky Hone Rectangle Sunglasses
40E - Matte Milky Hone Rectangle Sunglasses
40E - Matte Milky Hone Rectangle Sunglasses
40E - Matte Milky Hone Rectangle Sunglasses
91D - Matte Blue Rectangle Sunglasses
91D - Matte Blue Rectangle Sunglasses
91D - Matte Blue Rectangle Sunglasses
91D - Matte Blue Rectangle Sunglasses
$139.00
$214.00
$264.00
$189.00
$139.00
$214.00
$264.00
$189.00
$139.00
$214.00
$264.00
$189.00
Wear these BISCAYNE rectangulat sunglasses to feel and like you're lounging on the Tyrrhenian Sea in Italy! These sustainably made frames are vintage, high-fashion, and unique. Our vintage-inspired Biscayne frames come in three different matte-finished colors to fit your style. Take these matte, oval sunglasses for a spin to edge up your everyday look!
AMERICAN - ITALIAN FASHION COMBINED
Stay Sharp! Biscayne is chiseled perfection in this bold, rectangular shape.  With its beveled rim and classic temple design it is the perfect style to balance your day-to-day.  This model is made from Recycled water bottles and finished with sustainable lenses.  Polarized lenses are available on selected SKUs.
The BISCAYNE rectangular sunglasses are sustainably designed with PC Sun Lenses that are 100% UVA/UVB protected. BISCAYNE sunglasses are made from five FDA-approved recycled water bottles and are made with sustainable sun lenses for an environmentally-friendly pair of eyewear that looks as good as it feels to wear.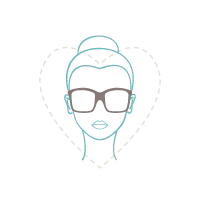 Heart-Shaped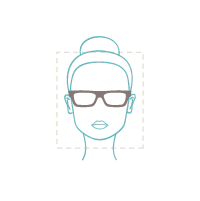 Square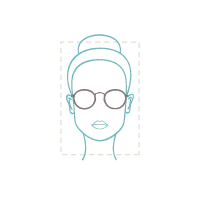 Rectangular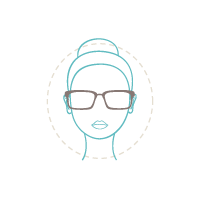 Round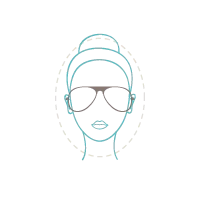 Oval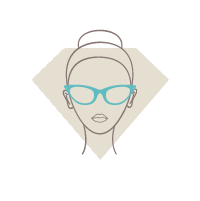 Diamond-Shaped
MITA's Roots
MITA Eyewear is an Italian-American fashion eyewear brand that splits their focus between creating high-fashion eyewear designs and sustainably made products. MITA was founded in 2020 by Fabio Ferracane and Nora Cabrera who came together to create a luxury brand of glasses using innovation and their combined knowledge of the fashion and eyewear industries. They take inspiration for their edgy-yet-classy designs from both Italy and Miami, and put those two names together to create their company name, MITA Eyewear. Check out the rest of our sustainable sunglasses!