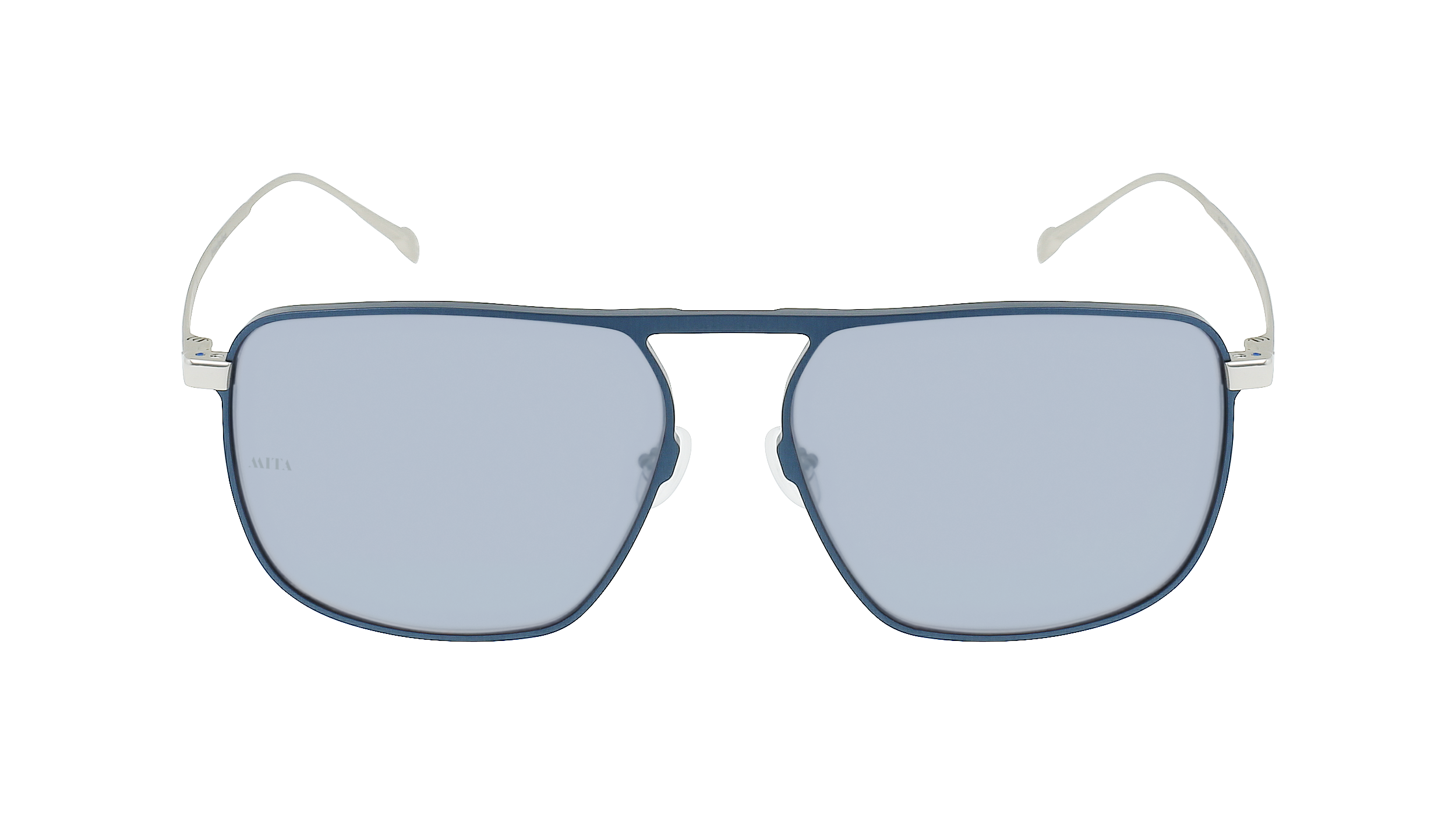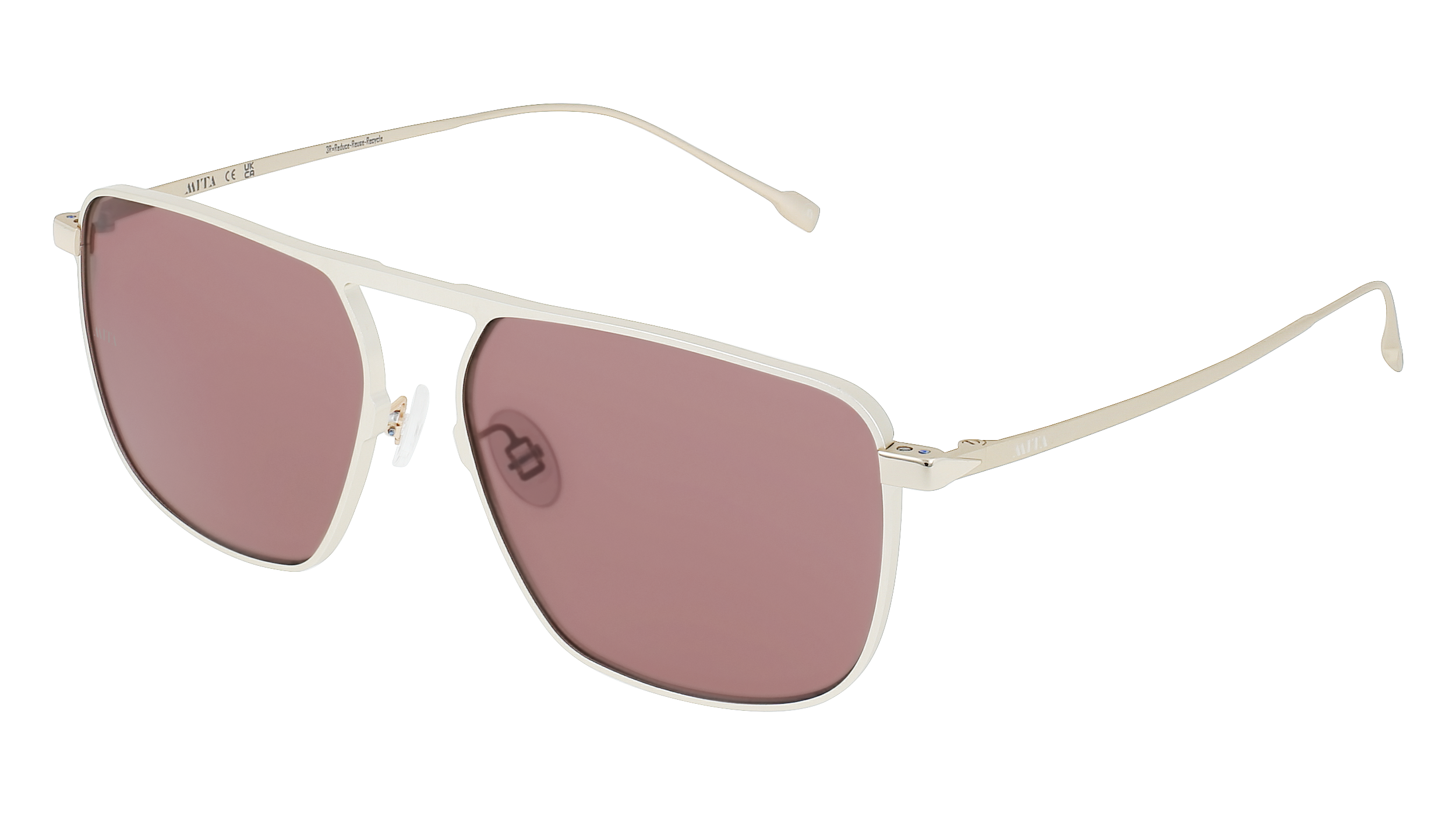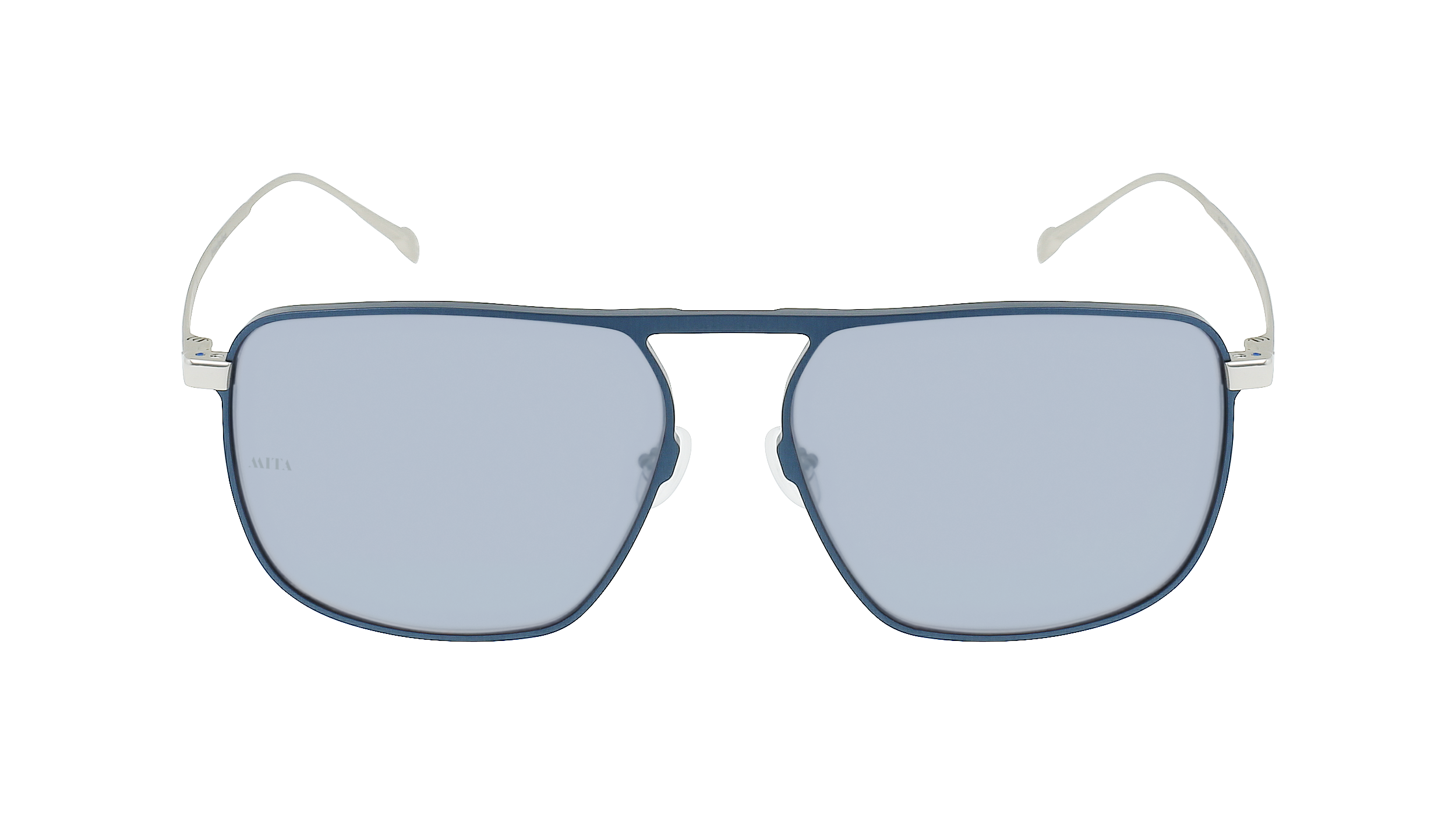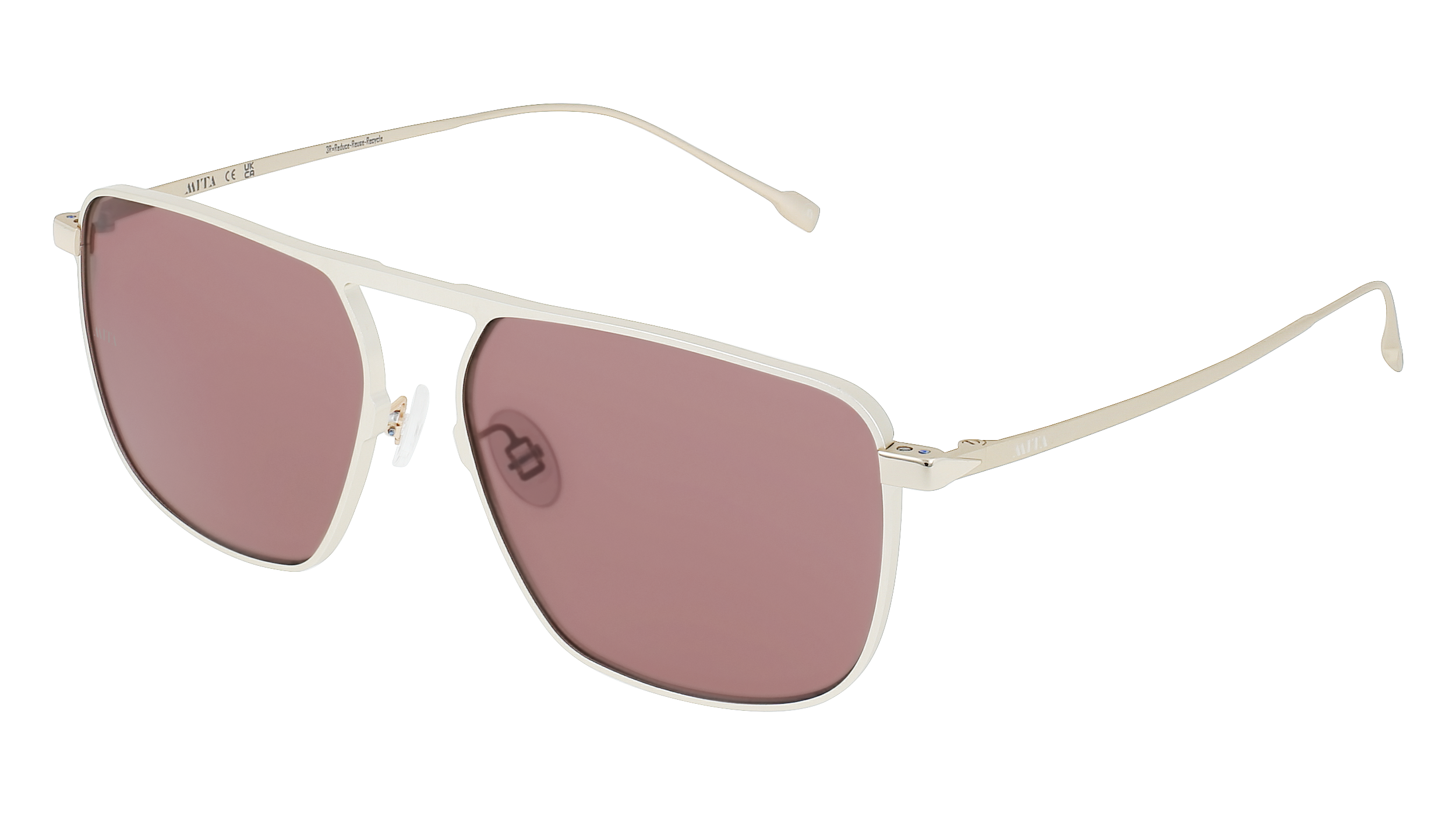 Collins
91C Blue Bridgeless Sunglasses
91C Blue Bridgeless Sunglasses
91C Blue Bridgeless Sunglasses
91C Blue Bridgeless Sunglasses
49E Brown Bridgeless Sunglasses
49E Brown Bridgeless Sunglasses
49E Brown Bridgeless Sunglasses
49E Brown Bridgeless Sunglasses
02R Black Bridgeless Sunglasses
02R Black Bridgeless Sunglasses
02R Black Bridgeless Sunglasses
02R Black Bridgeless Sunglasses
$149.00
$224.00
$274.00
$199.00
$149.00
$224.00
$274.00
$199.00
$149.00
$224.00
$274.00
$199.00
The Collins bridgeless sunglasses are effortlessly cool, sleek, and sexy with the floating lens feature. While they present a classic shape, the lack of nose bridge brings a bold quality to these that you won't get with other glasses. These flat brow sunglasses are luxurious, high-fashion, and sustainably made.
Bridgeless Sunglasses
The Collins is a cooler, bolder take on the aviator shape; they lose the nose bridge and give the effect of floating lenses, immediately elevating your look. These bridgeless sunglasses are made from aluminum and titanium, and come in three sexy colors: brown front with matte gold temples and gold accents, black front with matte gunmetal temples and shiny gunmetal accents, and blue front with matte silver temples and shiny silver accents.
These sunglasses are made from recycled aluminum, with sustainable nose pads and 100% UVA/UVB protection sustainable lenses.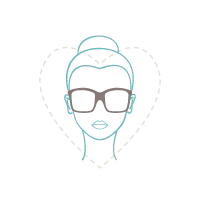 Heart-Shaped
Square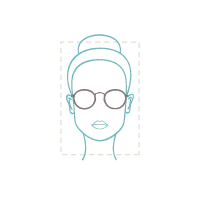 Rectangular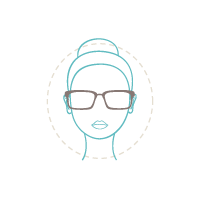 Round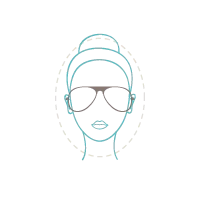 Oval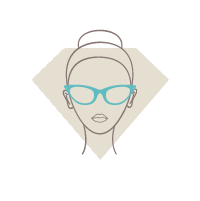 Diamond-Shaped
Our Eco Efforts
MITA Eyewear offers sleek, designer eyeglasses online to dazzle admirers all over the world. But, they're more than just gorgeous glasses. We are committed to producing our products in the most sustainable ways possible. We use recycled water bottles to create the plastic we use for production, and use aluminum due to its recyclability. Customers are able to choose one of charities MITA affiliates with to donate 2% of their purchase to. MITA is devoted to increased recycling rates across the world, and we aim to decrease the carbon footprint of the fashion industry while doing so.