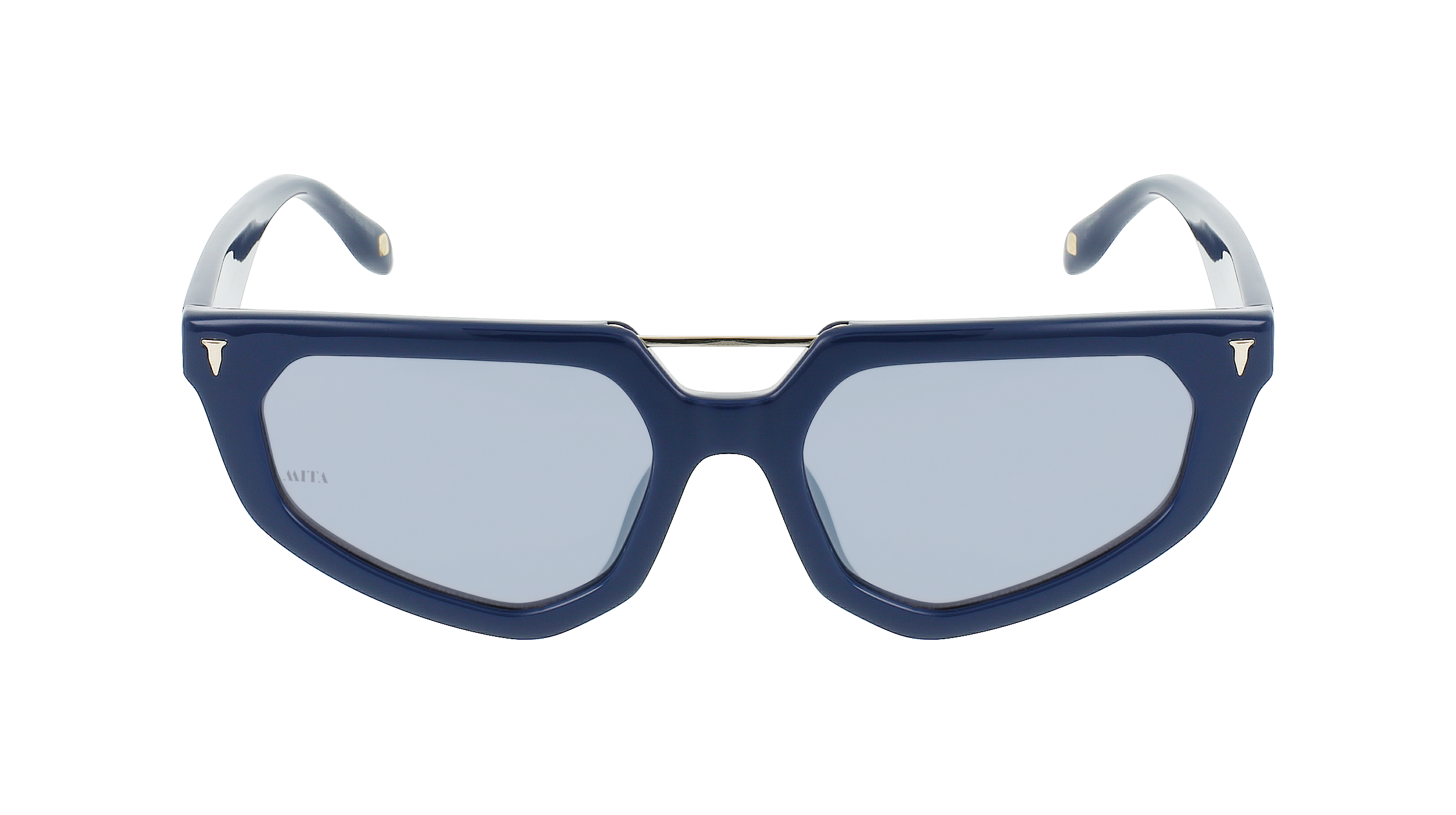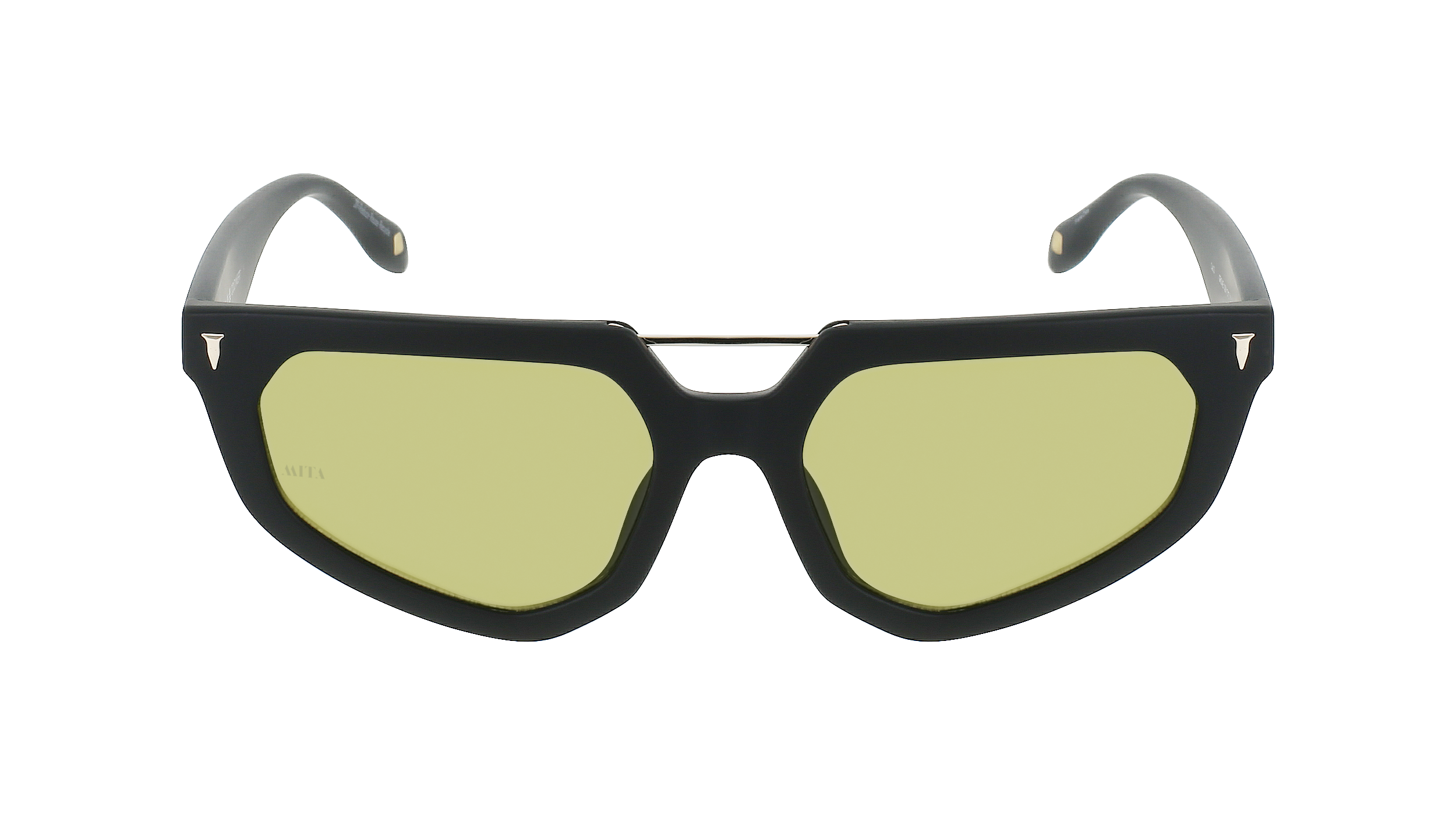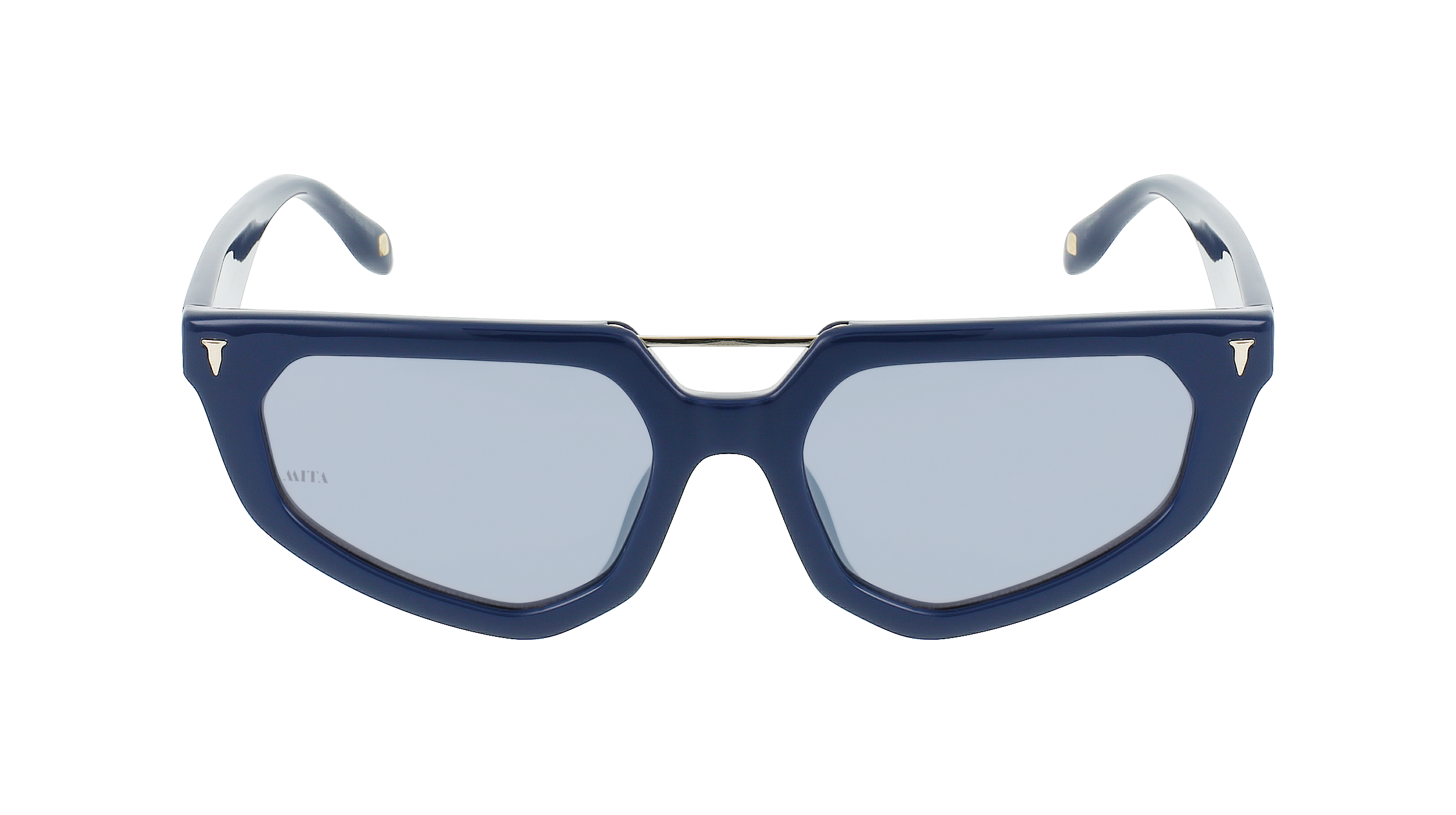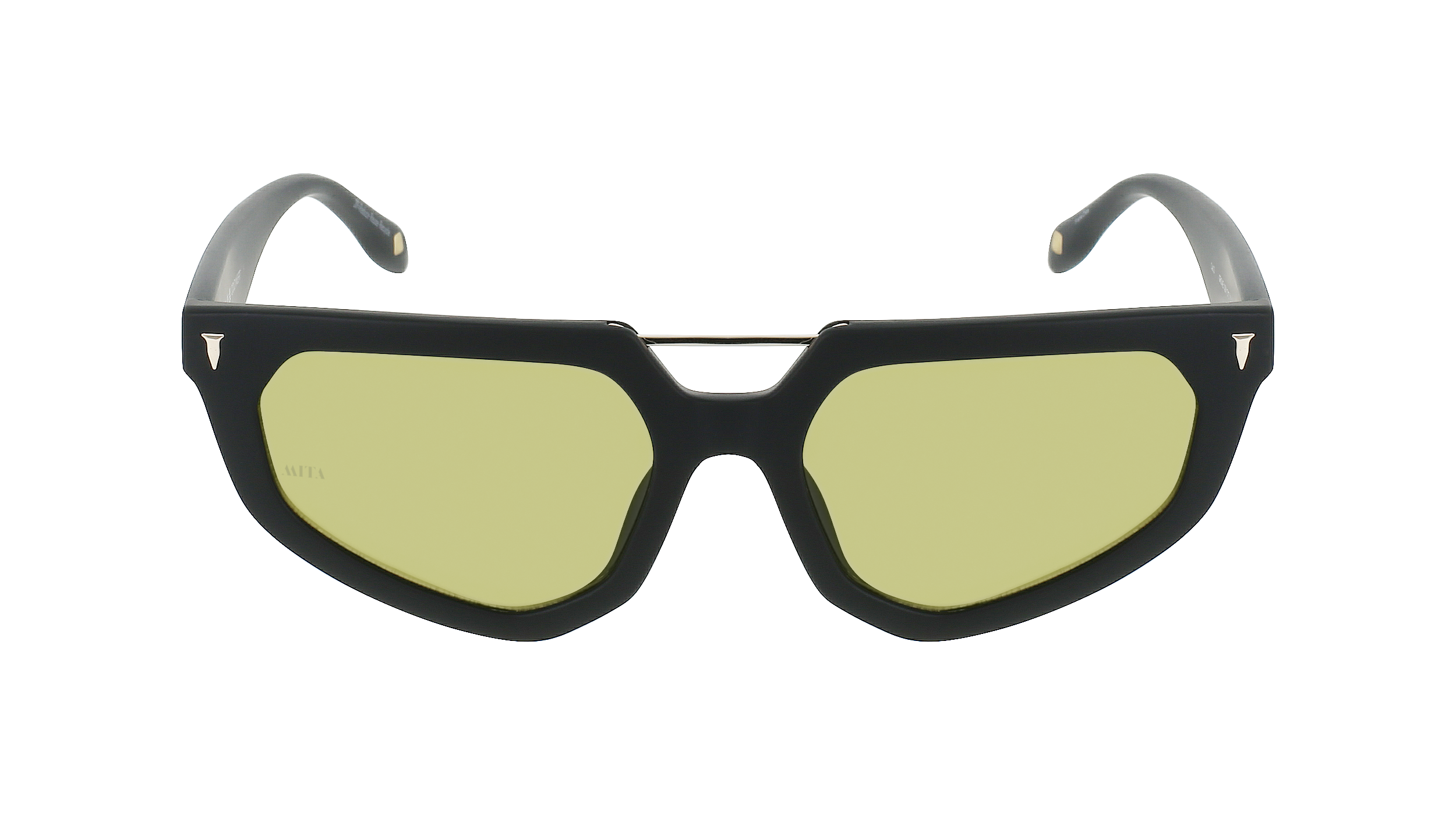 Grove
Blue Angular Cat Eye Sunglasses
Blue Angular Cat Eye Sunglasses
Blue Angular Cat Eye Sunglasses
Blue Angular Cat Eye Sunglasses
Burgundy Angular Cat Eye Sunglasses
Burgundy Angular Cat Eye Sunglasses
Burgundy Angular Cat Eye Sunglasses
Burgundy Angular Cat Eye Sunglasses
Black Angular Cat Eye Sunglasses
Black Angular Cat Eye Sunglasses
Black Angular Cat Eye Sunglasses
Black Angular Cat Eye Sunglasses
$139.00
$214.00
$264.00
$189.00
$139.00
$214.00
$264.00
$189.00
$139.00
$214.00
$264.00
$189.00
Go out in style with these uber-trendy angular cat eye sunglasses that feature a strong cat eye shape and unique metal top detailing with colored lenses. These bold cat eye sunglasses are made with fine Italian design for those who want to embrace the spirit of the dazzling 60s and stand out from the crowd.
AMERICAN-ITALIAN FASHION COMBINED
Angular cat eye sunglasses
are chic and versatile statement pieces that suit almost every face shape. The broad, angular top works to define the facial outline and give a lifted, youthful look. Channel your inner 60s superstar with these
bold cat eye sunglasses
that are available in a variety of colorful frames and lenses with elegant metallic details and smooth finishing—all made of recycled and environment-friendly materials.
Materials
These angular cat eye sunglasses are made of FDA-approved, rPET water bottles and sustainable sun lenses that provide 100% UVA and UVB protection. Each pair comes with a protective case and cleaning cloth made of recycled materials.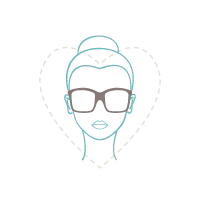 Heart-Shaped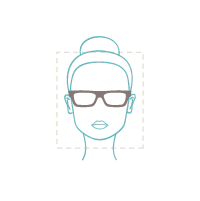 Square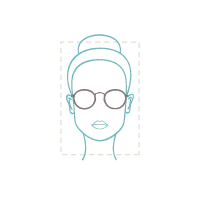 Rectangular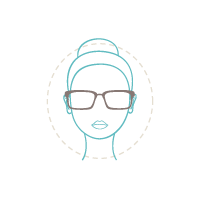 Round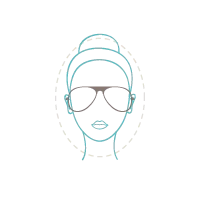 Oval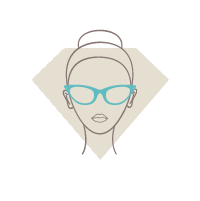 Diamond-Shaped
American-Italian Design
MITA Eyewear is made with our
signature style
that's inspired by the fluid, ever-changing style of Miami's streets and the fine craftsmanship of Italy. We focus on three key elements - design, quality, and sustainability. All our stylish
eyewear
is made with eco-friendly materials and recycled rPET bottles. With each pair of MITA Eyewear, you can prevent five plastic water bottles from ending up in the ocean. Our high-fashion eyewear is made for
eco-conscious
people like you!