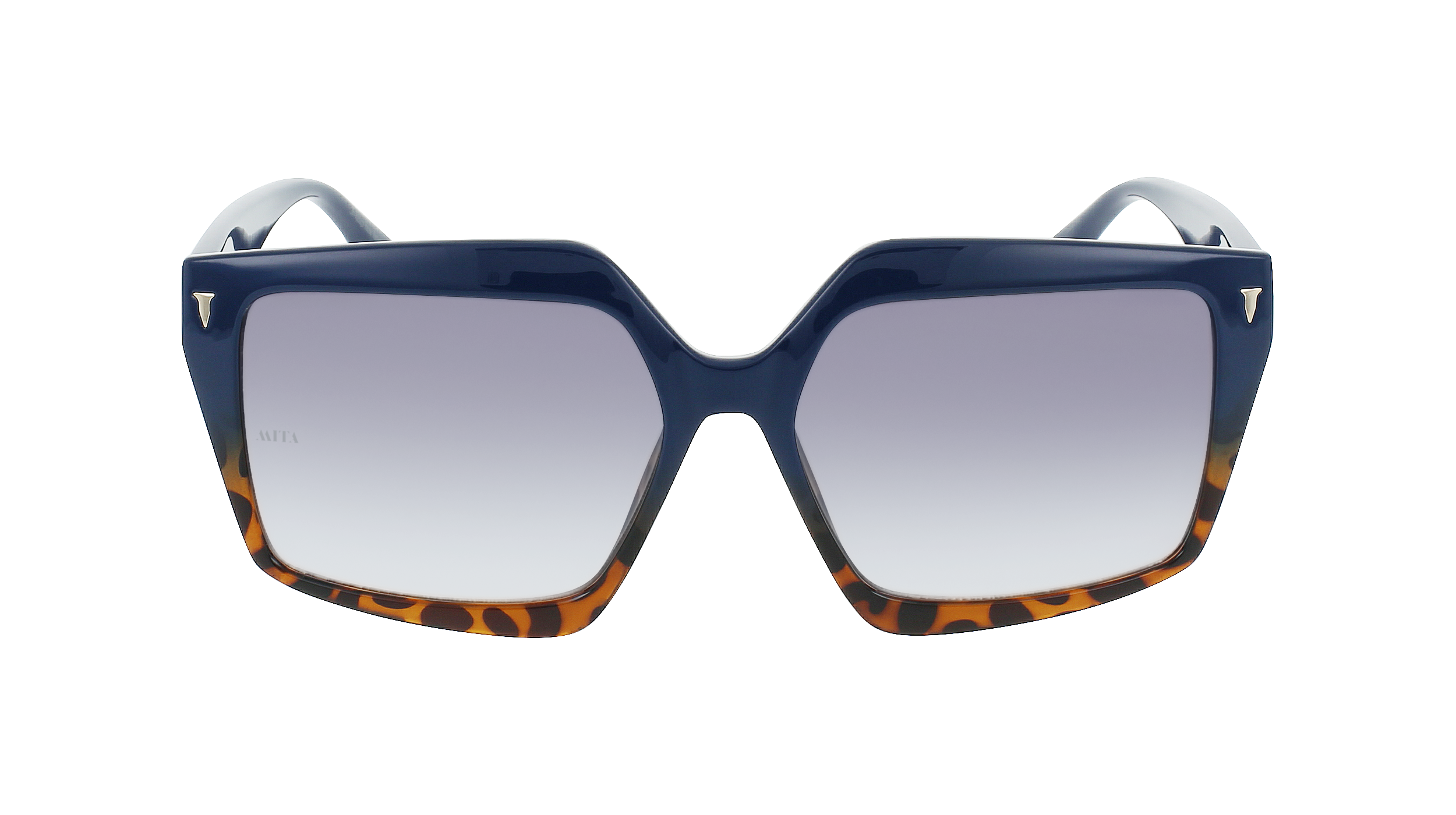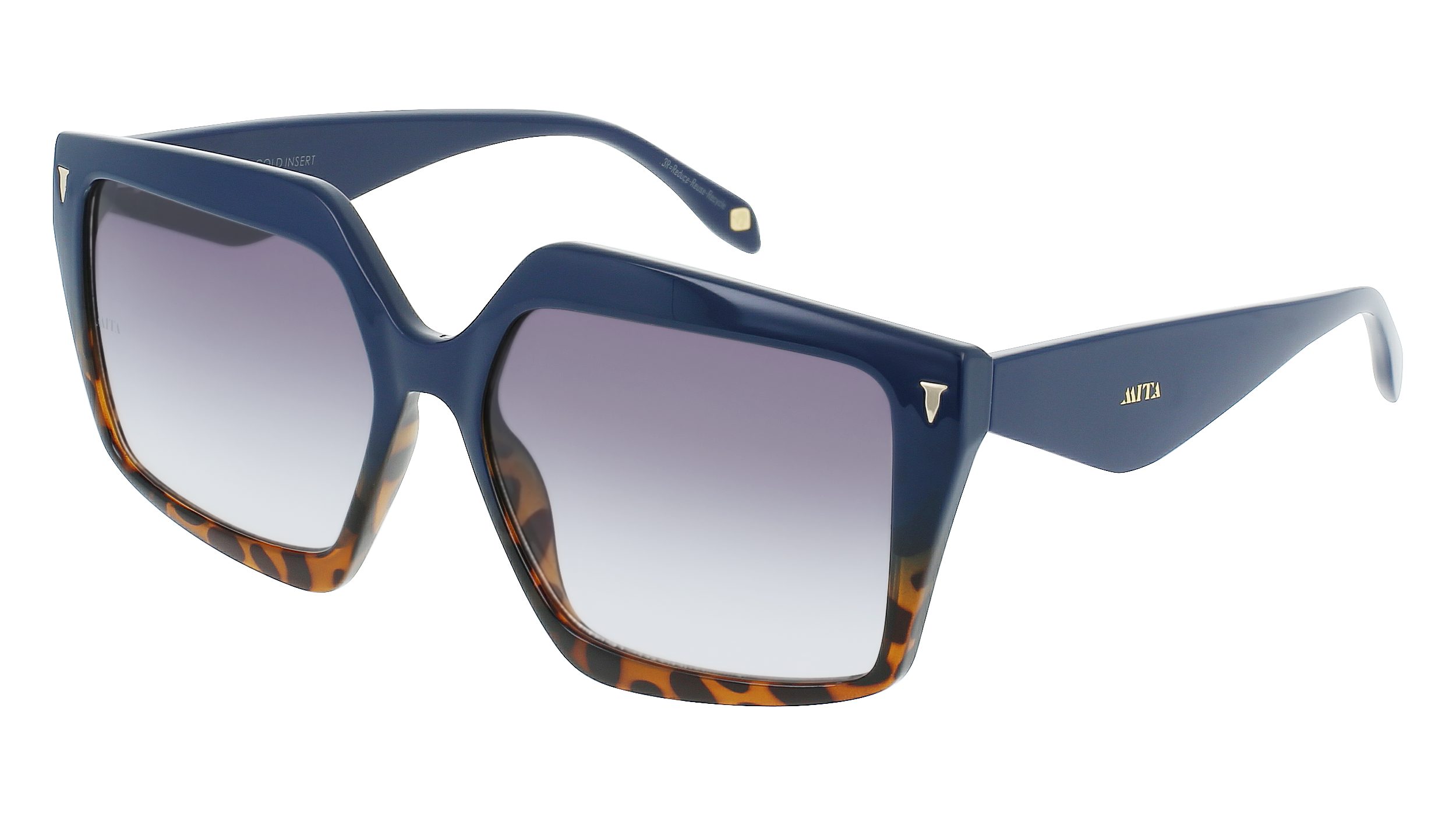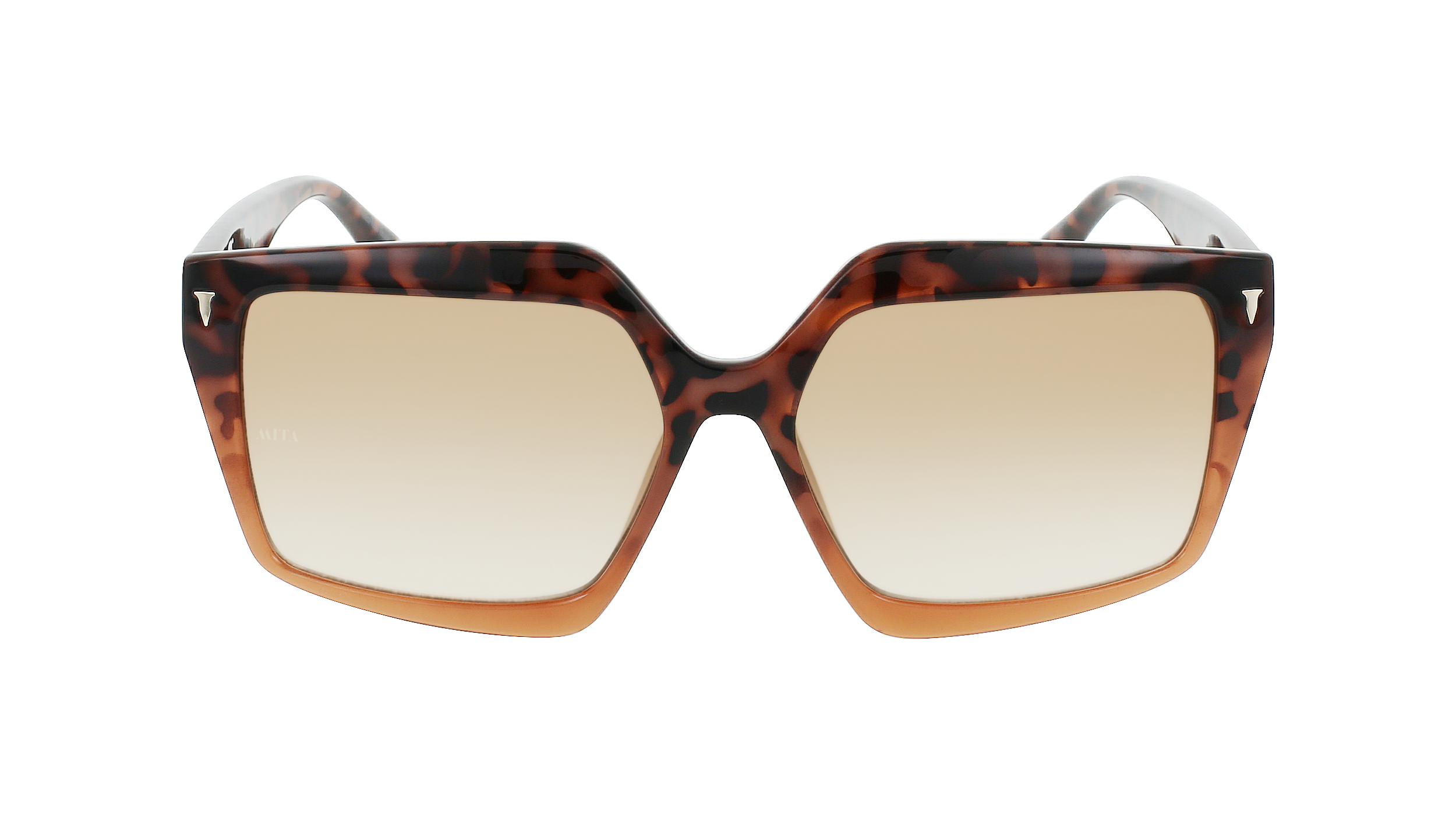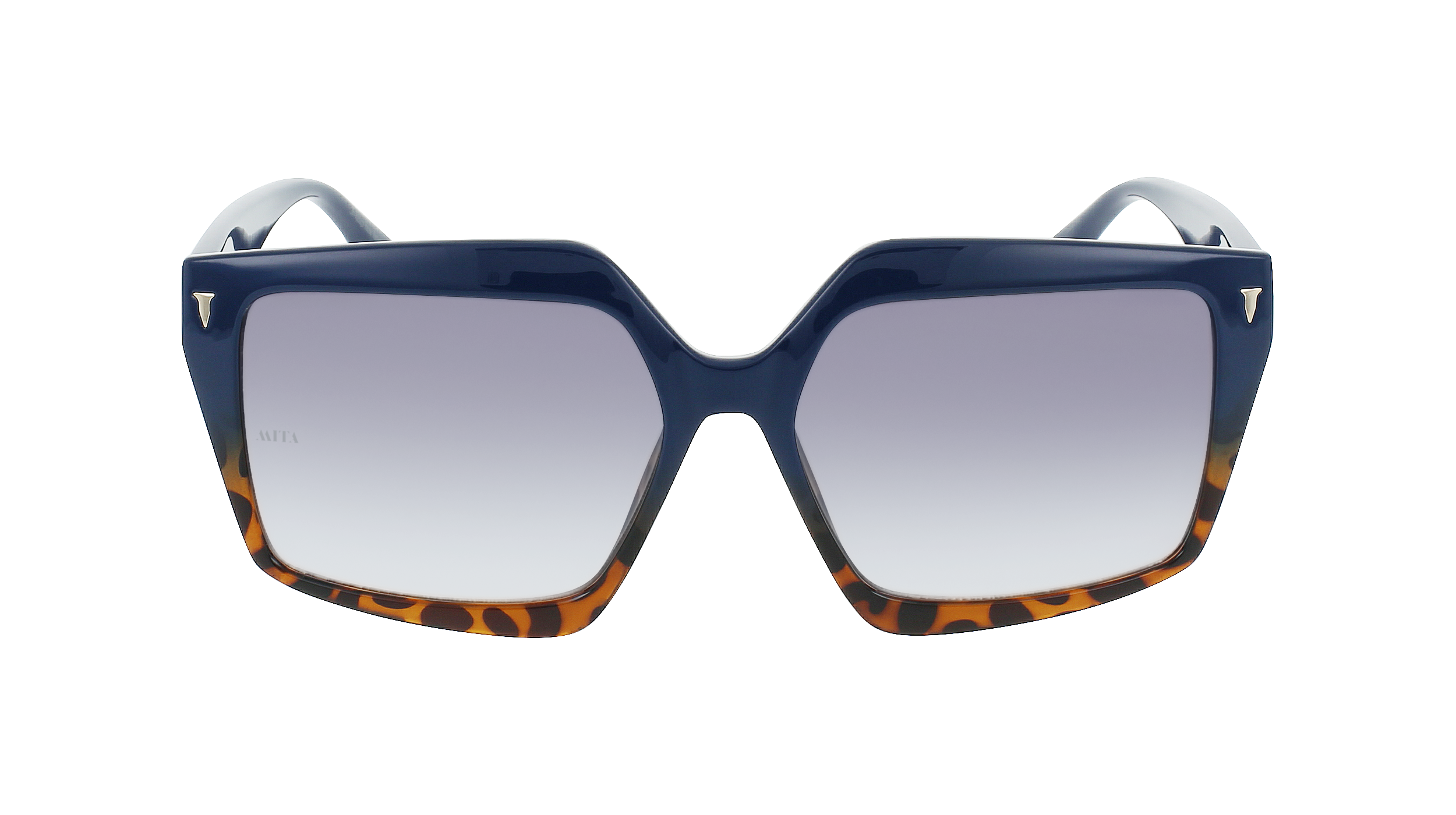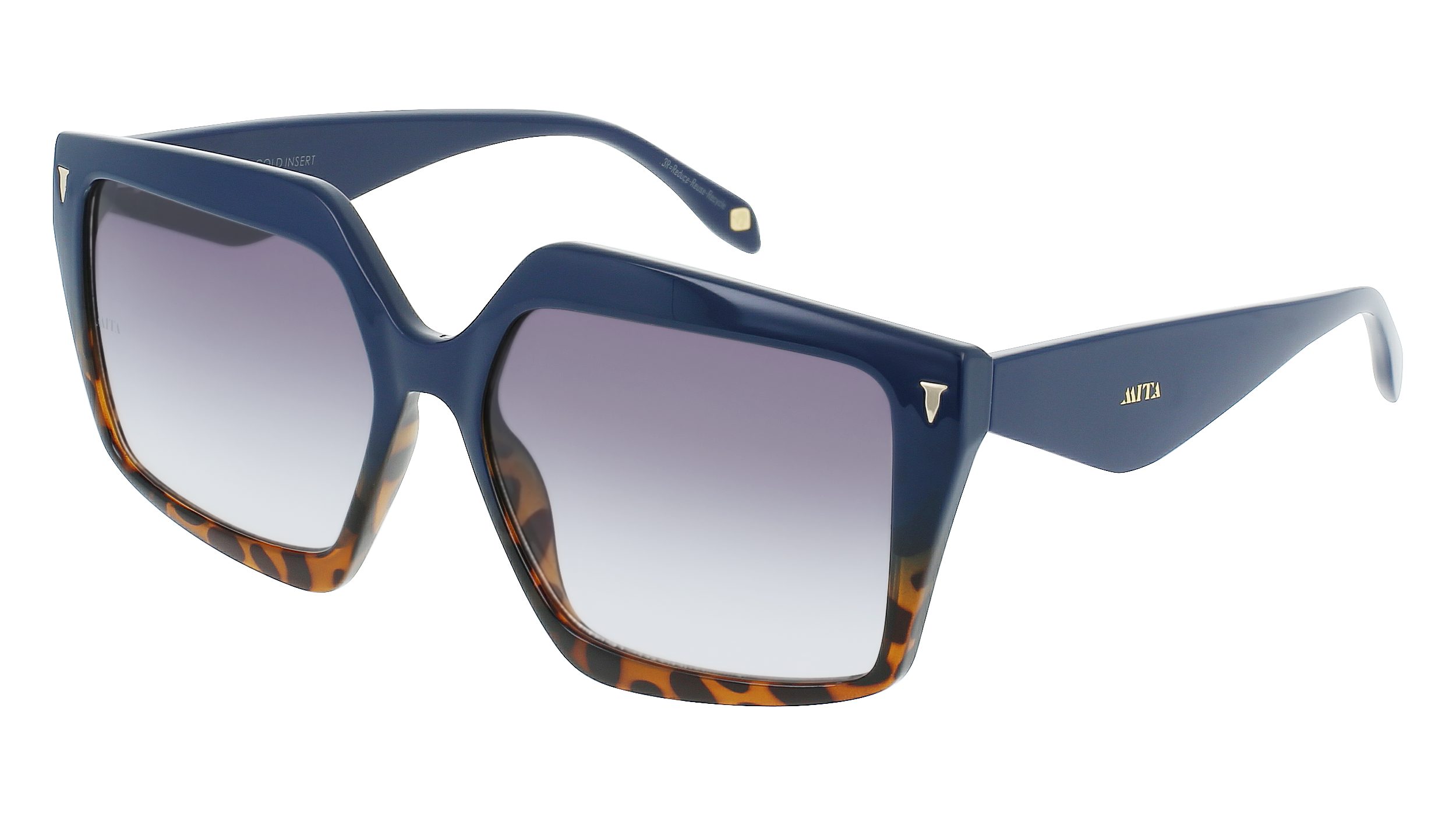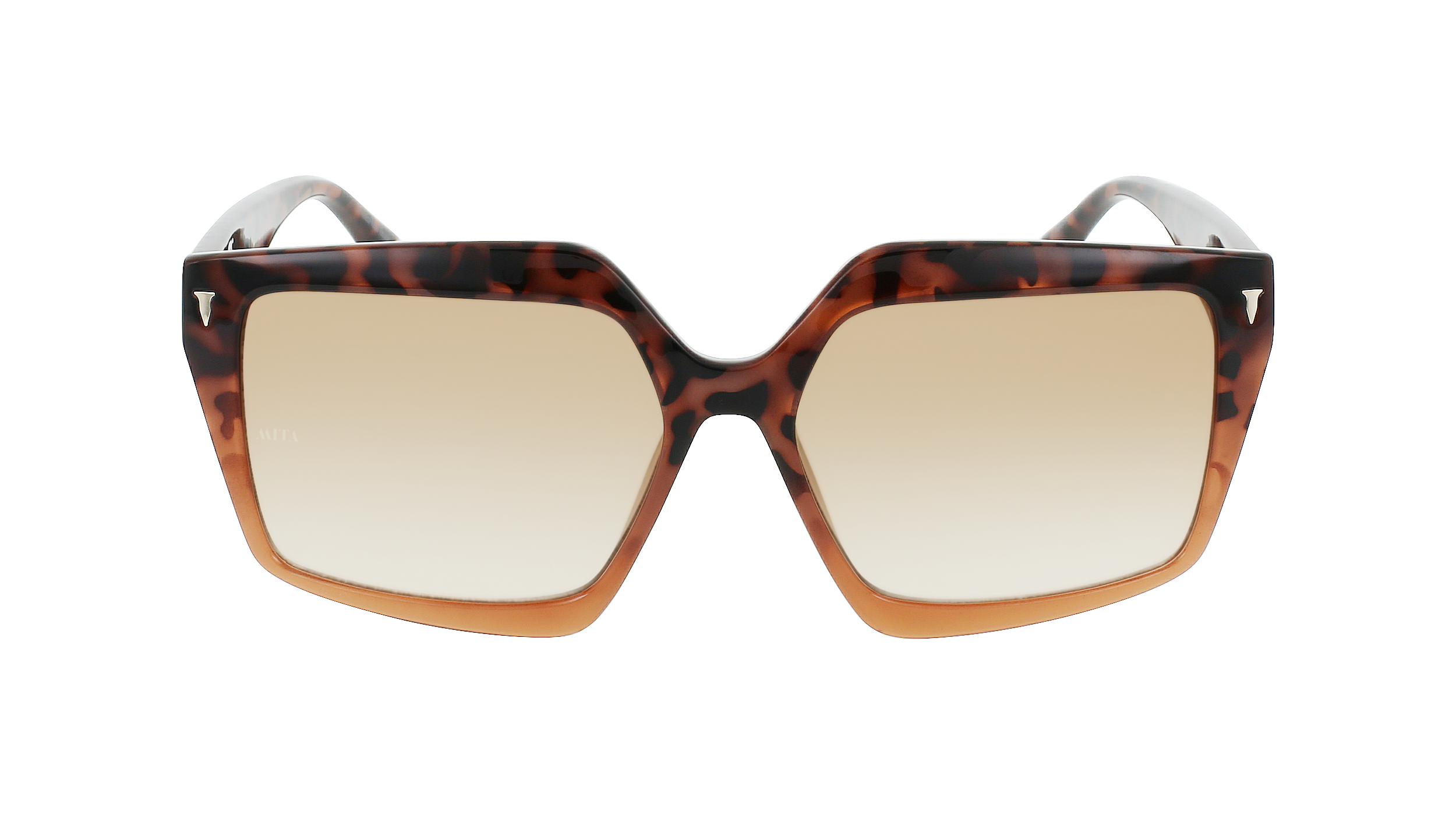 Islamorada
92W Blue Beveled Sunglasses
92W Blue Beveled Sunglasses
92W Blue Beveled Sunglasses
92W Blue Beveled Sunglasses
56W Tortoise Shell Beveled Sunglasses
56W Tortoise Shell Beveled Sunglasses
56W Tortoise Shell Beveled Sunglasses
56W Tortoise Shell Beveled Sunglasses
05E Black Beveled Sunglasses
05E Black Beveled Sunglasses
05E Black Beveled Sunglasses
05E Black Beveled Sunglasses
$139.00
$214.00
$264.00
$189.00
$139.00
$214.00
$264.00
$189.00
$139.00
$214.00
$264.00
$189.00
Experience the luxury of beach cabanas and daiquiris in the Florida Keys with these rectangle lens sunglasses. Our Islamorada sunglasses feature a beveled lens and temple shape, adding character and bold angles to your look. Accessorize with these beveled sunglasses to elevate your typical style into a high-fashion look.
Elevate Your Look with Rectangle Lens Sunglasses
The Islamorada sunglasses are an iconic silhouette with a twist, featuring beveled rectangle lenses and angular temples. These glasses come in three different color options: black tortoise shell front with black temples and gold accents, navy blue tortoise shell front with navy temples and gold accents, and tortoise shell front with tortoise shell temples and milky caramel accents. Made from sustainable rPET material, these plastic sunglasses are eco-friendly and contribute to reducing the amount of plastic in the ocean.
Our Islamorada sunglasses are made with rPET frames and sustainable lenses that offer 100% UVA/UVB protection.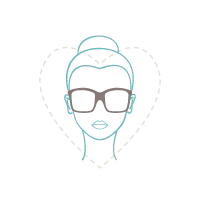 Heart-Shaped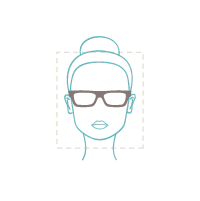 Square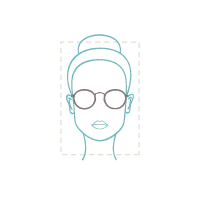 Rectangular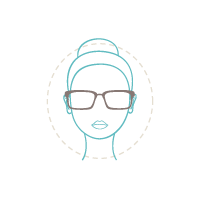 Round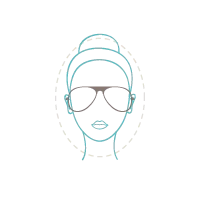 Oval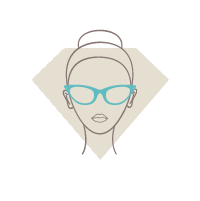 Diamond-Shaped
Virtual Try-On
One of MITA's unique and useful features exists right here—the virtual try on! No need to mentally visualize how this pair of rectangle lens sunglasses may complement your face, because we've provided a feature that does the visualizing for you. We know how important finding accessories that fit your vibe is, so we've cut out the guessing part of the game! All from the comfort of your own home, just give MITA access to your camera and try on any pair you'd like.