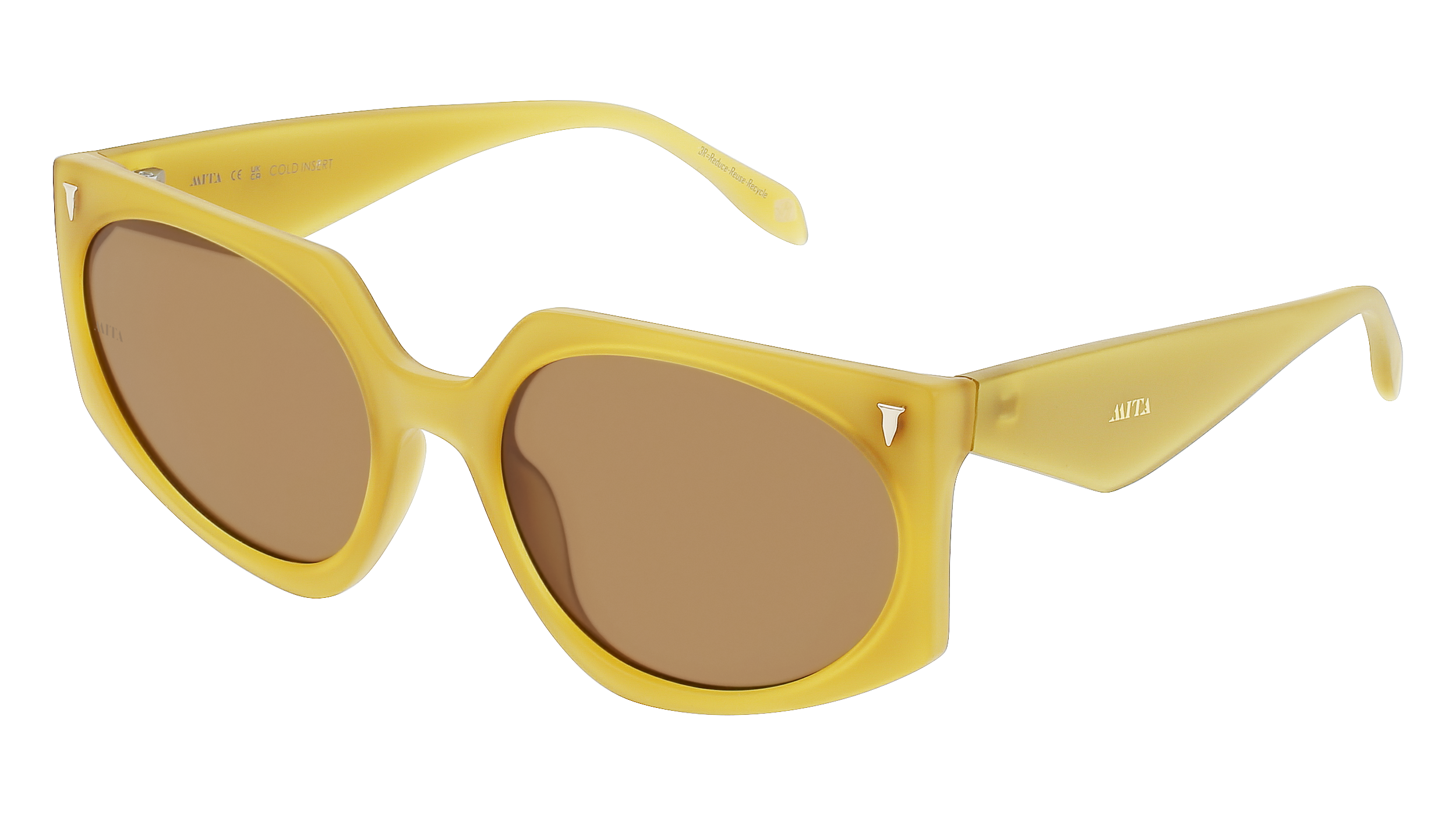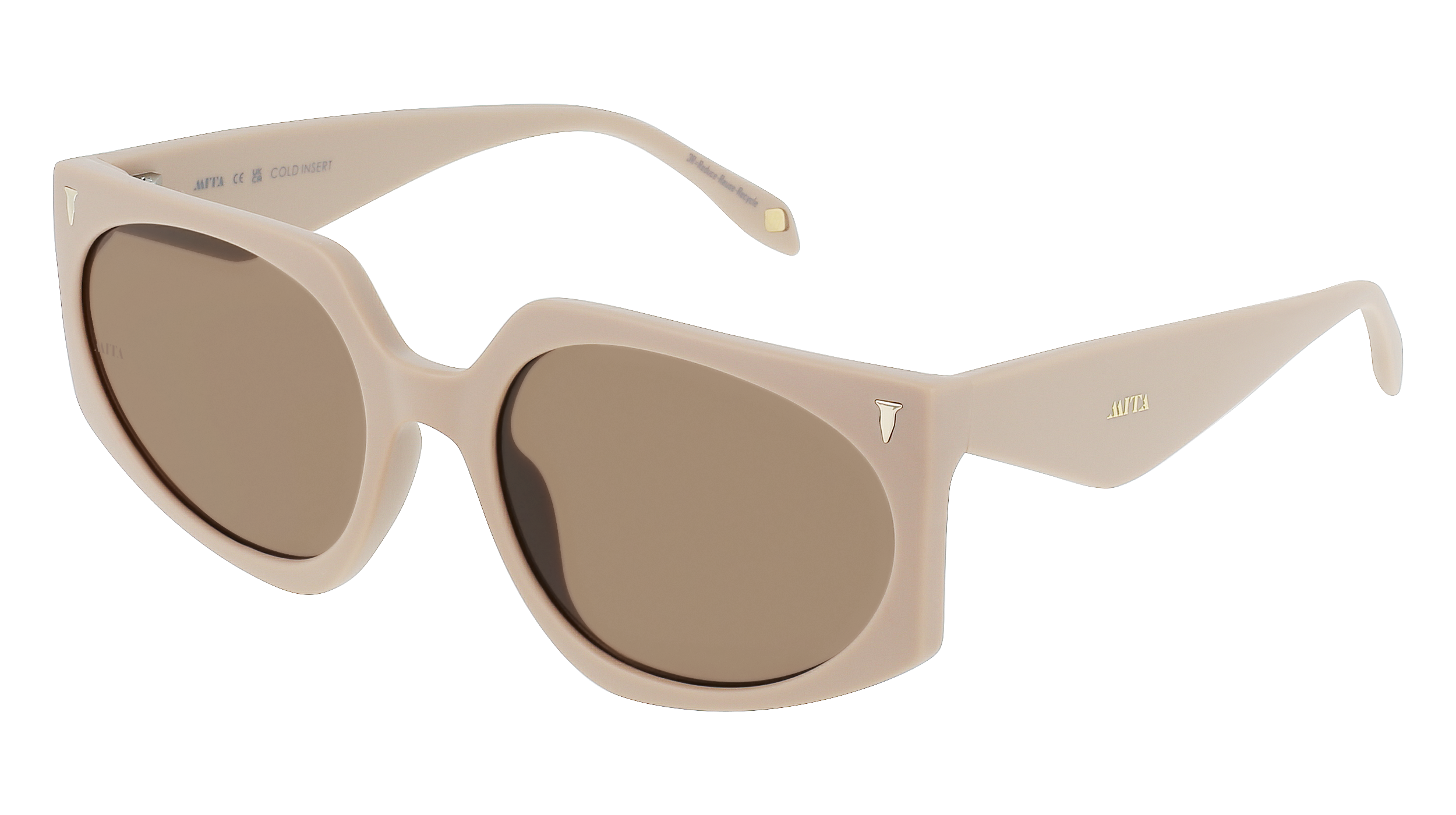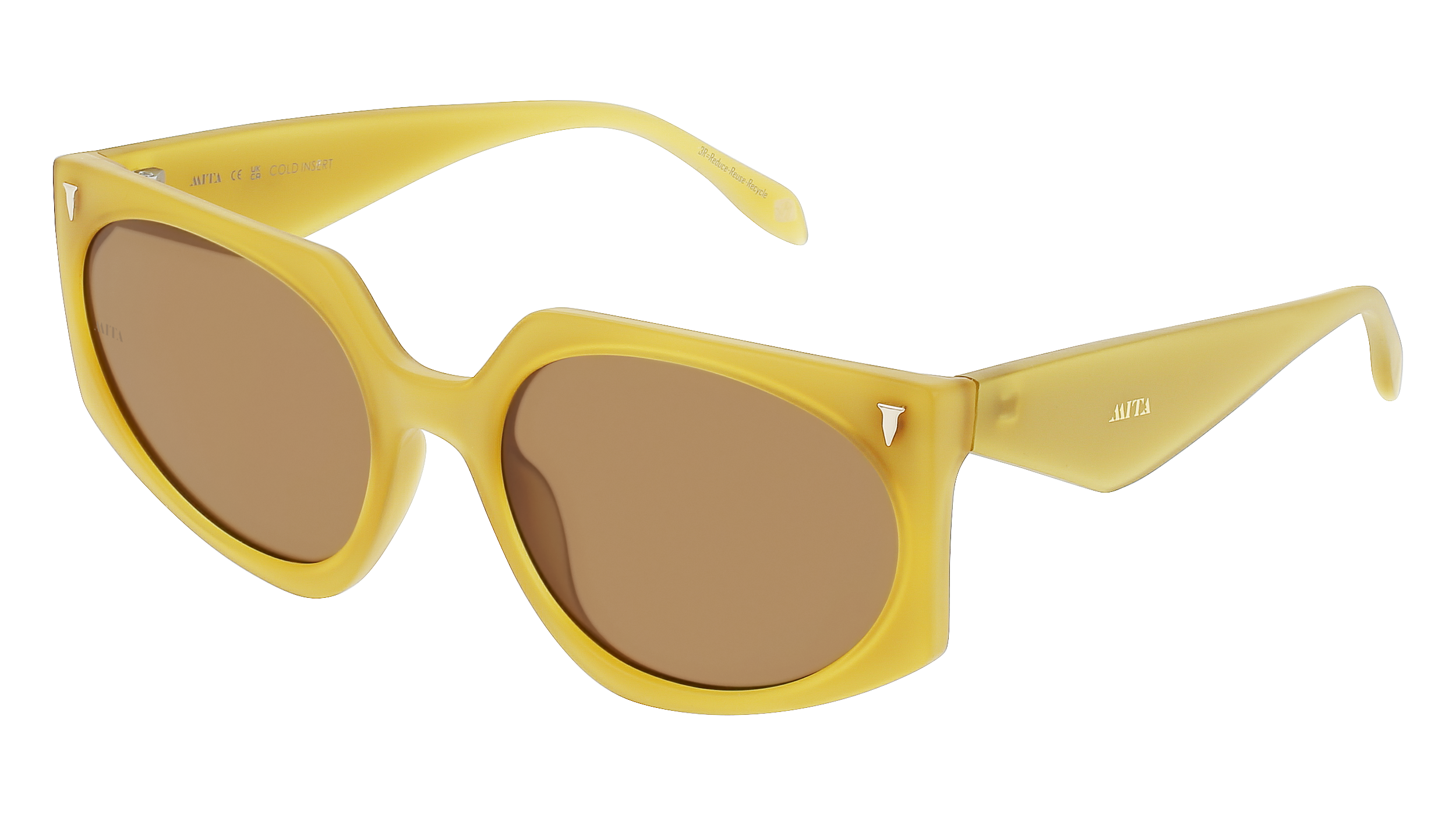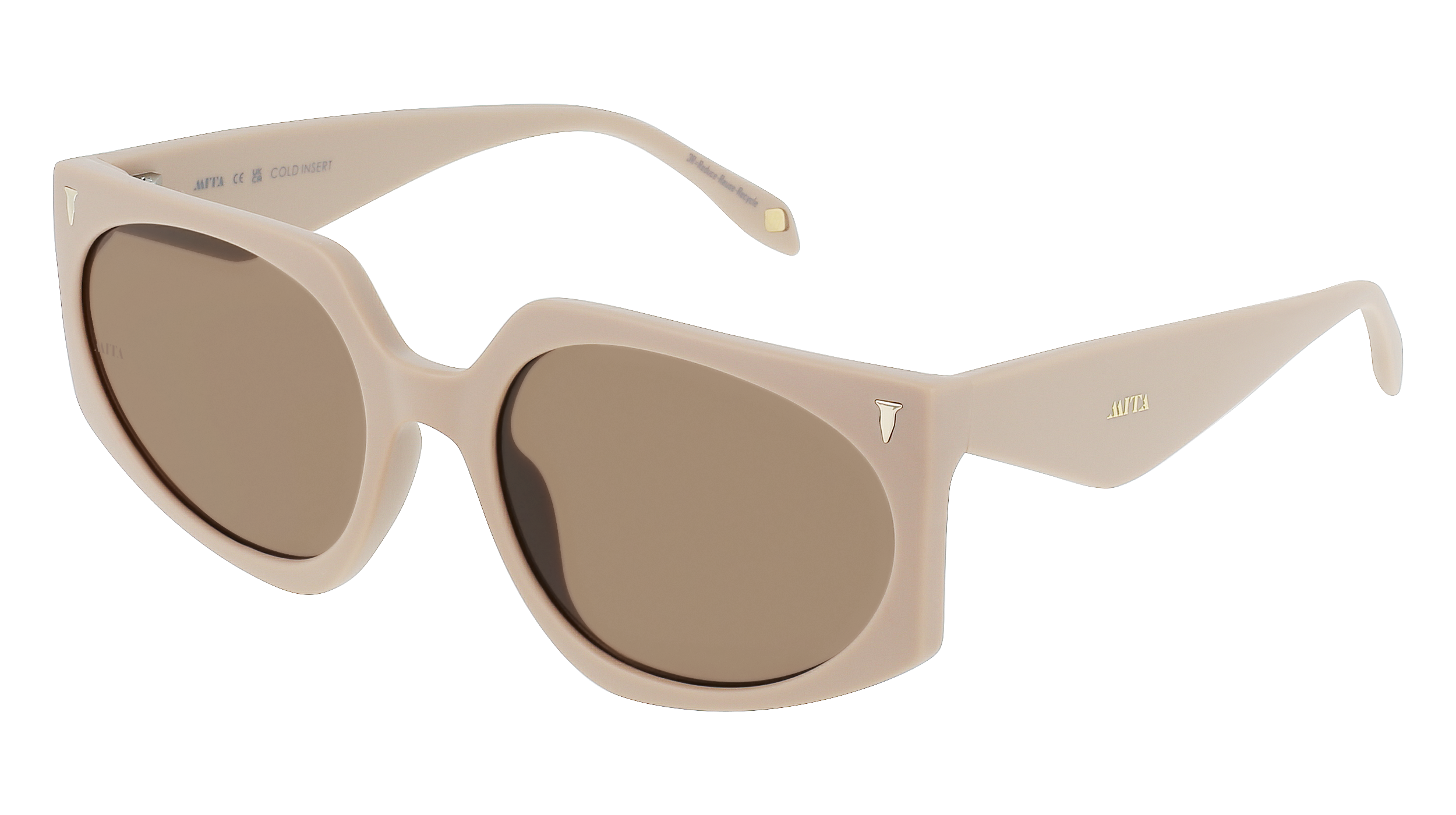 Lake Como
02B Black Vintage Square Sunglasses
02B Black Vintage Square Sunglasses
02B Black Vintage Square Sunglasses
02B Black Vintage Square Sunglasses
40E Yellow Vintage Square Sunglasses
40E Yellow Vintage Square Sunglasses
40E Yellow Vintage Square Sunglasses
40E Yellow Vintage Square Sunglasses
58J Beige Vintage Square Sunglasses
58J Beige Vintage Square Sunglasses
58J Beige Vintage Square Sunglasses
58J Beige Vintage Square Sunglasses
$139.00
$214.00
$264.00
$189.00
$139.00
$214.00
$264.00
$189.00
$139.00
$214.00
$264.00
$189.00
Make a statement with Lake Como vintage square sunglasses. These unique bow tie sunglasses and colored blue-light-protective lenses have an 80's feel with a modern edge. The shape, colors, and detailing combine for an elegant and streamlined pair of glasses. Frame your face with this classic square shape and elevate your everyday style.
Iconic Bow Tie Design
These vintage square glasses are made of buttery smooth acetate with a bold square shape and a smooth outline. Reimagined with a modern touch, these bow tie sunglasses are available in classic matte black and beige fronts as well as a milky yellow front with gold accents. The sustainable sun lenses come in solid browns and green gradients with full UV light protection so you can stay shaded from the sun while looking dapper.
Our Lake Como large vintage sunglasses are made of five FDA-approved rPET water bottles and sustainable sun lenses with 100% UVA and UVB protection. Comes with a sturdy protective case and cleaning cloth made with recycled materials.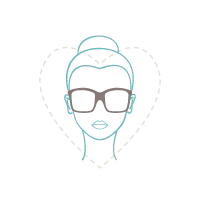 Heart-Shaped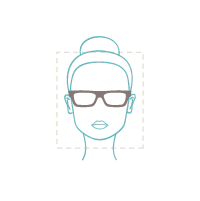 Square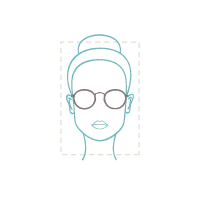 Rectangular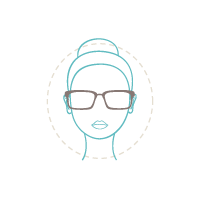 Round
Oval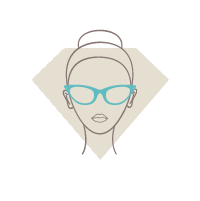 Diamond-Shaped
Stylish, Durable, Sustainable
We're reshaping the future of eyewear with a blend of luxury fashion and innovative sustainability. Our designs are inspired by the thriving American-Italian everyday fashion and created with Italy's skilled craftsmanship that focuses on the minutest of details. With MITA Eyewear, you can keep looking your best without increasing your carbon footprint on the planet because our glasses are made with sustainable and eco-friendly materials only. We also donate 2% of all our profits to Clean Miami Beach in an effort to clean up the earth. Become a part of MITA Eyewear today to join us on our mission.