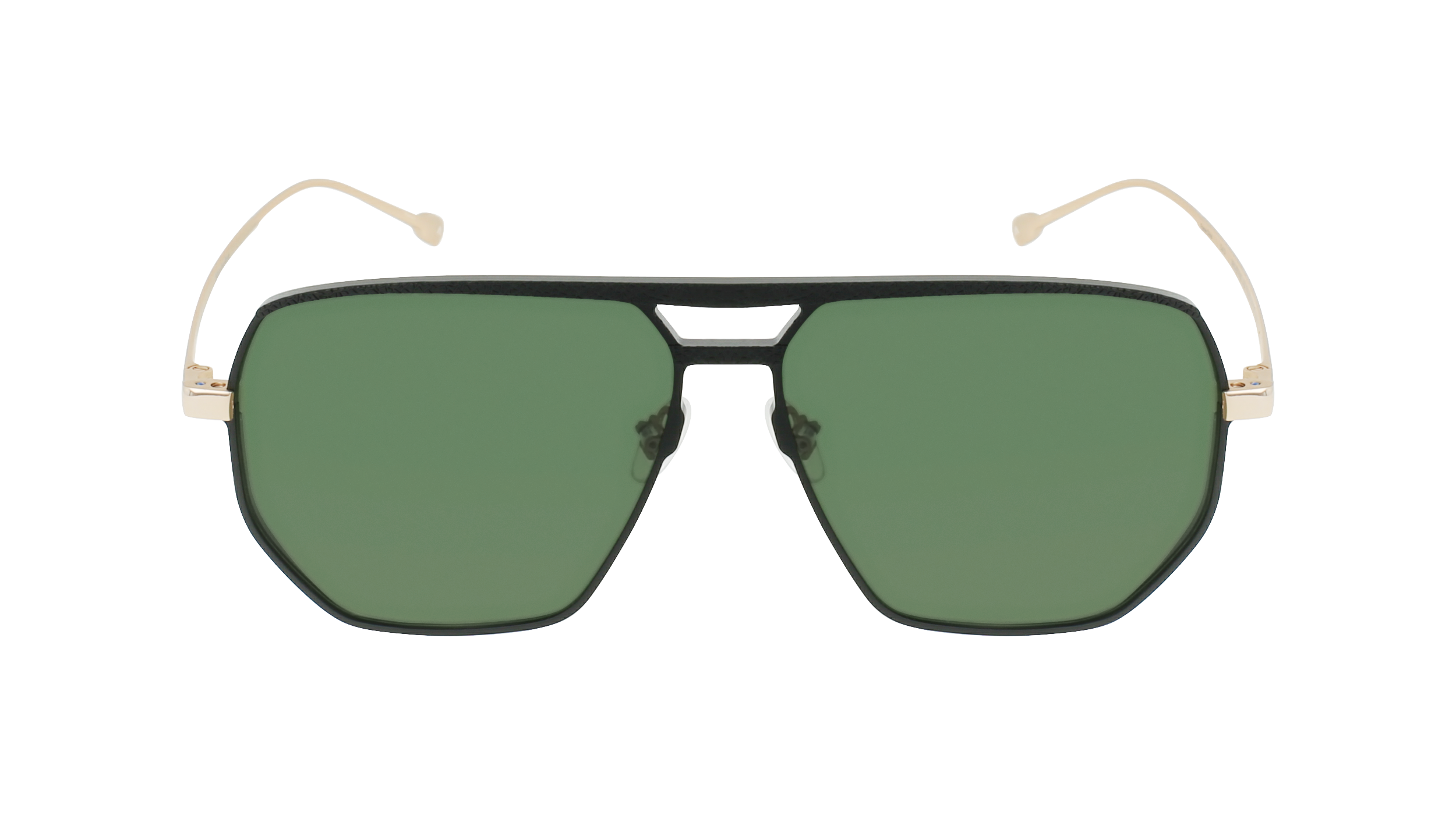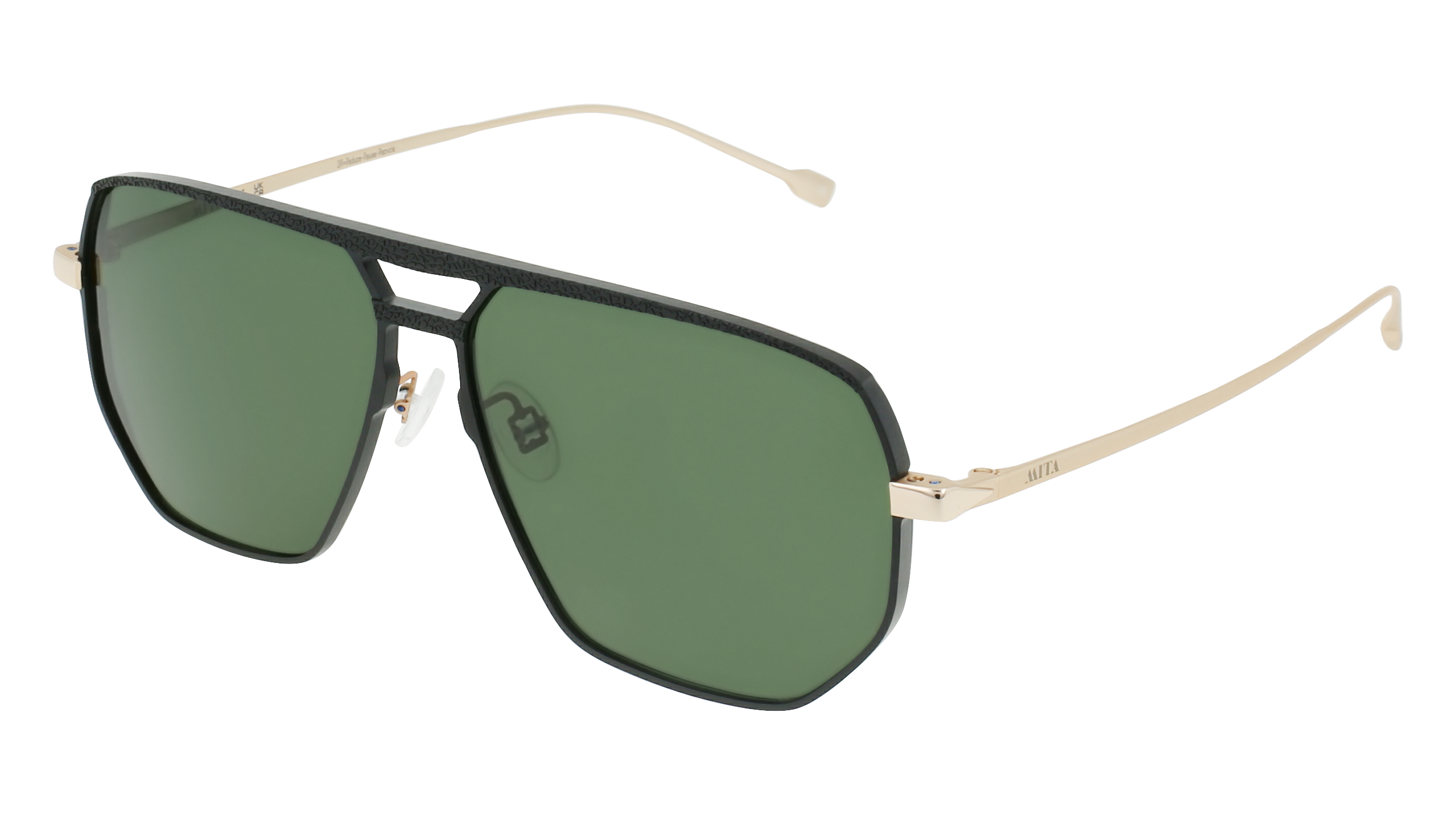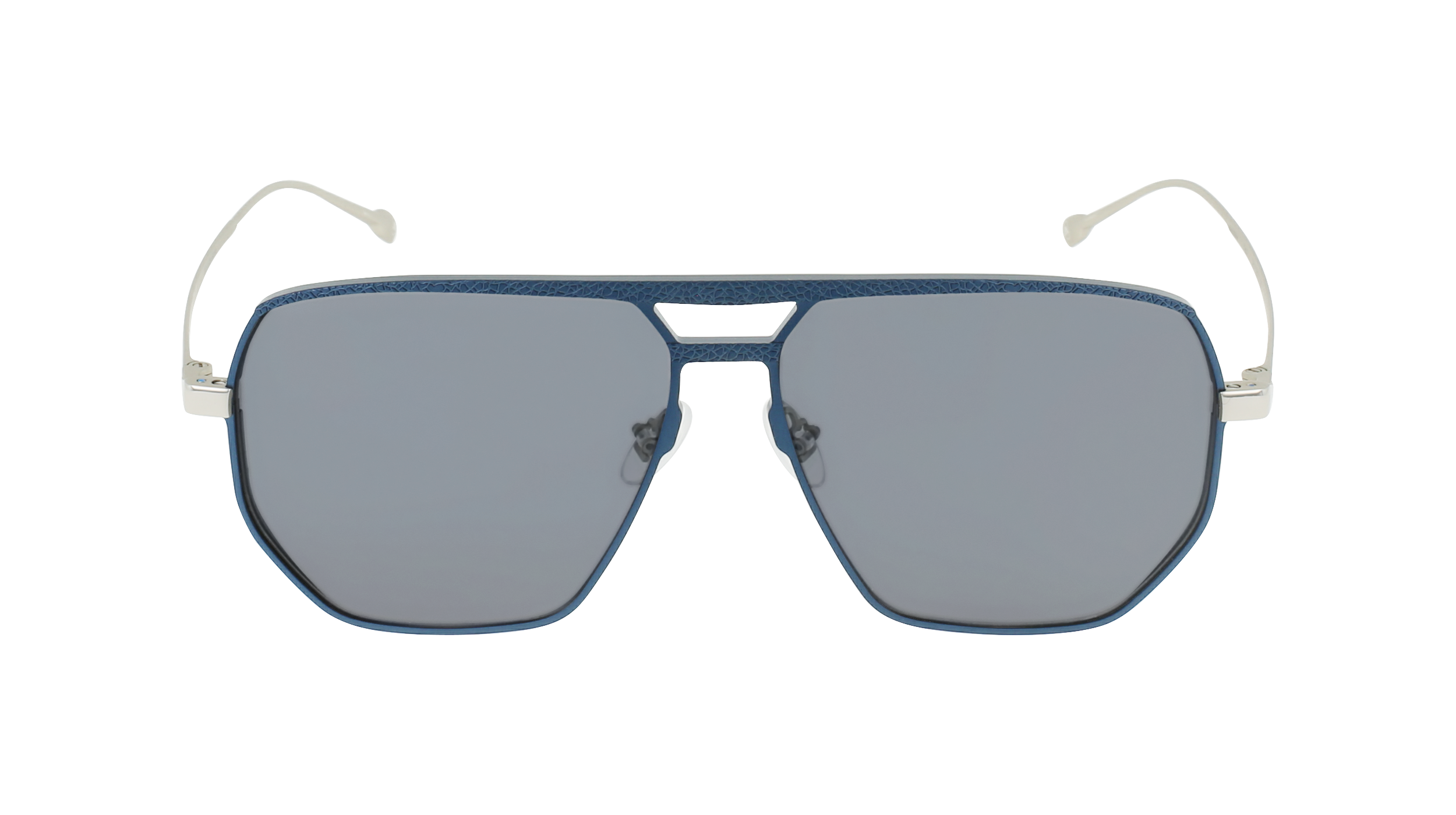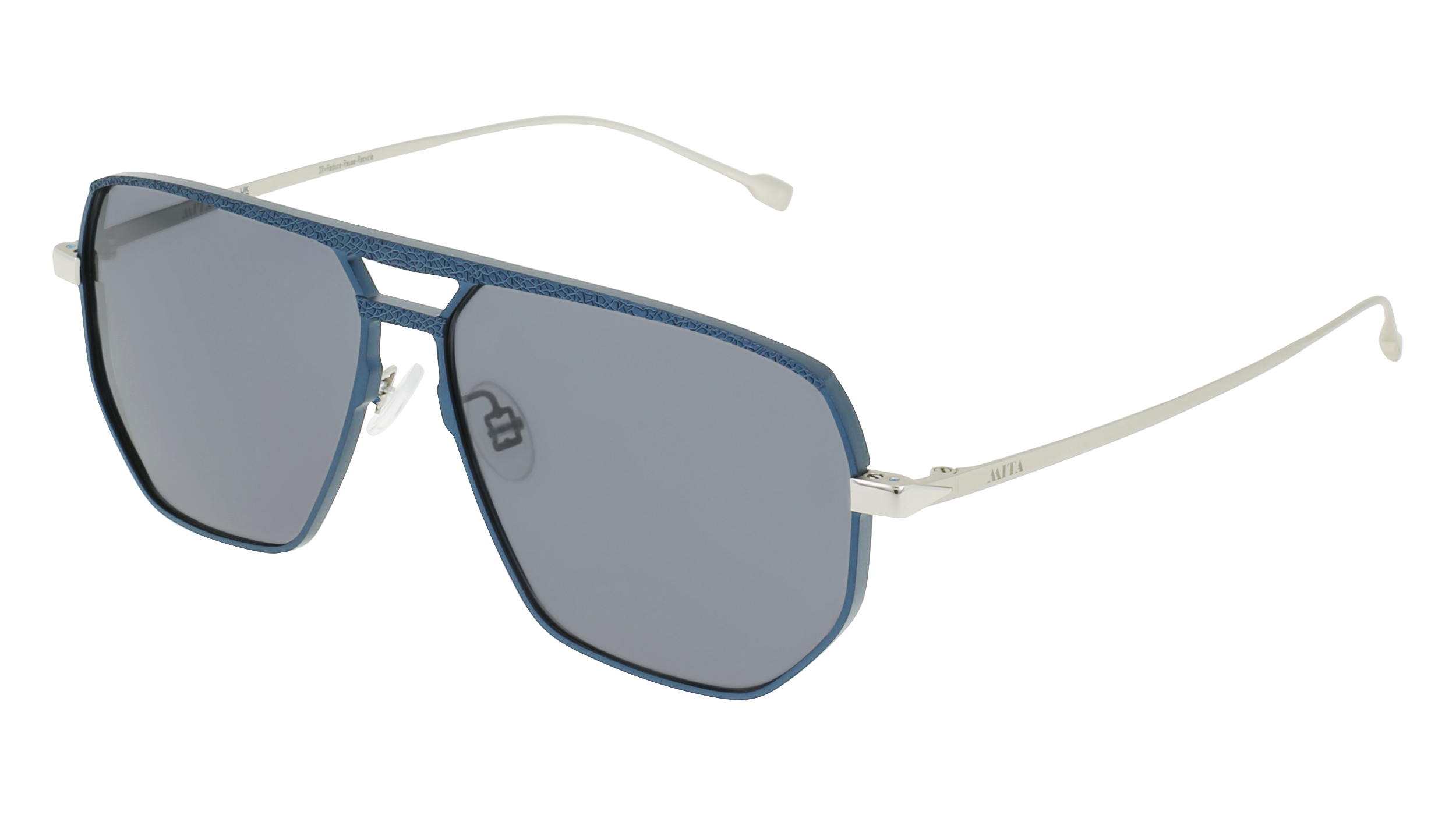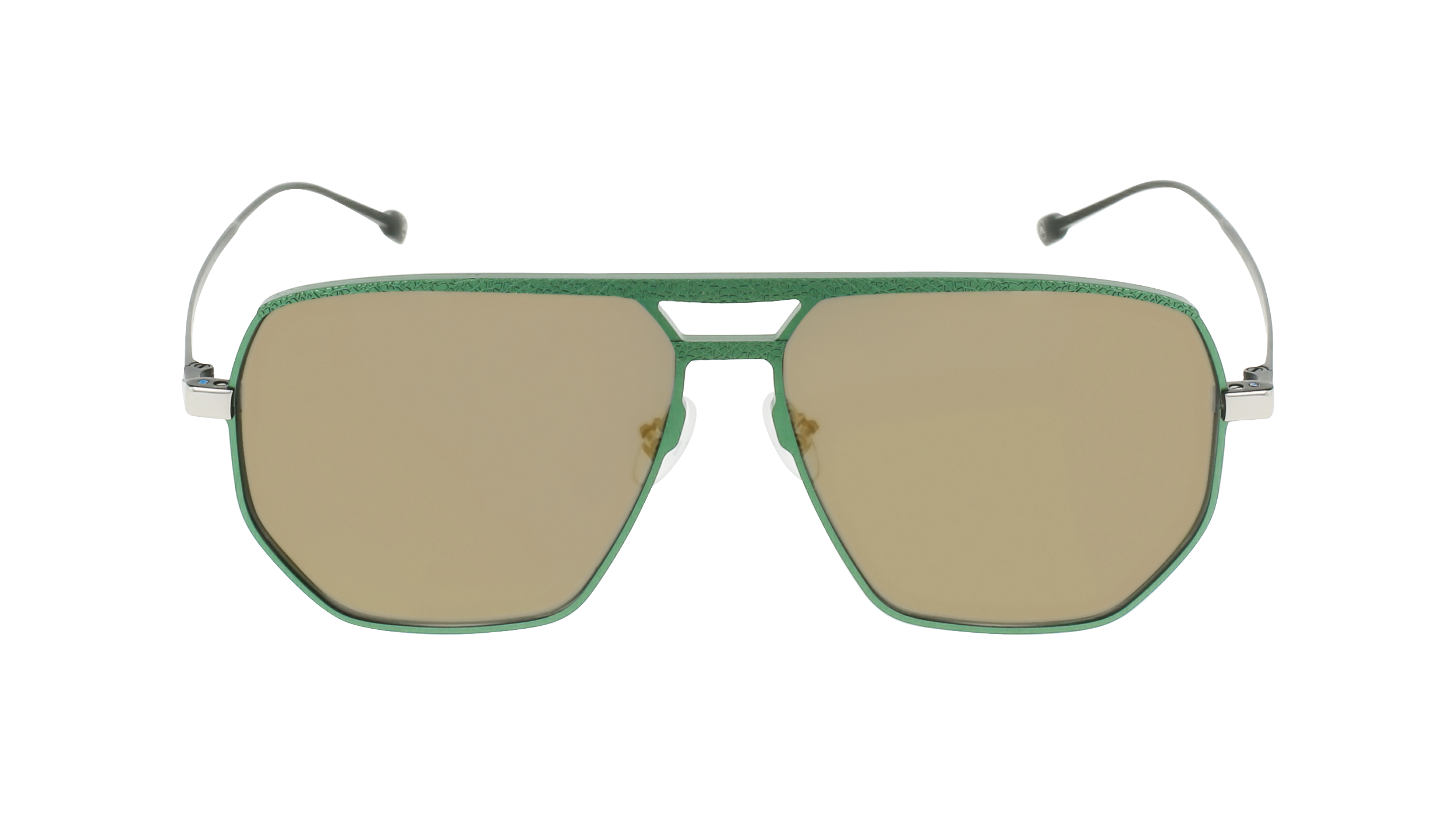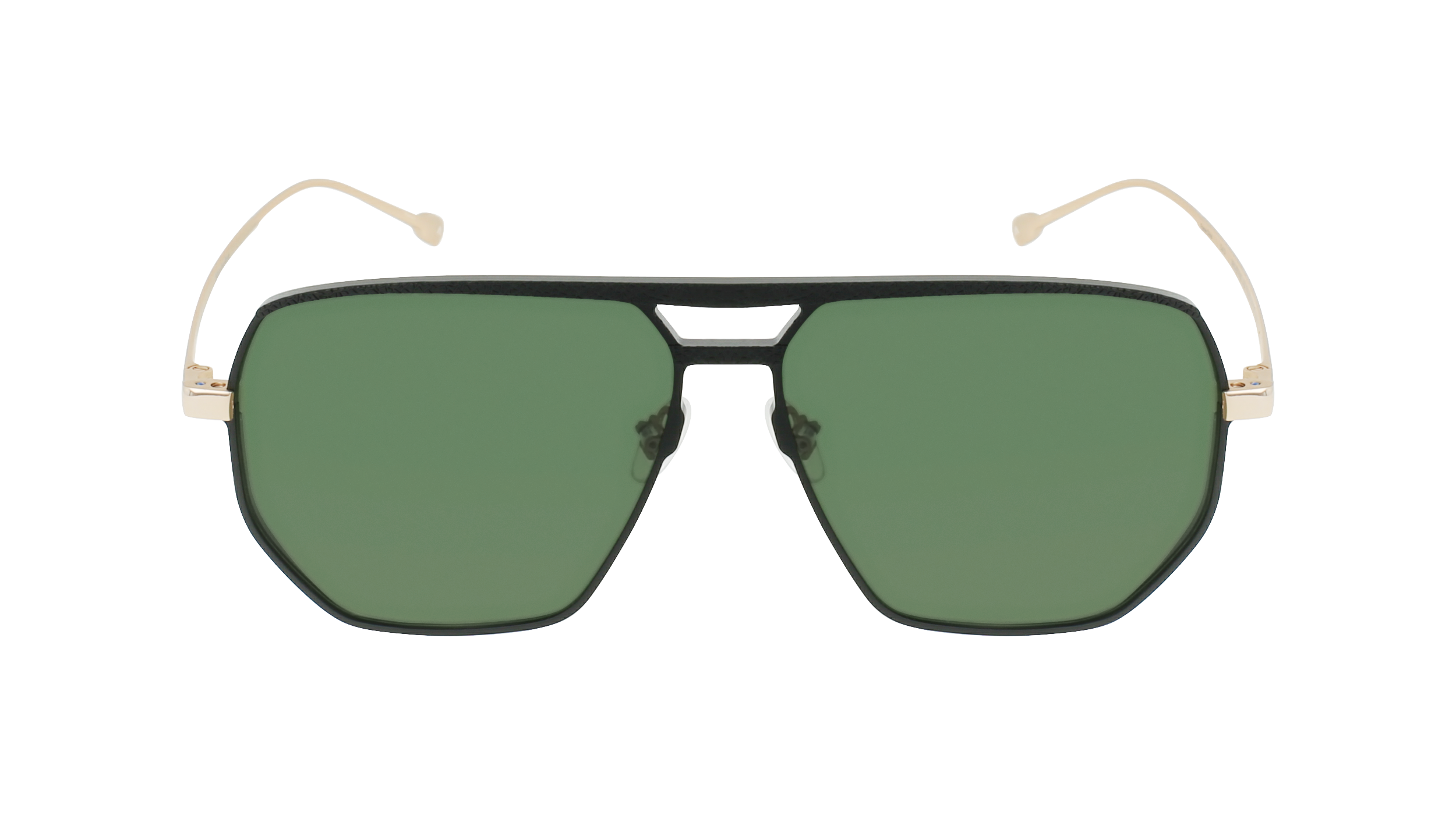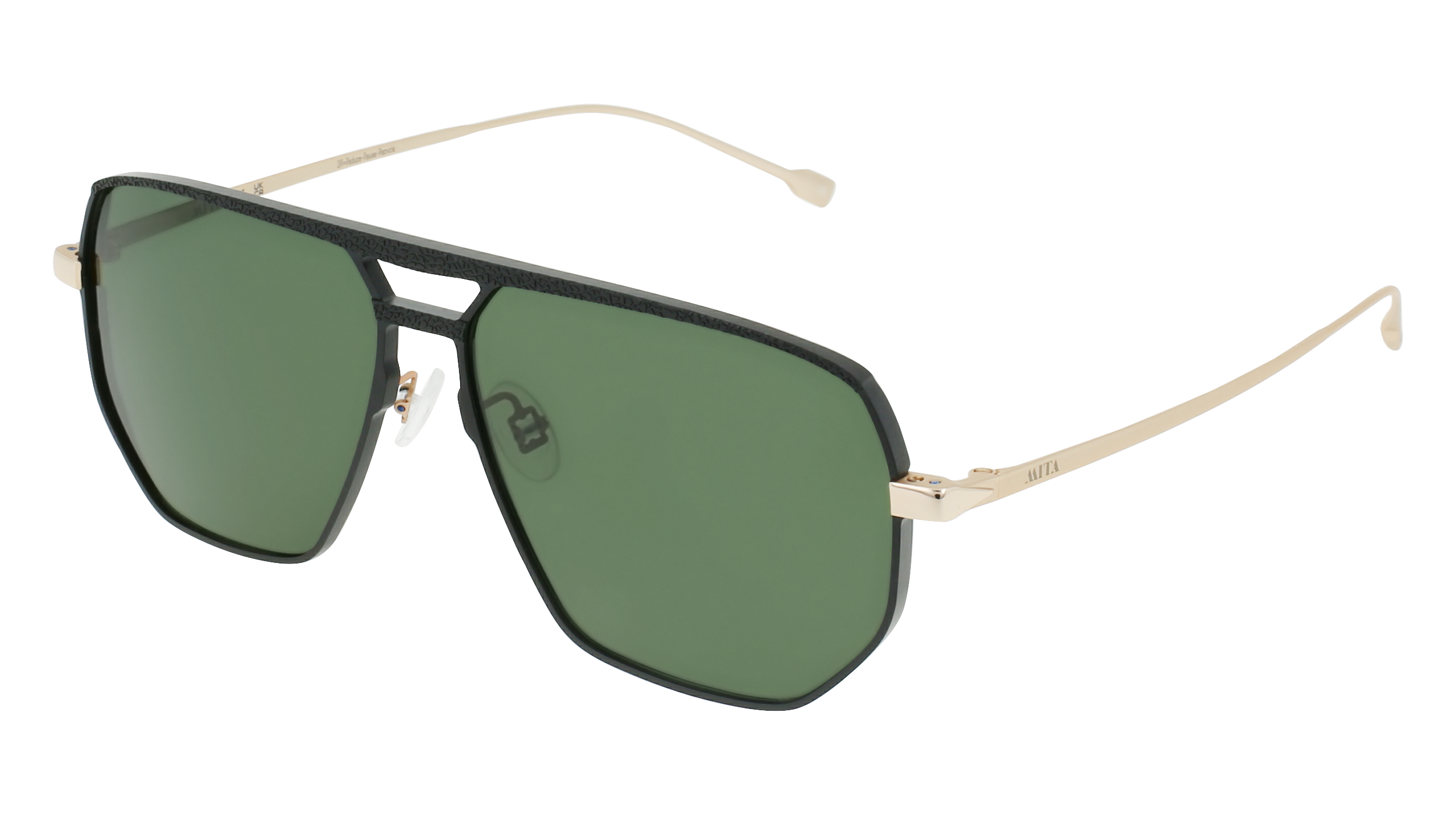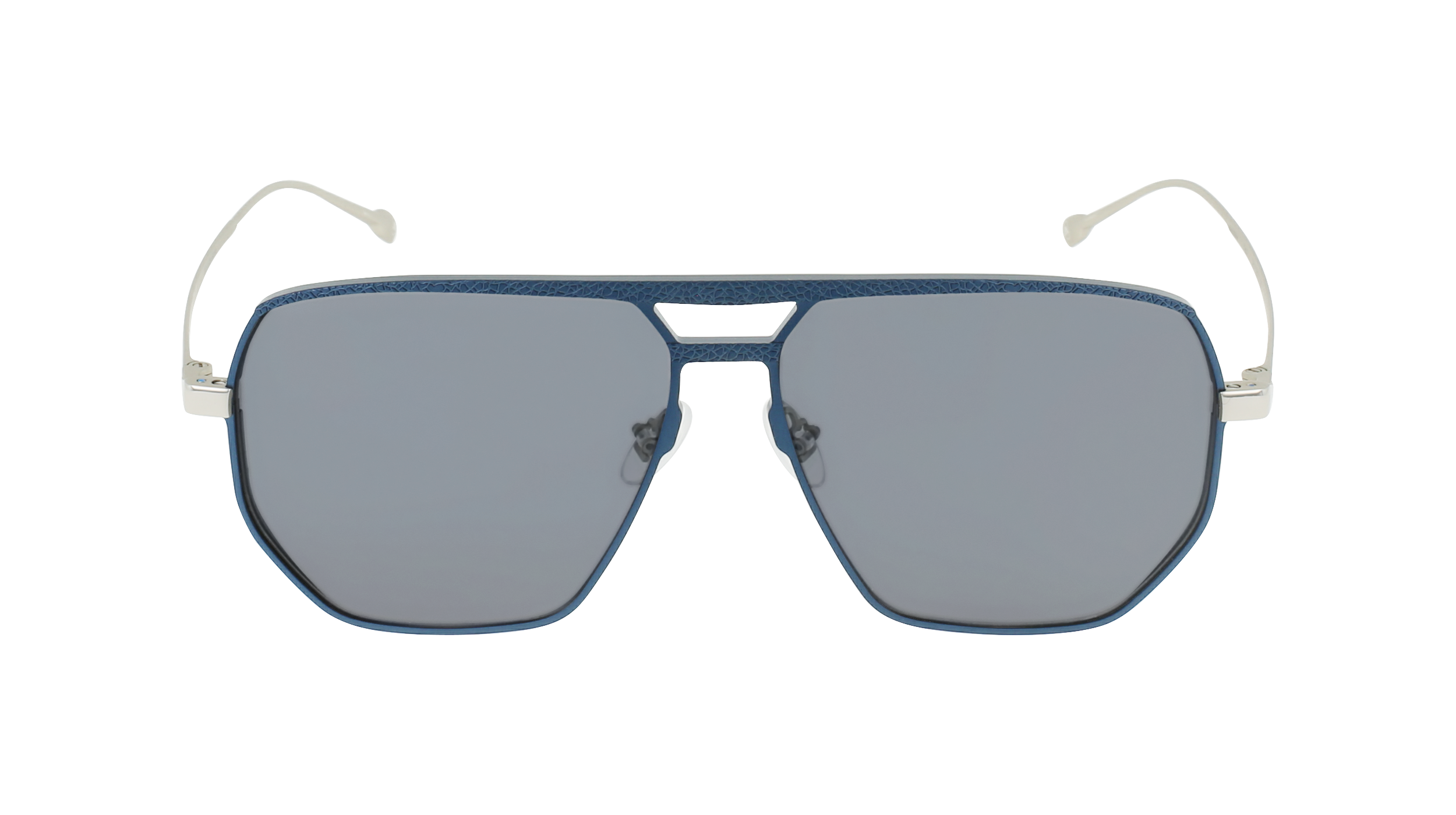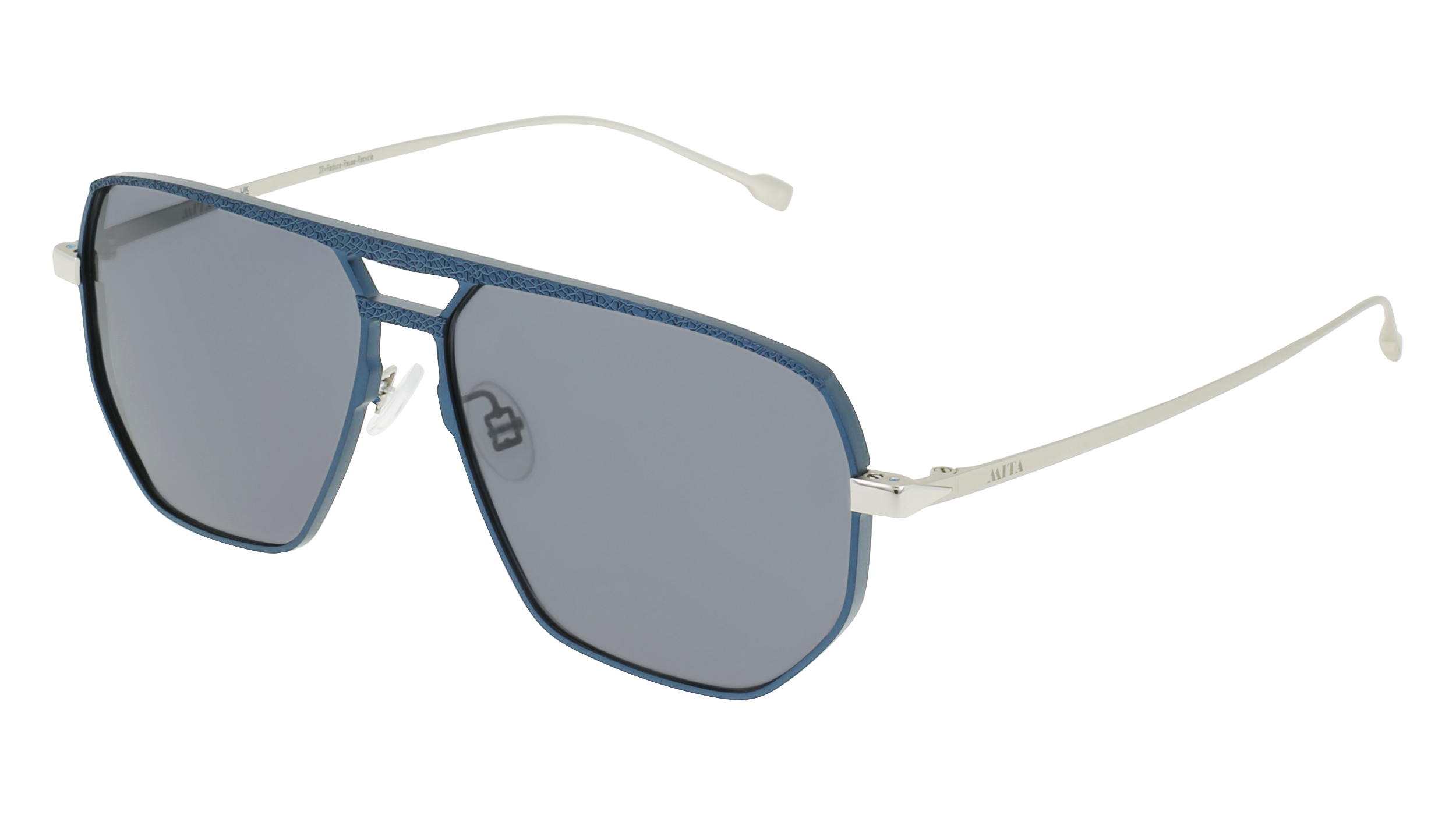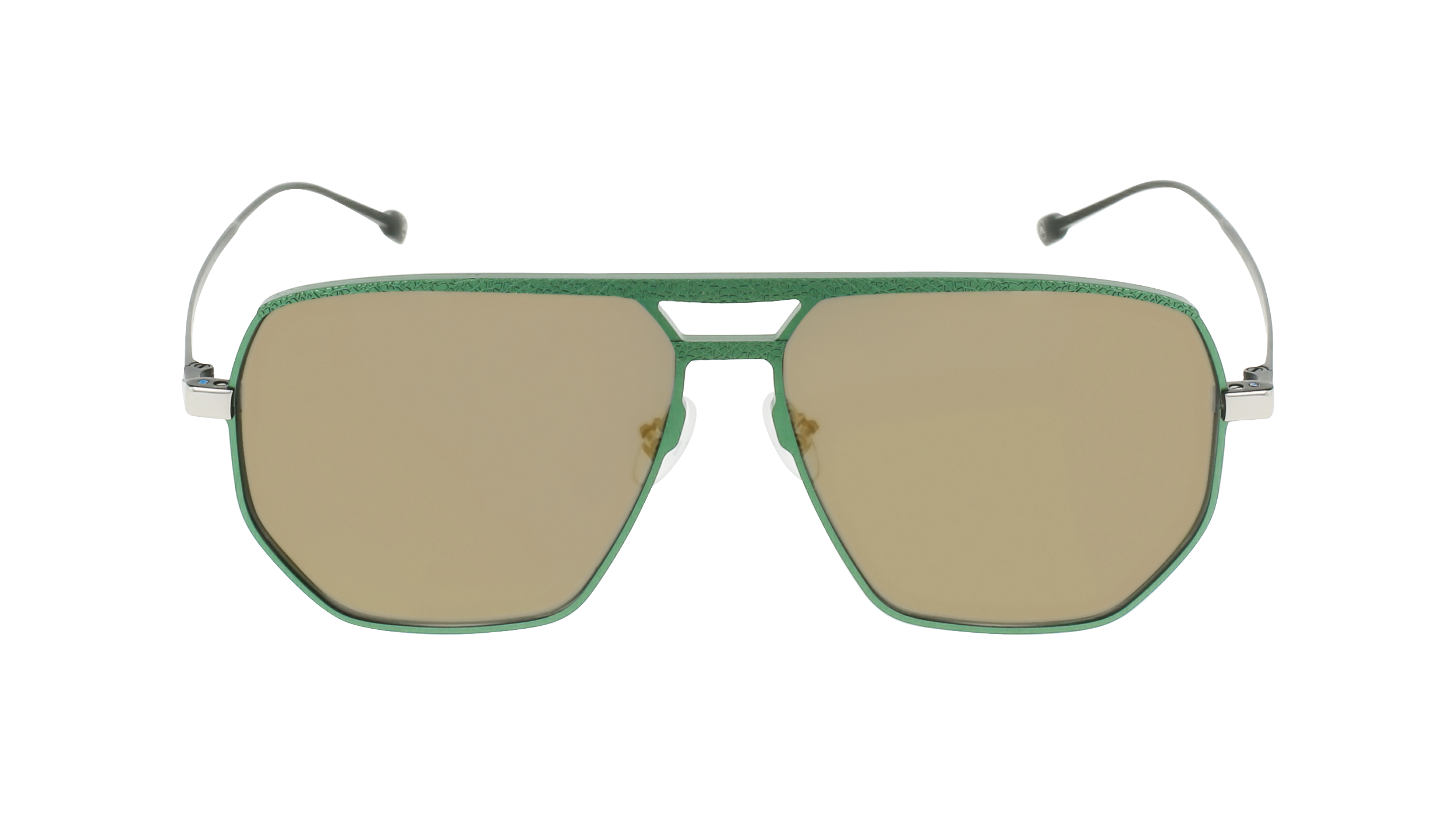 MACARTHUR
02R Black Navigator Sunglasses
02R Black Navigator Sunglasses
02R Black Navigator Sunglasses
02R Black Navigator Sunglasses
91V Blue Navigator Sunglasses
91V Blue Navigator Sunglasses
91V Blue Navigator Sunglasses
91V Blue Navigator Sunglasses
97D Olive Green Navigator Sunglasses
97D Olive Green Navigator Sunglasses
97D Olive Green Navigator Sunglasses
97D Olive Green Navigator Sunglasses
$159.00
$234.00
$284.00
$209.00
$159.00
$234.00
$284.00
$209.00
$159.00
$234.00
$284.00
$209.00
The MACARTHUR navigator sunglasses are effortlessly cool, sleek, and sexy with the floating lens feature. These sunglasses are luxurious, high-fashion, and sustainably made.
Aluminium Navigator Sunglasses
If you think all navigators are built the same. The Macarthur is here to prove you wrong. it features a new technique infused in aluminum that looks and feels like leather.  From the straight brow bar to the beveled rim, the Macarthur is everything you need to complete your look.
These sunglasses are made from recycled aluminum, with sustainable nose pads and 100% UVA/UVB protection sustainable lenses.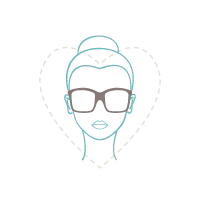 Heart-Shaped
Square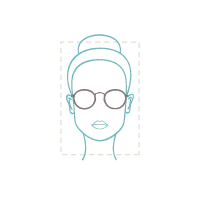 Rectangular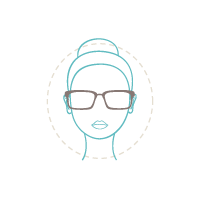 Round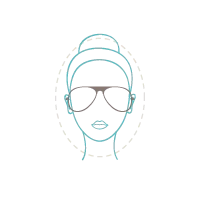 Oval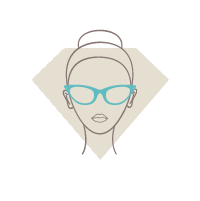 Diamond-Shaped
Our Eco Efforts
MITA Eyewear offers sleek, designer eyeglasses online to dazzle admirers all over the world. But, they're more than just gorgeous glasses. We are committed to producing our products in the most sustainable ways possible. We use recycled water bottles to create the plastic we use for production, and use aluminum due to its recyclability. Customers are able to choose one of charities MITA affiliates with to donate 2% of their purchase to. MITA is devoted to increased recycling rates across the world, and we aim to decrease the carbon footprint of the fashion industry while doing so.