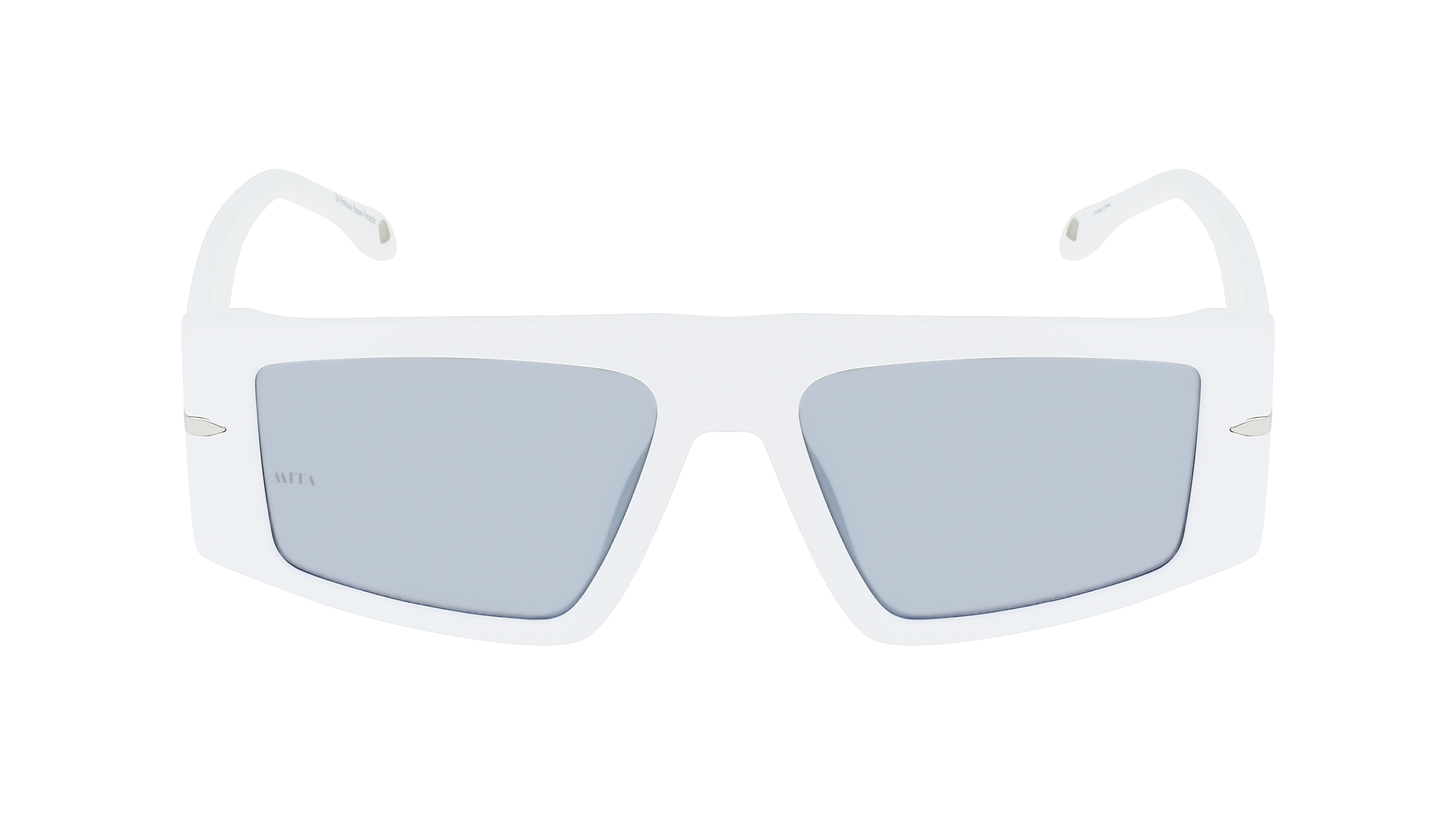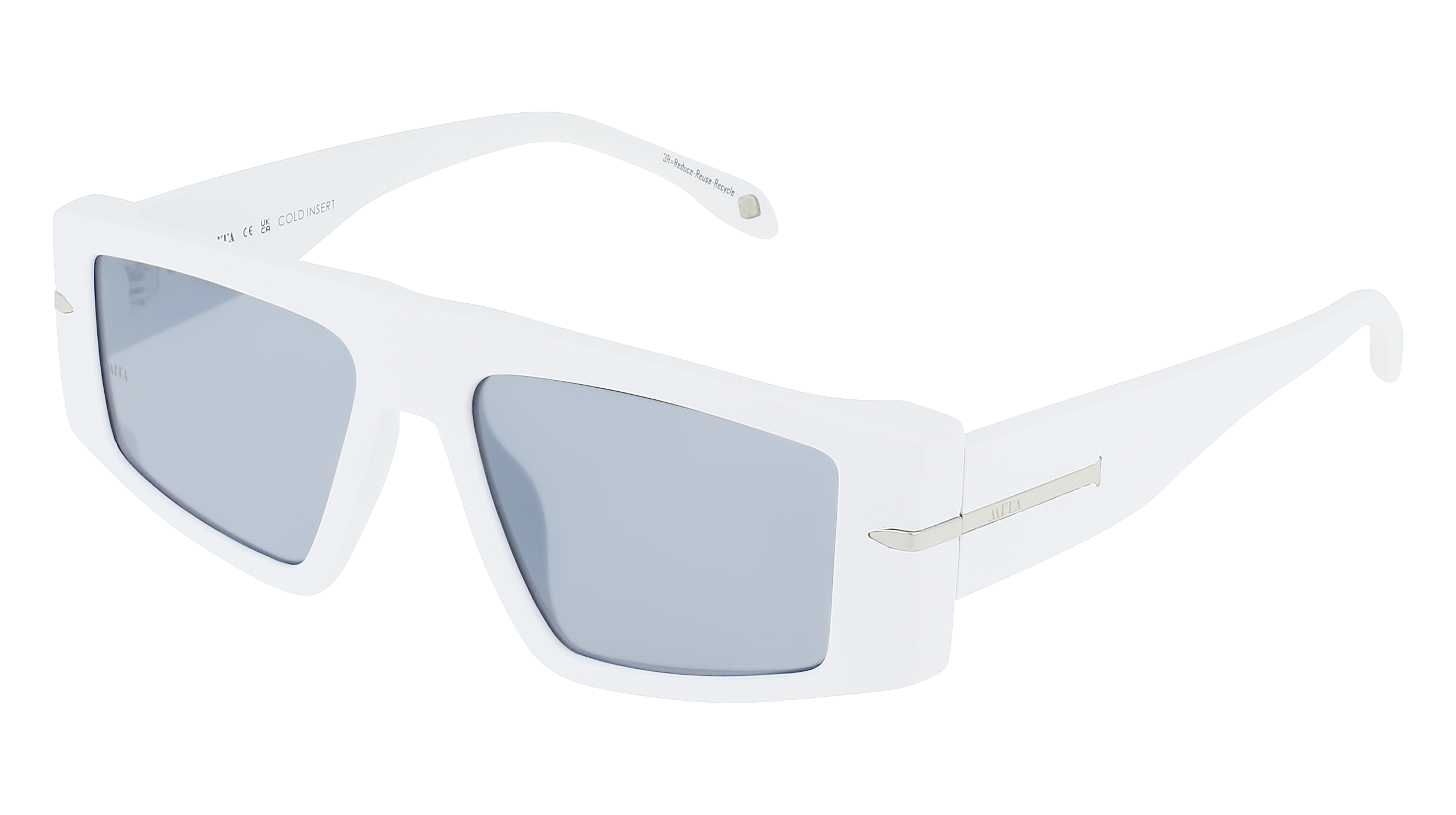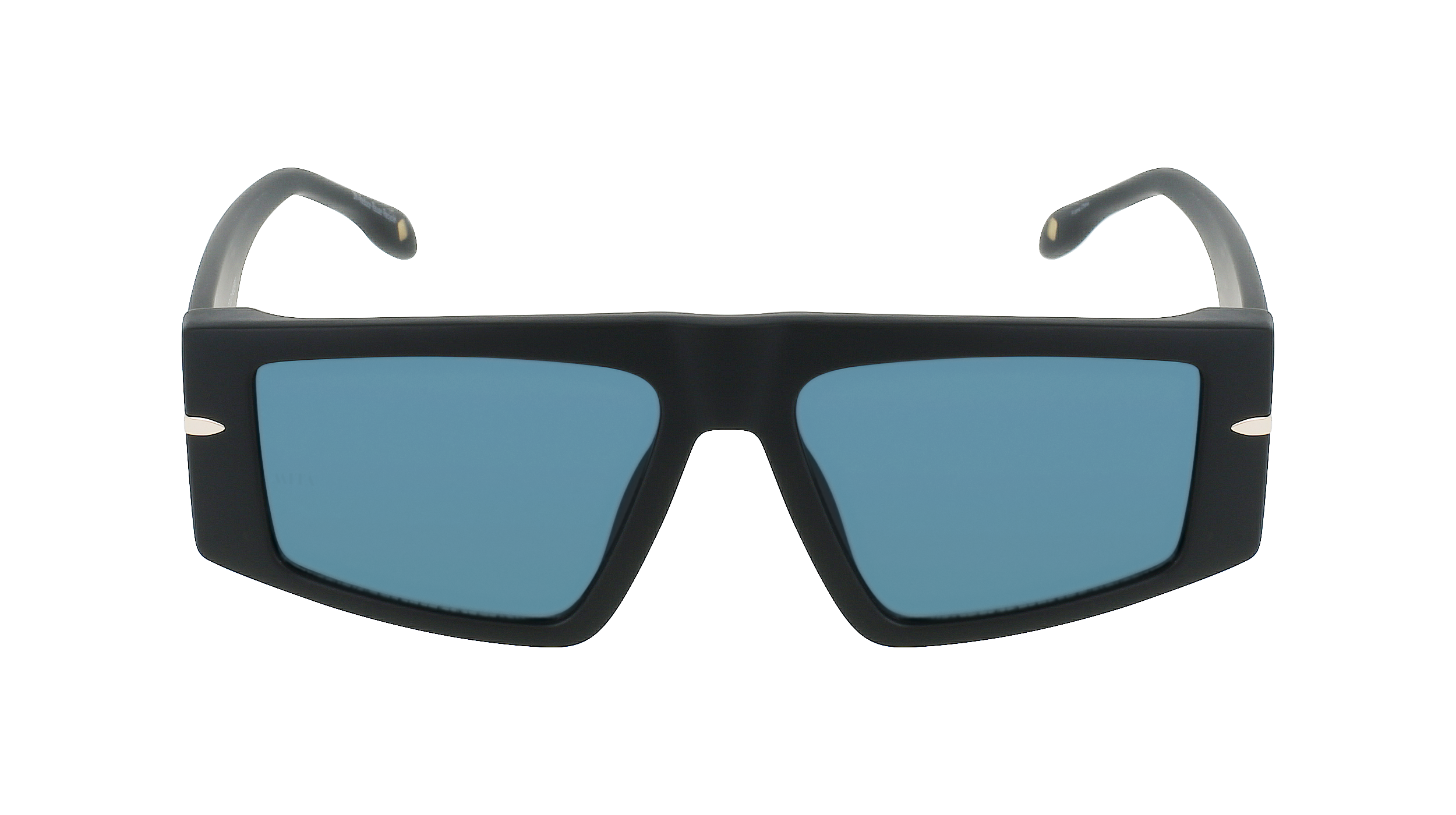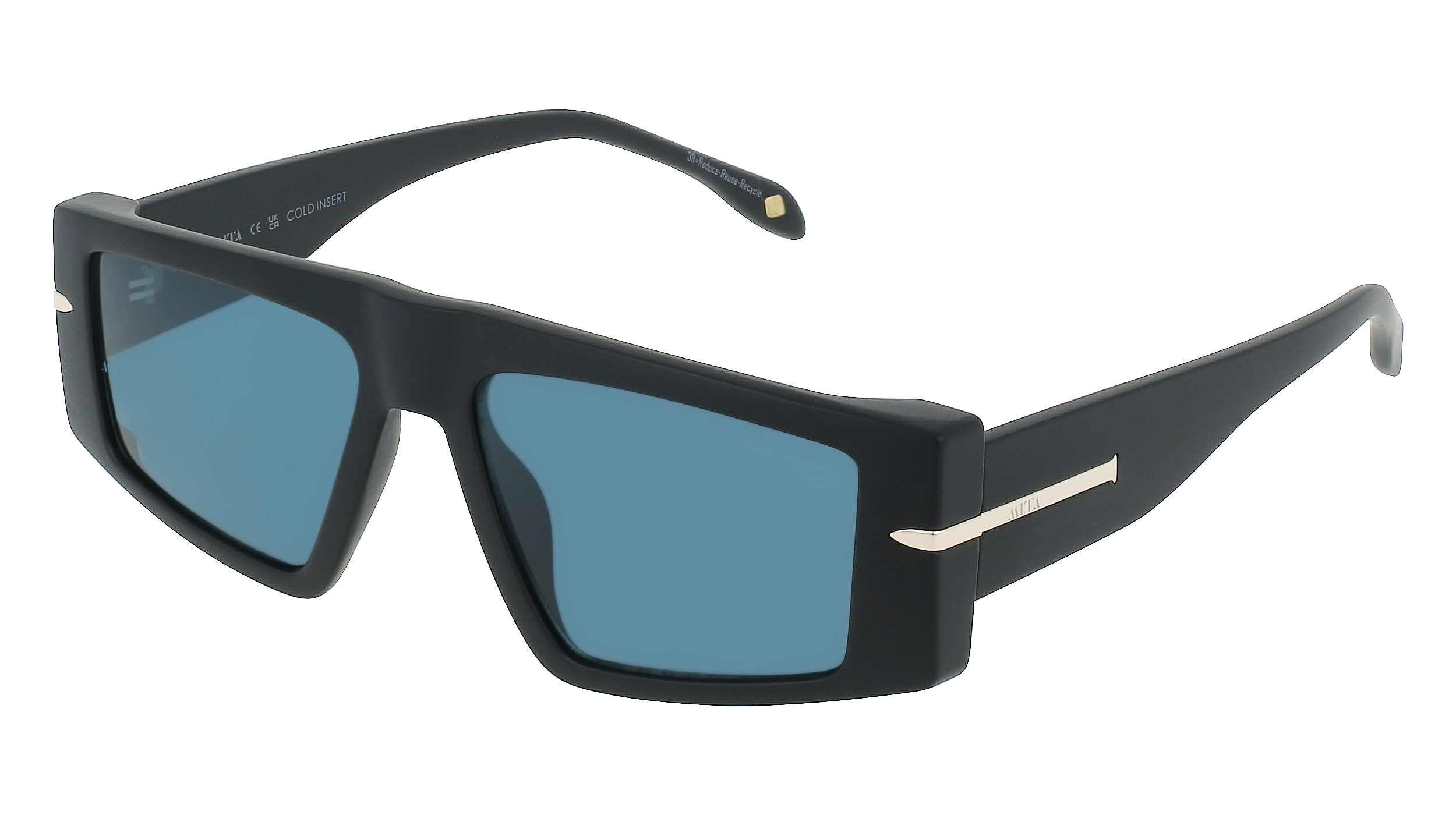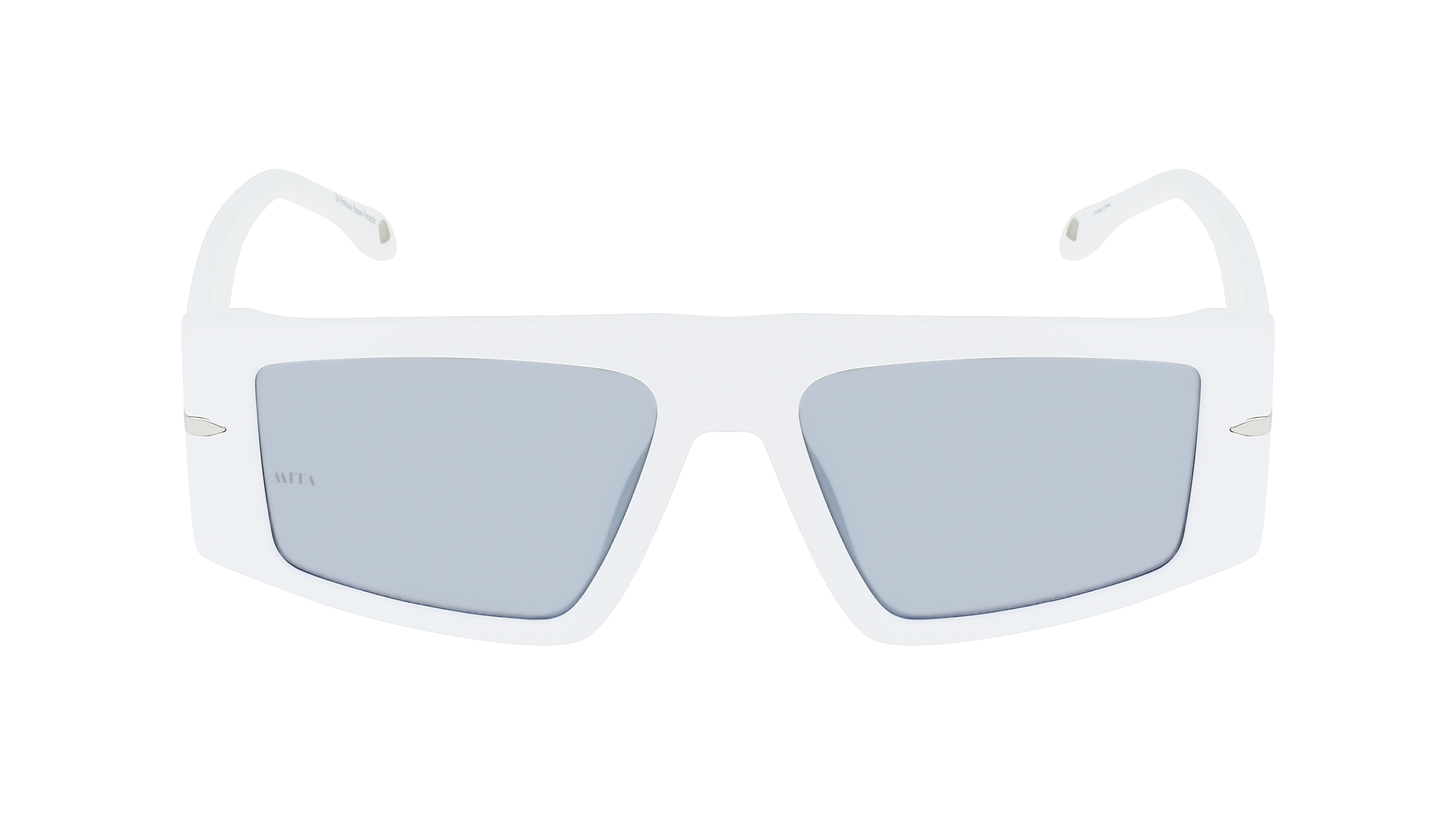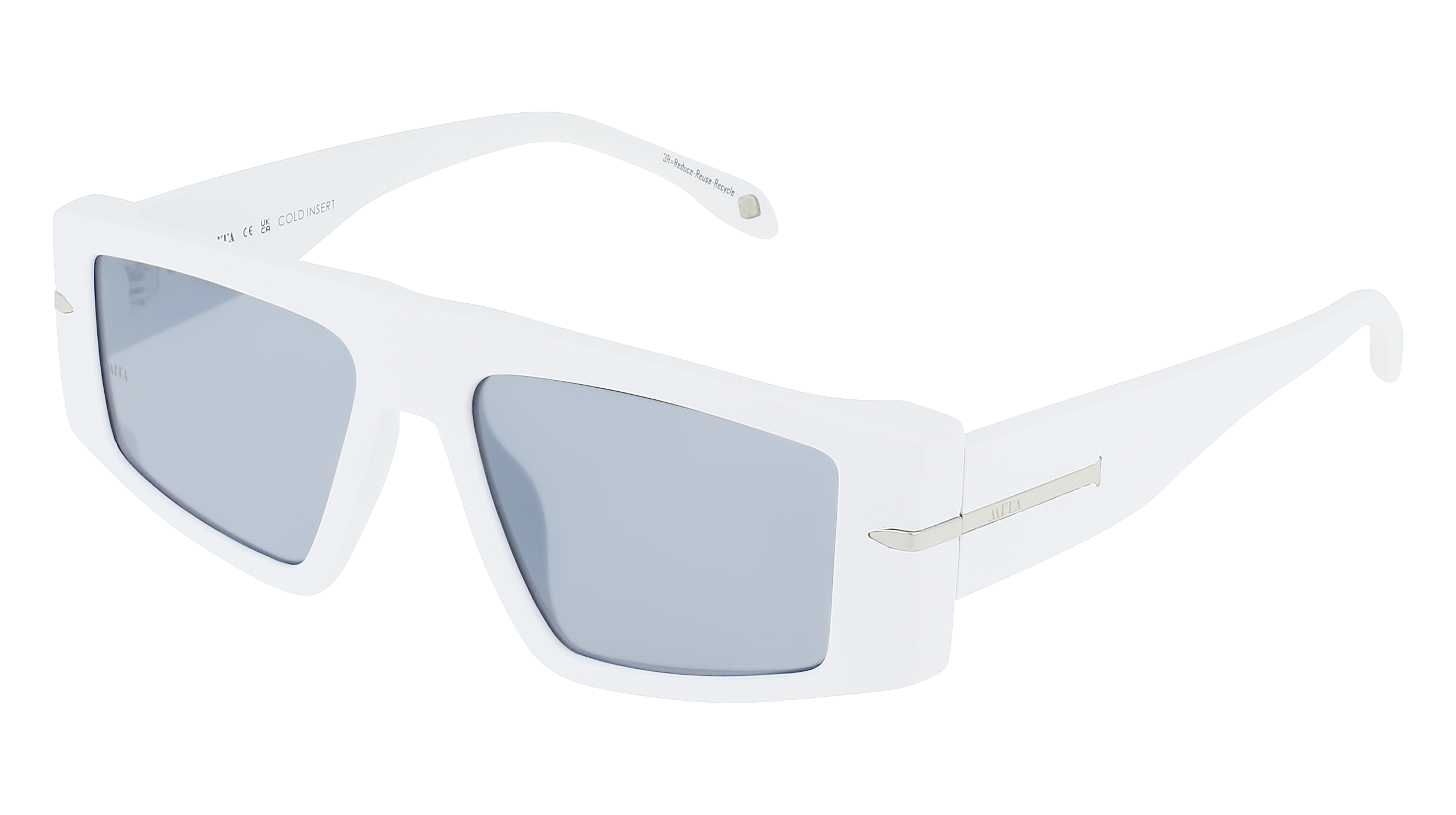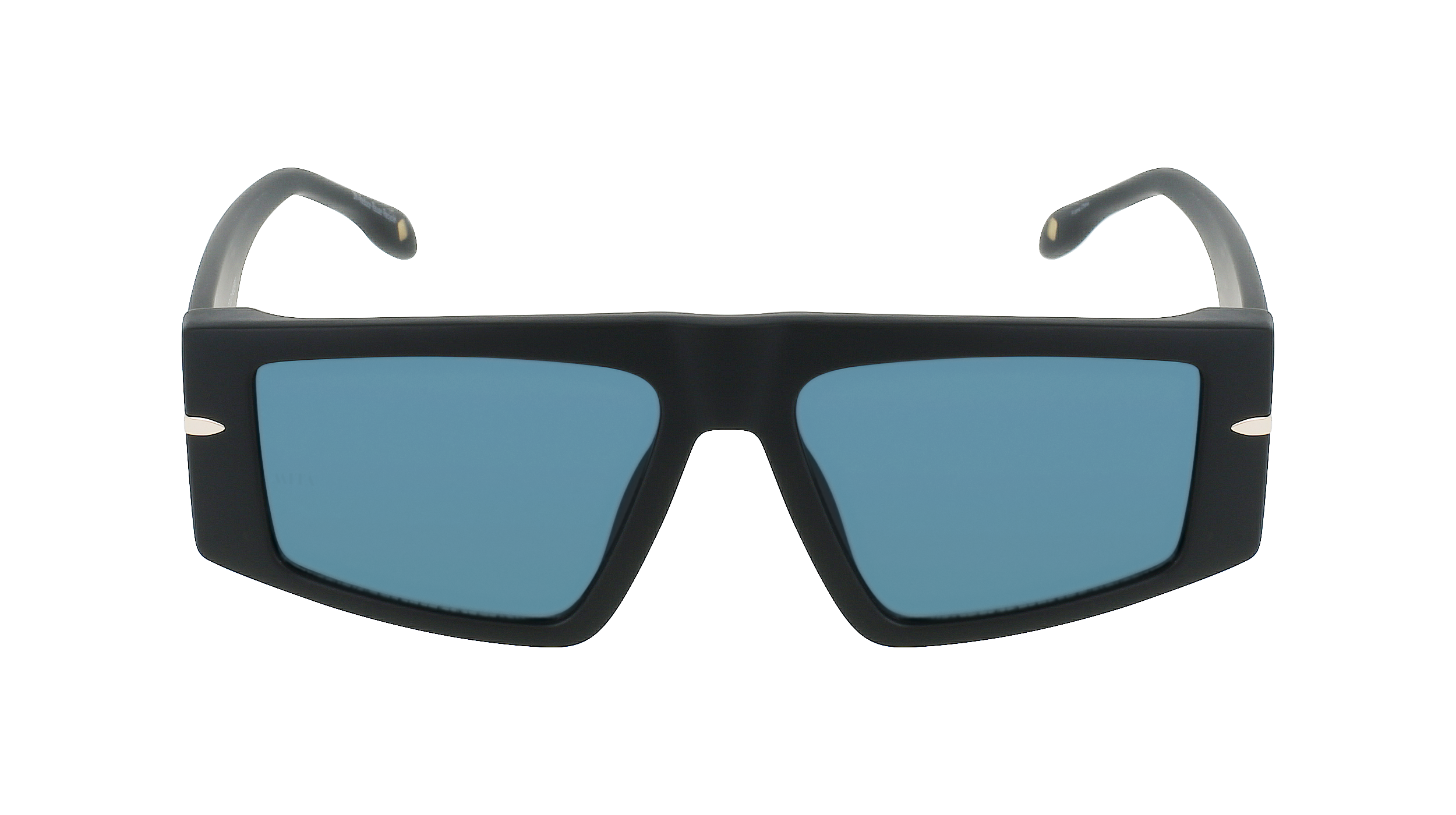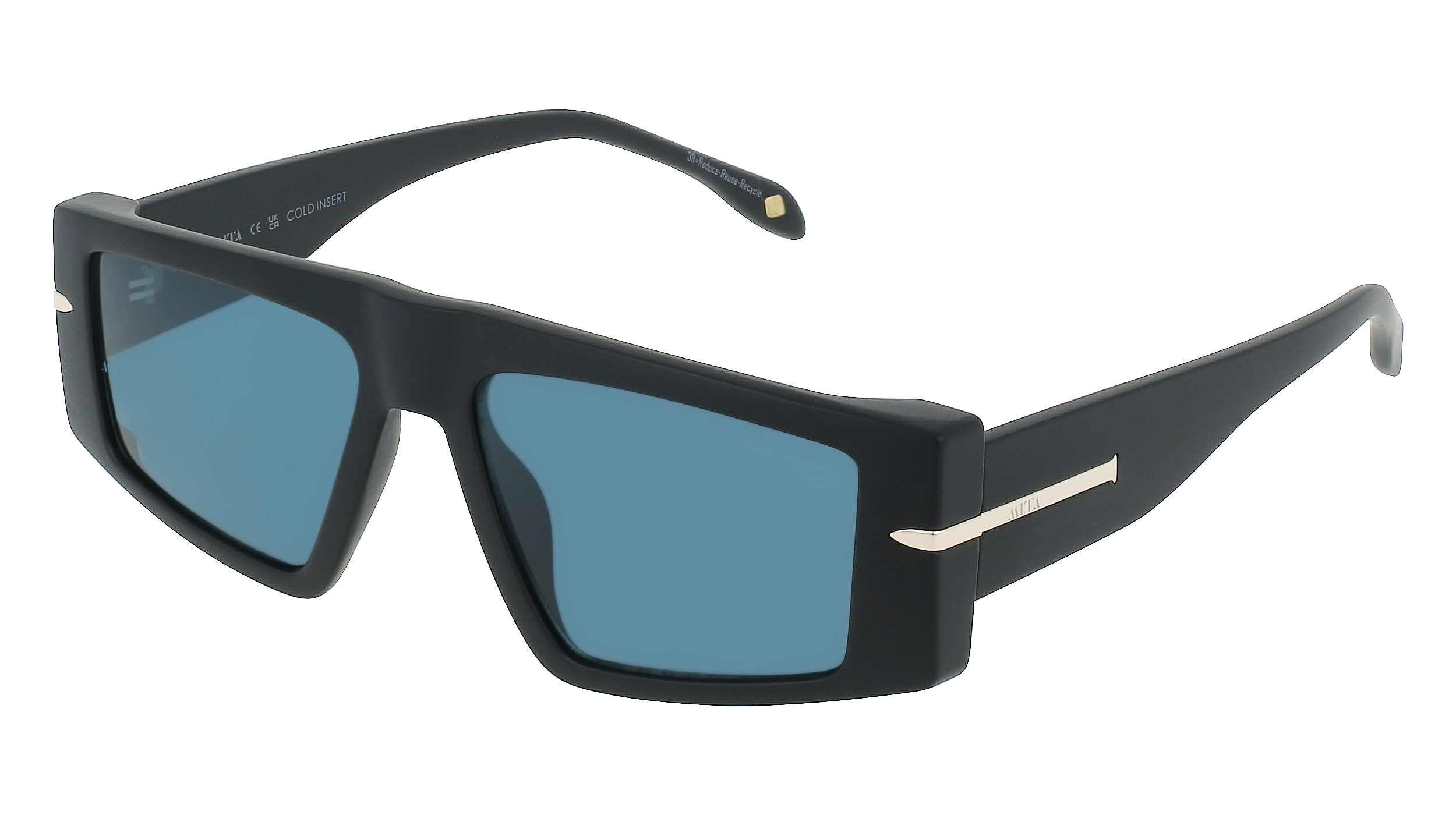 Miami
Matte Red Oversized Flat Top Sunglasses
Matte Red Oversized Flat Top Sunglasses
Matte Red Oversized Flat Top Sunglasses
Matte Red Oversized Flat Top Sunglasses
Matte White Oversized Flat Top Sunglasses
Matte White Oversized Flat Top Sunglasses
Matte White Oversized Flat Top Sunglasses
Matte White Oversized Flat Top Sunglasses
Matte Black Oversized Flat Top Sunglasses
Matte Black Oversized Flat Top Sunglasses
Matte Black Oversized Flat Top Sunglasses
Matte Black Oversized Flat Top Sunglasses
$139.00
$139.00
$139.00
$139.00
$139.00
$139.00
$139.00
$139.00
$139.00
$139.00
$139.00
$139.00
Face the sun in style with our MIAMI oversized flat top sunglasses. These sunglasses are stylish, chic, and versatile, adding a touch of drama to any outfit. It comes in three distinct matt colors: red, white, and black. Up your style game with our eye-catching MIAMI frames!
RECYCLED MATERIAL RPET SUNGLASSES
The life of any party, MIAMI is your mainstay for a great time. The notched flat top, thick bridge, and wide temples turn this athletic shape into a fashion statement.  With the perfect comfortable fit, these are the ideal grab-and-go-anywhere style. This trend-setting style is made from Recycled water bottles and finished with sustainable sun lenses.
CLASSIC ITALIAN CRAFTSMANSHIP
Our sophisticated matte sunglasses are a popular choice and perfect for those looking to add some elegance to their styles. The MIAMI design offers 100% UVA/UVB protection and is available with prescription lenses if needed.
These oversized flat-top sunglasses are made of FDA-approved rPET water bottles. We only use recycled materials for our protective case, and cleaning cloth.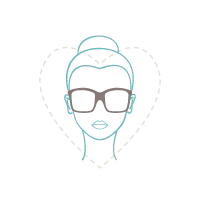 Heart-Shaped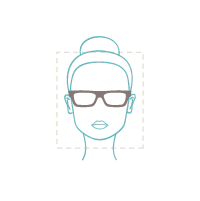 Square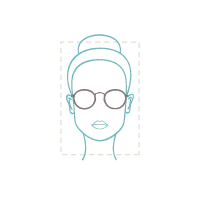 Rectangular
Round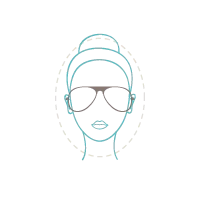 Oval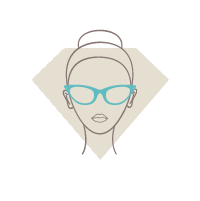 Diamond-Shaped
Reshaping the future of eyewear
Our beautiful, designer-inspired eyewear is perfect for those who want to make a fashion statement. Our sunglasses are trendy and fashionable while also providing UV protection. They're also durable and eco-friendly! For the purpose of producing outstanding recycled eyeglasses and sunglasses, we strongly support upcycling or reusing materials.