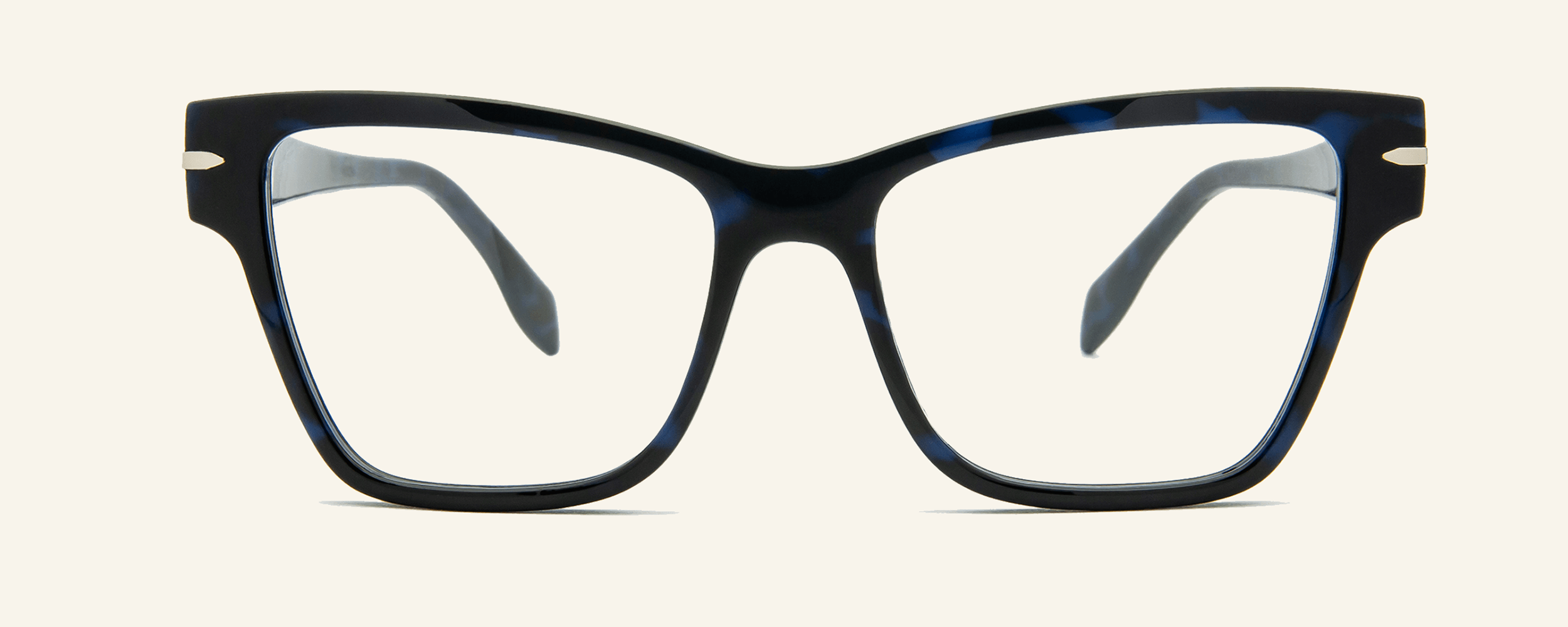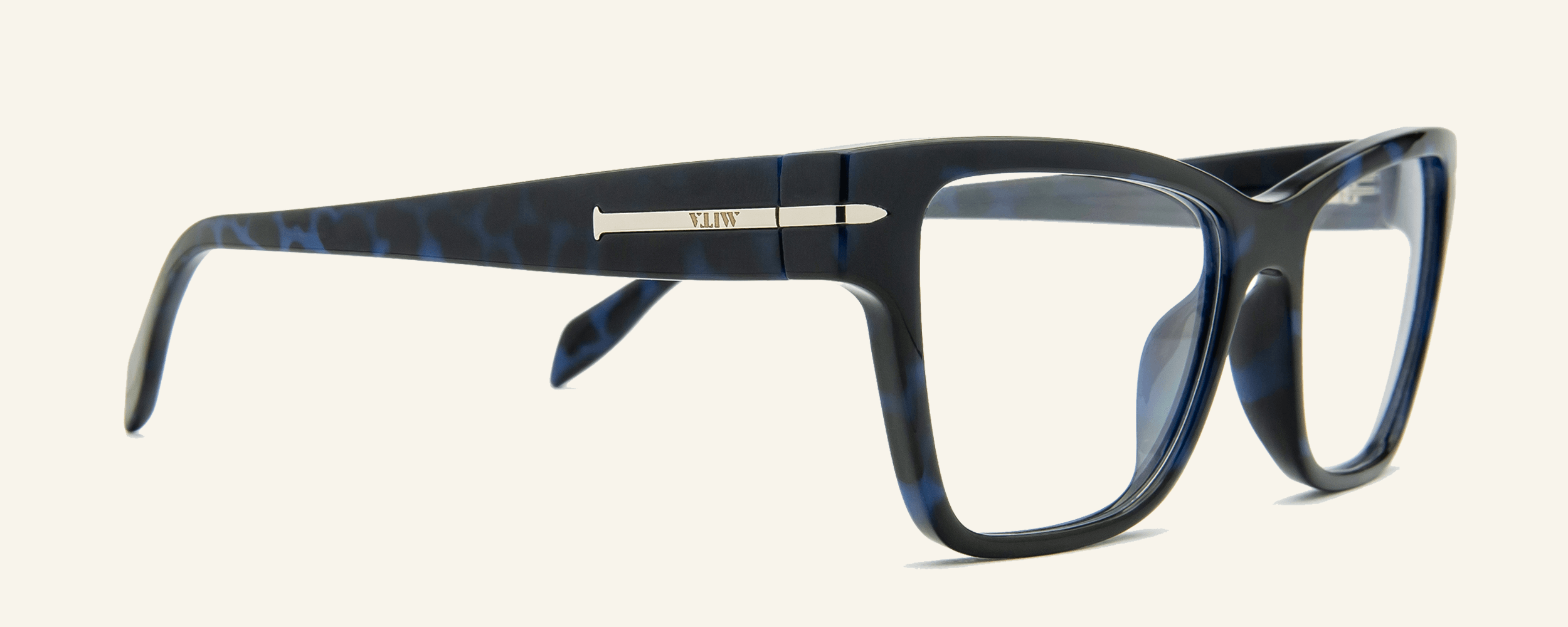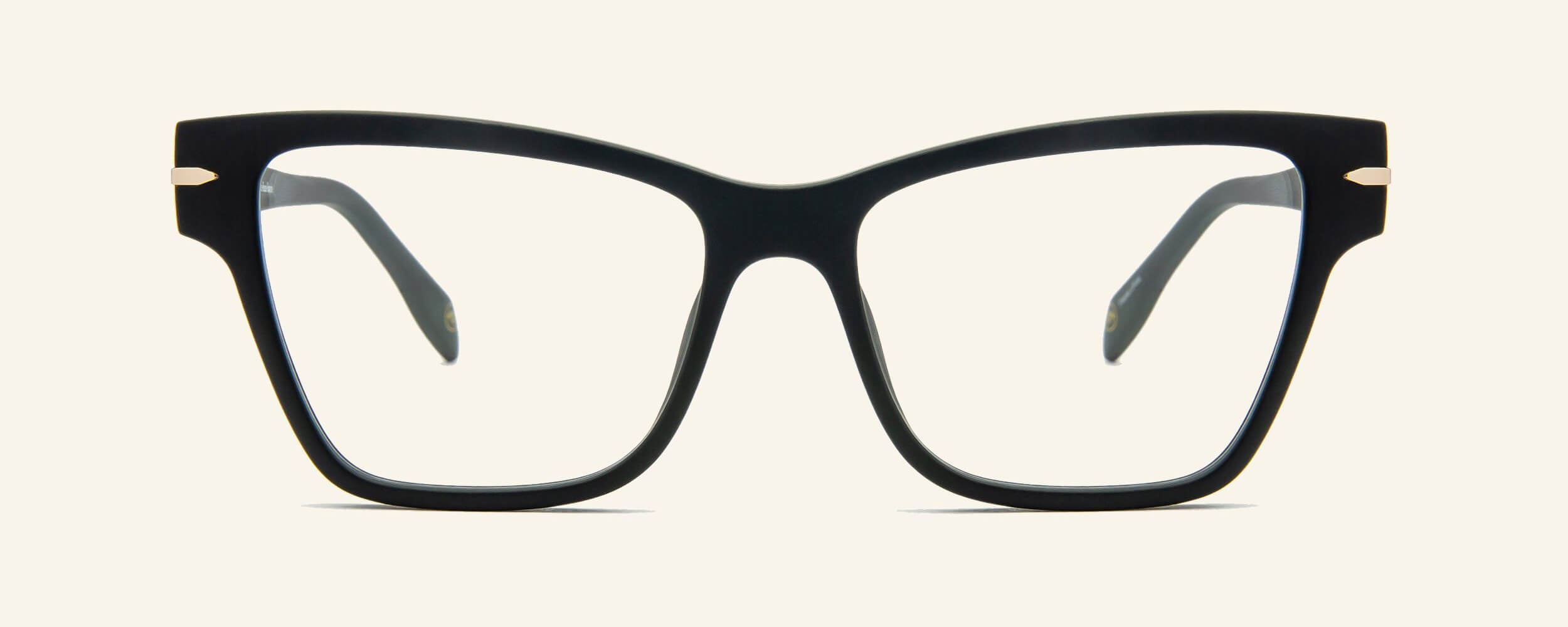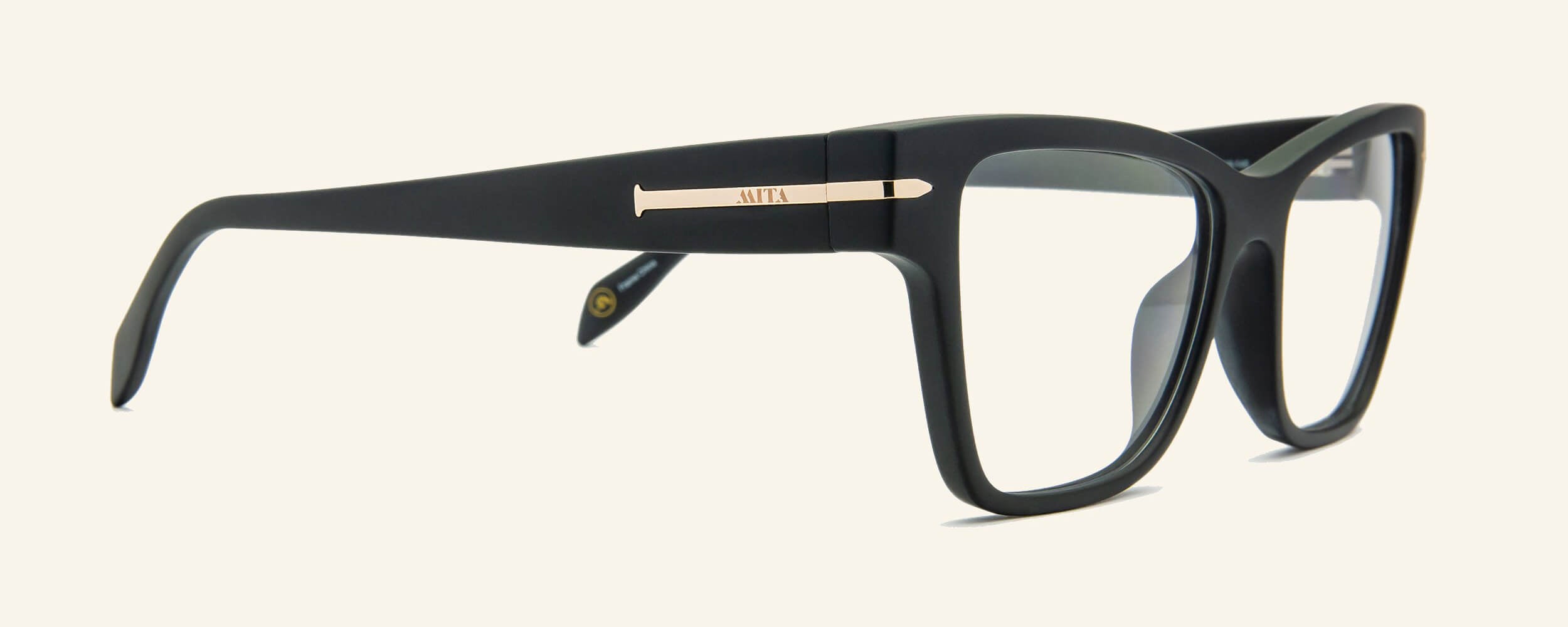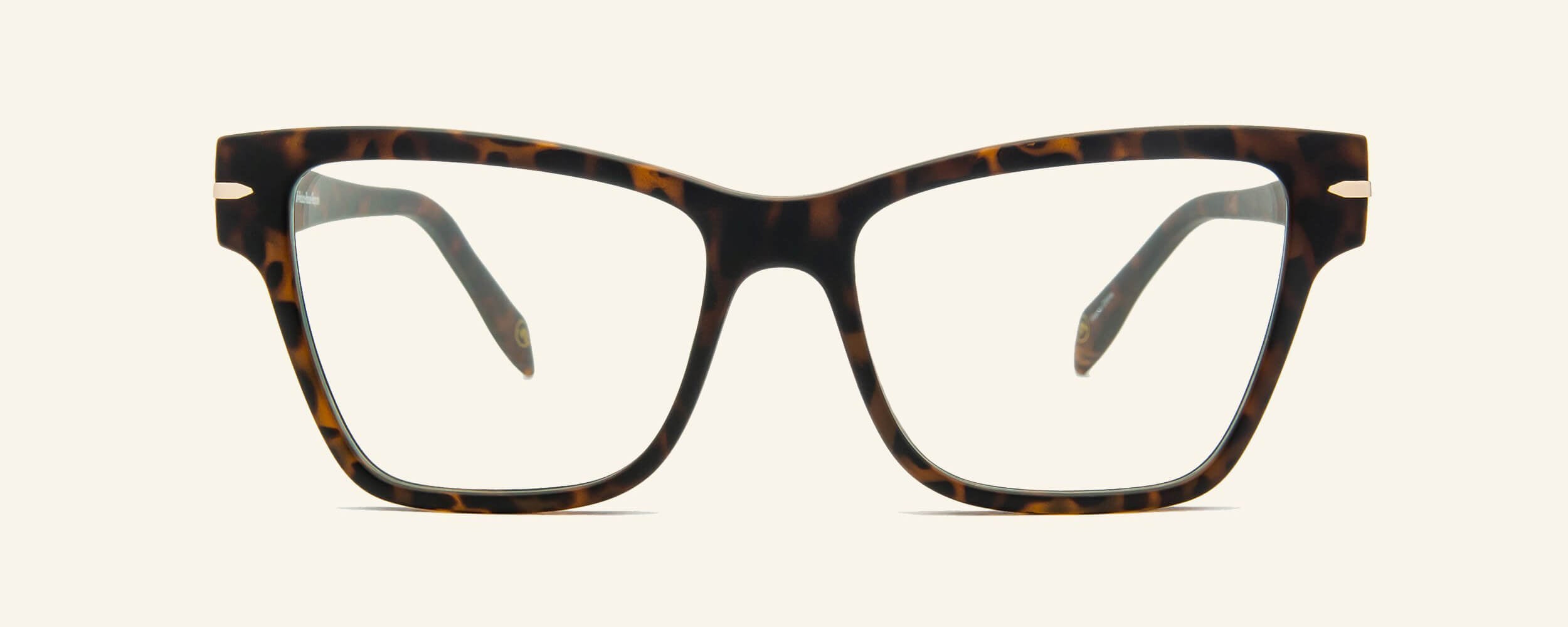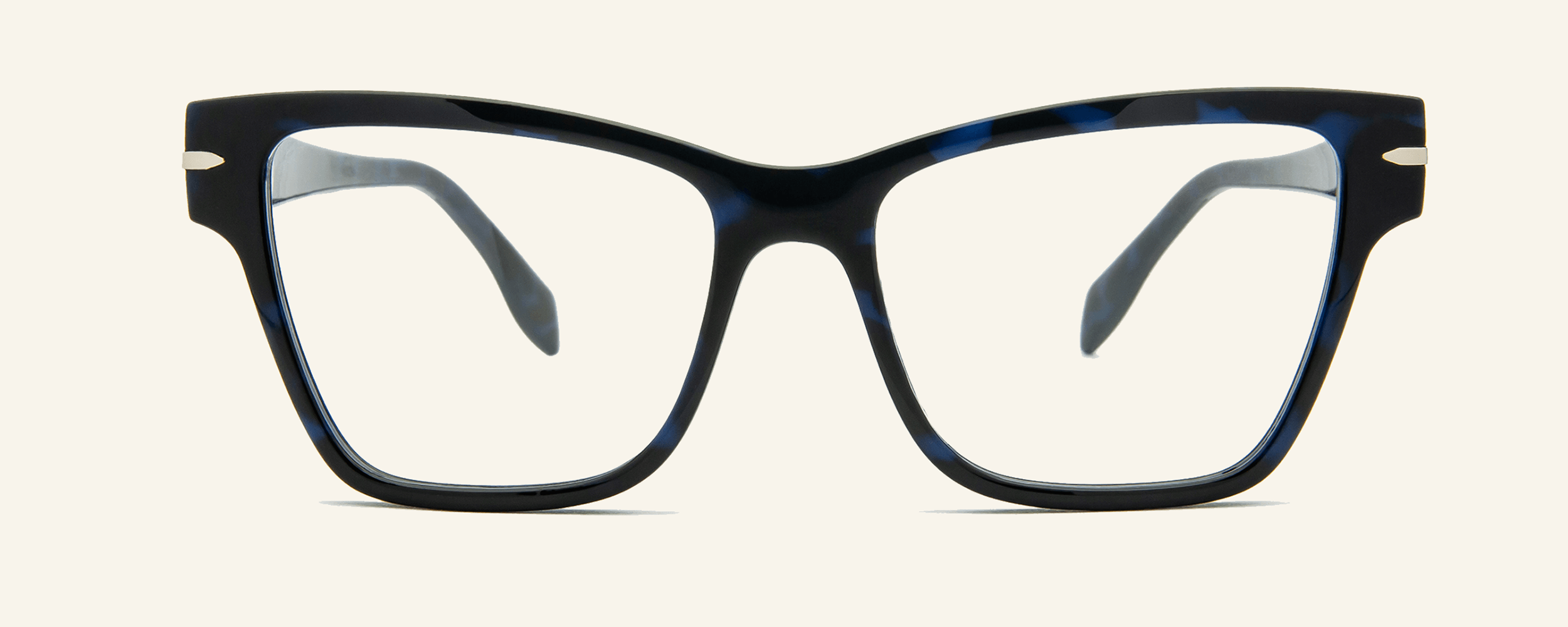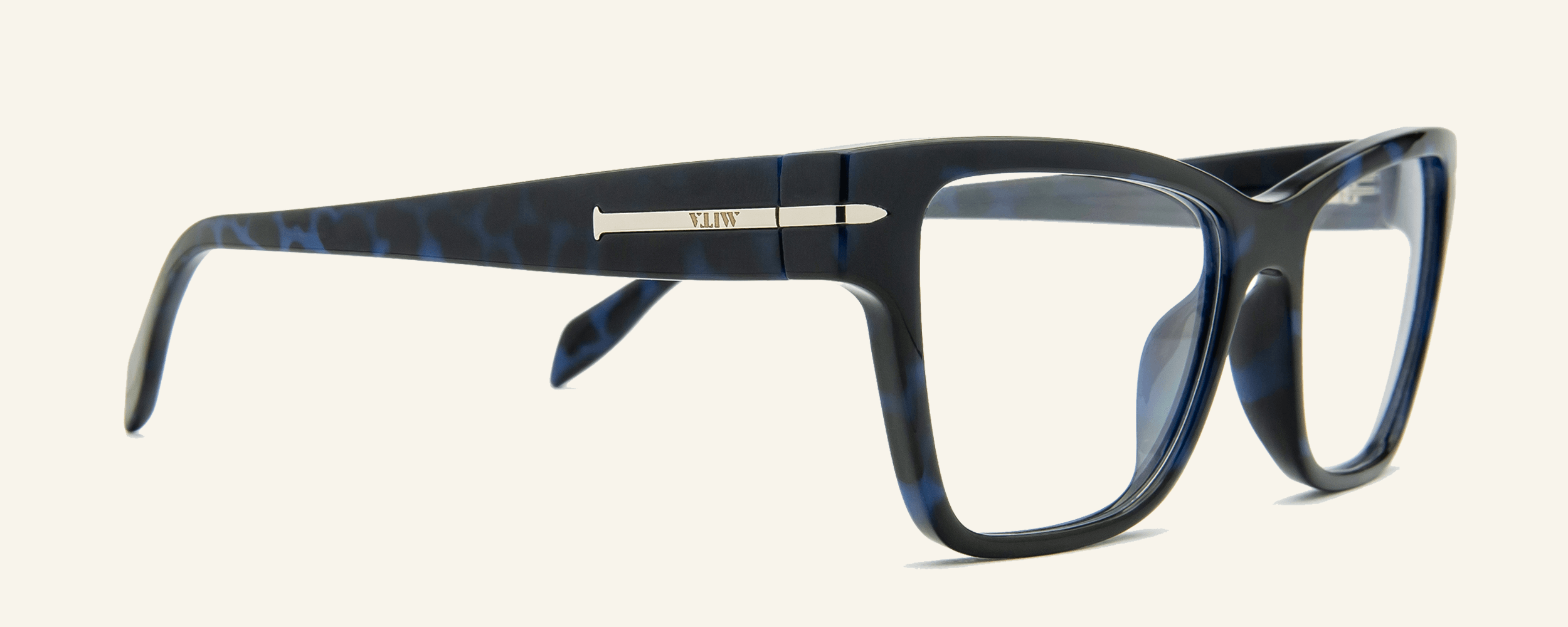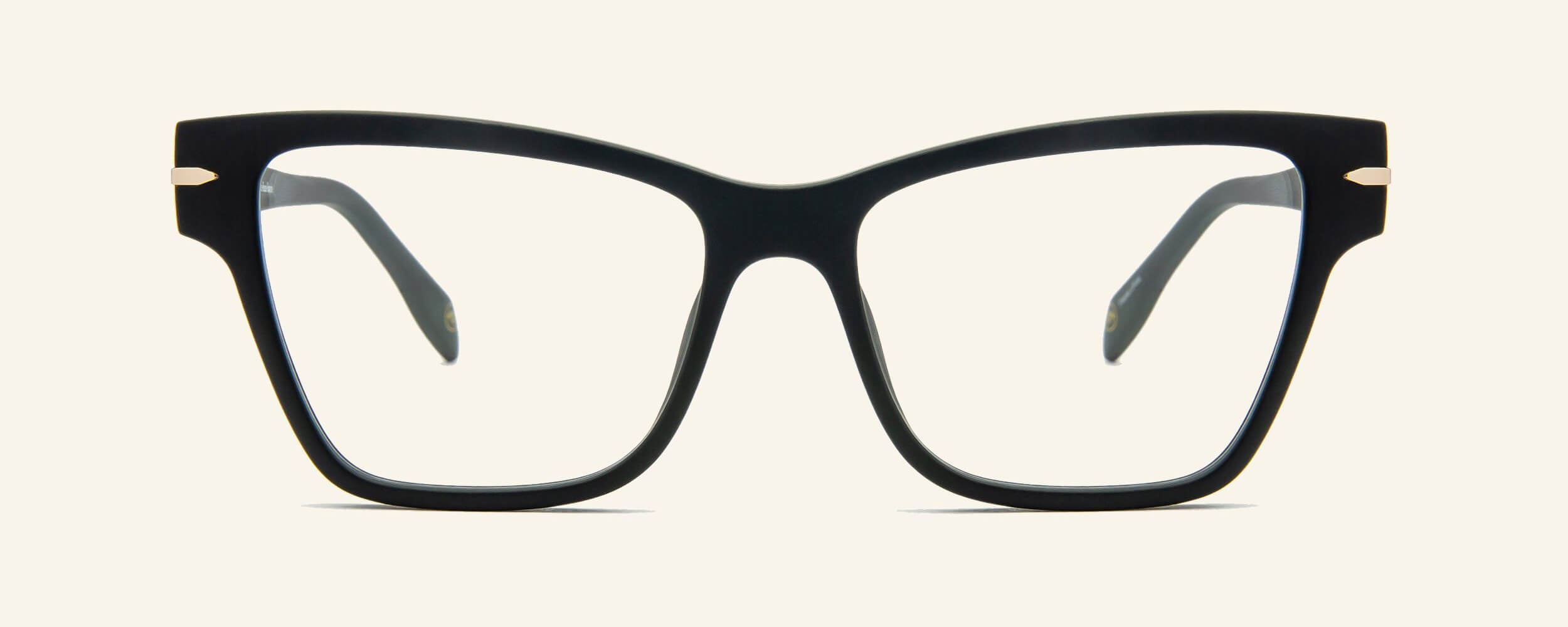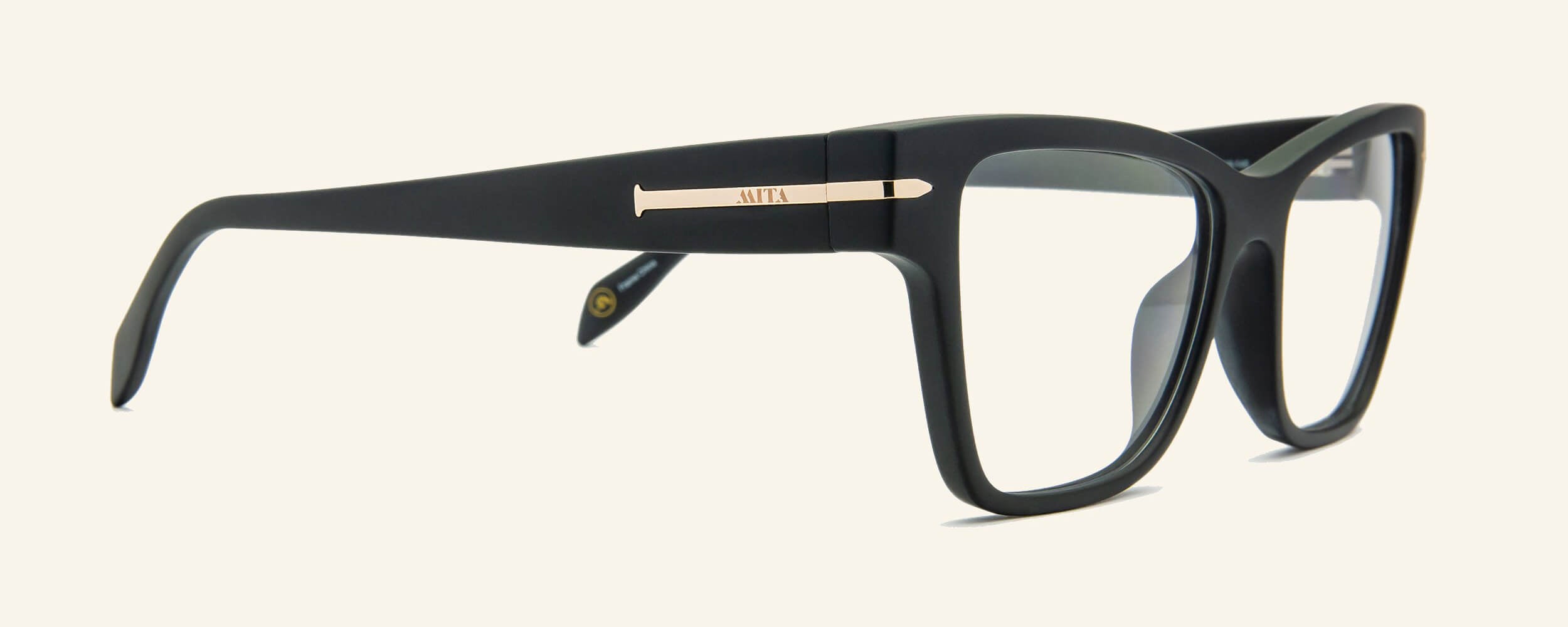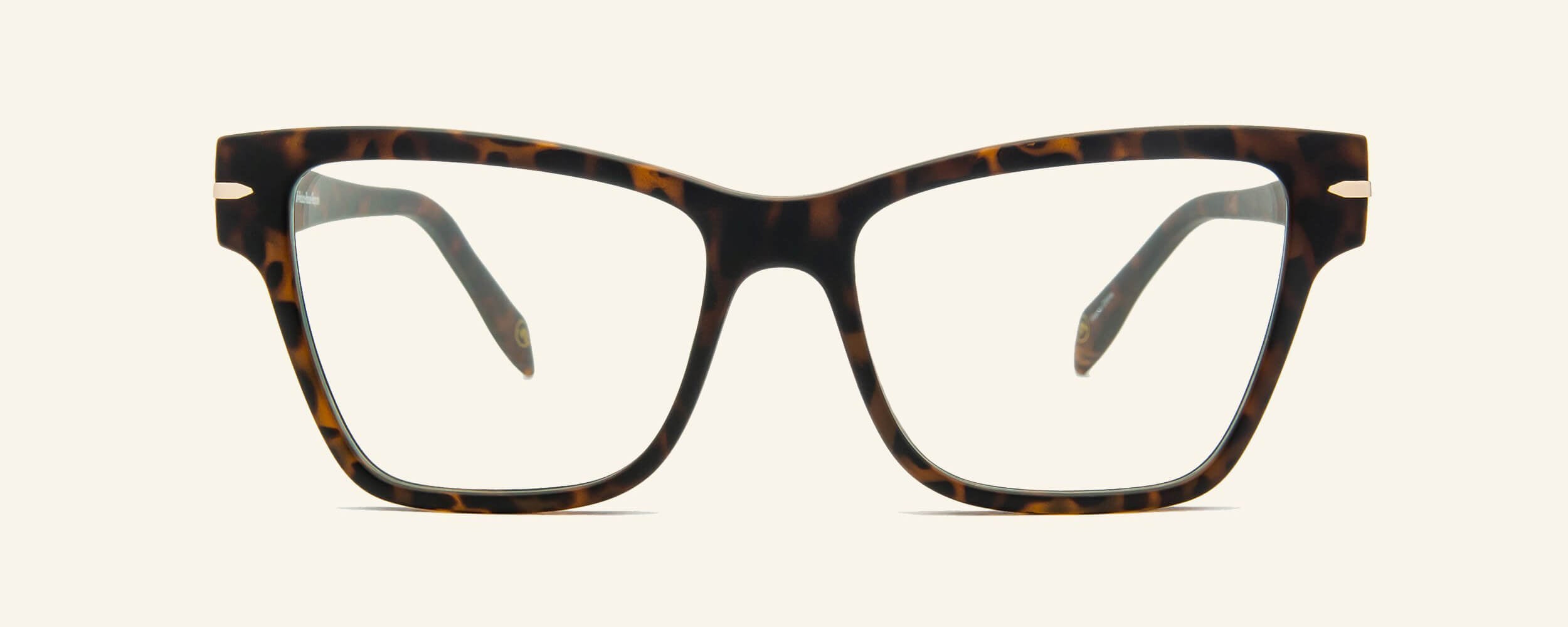 MIO1002
C1 Shiny Blue Square Full Rim Women Eyeglasses
C1 Shiny Blue Square Full Rim Women Eyeglasses
C1 Shiny Blue Square Full Rim Women Eyeglasses
C1 Shiny Blue Square Full Rim Women Eyeglasses
C2 Matte Black Square Full Rim Women Eyeglasses
C2 Matte Black Square Full Rim Women Eyeglasses
C2 Matte Black Square Full Rim Women Eyeglasses
C2 Matte Black Square Full Rim Women Eyeglasses
C3 Matte Brown Square Full Rim Women Eyeglasses
C3 Matte Brown Square Full Rim Women Eyeglasses
C3 Matte Brown Square Full Rim Women Eyeglasses
C3 Matte Brown Square Full Rim Women Eyeglasses
$159.00
$234.00
$284.00
$209.00
$159.00
$234.00
$284.00
$209.00
$159.00
$234.00
$284.00
$209.00
Choose Your Style
At MITA Eyewear, we believe in creating high-quality, fashionable products that are good for the environment. Our MITA Women Square Rimmed Eyeglass Frames are the perfect example of this. These frames are perfect for the woman who wants to make a sustainable choice without compromising on style. Shop now and join us in our mission to promote sustainability and reduce plastic pollution.
SLEEK & FEMININE
A feminine and confident woman who wants to make a statement with her eyewear will love these angular frames. The iconic metal wrap-around detail, representing the "I" for MITA, adds a touch of elegance and sophistication. These women's square eyeglasses are designed to make a fashion statement while also promoting sustainability. These are available in blue, black, and brown color frames.
Made from recycled FDA-approved water bottles, known as RPET, these frames are not only stylish but also environmentally friendly. By choosing MITA Women Square Rimmed Eyeglasses you are not only making a fashion statement but also making a positive impact on the planet.
Our blue light glasses are not only stylish and functional, but they are also environmentally friendly. They are made of recycled FDA approved plastic bottles, known as rPET. By using rPET and aluminum to create these glasses, we are not only conserving natural resources, but we are also reducing the amount of plastic waste in our environment.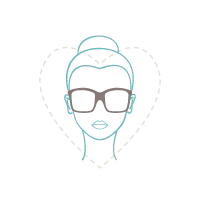 Heart-Shaped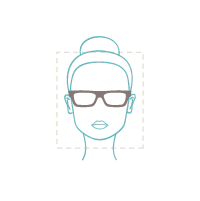 Square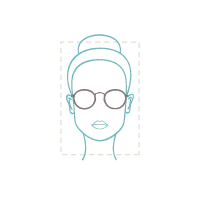 Rectangular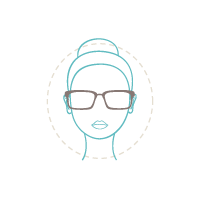 Round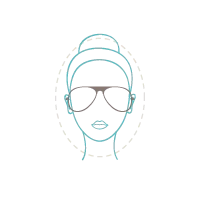 Oval
Diamond-Shaped
We're Reimagining the Future of Sustainable Eyewear
MITA is working to define the eyewear industry one pair of sustainable glasses at a time. All of our environmentally-conscious designs are made from recycled materials for a fashion statement that helps protect our planet along the way. And we didn't just stop there. Our commitment to the environment goes beyond just using sustainable materials and our Million Bottle Challenge. For every purchase made, we donate 2% of our profits to non-profit organizations in an effort to clean up our oceans and leave our planet better than we found it.