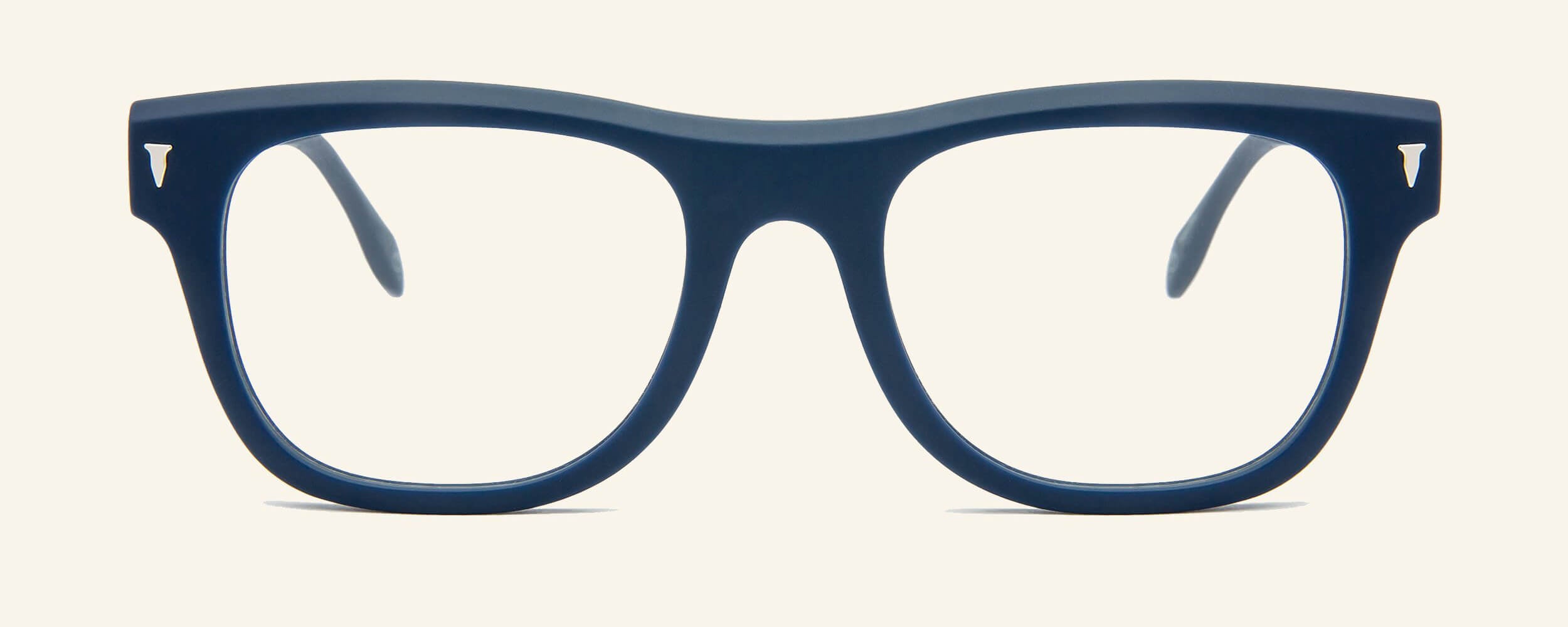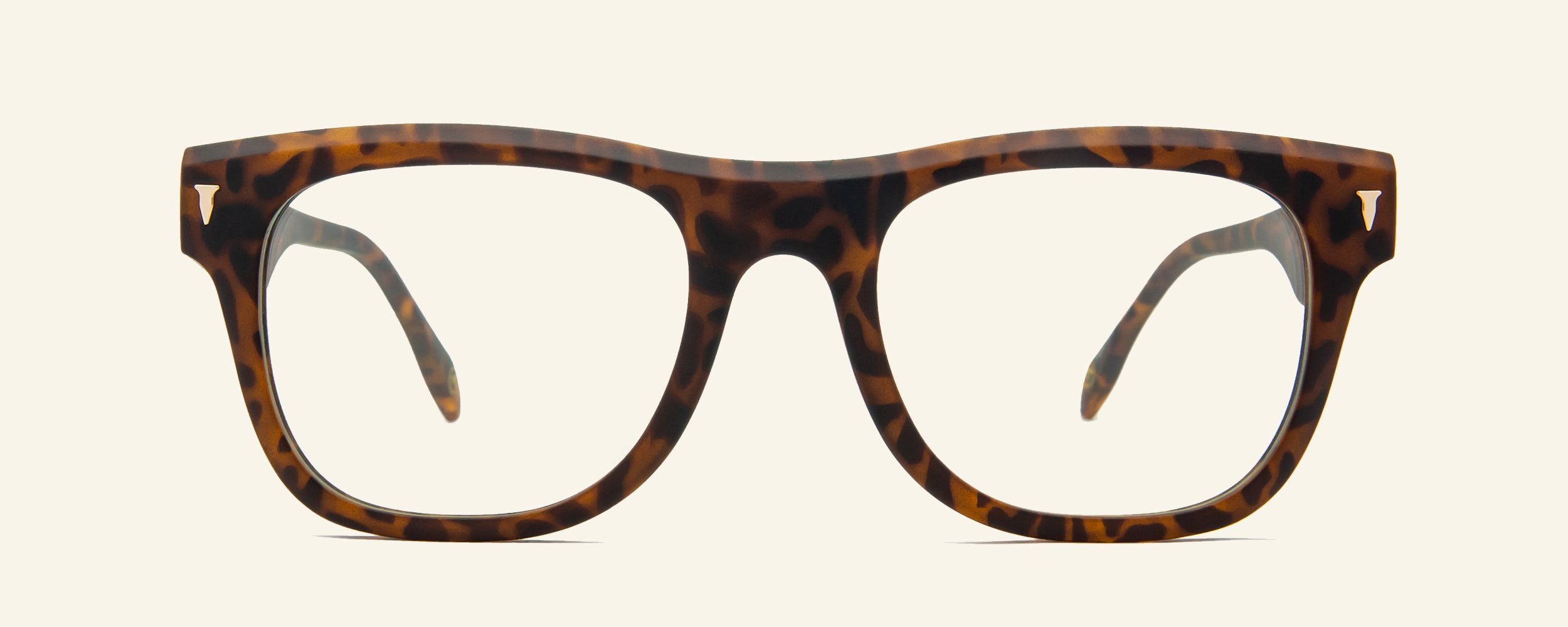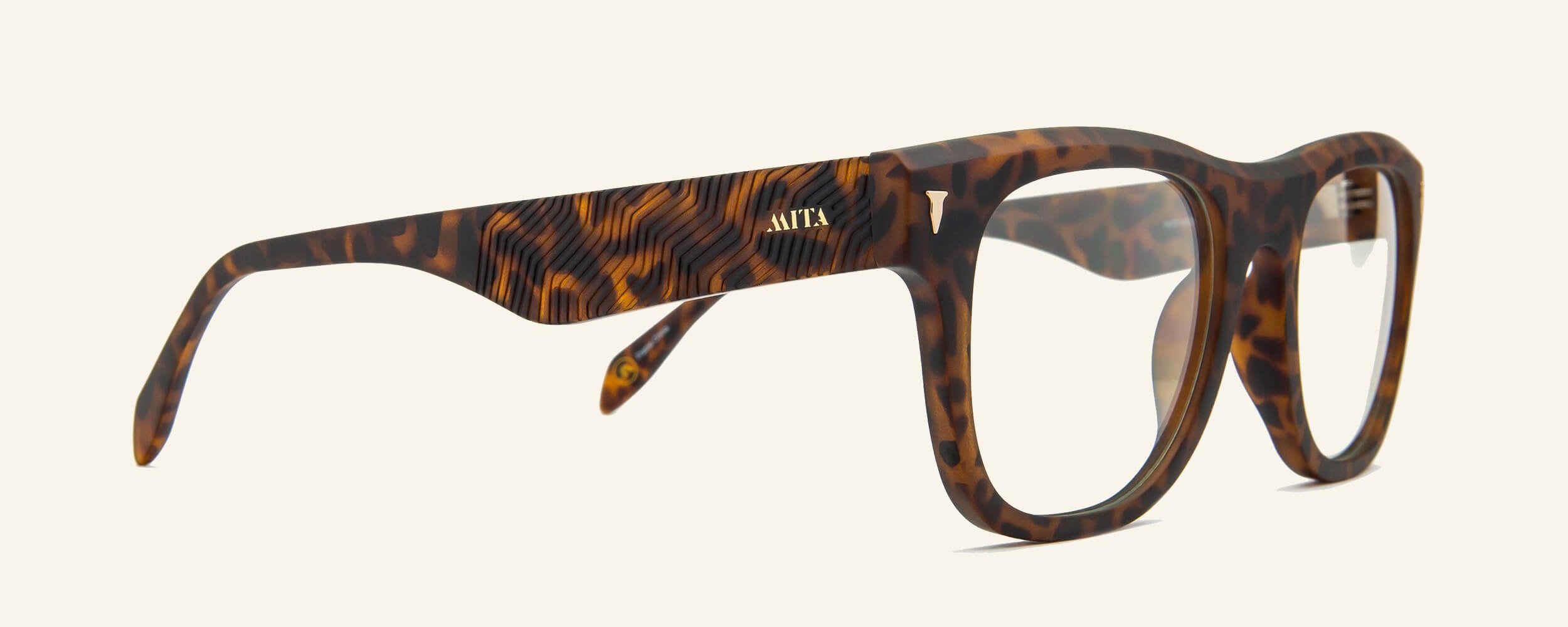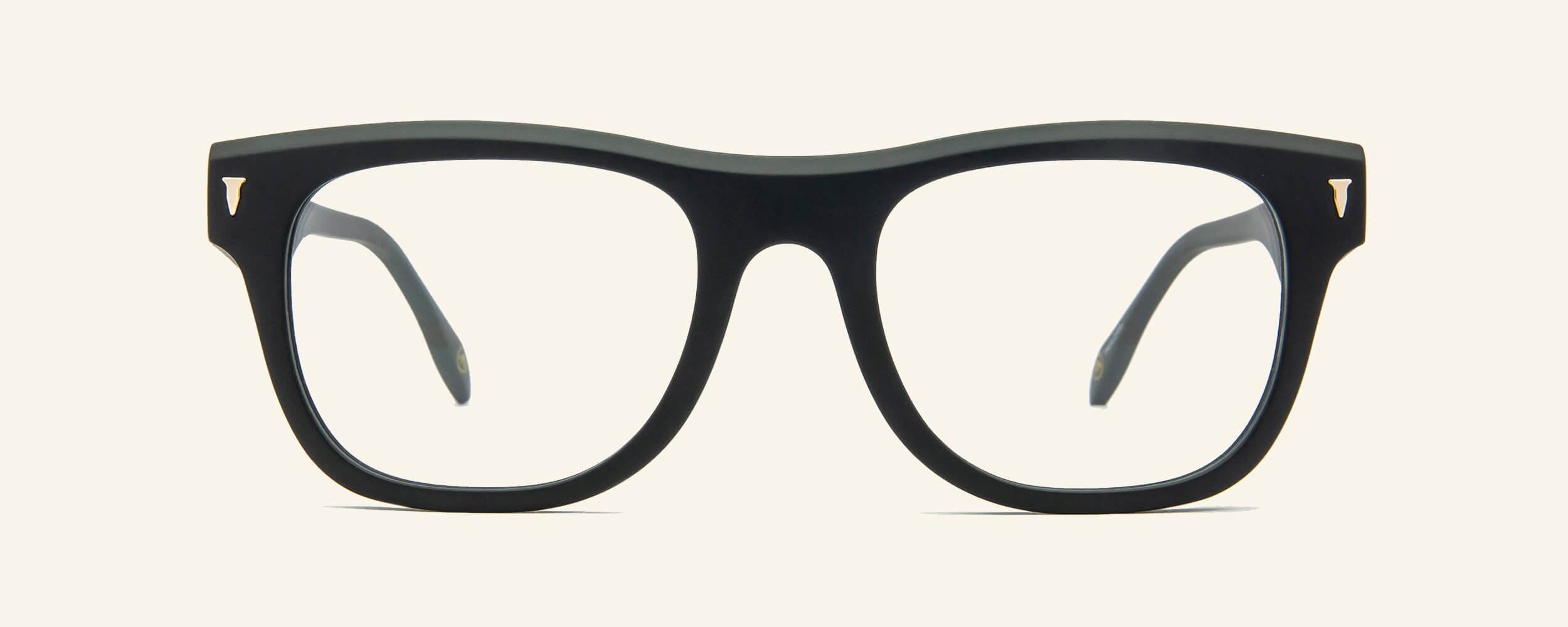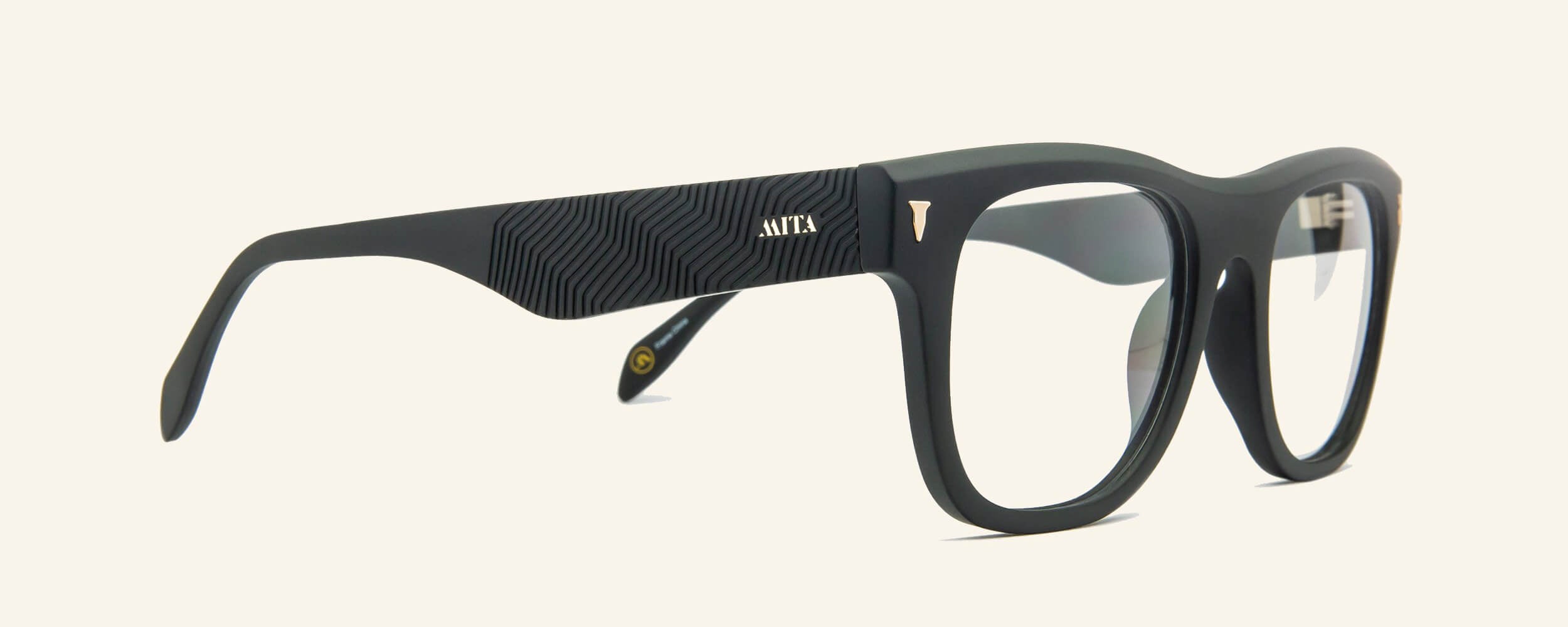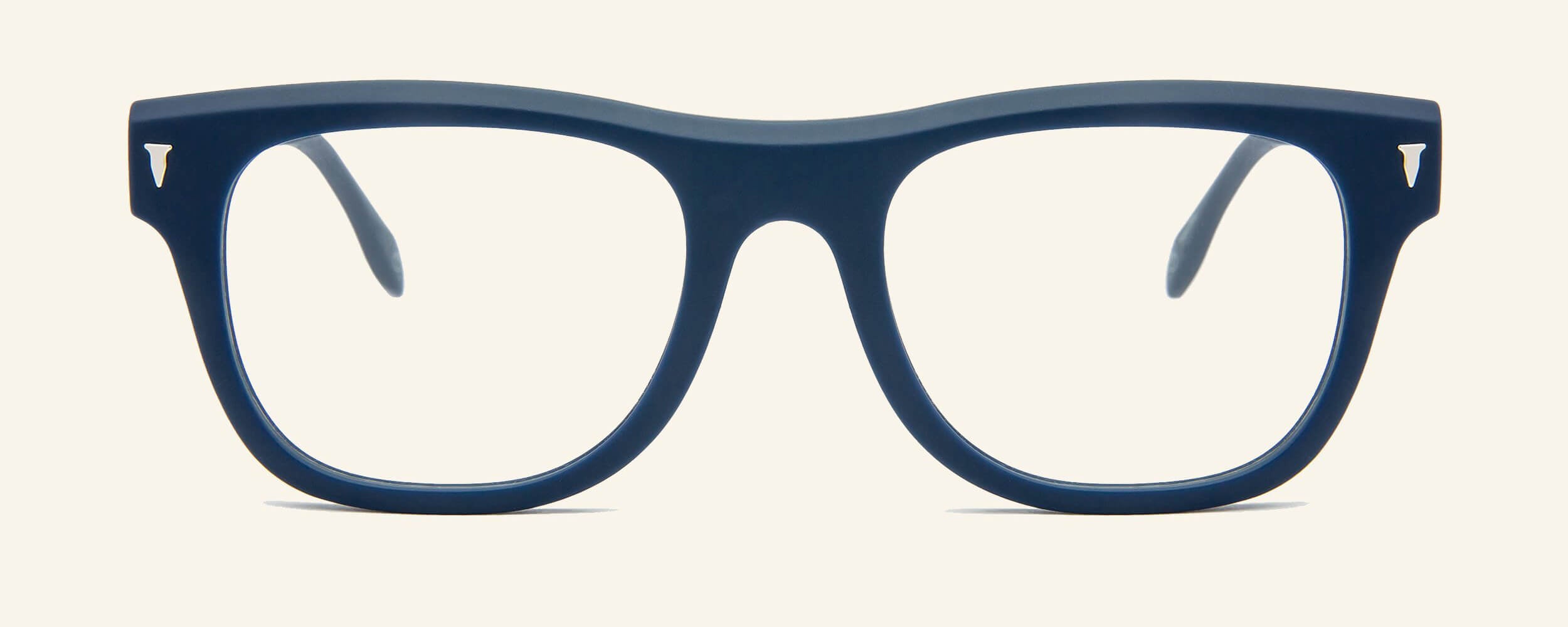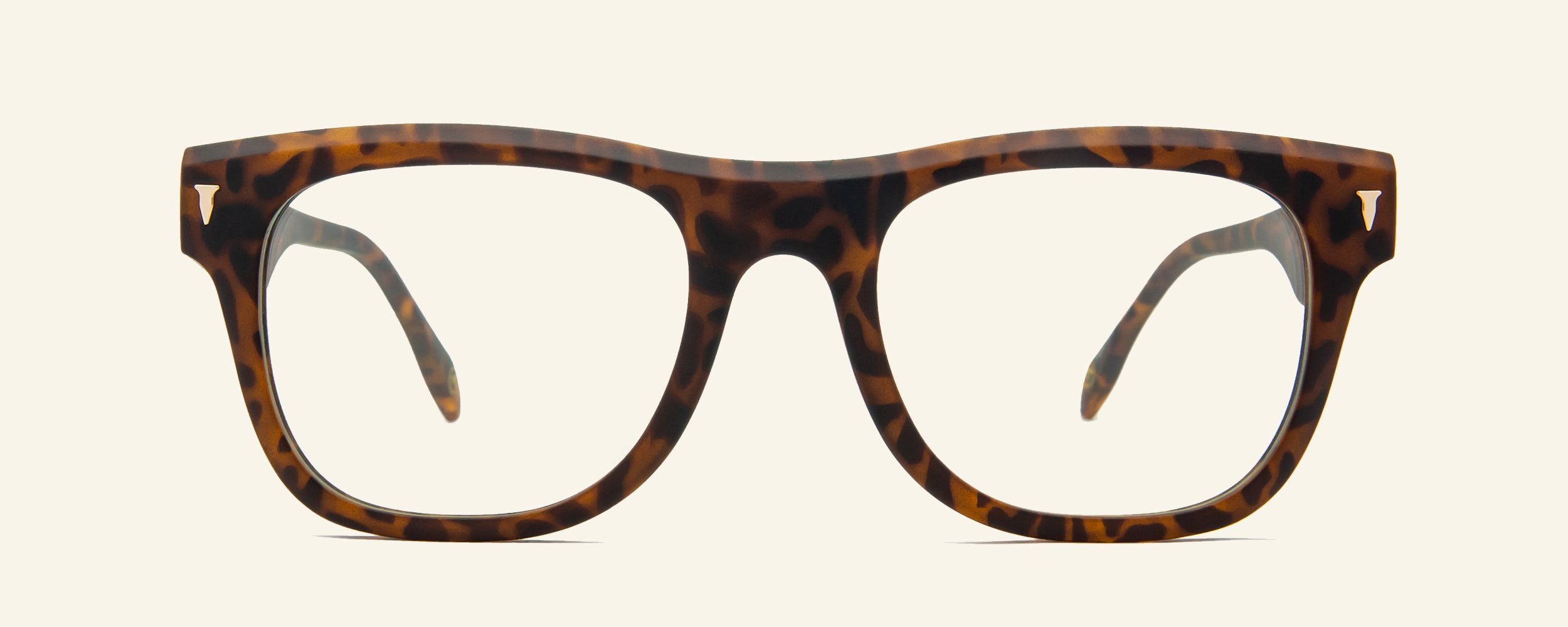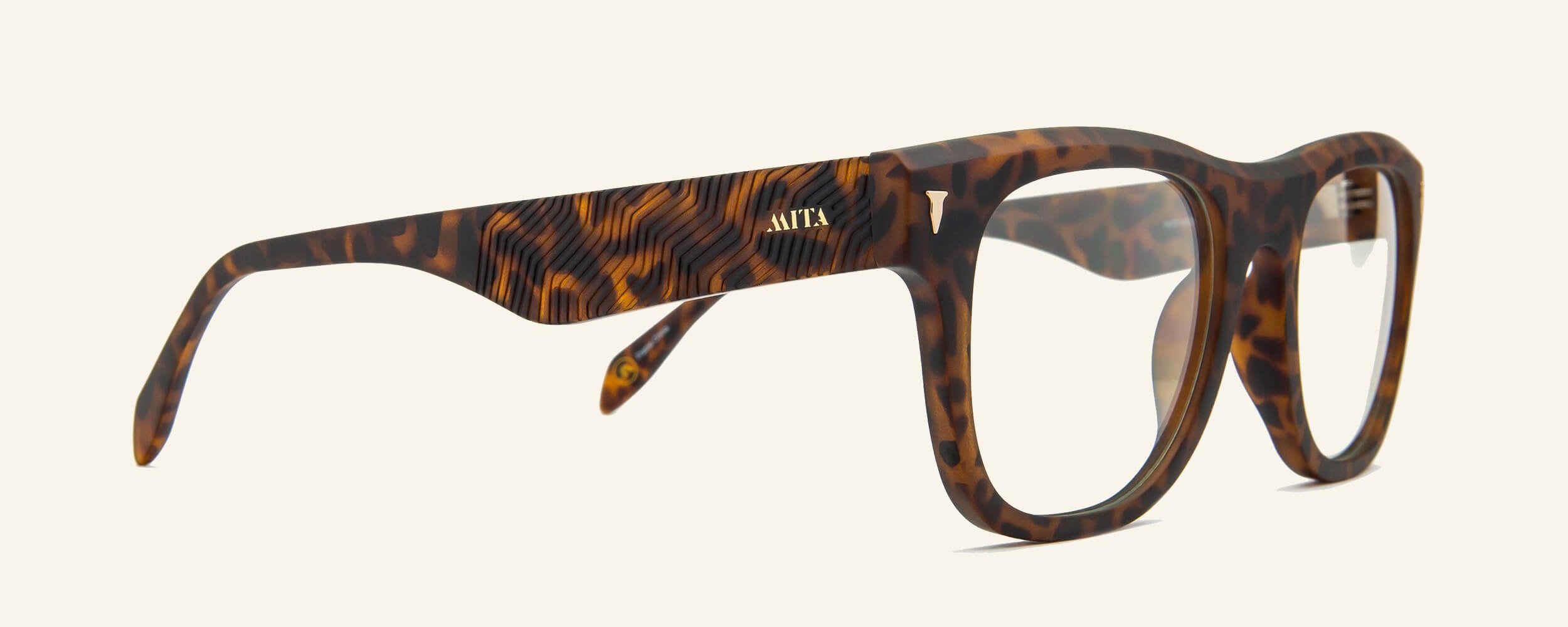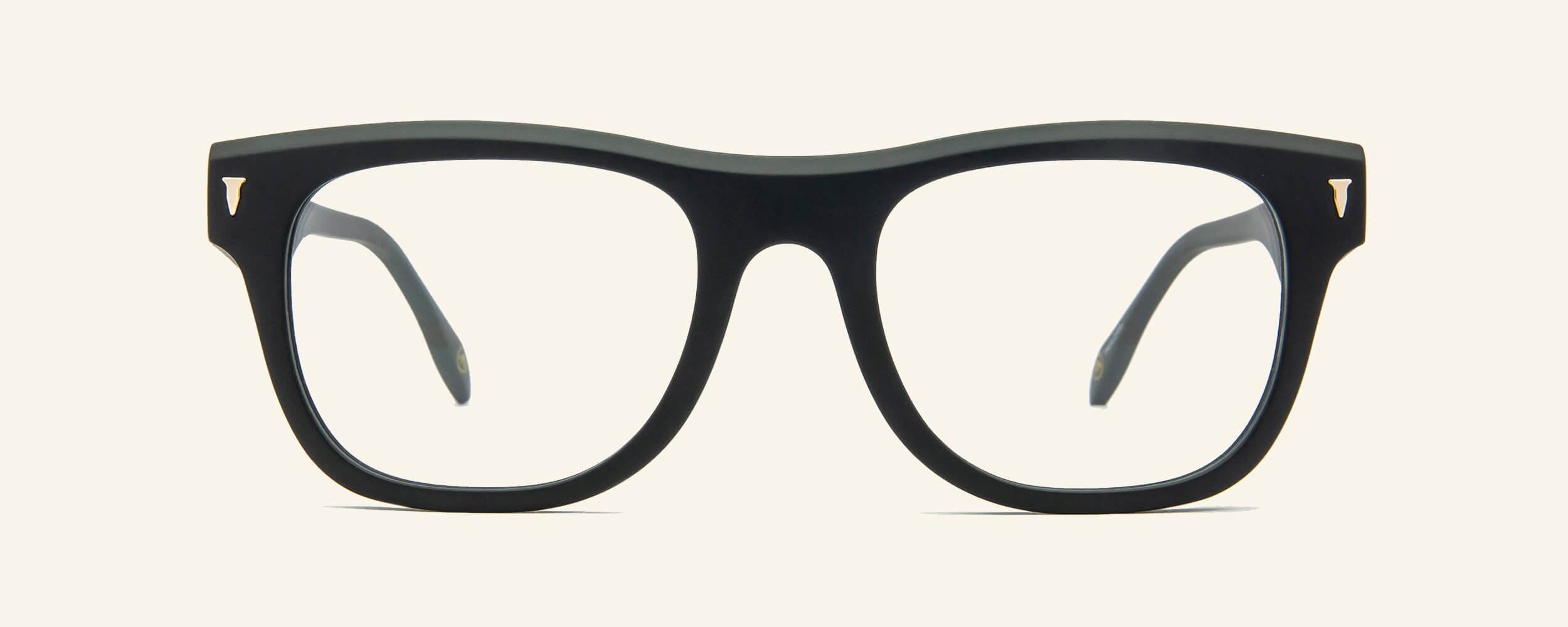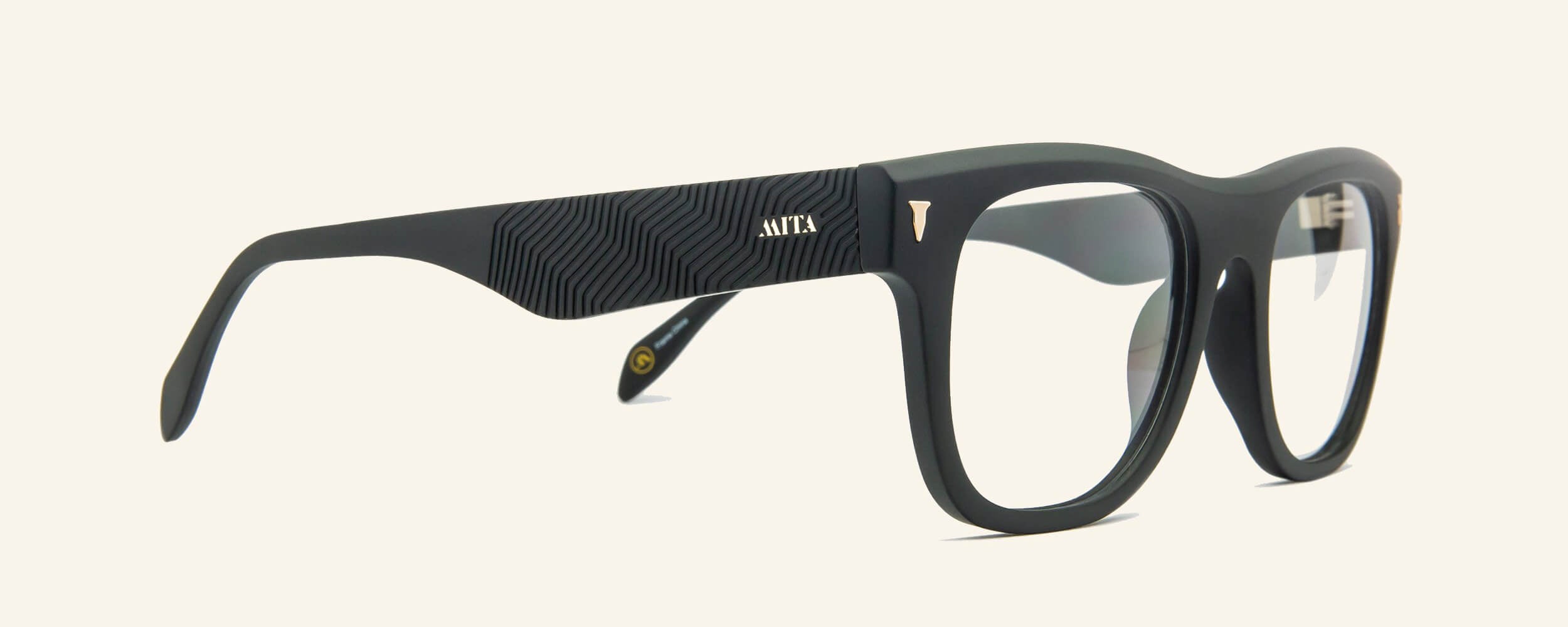 MIO1003
C3 - Eco-friendly Mens Matte Blue Square Eyeglasses
C3 - Eco-friendly Mens Matte Blue Square Eyeglasses
C3 - Eco-friendly Mens Matte Blue Square Eyeglasses
C3 - Eco-friendly Mens Matte Blue Square Eyeglasses
C1 - Eco-friendly Mens Tortoise Shell Square Eyeglasses
C1 - Eco-friendly Mens Tortoise Shell Square Eyeglasses
C1 - Eco-friendly Mens Tortoise Shell Square Eyeglasses
C1 - Eco-friendly Mens Tortoise Shell Square Eyeglasses
C2 - Eco-friendly Mens Matte Black Square Eyeglasses
C2 - Eco-friendly Mens Matte Black Square Eyeglasses
C2 - Eco-friendly Mens Matte Black Square Eyeglasses
C2 - Eco-friendly Mens Matte Black Square Eyeglasses
$159.00
$234.00
$284.00
$209.00
$159.00
$234.00
$284.00
$209.00
$159.00
$234.00
$284.00
$209.00
Eco-friendly Mens Square Eyeglasses
Upgrade your style with these eco-friendly men's square eyeglasses from MITA Eyewear. The MIO1003 frames are a modern take on the traditional wayfarer style, featuring a sleek and sophisticated design. They come in three versatile color options: tortoise shell, matte black, and matte navy blue, so you can choose the perfect frame to match your personal style. The frames are designed with textured pattern detail on the temples, adding a unique touch to the overall design. The iconic "I" logo on the side of the frames is a subtle nod to the brand, making these glasses a fashion statement.
Your New Favorite Frames
Enhance your style with these Italian-crafted matte black square eyeglasses from MITA Eyewear. They are a sleek choice for anyone looking to add some style to their eyewear. You can choose from three versatile color options: matte black, matte blue, or tortoise shell finish to match your personal style.
All our men's glasses frames are fitted with our innovative blue light-blocking lenses, which help to reduce the harmful effects of blue light on your eyes, making them perfect for those who spend a lot of time in front of screens. The frames also come with a sturdy case and cleaning cloth made from recycled plastic, which promotes sustainability and reduces the amount of plastic waste in our environment.
These matte black eyeglasses are made of recycled FDA approved water bottles, called rPET.
Heart-Shaped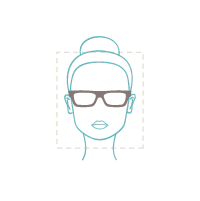 Square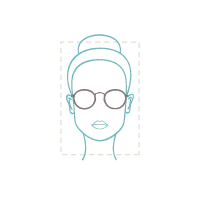 Rectangular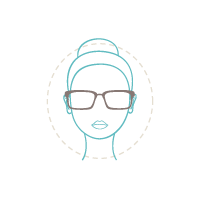 Round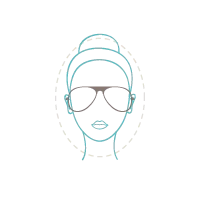 Oval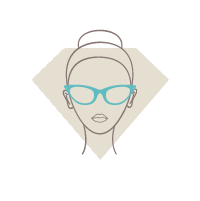 Diamond-Shaped
How We Work to Reduce Our Carbon Footprint
Here at MITA Eyewear, we're looking to reframe the future of sustainable eyewear. Every pair of our high-fashion, stylish eyeglasses are made from five plastic water bottles or recycled aluminum that would otherwise end up in the landfill or our oceans. But our commitment to sustainability is far greater than just reducing recycling rates. For every MITA Eyewear purchase, we're donating 2% of our profits to Clean Miami Beach to help reduce our carbon footprint.