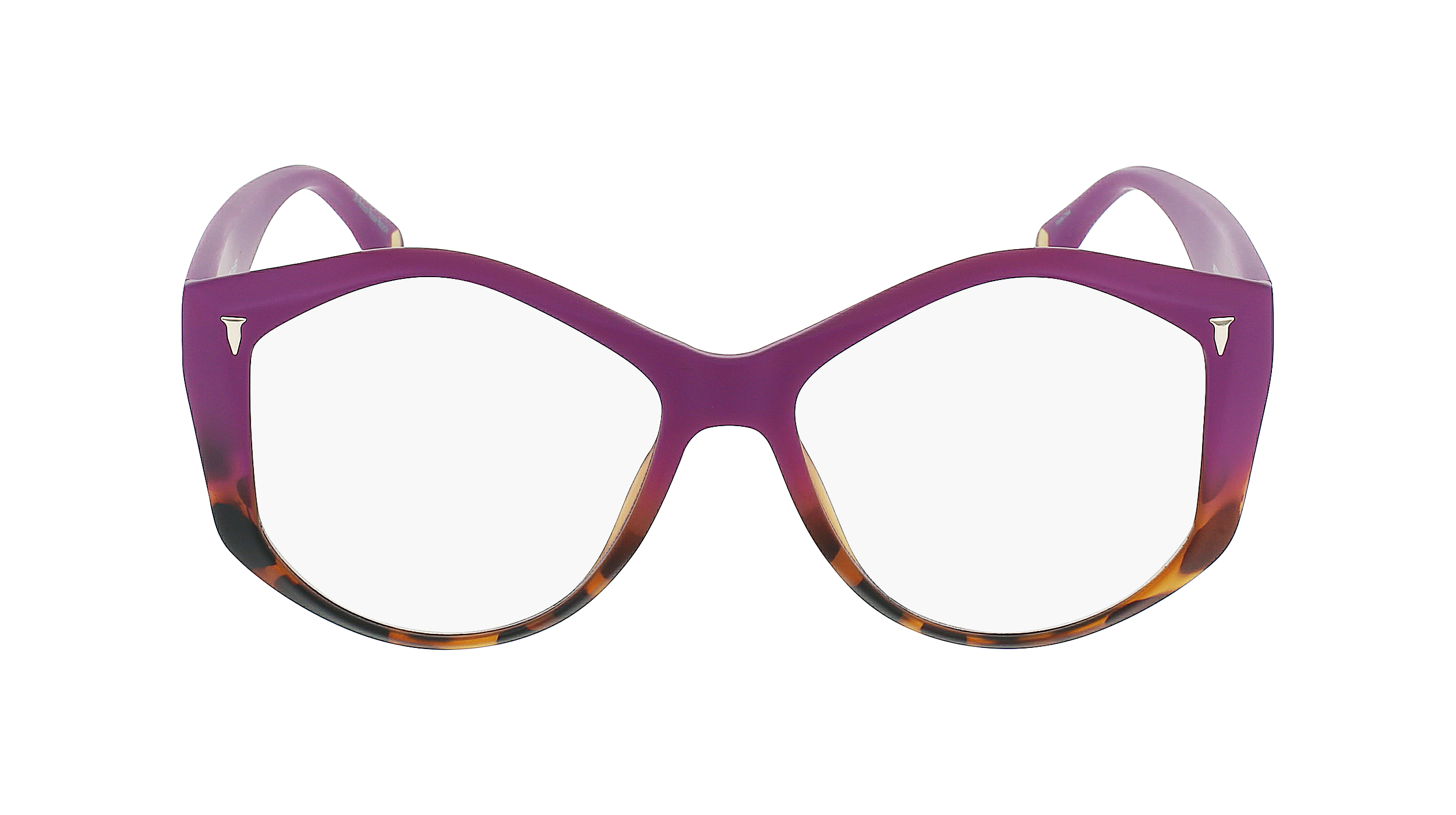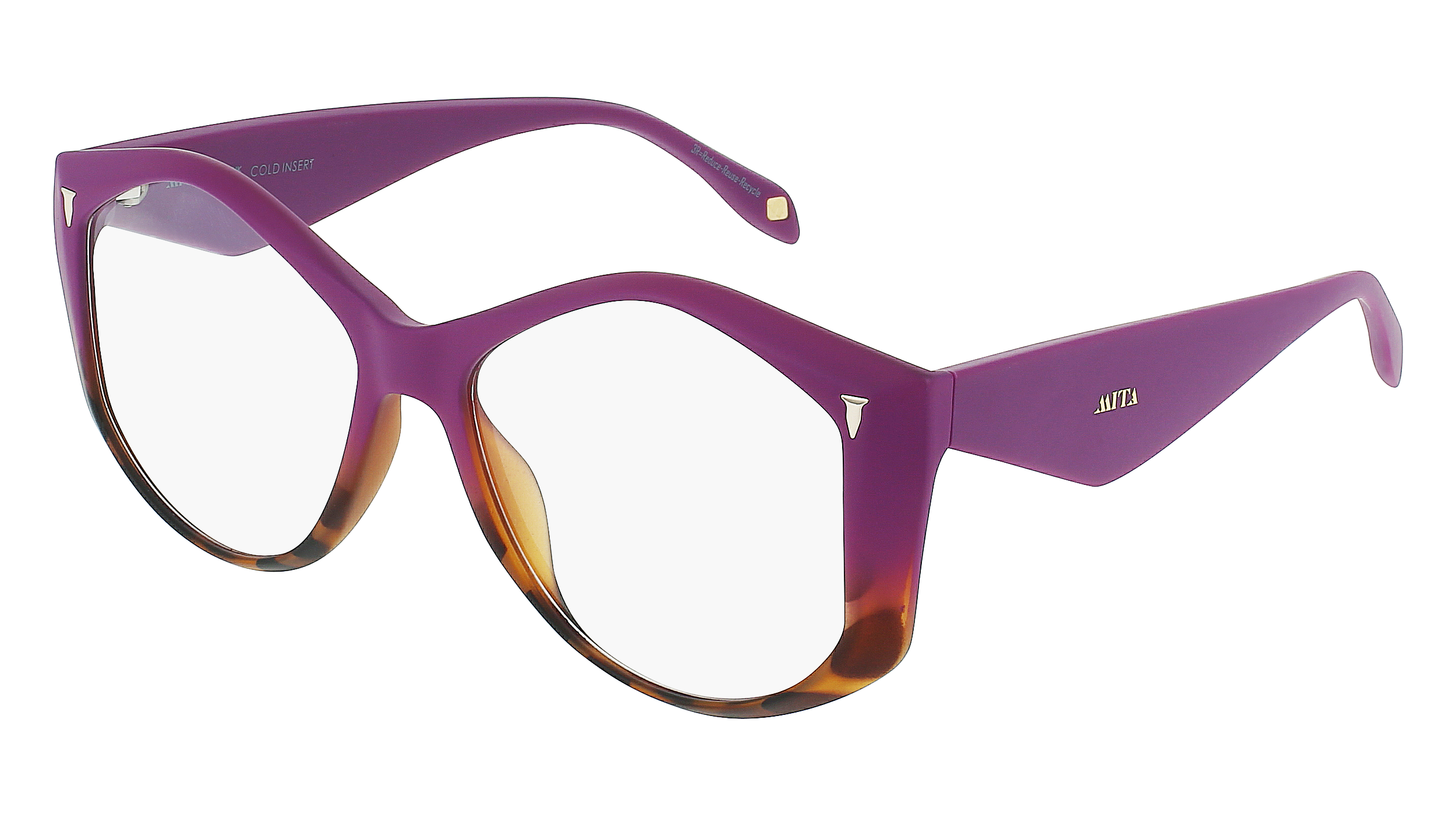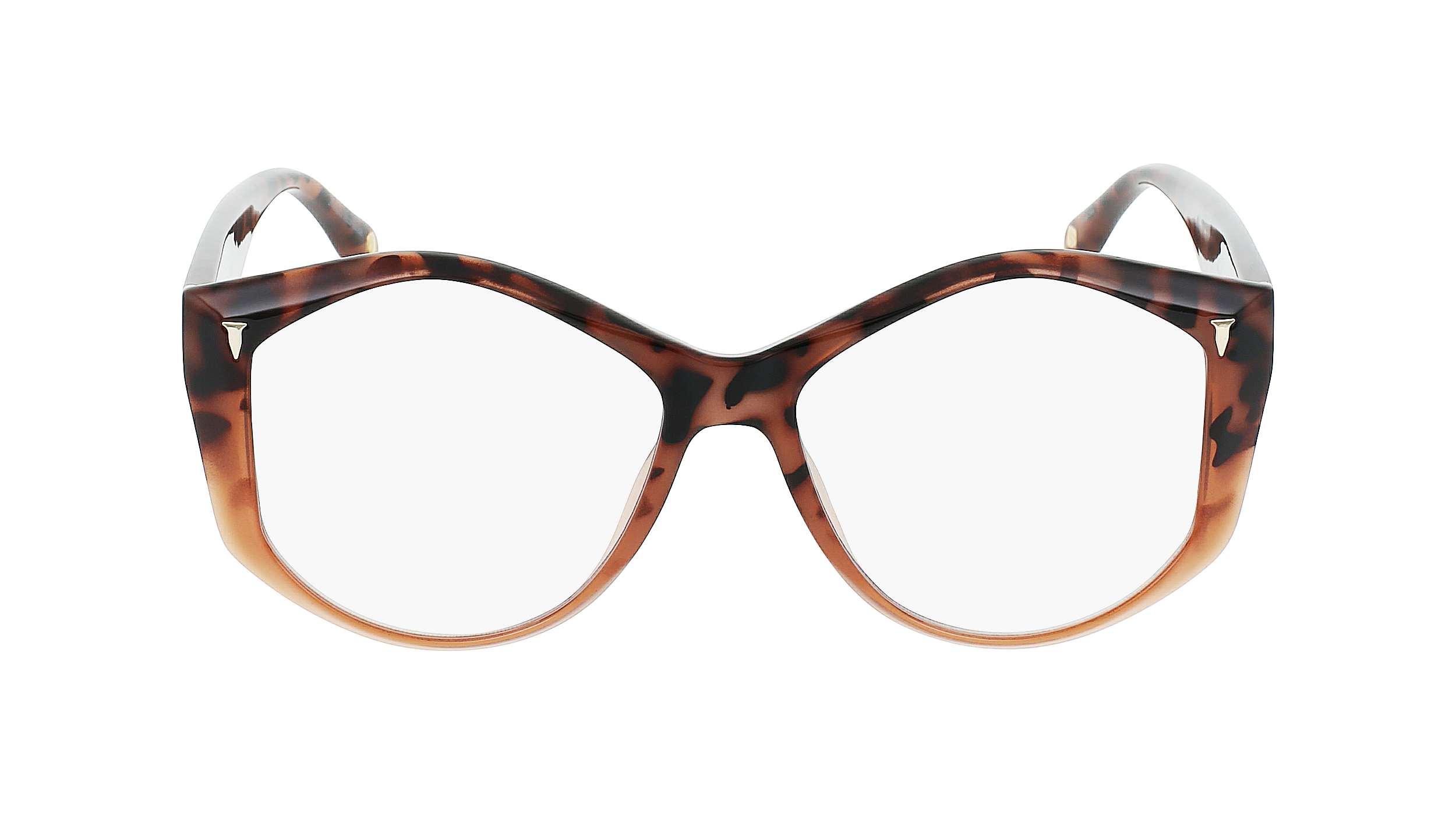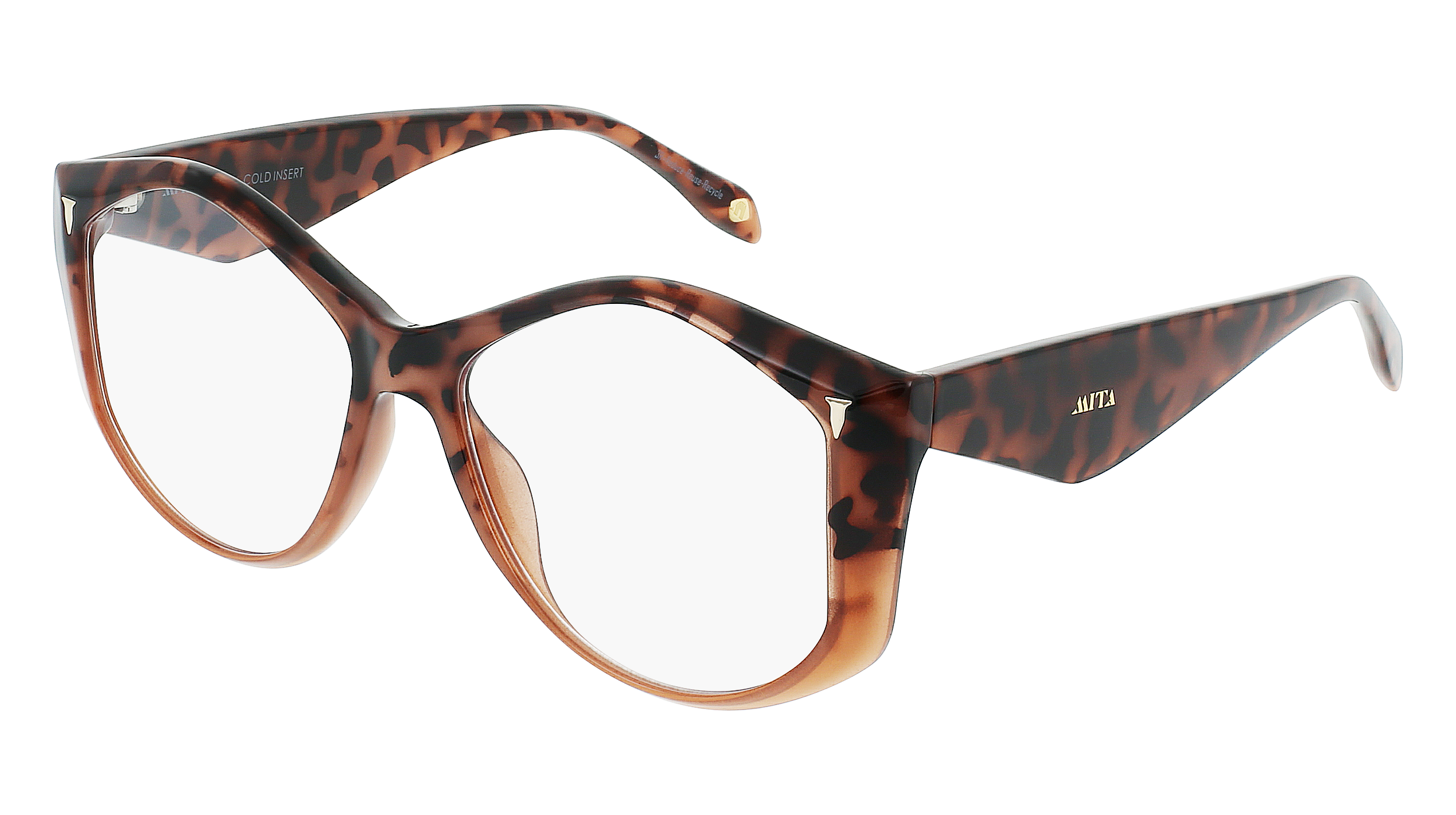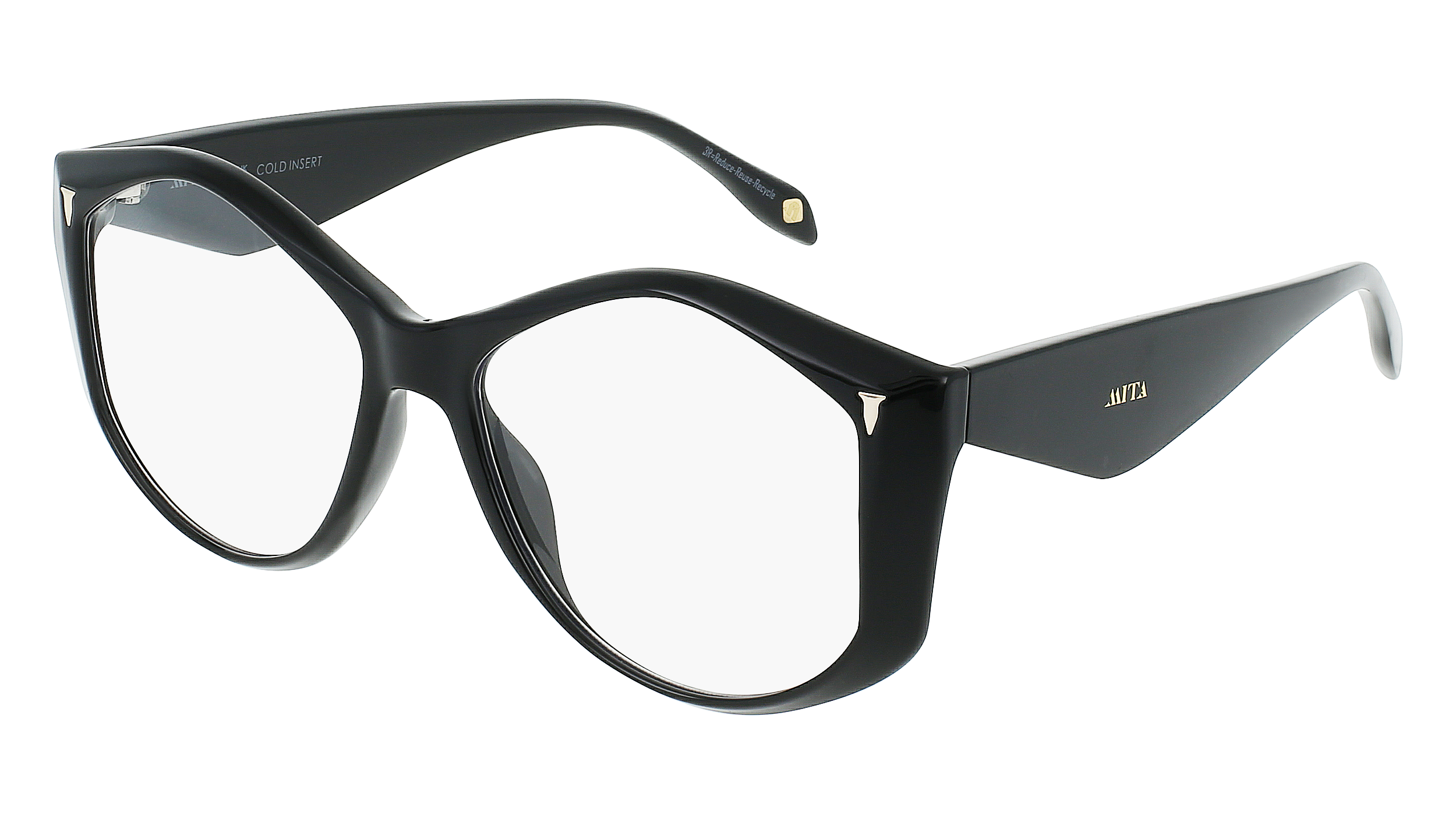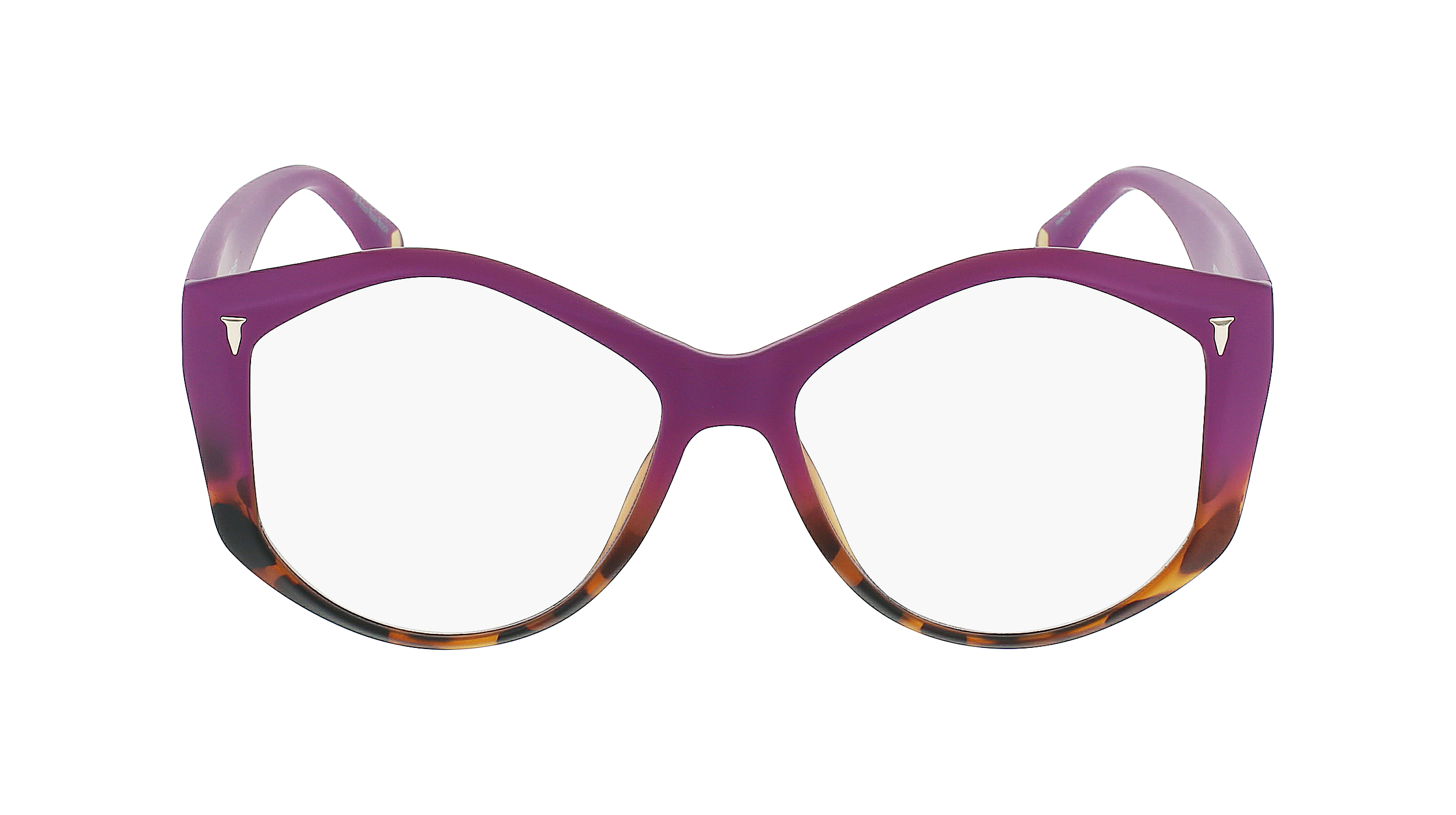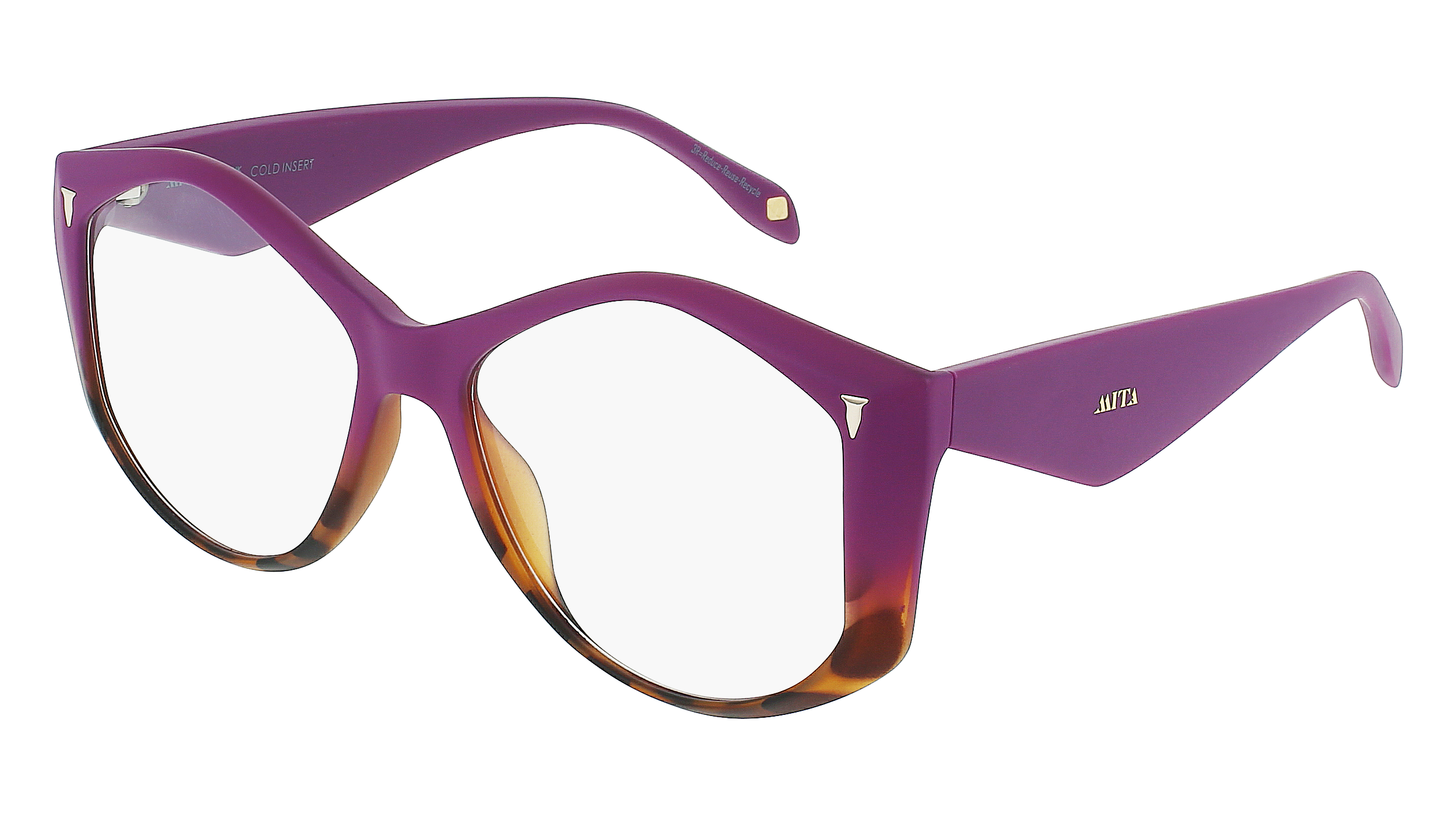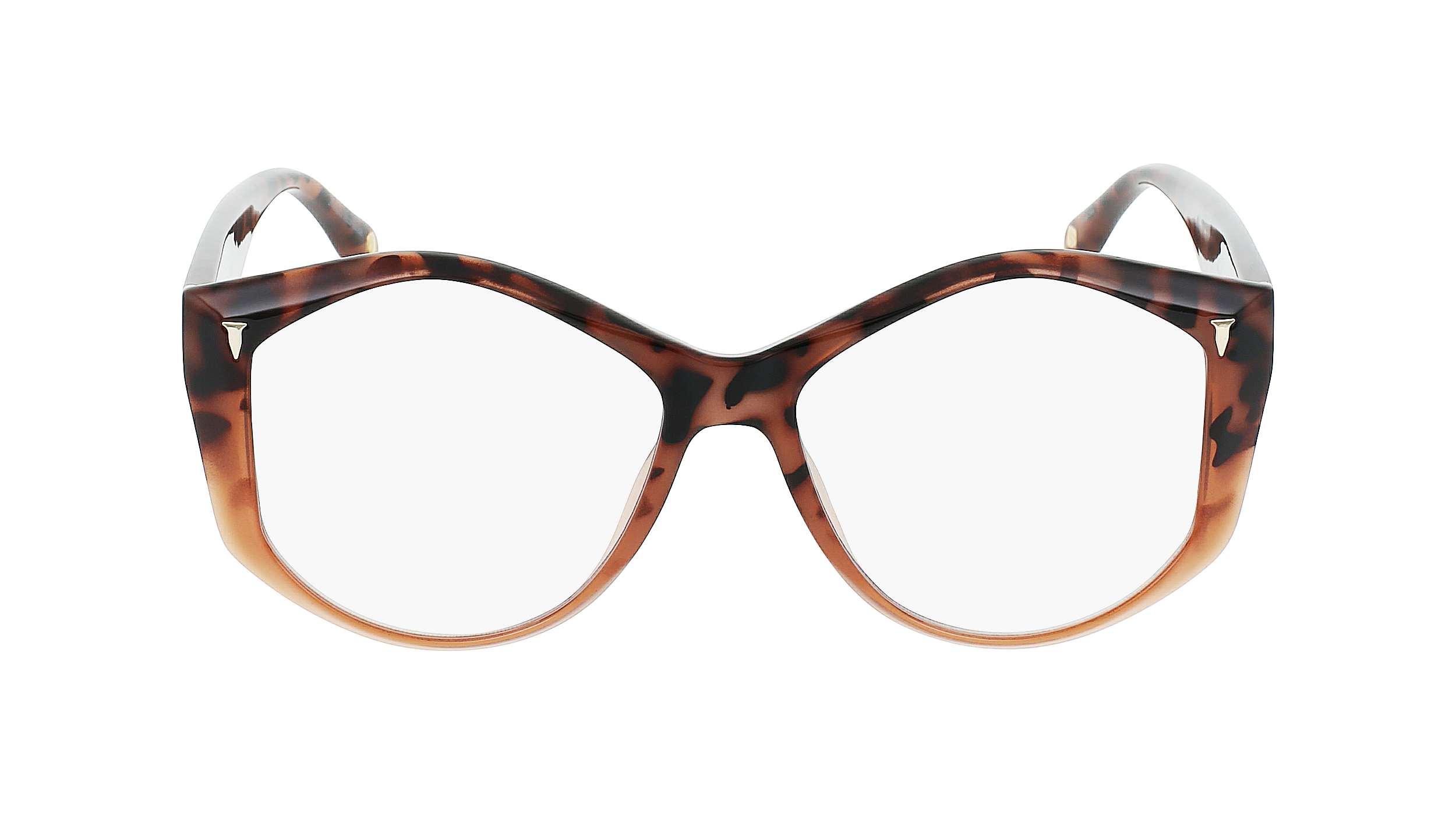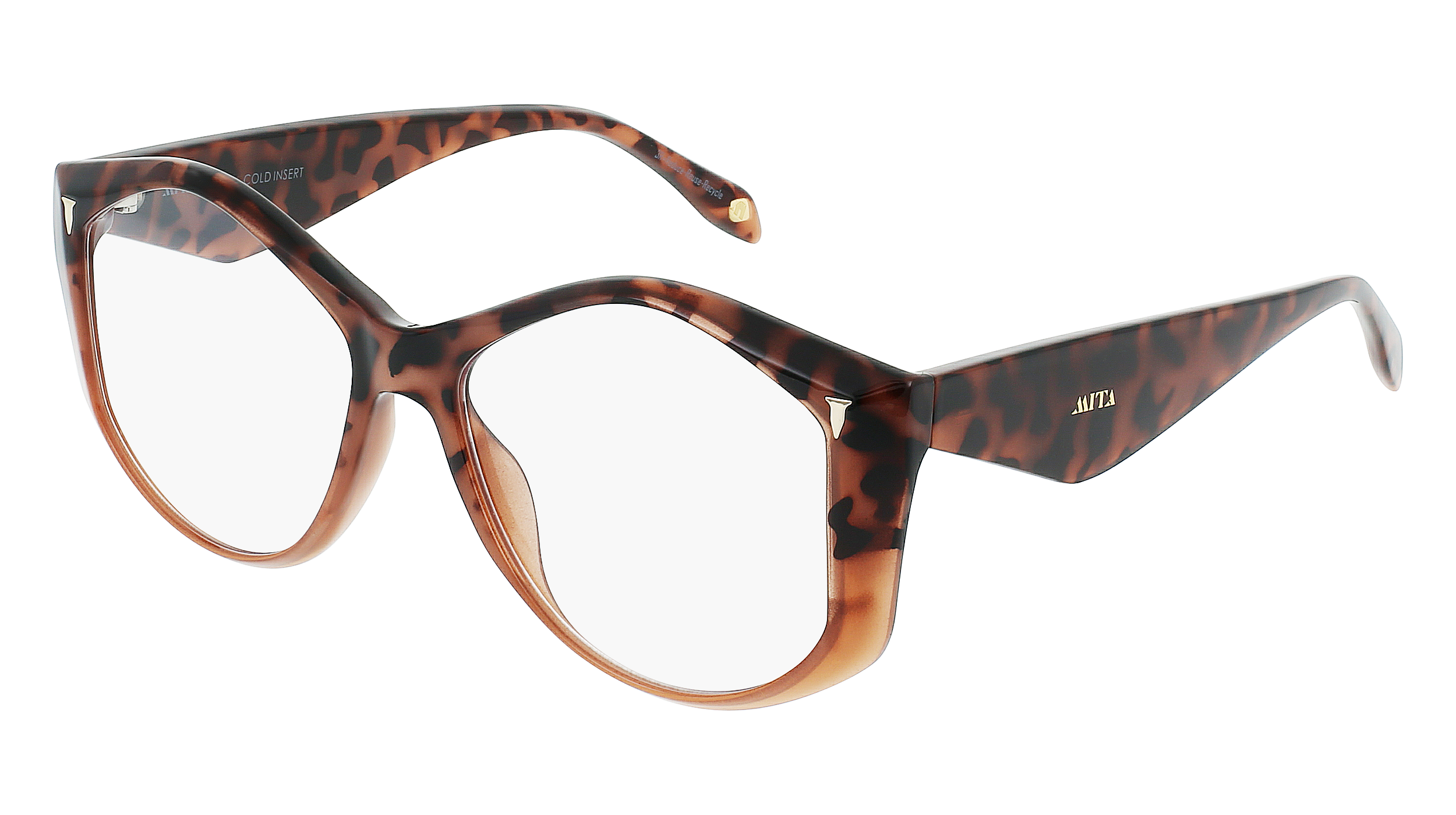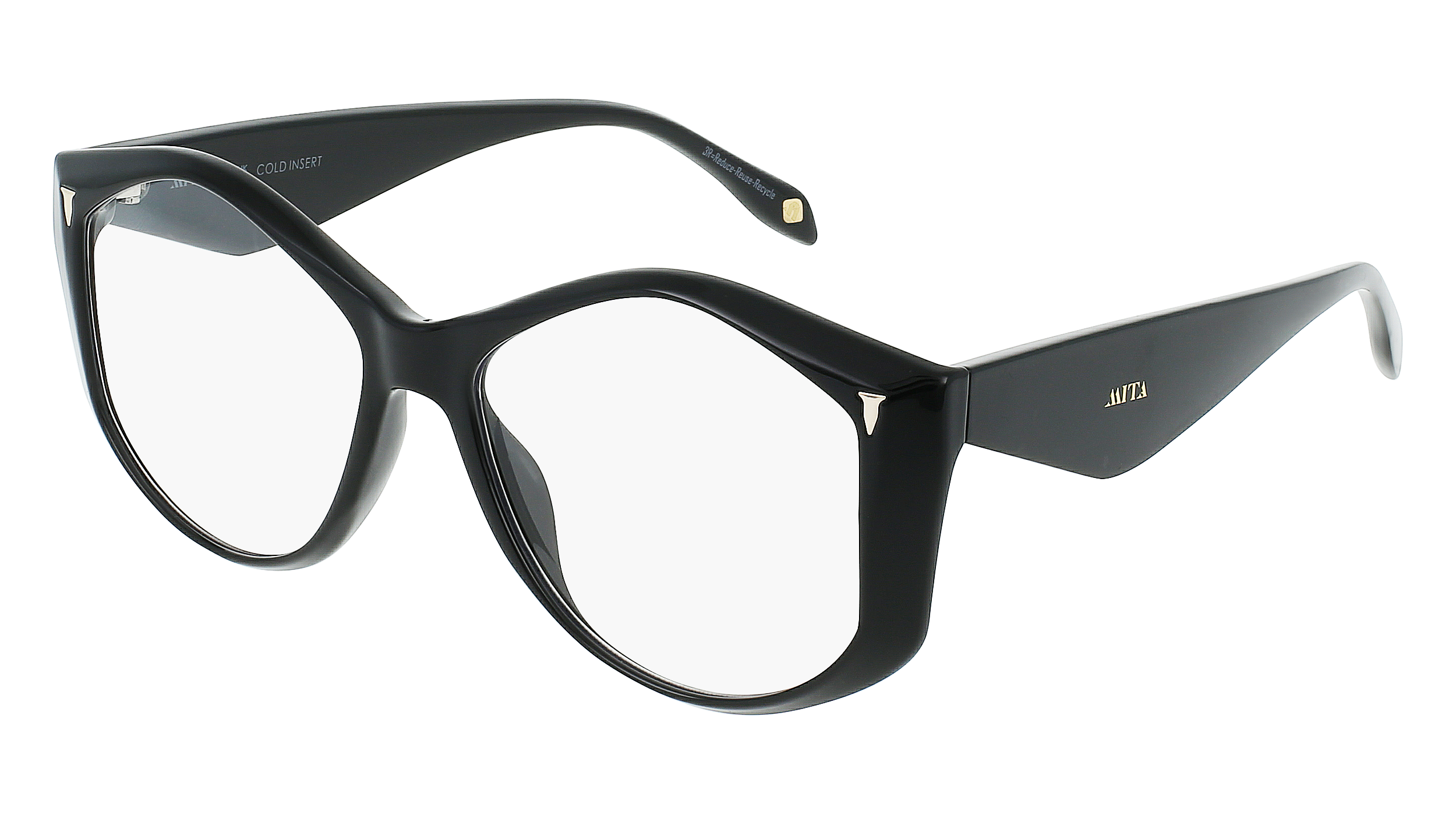 MIO1030
83 Matte Violet Geometric Shape Glasses
83 Matte Violet Geometric Shape Glasses
83 Matte Violet Geometric Shape Glasses
83 Matte Violet Geometric Shape Glasses
56 Shiny Tortoise Geometric Shape Glasses
56 Shiny Tortoise Geometric Shape Glasses
56 Shiny Tortoise Geometric Shape Glasses
56 Shiny Tortoise Geometric Shape Glasses
01 Shiny Black Geometric Shape Glasses
01 Shiny Black Geometric Shape Glasses
01 Shiny Black Geometric Shape Glasses
01 Shiny Black Geometric Shape Glasses
$159.00
$234.00
$284.00
$209.00
$159.00
$234.00
$284.00
$209.00
$159.00
$234.00
$284.00
$209.00
Reading glasses don't have to be dull. Make a statement with our newest MIO1030 design. These chic oversized geometric glasses add a sharp yet subtle edge to your look. Amp up your look with trendy, timeless geometric shape glasses and always stay fashionable. Available in violet, tortoise, and black.
American and Italian Fashions Combined
One look is all you need to fall for this sophisticated unique style.  This sculpted structured model features a geometric shape, our newest temple design, and beveled edges and is enhanced by MITA's Iconic metal detail. Model MIO1030 is made with Recycled water bottles. Our blue-light-blocking lenses protect your eyes from harmful blue light and UV rays emitted from screens, digital devices, artificial lights, and the sun. Each eco-friendly pair is fitted with our blue-light lenses and comes with a sturdy case and cleaning cloth all made from recycled materials.

These oversized geometric glasses are made of FDA-approved, rPET water bottles and come with sustainable demo blue light blocking lenses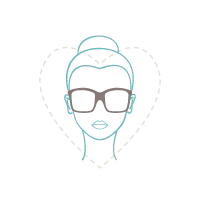 Heart-Shaped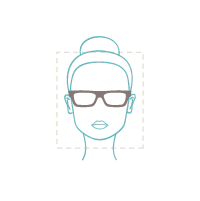 Square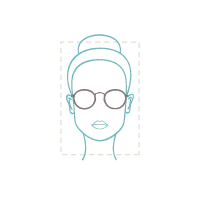 Rectangular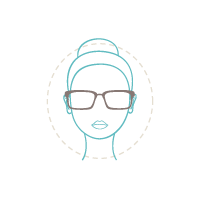 Round
Oval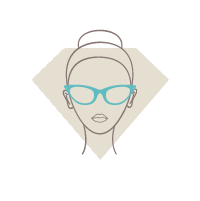 Diamond-Shaped
Sustainable fashion - MITA Eyewear
Many people value living an eco-friendly lifestyle, but it can be difficult to find sustainable products that meet all of your needs. Not only do we manufacture plastic recycled frames from RPET plastic bottles, but we also make all of our cleaning cloths and cases out of recycled materials and craft sustainable demo and blue light blocking lenses. If you're looking for the perfect pair of fashionable, ethical, and sustainable eyeglasses, MITA has you covered.