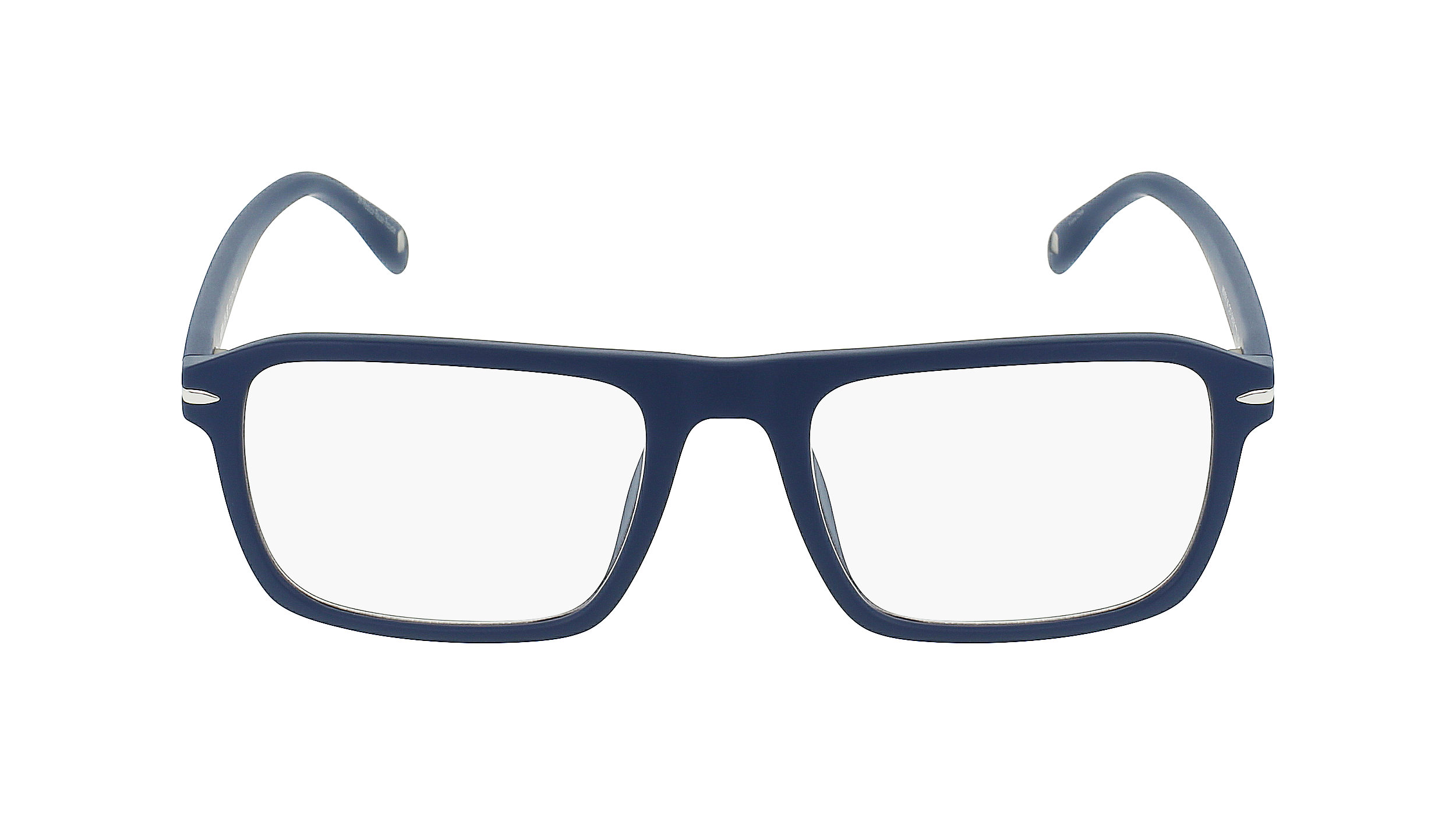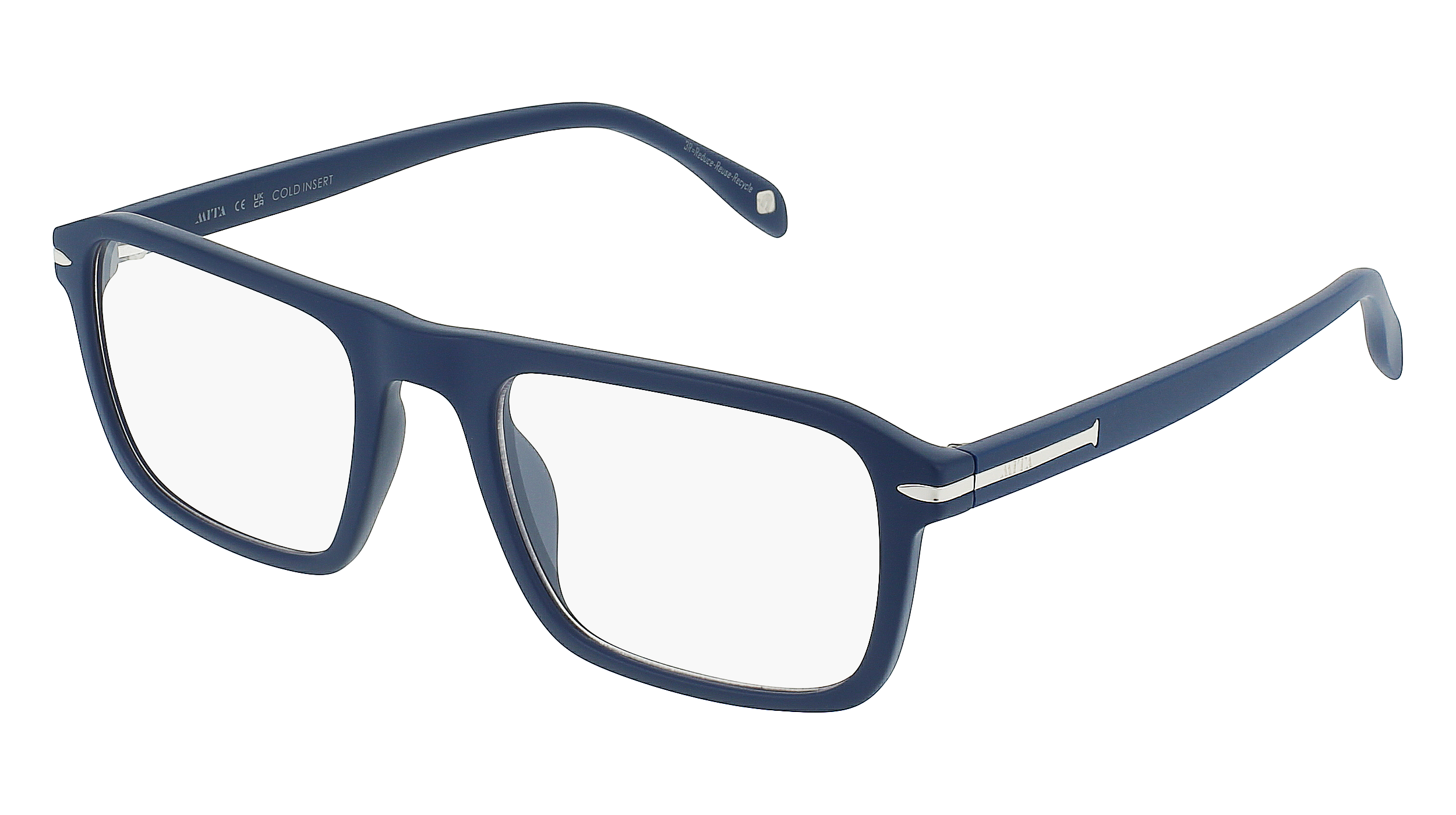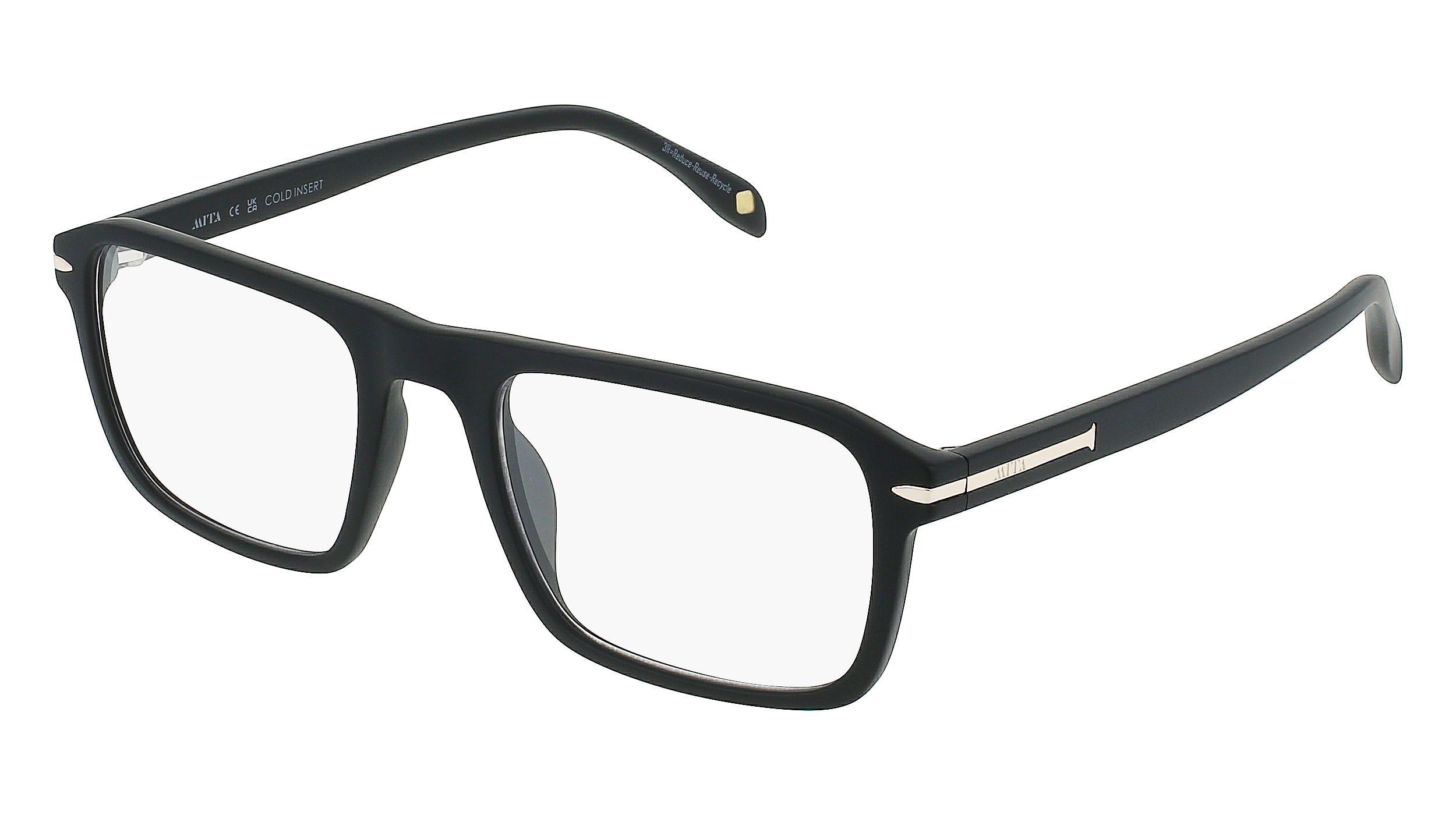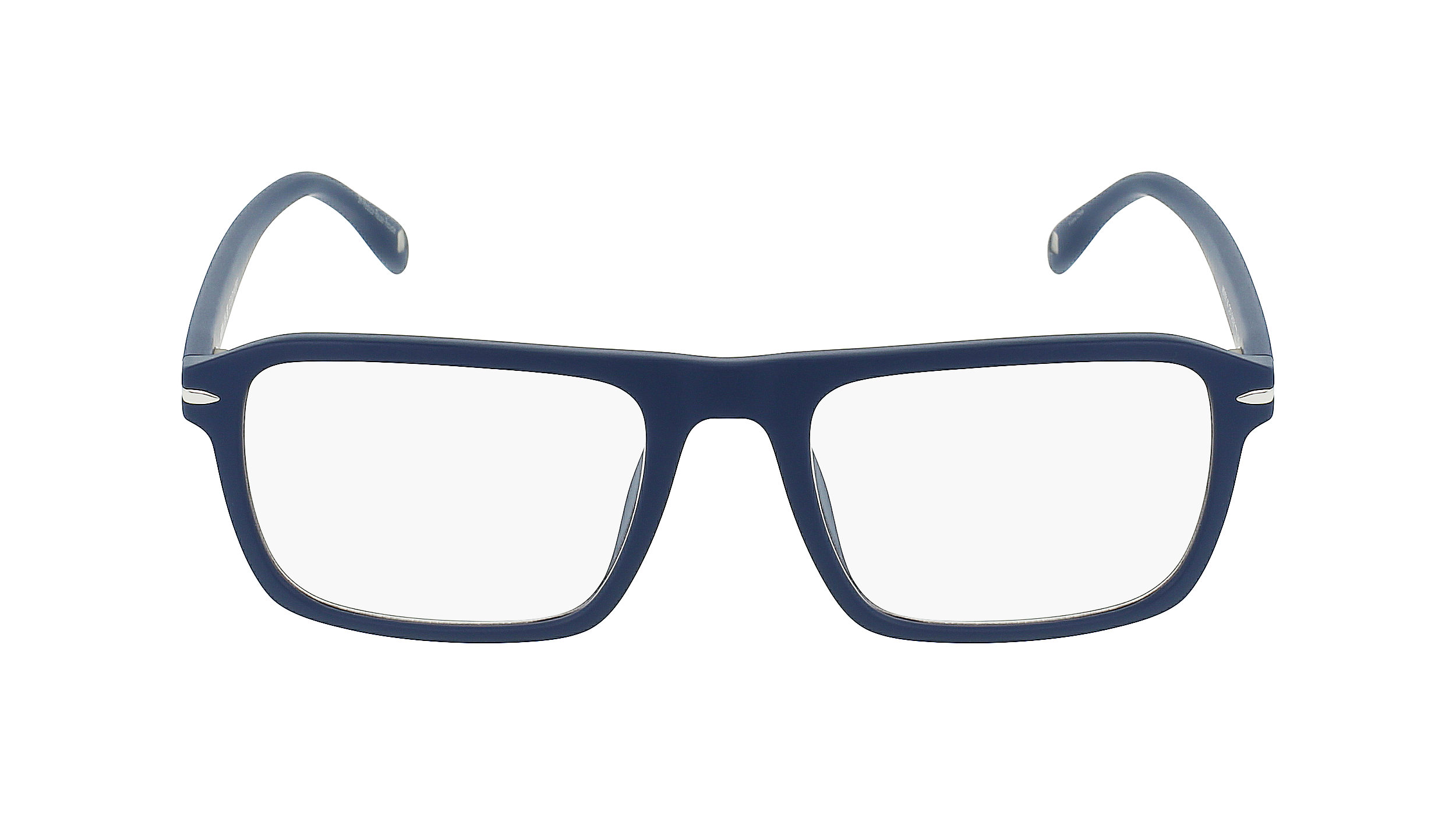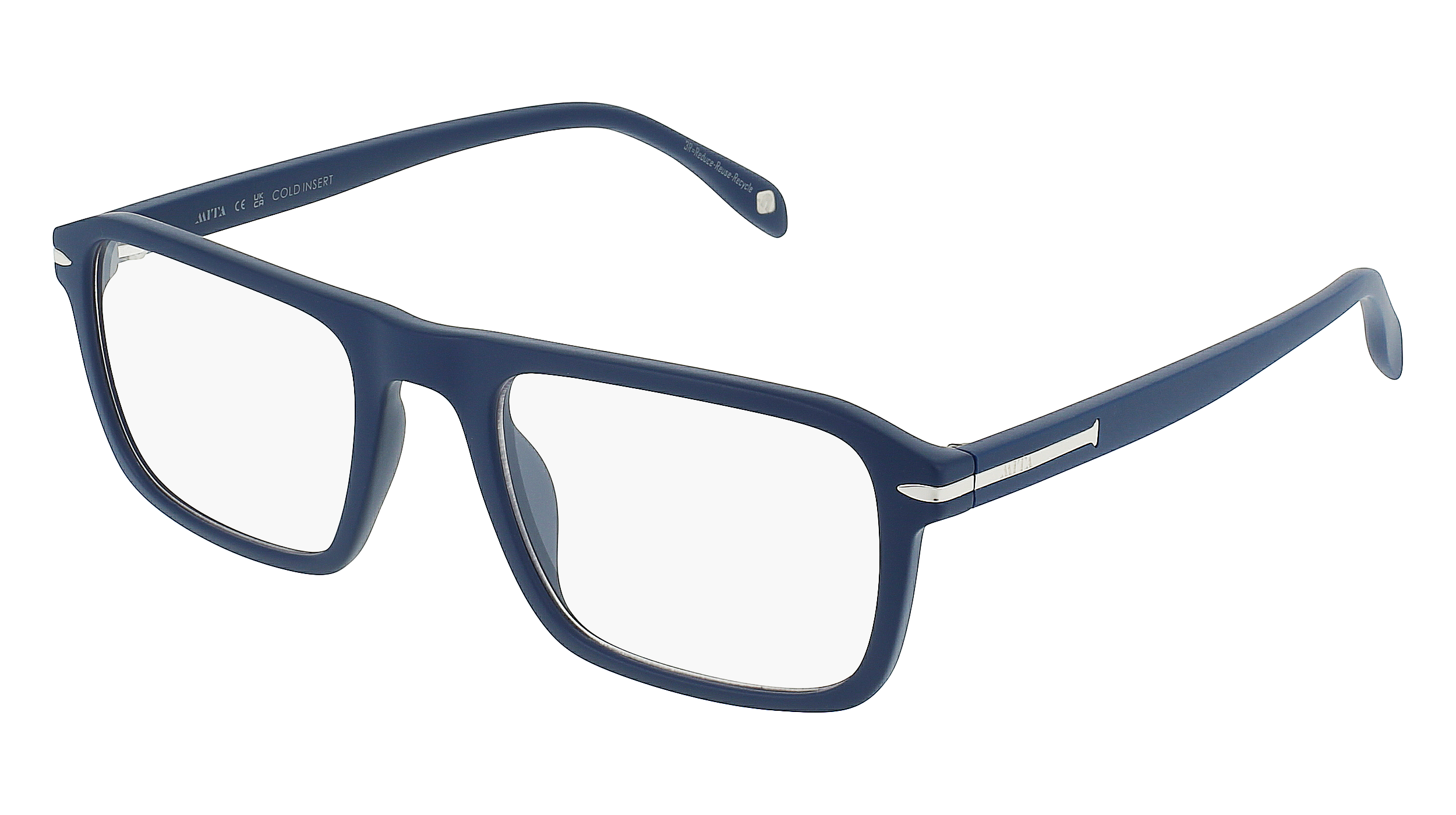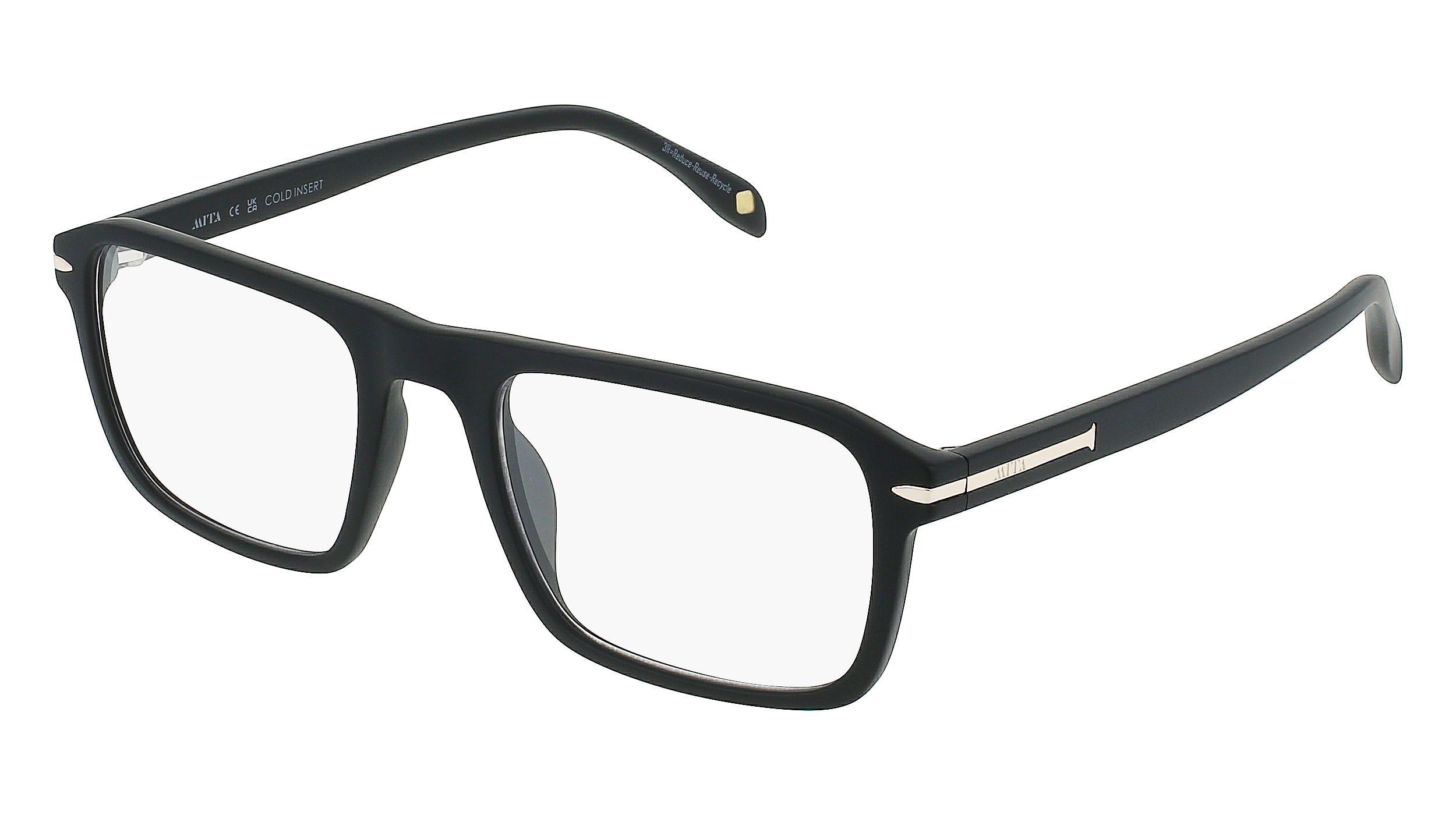 MIO1031
70 Merlot Modern Eyeglasses
70 Merlot Modern Eyeglasses
70 Merlot Modern Eyeglasses
70 Merlot Modern Eyeglasses
90 Navy Modern Eyeglasses
90 Navy Modern Eyeglasses
90 Navy Modern Eyeglasses
90 Navy Modern Eyeglasses
02 Matte Black Modern Eyeglasses
02 Matte Black Modern Eyeglasses
02 Matte Black Modern Eyeglasses
02 Matte Black Modern Eyeglasses
$159.00
$234.00
$284.00
$209.00
$159.00
$234.00
$284.00
$209.00
$159.00
$234.00
$284.00
$209.00
The MIO1031 features a flat top eyeglass shape with a modern twist on the classic retro look. It gives you a bold appearance and a confident outlook. These lightweight, eco-friendly glasses are perfect for stronger prescriptions requiring thicker lenses. Available in merlot, navy, or matte black to match your mood.
American and Italian Fashions Combined
Spicy certainly lives up to its appeal. We're not sure what we love most – the modern, flat-top brow, the lens shape, or the sleek metal detail wrapping from front to temples.  This refined modern-classic design is setting the pace in fashion. Our blue-light-blocking lenses protect your eyes from harmful blue light and UV rays emitted from screens, digital devices, artificial lights, and the sun. Each eco-friendly pair is fitted with our blue-light lenses and comes with a sturdy case and cleaning cloth all made from recycled materials.

These modern eyeglasses are made of FDA-approved rPET water bottles and have long-lasting blue light-blocking lenses. Each pair includes a protective case as well as a cleaning cloth made from recycled materials.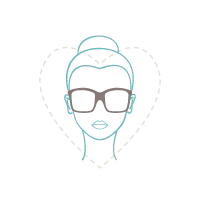 Heart-Shaped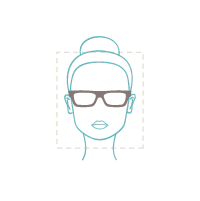 Square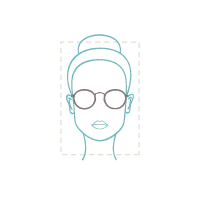 Rectangular
Round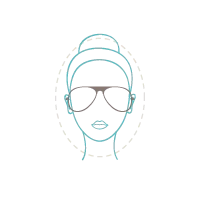 Oval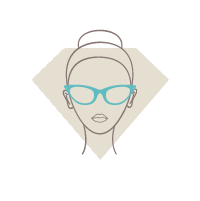 Diamond-Shaped
Take care of the environment while looking stylish
MITA is proud to offer a range of sustainable and fashionable eyewear options for both men and women. Our frames are made from recycled materials, including rPET water bottles and recyclable aluminum metals. We also offer blue light-blocking lenses to help protect your eyes from the harmful effects of screens. Our virtual try-on mirror makes it simple to find the perfect frames for your face shape. You'll look great and feel good knowing you're also helping the environment!