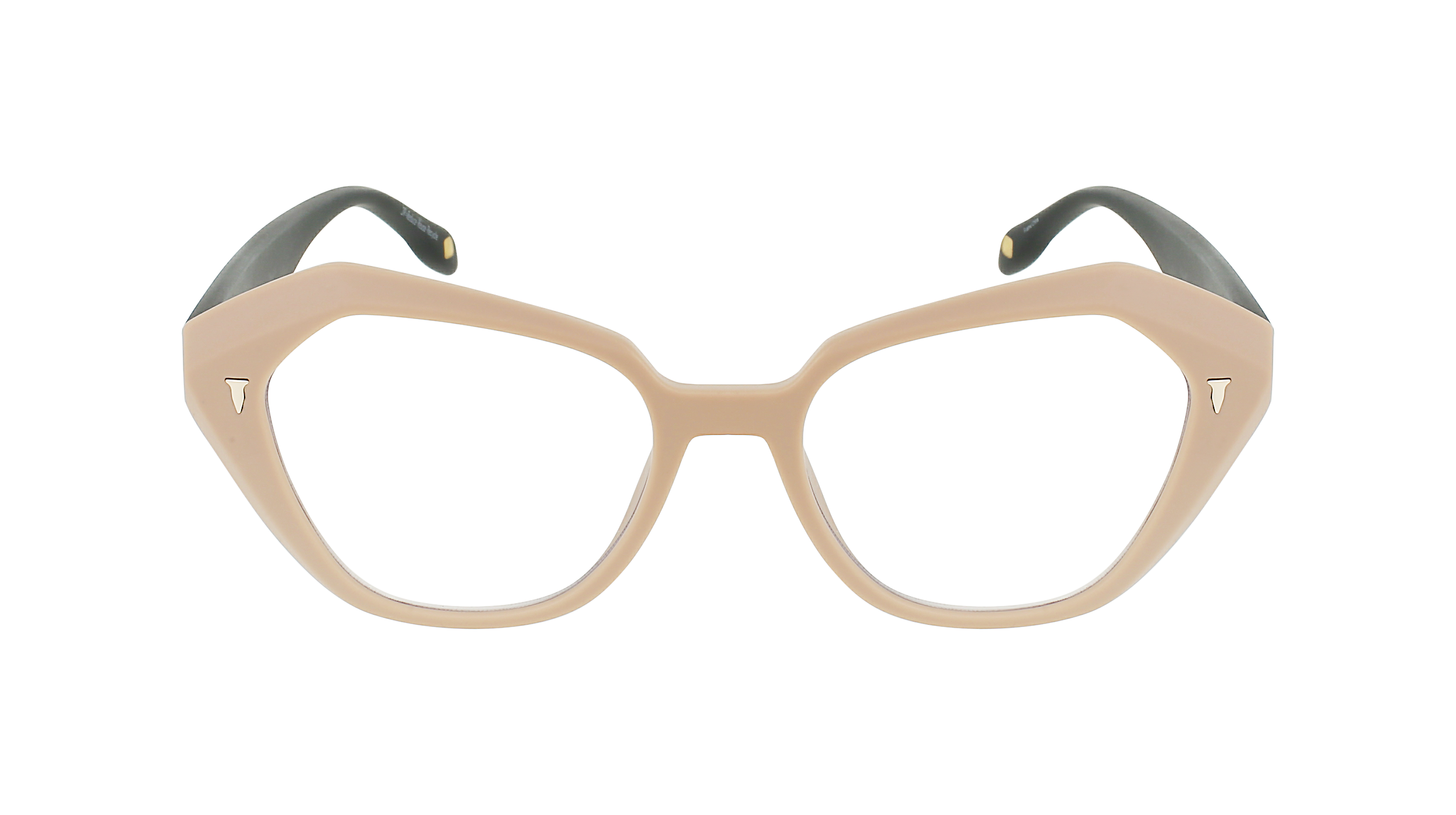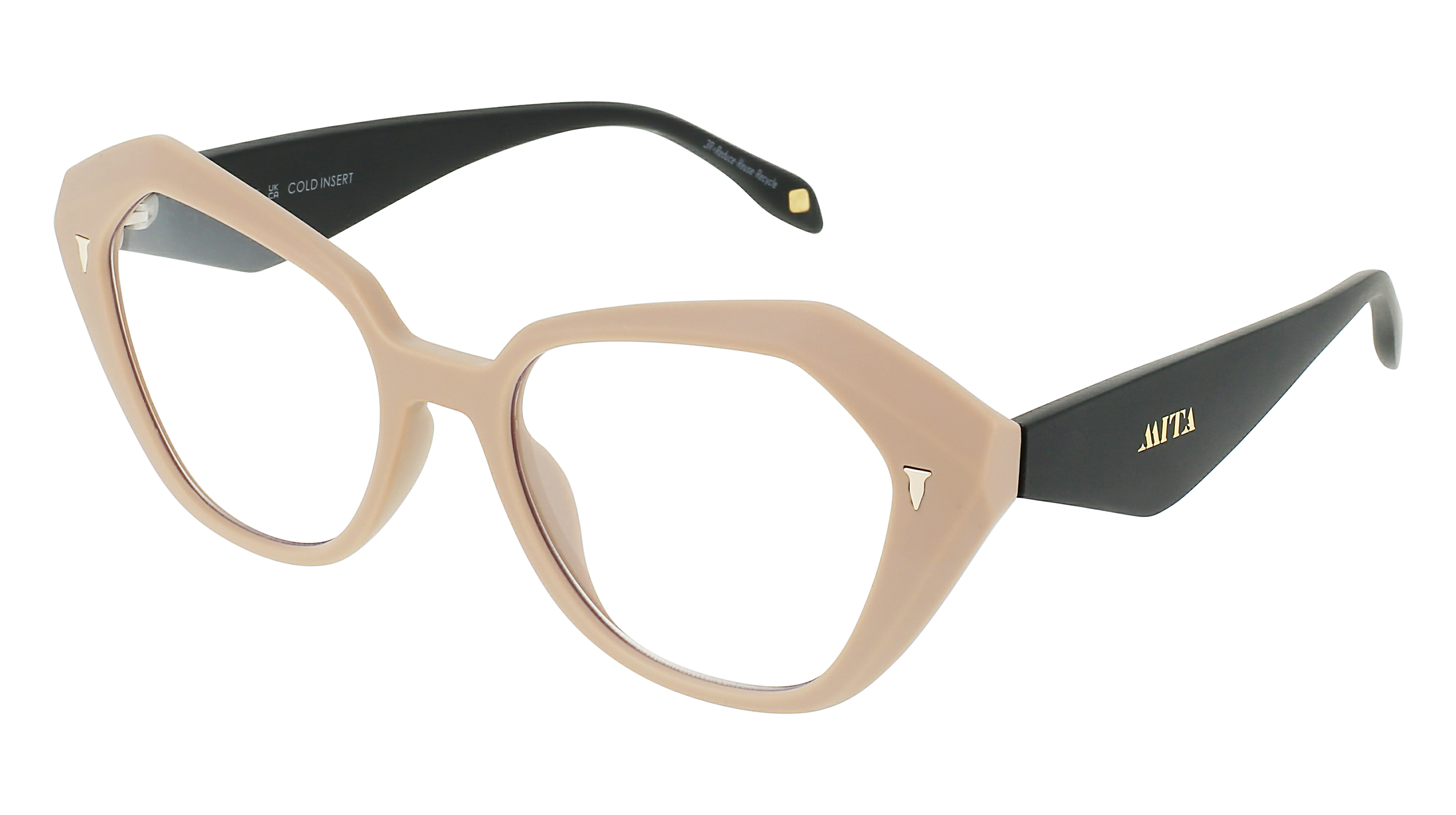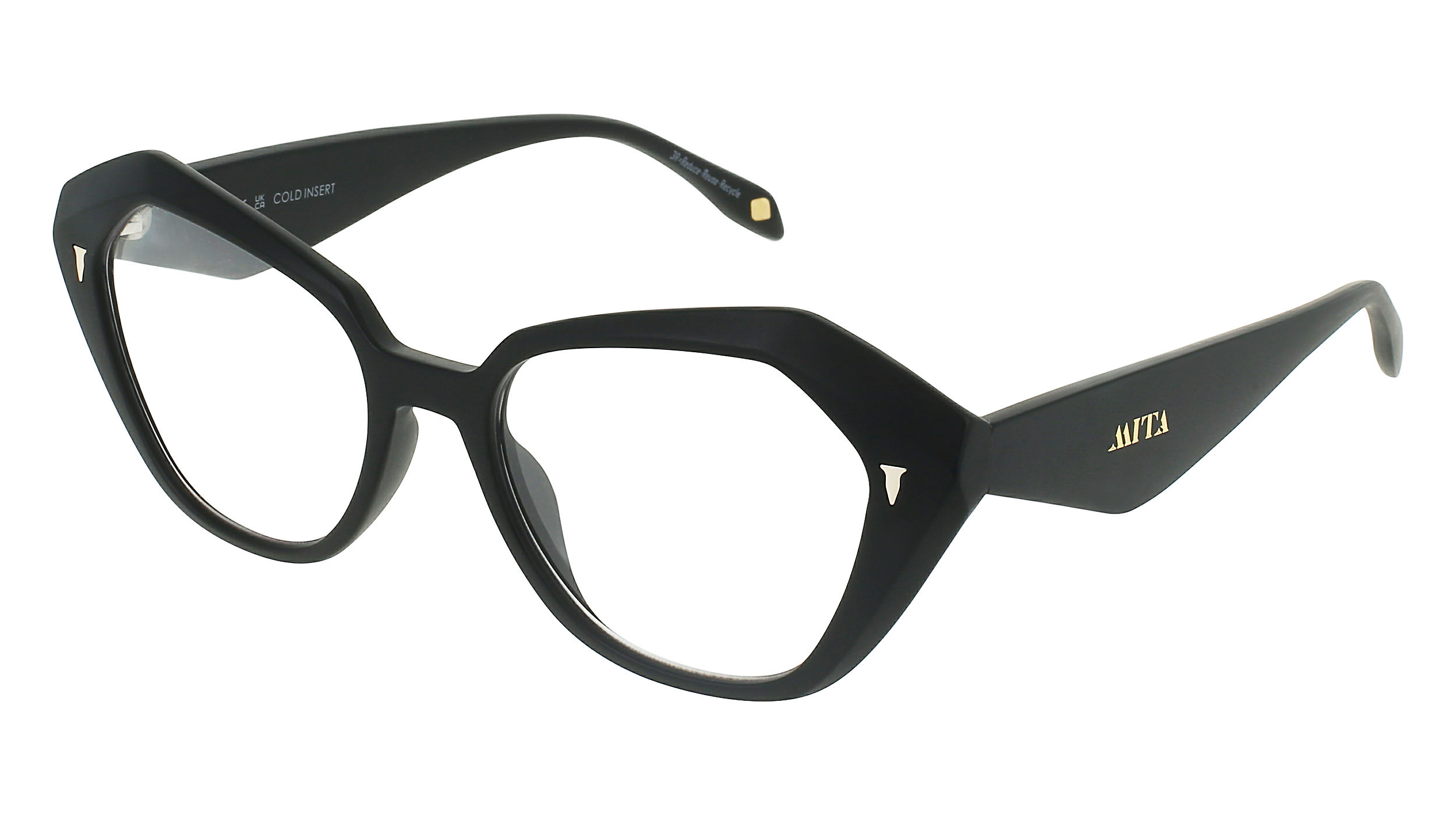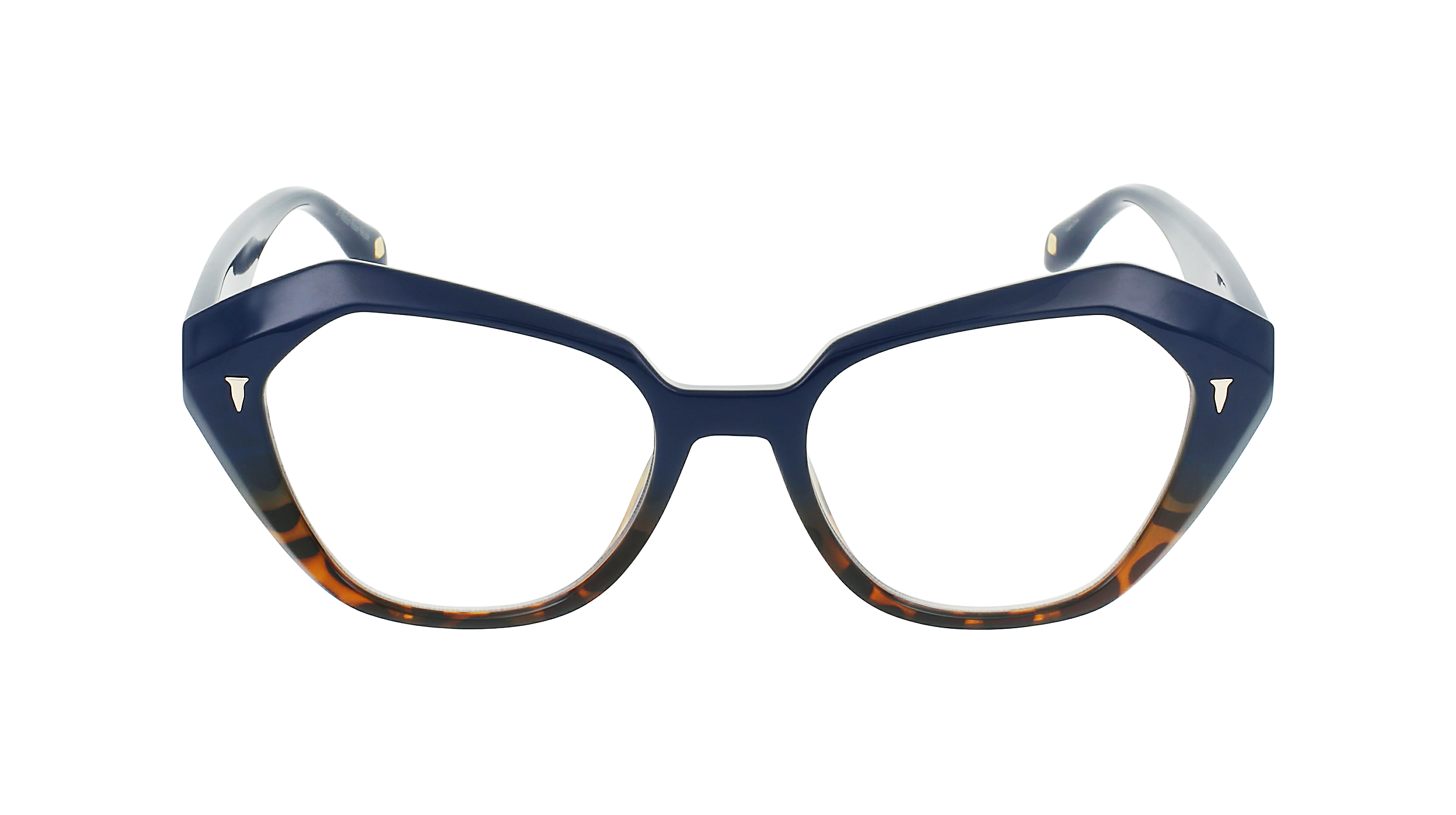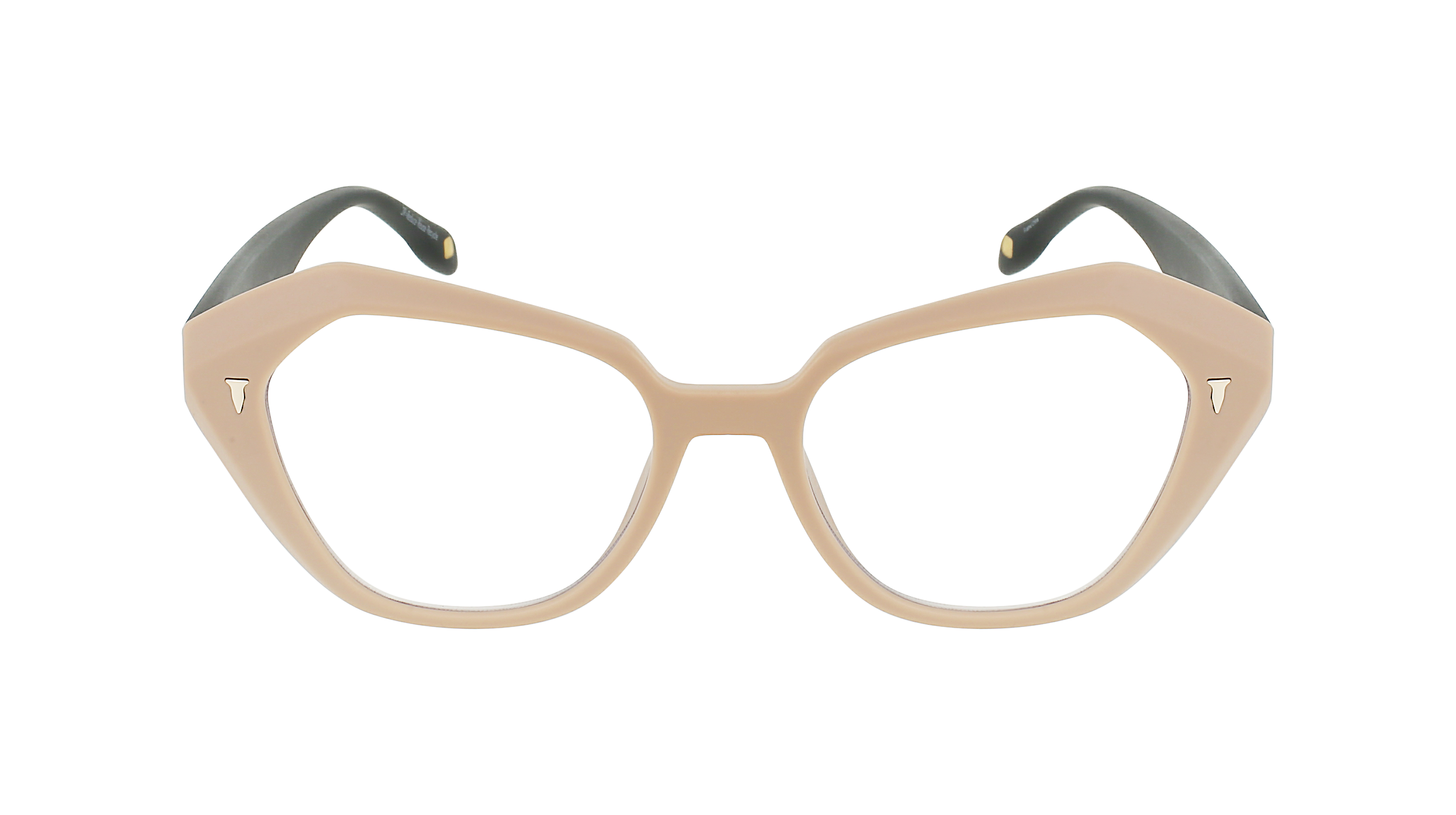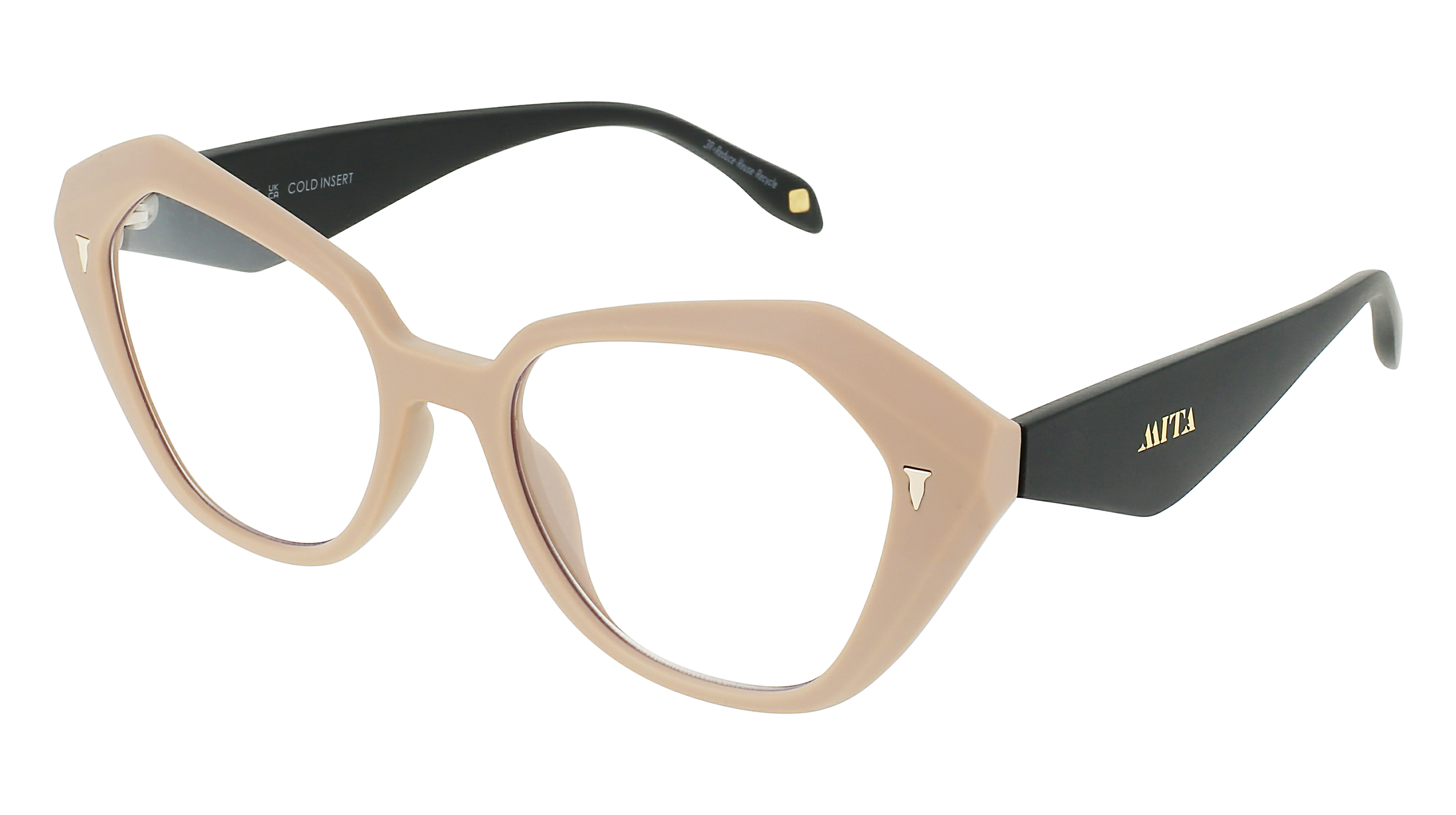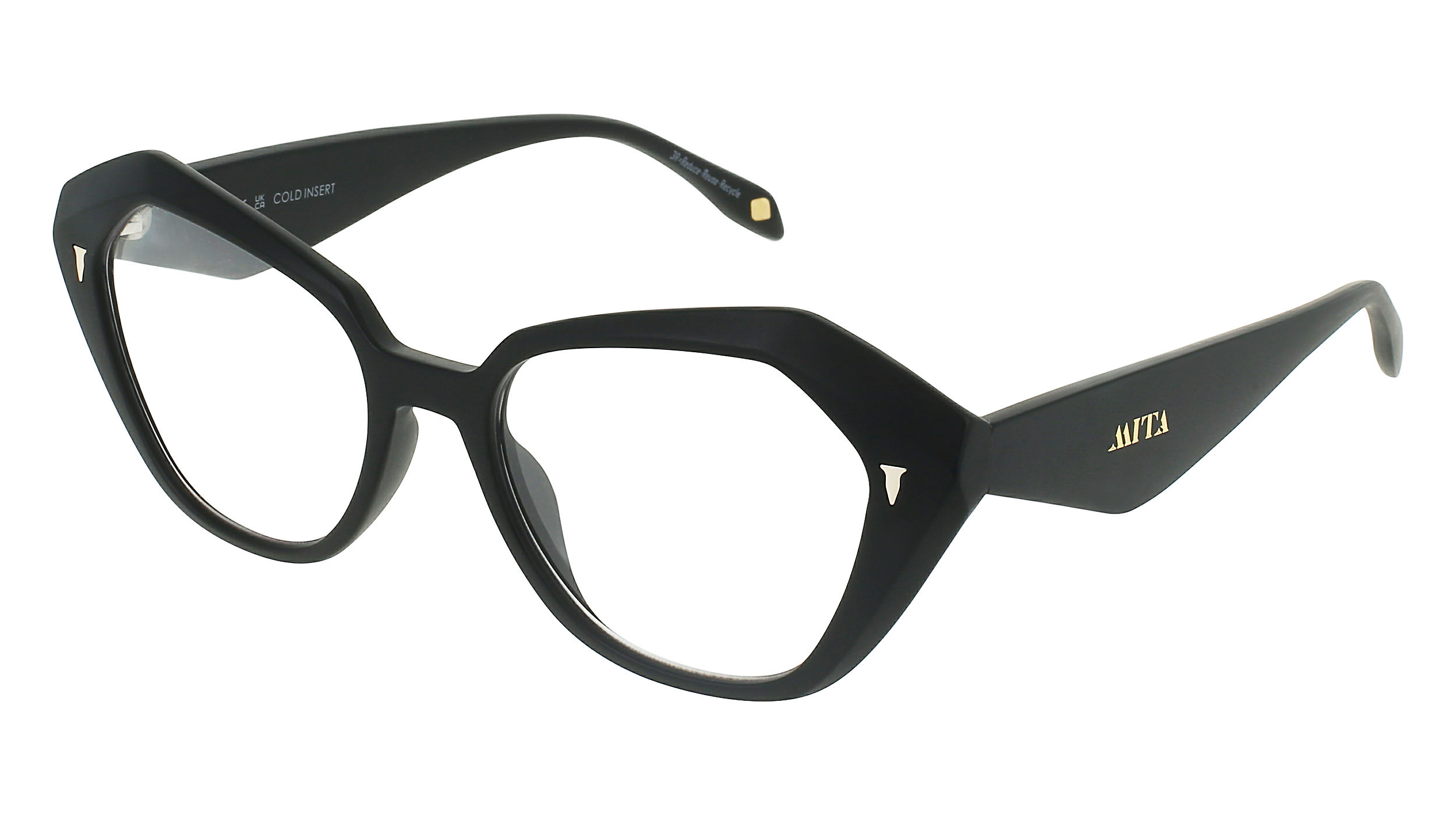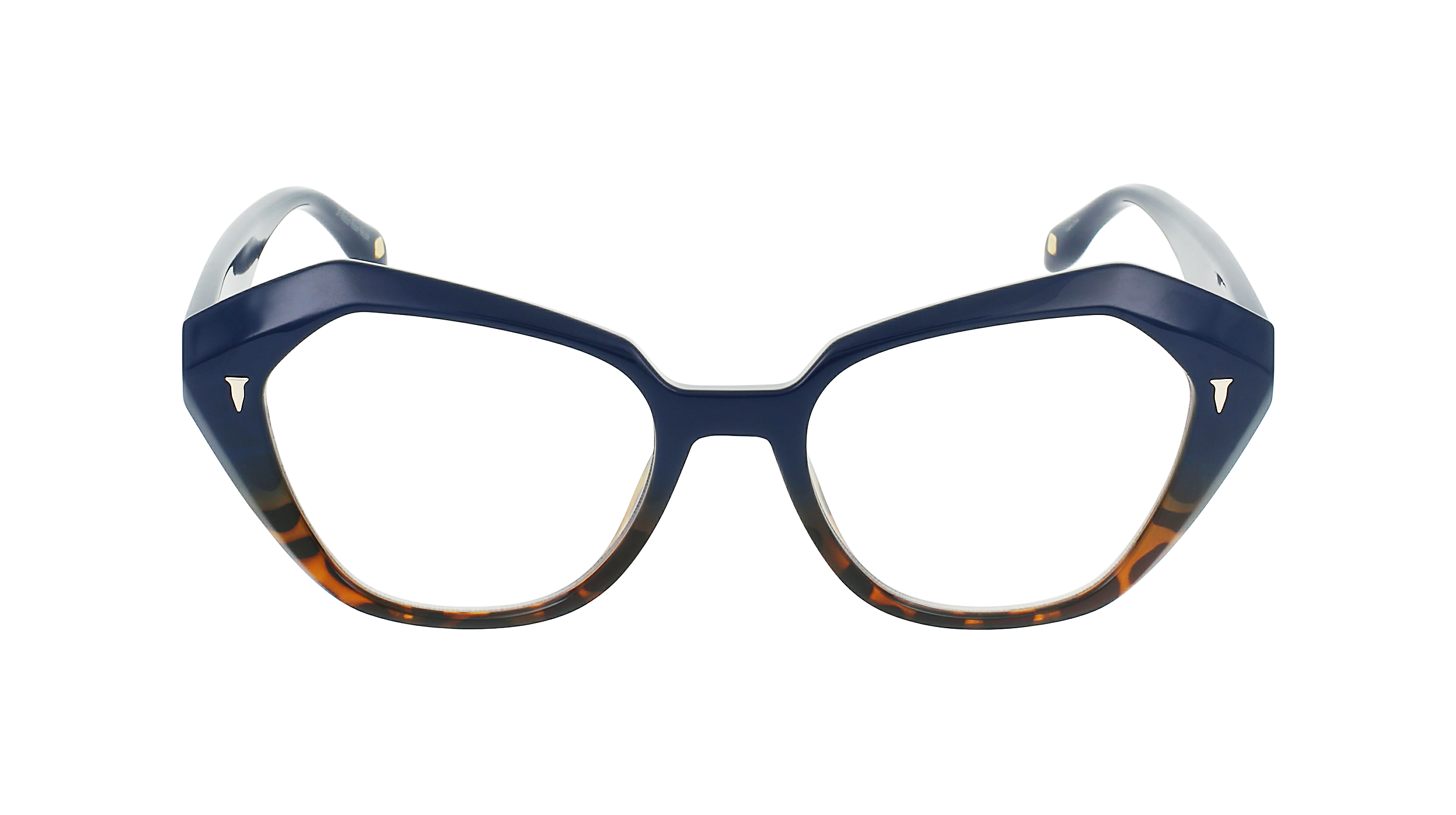 MIO1033
58 - Matte Beige Eyeglasses
58 - Matte Beige Eyeglasses
58 - Matte Beige Eyeglasses
58 - Matte Beige Eyeglasses
02 - Matte Black Eyeglasses
02 - Matte Black Eyeglasses
02 - Matte Black Eyeglasses
02 - Matte Black Eyeglasses
92 - Shiny Navy Eyeglasses
92 - Shiny Navy Eyeglasses
92 - Shiny Navy Eyeglasses
92 - Shiny Navy Eyeglasses
$159.00
$234.00
$284.00
$209.00
$159.00
$234.00
$284.00
$209.00
$159.00
$234.00
$284.00
$209.00
This sophisticated pair of eco-friendly glasses features an oversized, duo-tone cat eye frame for a look that's as daring as it is elegant. These American-Italian inspired sustainable eyeglasses come in your choice of Beige, Black or Navy color frames to fit your unique style.
Your New Favorite Frames
One look is all you need to fall for this sophisticated unique style.  This sculpted structured model features a geometric shape, our newest temple design, and beveled edges enhanced by MITA's Iconic metal detail. Model MIO1033 is made with Recycled water bottles and comes with our blue-light-blocking lenses, protecting your eyes from harmful blue light and UV rays emitted from screens, digital devices, artificial lights, and the sun. Check out how these beautiful frames are styled by members of the MITA community here.
These sustainable frames are made from 100% rPET and include lenses made of sustainable materials.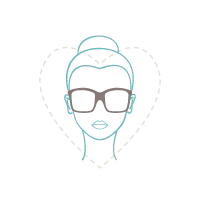 Heart-Shaped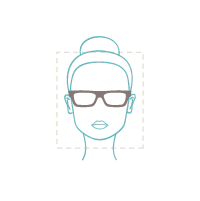 Square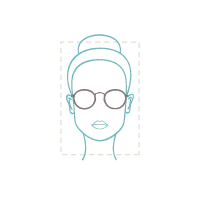 Rectangular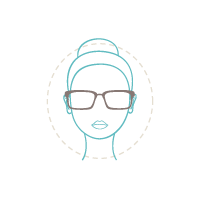 Round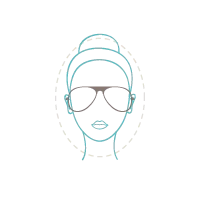 Oval
Diamond-Shaped
Our Commitment to Sustainability
At MITA Eyewear, we believe that beautiful fashion frames can be sustainable, too. We believe in reworking materials that would otherwise go to the landfill, and do so by transforming water bottles into high-quality, eco-friendly eyewear. These gorgeous yellow eyeglasses have frames made from rPET materials, but we didn't just stop there. All of our eyewear, cleaning cloths, and cases are made from recycled materials, too!
Want to get involved? Join us in the 1 Million Bottle Challenge now and help us make a difference. So far, we've recycled over 200,000 water bottles–and we don't intend to stop there. Together we can work to reduce our carbon footprint, one pair of beautifully-made, eco-friendly glasses at a time.