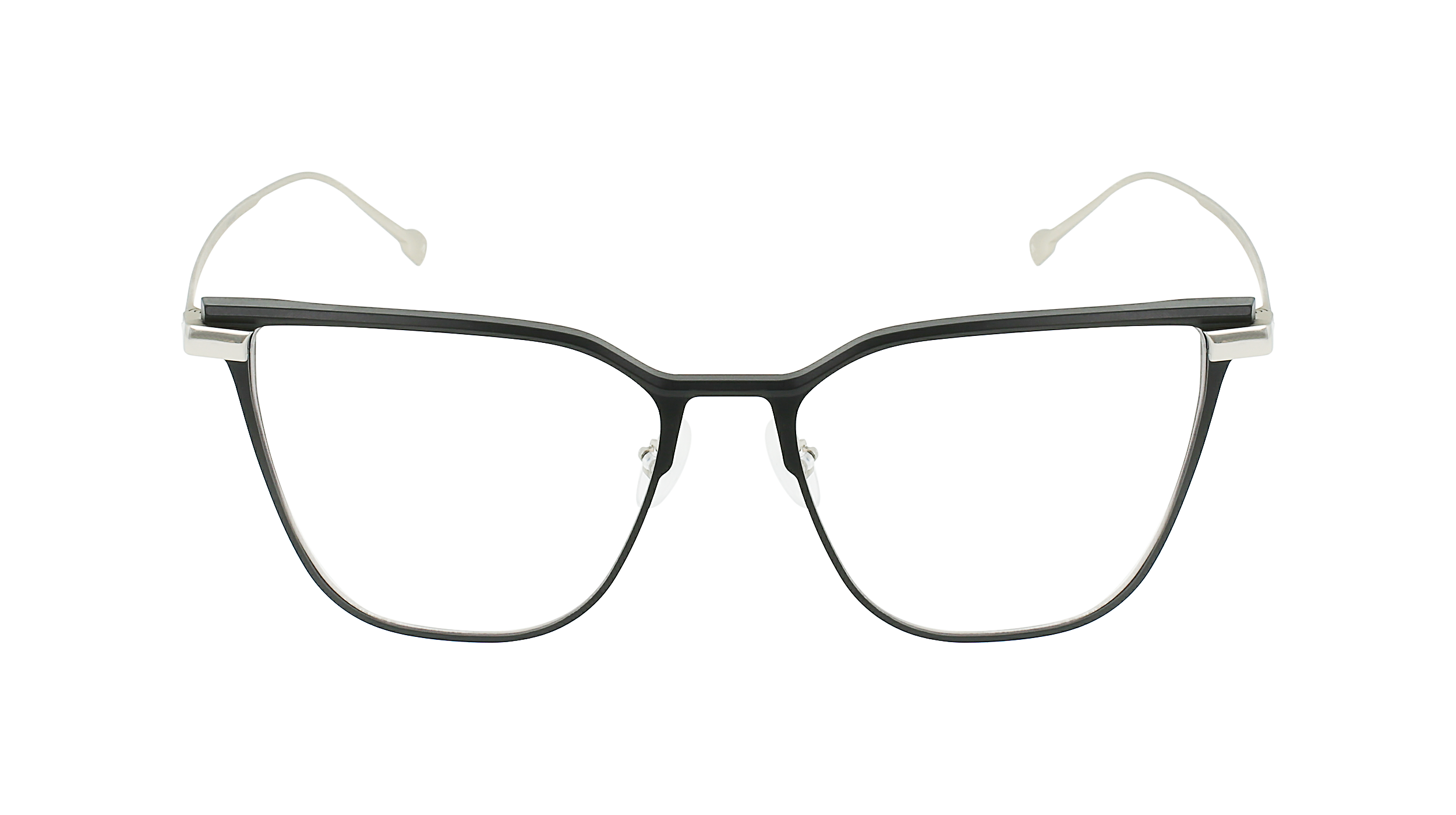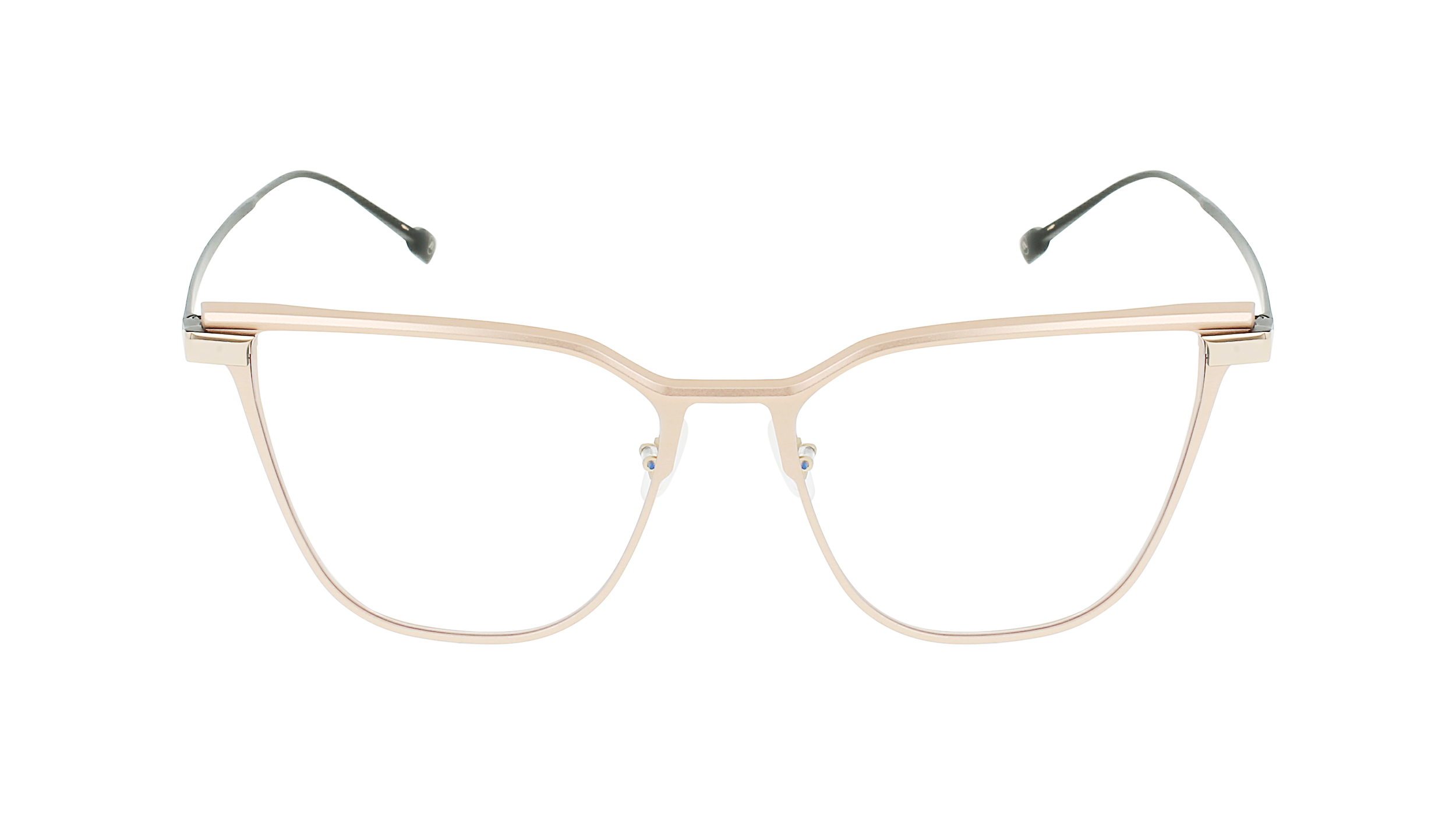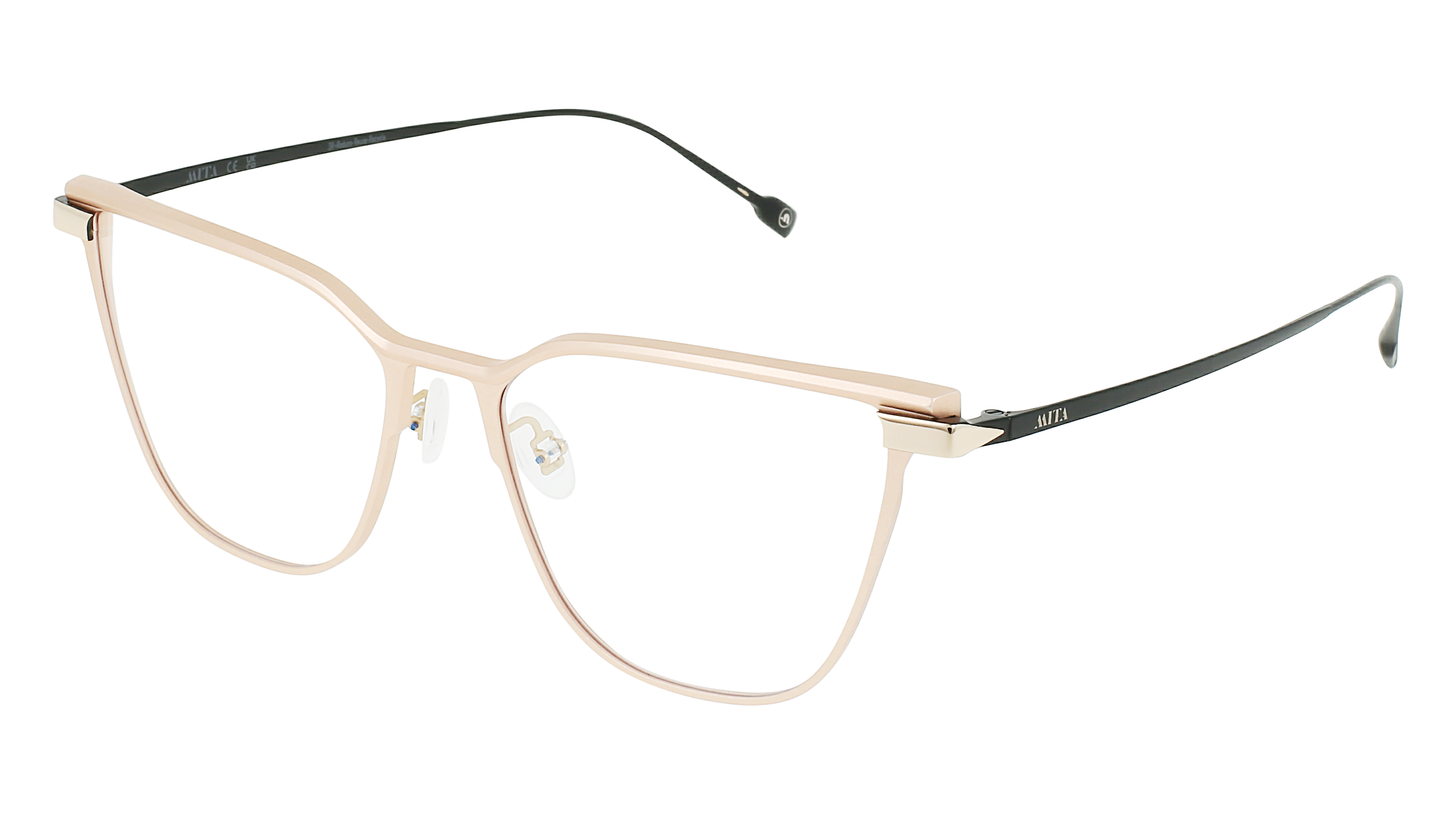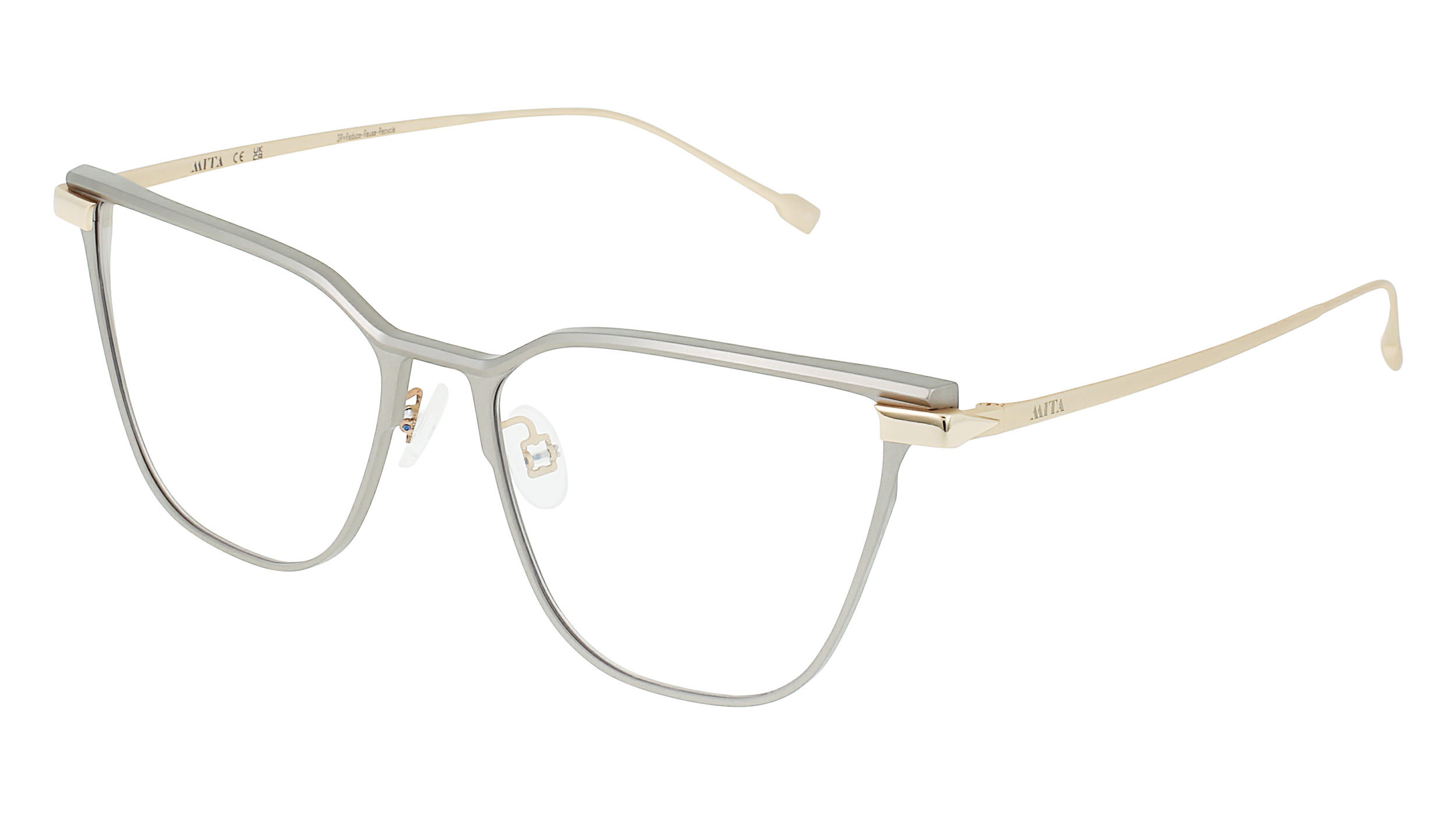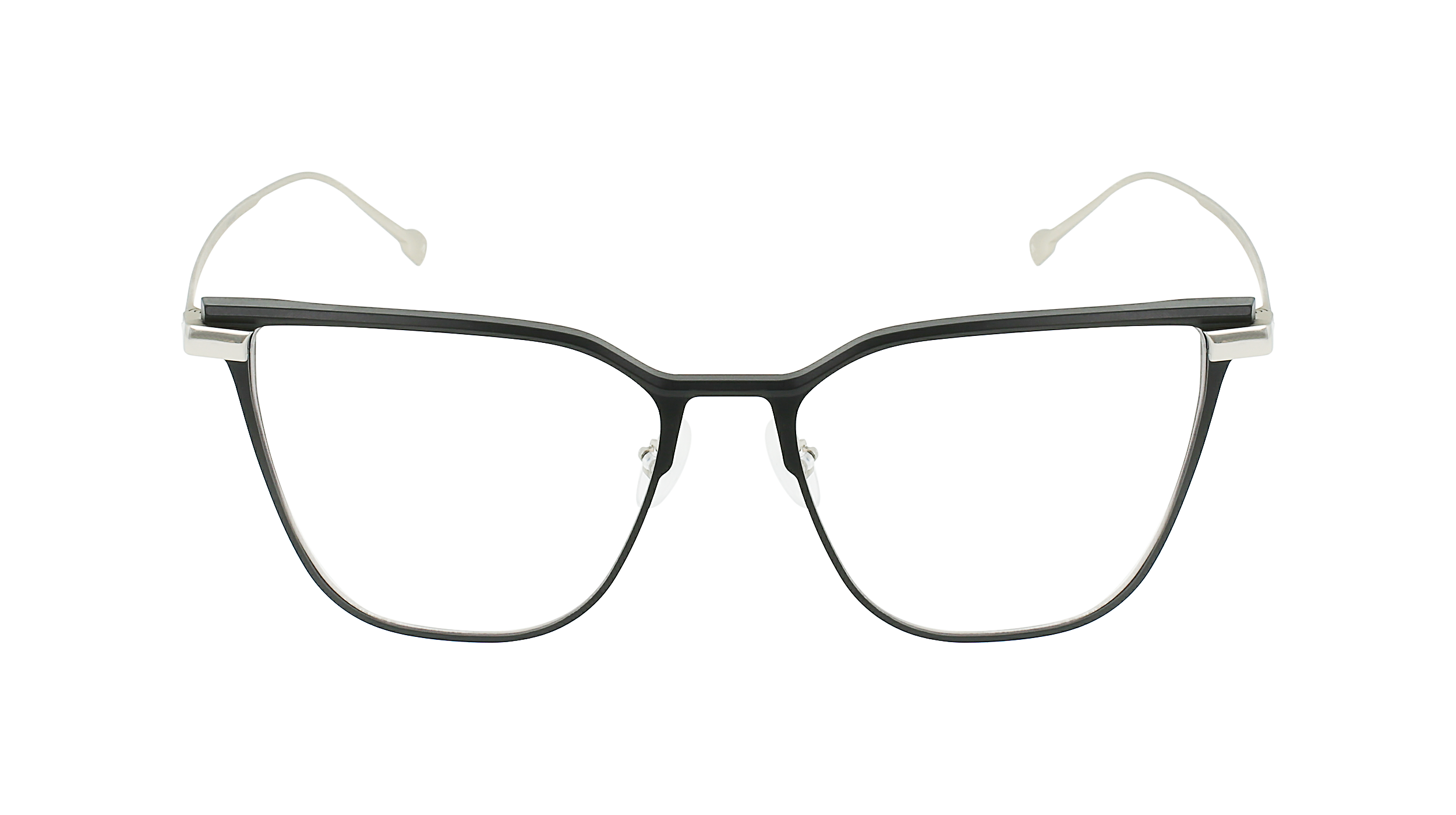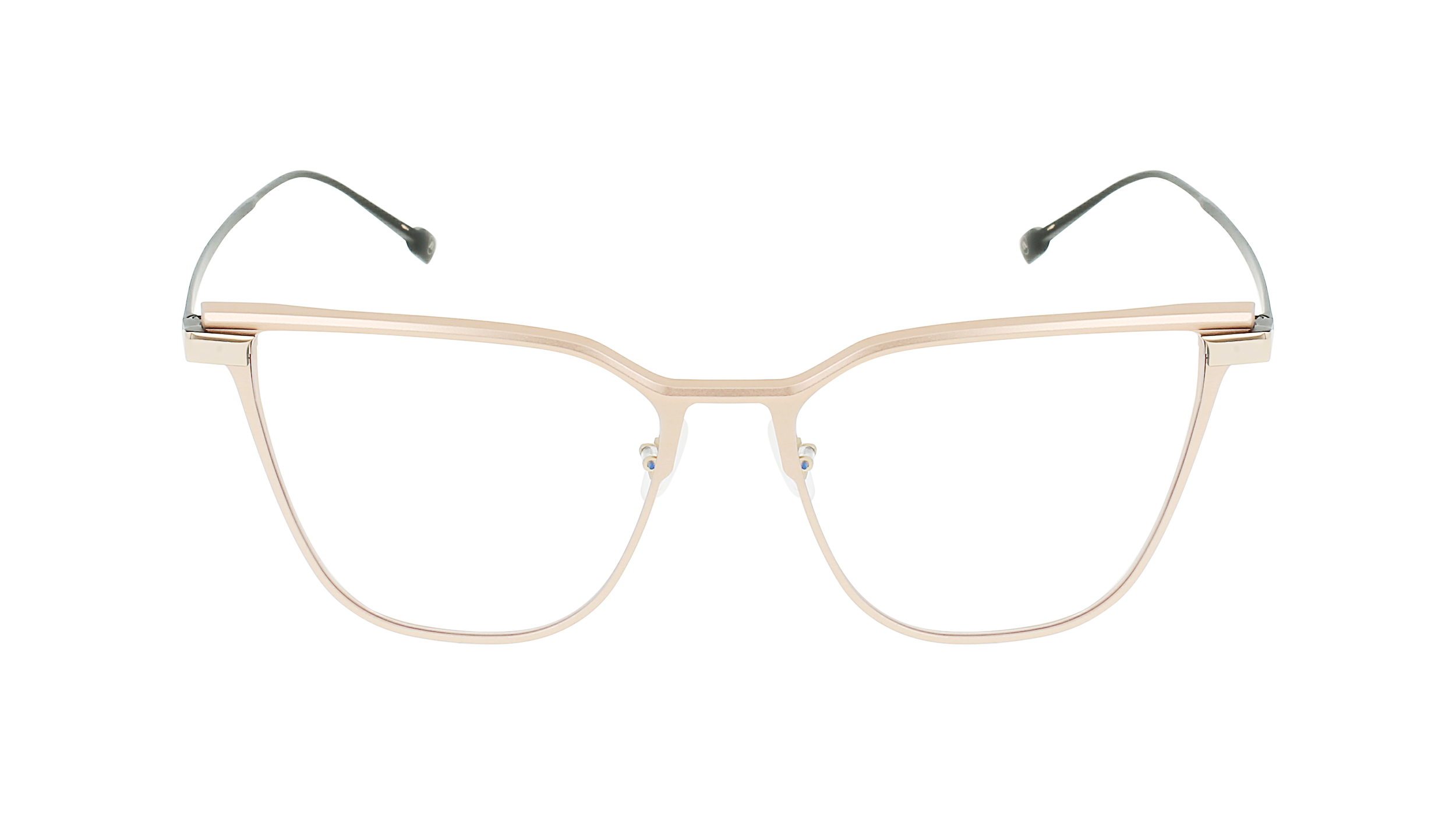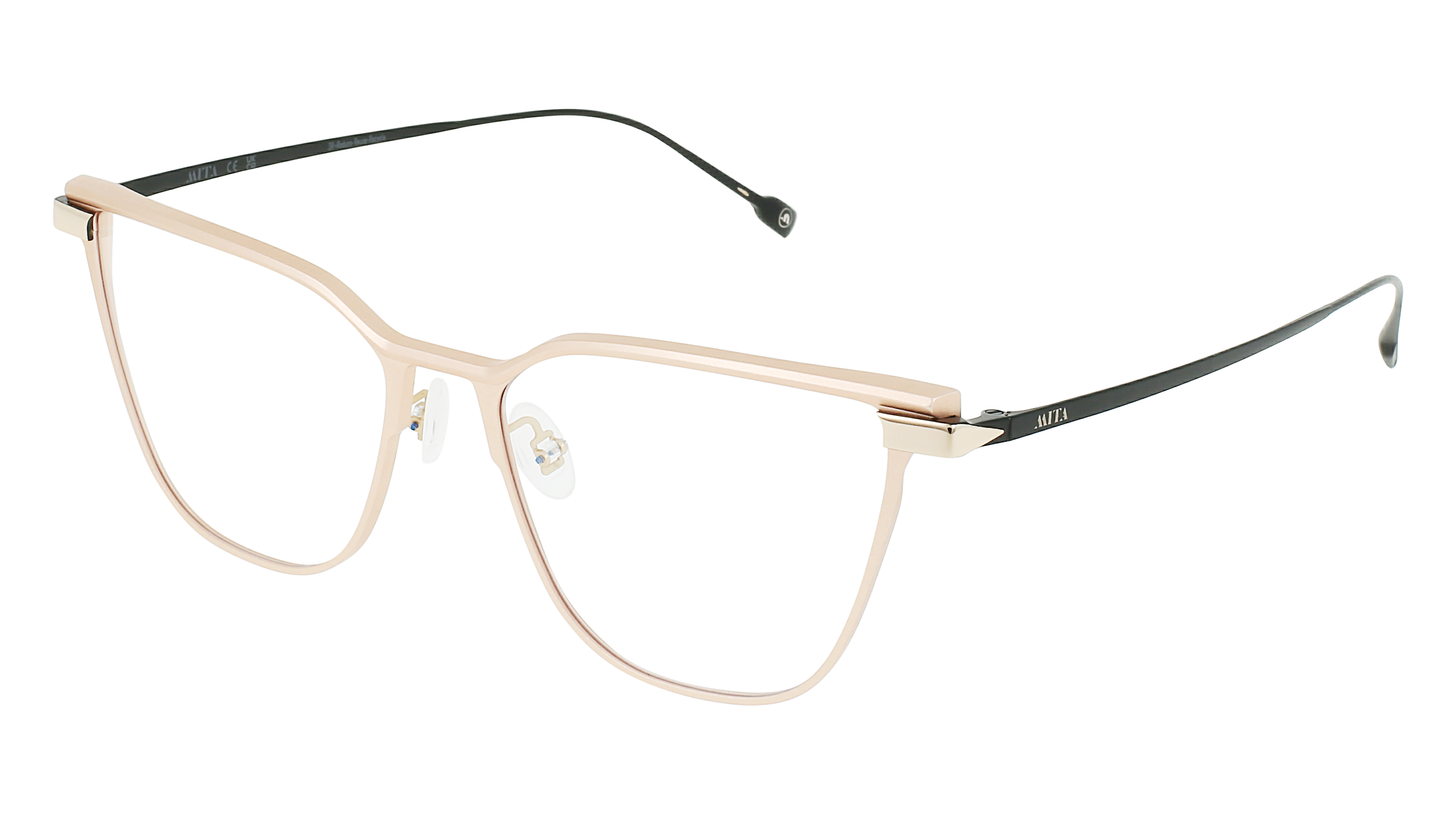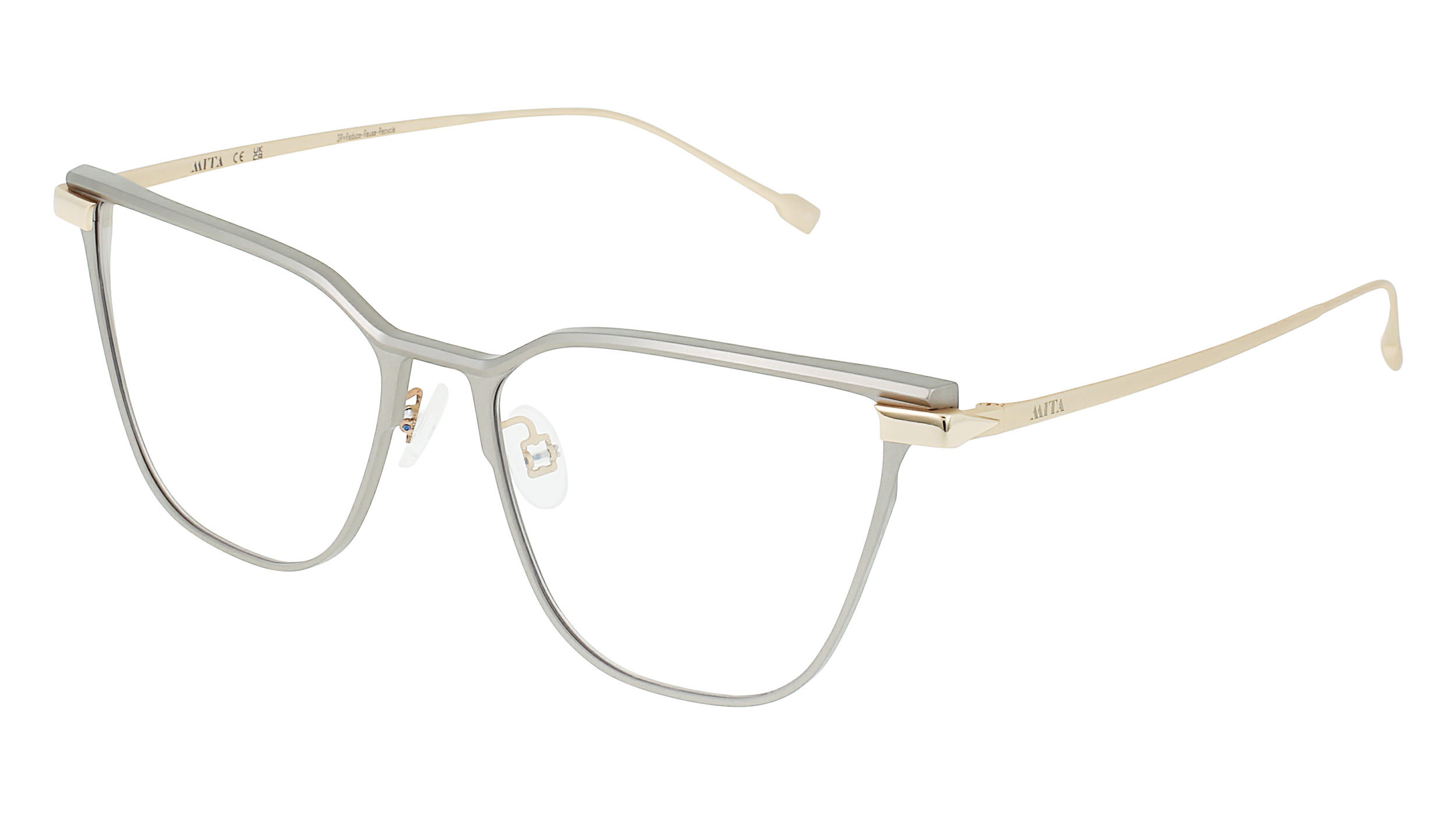 MIO1034
05 Black Cateye Glasses
05 Black Cateye Glasses
05 Black Cateye Glasses
05 Black Cateye Glasses
29 Matte Rose Gold Cateye Glasses
29 Matte Rose Gold Cateye Glasses
29 Matte Rose Gold Cateye Glasses
29 Matte Rose Gold Cateye Glasses
09 Gunmetal Cateye Glasses
09 Gunmetal Cateye Glasses
09 Gunmetal Cateye Glasses
09 Gunmetal Cateye Glasses
$169.00
$244.00
$294.00
$219.00
$169.00
$244.00
$294.00
$219.00
$169.00
$244.00
$294.00
$219.00
With strong lines and softened edges in lightweight aluminum, these cateye glasses are just as classy as you are. These retro style eyeglasses are made with eco-friendly, recycled materials and are available in elegant rose gold, black or gun metal colors.
Designed To Last

The MIO1034 is an infusion of retro design and modern styling. The real stunner is the uplifting shape and sculpted top rim.  This model is made with Recycled Aluminium and titanium temples. Our blue-light-blocking lenses protect your eyes from harmful blue-light and UV rays emitted from screens, digital devices, artificial lights, and the sun.

These cateye glasses are crafted from lightweight aluminum and titanium along with sustainable acetate made from FDA approved rPET water bottles. Each pair comes with a sturdy case or pouch and cleaning cloth also made from recycled bottles.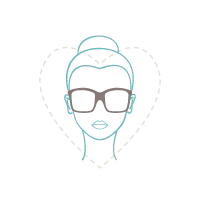 Heart-Shaped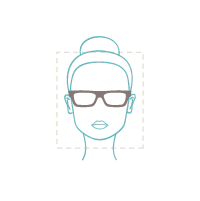 Square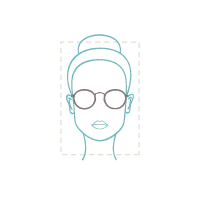 Rectangular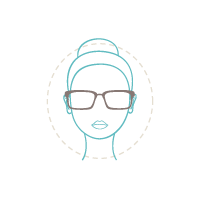 Round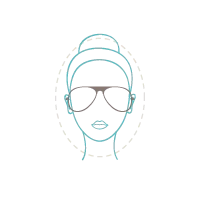 Oval
Diamond-Shaped
Reframing the Future
At MITA eyewear, we're looking to reframe the future of eyewear one pair of sustainably made glasses at a time. All our designs, from our blue light glasses to our oversized sunglasses, are made from recycled materials that work to lower our carbon footprint while providing you with high-quality, fashionable frames. For every pair sold, we're donating 2% of our profits to your choice of the Clean Miami Beach to help clear our oceans from plastic pollution. That's sustainability, the MITA way.