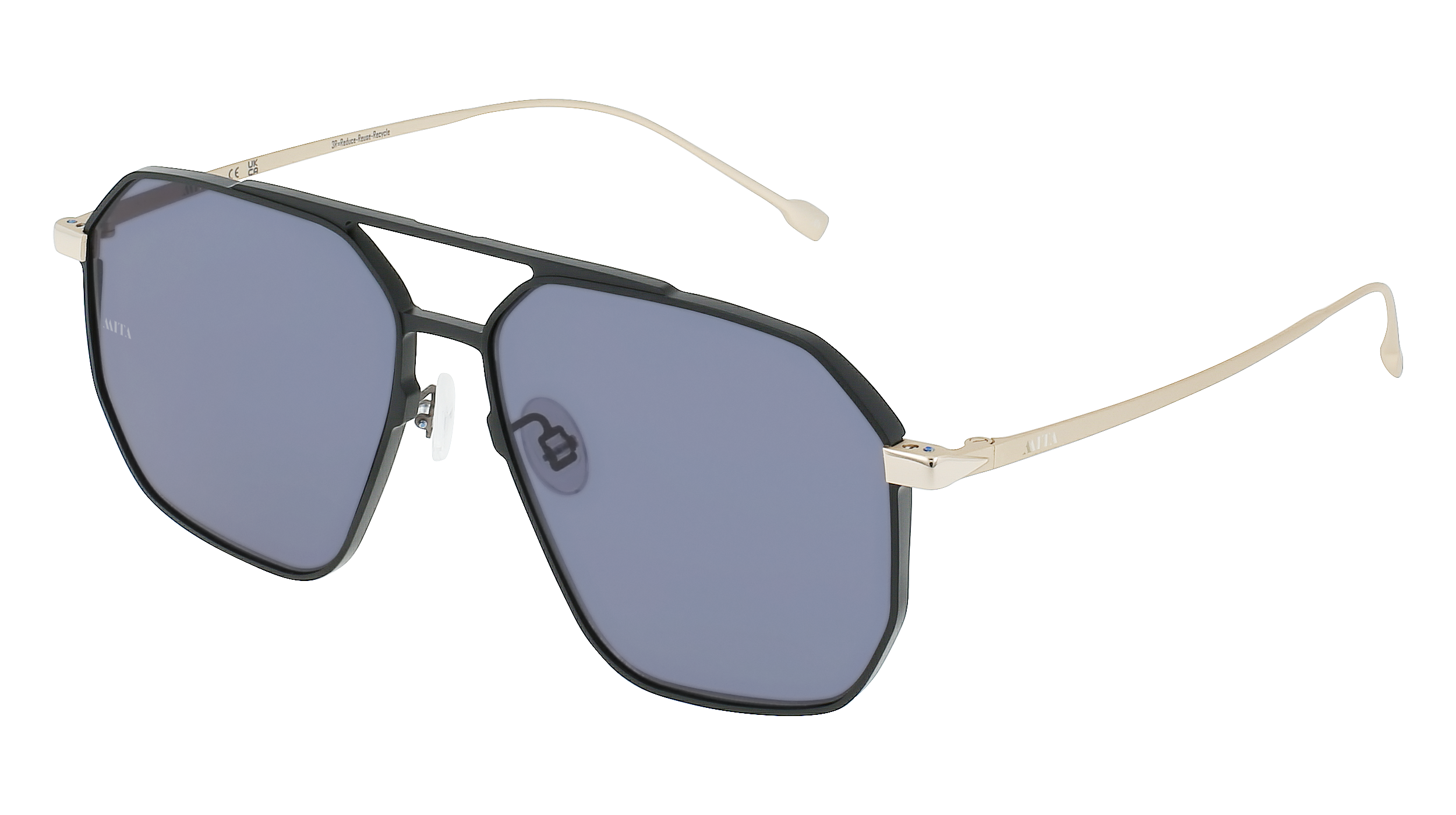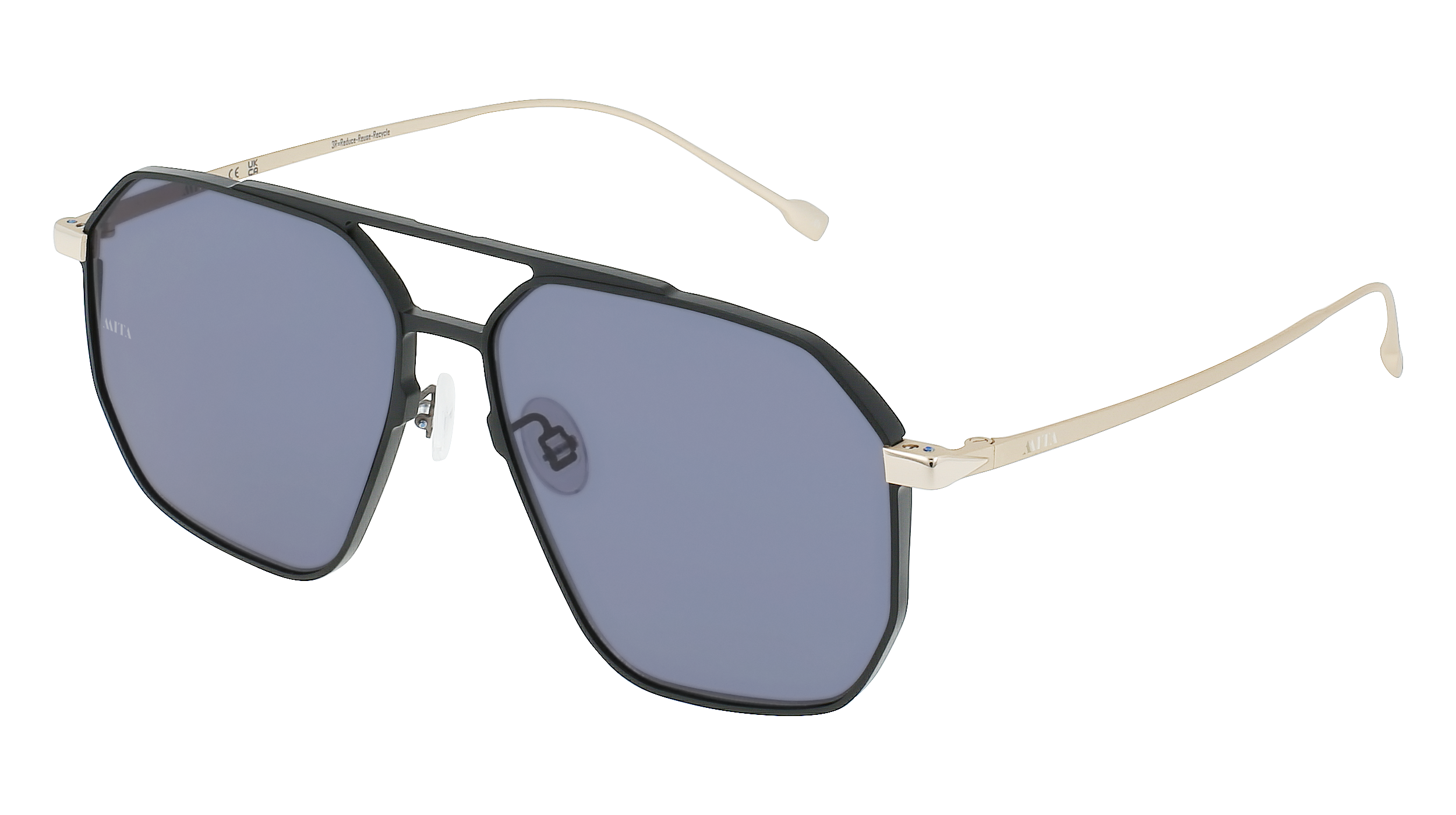 Pacific'o
32H Gold Minimalist Sunglasses
32H Gold Minimalist Sunglasses
32H Gold Minimalist Sunglasses
32H Gold Minimalist Sunglasses
11S Silver Minimalist Sunglasses
11S Silver Minimalist Sunglasses
11S Silver Minimalist Sunglasses
11S Silver Minimalist Sunglasses
02V Black Minimalist Sunglasses
02V Black Minimalist Sunglasses
02V Black Minimalist Sunglasses
02V Black Minimalist Sunglasses
$149.00
$224.00
$274.00
$199.00
$149.00
$224.00
$274.00
$199.00
$149.00
$224.00
$274.00
$199.00
Timeless High Fashion
Look fresh in the clean, minimalistic style of Pacific'o. These classic brow bar aviator sunglasses are inspired by Miami's free-spirited elegance and crafted with Italy's skilful precision for a timeless look. Made with lightweight aluminum and titanium, these minimalist sunglasses feature shiny gold and gunmetal accents, and colored lenses.
Block The Sun In Style
Block the sun and keep your eyes protected from harmful UV rays with a pair of our minimalist Pacific'o sunglasses. Our sustainable sun lenses offer 100% UVA and UVB protection and are available with a prescription if needed. These brow bar aviator sunglasses are a class apart with shiny yet sophisticated metallic accents—all with a frame so light, you'll forget it's there!
Our minimalist sunglasses are crafted with recyclable aluminum and titanium temples and finished with sustainable sun lenses for a pair that's environment-friendly and long-lasting. Polarized lenses are available in a few styles.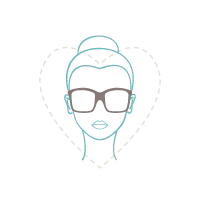 Heart-Shaped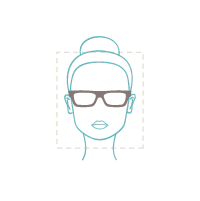 Square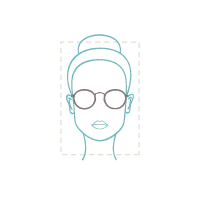 Rectangular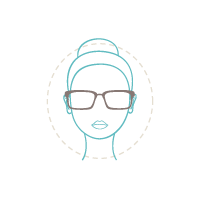 Round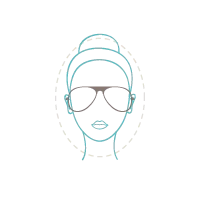 Oval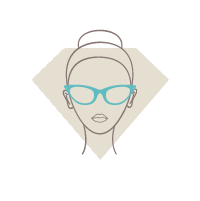 Diamond-Shaped
Sustainably Designed High Fashion Our
sunglasses
, cleaning cloths, and cases are made with
sustainable
and eco-friendly materials. We upcycle rPET bottles and aluminum to create durable and fashion-forward eyewear that leaves minimal impact on the environment and prevents plastic waste from ending up in the ocean and landfills. So when you step out in a pair of high-quality MITA Eyewear, you can be sure you're doing your bit while also projecting your best self to the world.