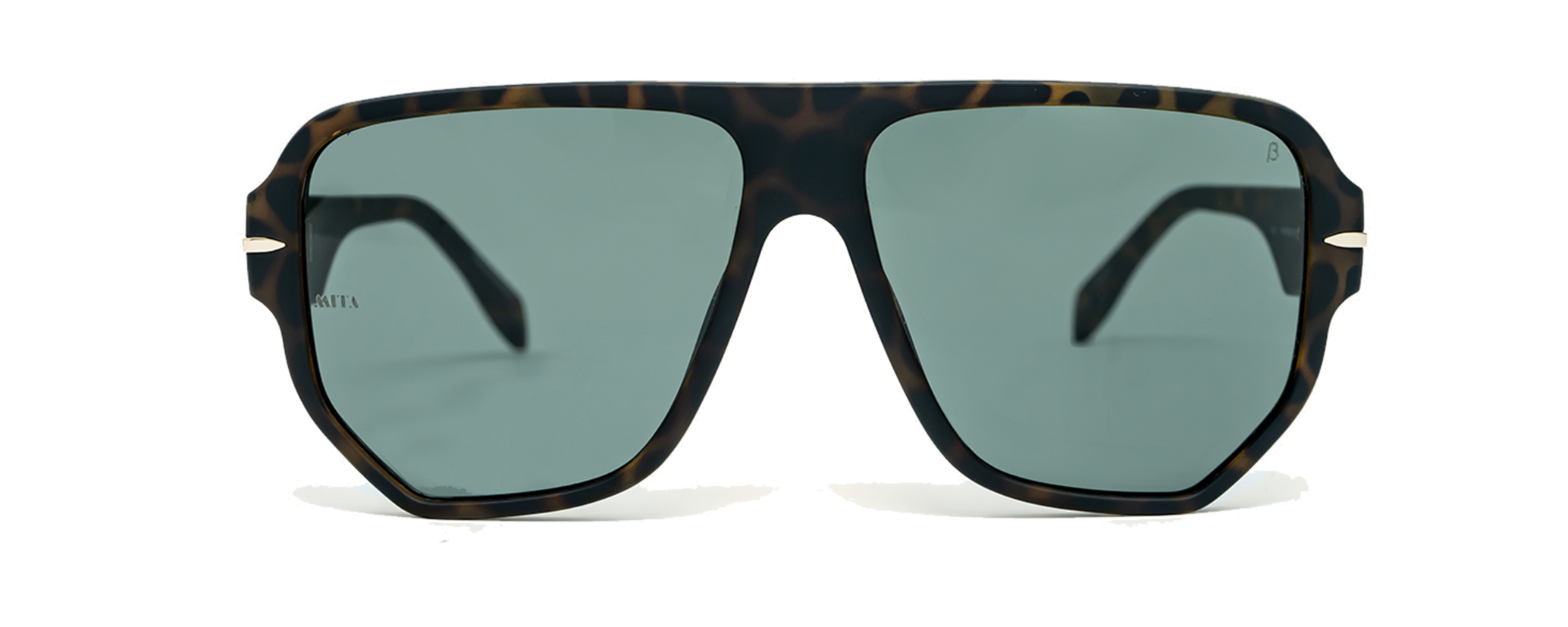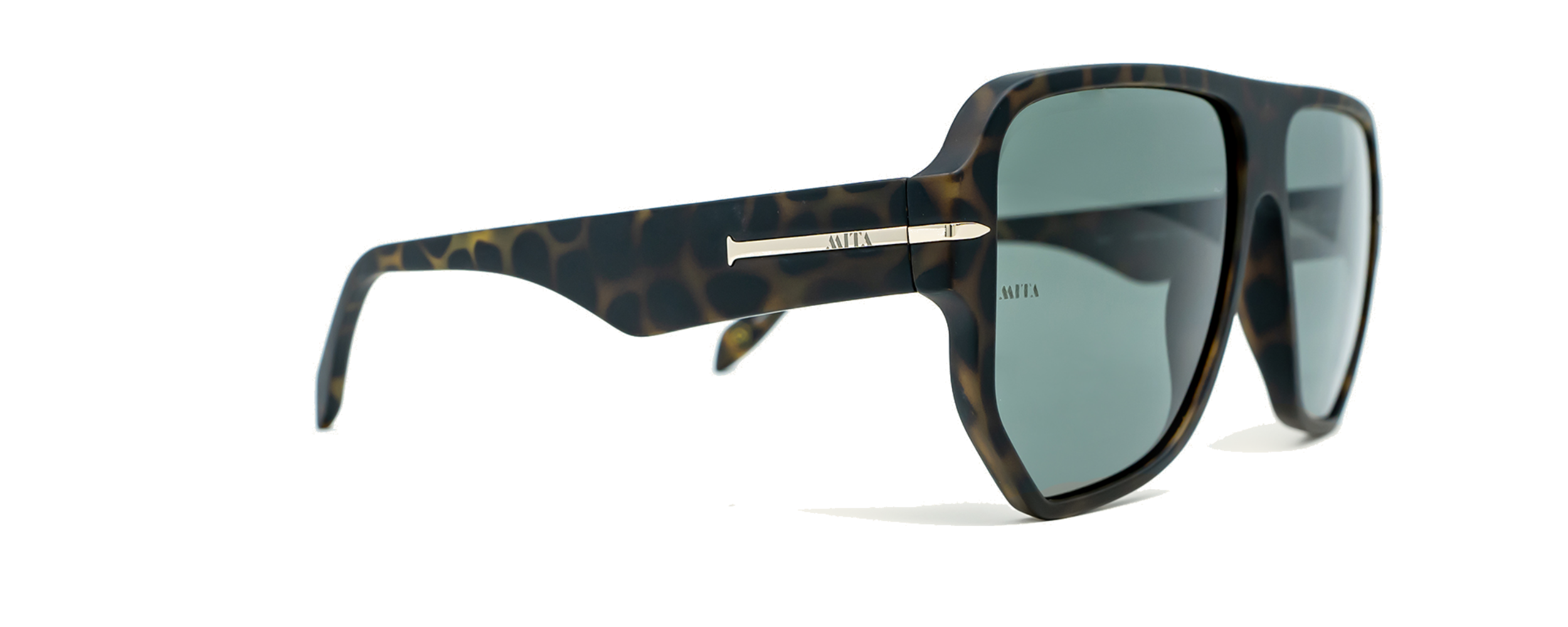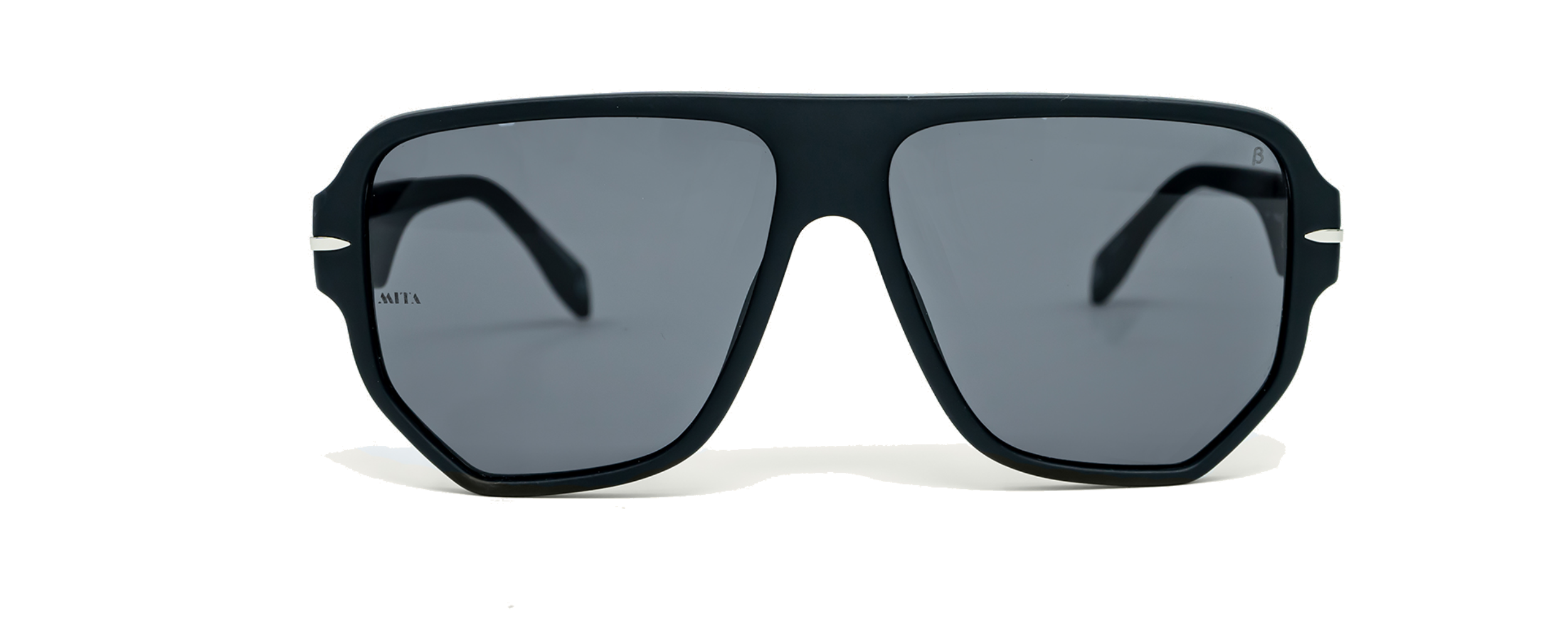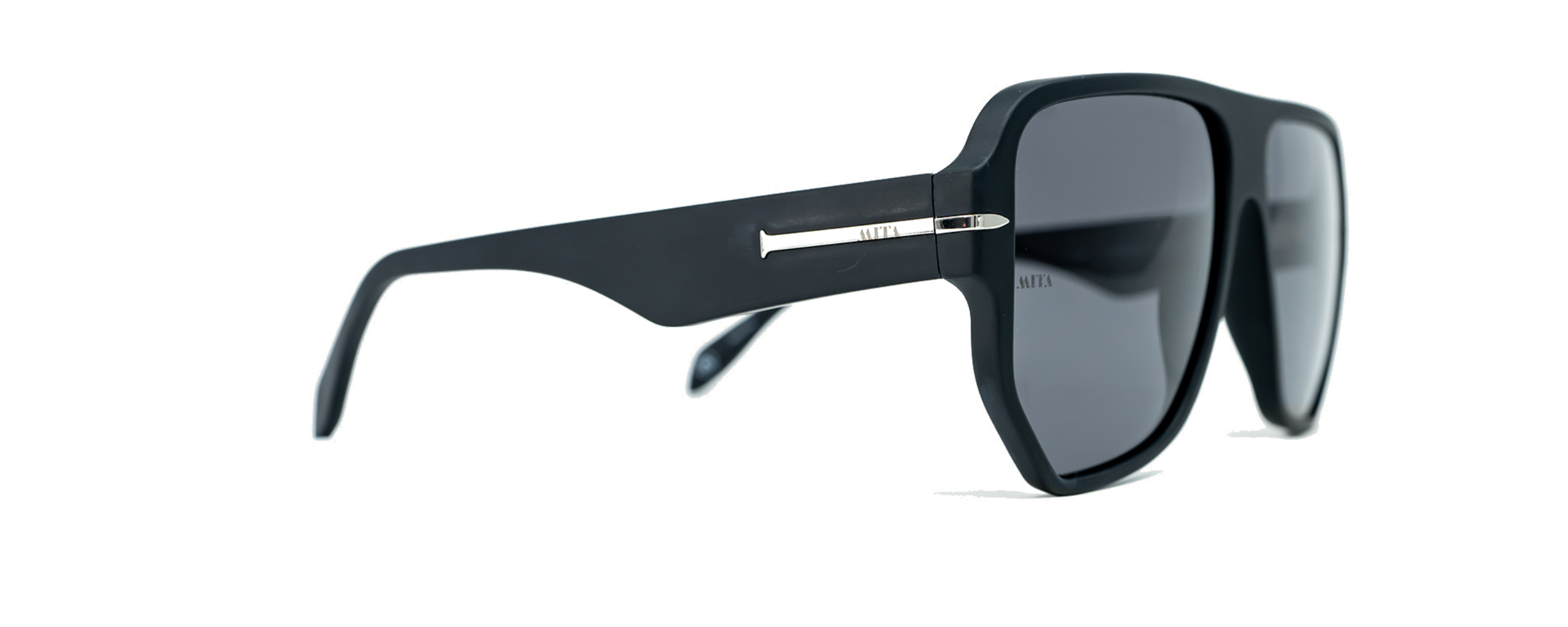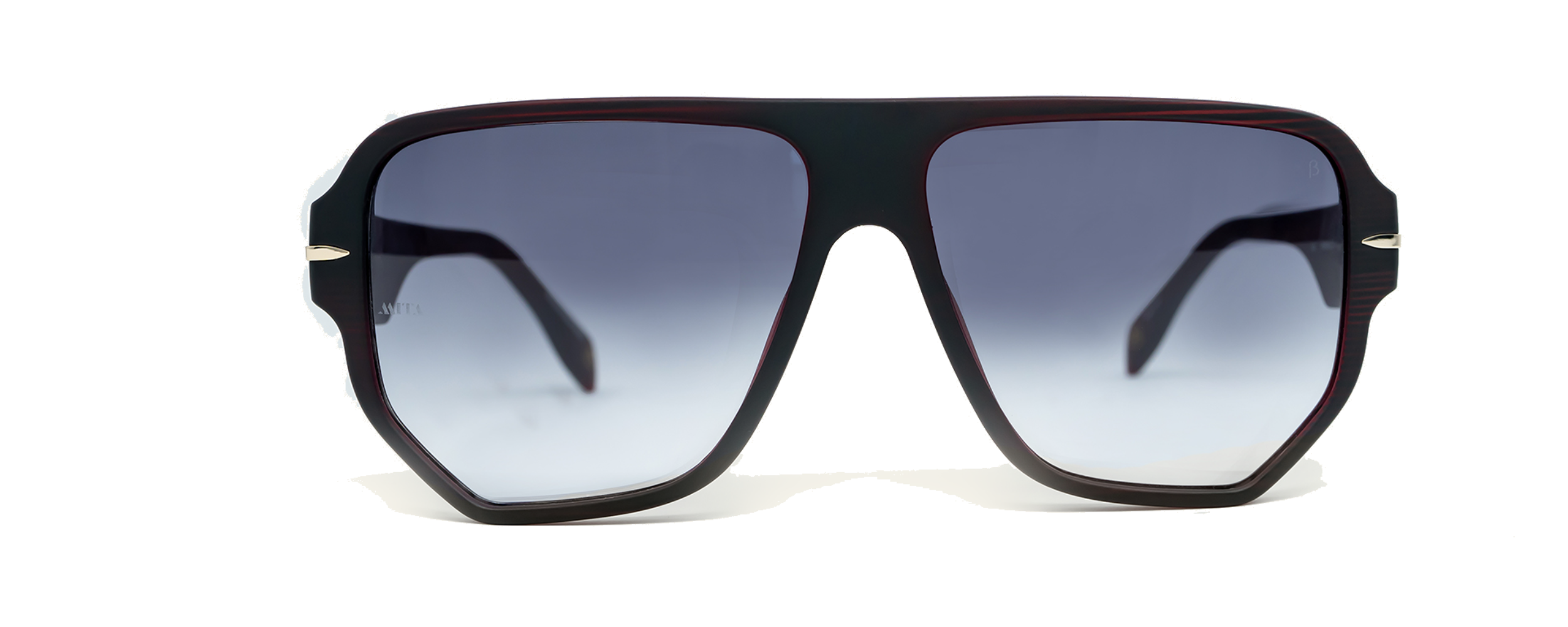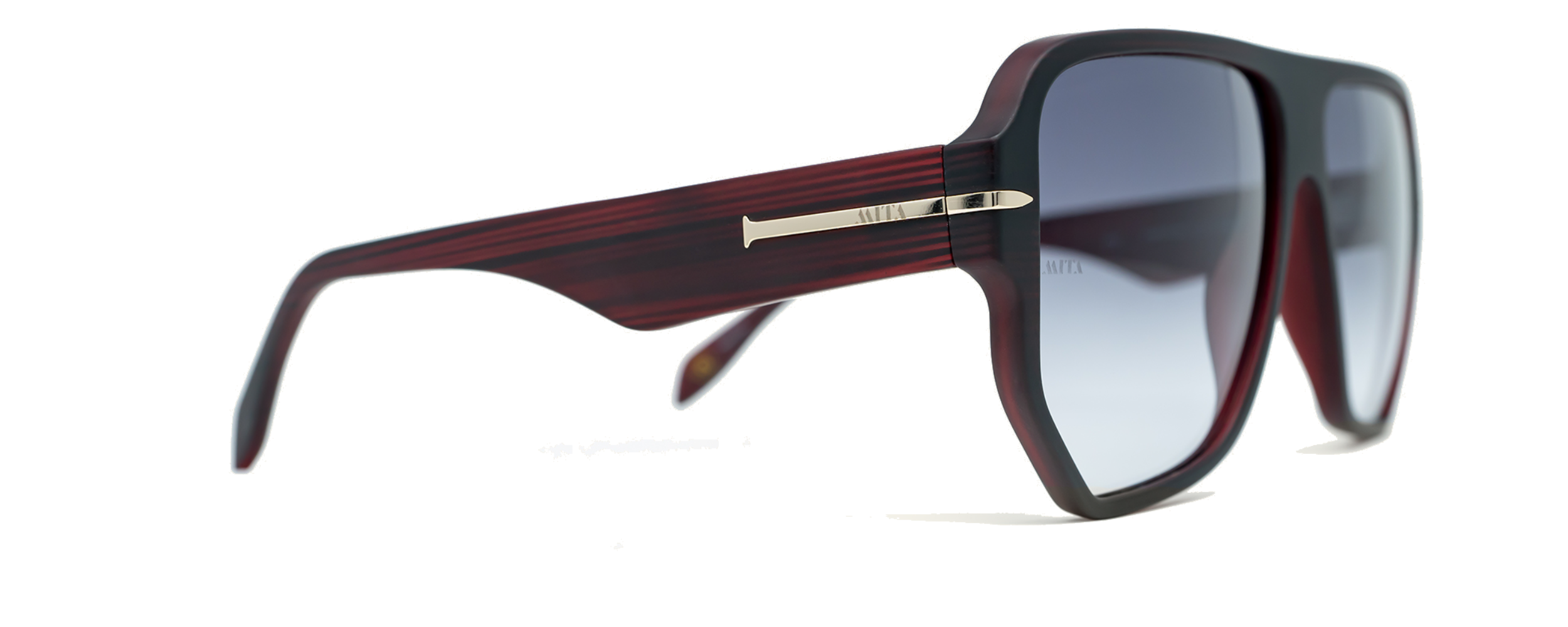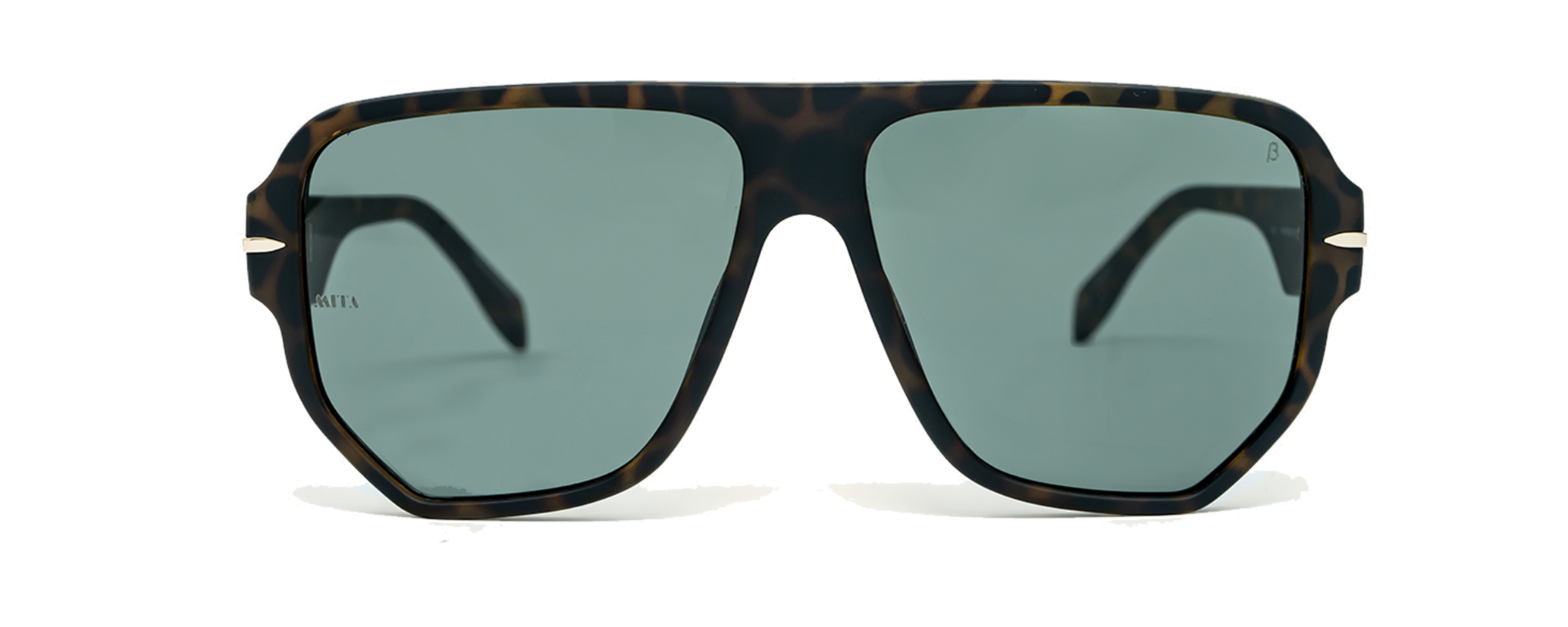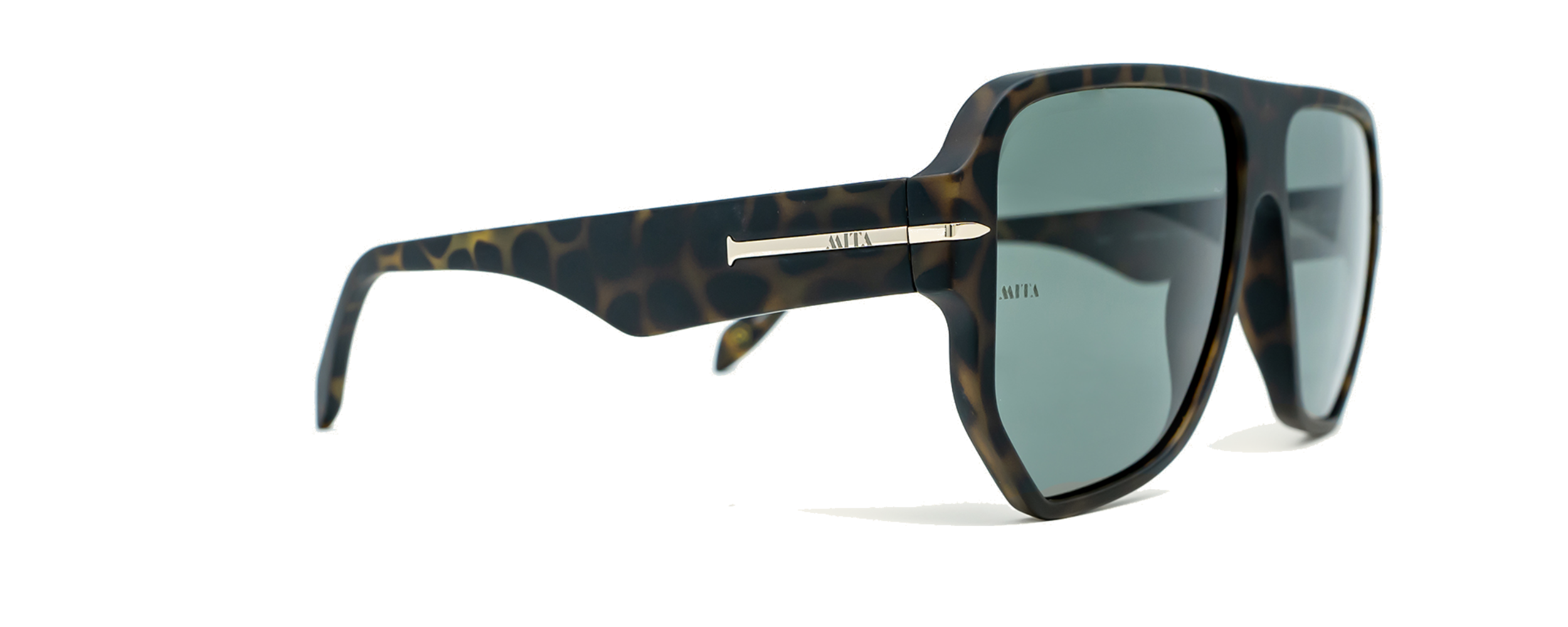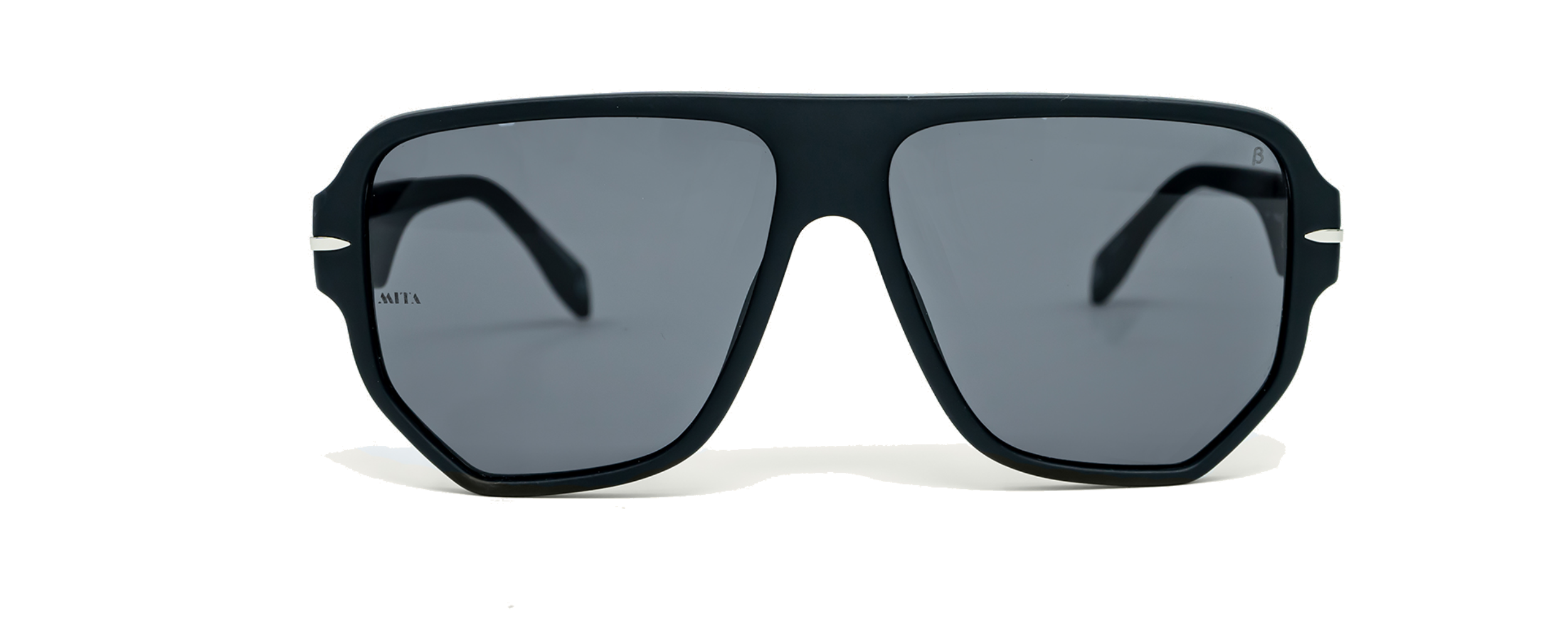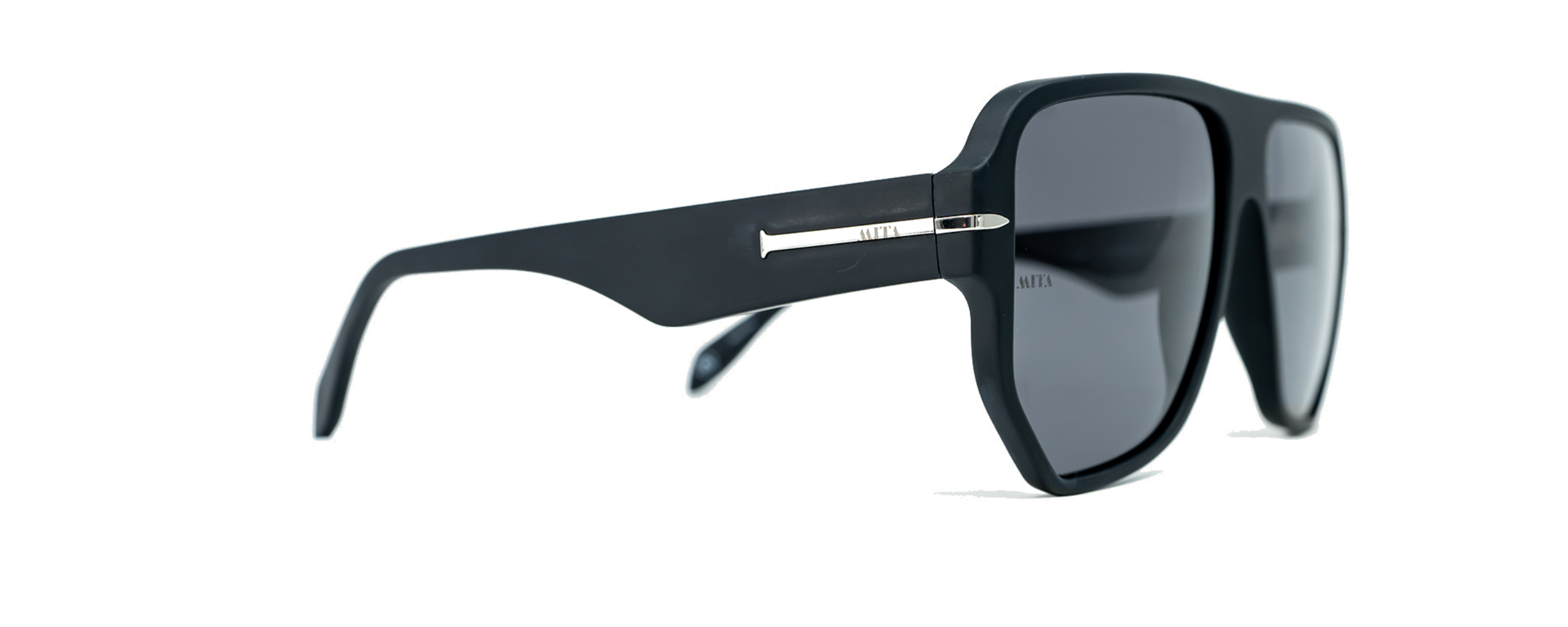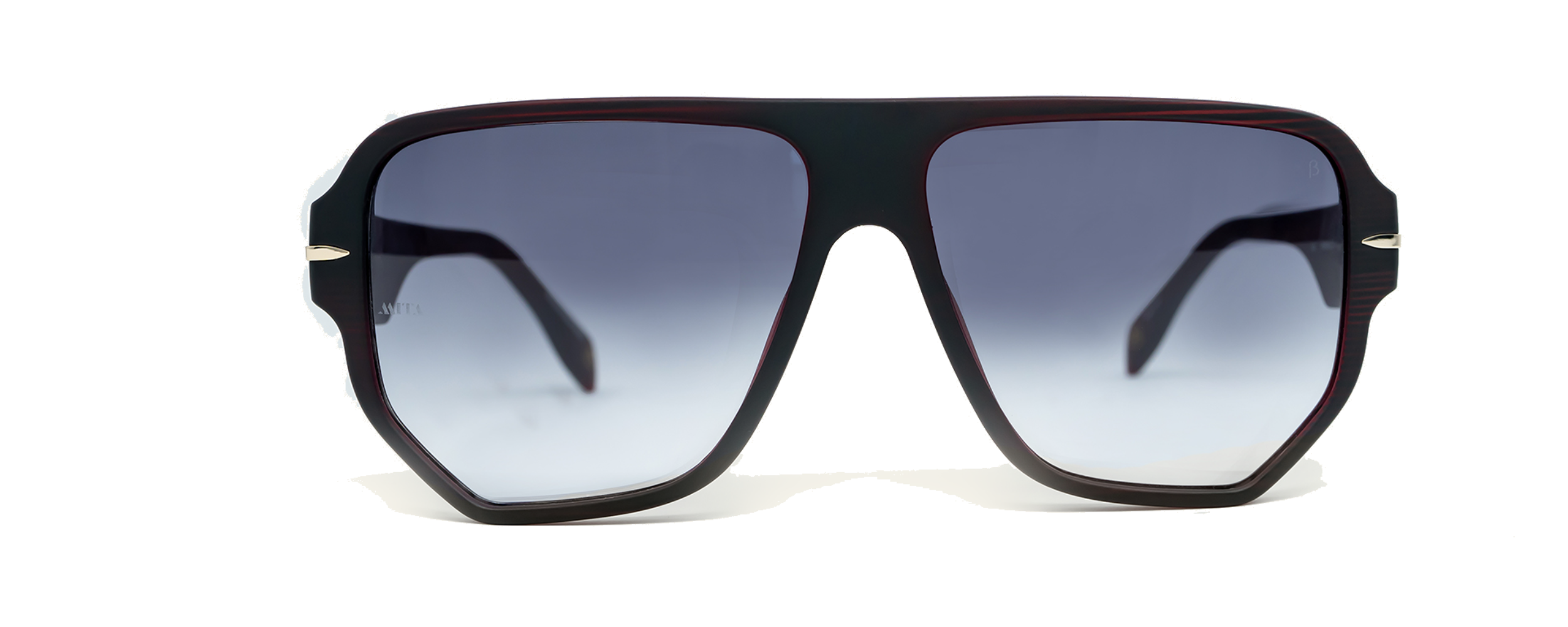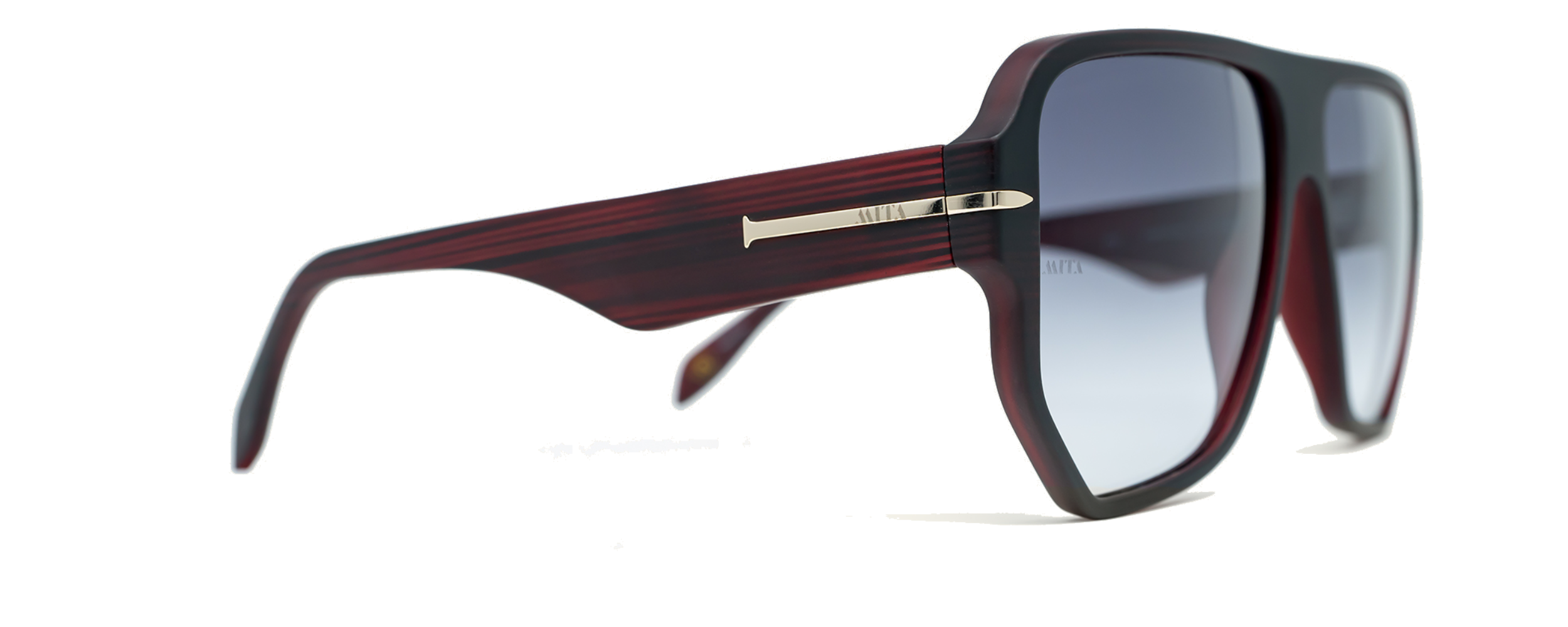 Portofino
53N - Matte Demi Retro Oversized Designer Sunglasses
53N - Matte Demi Retro Oversized Designer Sunglasses
53N - Matte Demi Retro Oversized Designer Sunglasses
53N - Matte Demi Retro Oversized Designer Sunglasses
02A Matte Black Retro Oversized Designer Sunglasses
02A Matte Black Retro Oversized Designer Sunglasses
02A Matte Black Retro Oversized Designer Sunglasses
02A Matte Black Retro Oversized Designer Sunglasses
64B Matte Red Retro Oversized Designer Sunglasses
64B Matte Red Retro Oversized Designer Sunglasses
64B Matte Red Retro Oversized Designer Sunglasses
64B Matte Red Retro Oversized Designer Sunglasses
$139.00
$139.00
$139.00
$139.00
$139.00
$214.00
$264.00
$189.00
$139.00
$214.00
$264.00
$189.00
Make a bold fashion statement with these men's retro oversized sunglasses with Italian craftsmanship and care for the environment. Featuring a bold angular aviator design with wide temples and MITA's iconic wrap-around metal temple detail with laser logo, these men's designer sunglasses exude a distinct attitude and will turn heads.
SHOW OFF YOUR FASHION ATTITUDE
Catch the attention of trendsetters everywhere with MITA's fashionable men's oversized sunglasses. Boasting a cutting-edge angular aviator style with broad temples and famous wrap-around metal temple accents with laser logo, these designer sunglasses provide an unbeatable air of attitude that won't go unnoticed.
Protect your eyes in style with these sustainable PC sun lenses, easily identifiable by the laser-engraved "B" on the top left corner. Boasting 100% UVA and UVB protection (UV400), these lenses ensure that your eyes stay safe and protected from harmful sun rays.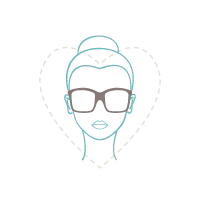 Heart-Shaped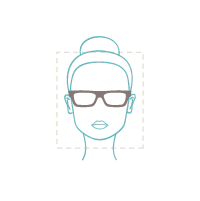 Square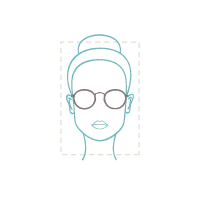 Rectangular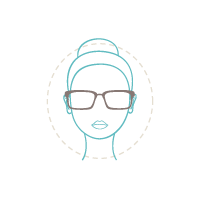 Round
Oval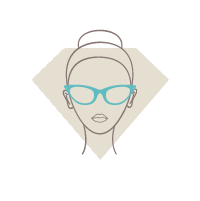 Diamond-Shaped
A COMMITMENT TO A MORE SUSTAINABLE FUTURE
At MITA Eyewear, our goal is to create stylish and sustainable eyewear for the future. All of our designs prioritize the environment, crafted from FDA-approved rPET and other recycled materials. With MITA Eyewear, you can make a fashion statement that aligns with your values for a better future.