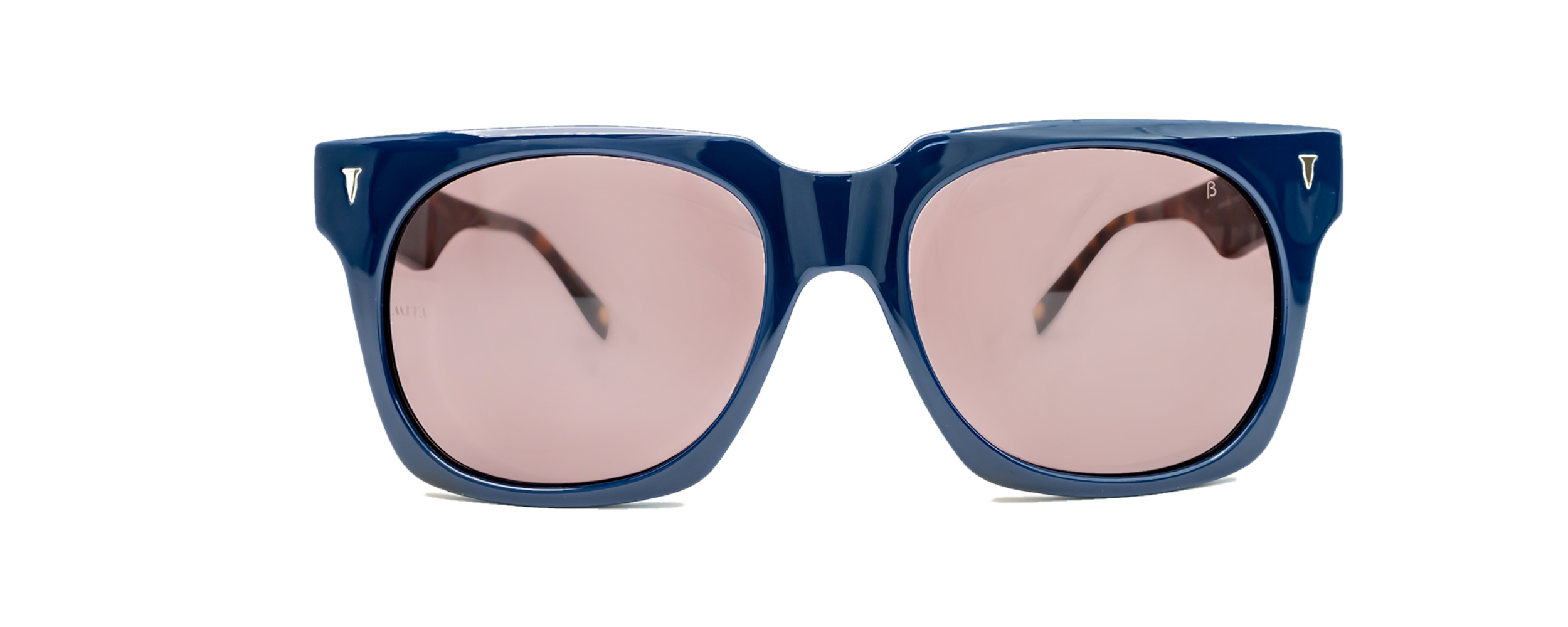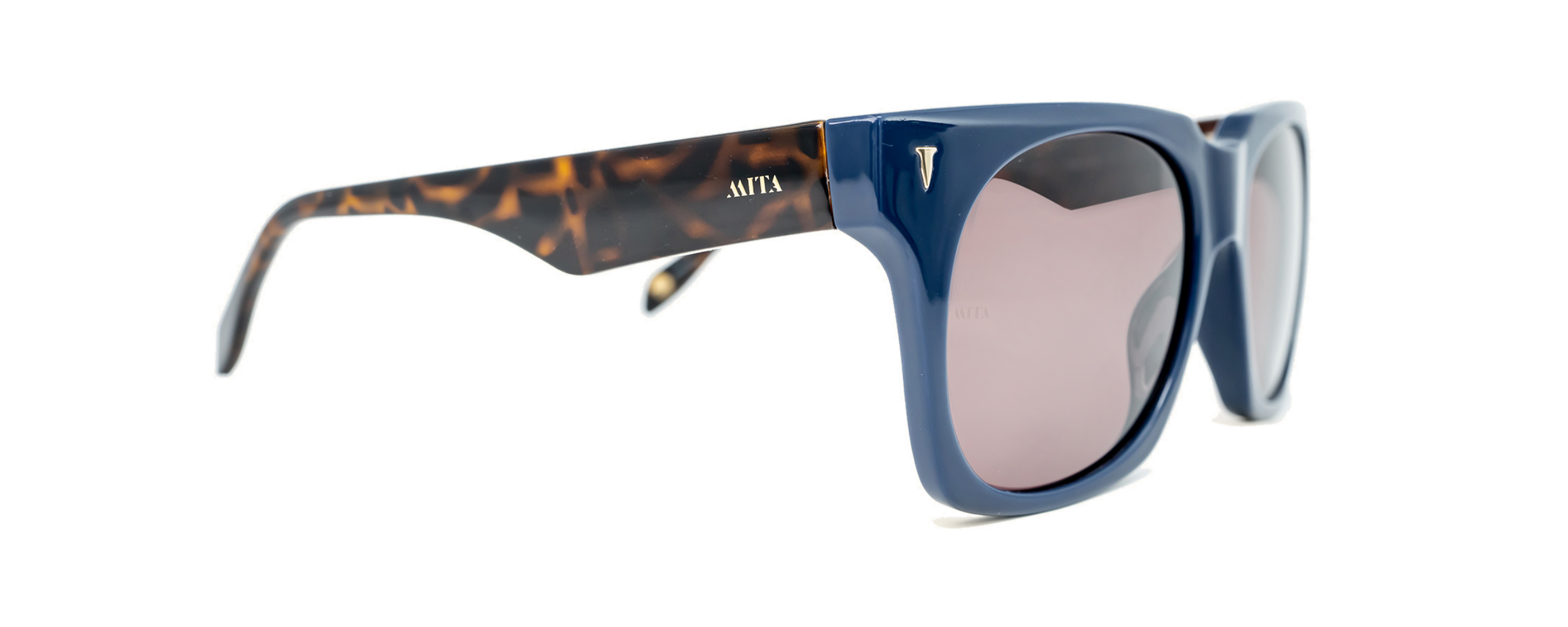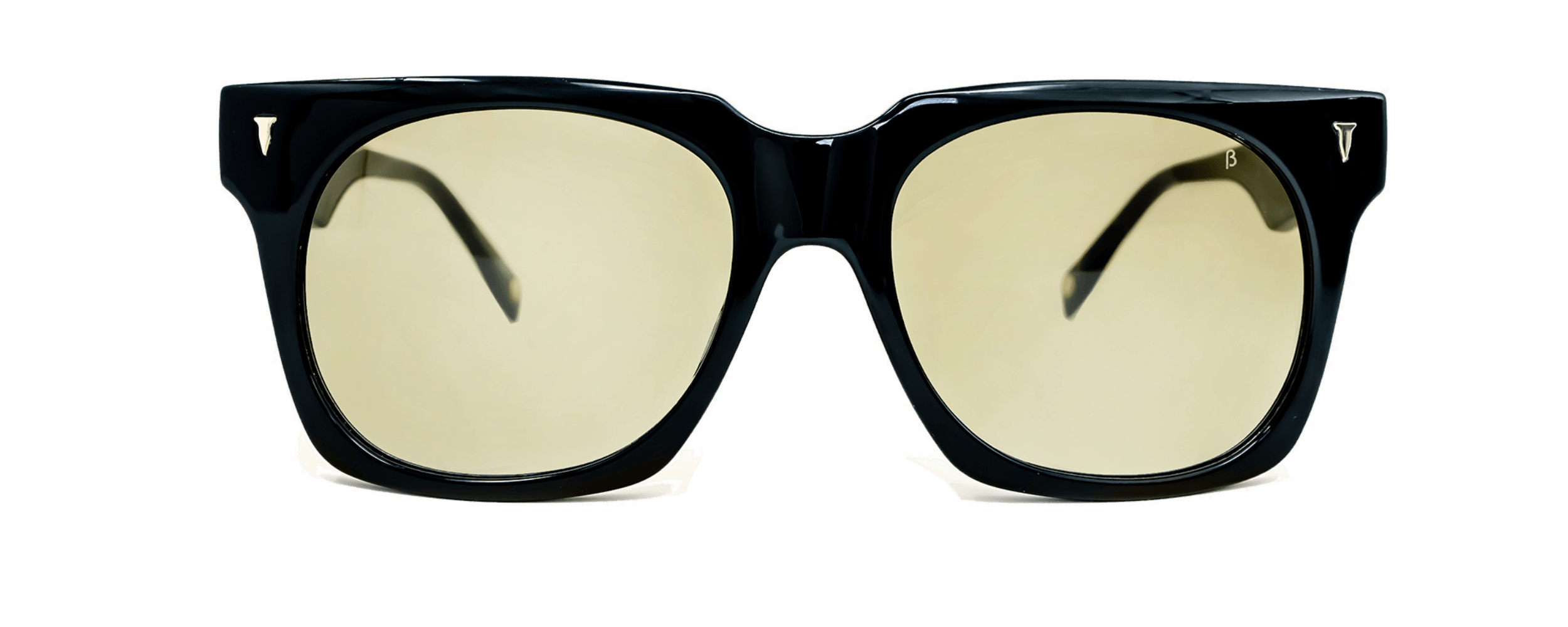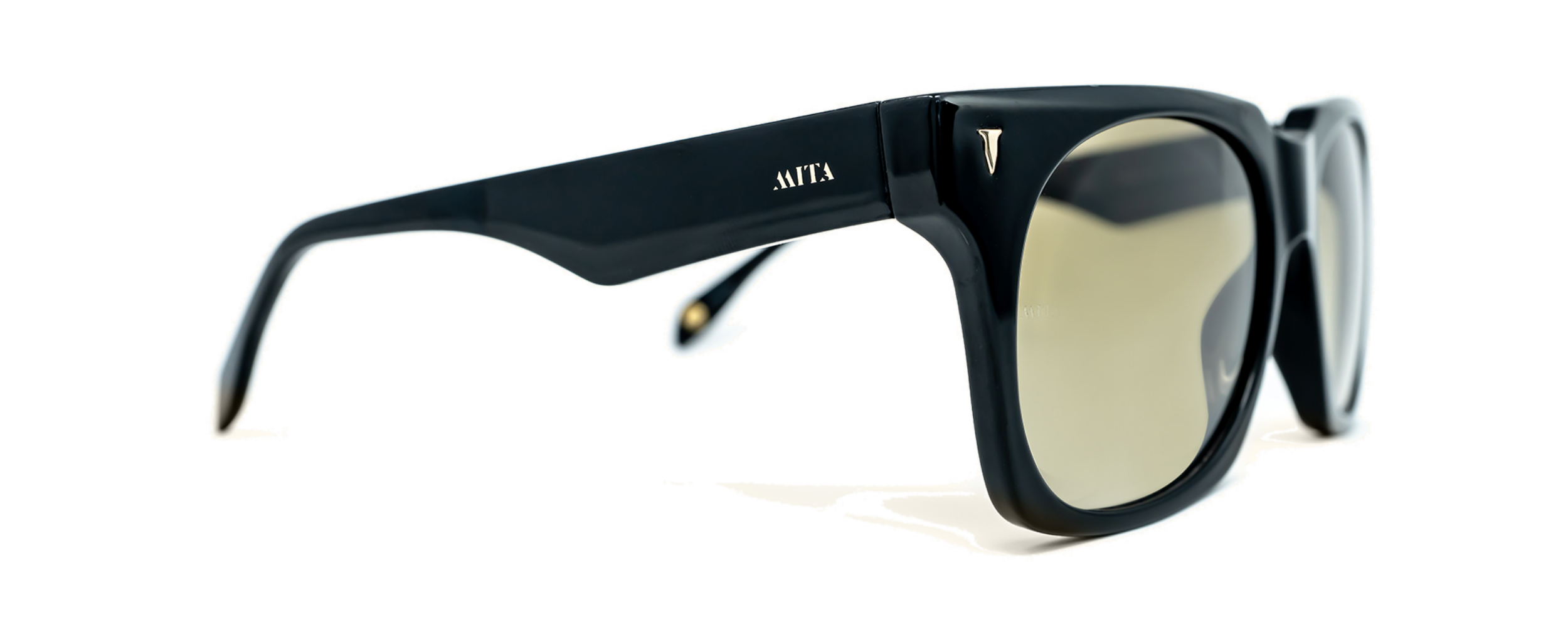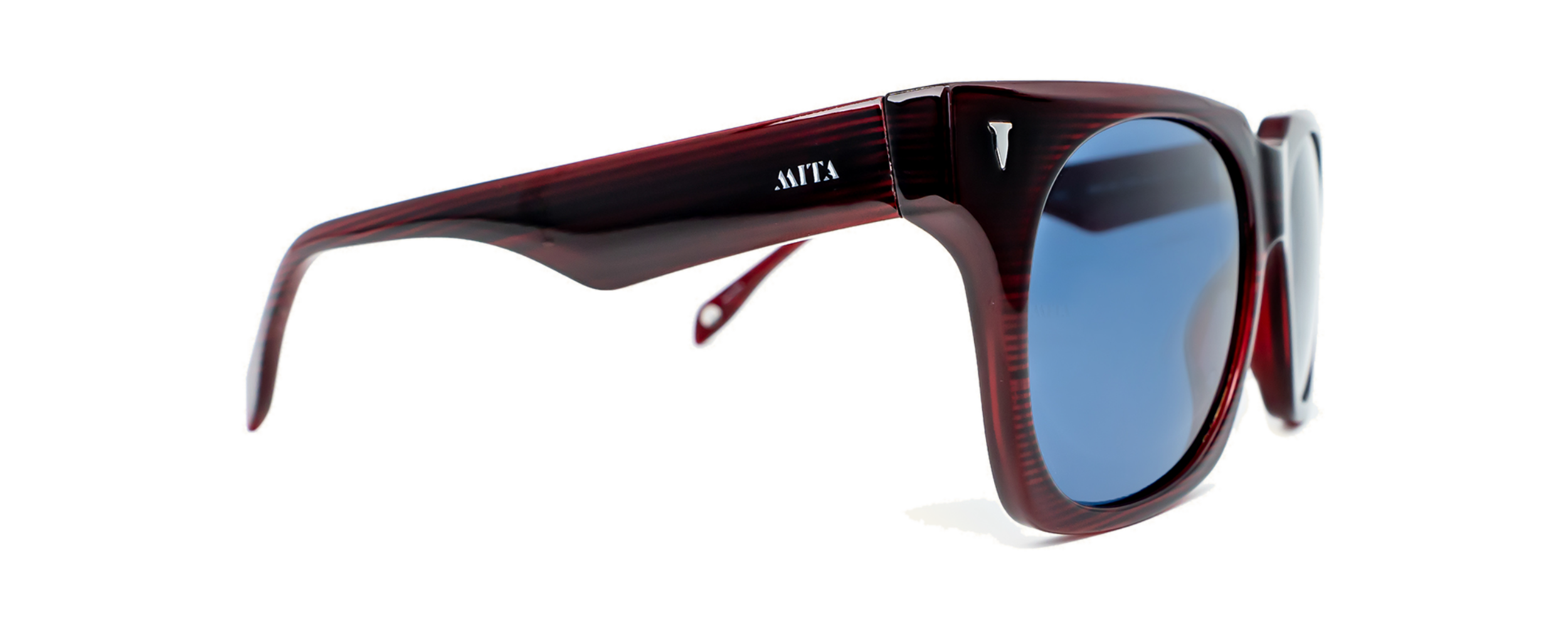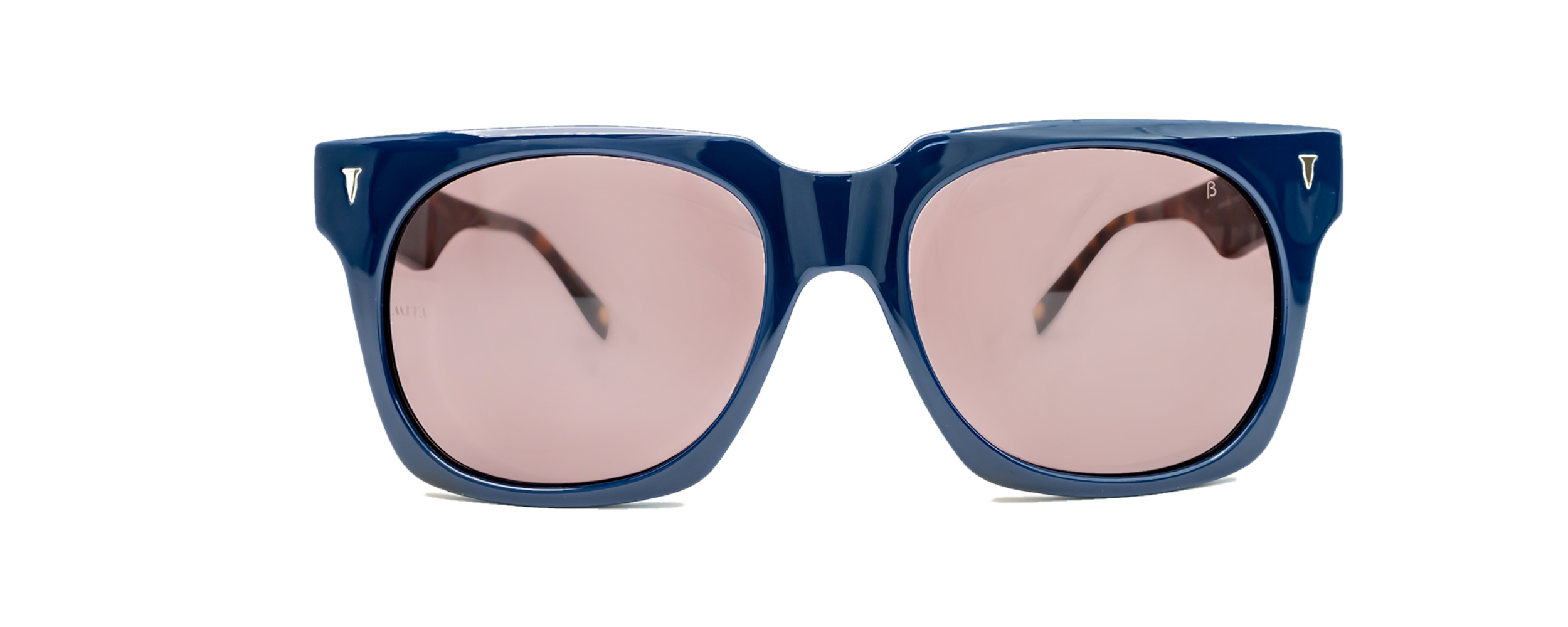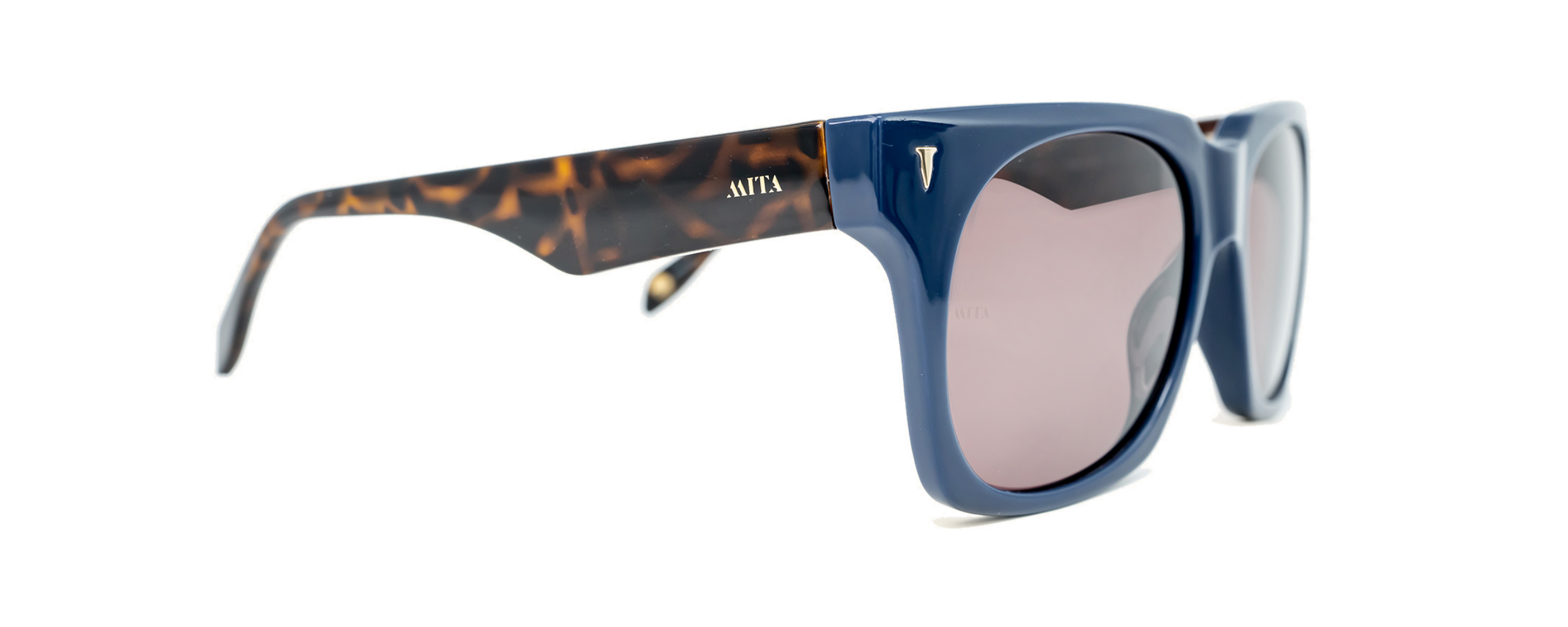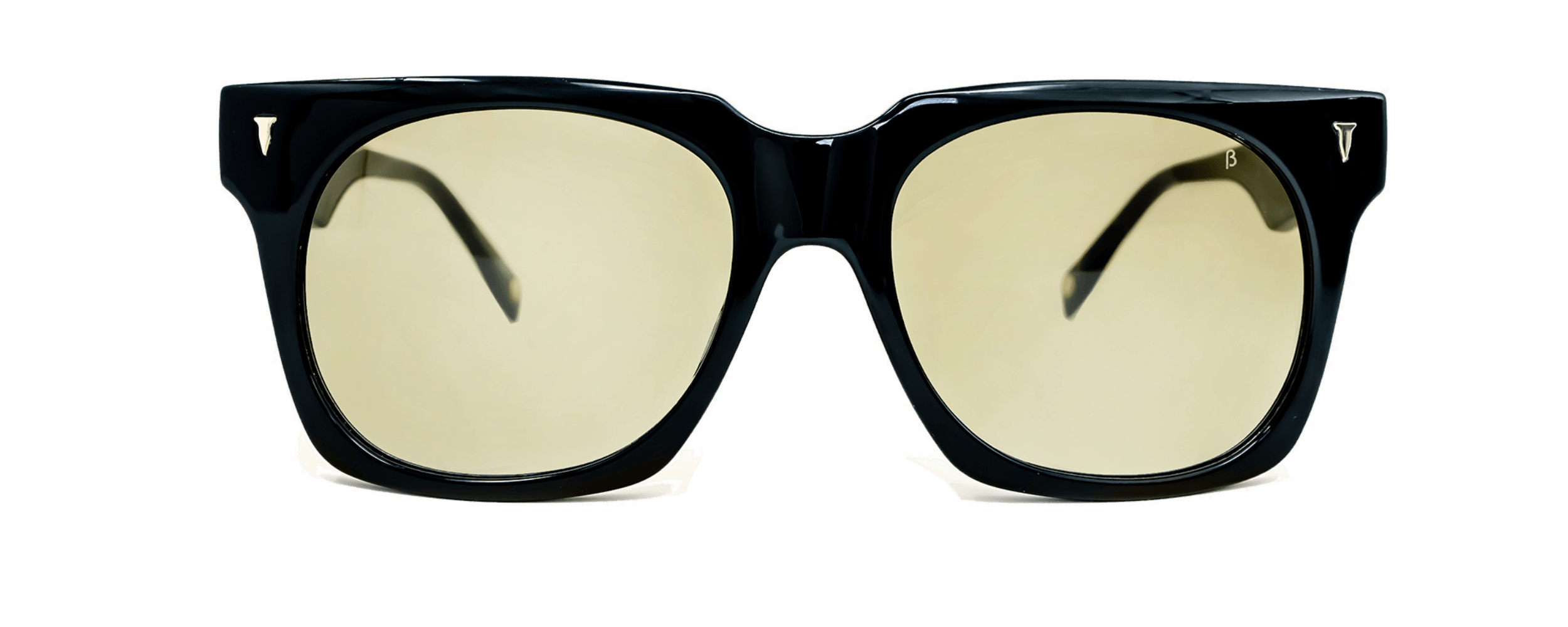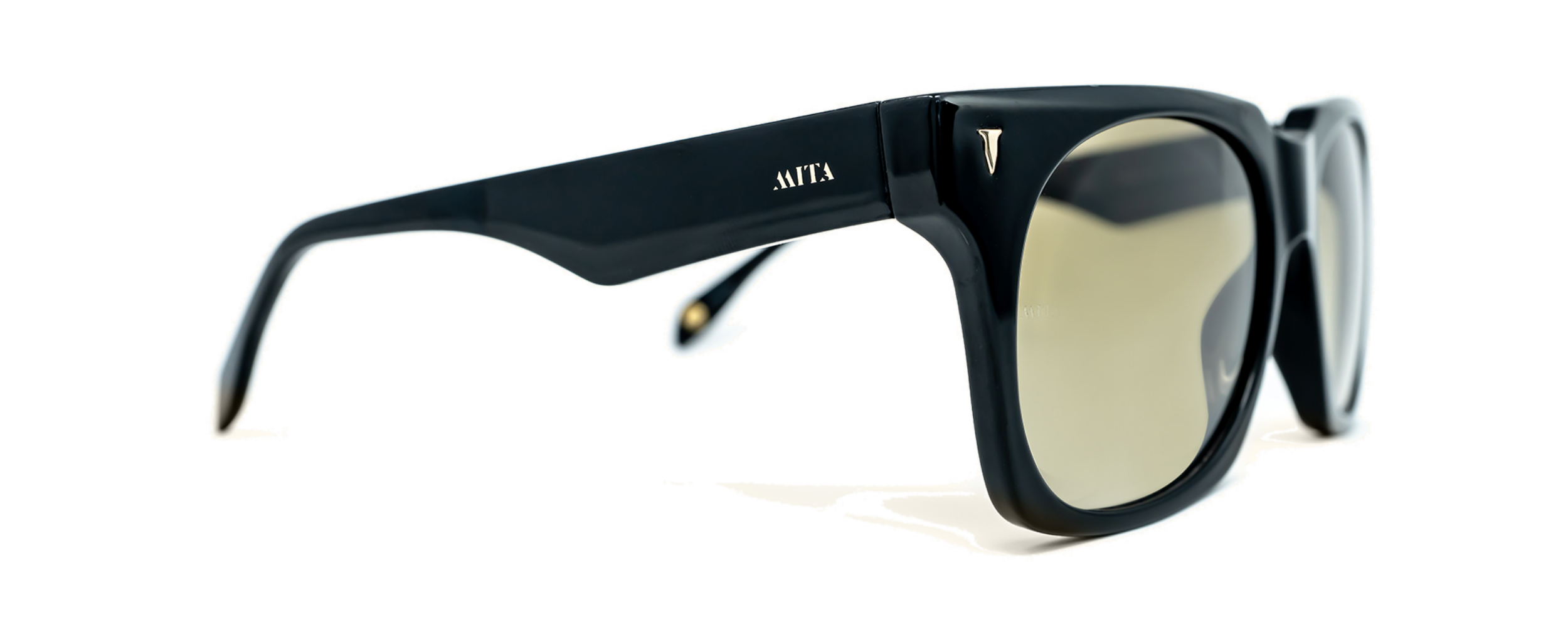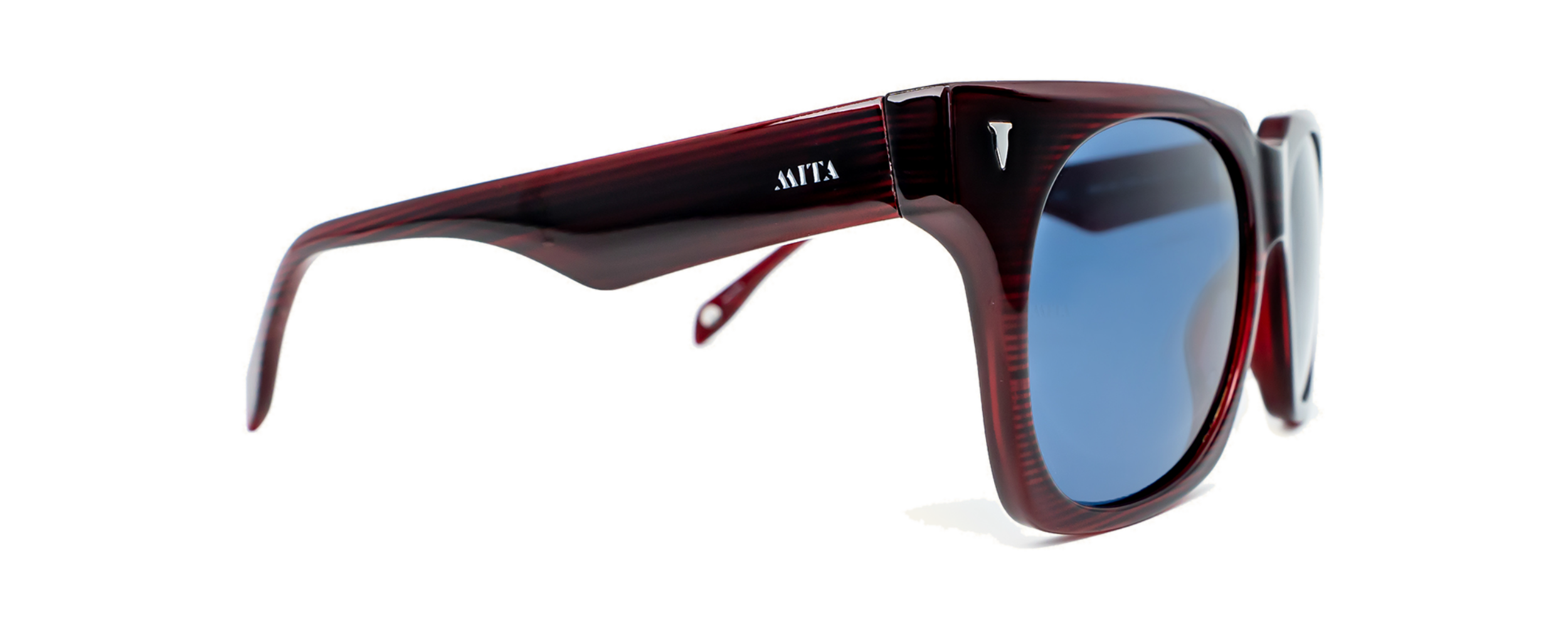 Siena
90E - Shiny Navy Square Oversized Designer Sunglasses
90E - Shiny Navy Square Oversized Designer Sunglasses
90E - Shiny Navy Square Oversized Designer Sunglasses
90E - Shiny Navy Square Oversized Designer Sunglasses
01P - Shiny Black Square Oversized Designer Sunglasses
01P - Shiny Black Square Oversized Designer Sunglasses
01P - Shiny Black Square Oversized Designer Sunglasses
01P - Shiny Black Square Oversized Designer Sunglasses
64V - Shiny Red Square Oversized Designer Sunglasses
64V - Shiny Red Square Oversized Designer Sunglasses
64V - Shiny Red Square Oversized Designer Sunglasses
64V - Shiny Red Square Oversized Designer Sunglasses
$139.00
$214.00
$264.00
$189.00
$139.00
$214.00
$264.00
$189.00
$139.00
$214.00
$264.00
$189.00
BEAUTY SQUARED
Get ready to stand out in the crowd with MITA's Shiny Square Oversized Sunglasses! This designer eyewear features a sculpted and bold square shape with wider temples - perfect for making an unforgettable statement. Plus the unique design keeps it sleek and sophisticated, while the shiny finish adds a touch of glamor. Look no further for the ideal accessory to complete your ensemble - whether you're hitting the beach, running errands, or just enjoying some sun. Show off the iconic "I" feature on the temples for a signature MITA touch.
Choose your style
Make a bold fashion statement with the shiny square oversized sunglasses from MITA. The SIENA designer square oversized sunglasses feature a sculpted and bold square shape with a wider temple design that's sure to turn heads. The unique design of these sunglasses provides a sleek and sophisticated look, while the shiny finish adds a touch of glamor. The MITA iconic "I" detail on the temples is a signature touch that sets these sunglasses apart from the rest. Whether you're heading to the beach, running errands, or simply lounging in the sun, these shiny square oversized sunglasses are the perfect accessory to complete your look.
Sustainable PC sun lenses are a type of eyewear lens that is environmentally friendly as they can be broken down by natural processes over time. These lenses can be easily identified by a laser engraving of the letter "B" on the top left corner of the lens. In addition to their eco-friendliness, these lenses also provide 100% protection against UVA and UVB rays (UV400), ensuring the user is protected from harmful UV radiation while wearing these lenses.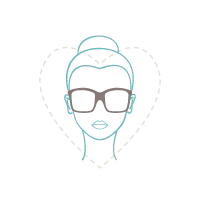 Heart-Shaped
Square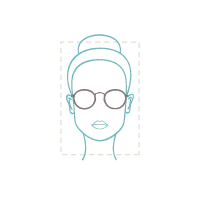 Rectangular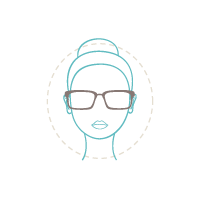 Round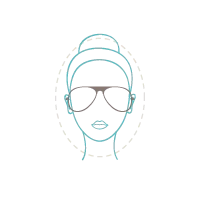 Oval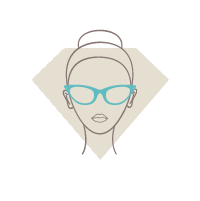 Diamond-Shaped
We're Reimagining the Future of Sustainable Eyewear
MITA Eyewear is committed to shaping the future of eyewear through sustainable practices. Our collection, including women's designer square glasses and oversized eyeglasses, is crafted from recycled materials to minimize our environmental impact. Additionally, for every purchase, we donate 2% of profits to Clean Miami Beach to combat plastic pollution in the oceans. Join us in promoting sustainability with MITA Eyewear.