Sobe
C1 - Black Oversized Shield Sunglasses
C2 - Red Oversized Shield Sunglasses
C3 - Blue Oversized Shield Sunglasses
Dramatic Oversized Shield Sunglasses
Get ready to go out in style with these dramatic oversized shield sunglasses complete with flip up lenses. Our Sobe design makes mirror shield sunglasses stylish, with real protection and complete style. These versatile and effective oversized monolens sunglasses work with any outfit, perfect for looks that are designed for any activity, from a day on the beach to a hiking excursion to a sightseeing adventure.
Stay Protected and Stylish
Your face will be shielded, comforted, and styled with our lightweight Sobe oversized shield sunglasses. This model is not Rx-able, like many of our other glasses options, but you won't need a prescription here to block out the sun and shield your face in style. The traditional Sobe look uses smoke shield lenses with matte black temples. For some retro flair, grab our revo red Sobe option, with mirror shield lenses and matte black temples. Or, for a cool palette, go with the blue mirror shield lenses that are paired with matte white temples. In any color, add instant drama to your look with these face-shielding sunglasses, done with a flip-up lens option.
These mirror shield sunglasses are made of recycled TR-90 which is thermoplastic, for durability and flexibility, without being too heavy. The Sobe look is complete with the PC sun lenses that can flip up.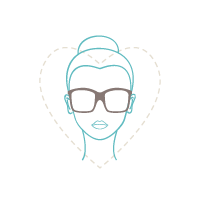 Heart-Shaped
Square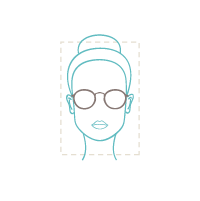 Rectangular
Round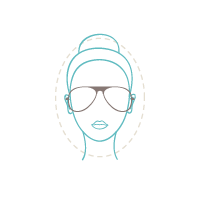 Oval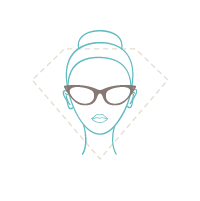 Diamond-Shaped
Let's Change the Tide
You have likely heard the statistic that by 2050, there will be more plastic in the ocean than fish—and most of it will be from discarded bottles and bags. At MITA, we're not ready to let that happen, which is why we create sunglasses out of ocean plastic and support multiple charities that are working hard to clean up our oceans. With each order you make, we donate to your choice of three organizations we support: PurelyBlu or Clean Miami Beach.
Customer Reviews
Nice
I love it this spectacular glasses I recommend to people