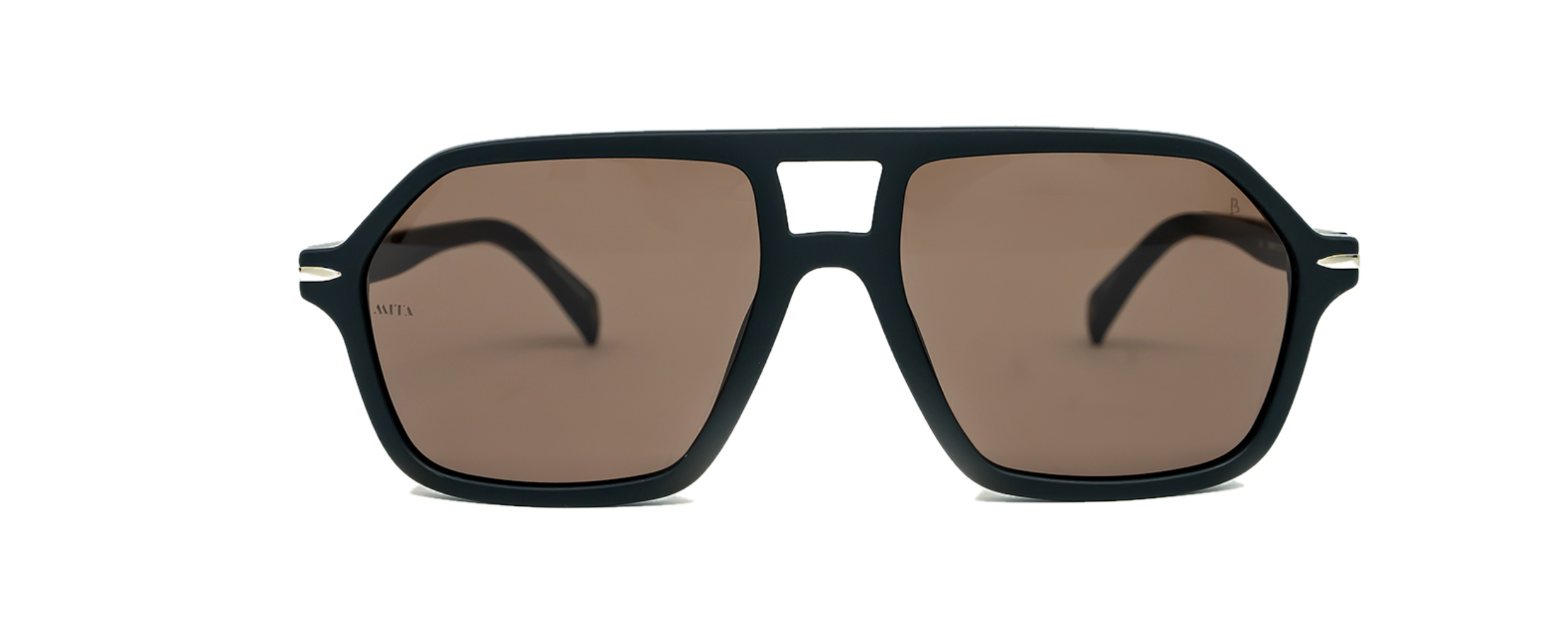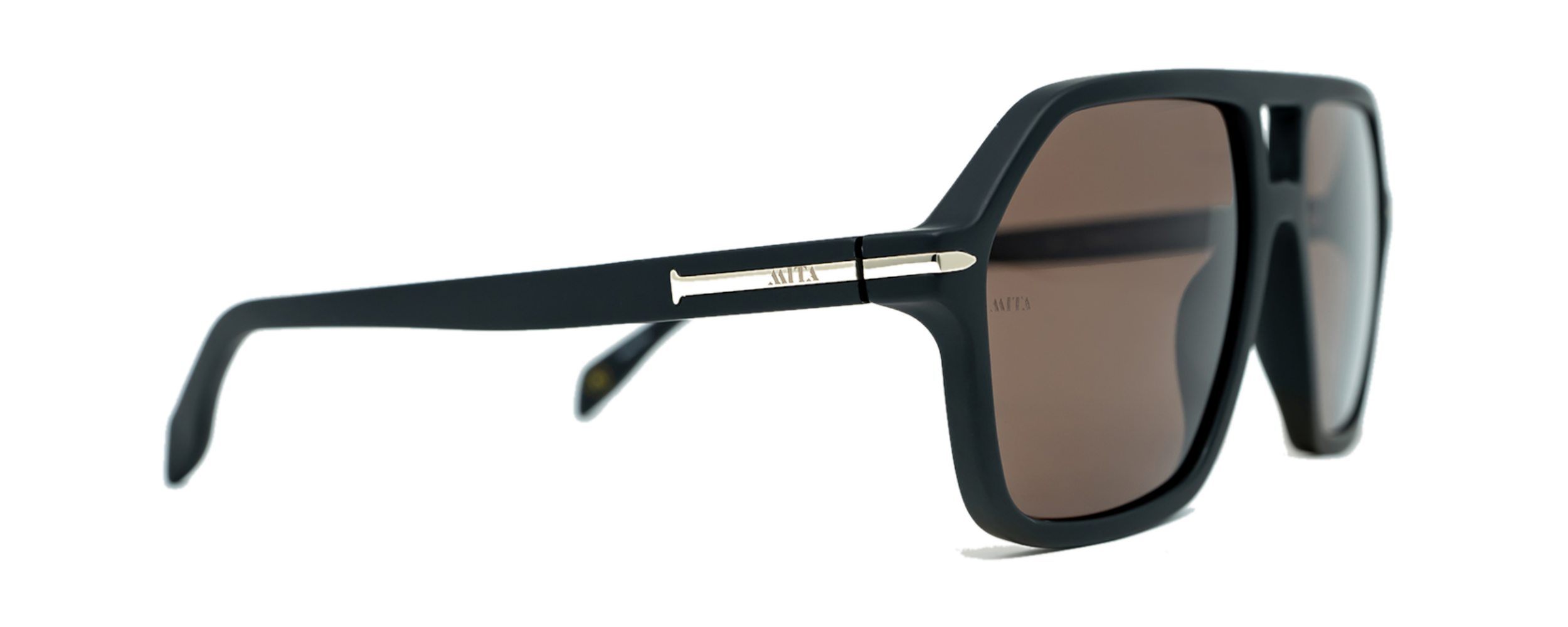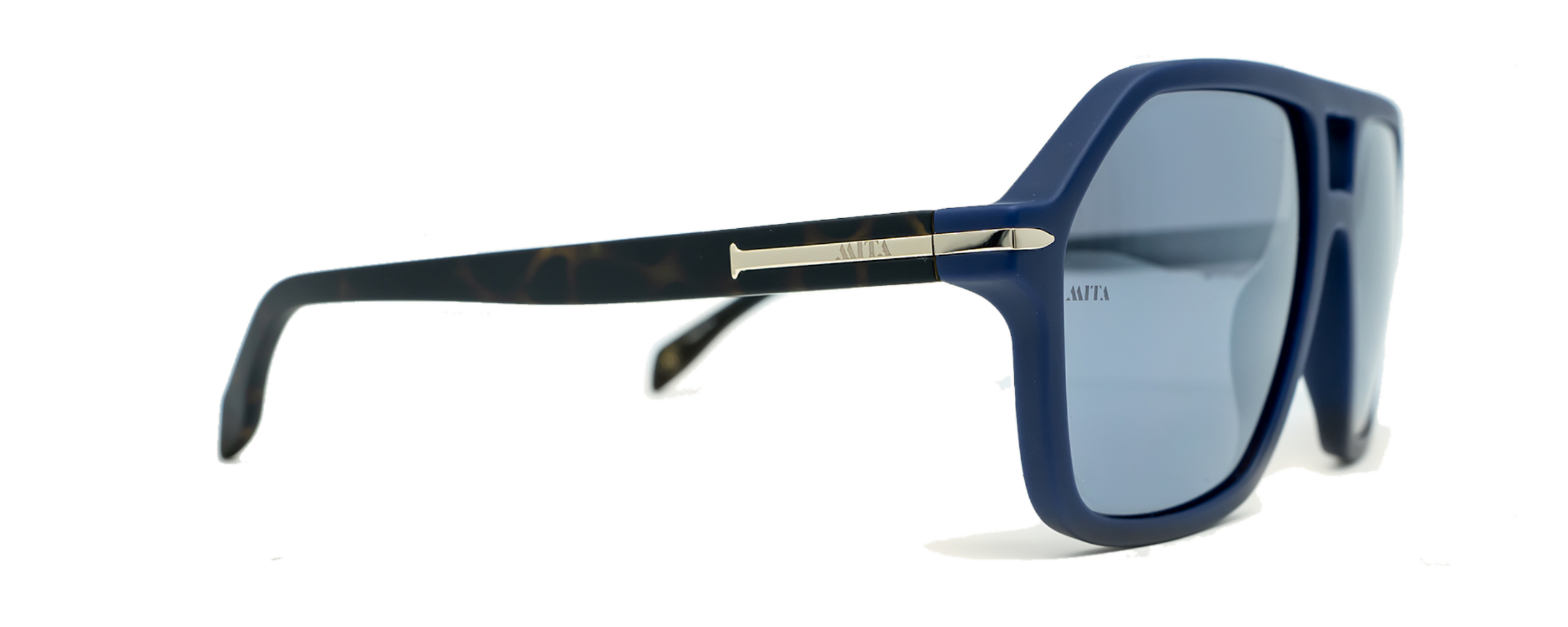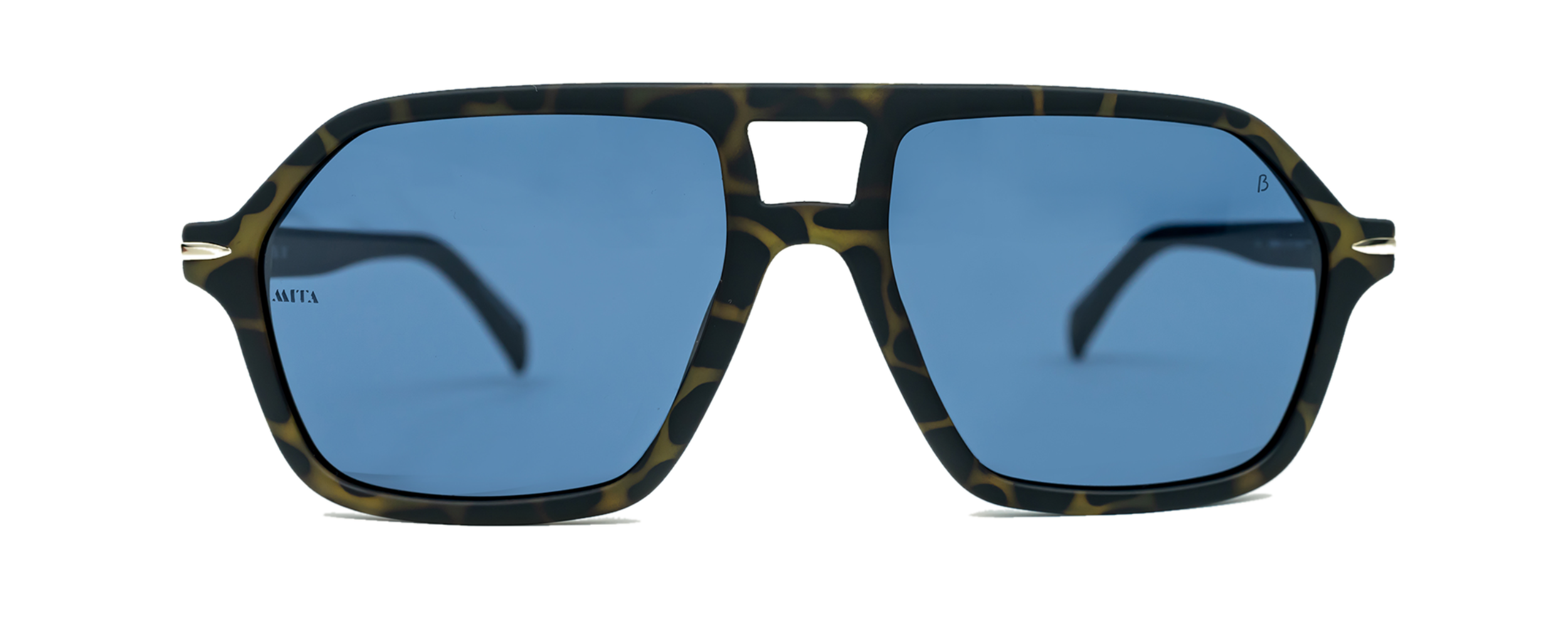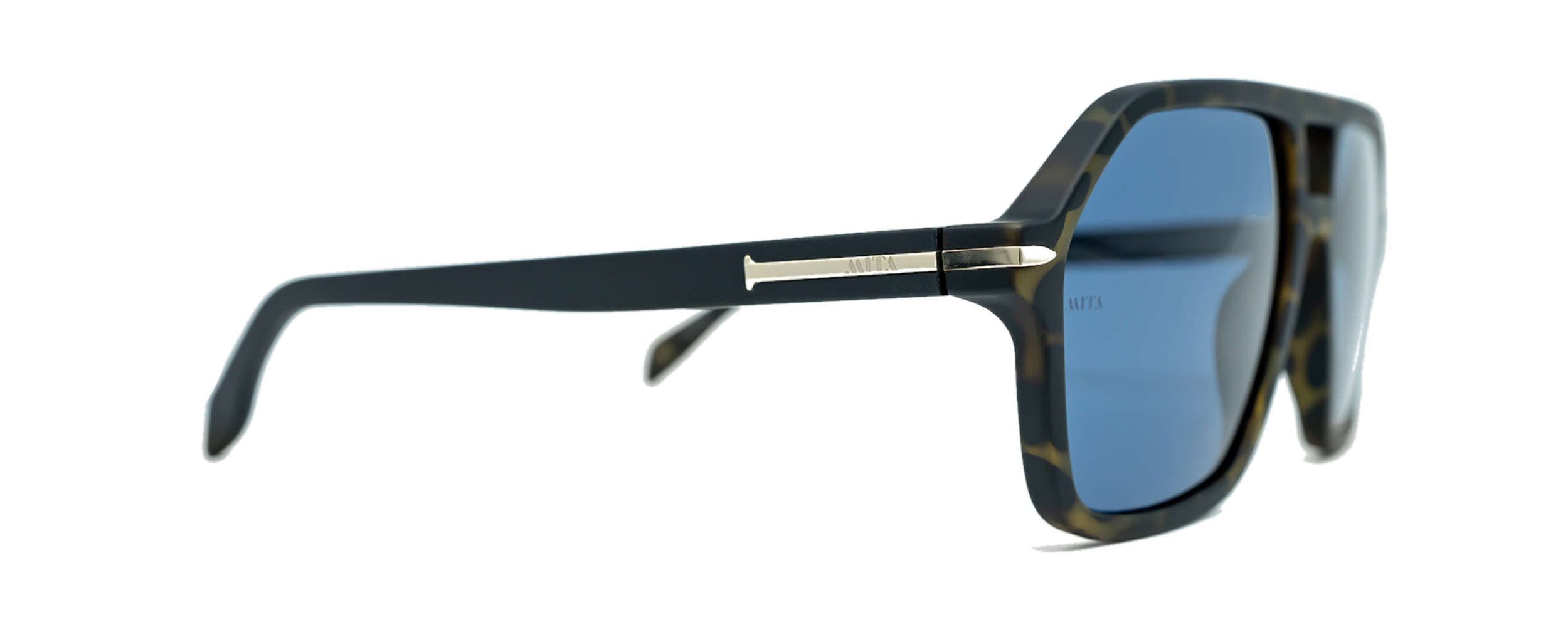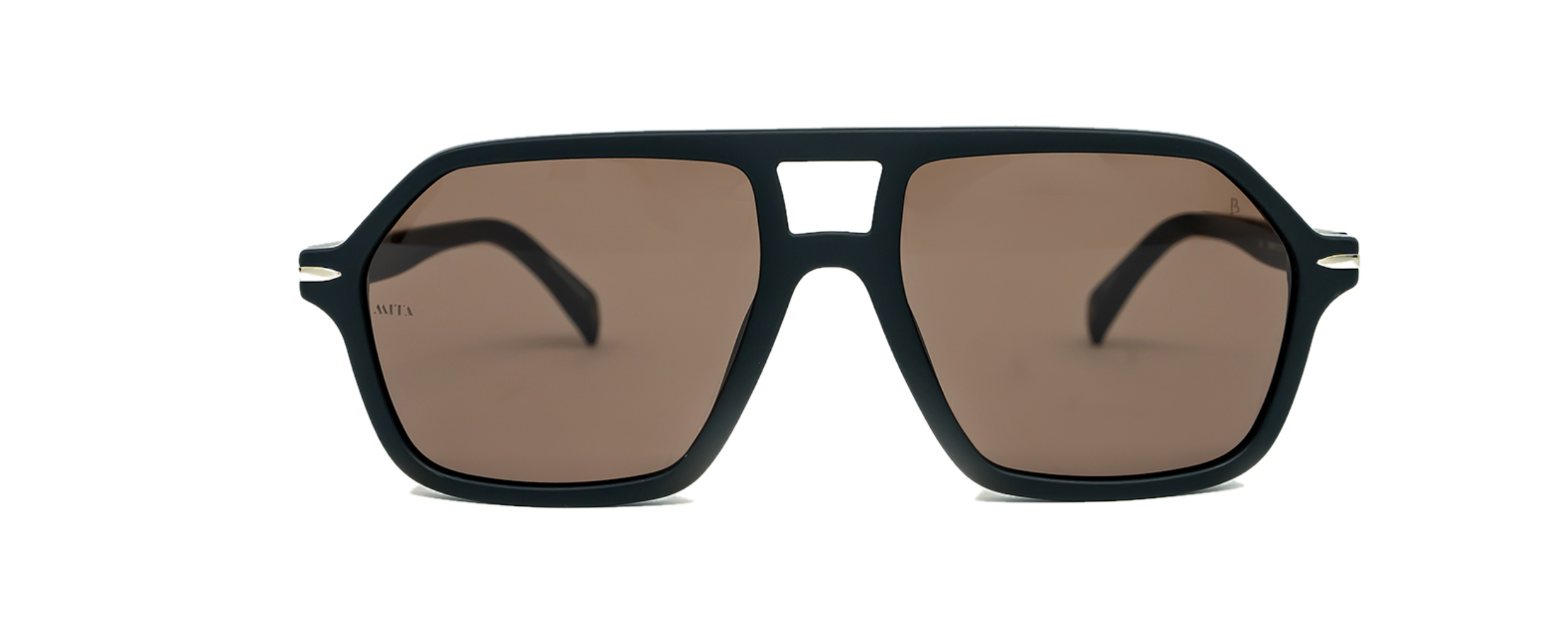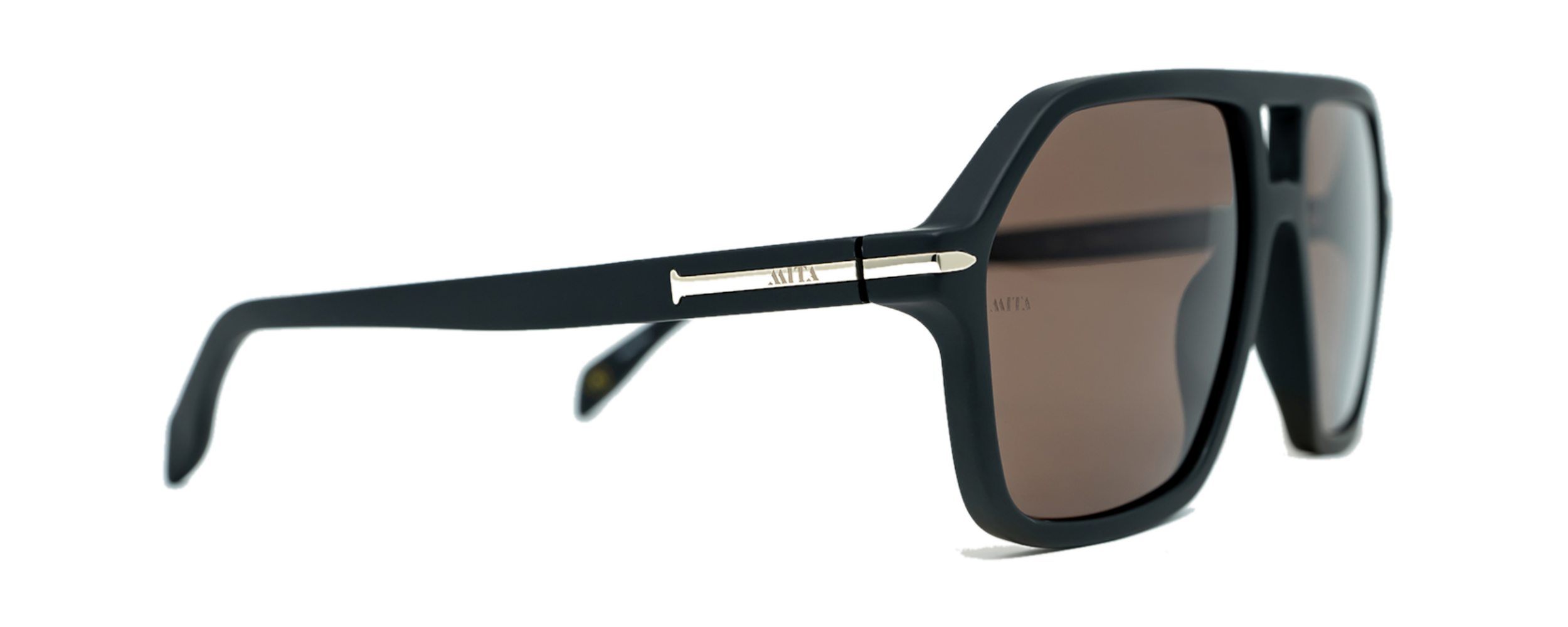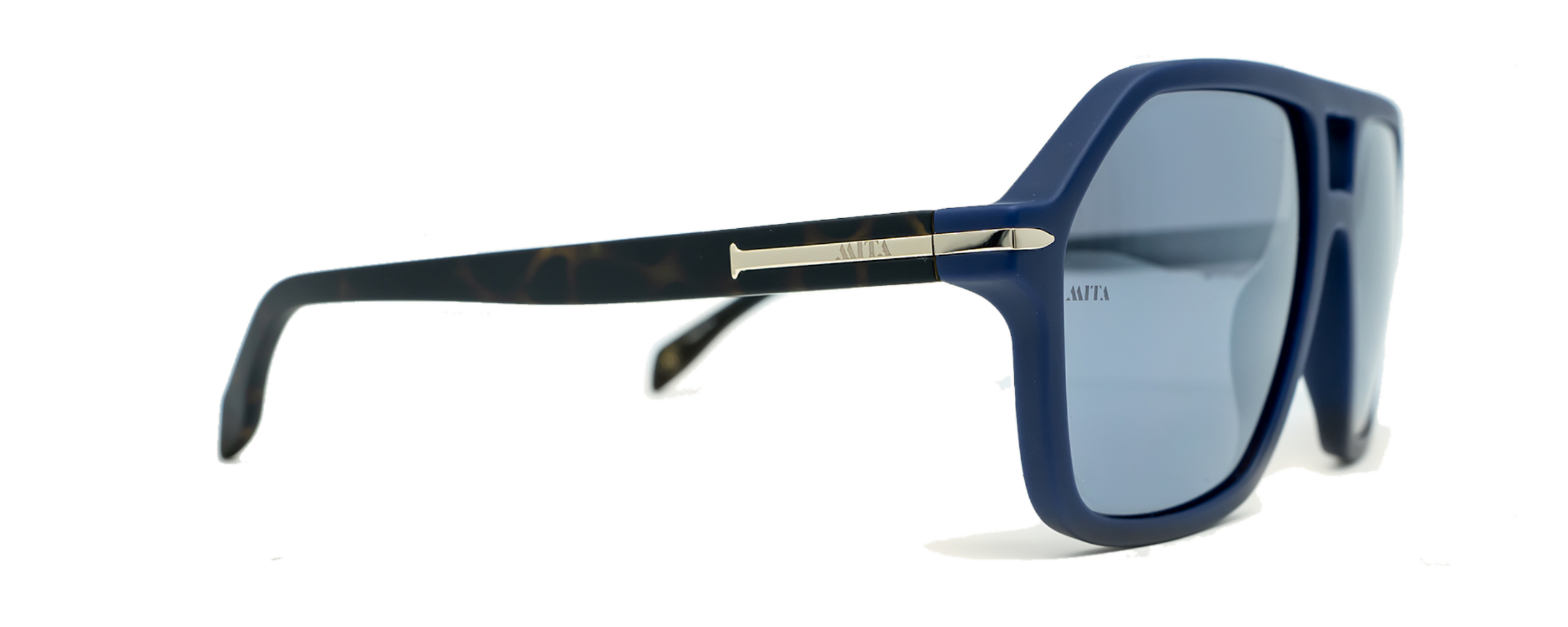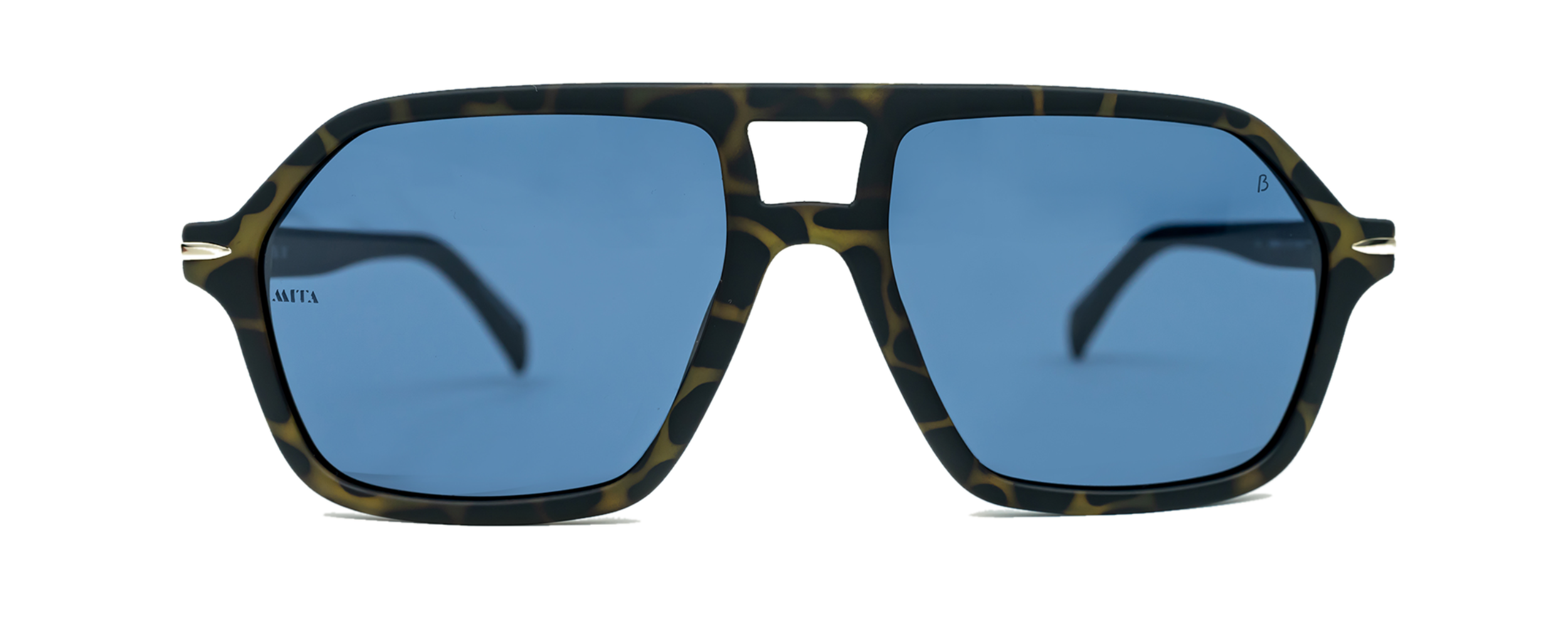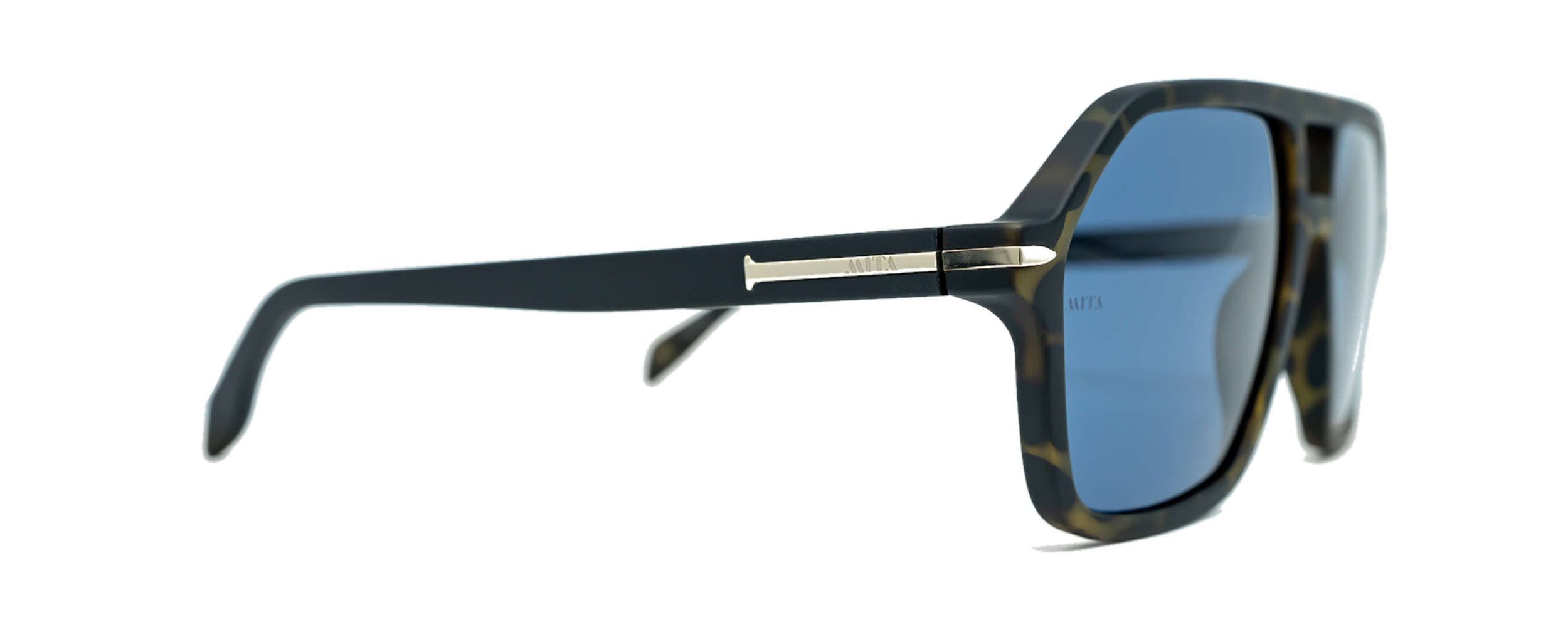 Sorrento
02E - Black Retro Oversized Vintage Style Aviator Sunglasses
02E - Black Retro Oversized Vintage Style Aviator Sunglasses
02E - Black Retro Oversized Vintage Style Aviator Sunglasses
02E - Black Retro Oversized Vintage Style Aviator Sunglasses
91C - Blue Retro Oversized Vintage Style Aviator Sunglasses
91C - Blue Retro Oversized Vintage Style Aviator Sunglasses
91C - Blue Retro Oversized Vintage Style Aviator Sunglasses
91C - Blue Retro Oversized Vintage Style Aviator Sunglasses
53V - Tortoise Shell Retro Oversized Vintage Style Aviator Sunglasses
53V - Tortoise Shell Retro Oversized Vintage Style Aviator Sunglasses
53V - Tortoise Shell Retro Oversized Vintage Style Aviator Sunglasses
53V - Tortoise Shell Retro Oversized Vintage Style Aviator Sunglasses
$139.00
$214.00
$264.00
$189.00
$139.00
$214.00
$264.00
$189.00
$139.00
$214.00
$264.00
$189.00
Oversized Vintage Style Sunglasses
These easy-to-wear vintage style sunglasses are designed to make a bold, vintage-inspired statement on those who dare to wear them. This pair of large retro sunglasses feature a throwback design, an oversized double bar, and MITA's iconic wrap around detail at the temple.
Vintage Inspired for a Look That Stands Out
Our Sorrento vintage style sunglasses are reminiscent of 70's Miami–and directly inspired by the trends we see every day from our headquarters in the vibrant Wynwood neighborhood. Available in a dark olive tortoise shell, minimalist black and brown style, or a matte blue frame with pale blue lenses, these sunglasses are designed to stand out from the crowd. Put your best face forward with our large retro sunglasses for men.
Our vintage style sunglasses are made from five recycled plastic water bottles and feature sustainable PC Sun Lenses with 100% UVA and UVB protection.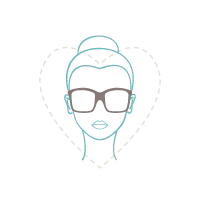 Heart-Shaped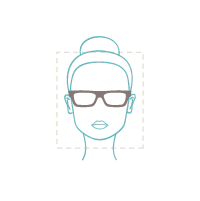 Square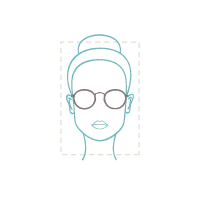 Rectangular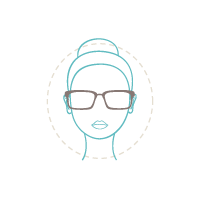 Round
Oval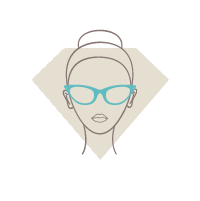 Diamond-Shaped
Try-On the Sorrento Virtually
Want to try before you buy? Try on our Sorrento vintage style sunglasses today with our free virtual try-on mirror. It's simple and easy to get started–just click the virtual try-on button above to open your camera, and you will be able to see how your favorite MITA styles look on your face shape.
Once you've selected your perfect fit, there's just a few easy steps before your new pair of eyeglasses will be on their way to your doorstep. Try on the Sorrento large retro sunglasses for men today or get inspired by other large frame styles like the Portofino or Gables.