West Palm
92W - Shiny Navy Blue Gradient Oversized Cat Eye Shiny Sunglasses
92W - Shiny Navy Blue Gradient Oversized Cat Eye Shiny Sunglasses
92W - Shiny Navy Blue Gradient Oversized Cat Eye Shiny Sunglasses
92W - Shiny Navy Blue Gradient Oversized Cat Eye Shiny Sunglasses
56W - Shiny Tortoise/Milky Caramel Gradient Oversized Cat Eye Shiny Sunglasses
56W - Shiny Tortoise/Milky Caramel Gradient Oversized Cat Eye Shiny Sunglasses
56W - Shiny Tortoise/Milky Caramel Gradient Oversized Cat Eye Shiny Sunglasses
56W - Shiny Tortoise/Milky Caramel Gradient Oversized Cat Eye Shiny Sunglasses
05H - Shiny Black/Tortoise Gradient Oversized Cat Eye Shiny Sunglasses
05H - Shiny Black/Tortoise Gradient Oversized Cat Eye Shiny Sunglasses
05H - Shiny Black/Tortoise Gradient Oversized Cat Eye Shiny Sunglasses
05H - Shiny Black/Tortoise Gradient Oversized Cat Eye Shiny Sunglasses
$139.00
$214.00
$264.00
$189.00
$139.00
$214.00
$264.00
$189.00
$139.00
$214.00
$264.00
$189.00
Make a statement with the dramatic WEST PALM cat eye. This trend-setting style features a top-heavy raised brow and thick rim that transitions to wide temples - all crafted from recycled water bottles and finished with sustainable sun lenses. Take your pick between combinations of tortoise print with navy, black and caramel shades.
THE ULTIMATE OVERSIZED CAT-EYE
Make a bold statement with these shiny oversized cat eye designer sunglasses named after beautiful West Palm in Florida. These stylish sunglasses feature thick chunky rims and a shiny caramel front, making them the perfect accessory for on-the-go glamor. The rectangle cat eye design is both angular and feminine, making them an ideal choice for those who want to highlight their style. Inspired by retro chic, these West Palm frames come in three shiny colors, so you can choose the one that best matches your style. Whether you're going out for the day or just running errands, these shiny oversized cat eye sunglasses are sure to turn heads.
These rectangle cat eye sunglasses are made of FDA-approved, rPET water bottles. Each pair comes with a protective case and sustainable sun lenses.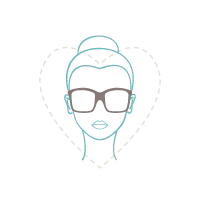 Heart-Shaped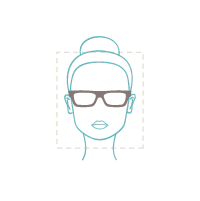 Square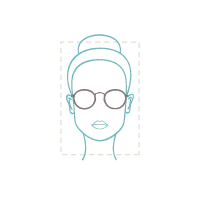 Rectangular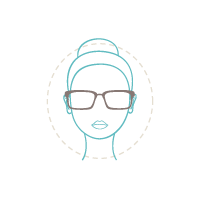 Round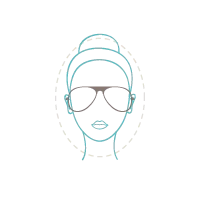 Oval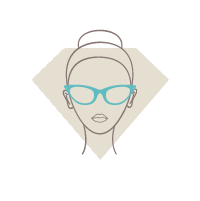 Diamond-Shaped
Sustainable style at your fingerprints
Looking for a chic and eco-friendly way to spruce up your look? Check out MITA's trendy recycled sunglasses, made from rPET water bottles and other recyclable materials. You can find the perfect frames to suit your style with a virtual try-on mirror. Our eco-friendly fashion sunglasses are upcycled from recyclable materials, creating a high-quality product that's better for the environment. Our eyewear, cleaning cloths, and cases are made from recycled materials. It takes 5 recycled rPET bottles to make one pair of eyewear. Our innovative upcycling process creates a durable pair of glasses that looks great and comfortable.