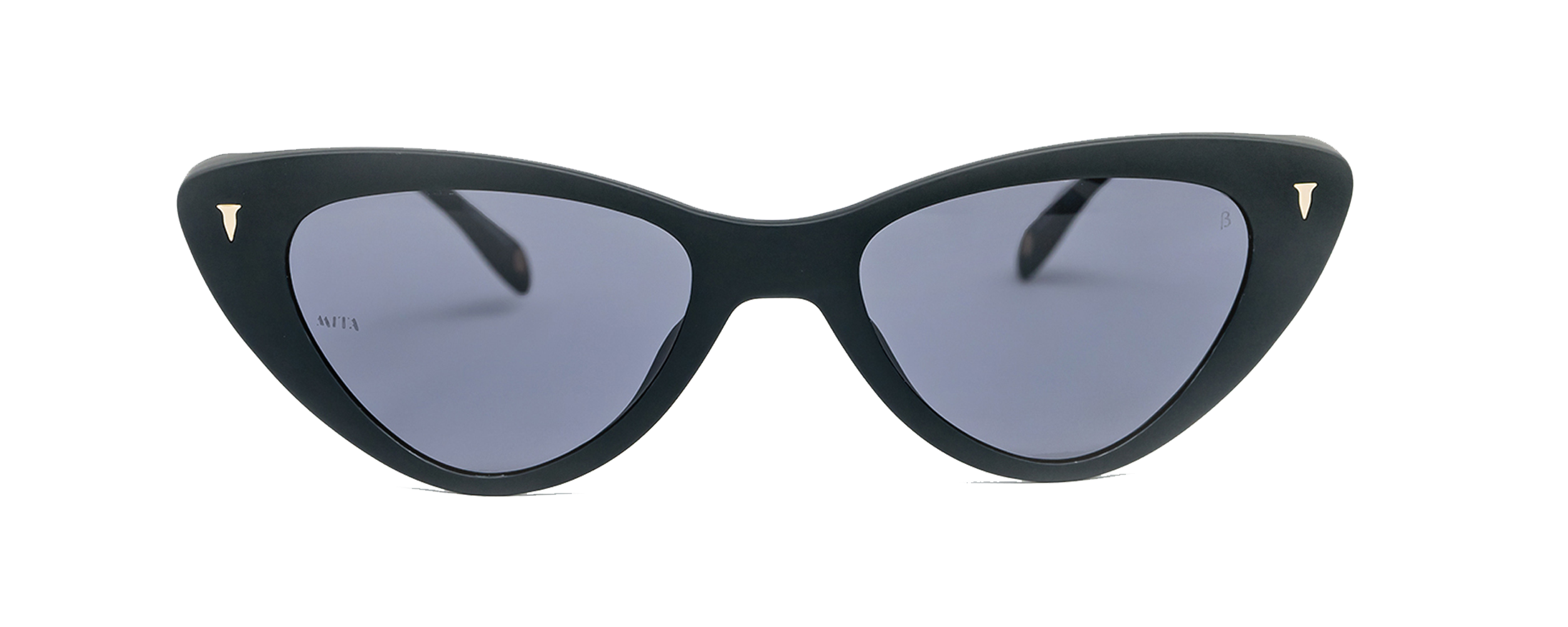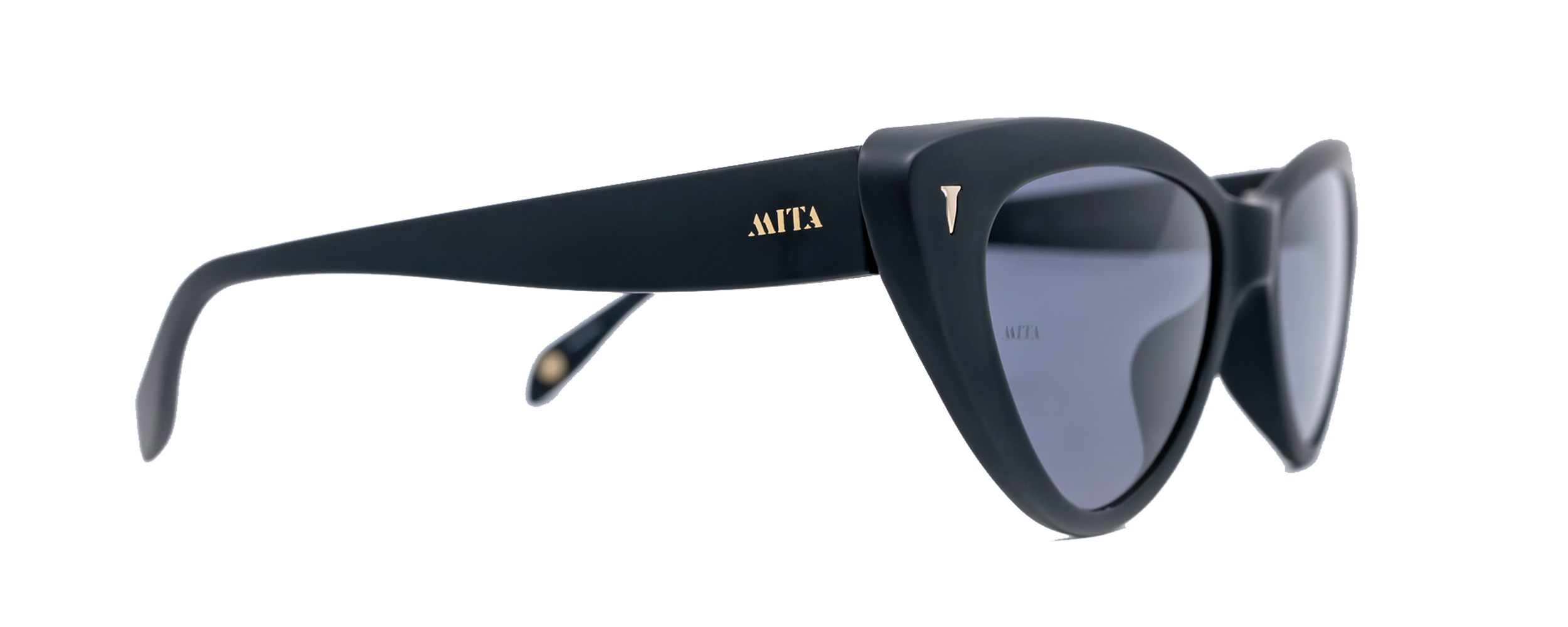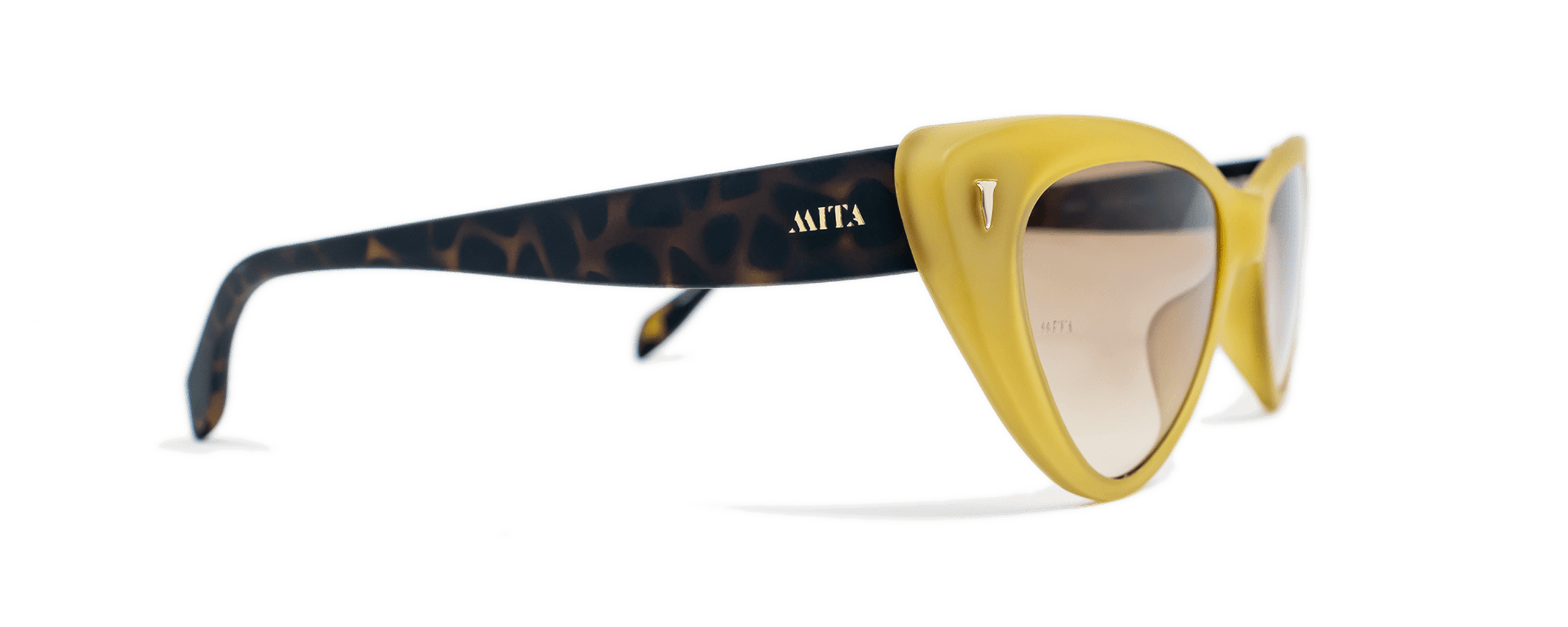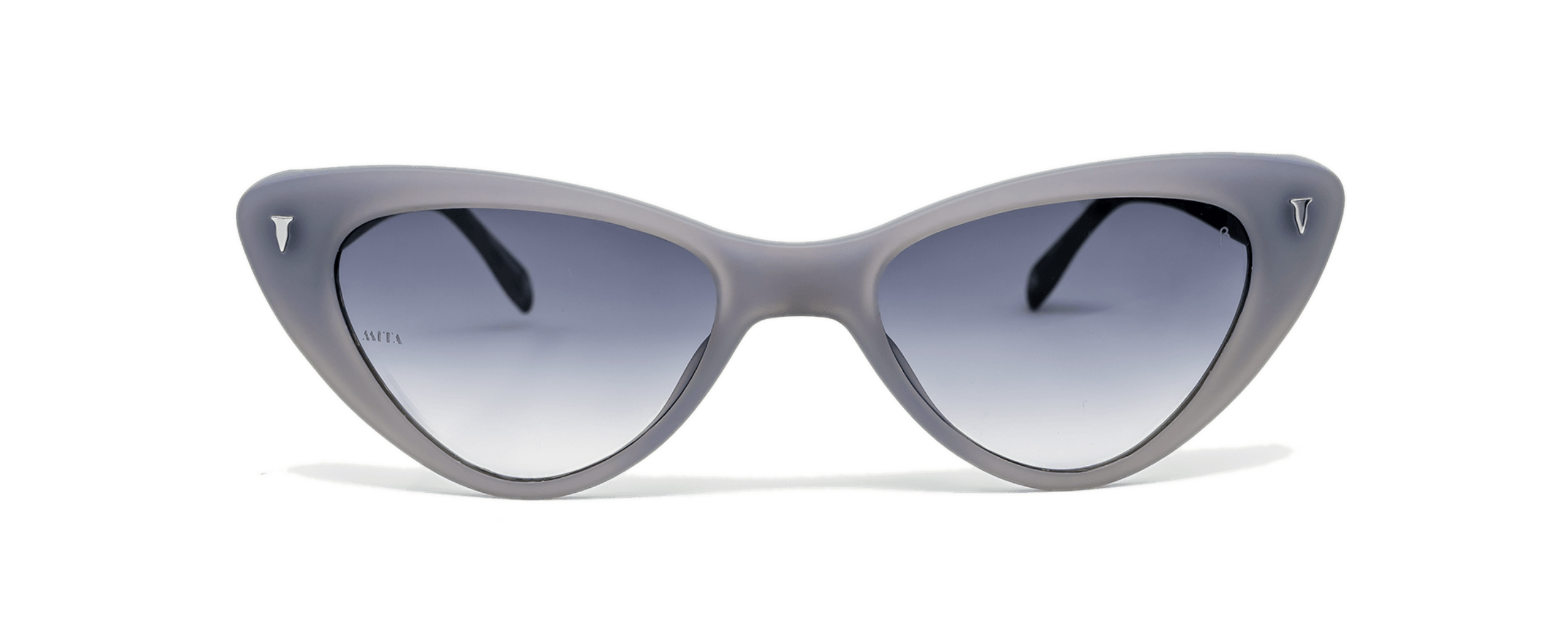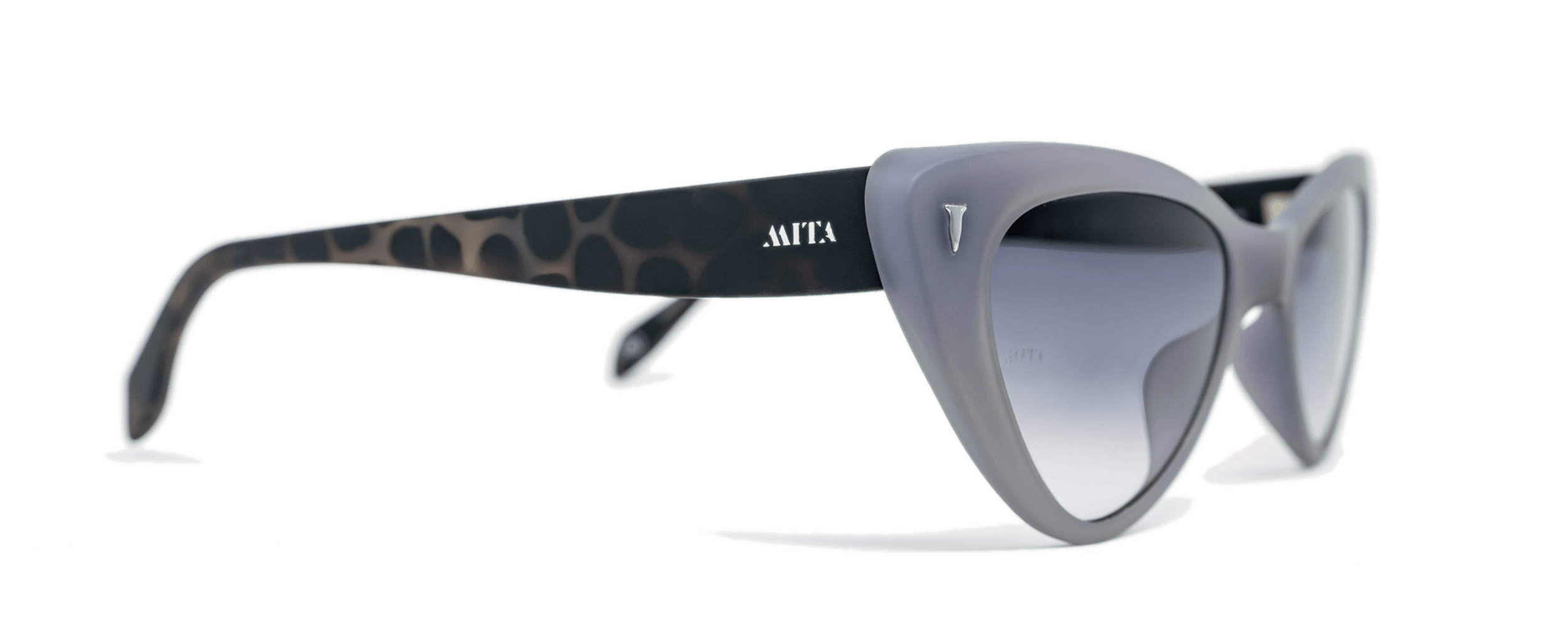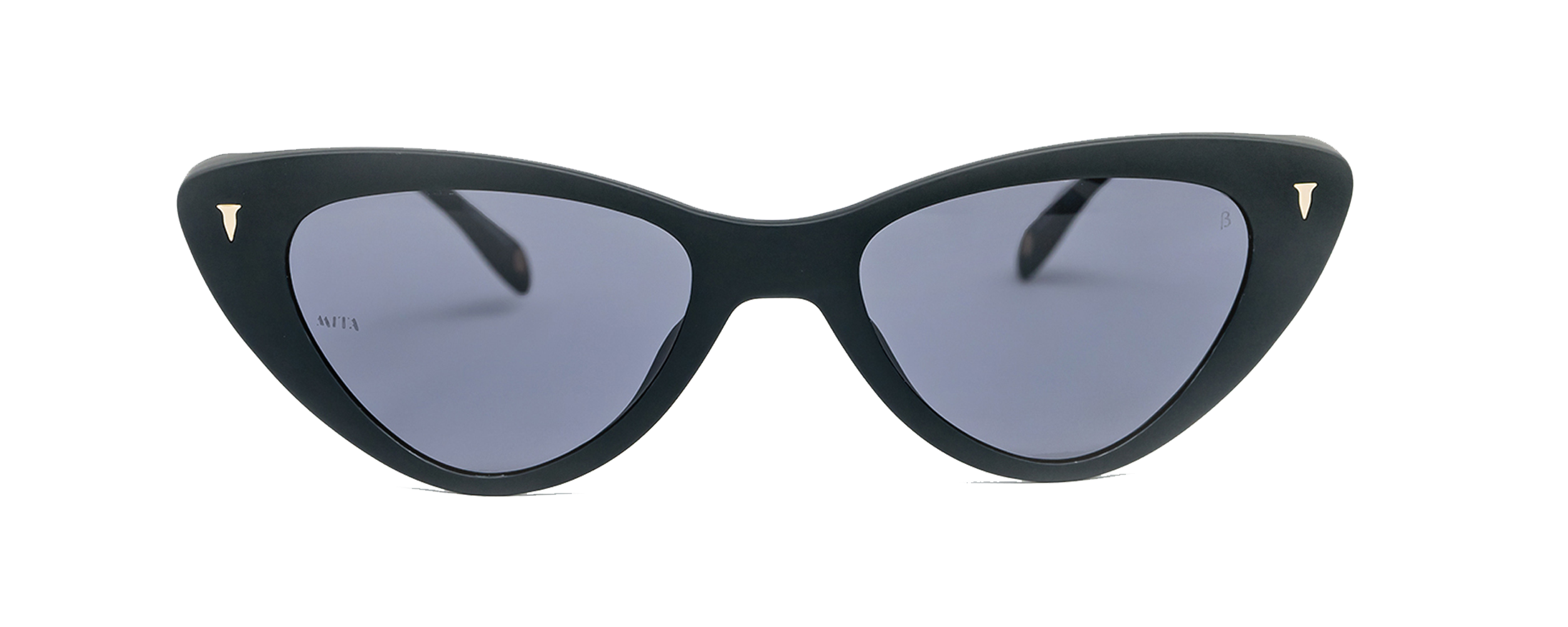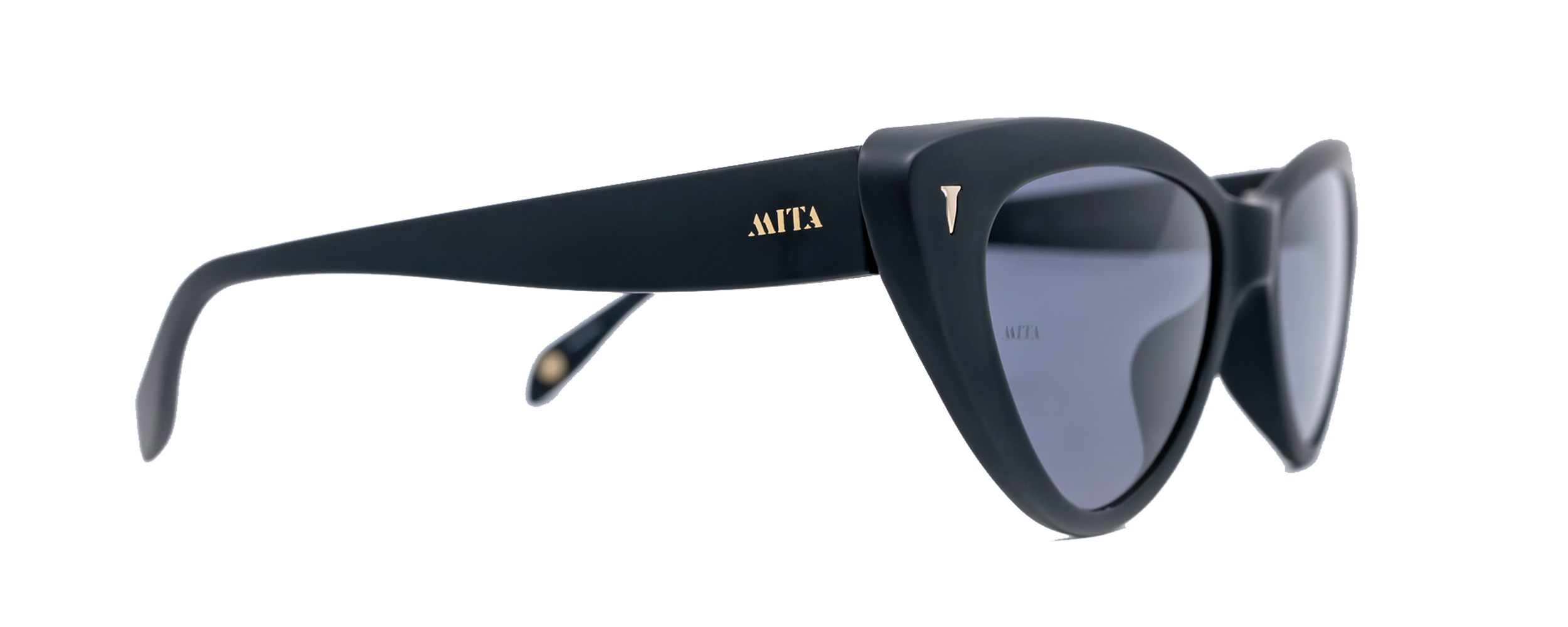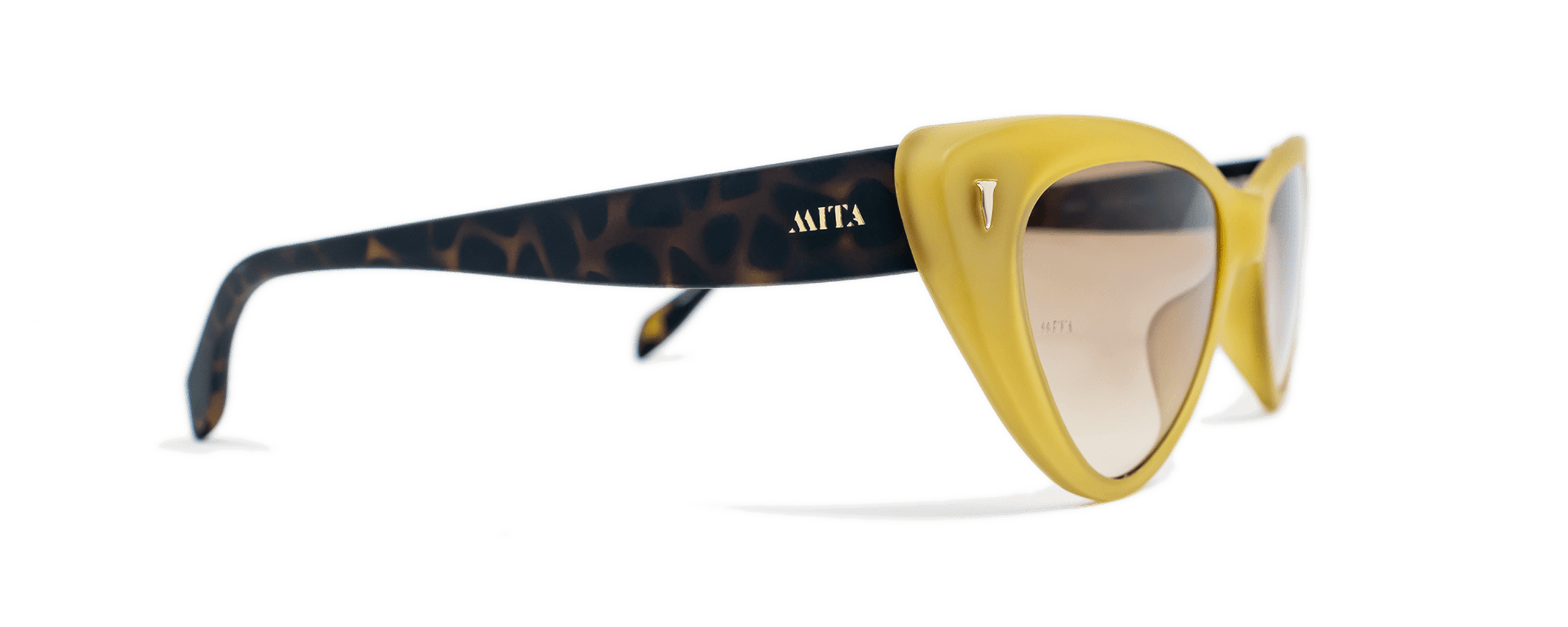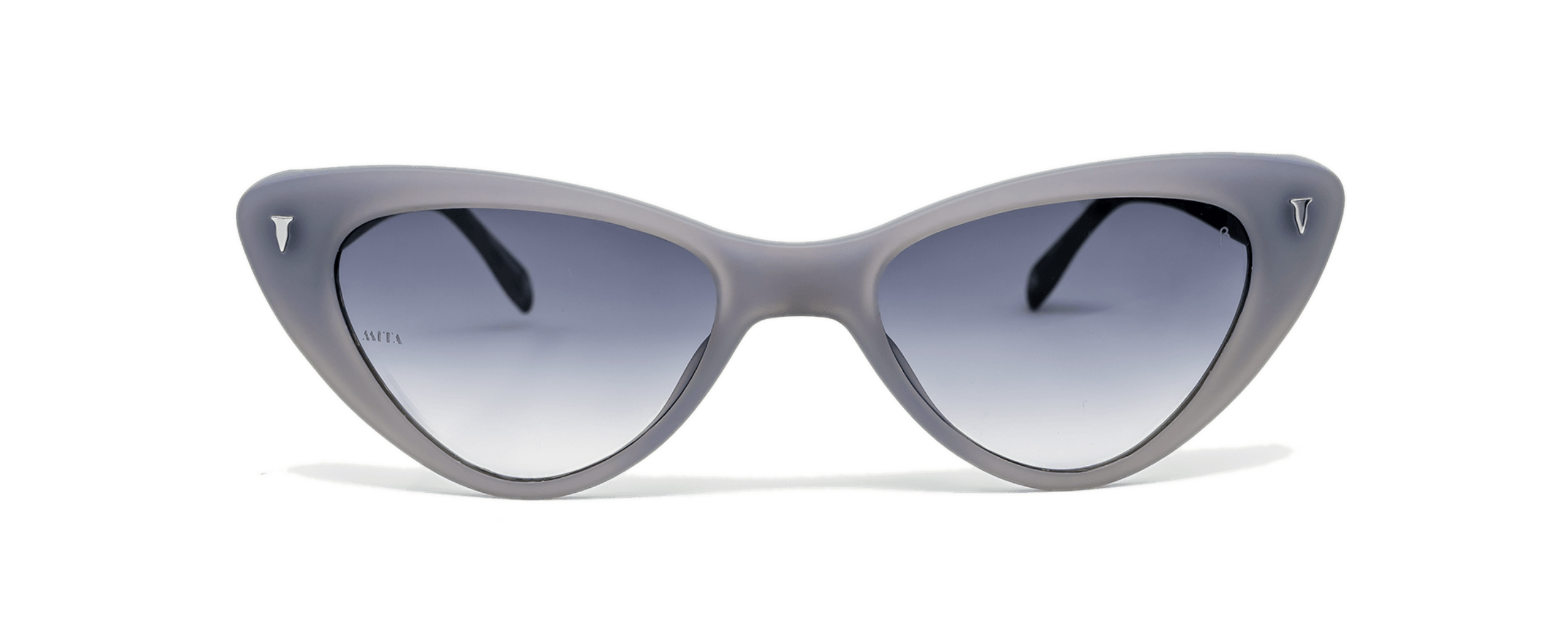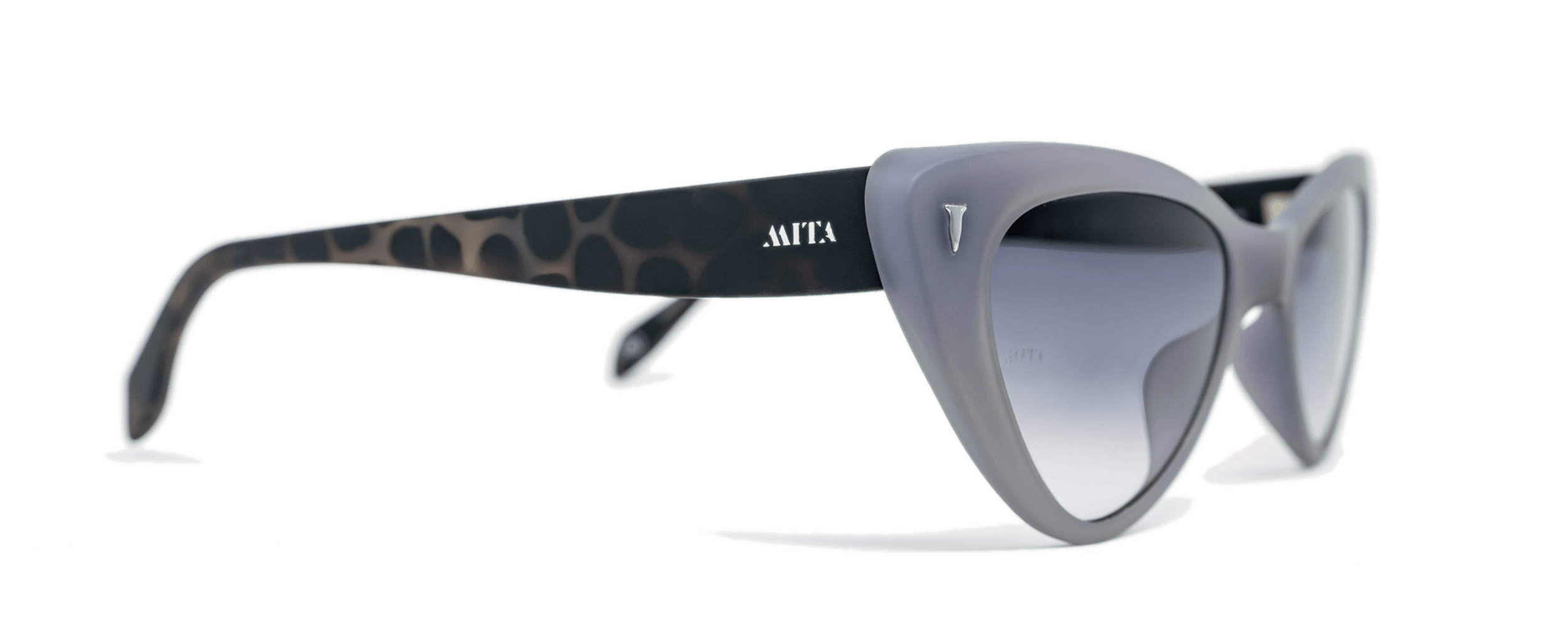 Amalfi
02A - Matte Black Retro Cat Eye Sunglasses
02A - Matte Black Retro Cat Eye Sunglasses
02A - Matte Black Retro Cat Eye Sunglasses
02A - Matte Black Retro Cat Eye Sunglasses
40F - Milky Yellow retro Cat Eye Sunglasses
40F - Milky Yellow retro Cat Eye Sunglasses
40F - Milky Yellow retro Cat Eye Sunglasses
40F - Milky Yellow retro Cat Eye Sunglasses
20B - Milky Gray Retro Cat Eye Sunglasses
20B - Milky Gray Retro Cat Eye Sunglasses
20B - Milky Gray Retro Cat Eye Sunglasses
20B - Milky Gray Retro Cat Eye Sunglasses
$139.00
$214.00
$264.00
$189.00
$139.00
$214.00
$264.00
$189.00
$139.00
$214.00
$264.00
$189.00
A forever classic inspired by the idyllic beauty and unmatched luxury of this Italian coast. Upgrade your style with our retro cat eye sunglasses made from recycled plastic bottles. Amalfi frames are perfect for adding a touch of sophistication to your everyday look. Made sustainably, these women's retro Cat eye sunglasses come in three stylish matte finishes to fit your personal taste. So, feel like you're lounging on a picturesque seaside coast while wearing these trendy and unique cat eye Sunglasses.
RETRO YET ICONIC STYLE
A cat-eye with an angular attitude, Amalfi is a beautifully sculpted RPET frame with subtle - yet iconic - details. This style is the perfect fusion of an 80s-inspired shape and a small modern cat-eye. 
Edgy and fashion-forward, this style comes with biodegradable lenses. Available in three chic colors - matte black, matte milky yellow, and matte milky gray - you're sure to find the choice to complement your wardrobe. This style is sustainably made with recycled materials and can be customized with your prescription for ultimate convenience. Turn heads and renew your style with the Amalfi matte Cat Eye Sunglasses.
The Amalfi retro cat eye sunglasses are sustainably designed with PC Sun Lenses that are 100% UVA/UVB protected. PC Sun Lenses are identifiable on our glasses with a "B" engraved on the top left corner of the lenses.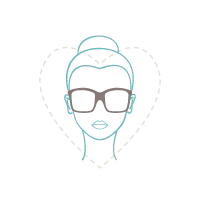 Heart-Shaped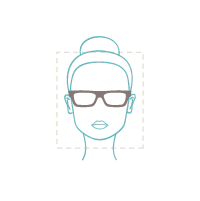 Square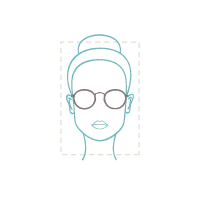 Rectangular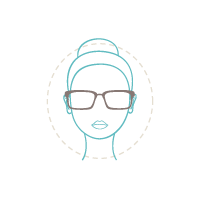 Round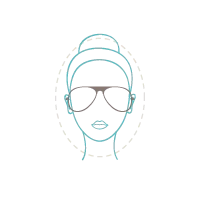 Oval
Diamond-Shaped
We're Reimagining the Future of Sustainable Eyewear
MITA Eyewear is committed to shaping the future of eyewear through sustainable practices. Our collection, including women's designer square glasses and oversized eyeglasses, is crafted from recycled materials to minimize our environmental impact. Additionally, for every purchase, we donate 2% of profits to Clean Miami Beach to combat plastic pollution in the oceans. Join us in promoting sustainability with MITA Eyewear. Check out the rest of our sustainable sunglasses!