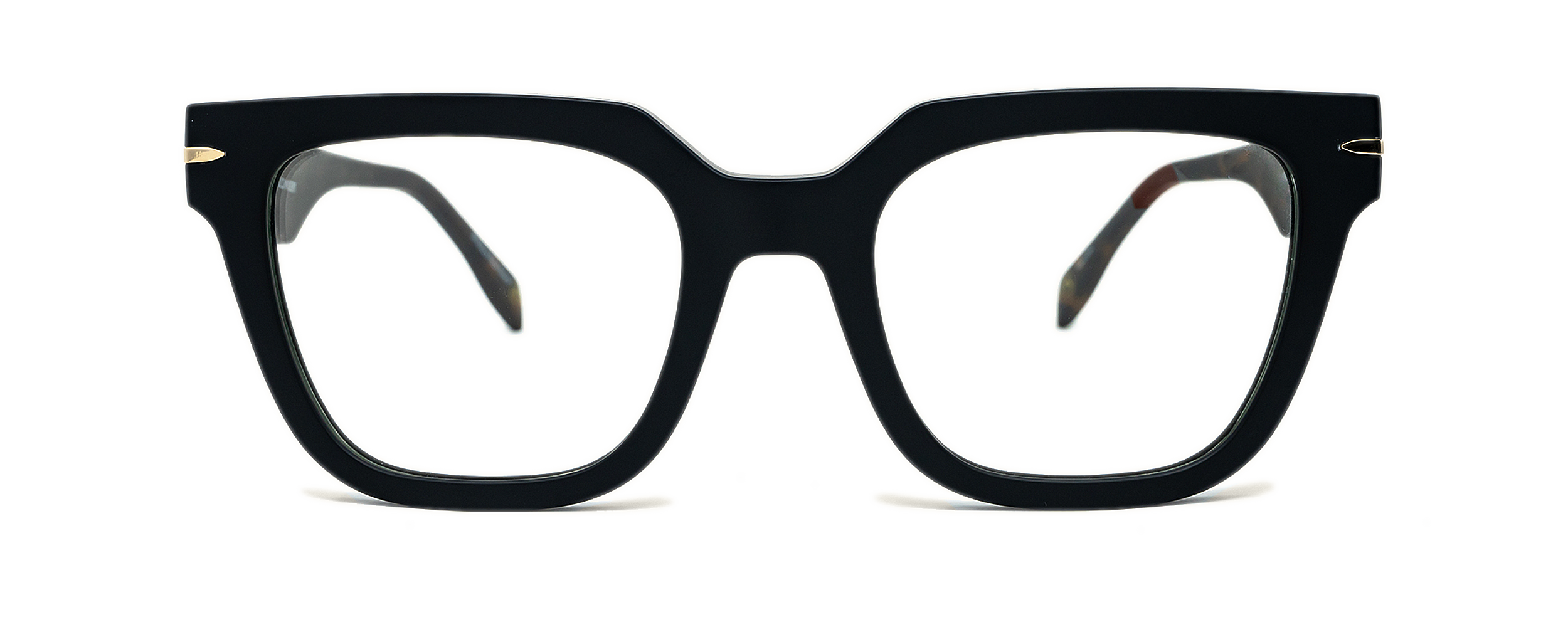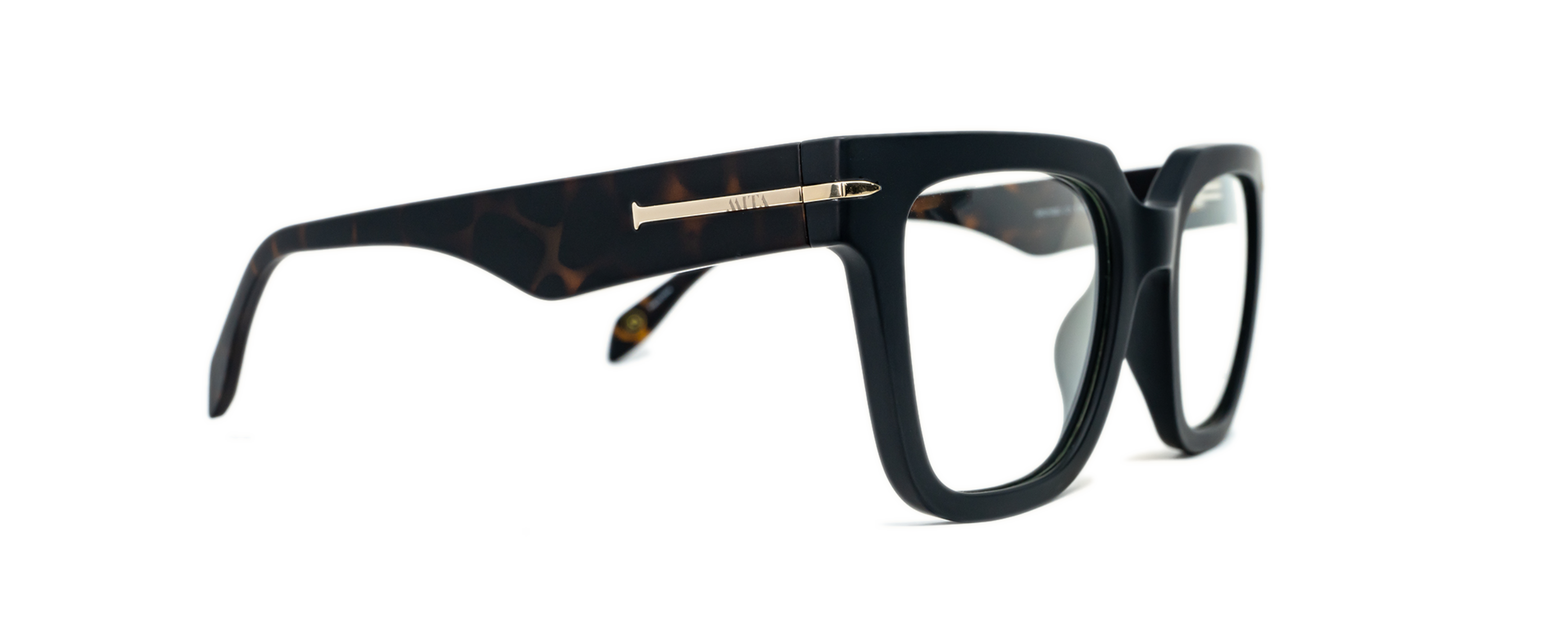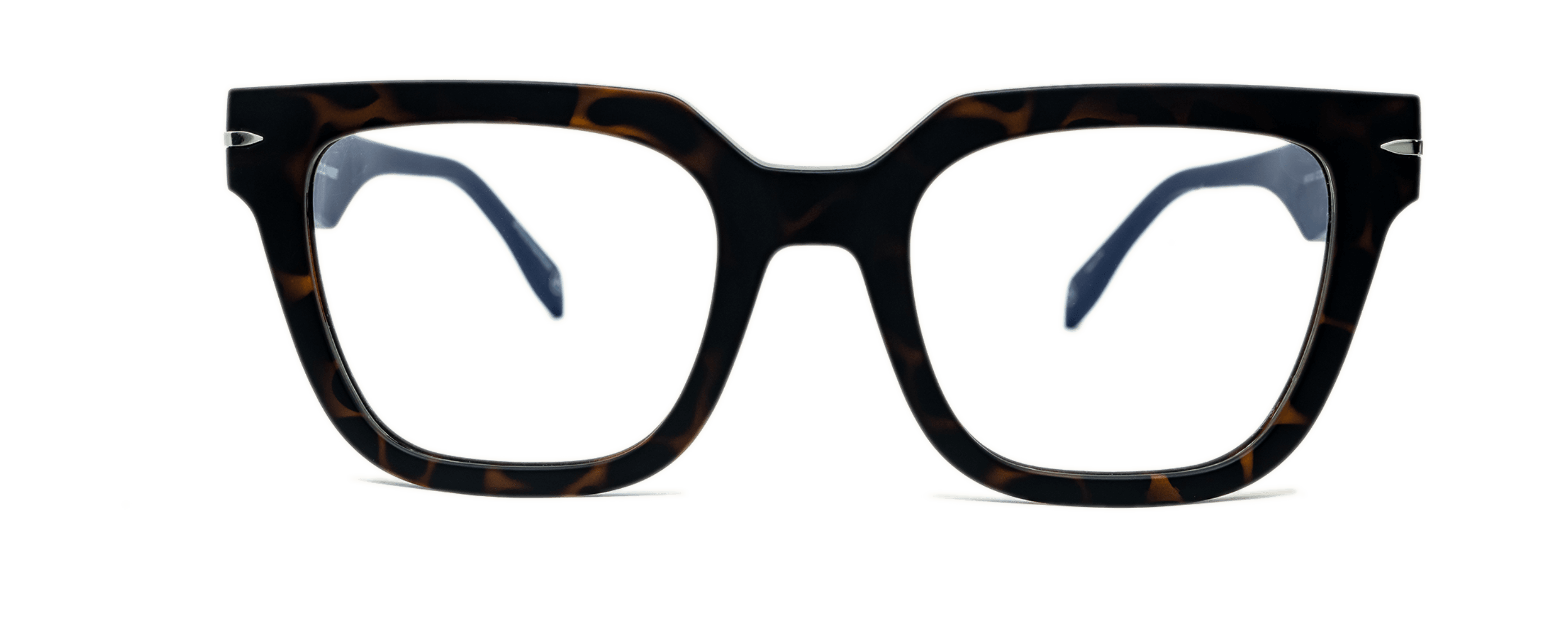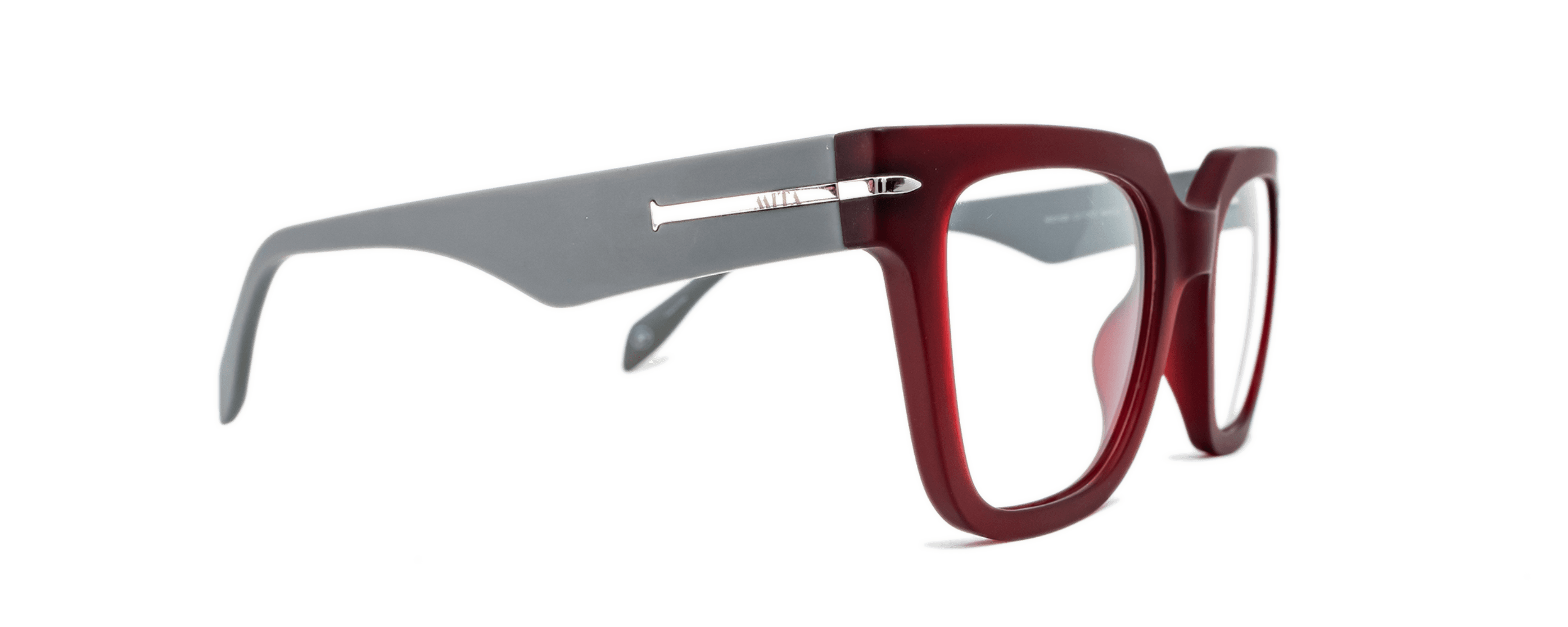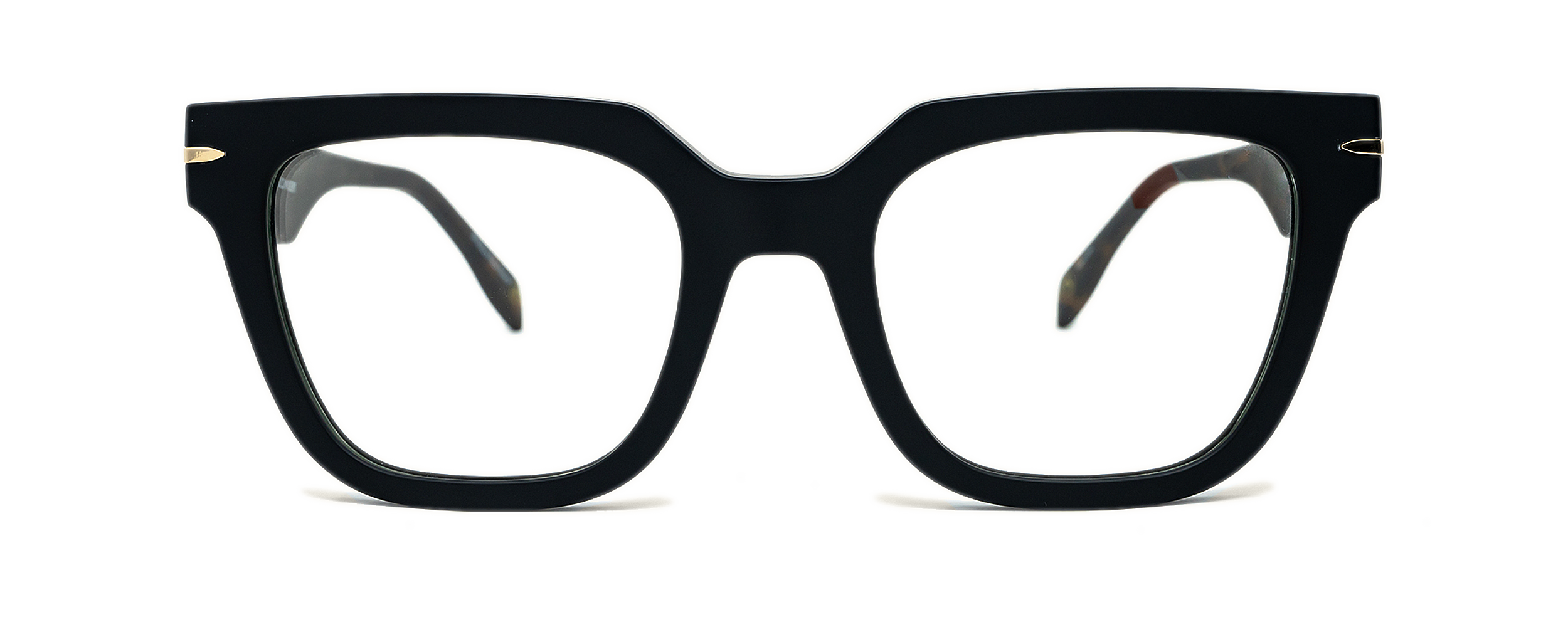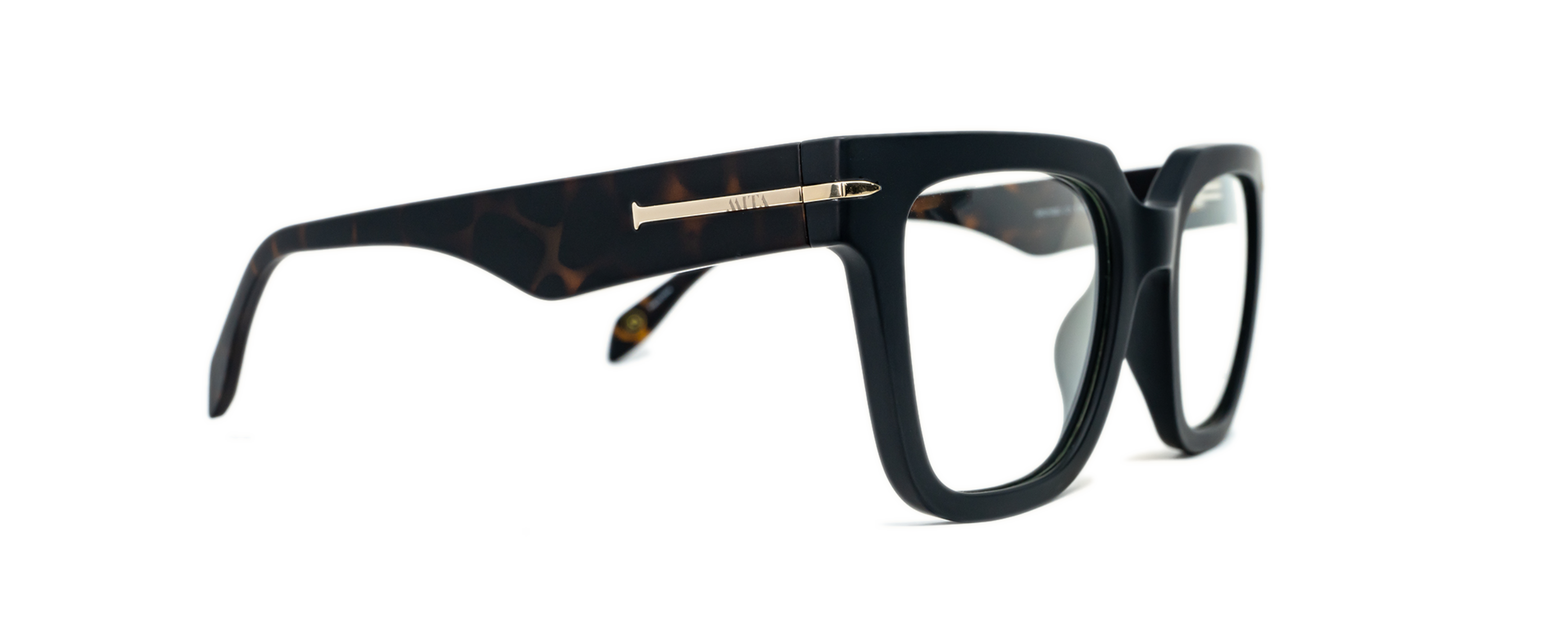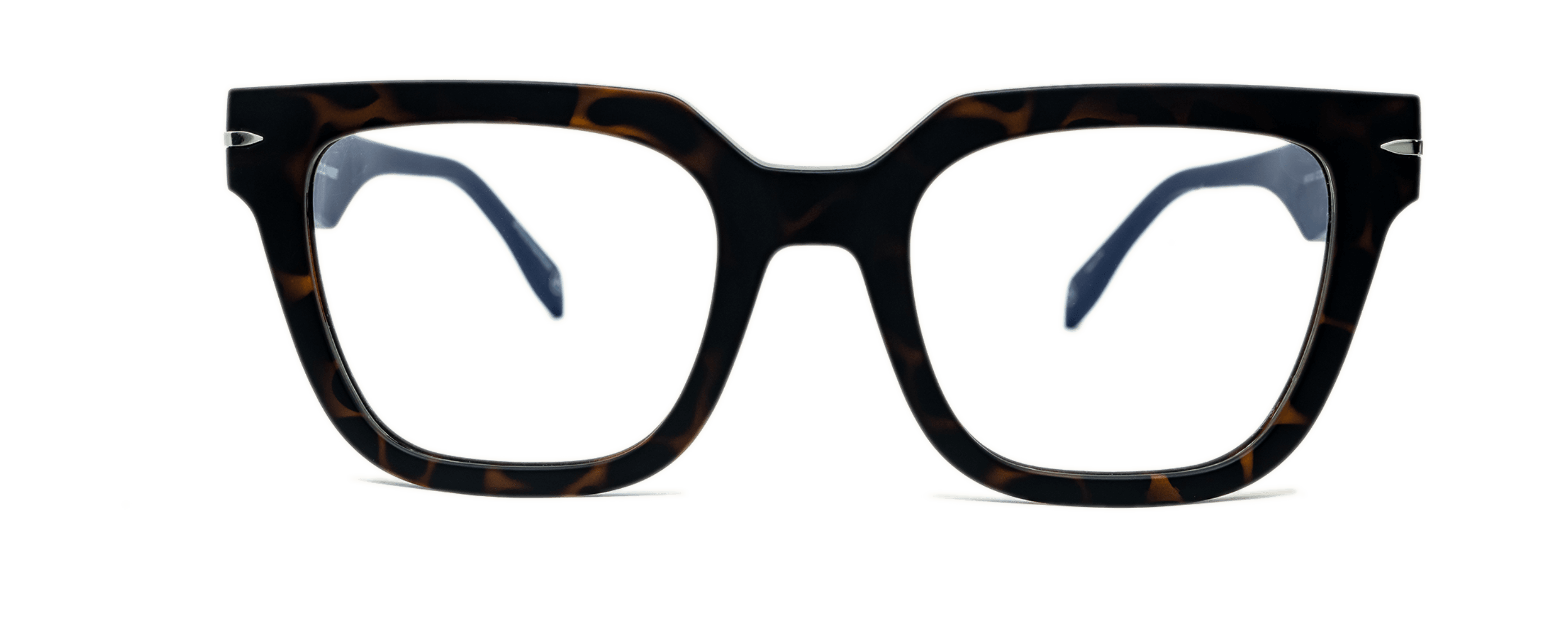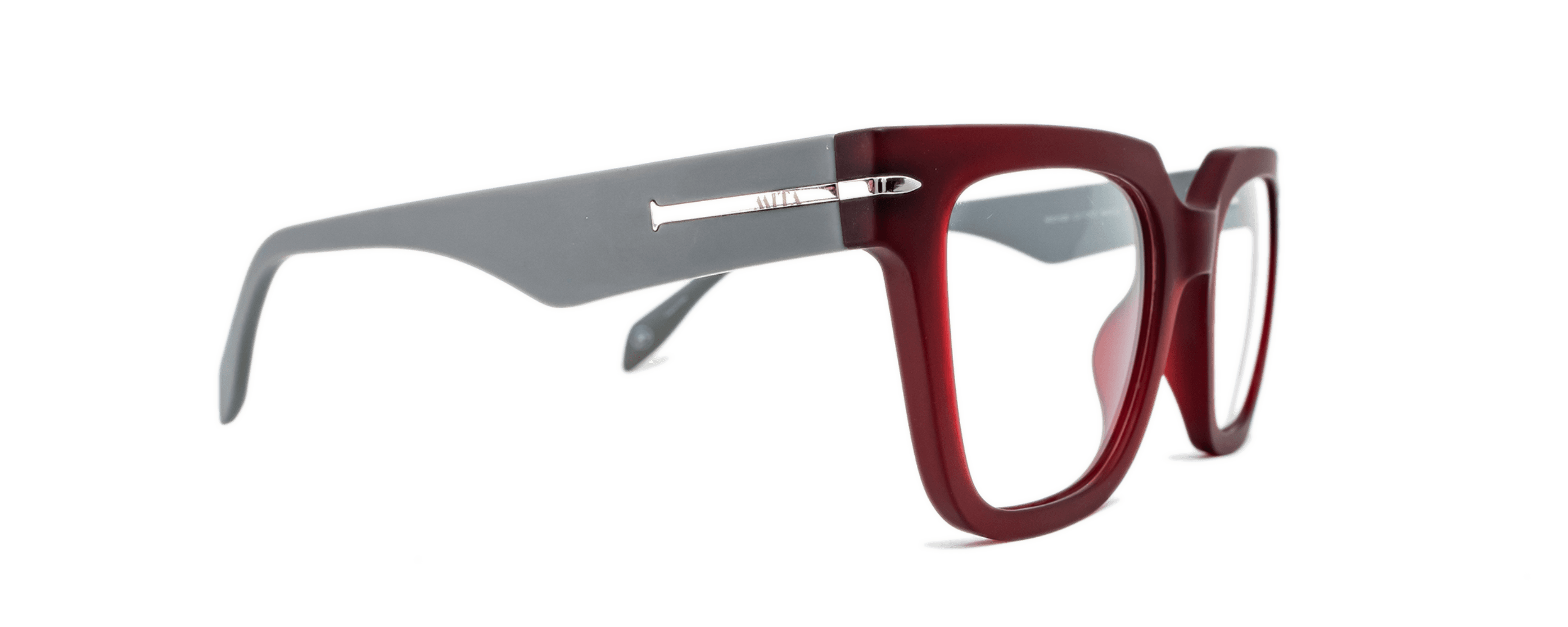 MIO1020
02 - Black Italian Square Glasses
02 - Black Italian Square Glasses
02 - Black Italian Square Glasses
02 - Black Italian Square Glasses
56 - Tortoise Shell Italian Square Glasses
56 - Tortoise Shell Italian Square Glasses
56 - Tortoise Shell Italian Square Glasses
56 - Tortoise Shell Italian Square Glasses
67 - Dark Red Italian Square Glasses
67 - Dark Red Italian Square Glasses
67 - Dark Red Italian Square Glasses
67 - Dark Red Italian Square Glasses
$159.00
$234.00
$284.00
$209.00
$159.00
$234.00
$284.00
$209.00
$159.00
$234.00
$284.00
$209.00
Italian Square Glasses
We've redesigned the classic wayfarer design with a modern shape. Our Italian men's glasses feature blue light blocking lenses for superior light filtration with a contemporary, angular frame designed to flatter most face shapes. Choose from black, tortoise shell, or red for these square glasses design features MITA's iconic wrap-around 'I' detail on each temple. Upload your prescription to these stylish frames to get started.
A Modern Classic
The MIO1020 is a redesigned style meant to elevate the classic wayfarer look with a modern, angular twist. Our Italian men's glasses come in a sophisticated black, classic red frame, or a blue and brown tortoiseshell option for those that love a touch of color on their eyewear. Wear these stylish red square glasses to reduce eye fatigue, headaches, and dizziness caused by blue light emitted from your screens or smart devices.
These black, tortoiseshell, or red frame square glasses are made from FDA-approved rPET and contain sustainable blue light blocking lenses.
Heart-Shaped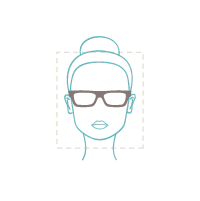 Square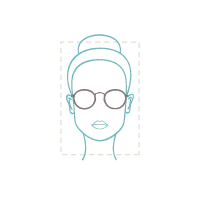 Rectangular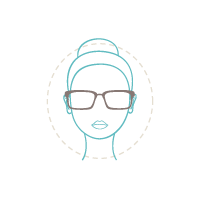 Round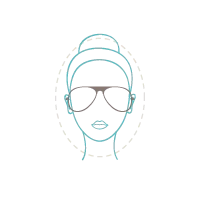 Oval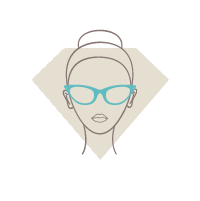 Diamond-Shaped
Explore Blue Light Blocking Frames
Our blue light blocking lenses are perfect for everyday wear, and are designed to filter damaging blue light emitted by screens and smart devices. Our Italian men's glasses reduce eye fatigue, headaches and migraines, and blurry vision caused by screen use. Our lenses offer superior filtration and no color distortion and are offered with a one year warranty.
Join the MITA Community
Want to get inspired by the styles of other sustainable fashion heroes? Visit our style gallery and discover a community of consciously minded individuals just like you. Get inspired by the way they wear their MITA eyeglasses and sunglasses and discover affordable designer eyewear made sustainably with our planet in mind.