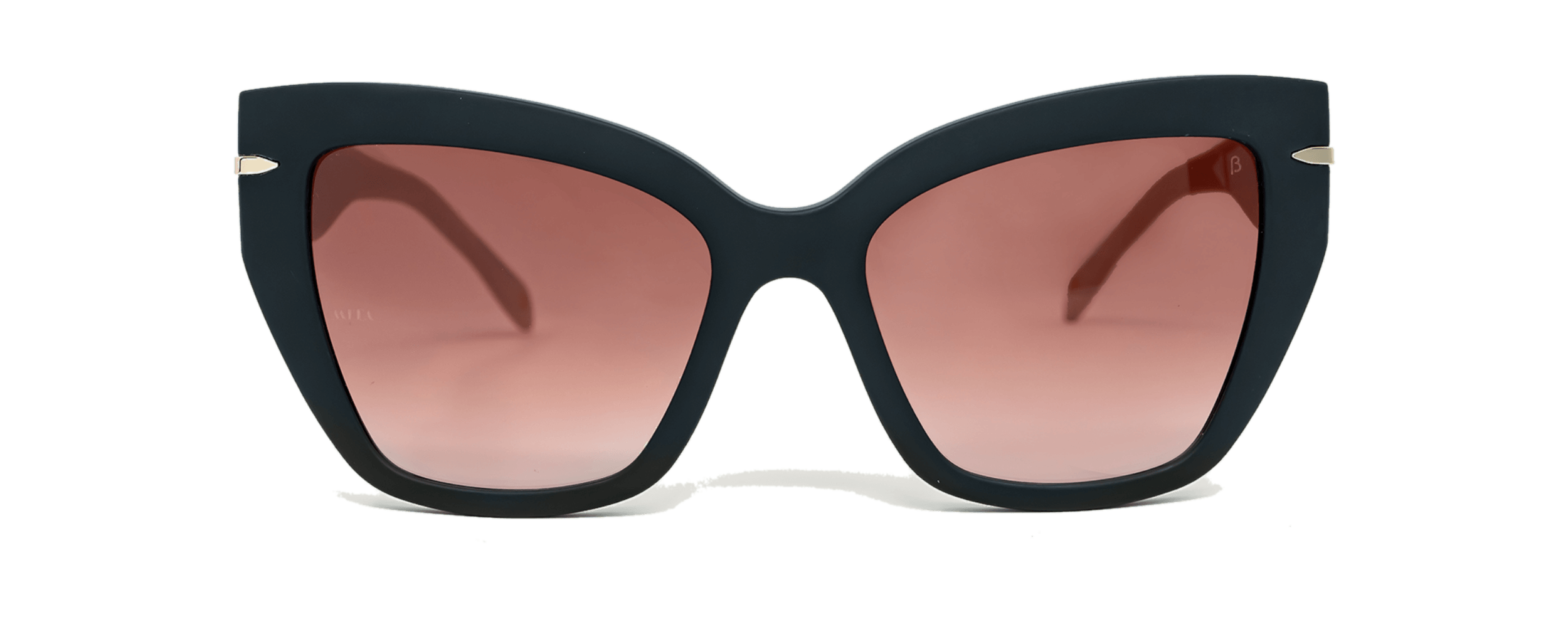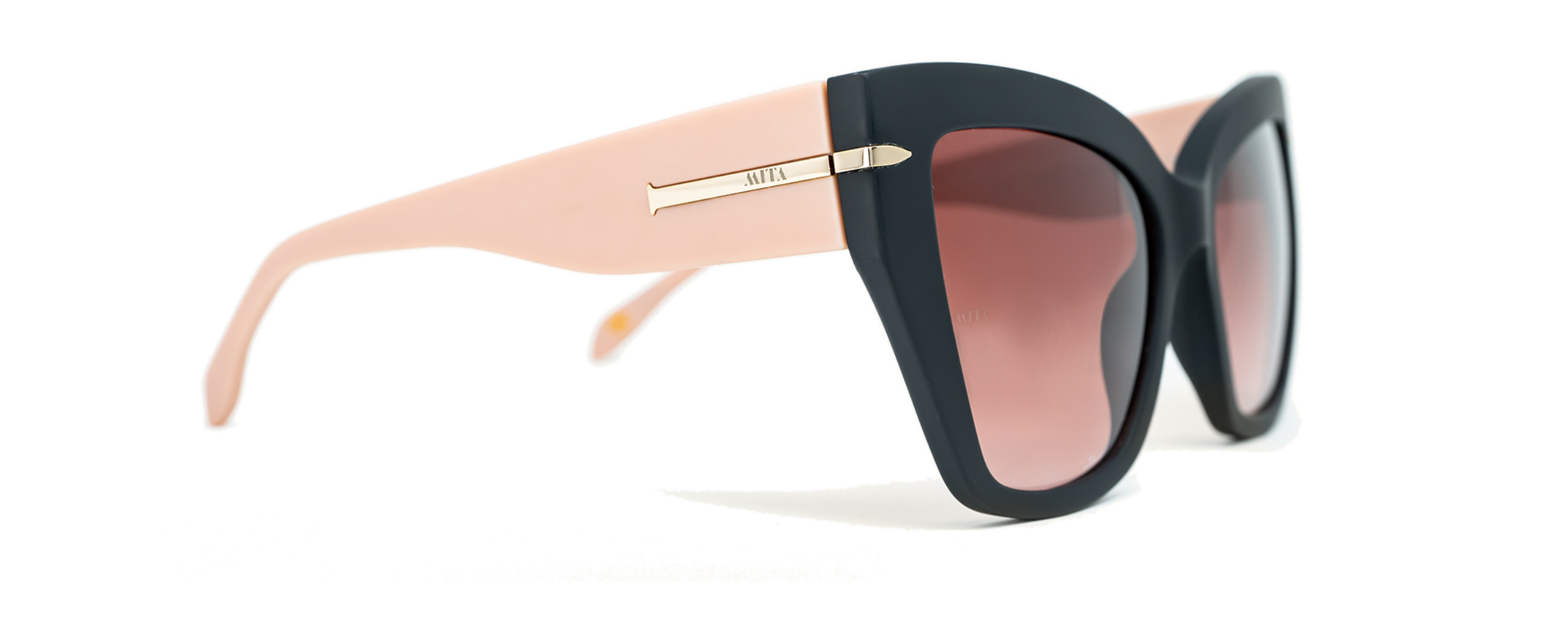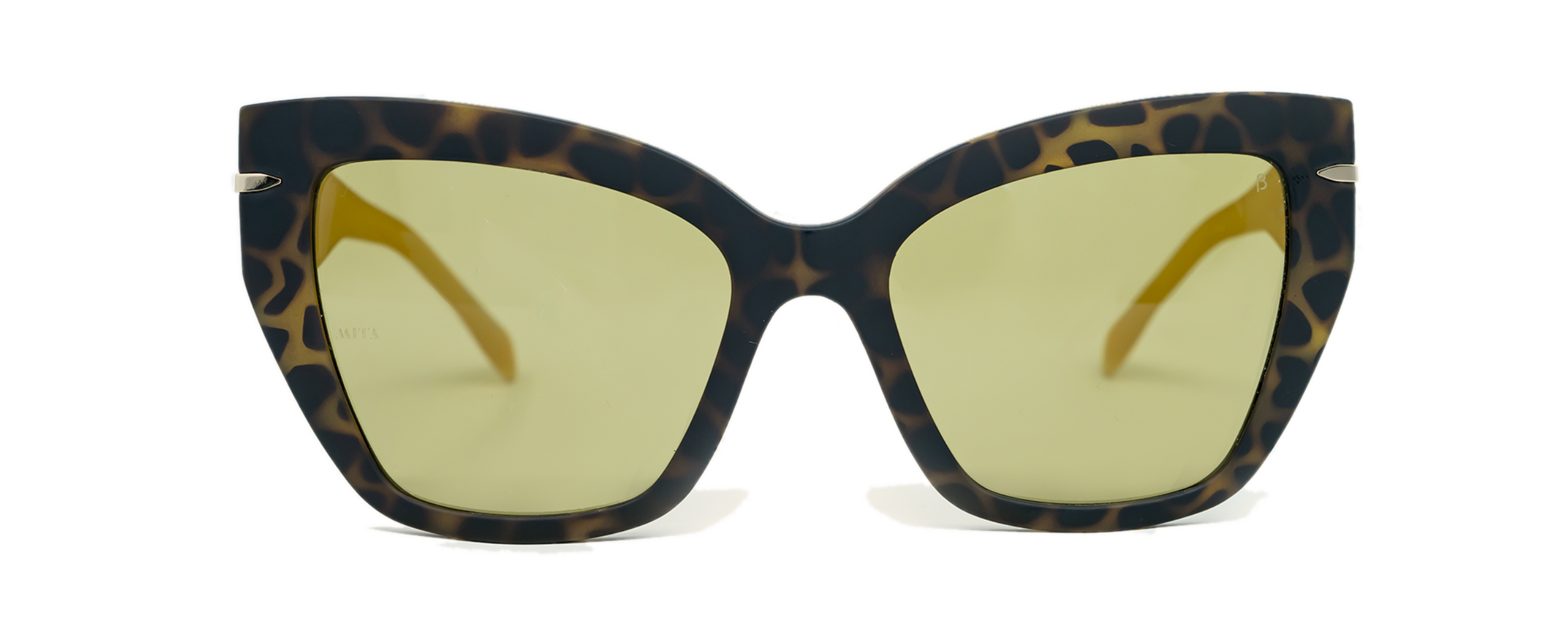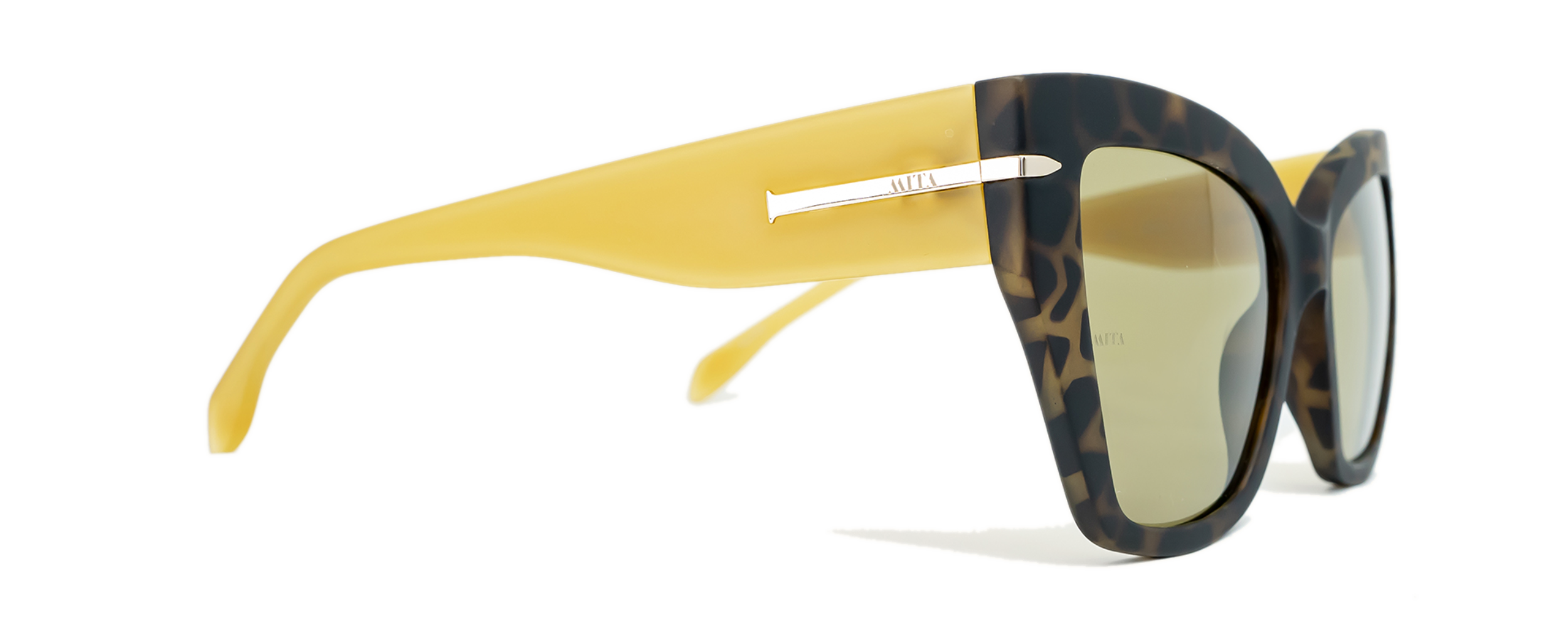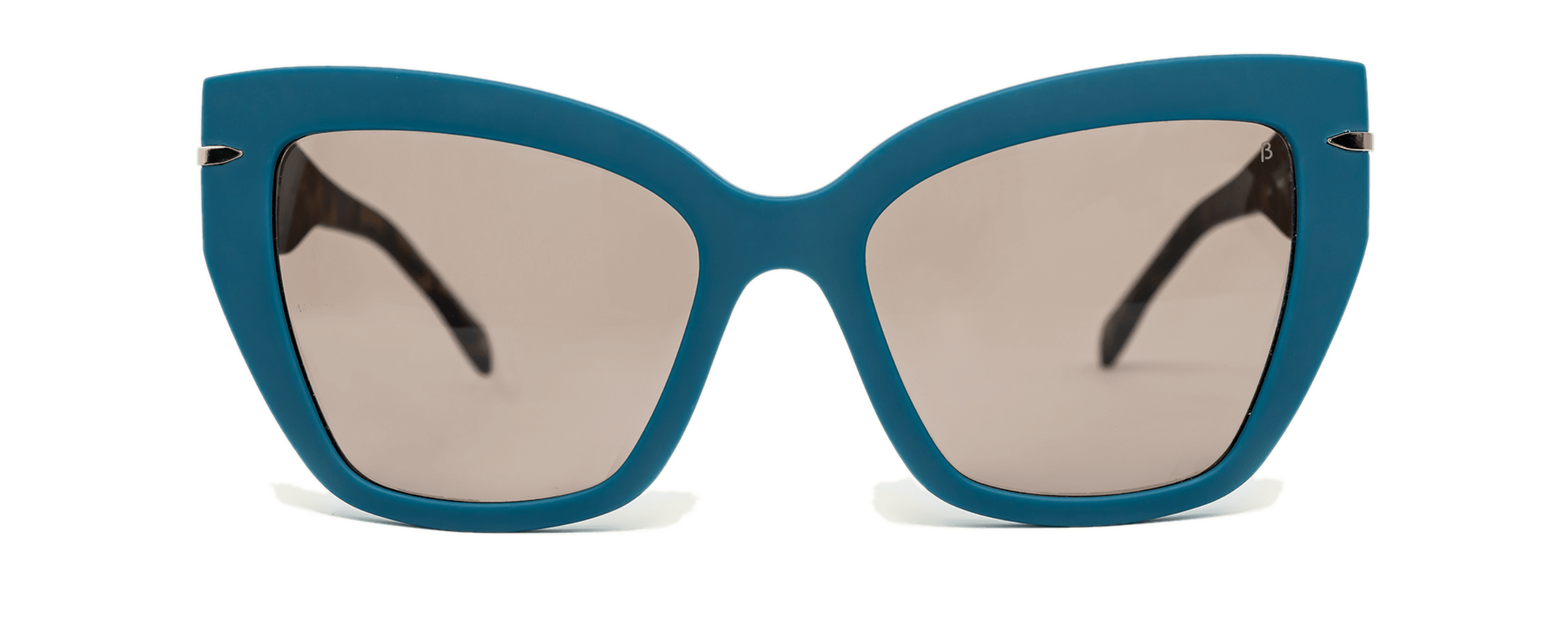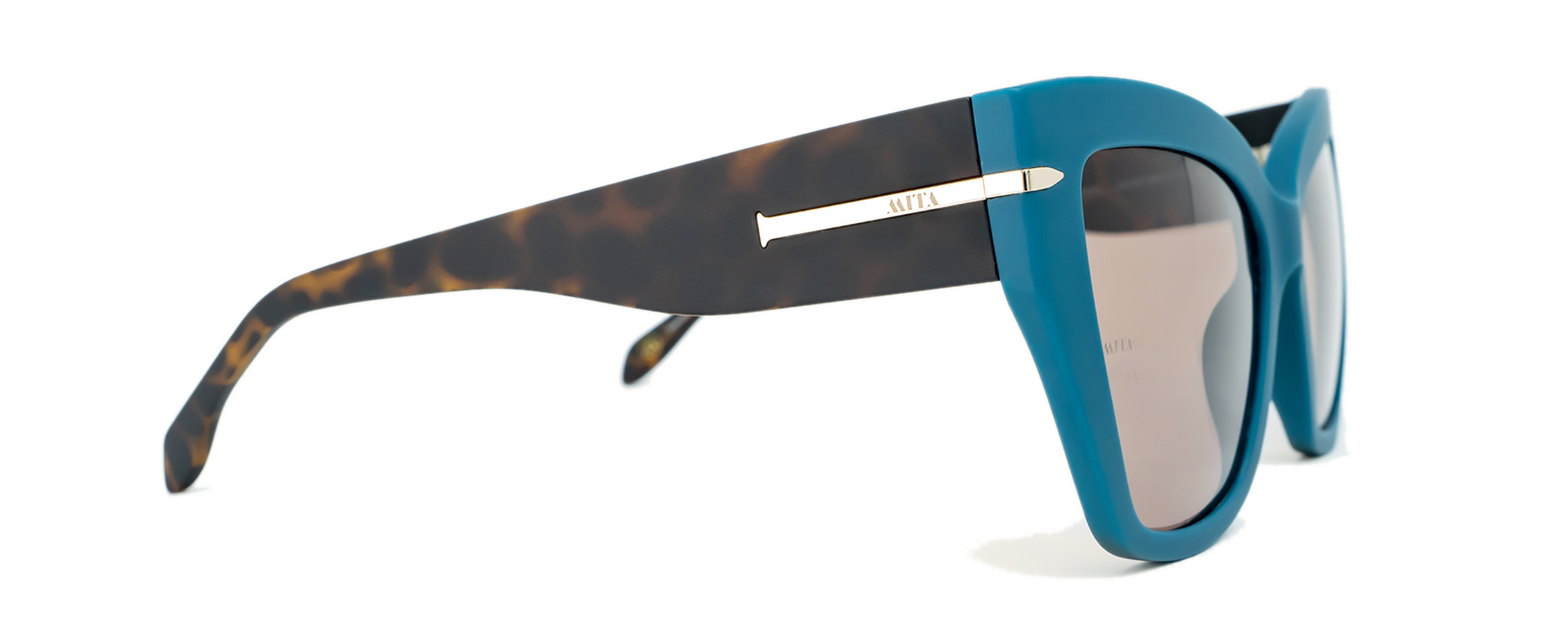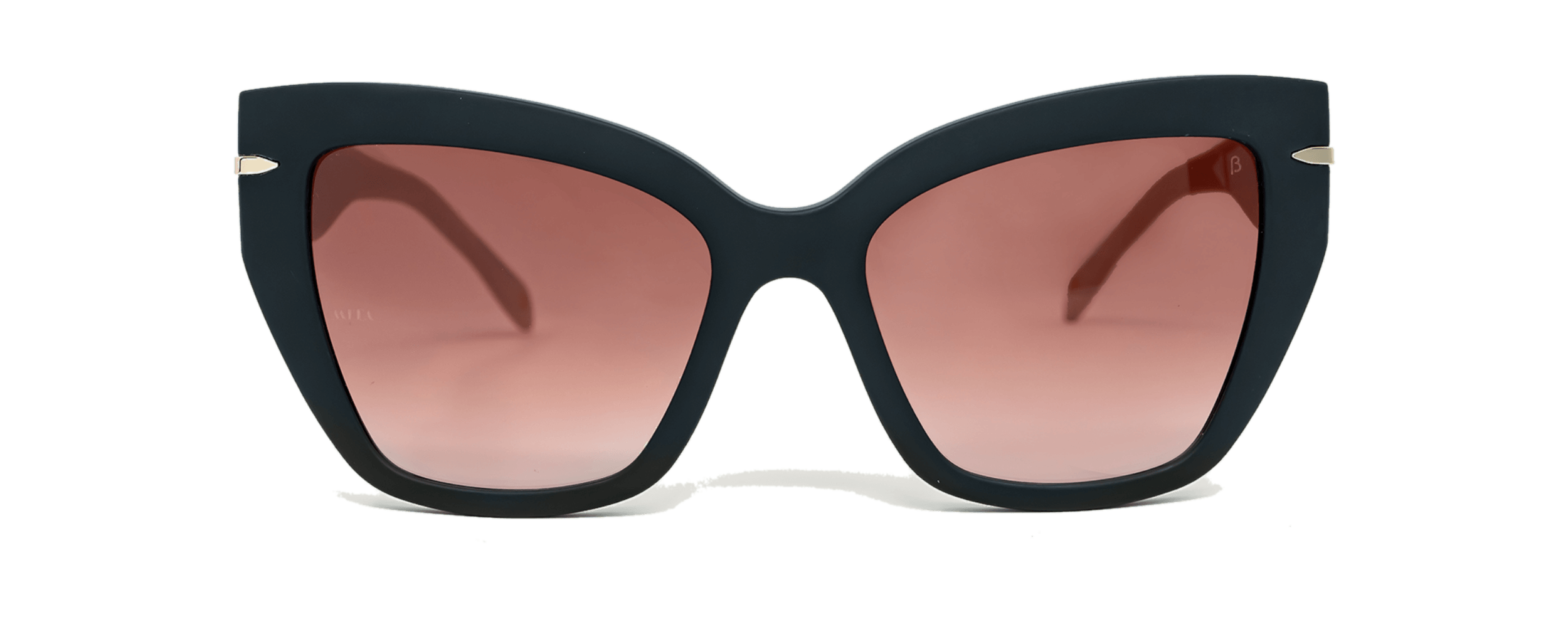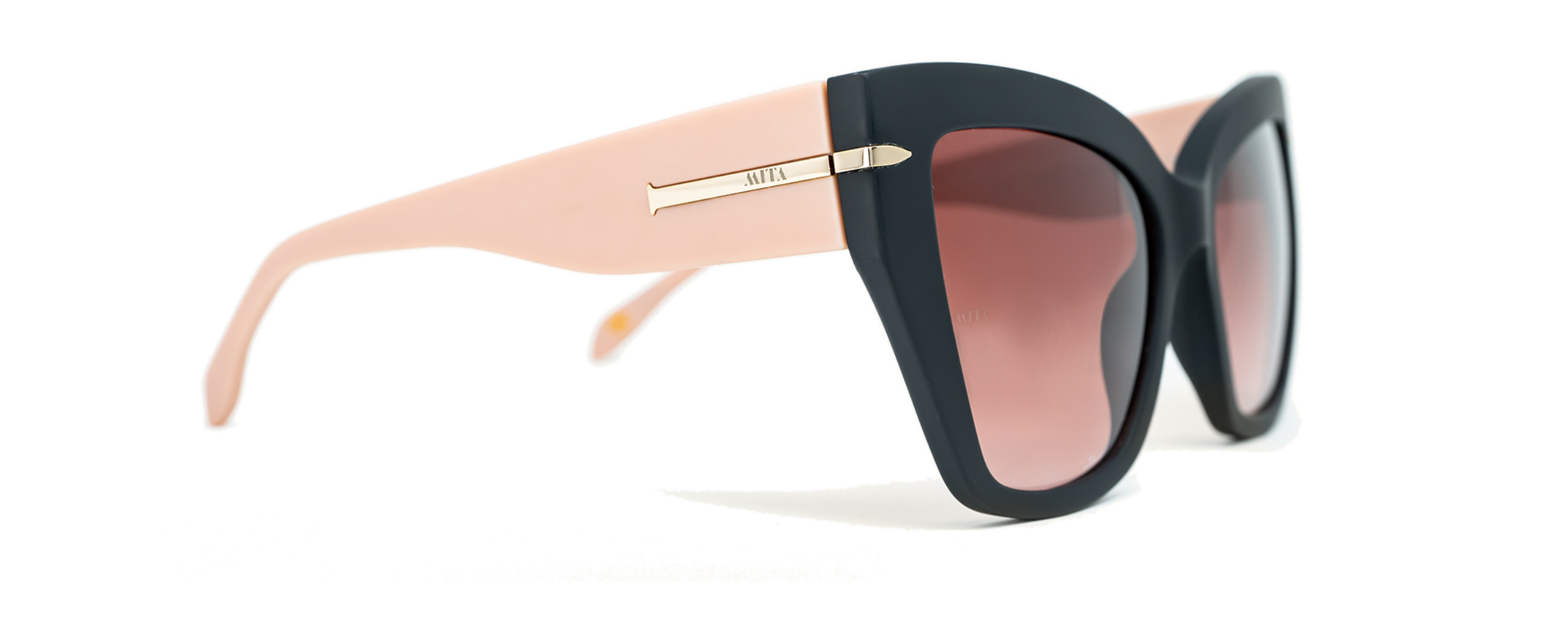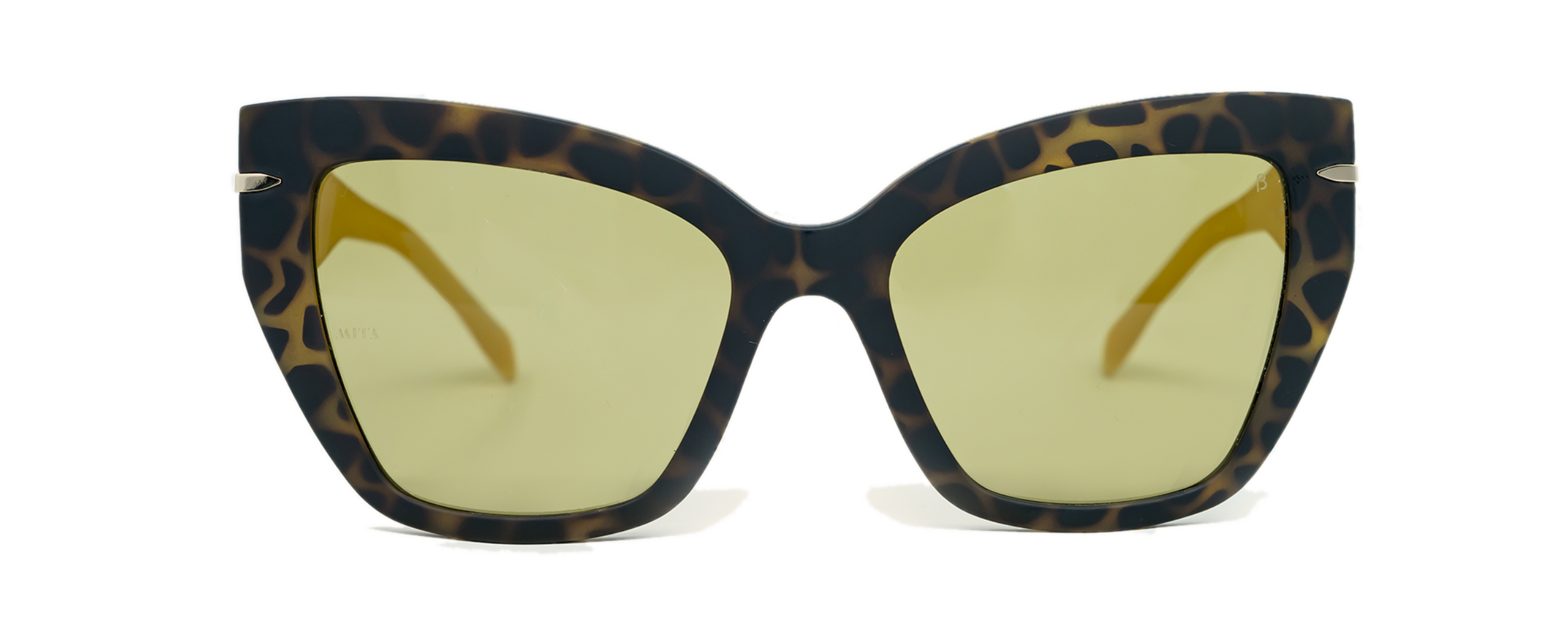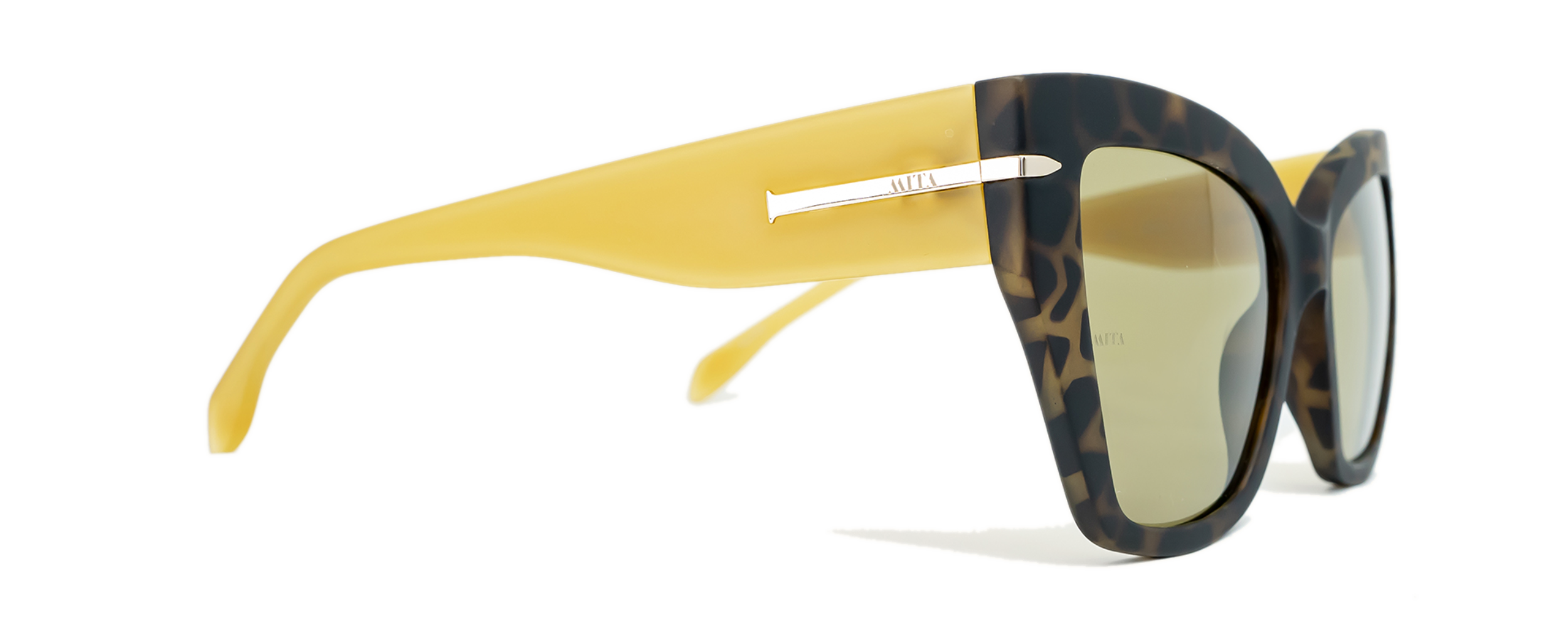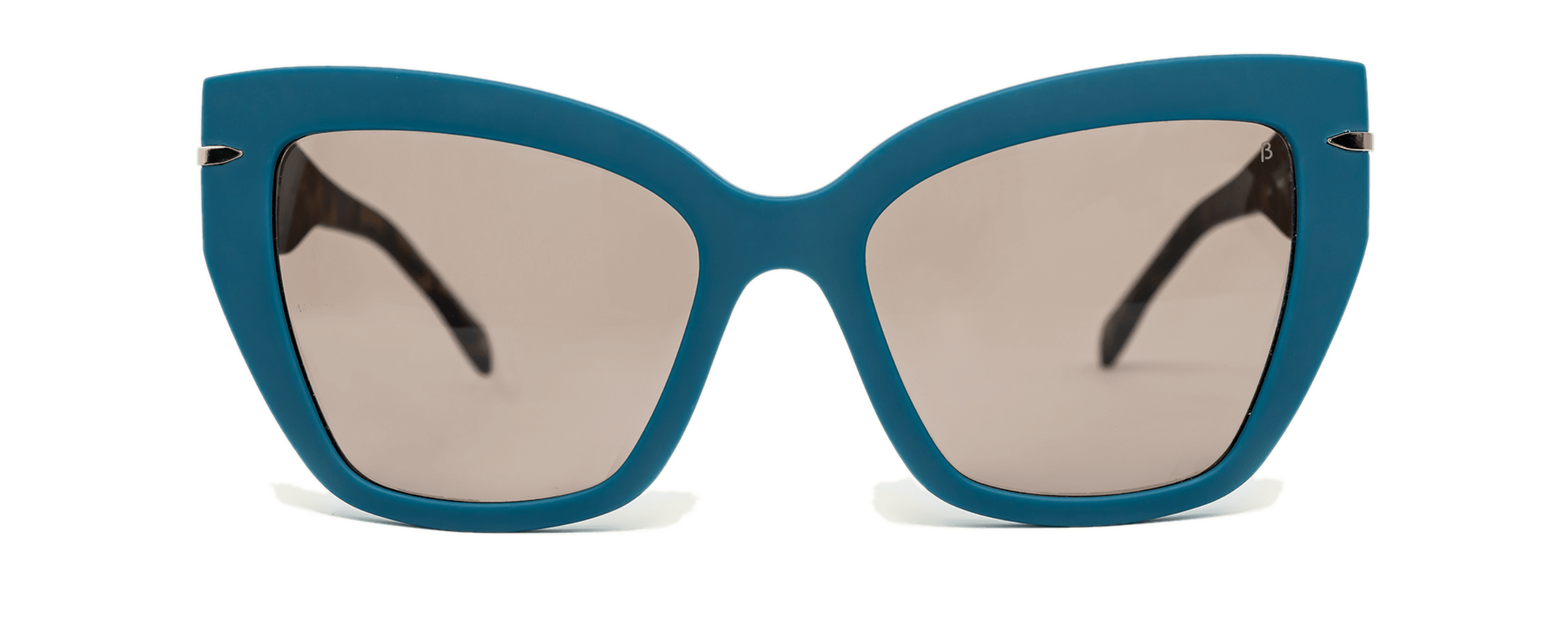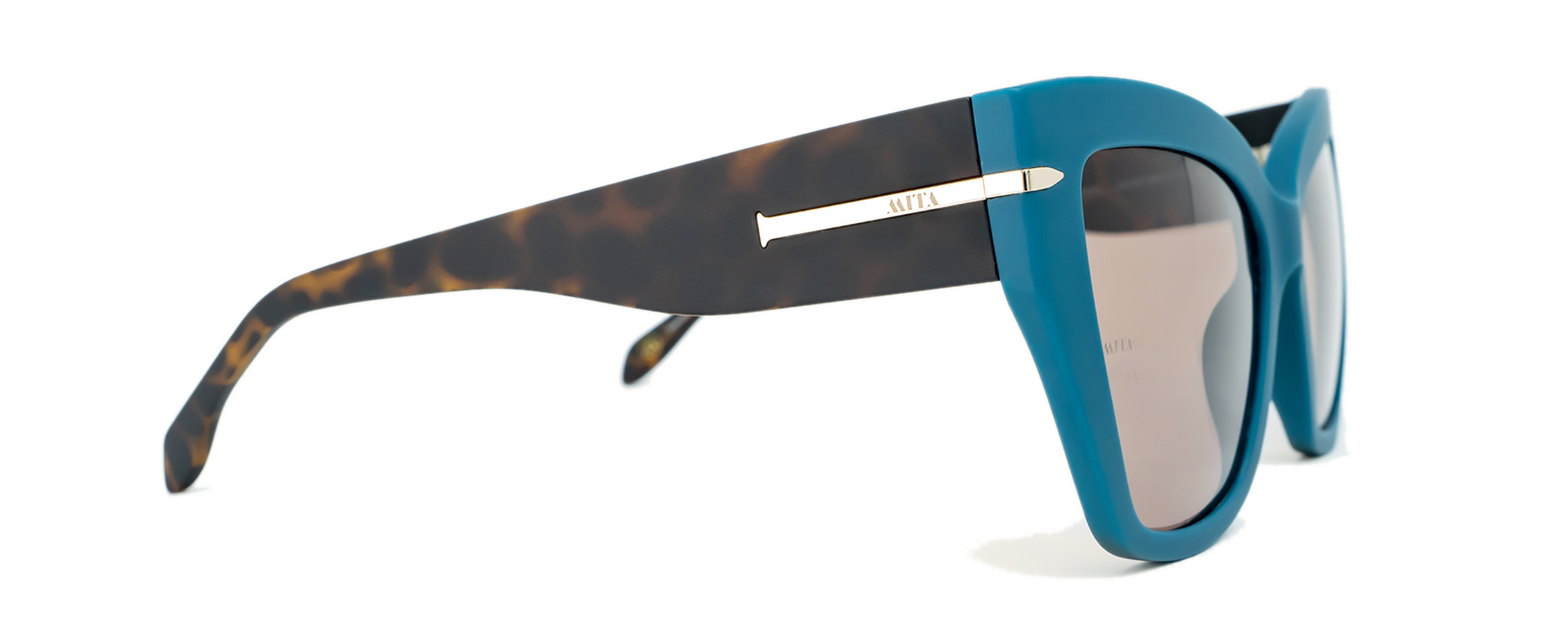 Venezia
02K - Vintage Black Oversized Cat Eye Designer Sunglasses
02K - Vintage Black Oversized Cat Eye Designer Sunglasses
02K - Vintage Black Oversized Cat Eye Designer Sunglasses
02K - Vintage Black Oversized Cat Eye Designer Sunglasses
53N - Vintage Tortoise Shell Oversized Cat Eye Designer Sunglasses
53N - Vintage Tortoise Shell Oversized Cat Eye Designer Sunglasses
53N - Vintage Tortoise Shell Oversized Cat Eye Designer Sunglasses
53N - Vintage Tortoise Shell Oversized Cat Eye Designer Sunglasses
88E - Vintage Teal Oversized Cat Eye Designer Sunglasses
88E - Vintage Teal Oversized Cat Eye Designer Sunglasses
88E - Vintage Teal Oversized Cat Eye Designer Sunglasses
88E - Vintage Teal Oversized Cat Eye Designer Sunglasses
$139.00
$214.00
$264.00
$189.00
$139.00
$214.00
$264.00
$189.00
$139.00
$214.00
$264.00
$189.00
THE PERFECT VINTAGE CAT-EYE
Make a fashion statement with these oversized cat eye sunglasses from MITA. These vintage designer cat eye sunglasses are perfect for those who want to make a statement with their eyewear. With a bold, duo-tone design in either tortoiseshell and yellow, teal and tortoiseshell, or black and blush, these sunglasses are sure to turn heads. The matte frames feature iconic MITA detailing at the temple for added flair, while the sharp, angled edges and wide temples make these sustainable sunglasses bold and stylish. Whether you're looking to add a pop of color to your look or want a timeless and sophisticated accessory, these cat eye sunglasses are the perfect choice.
Choose your style
Find your perfect vintage style with the MITA Venezia sunglasses. Choose from tortoiseshell frames with green lenses, teal frames with brown lenses, or black frames with wine-red lenses - all made from durable recycled materials and providing 100% UVA/UVB protection. See how our MITA community is styling these stylish tortoiseshell sunglasses with green lenses here!
Our Venezia sunglasses are made from recycled water bottles and include sustainable PC Sun Lenses, as noted by the laser engraved 'B' on the top corner of the lens.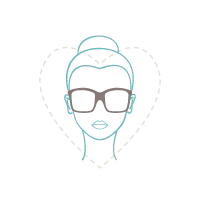 Heart-Shaped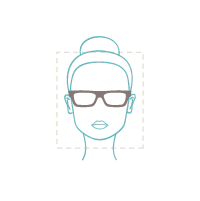 Square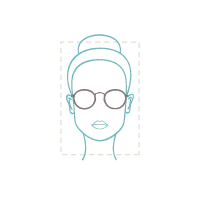 Rectangular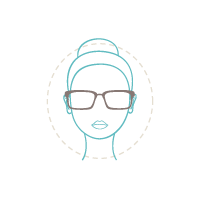 Round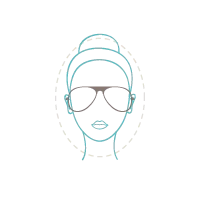 Oval
Diamond-Shaped
We're Reimagining the Future of Sustainable Eyewear
MITA Eyewear is committed to shaping the future of eyewear through sustainable practices. Our collection, including women's designer square glasses and oversized eyeglasses, is crafted from recycled materials to minimize our environmental impact. Additionally, for every purchase, we donate 2% of profits to Clean Miami Beach to combat plastic pollution in the oceans. Join us in promoting sustainability with MITA Eyewear.