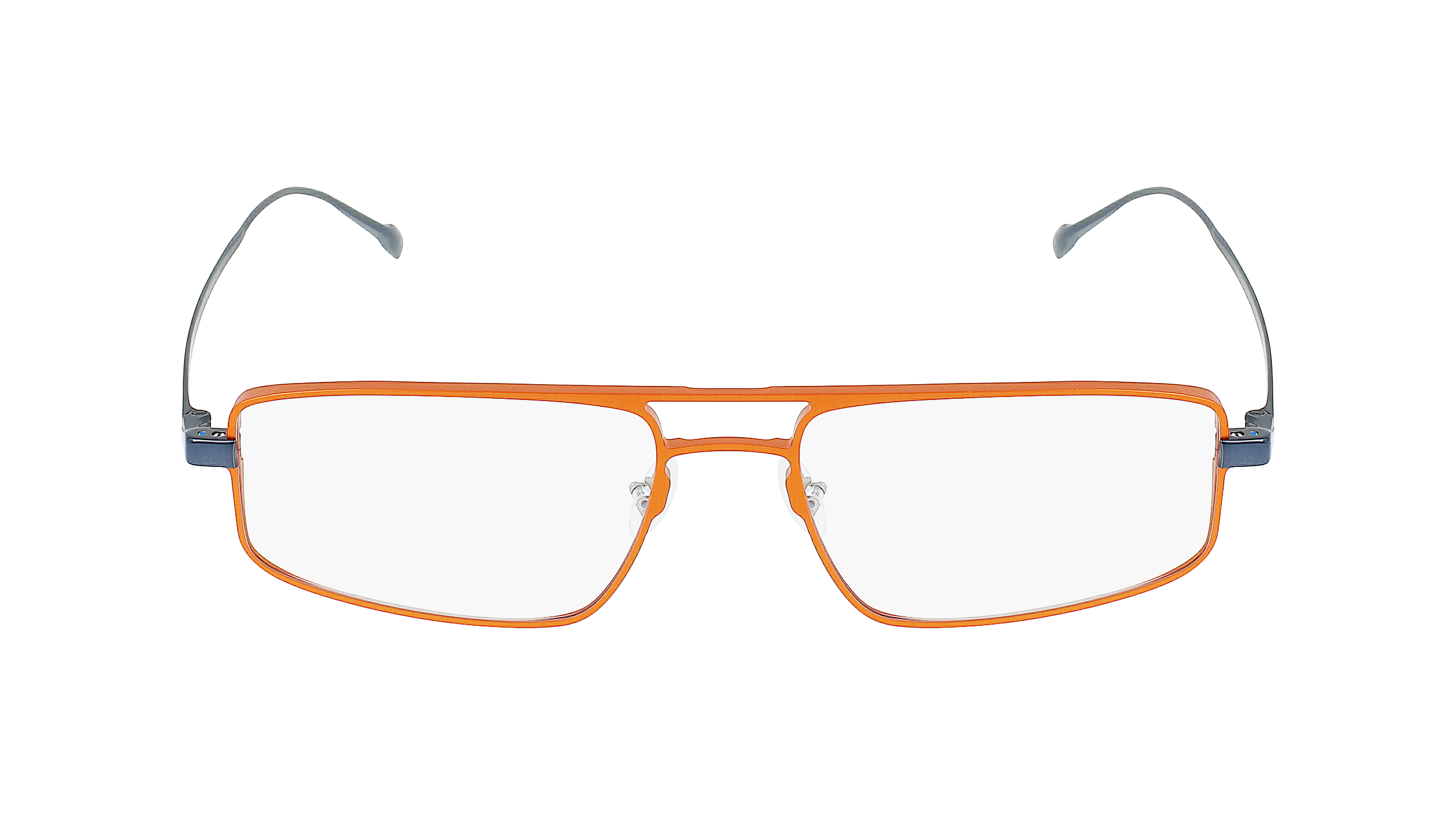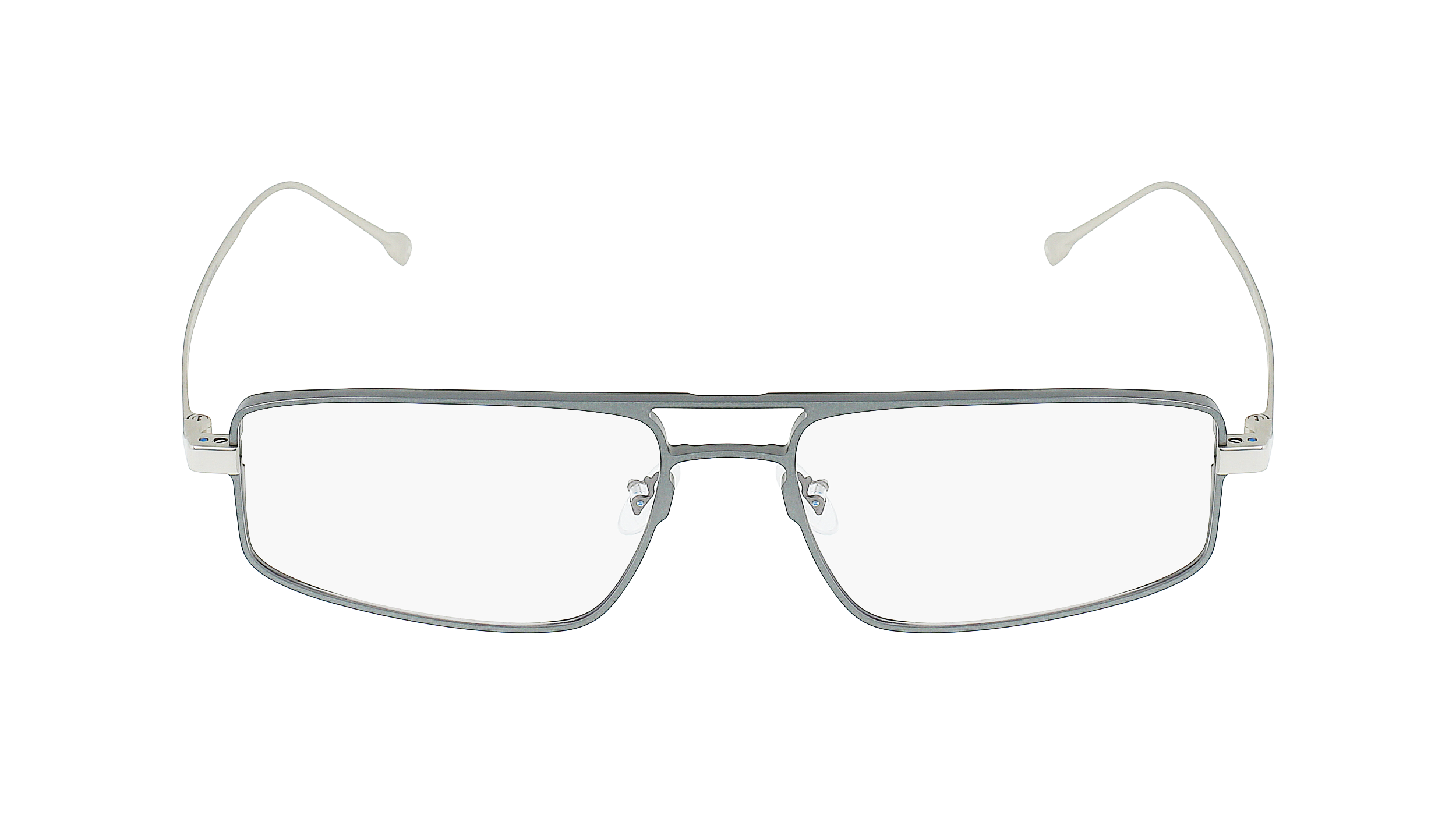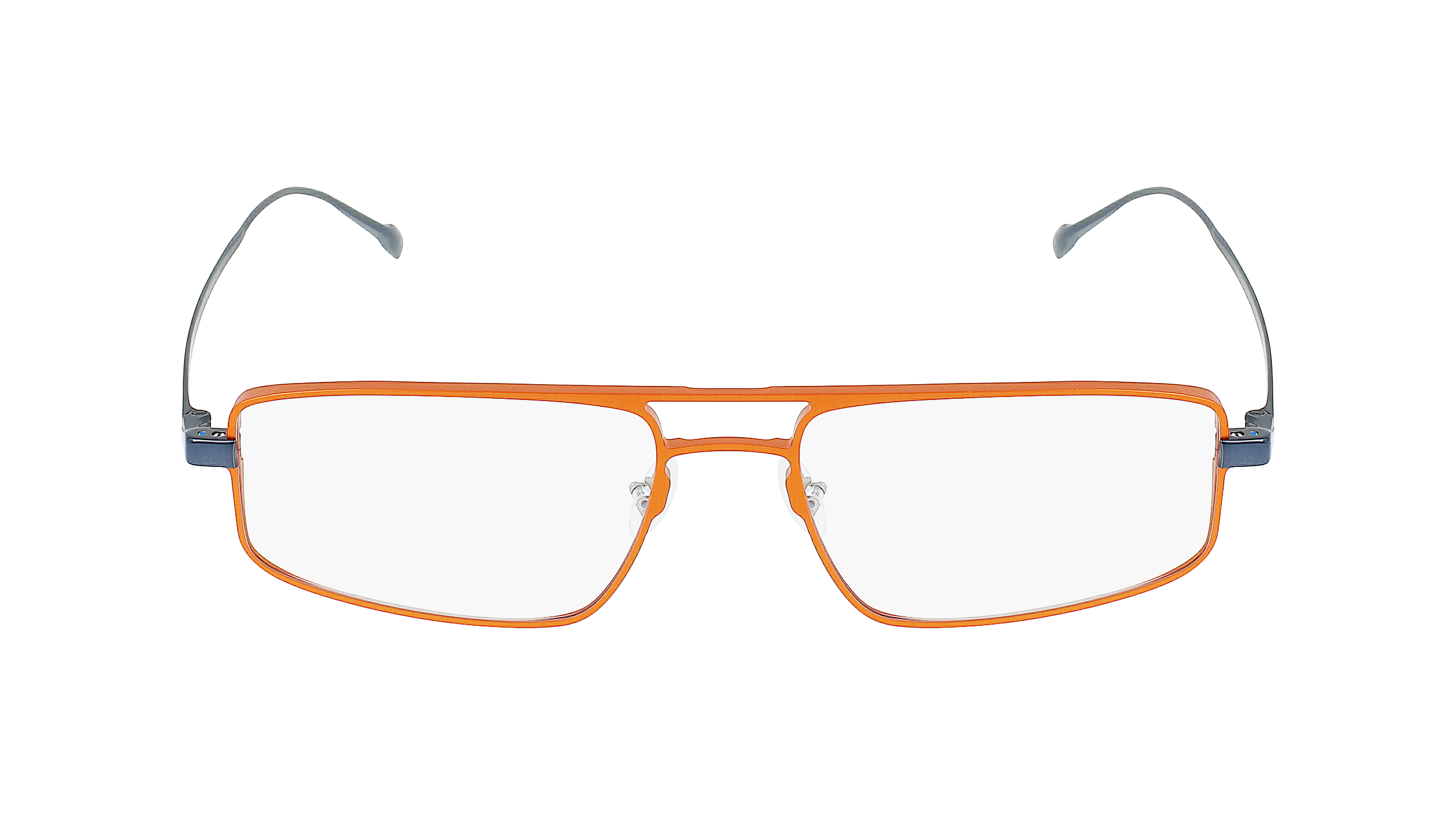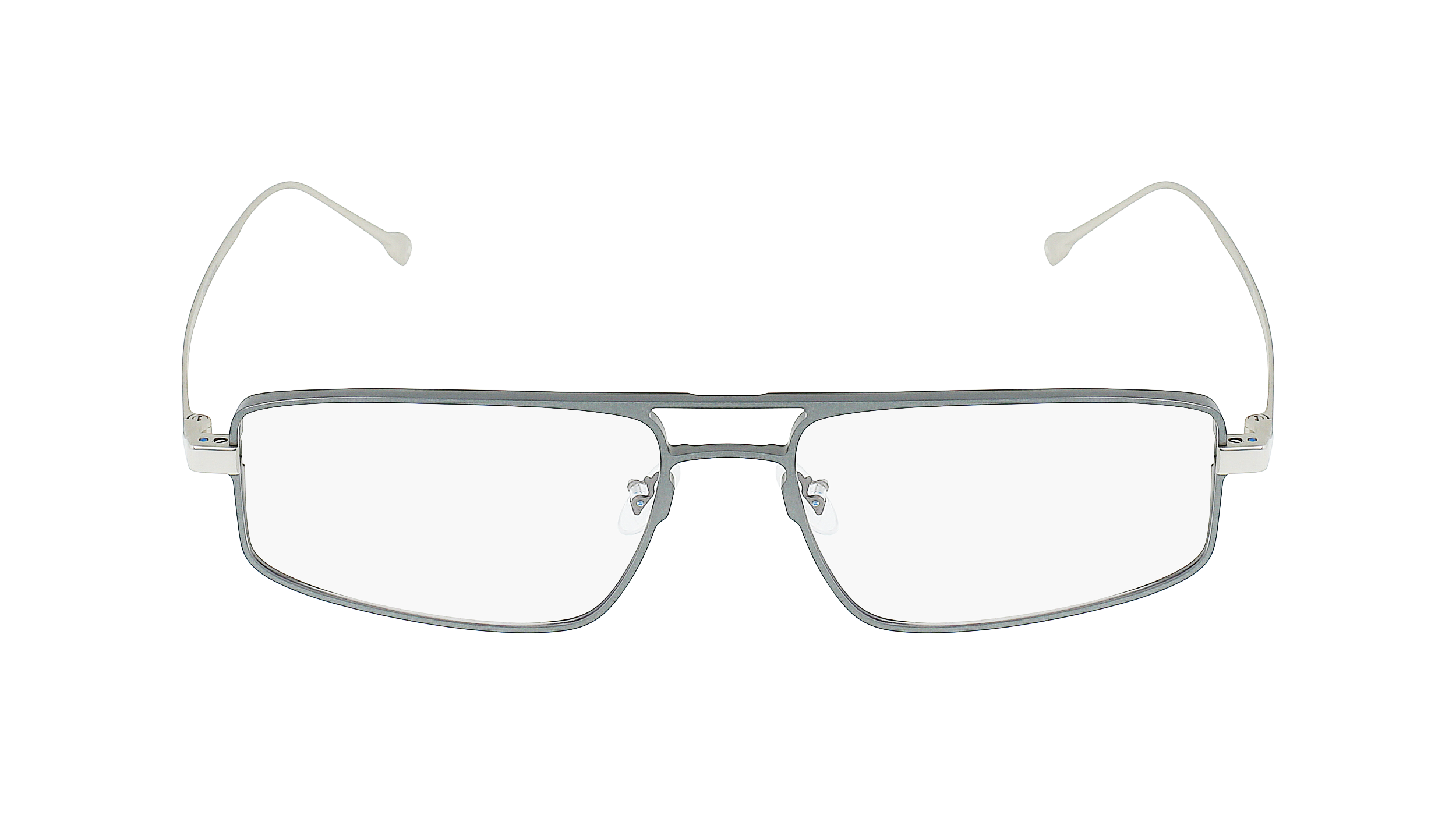 MIO1028
02 - Black Navigator Glasses
02 - Black Navigator Glasses
02 - Black Navigator Glasses
02 - Black Navigator Glasses
38 - Gold Navigator Glasses
38 - Gold Navigator Glasses
38 - Gold Navigator Glasses
38 - Gold Navigator Glasses
19 - Gray Navigator Glasses
19 - Gray Navigator Glasses
19 - Gray Navigator Glasses
19 - Gray Navigator Glasses
$169.00
$244.00
$294.00
$219.00
$169.00
$244.00
$294.00
$219.00
$169.00
$244.00
$294.00
$219.00
Our MIO1028 navigator glasses are sleek, sexy, and made for those who dare to be bold. These stand out amongst basic glasses and help elevate your look to a more sophisticated style. With straight lines and squared edges, you can expect these navigator eyeglasses to catch eyes and demand attention.
Lead the Pack with these Navigator Eyeglasses
The
navigator glasses
bring your favorite elements of aviator glasses, such as the brow bar and bridge, but completely reimagine the classic shape. With bold lines and squared-off, rectangular lenses, the MIO1028 frames are cool, sexy, and sleek. Be fashion-forward with these contemporary,
blue light eyeglasses
that come in three different color schemes: black front with gold temples, gold front with blue temples, and gray front with silver temples.
These frames are made with aluminum and titanium–high-quality and easily recyclable metals–to create a durable pair of sustainable, designer glasses. They feature blue light lenses and are able to be personalized with your prescription.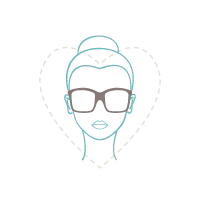 Heart-Shaped
Square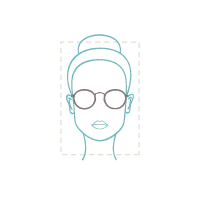 Rectangular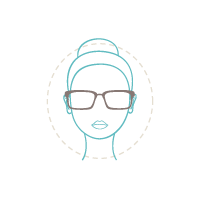 Round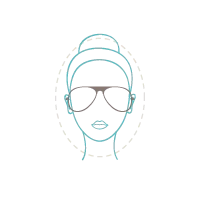 Oval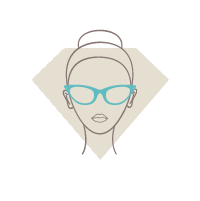 Diamond-Shaped
Style Meets Sustainability
We source our materials from recycled materials, create unique designs that you can't find with other sustainable eyewear brands, and contribute to lessening the carbon footprint of the eyewear industry all while providing glasses at an accessible price point. These selling points make MITA a stand-out amongst hundreds of other eyewear brands; you really can't go wrong when you order with MITA.