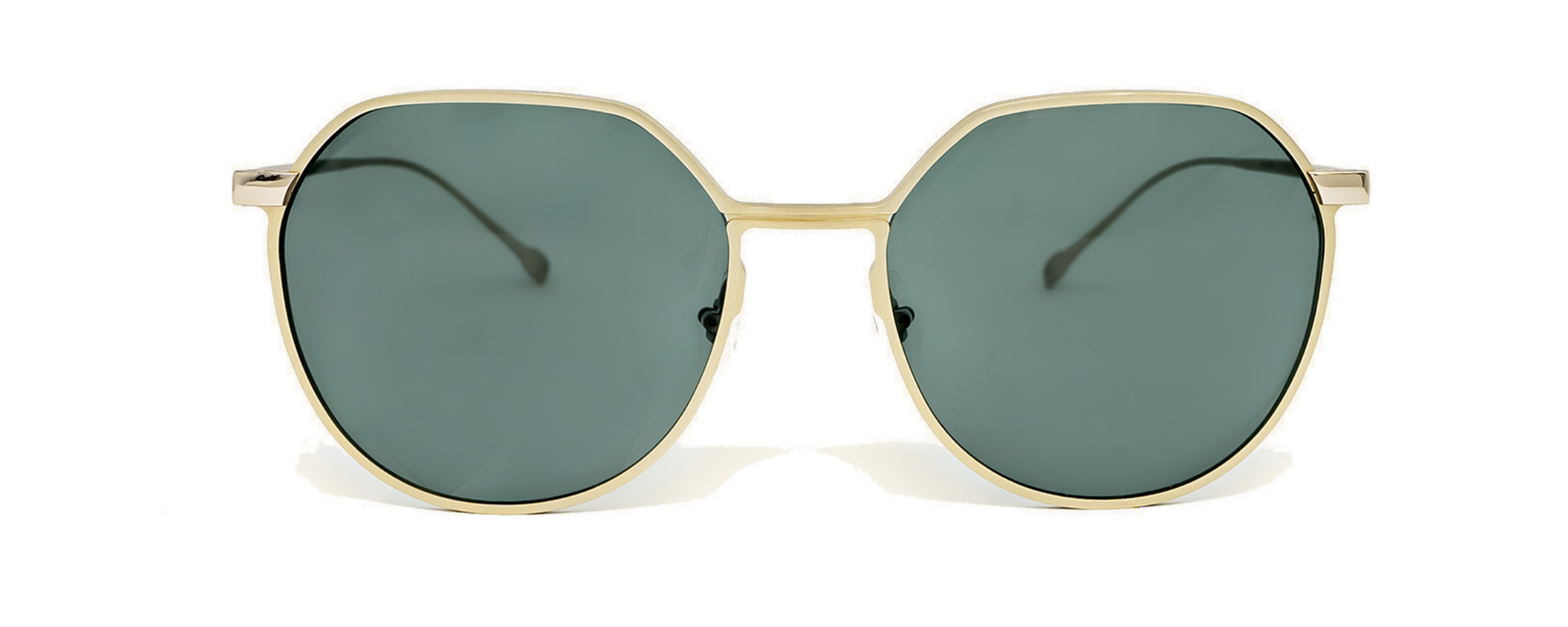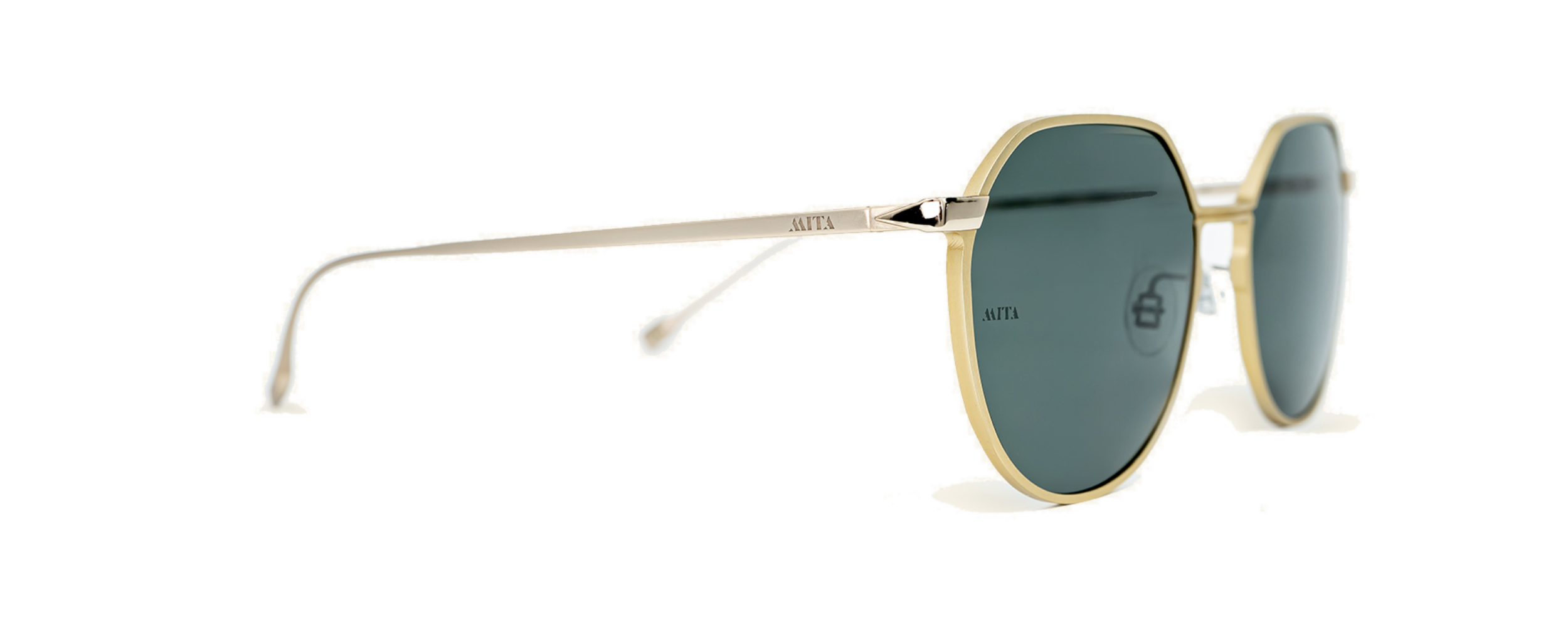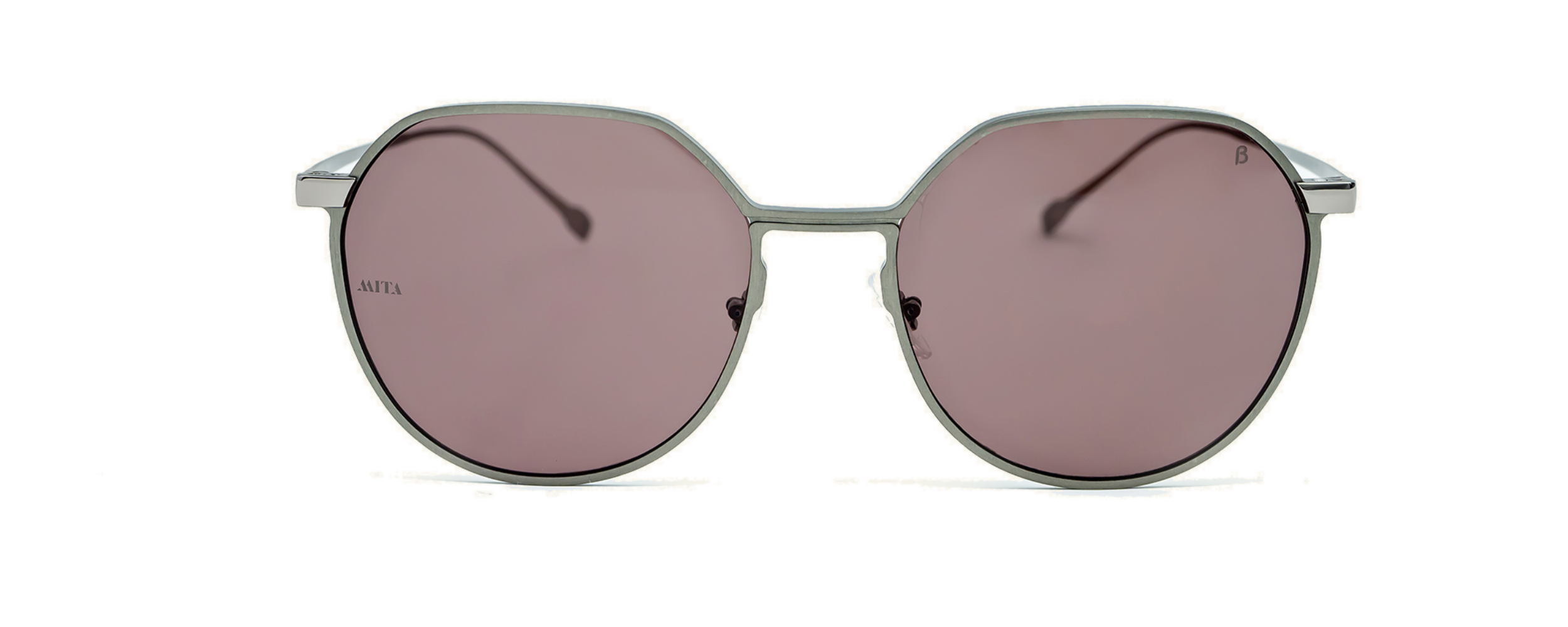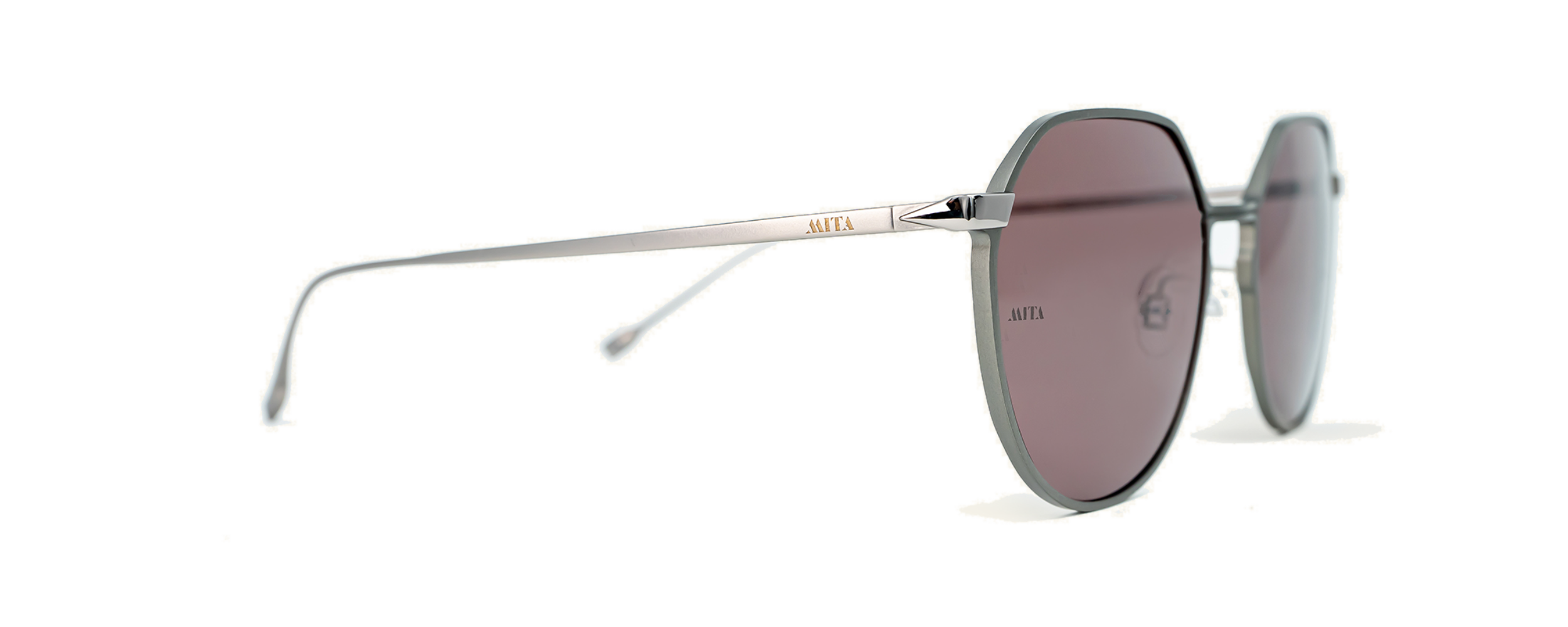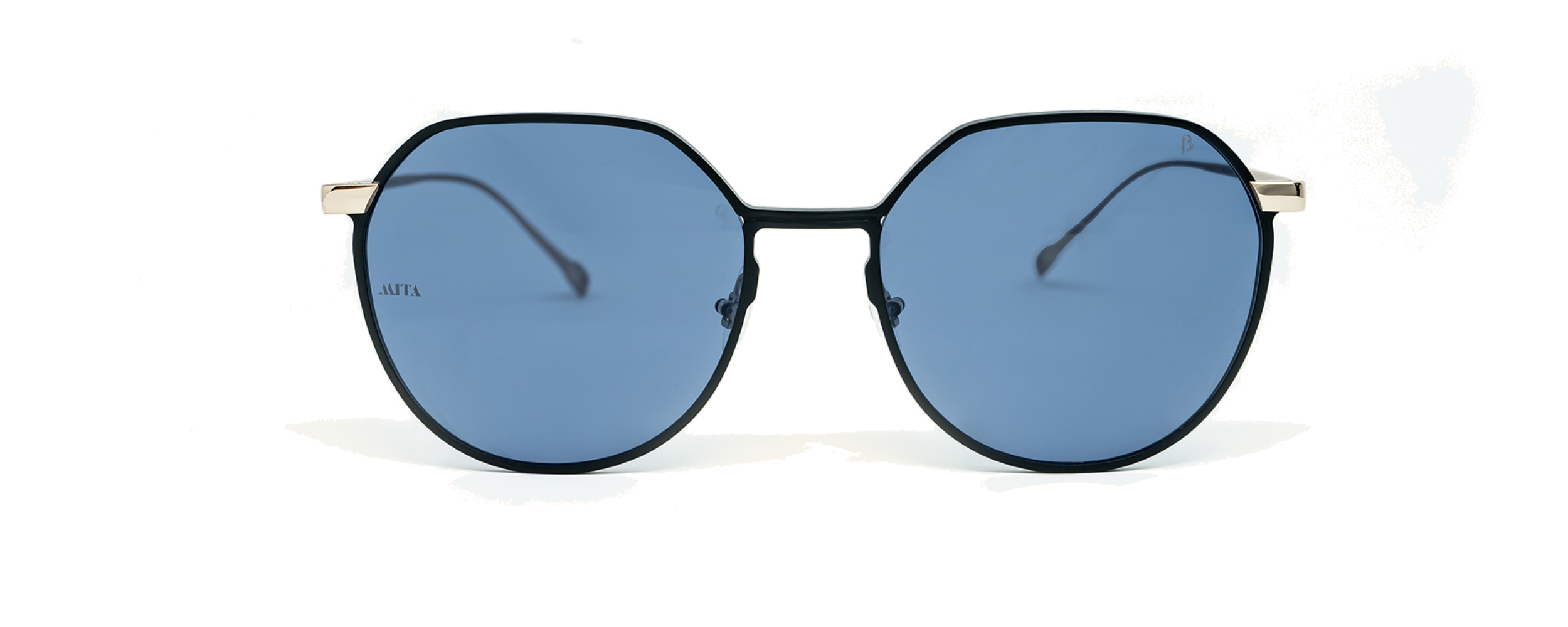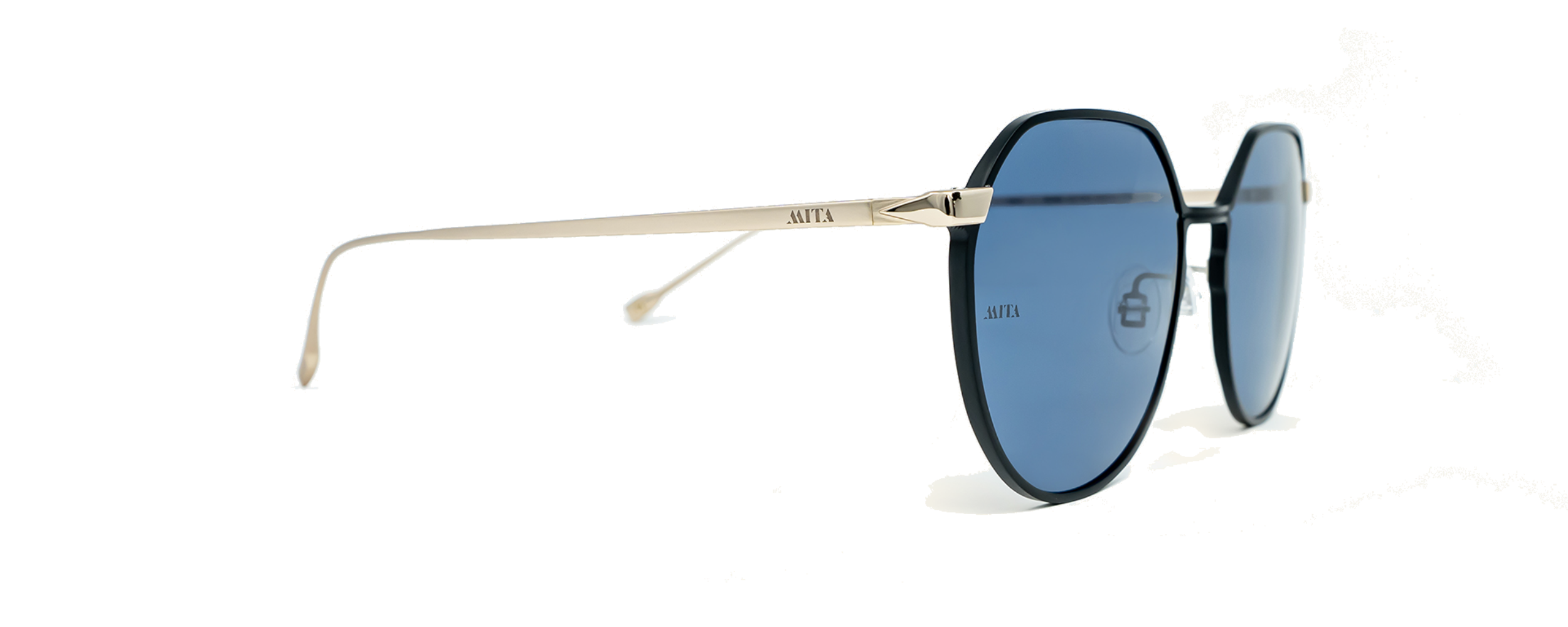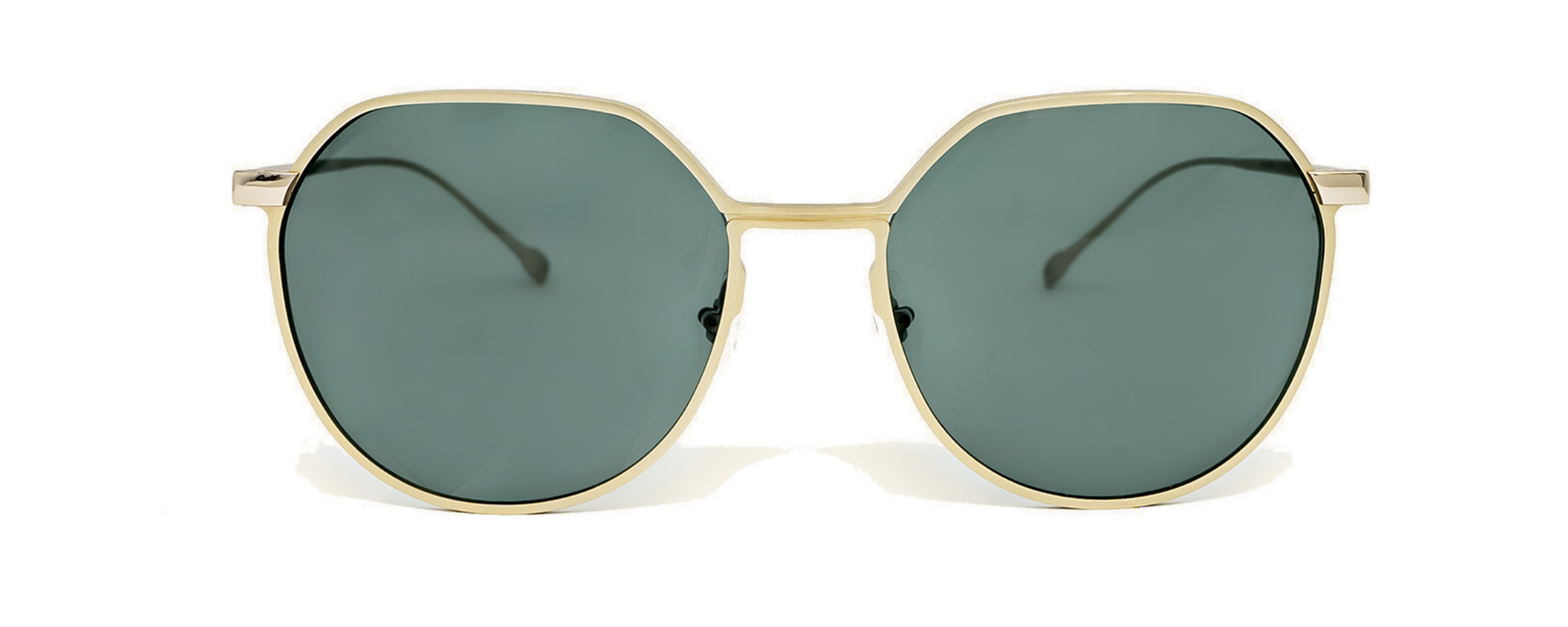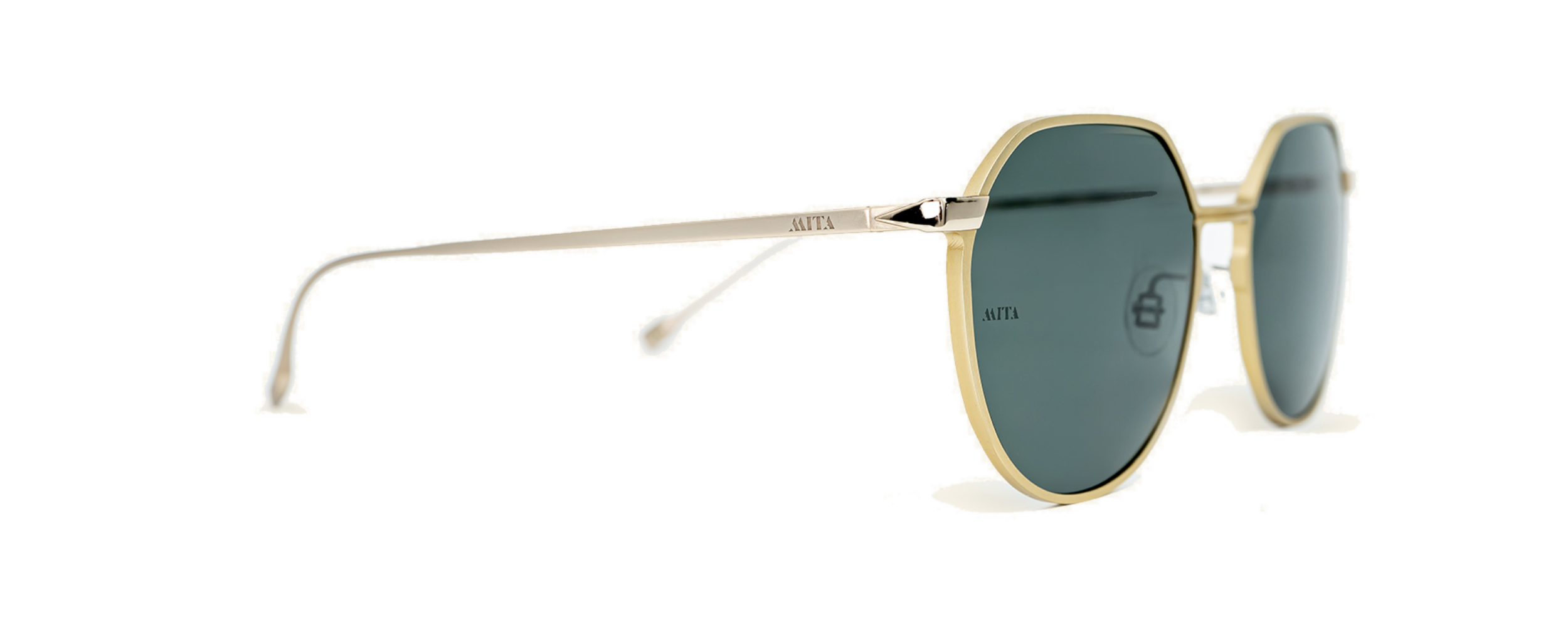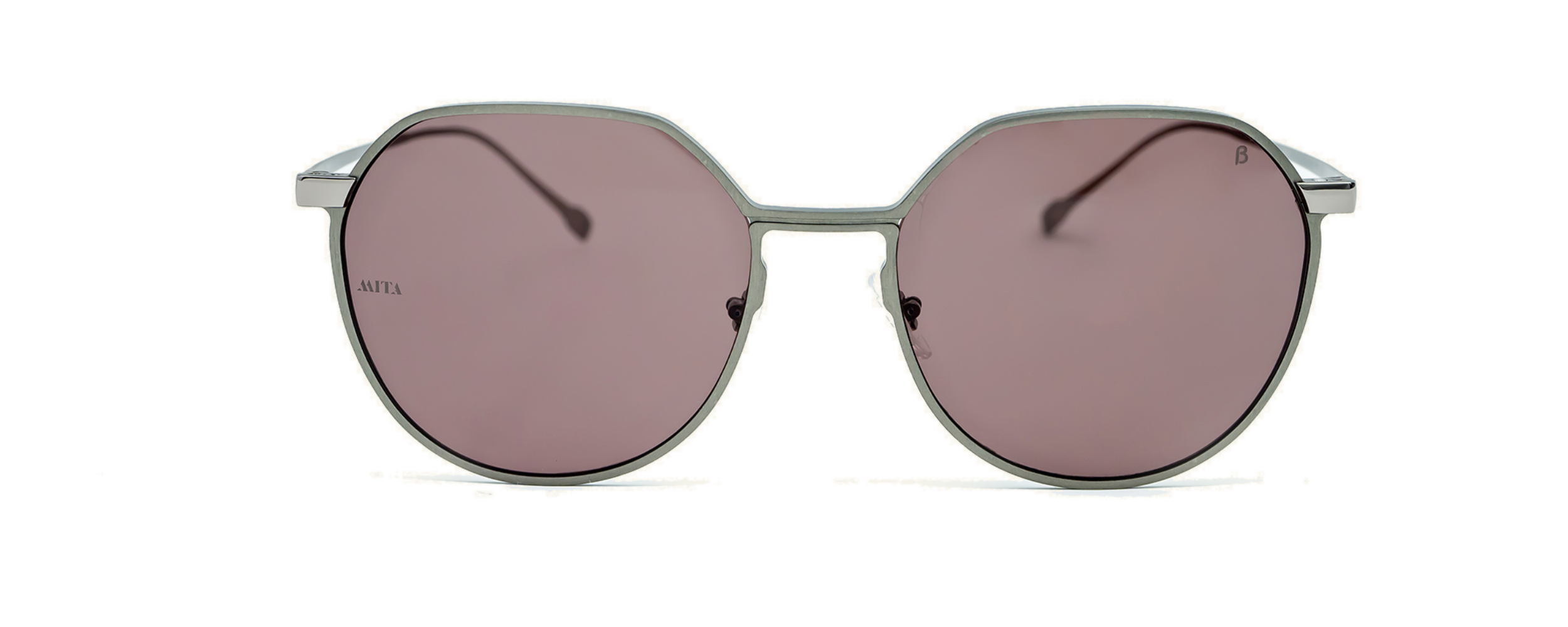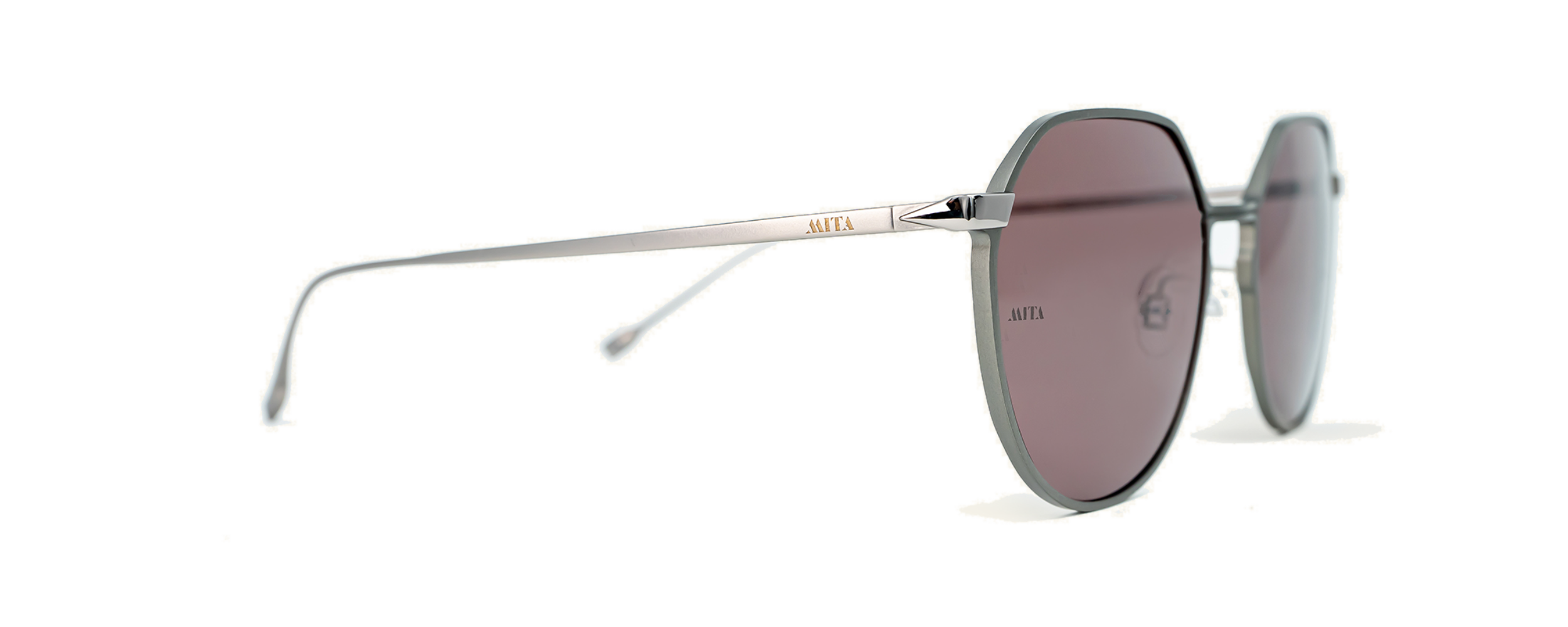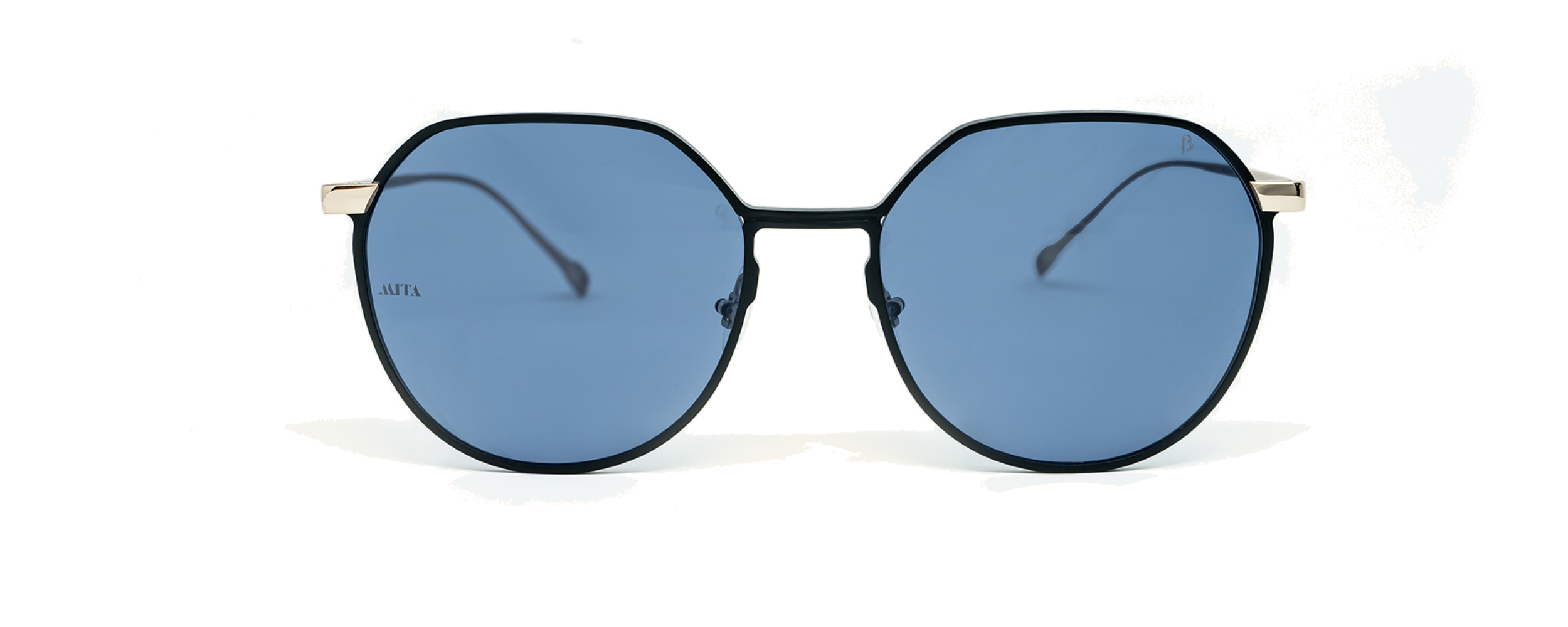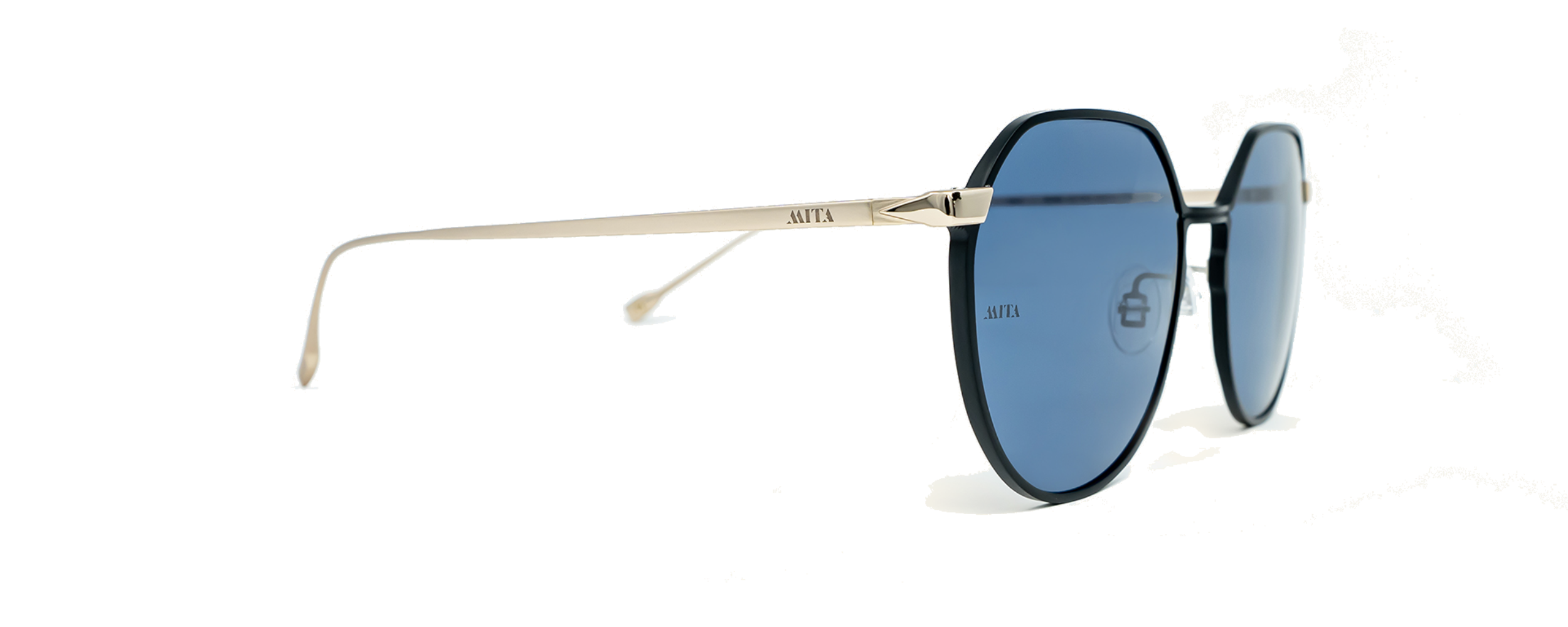 Roma
32N - Gold Panto Shaped Round Metal Frame Designer Sunglasses
32N - Gold Panto Shaped Round Metal Frame Designer Sunglasses
32N - Gold Panto Shaped Round Metal Frame Designer Sunglasses
32N - Gold Panto Shaped Round Metal Frame Designer Sunglasses
20E - Silver Panto Shaped Round Metal Frame Designer Sunglasses
20E - Silver Panto Shaped Round Metal Frame Designer Sunglasses
20E - Silver Panto Shaped Round Metal Frame Designer Sunglasses
20E - Silver Panto Shaped Round Metal Frame Designer Sunglasses
02V - Black Panto Shaped Round Metal Frame Designer Sunglasses
02V - Black Panto Shaped Round Metal Frame Designer Sunglasses
02V - Black Panto Shaped Round Metal Frame Designer Sunglasses
02V - Black Panto Shaped Round Metal Frame Designer Sunglasses
$149.00
$224.00
$274.00
$199.00
$149.00
$224.00
$274.00
$199.00
$149.00
$224.00
$274.00
$199.00
Sleek Wireframe Sunglasses
The Roma wireframe sunglasses have a timeless modified pantos shape with MITA's iconic 'I" detail on end pieces and sleek titanium temples. With a combination of round and oval shapes for the lens, these wireframe sunglasses have a high hinge for maximum visibility. These glasses are sleek and sophisticated to give you style, visibility, and coverage.
Sophisticated Eyewear
Get your hands on our exclusive Roma sunglasses for a distinctive look - designed in homage to American-Italian style. Constructed with sleek recyclable titanium temples and available in three classy color combinations, you'll be sure to find the perfect fit! Whether it's the stylish gold frames and temples paired with green lenses, the sophisticated black frames with blue lenses, or gray frames with brown lenses, these shades will instantly add flare to your ensemble. Get yours now!
Our Roma wireframe sunglasses provide 100% UVA/UVB protection with their special PC sun lenses. Identified by laser engraving "B" on the top left corner of the lens, the sustainable lenses in this design are both eco-friendly and stylish.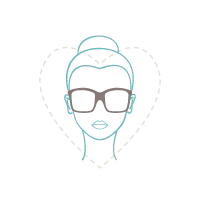 Heart-Shaped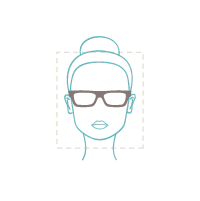 Square
Rectangular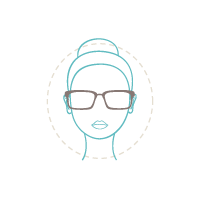 Round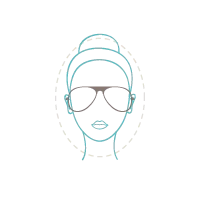 Oval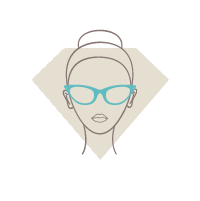 Diamond-Shaped
Sustainability Doesn't Have to be Hard
Wearing fashionable eyewear doesn't have to mean compromising on style or sustainability. Whether you're looking for sunglasses to wear while running your 5K, some eyeglasses to help you work in your studio or some fun colored frames to wear on the weekends, there are tons of options out there that are both fashionable and sustainable. Before buying your next pair of eyewear, check out our guide on how to be a more sustainable fashionista and choose something that will look great on you and our planet!